Rescued From The Fire: Freddie Gibbs on Tupac
An ongoing series in which we ask artists the record they'd risk life and limb to save from a burning inferno
This time around, it's Gary, Indiana's rap royalty, Freddie Gibbs. Freshly minted into Young Jeezy's Corporate Thugz label following a string of ridiculously good mixtapes and singles, Freddie is set to release his highly anticipated full-length in 2012 along with an album strictly produced by 2002 Academy lecturer Madlib.
Another RFTF feature focused on a digital artifact? After all, it's 2011 and this is Freddie Gibbs, right? So, let's grin and bear it once more together in the name of love and preservation.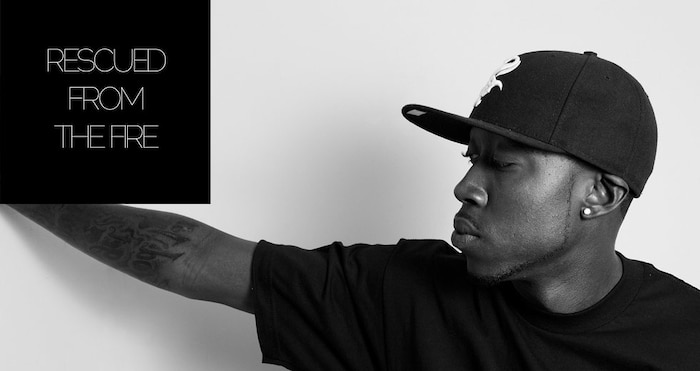 Freddie Gibbs' Collection of Tupac Songs On His iPod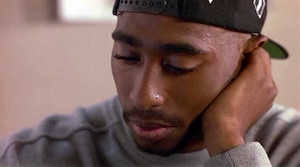 If my house was on fire, there's only one thing I need, and one thing only. I'd save all my own music of course, but probably most important would be to save all my Tupac on my iPod. That's all I need, I can't live without that.
I mean, I flat out just grew up on Tupac music. Basically, he's the best rapper ever – no joke. No other rapper really moved me like Tupac. I definitely can't live without that shit. If the house was burning, I'd definitely have to run back in there and grab that shit.
My top five favorite Tupac songs? How about 'Shed So Many Tears' - that's one. 'Against All Odds' from the Makaveli album – that's another. 'Hit Em Up' and 'No More Pain' – there's two. And finally, how about, 'Brenda's Got a Baby'. There's so many to choose from.
Yeah, I pack light. My iPod is all I need. Yep, I definitely have to get my Tupac. That shit's all I need.