Academy World Tour: Berlin
Depeche Mode. David Bowie. Iggy Pop. Tangerine Dream. Nina Hagen. These are but a small helping from the bountiful spread of virtuoso artists that have passed through the doors at Berlin's esteemed Hansa Tonstudios - the one location that absolutely screams 20th century pop music culture in Germany. In preparation for the Academy World Tour stop in Berlin this week, we tell the story...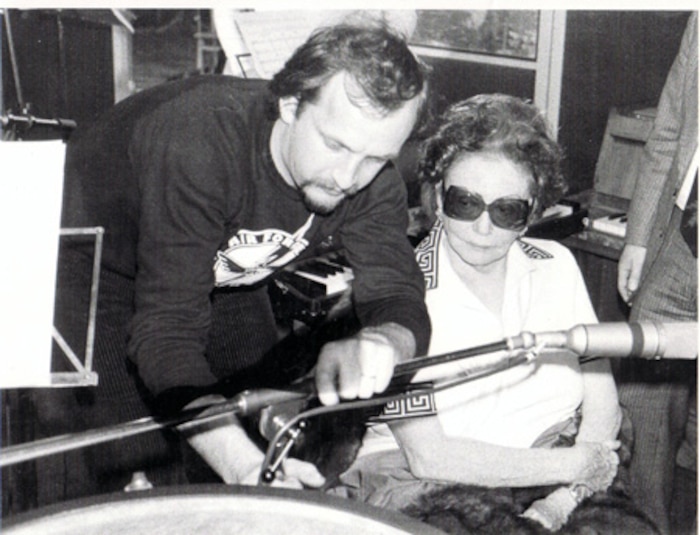 Though originally built as a concert hall in 1910, Hansa Studio's Meistersaal started its illustrious career as a recording studio in 1961, when finding a space like this intact in West Berlin was still a struggle, and the Bertelsmann/Ariola music company found the acoustics perfect for their domestic recording needs. Recording projects like singer Zarah Leander (whose involvement in the pre-war German entertainment industry cast a long shadow over her career) kept sound engineers like Edu Meyer well busy before international artists discovered the studio for their needs at the tail end of the seventies. Conflicting memories abound when talking about these times, with David Bowie's interest in the studio at times attributed to his fondness of the electro kosmiche group Tangerine Dream, and at other times to his love for the sound quality of Meyer's Zarah Leander recordings.
The construction of Meistersaal tailored it towards chamber music, with its impressive wooden ceiling modeled on Berlin's old philharmonic symphony hall. One of the few buildings on its street to survive the war, and one of even fewer halls from its era to still exist, it actually benefited from the division of the city, which meant that it was now no longer at the bustling center of Berlin, but on a quiet strip right by the wall. Located close to the new concert hall of the Berliner Philharmoniker orchestra, it saw quite a bit of use for orchestral recordings, where absence of outside noise and rumble was crucial.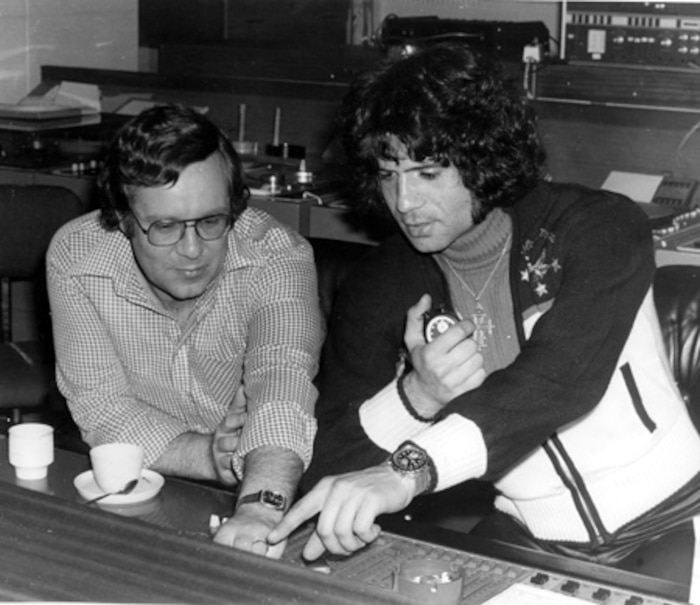 As chief engineer at Hansa for nearly two decades, Tom Müller saw a staggering variety of artists coming through the studio's doors. After working on the debut album of Nina Hagen, freshly exiled from Eastern Germany, Müller had his first experience of getting his name into the credits of an internationally successful record. In fact, he attributes much of Hansa's recognition from the late seventies onwards to that debut album from the proto-punk singer.
Keeping order in the studio wasn't always an easy task, with many bands coming to Berlin to temporarily immerse themselves in the city's decadent spirit. It wasn't all David Bowie or Iggy Pop bringing the workload, though, with German Schlager artists like Costa Cordalis producing some of their biggest hits there, and proving to be incredibly nice folks along the way, as Müller recollects. Be that as it may, we'd love to know if Cordalis was using that stopwatch to measure Müller's speed at the faders.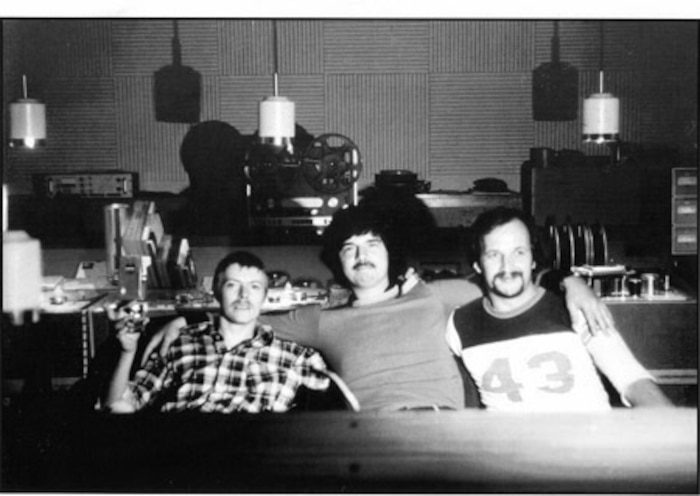 It wasn't all David Bowie or Iggy Pop bringing the workload, though, with German Schlager artists like Costa Cordalis producing some of their biggest hits there.
Much has been written about David Bowie's time spent in Berlin, and the influence Hansa Studio (with its view over the wall onto the barren Potsdamer Platz) had on his songwriting in the 'Heroes/Low' era of his career. Producer Tony Visconti certainly took a great part in this too, utilizing the room acoustics of Meistersaal in unique recording setups, like for the big room sounds on Bowie's vocals whenever he raises his voice in "Heroes". In the background of all this was a singular setup, relying hugely on German microphone classics and a rare recording console. This was provided by Helios, a company founded by a former Abbey Road Studios technician who went on to build revered desks for Olympic Sound Studios and Chris Blackwell's Island Records. This special mixture of location, expertise and equipment was fertile ground for the post 'Heroes' years, as the studio birthed dozens of groundbreaking albums and continues to be revered amongst musicians worldwide.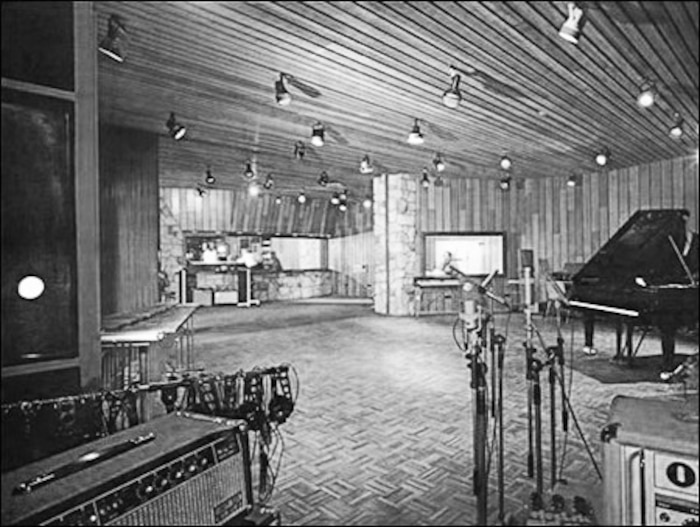 Starting this Wednesday, September 7th - 9th, the Red Bull Music Academy World Tour touches down at Hansa to celebrate the studio's lasting impact on the music world. Taking place in the studio's Meistersaal, the Academy showcase will feature Berlin-based artists such as Brandt Brauer Frick, Mano Le Tough, and Andreya Triana performing renditions of tunes from Hansa's immense back catalog, as well as Berlin techno icons like Moritz von Oswald and Radio Slave showcasing the current crop of forward thinking sounds coming out of Deustchland. The performance will be followed in the subsequent afternoons and evenings by recording workshops with legendary studio wizards who worked at Hansa. Featured will be Gareth Jones, a key producer who lent his touch to recordings from Depeche Mode and Einstürzende Neubauten among others, alongside former Hansa sound engineer Thomas Müller, and Manfred Praeker from the Nina Hagen Band and Spliff. Chart topping German rapper, Casper, will also be on hand to round out the lineup.

Following the daytime workshops, free after-parties will commence well into the wee hours at Katerholzig, the nightlife upstart from the folks behind Berlin's infamous Bar 25, featuring Academy family like Tiger & Woods, Morgan Geist, Gerd Janson, Clara Moto, San Soda, Patrice Bäumel, and Douglas Greed.

For more information and the full lineup, check the Academy's World Tour Berlin site.