Macabre Mix: Star Eyes' Top 10 from Hell
October is upon us. Right now, in many pockets of suburban America, a certain nefarious variety of annual pop-up shop is rapidly multiplying. Occupying abandoned parking lots, mattress warehouses, and the failed attempts of bedazzled denim outlets, the Halloween stores of the world have returned, peddling their shoddy wares of goblin masks, hair extensions, and plastic axes. As far as the Academy, we don't bother ourselves with these silly pagan traditions for the most part, but we thought we would give everybody who does a head start on gathering the songs to play at your upcoming Halloween bash later in the month.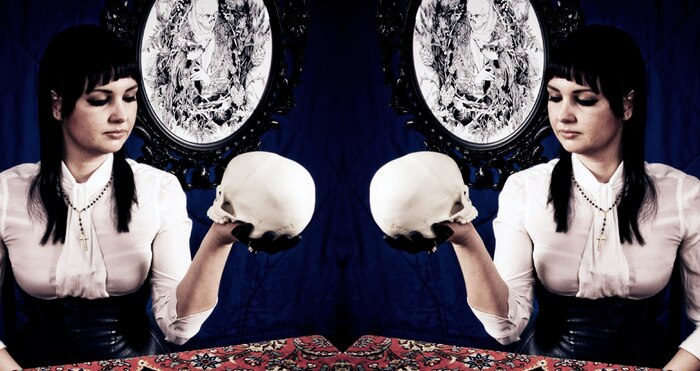 Courtesy of the creepiest DJ in New York City, Star Eyes (aka former editor of XLR8R, Vivian Host) has created a checklist of the single most scary songs in the history of music. And she should know. As reigning queen of the Trouble & Bass label, Star Eyes has possessed venues worldwide with her blend of what she describes as "haunted house", and frightened young children many-a-time with her Psychic TV mixes featuring Genesis P. Orridge. Let the creep show begin...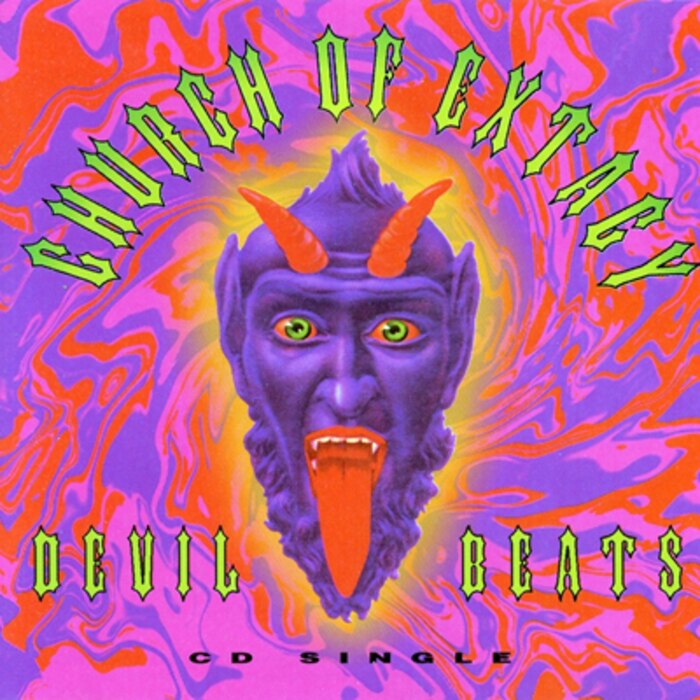 Church of Extacy "Devil Beats (Who Is Jesus Mix)"
Your parents might already suspect you are a Satan-worshipping, Ecstasy-addled raver, but if they ever hear you playing this record they will know that you are going to hell in a handbasket. British industrial duo Greater Than One (a.k.a. GTO, John + Julie, Tricky Disco) made this one with an evangelist preaching "Walk with the Lord" atop wicked acid lines and proto-gabba beats. This one and the "Church of Extacy (Pray for Acid Mix)" were on rotation at early L.A. raves I went to and you can best believe there was no PLUR in the (ware)house.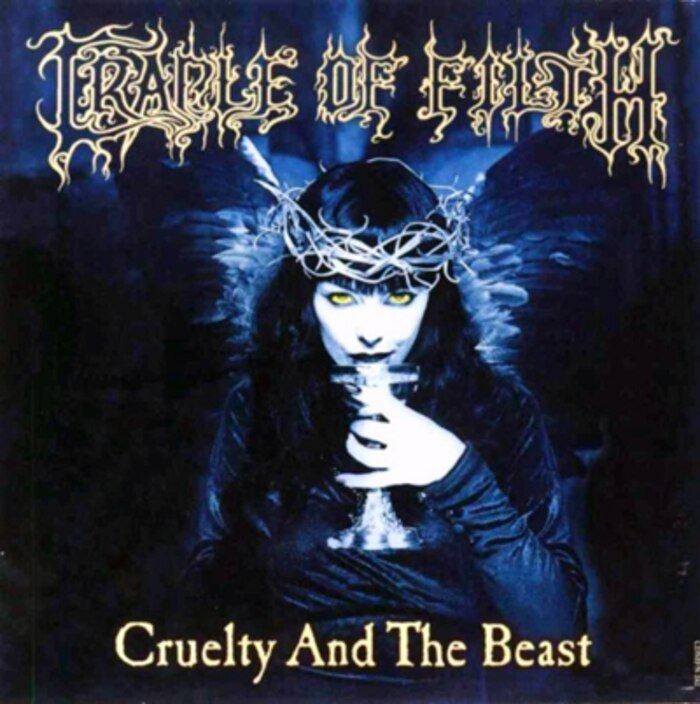 Cradle of Filth "Venus In Fear"
Extreme metal band Cradle of Filth is creepy, but their over-the-top gothicness and theatrical vibes usually make them kind of scary-funny. "Venus in Fear" is an album interlude, but pretty much sums up their darkest side: it's a classical symphony superimposed with two loops: one of a girl having sex and one of a girl screaming like she's being murdered. Rape jams? Just say no.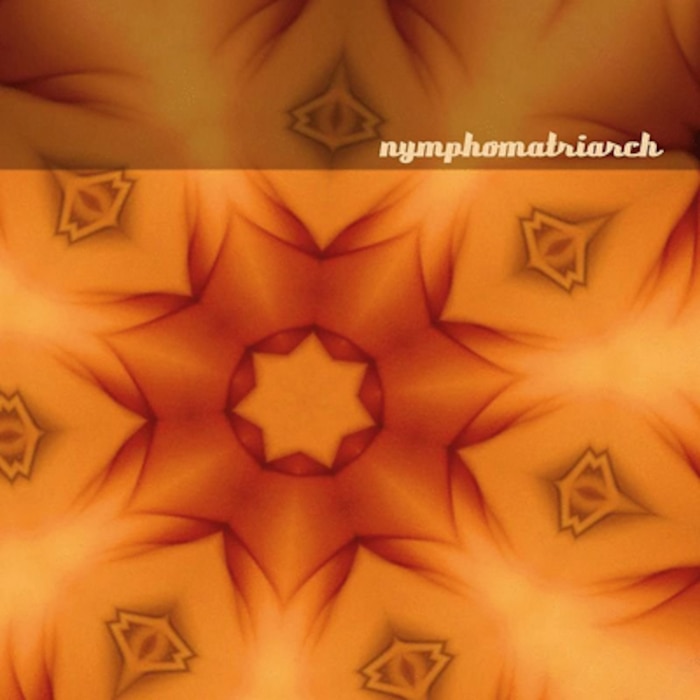 Venetian Snares & Hecate "Pervs"
Back when these breakcore producers were a couple, they made an entire album (Nymphomatriarch) out of the sounds of them having sex. It basically feels like the soundtrack to some Berlin basement S&M party from the '90s, full of snares that sound like bitch slaps, spooky electronic atmospheres, and lots of heavy breathing and screams. The weirdest part is the actual talking, like on this song, where VS says "Am I torturing you?" and "Are you having a hard time with that?"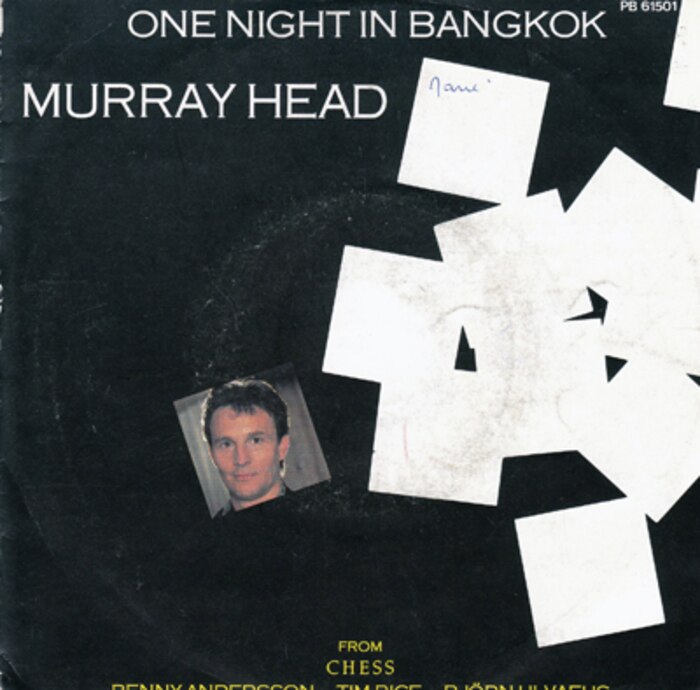 Murray Head "One Night In Bangkok"
With its lascivious bassline and cryptic lyrics about Thai ladyboys, there's something that's always freaked me out (in a good way) about this bizarre 1985 pop song. When I first heard it as a 7-year-old I had no idea what it was about but I knew there was something dirty going on. To this day, the line "I can feel the devil walking next to me" (nasally delivered by singer Murray Head) is enough to send chills down my spine. I found out this was written by two members of ABBA for a chess-themed musical, and that also sends chills down my spine.
I like to play this song at the end of dubstep parties to make people feel weird.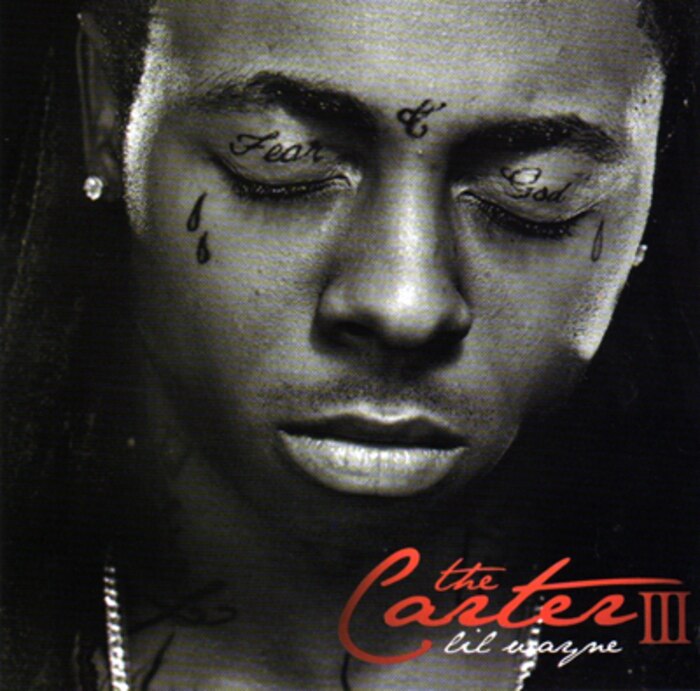 Lil Wayne "I Feel Like Dying"
If Wayne drinks too much purple one day and ends up in the great big Freaknik in the sky, you can bet this song will be playing. Wayne heads to clouds to trade rhymes with Annie on helium, who sings the chorus: "Only once the drugs are done, I feel like dying." Wayne drifts through a sea of codeine, feels like frying, and gets locked up behind Xannie bars, only to wonder what happens if his dealer doesn't have anymore stuff. I like to play this song at the end of dubstep parties to make people feel weird.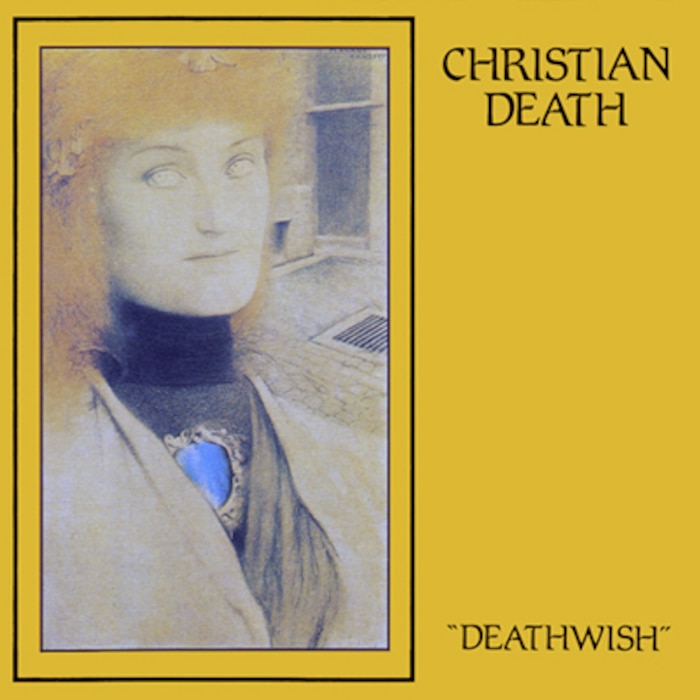 Christian Death "Spiritual Cramp"
L.A. death rock band Christian Death were into all kinds of dark shit and used every trick in the book to get the point across, from singer Rozz Williams taking his name from a gravestone to singing lyrics backwards. But the most evil trick in the book was writing this super-singable rock song – seriously, sacrilege has never been so catchy. To pile on even more fright factor, Rozz's wife (and Christian Death backup singer Eva O) was once in a relationship with serial killer Richard "The Nightstalker" Ramirez.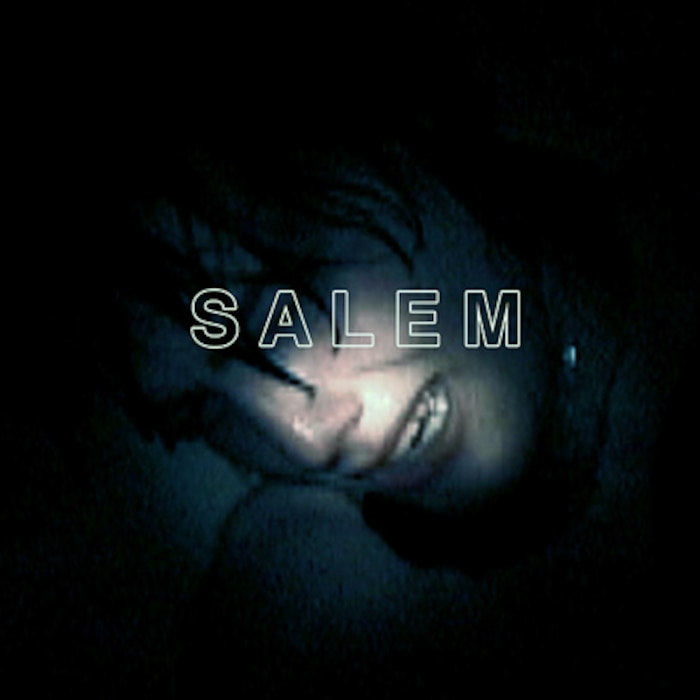 Salem "Tent"
Jack Donoghue from Salem is a zombie version of Gucci Mane on this truly fucked-up six-minute witch-house rap whose lyrics reference death, supernatural sex, and heroin problems (subjects near and dear to the band). Jack assumes the persona of an angry ghost, and raps lines like "I'm far away, lost and I don't want help/If you could bring me back, I'd kill myself" and "I'll choke you out 'til a ghost come out your mouth." Yikes.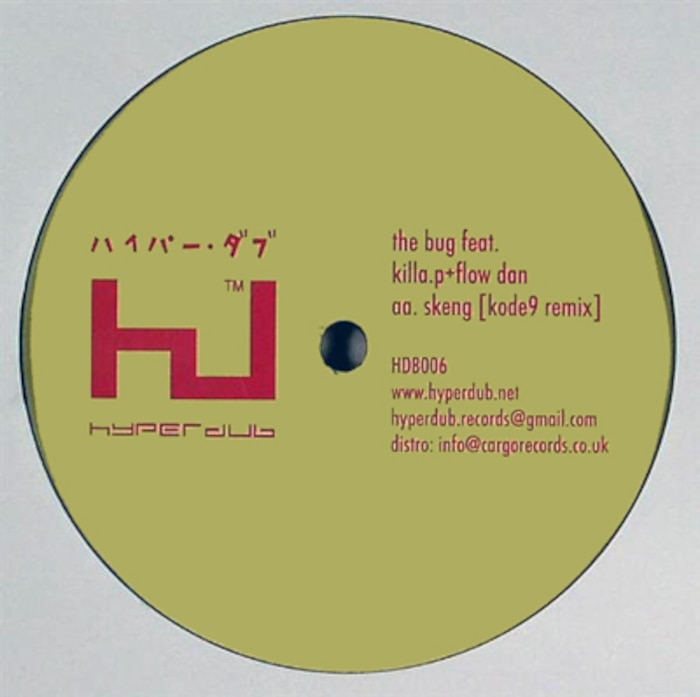 The Bug feat. Killa P & Flow Dan "Skeng (Kode9 Rmx)"
Riko and Flow Dan are my favorite grime MCs. Like Bounty Killer, they've got menacing, gravelly voices – when they say they're going to do something like cut off your dog's leg and shove it down your throat, it's pretty believable. On this serious rudebwoy cut Flow Dan is gonna shoot up your face like a dartboard, send a duppy after you, and then call for a hearse, and then he says, "You don't wanna see me get evil." Oh, but I do.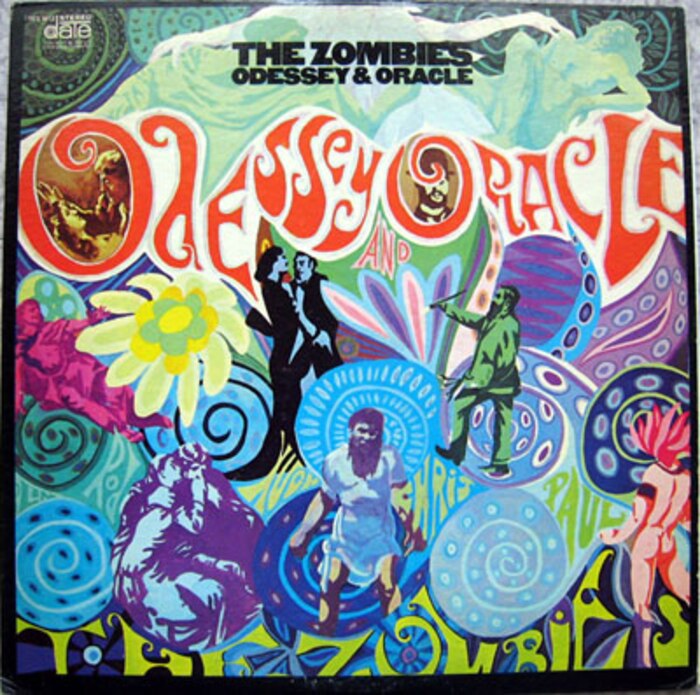 The Zombies "Time of the Season"
People think the 1960s were all posi-core but what about Altamont? Cults? Bad trips? The Manson murders? This 1968 song (by The Zombies, who I love) reminds us there was a dark side to the hippie movement. "What's your name/Who's your daddy?/Is he rich like me?/Has he taken any time/To show you what it means to live?" Musically and lyrically, this song sounds like a weird middle-aged dude hitting on a stoned teenager in an opium den in the Haight-Ashbury. Not that I know anything about that.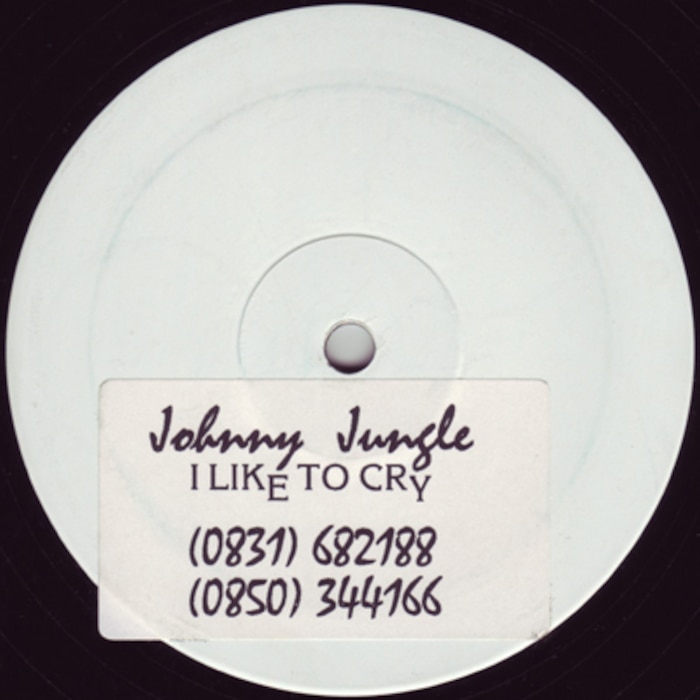 Johnny Jungle "Johnny"
Ramming amens are the backbeat to this famous darkcore jungle number from 1993 produced by Pascal. The track revolves around a sample from Steven Seagal's "Marked for Death" of a girl panting and crying "Johnny, help me!" and some crazy mentasms come in around the two-minute mark just in case you weren't already having a bad trip. The response tracks to "Johnny" (Remarc's "Ricky" and Subnation's "Scottie") are also cool but nowhere near as freaky.