Tiger & Woods' '80s Classics
In a prelude to their show alongside Chic for the Sunday Disco Fever event at Kapital on November 13th, intergalactic disconauts Tiger & Woods time travel back to the '80s to revisit some forgotten gems that deserve to be given some extra praise. In the duo's alternative sonic universe, these are the classics that should be…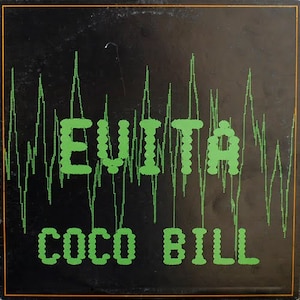 Coco Bill "Evita" (1984, Gei-Ar Productions)

Is it a love song? Probably not. Is it a warning to a naive Evita to beware a corrupt system? Depends. Whatever it is though, this slice of rolling synth drum craftsmanship and canny chords sure is funky.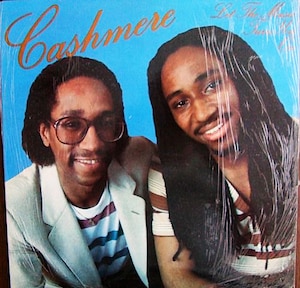 Cashmere "Inner Feelings" (1983, Philly World Records)

Rising from the ashes of soul group Heaven and Earth, Cashmere focused around the octave-leaping vocals of singer Dwight Dukes, and had a string of club hits between 1983 and 1985. But it's this forgotten album cut that shows the group at their heartfelt boogie best, as it twists its way across the room, all hi-hat triplets, panned toms, electro bass, and eerie, blissed-out melodies.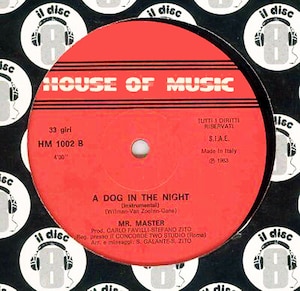 Mr. Master "A Dog In The Night (Instrumental)" (1983, House of Music)

Although songwriting credits are sketchy, the House Of Music label was in full flow in 1983, firing out classic Italo cuts like this one all year long. The results are undeniably nasty, with a determined bass line anchoring the chord progression, and chunky drums keeping it all in check. Whether the vocal version of the song nods to S&M is a call you'll have to make for yourselves.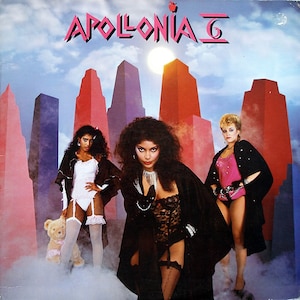 Apollonia 6 "Oooo She She Wa Wa" (1984, Warner Bros)

While the group's finest moment might have been a performance of their track "Sex Shooter" at The Taste club in the Purple Rain feature, it's tracks like "Oooo She She Wa Wa" that proved they were more than just sexed up eye-candy, and indeed possessors of a fuzzed out, bass heavy, cosmic imagination.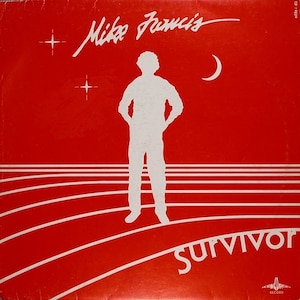 Mike Francis "Survivor" (1984, Concorde)

Florence-born Mike Francis bolted out of the stable at an early age, and "Survivor" sees the young musician busting out a mature ballad that belies his mid-twenties age. The track's poolside mallets soundtracked the summer of '84 with a gentle but positive message for those left standing on love's battlefield.