The In Sound From Way Kraut: A Kosmische Countdown
West Germany in the 70s was a maelstrom of mindbending music. Below, pop historian Jon Savage savours the kosmische slop and counts down his top 10 favourite kraut platters in the process.
Let's begin with a word.
Krautrock is the term most commonly used for psychedelic, expansive German rock, but it began as an insulting piss-take, coined by the British music press in the early 70s. Although in general use, it's problematic. But there is an alternative: the title of a 1972 double album on Ohr, and the subtitle of Julian Cope's groundbreaking book, Krautrocksampler.
So Kosmische Musik it is. The Ohr compilation has a side each from Ash Ra Tempel, Tangerine Dream, Popul Vuh and Klaus Schulze, as well as fantastically pretentious sleeve notes. A few phrases will give you the idea: "the time-move journey"; "the wave oscillations of the external unity"; "the structure of the external form like a wave motion". Now you're talking.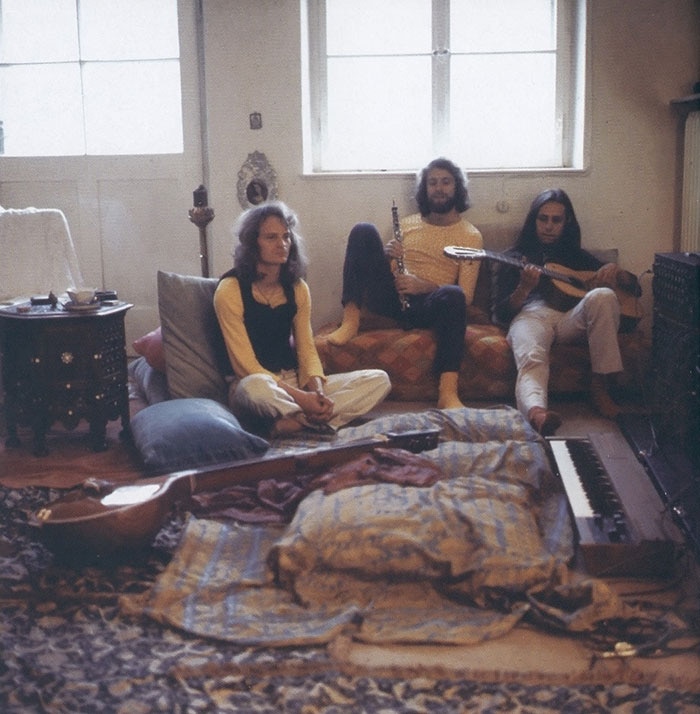 During the past 20 or so years, Kosmische Musik has gone from obscurity to global fascination and acclaim. Its time has come today. Why? Because it's so good; because it offers a third way between American and British styles; and because it represents a creative response to the peculiar situation that its creators found themselves living in.
It is Year Zero music, born out of a profound national disaster. As Ralf Hütter explains about the time when Kraftwerk began: "When we started it was like, shock, silence. Where do we stand? Nothing. The classical music being 19th century, but in the 20th century, nothing. We had no father figures, no continuous tradition of entertainment."
Inspired by Stockhausen, Terry Riley, The Velvet Underground, The Mothers of Invention and The Beatles, young Germans responded to the freedoms of the late '60s with a particular and unique intensity. Bootleg DVDs from the early '70s show groups such as Can and Amon Düül going at it in mad improvisations. There seemed to be no boundaries.
Underlying much of the music was the straight line: an idea taken to its logical conclusion by the most direct means possible. This is the relentless forward drive – later to be described motorik – that captured the nature of motion within mainland Europe: the ability to fahren, fahren, fahren without speed limits on the autobahn, to get on a train and travel through three countries before lunchtime.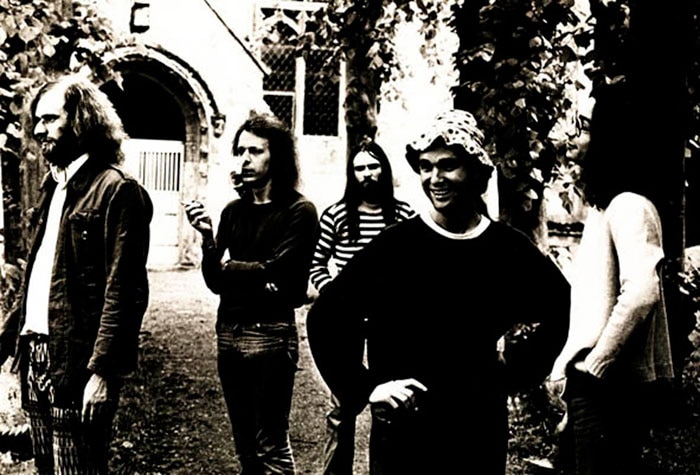 This is a great entry point into the wealth of 60s and 70s German music. Think of Harmonia's ten-minute "Walky-Talky", Faust's grumbling roar on the 12-minute "Krautrock", or Neu!'s pre-punk psych stormer, "E-Musik". Serious music it was, and serious music it remains, with more than a hint of German romanticism and minimalism, allied to killer propulsive grooves that echo in space.
But there is so much more. That scholar and gentleman Julian Cope did a great service with 1995's Krautrocksampler, which laid down the foundations for a Kosmische Musik canon with lengthy chapters on barely researched acts such as the Cosmic Jokers, Ash Ra Tempel and the almighty Amon Düül II. But even this was only part of the story.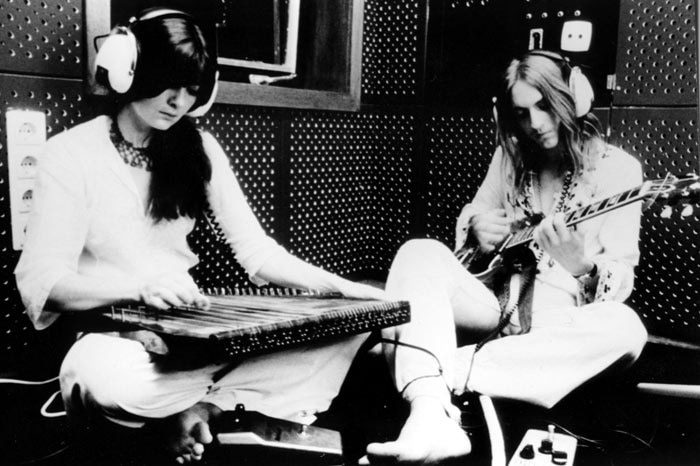 In the intervening 15 years, there have been more and more discoveries: sitar drenched epics such as Krokodil's "Odyssey in Om"; the gay/glam pulsing of "Automobile" by The Lilac Angels (from the album 'I'm Not Afraid to Say Yes!' on Klaus Dinger's Dingerland label); or the sprawling prog/ tribal jams contained on the excellent Soul Jazz compilation 'Elektronische Musik'.
My own exposure to Kosmische Musik began in 1972 with repeated, stoner exposure to Amon Düül II's monolithic 'Yeti' and continued through Faust and Neu! until Kraftwerk become the "other" sound of 1977/78. The way "Trans-Europe Express" inspired early Bronx hip hop artists is one of the great stories of 20th-century music.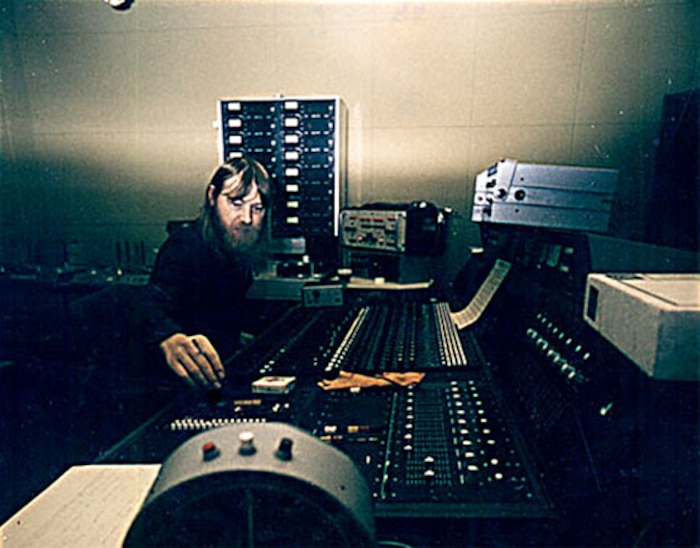 In 1978, I went to Cologne to interview Devo at Conny Plank's studio. It was an eerie time in West Germany, still under siege by Baader-Meinhof. Devo were not at all nice, for whatever reason, but Conny Plank was a total delight: heavy, bearded, brimming with enthusiasm, he played me tapes by Cluster and Harmonia – setting me off on another quest for the drone.
So this piece is dedicated to his memory. And just to let you know where I'm coming from, my top ten Kosmische LPs (in no particular order):

1. AMON DÜÜL II - 'Yeti'

2. CLUSTER - 'Zuckerzeit'
3. FAUST - 'Faust'
4. UFO - 'UFO'
5. HARMONIA - 'Deluxe'
6. NEU! - 'Neu! '75'
7. CAN - 'Tago Mago'
8. KRAFTWERK - 'Trans-Europe Express'
9. EDGAR FROESE - 'Epsilon in Malaysian Pale'
10. SAND - 'Golem'

Watch on YouTube
[This article was originally published during the 2010 Red Bull Music Academy in London as part of the Daily Note newspaper.]