Rescued From The Fire: Compost's Michael Reinboth
An ongoing series in which we ask artists the record they'd risk life and limb to save from a burning inferno
For our 30th installment of the Rescued From The Fire series, Michael Reinboth, the head cheese behind the iconic Compost Record label in Munich, digs through his extra-large stacks to save some soul from the flames.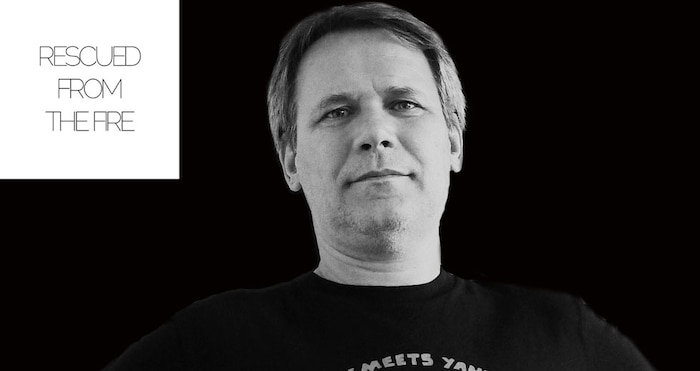 Sam Dees - The Show Must Go On (1975, Atlantic)
If it comes to soul, I mean real soul, this album is a perfect example of deepness. The music is strong, slick, string-driven, 70s orchestral soul, suitable for listening in sheer bliss at every time and in every place. It gives me more energy than any punk or electronic music album can ever offer. In my view, it is a window to the heart, the street, and the home. It's a sophisticated cry out - and a simply sublime political statement highlighting problems that are still relevant to this day.

While the political statements here are not as upfront nor radical as Curtis Mayfield's approaches, the messages Sam Dee drops here lie "in between the sheets" (or verses) and absolutely ooze raw soul. It takes a certain level of ingeniousness to turn obvious soul phrases like "Ohh, baby l love you" and "why do you break my heart?" into socio-political commentary. This album is rare, timeless and the title "The Show Must Go On" reflects an entire way of life - one should not quail. Even if flames rupture in your living room... The show must go on! Every cloud has a silver lining. This album gets saved.