Sunshine Countdown
The sun is our life-giver, the heavenly body that our lives revolve around, literally. Life on Earth has seen entire civilizations devoted to the worship of the sun. In that spirit, on the occasion of the summer solstice, the longest day of the year, we offer you the Sunshine Countdown. Honestly, this list could extend 93 million miles – the distance between the Earth and the sun – because everybody loves the sunshine and we all get summer madness. (Apologies to our friends in the Southern Hemisphere who are experiencing winter right now.)

808 State "Sunrise"
808 State are a group with a fascinating history who arose primarily out of England's acid house scene of the late 1980s. Founded by the trio of Graham Massey, Martin Price and Gerald Simpson, this track can be found on their 1989 album Ninety, which was released after Simpson left to become A Guy Called Gerald. Manchester doesn't get a lot of sunshine, but you can well imagine that all of the members of 808 State missed a lot of sunrises while in the confines of dark clubs like The Haçienda, and that this track might have been playing as day broke outside.
Terry Tucker "Overture To The Sun"
For the longest time, I always thought this was a pre-op Wendy (Walter) Carlos number, yet come to my surprise it was none other than Terry 'Sunforest' Tucker, the folk-baroque forest dweller. Either way, it was always my favourite number off Clockwork Orange for the explicit reason that it mixes well with Ol' Dirty Bastard and maintains that under-funded Rennaissance-faire vibe at the same time.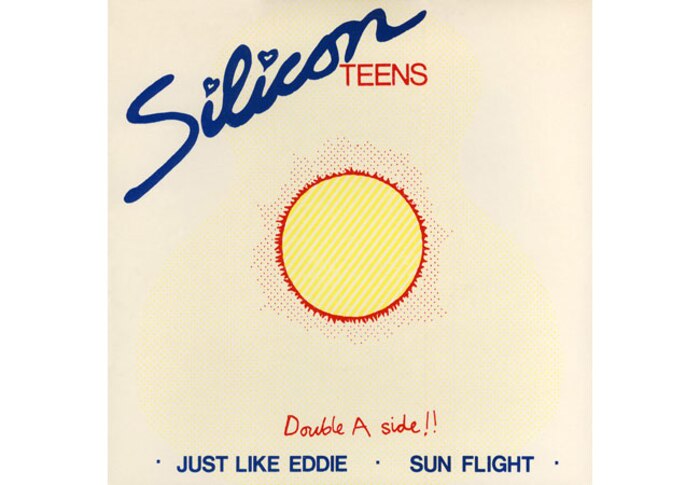 Honourary Mention: Silicon Teens "Sun Flight"
We don't have a video for this, but would like to mention that we can't help but wonder if Mute label head and perennial subversive Daniel Miller's 1980 Silicon Teens "Sun Flight" tune directly influenced the 1982 fraternity-house classic Airplane 2 (starring Sonny Bono) – as both deal with the very real threat of accidentally piloting your passenger rocketship towards the heart of the sun. Although, Miller's tune does so with a cold, calculated drum machine and synth backing that belies the ever rising thermostat.