Headphone Highlights: Peaking Lights
Peaking Lights are husband and wife duo Aaron Coyes and Indra Dunis. Since relocating from California's Bay Area to a barn house in rural Wisconsin, the pair have created their own distinctive sound using Aaron's home built synths, effects units and rhythm machines. Mixing elements of dub and psych rock with synth pop and cosmic disco, Peaking Lights produce songs that are sweetly smooth, yet abstract and haunting. In 2009 their debut album Imaginary Falcons appeared on the Night People label and quickly gained critical praise, but it was the follow up 936 on Not Not Fun that really brought Peaking Lights into the red. Songs such as "Hey Sparrow", "All The Sun That Shines" and "Marshmellow Yellow" mix lo-fi, dubbed out electronics with psychedelic melodies and punky female vocals – a truly fresh and unique sound inspired by some of the tracks in their Headphone Highlights below. Check out the audio version of this over at RBMA Radio.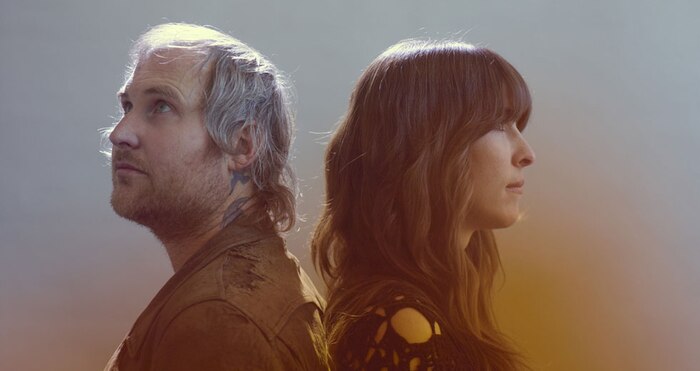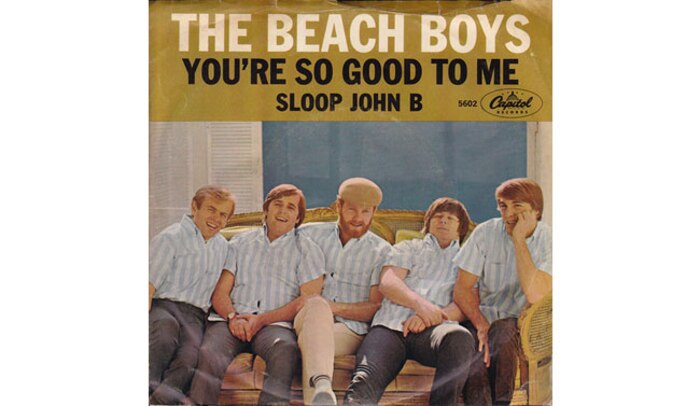 INDRA DUNIS: We're Peaking Lights from the US. We're kinda homeless right now but making our way back to California. So we've selected a few tracks for you that are mostly older tracks that we find inspirational in some way. The first track is the Beach Boys' "You're So Good to Me". This song is very meaningful for us because we actually played this at our wedding, at the end of the ceremony. It's just a very happy and loving song.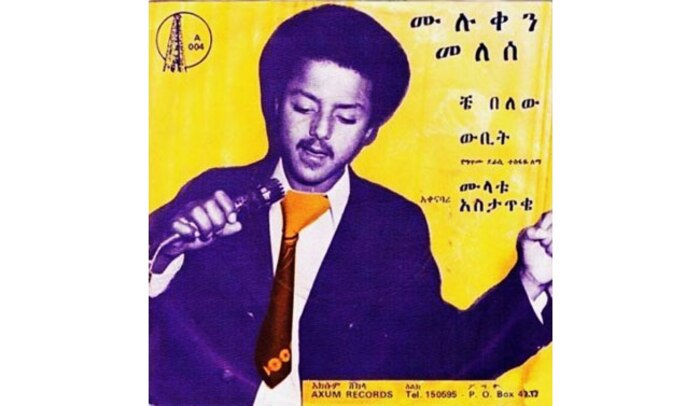 AARON COYES: The next track is Mulatu Astatke and Muluken Melesse and the song is called "Wubit". And I just really love the composition in a lot of these Ethiopian tunes. There's something about it, the way that it's put together and arranged that just, I don't know, it just really moves me, it makes me think about composing music differently. And I love the guitar tones that they used in this song and many others.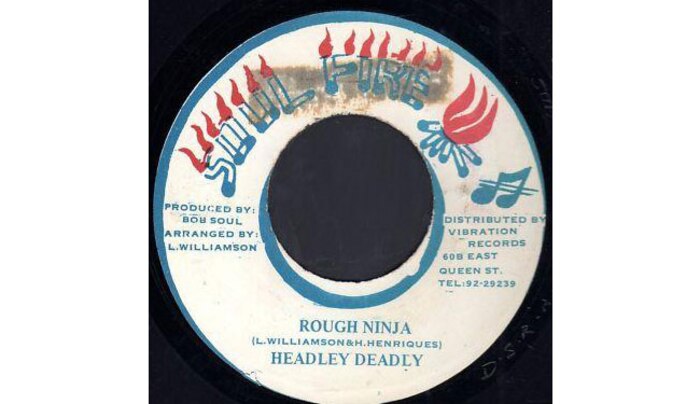 AARON COYES: "Rough Ninja", Headley Deadly. It's amazing. It's about him traveling and getting into a bunch of crazy antics and stuff. I love the rhythms and his voice. It's really smooth. It hits me in a really deep spot.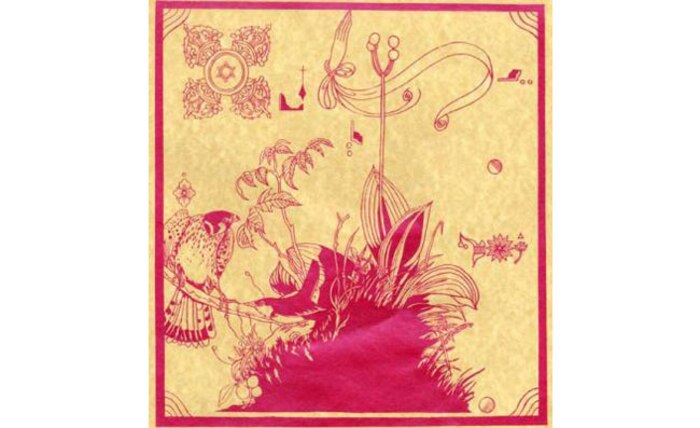 AARON COYES: "Silver Tongues, Soft Whispers" was on our first full-length. I just have always really liked this song. It's just simple. It was kind of a sweet song. I like it.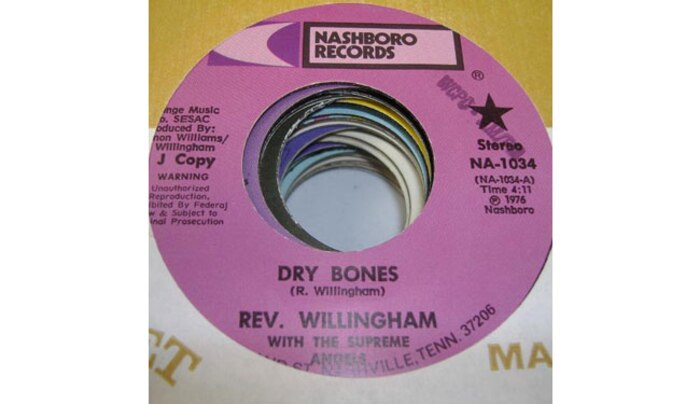 AARON COYES: The next track is by Rev. Willingham. It came out on Nashboro, a gospel label in the States. And the track's called "Dry Bones". And this is just a totally bad-ass song. I love it. It really reminds me of something that maybe would've influenced Captain Beefheart, to all ends.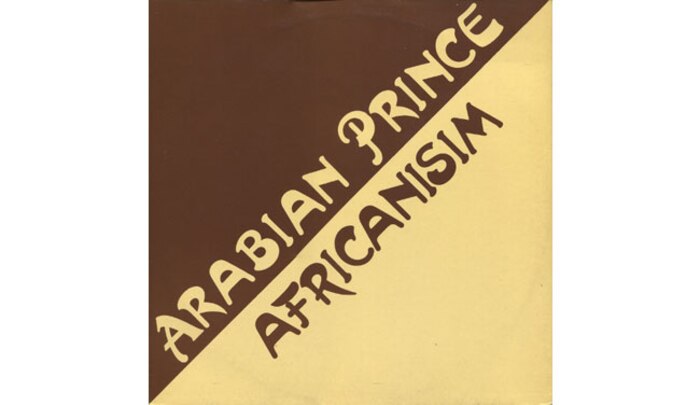 INDRA DUNIS: The next song we're gonna hear is by Arabian Prince. Not the rapper Arabian Prince, but an Italo disco guy. The track is called "Africanism", and it's just a really groovy, late-80s, disco… kind of a bizarre mix of disco and African beats and cool synth sounds. I just think it's pretty awesome.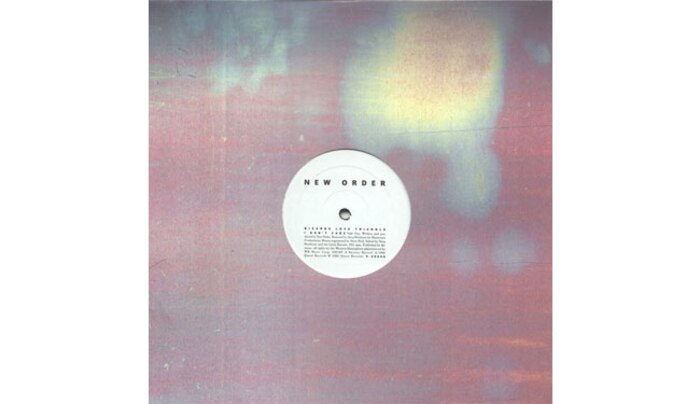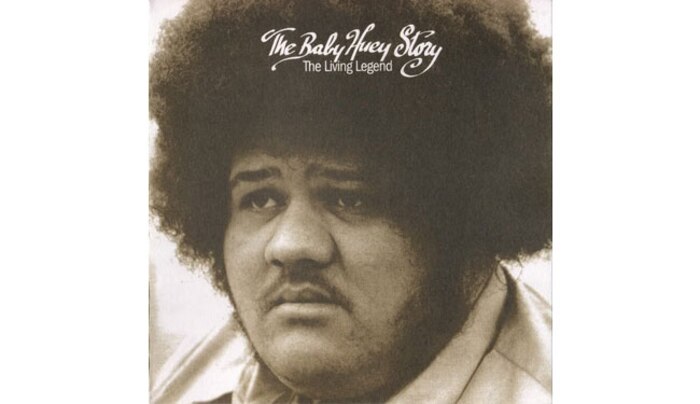 INDRA DUNIS: So, the next track is Baby Huey's version of "A Change Is Going To Come". Sam Cooke also did this song, but his version is unbelievably moving and soulful. It's the kind of song that, when you listen to it, you just have to stop what you're doing and take it in.
INDRA DUNIS: So the last track we're gonna play for you is by Spiritualized, and it's called "I Didn't Mean To Hurt You". And this song is pretty brilliant at capturing a certain emotion, and the lyrics are absolutely beautiful. And I often think about this as an inspiration for writing songs. I always try to find a deep emotional spot when I'm writing, and I feel like this song really does that well.