Felix K's Flowers of Destruction
Todd L. Burns profiles the man and label behind one of the most consistently engaging albums of the year.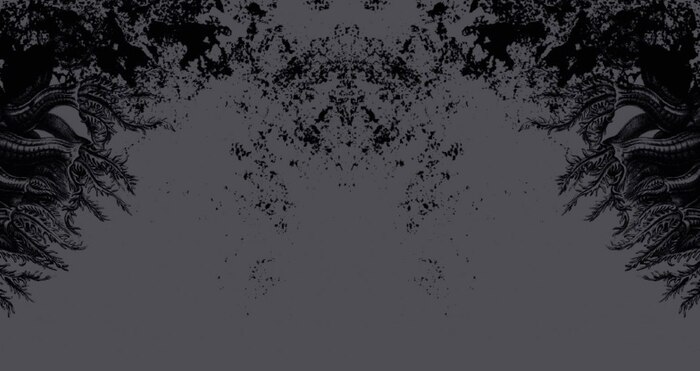 My favorite album of 2013 so far is Felix K's Flowers of Destruction. I'll admit from the top that it's not an album for everyone. Broadly speaking, it's an album inspired by drum 'n' bass. For diehard fans of the genre, however, it's likely not going to tick many boxes. It never quite approaches tear-out territory. Ambient music fans, meanwhile, may have a hard time getting behind an album with such hard-hitting rhythms, even though you can't get around calling it "soundscape-y" in places. In the end, it's hard to figure out what to call it aside from "Felix K music." And, for me, that's more than enough.
Felix K lives and studies in Berlin. He's been there for years, growing up at a time when there were enough drum 'n' bass parties in the city that the German capital had something resembling a scene. The city is, of course, more well-known for its techno heritage, but clubs like WMF, Acud and Icon were among those catering to a healthy breakbeat culture in the mid- to late-'90s. Watergate – one of the city's most prominent house clubs – started out hosting drum 'n' bass on Friday nights. Hardwax, Berlin's beloved and influential record store, is still a strong supporter of anything "future" and "bass"-related.
Pressed in limited quantities, Hidden Hawaii is a self-selecting cult.
It should come as surprise, then, that for a long time the only place you could buy Felix's records was Hardwax itself. His Hidden Hawaii imprint was distributed by the record store in the same way as local names like Shed (Wax, EQD, Head High) and Marcel Dettmann. Hidden Hawaii and Felix K have since become better known, but certainly not as much as the aforementioned house and techno icons. Most of the records that emerge from the imprint have a strict "one per customer" tag attached to them. Pressed in limited quantities (and with "several mysterious vinyl series" on the go), it's a self-selecting cult. If you know, you know. If you don't, well... good luck on Discogs.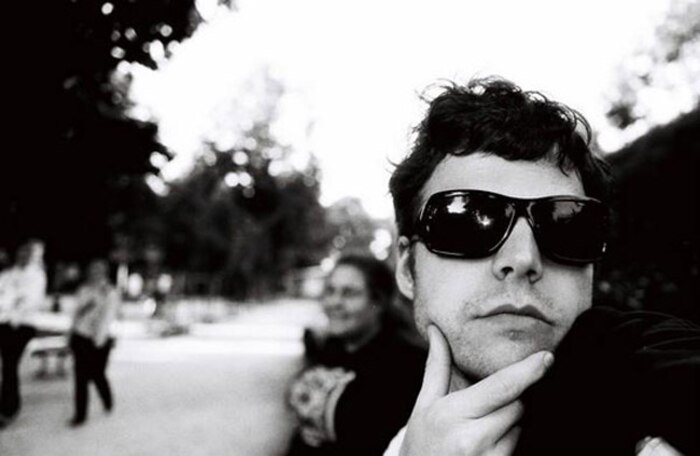 There are plenty of cults that you wouldn't want to be a part of (music and otherwise). And, on first blush, Felix K's music seems like a single-minded fifty shades of grey. But this coherence of vision is a strength. Flowers of Destruction is perhaps most reminiscent of the work of ASC, another producer who retains links with drum 'n' bass in both form and attitude but has left it far behind in other ways. Most of the tracks are at 170 BPM (or thereabouts), but that's merely a jumping-off point. It's tied to a tempo in the same way that Instra:mental or D-Bridge make their tracks at a specific speed. They pulse and flow, guided by natural instinct. There may be a grid underneath, but you never feel it.
Nonetheless, they're easy to mix. Felix is an excellent DJ, as evidenced by his 2011 FACT mix and a two-parter for mnml ssgs in 2010. The first part of that latter mix is a house and techno master class, signaling that Felix's interests lie equally as far beyond drum 'n' bass as his music suggests. That he's been able to distill all of this into a concentrated mission statement of 15 heady tracks is mighty impressive. Judging by the label's seemingly constant output, I have no doubt there's much more to come.