Industry Rule #4083: Andre Torres
"Industry Rule #4080 / Record company people are shady," is a line from New York hip hop legends A Tribe Called Quest. Which immediately begs the question: What are the other 4079? In our new series on RBMA, Industry Rule, we're talking to artists about the rules that they've learned throughout their time in the business. Record deals, booking agents, getting your publishing sorted and more. Our latest edition features Wax Poetics editor Andre Torres.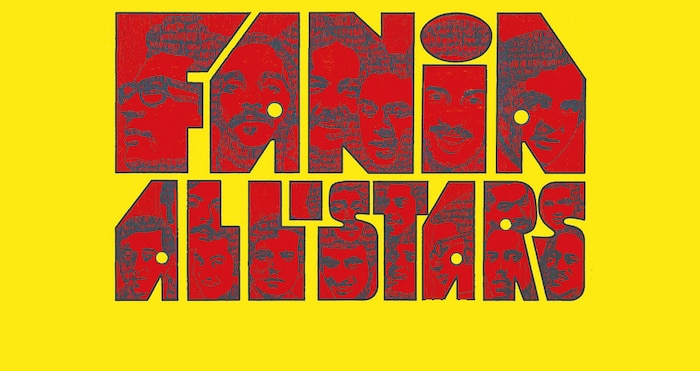 A few years ago, Fania – the legendary NYC salsa imprint asked Torres to help curate a reissue campaign for their enormous catalogue. Using the same attention-to-detail that has made Wax Poetics such an enormous success as a print publication, his team both paid proper tribute and contextualized the music for a new generation. But they also faced a number of problems along the way. Torres details the ups-and-downs of the experience below.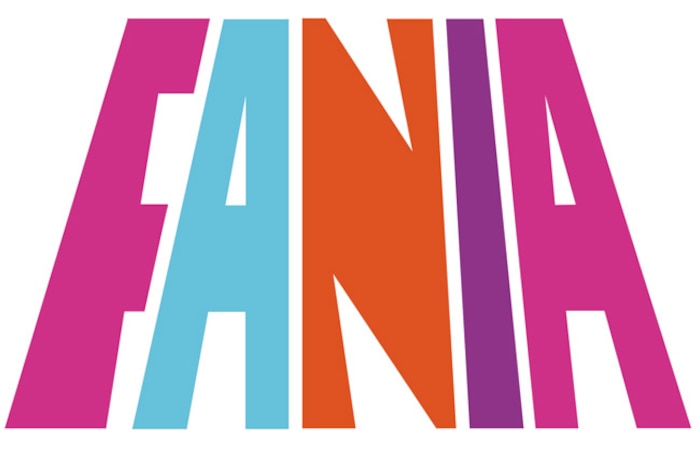 Towards the end of 2009, Wax Poetics was tapped by the new owners of Fania Records to archive and release material from their deep vaults of five decades of Latin music. Our undying efforts to show the connection between vintage and contemporary music had brought us to their attention, and they thought we'd be the perfect organization to bring the catalog to a new generation of fans.
We found ourselves enmeshed in the sobering realities of the new music business, and the place vintage music holds in an already crowded media landscape.
With a team of a dozen project managers and archivists, we set out on a journey that took us from the warehouse of West Side Latino in Jersey City, to the offices and warehouses of Fania in Miami, and back to our home base in Brooklyn. It was our first project of this type and scope, and while we all saw it as an honor and a privilege, it was an exhilarating, overwhelming and, at times, surreal experience. After spending a few months archiving thousands of master tapes, film reels, photos, slides, press clippings, sheet music, contracts and musical instruments, we began the process of mastering, scheduling, pressing and packaging product for release on the market.
With a newfound appreciation for the depth of the catalog, we were eager to dig below the surface the previous owners had only scratched at. But we soon found ourselves enmeshed in the sobering realities of the new music business, and the place vintage music holds in an already crowded media landscape. In the end, it was one of the greatest experiences I've ever had, but there were a few lessons gleaned for anyone attempting to travel down that road in the future.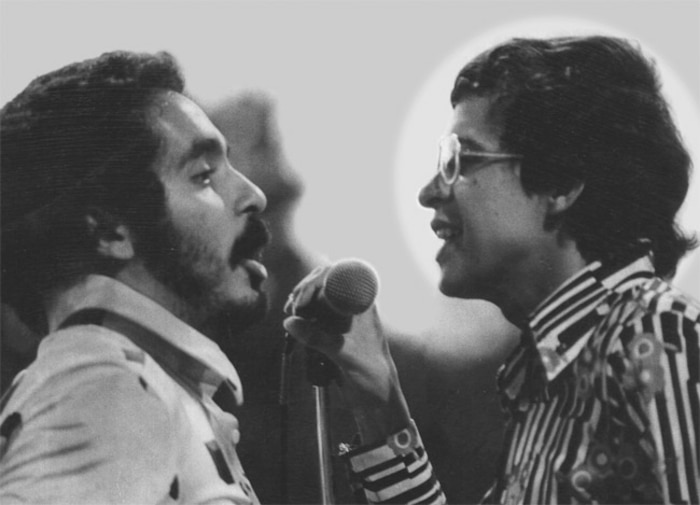 You've got to give the people what they want.
Our approach was simple: we wouldn't try to reinvent the wheel. We knew that Fania wasn't just any salsa label – it was the salsa label. There were certain expectations we weren't only trying to meet, but surpass. We worked with the owners to make sure we gave the people what they wanted, but we also wanted to hit collectors with some off-the-radar joints.
So while we turned out material of usual suspects like Hector Lavoe and Eddie Palmieri, we also wanted to expose the work of unsung heroes like Markolino Dimond and Bobby Paunetto in order to tell the complete story. We wanted to show that Fania wasn't just about salsa.
The new decade found a generation of kids who didn't know Willie Colon from Bing Crosby.
We were careful to keep the general market material to strictly CD and MP3, and save the rarer joints for vinyl. But even though we managed to release a number of hidden gems, the marketplace began to rear its ugly head. In the label's history, Hector Lavoe had outsold all other artists combined. Even salsa-obsessed fans weren't necessarily interested in the unearthed or slept-on gems. That's why most labels simply reissue the same material year after year while other great catalog sits and rots forever. It's the law of the marketplace.
We had some lofty ideas of hipping people to quiet game changers, but most people just wanted to hear Hector Lavoe. In the midst of a music industry meltdown and restructuring, everything needs to be a home run. It became clear that the economics of reissuing a large catalog in this new music business dictate that, despite its rarity and quality, some material will never see the light of day.
Timing is everything. (Part I)
Though we were looking at a catalog of over 20,000 tracks, of which only a fraction had been released, there was no way to anticipate the buyer's fatigue even the most die-hard Fania fans were experiencing. Some of these people had been riding with the label for almost four decades at that point. Just a year before, under different ownership, they had seen the release of eight albums a month of poorly remastered and packaged material. Bulk reissuing of the catalog had saturated the market. It just wasn't possible for fans to keep coming out of pocket for new remasters month after month even if ours did sound, look and read better.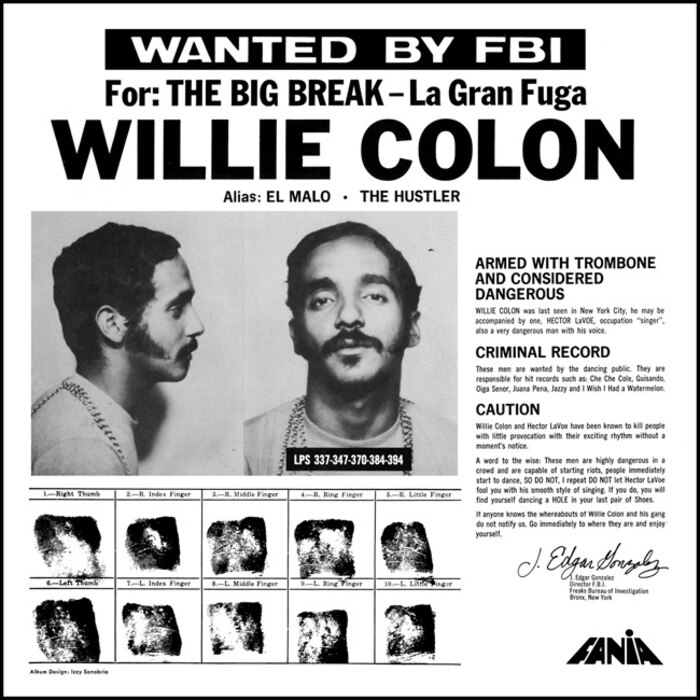 Timing is everything. (Part II)
When you're reissuing catalog, not only do you have to consider the original audience, but also the new generation of fans you're trying to connect with. It's all about timing. If you're lucky, there's a group of hungry kids eager to incorporate those old sounds into their lives. You really only get one shot to strike that chord, and you better do it right. Not only was our timing bad, but that shot wasn't ours to begin with. By the time we were called in, waves of releases had already hit the market years before. Fania's A-list artists alone were enough to keep fans busy most of the decade. While Willie Colon may have reverberated with that audience, the new decade found a generation of kids who didn't know Willie Colon from Bing Crosby. They weren't necessarily looking to the same vintage music for inspiration. We never got the chance to tap into the deep well of artists they were looking for, and chances are, no one ever will.