New York Stories: Gary Panter
For the latest edition of our New York Stories column in our Daily Note newspaper at this year's Academy, we enlisted underground comic Gary Panter. While he titles it "I Don't Know Much About Music in New York," his history with the LA punk scene, Pee-wee's Playhouse and Joshua White – of Joshua Light Show fame – says otherwise.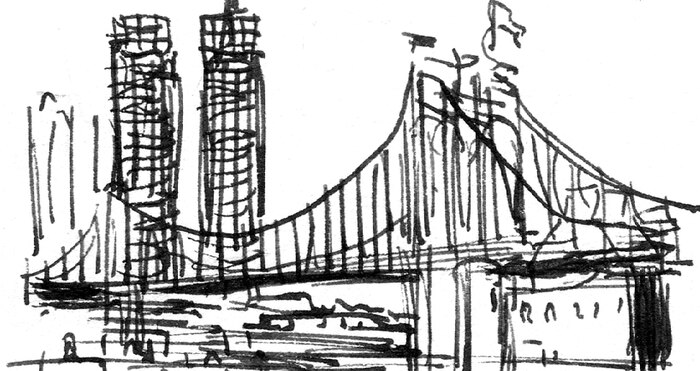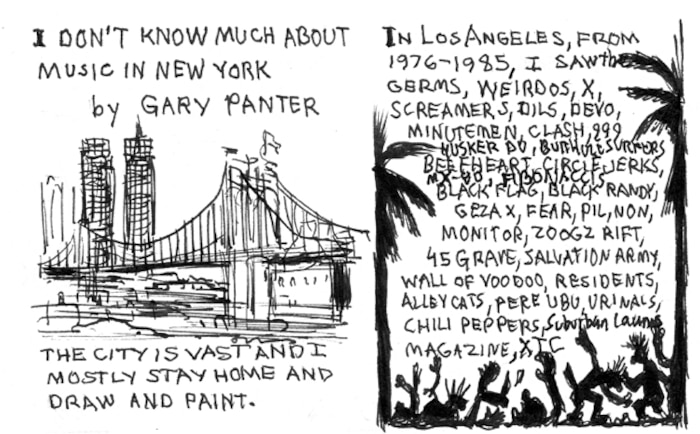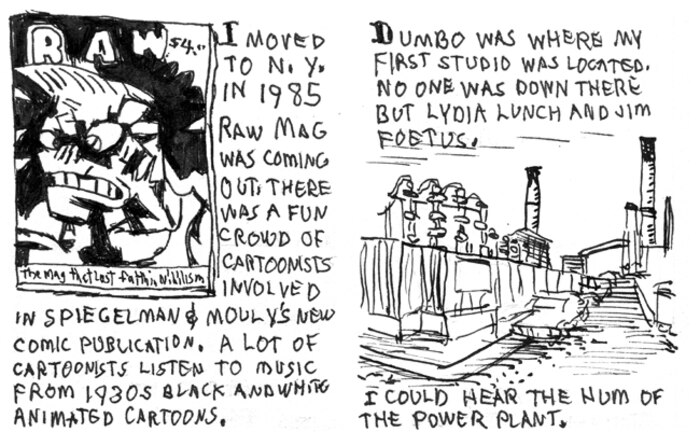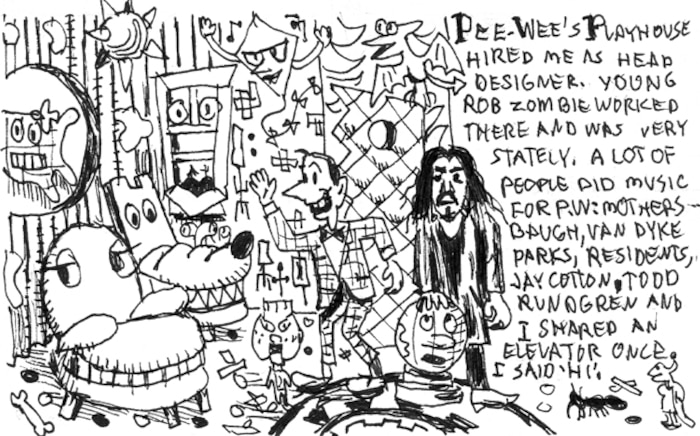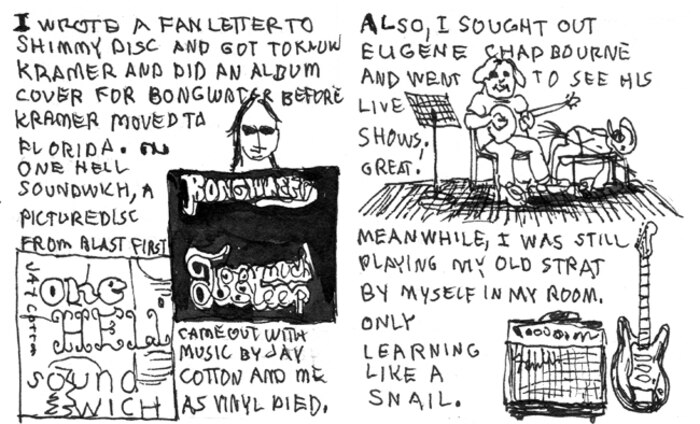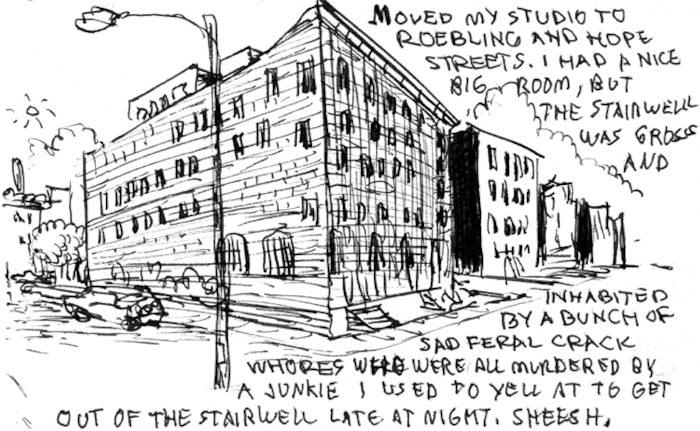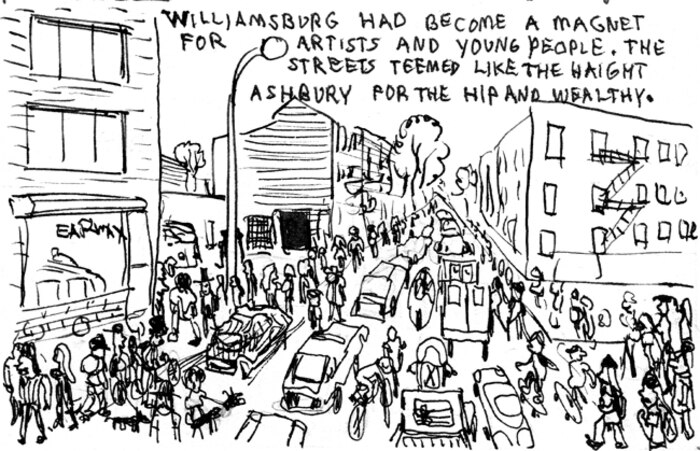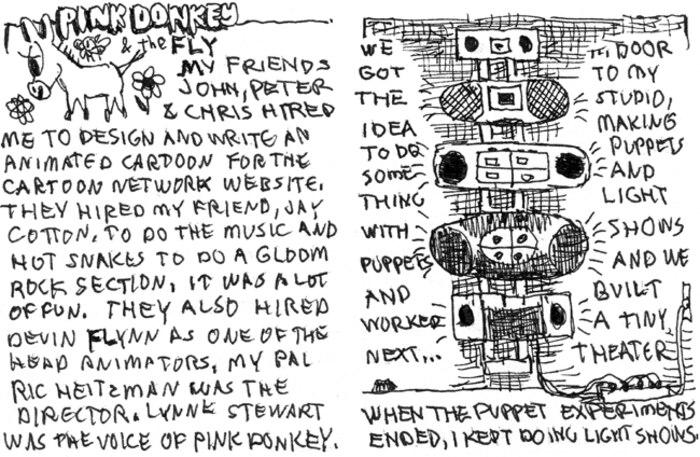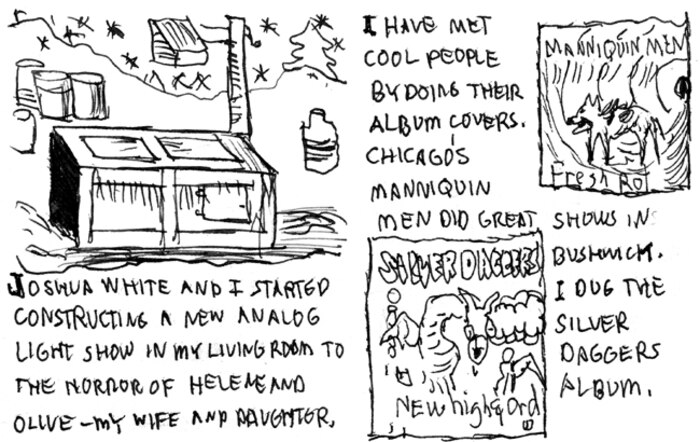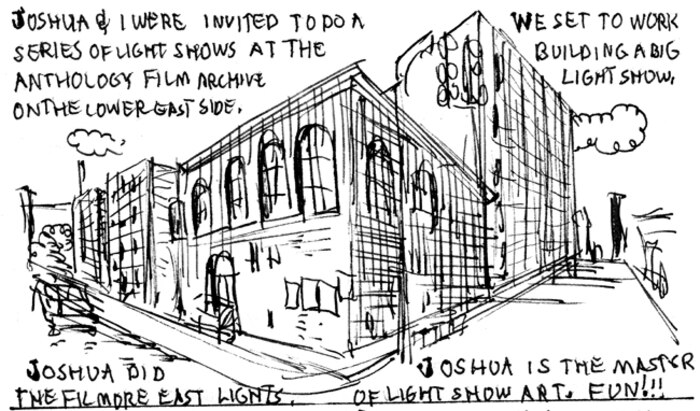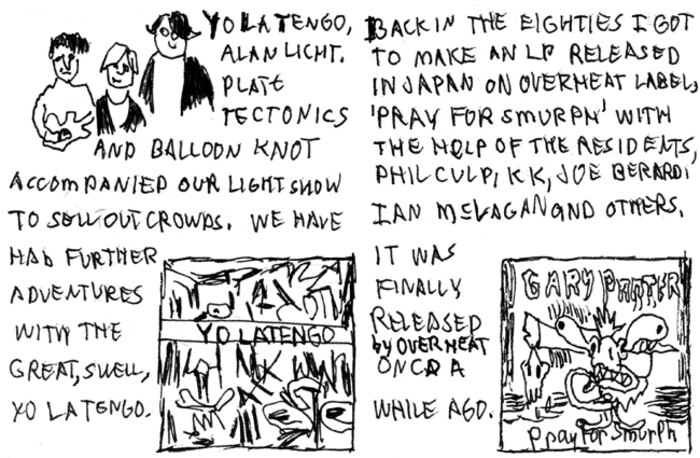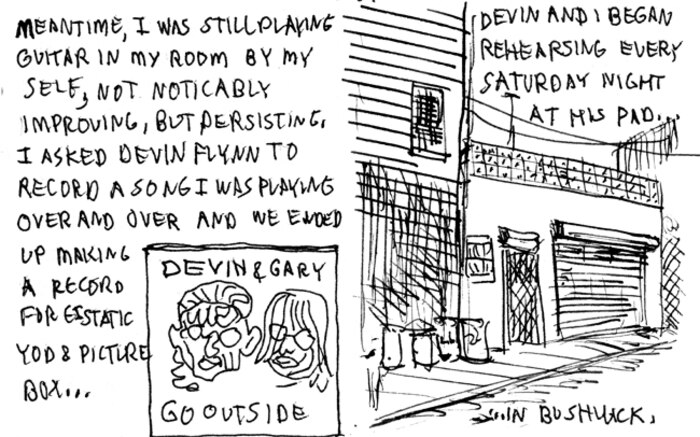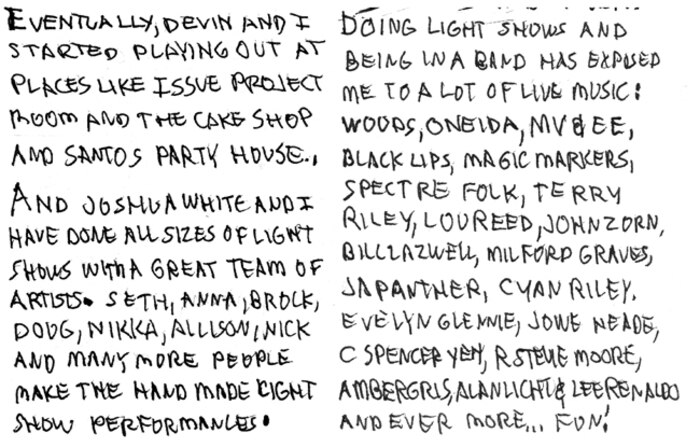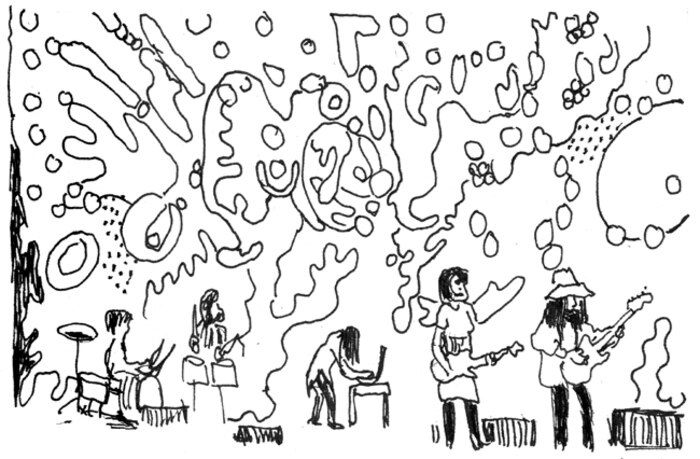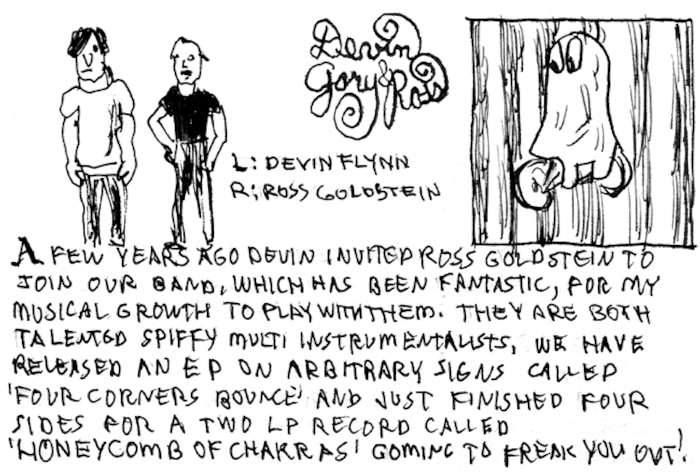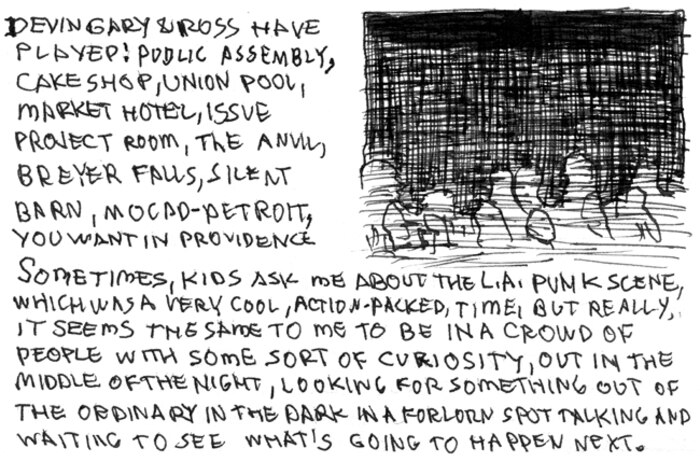 A version of this article appeared in The Daily Note, a free daily newspaper distributed in New York during the 2013 Red Bull Music Academy.