Essentials from Daft Punk's Roulé and Crydamoure Imprints
Sick of reading about Daft Punk? Though the duo's polarizing Random Access Memories was only officially released earlier this week, chances are you've already had time to give it several spins and form some opinions. Whether you dig the new record or not, this seems like as good a time as any to look back at the catalogues of Roulé and Crydamoure, the labels run by Thomas Bangalter and Guy-Manuel de Homem-Christo, especially if you're longing for something that hews closer to the sample-based sounds of Homework and Discovery.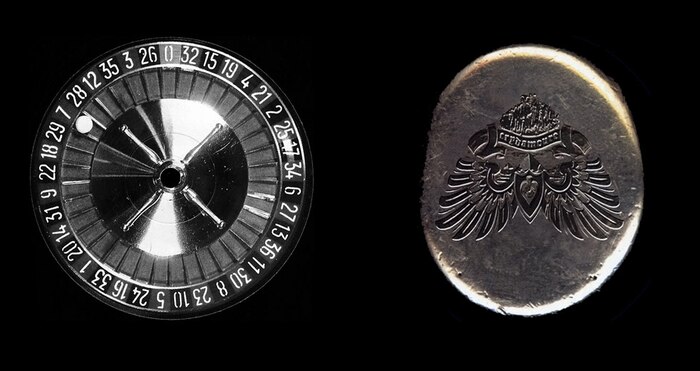 Both labels were passion projects, outlets for Bangalter and Homem-Christo as well as their friends and families. The Roulé catalogue is exceptional. Only 14 records were released on Roulé and its short-lived sister label Scratché between 1995 and 2003, but each of them are worth your time. (The best-known tune, of course, is Stardust's "Music Sounds Better With You," one of biggest dance tracks of the past two decades.) And while the Crydamoure catalogue hasn't aged quite as well, there are still a few gems worthy of attention as well. Here are a few from each imprint.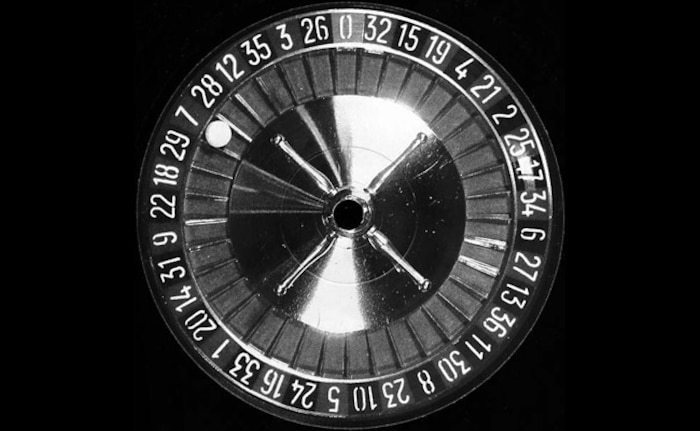 Alan Braxe - Vertigo (Virgo Edit)
Braxe's "Vertigo" is a great tune in its own right, but the Virgo remix, done by Braxe and Bangalter, is even better. It's an exercise in restraint, taking nearly three minutes to fully bloom. Braxe and Bangalter work out a halting synth and hi-hat loop, introduce a deep kick and short guitar lick separately, then turn the track ghostly with a high-pass filter before bringing all the elements together for a huge release.
Roy Davis, Jr. - Rock Shock (Roy's Original Mix)
Chicago house legend Roy Davis, Jr. was another significant influence on Daft Punk, his 1997 classic "Gabriel" appearing in some of their earliest recorded DJ sets. "Rock Shock" starts with a booming 4/4 kick and a squelching 303 bassline. Airy, vocoded vocals float above the track, and its sparse, extended outro makes it easy to mix. Bangalter's remix on the flip side is well worth a listen, too.
"Extra Dry" appears on Trax On Da Rocks Vol. 2, a collection of Bangalter's solo material released shortly after Homework. It's the most adventurous of the bunch, picking up where Homework's harsher cuts left off. It's driven by a muted, thumping kick, but the focus is on crispy, 8-bit synths. J Dilla would later sample the opening synth line on Slum Village's "Raise It Up." In classic Dilla fashion, it's a flip you'd never clock unless you really knew the source material.
Romanthony - Hold On (Classic Vocal)
Romanthony was a major figure in '90s house music, known for his unmistakably sweet voice and huge singles like "Make This Love Right." A major influence on Daft Punk, he became one of their key collaborators, singing and co-writing Discovery's "One More Time" and "Too Long." "Hold On" is one of Romanthony's most memorable vocal performances, and the groove does well to largely stay out of his way. It's a deeply personal record – according to the liner notes, he wrote "Hold On" as a reminder to himself to put the music before the money. Sadly, Romanthony passed away due to kidney failure just last week.
A longtime friend of Bangalter and Homem-Christo, DJ Falcon's Hello My Name Is DJ Falcon is the strongest top-to-bottom release on Roulé, four tracks of smooth, hooky filter house. Released in 1999, Falcon's sound bridges the gap between Homework's rough, spiky beats and Discovery's chrome-slick loops. "Honeymoon" is the cream of the crop, built on a horn flourish from Natalie Cole's "Stand By" and a vocal cribbed from Serious Intention's "Serious." The horn loop's ever-ascending progression lends the tune the same momentum that made Discovery's "Digital Love" such a classic. Falcon's sense of humour comes through here, too – three minutes into the track, it dissolves into feedback mimicking a loose headphone jack or mobile phone interference. Just as you've confirmed you're properly plugged in, the horns return.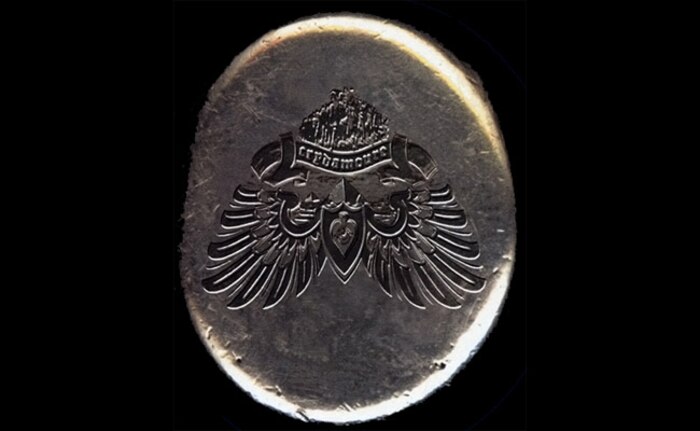 The Knight Club is Homem-Christo and label partner Eric Chédeville. They released about a full-length's worth of tracks on Crydamoure, and "Coral Twist" is the best of the bunch. Le Knight Club's tunes tend to find a groove early and stick with it, so their appeal depends on the quality of the sample used to make them. "Coral Twist" is built on a quirky loop from Quincy Jones' "Something Special."
The Buffalo Bunch - Take It to the Street! (T.I.T.T.S.)
Consisting of Paul de Homem-Christo (Guy-Manuel's brother) and Romain Séo, The Buffalo Bunch is the only group to have released a record on both Roulé and Crydamoure. "T.I.T.T.S." is a sparse banger made for peak time. Sometimes a steady kick and a few tight disco samples are all you need.
The title tells the tale on this one. Play Paul, the moniker used by Paul de Homem-Christo for his solo work, released just this one 12-inch and it's a wonderfully trippy, nine-minute long adventure that owes as much to Italo disco as it does house. This one wouldn't sound out of place alongside some of Giorgio Moroder's more up-tempo work – Roberta Kelly's "Trouble-Maker," for instance.
"Feel Inside" is the B-side on the Turkish Avenger 12-inch, but it's the stronger cut. It's a bit more relaxed than the frenetic A-side, and better for it, cribbing a catchy vocal from D-Train's "Something's On Your Mind."