Couch Wisdom: Questlove, Erykah Badu and Russell Elevado on D'Angelo
Highlights from the RBMA lecture archive, in which D'Angelo's peers talk about working with the living legend.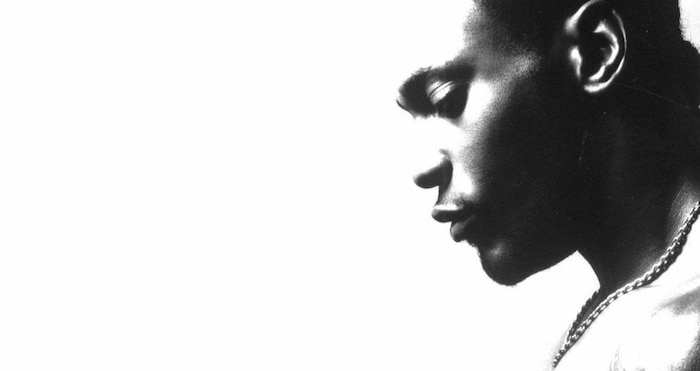 Throughout the years at the Academy, we've been lucky enough to host a number of artists that have worked with soul legend D'Angelo. The singer himself has always been press averse, and the interviews that we've conducted have offered tantalizing looks into the creative process of an artist that is clearly working on a different plane. Tonight, that all changes when we welcome D'Angelo to Brooklyn Museum for a conversation with Nelson George. In advance of the event, we've collected excerpts from three lectures in which Questlove, Erykah Badu and producer/engineer Russell Elevado all talk about D'Angelo's impact.
The Roots drummer talks about the impact that Voodoo had on his drumming style, and why D'Angelo and Dilla are more similar than people think.
The producer and engineer reveals how much unreleased material exists from the Voodoo sessions, and talks about why recording live to tape was essential.
Erykah Badu answers a question from an audience member about why it takes so long to hear more material from D'Angelo.