Best Music Journalism: November 2014
We're music nerds at Red Bull Music Academy, but we're also music journalism nerds. Continuing on from Jason Gross' collection of his favorite music journalism of 2013, we've decided to put together a monthly round-up of some of the best pieces we come across. This month: Drake's vocal coach, an interview with Joni Mitchell, and much more.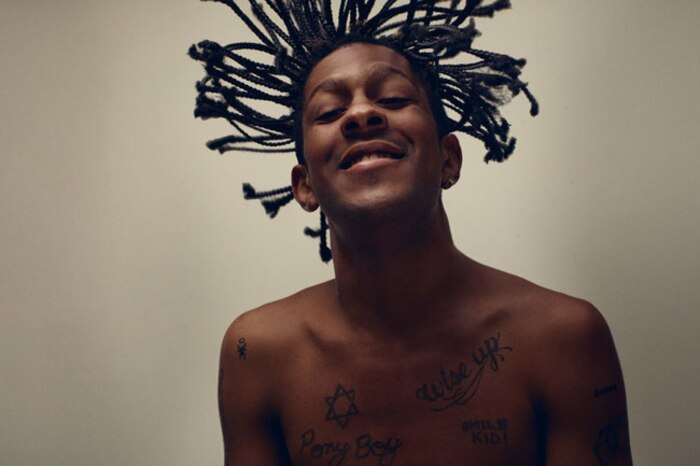 Mykki Blanco and Kathleen Hanna Interview Each Other (Ruth Saxelby, The Fader)
A taut, focused conversation about surprising bedfellows, historicity and political music, involving a combustible poetic rapper and the goddess-head of Riot Grrrl. Hanna is an unexpected guest on Mykki's new Gay Dog Food mixtape, burning through a track dealing with the past while trying to remain in the moment. That notion feeds their exchanges about how personal, political and emotional identifications become media-defined roles (gay rapper, feminist singer) to be permanently trapped in. This is a read to get inspired by.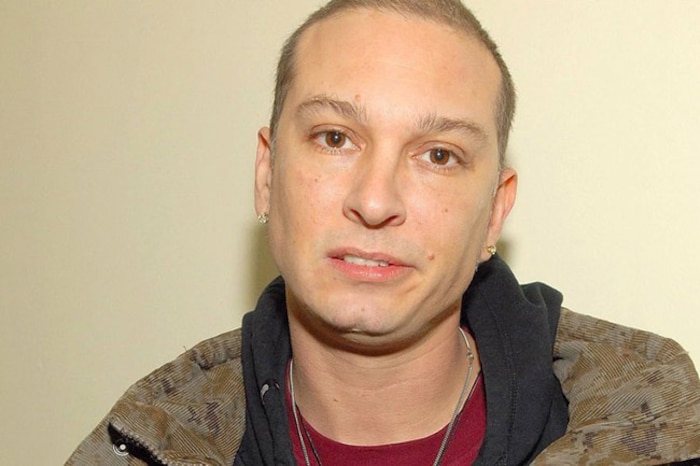 Dante Ross: "We Wanted Our Own Universe" (Ali Shaheed Muhammad & Frannie Kelly, NPR Music)
A rambling campfire conversation of the historical hip-hop variety, between one of NYC Golden Age's A&R sages (immortalized on De La's 3 Feet High & Rising as "Dante, the Scrub"), Tribe Called Quest's DJ, and NPR's resident hip-hop editor. The greatness of the '80s New York myth is that it can expand over the course of a well-timed hour and a few well-placed questions. Who thought up the inflatable penis on the Beasties first tour? Did Queen Latifah have basketball skills? How did Grand Puba come to rap in Melle Mel's voice? What did Ol' Dirty Bastard have in common with UB40 (hint: not just weed)? This is a nostalgic read.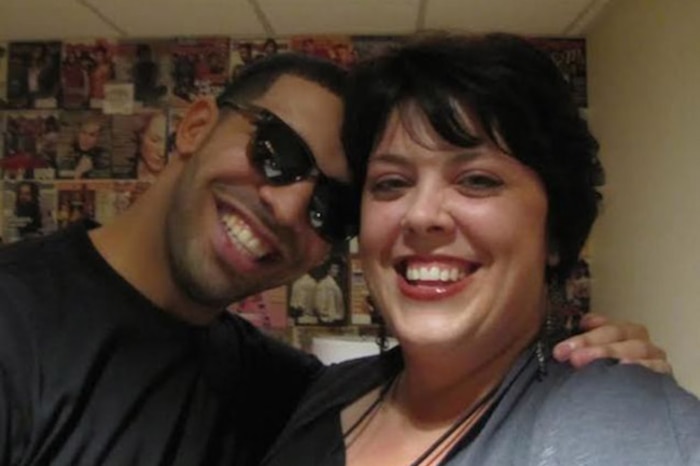 A Chat with Dionne Osborne, the Vocal Coach Who Changed Drake's Style (Jia Tolentino, Jezebel)
A sweet conversation with a voice teacher, which doubles as a behind the curtain glance at the creative process of one of the world's biggest rappers. A nice Southern lady educated at the Berklee College of Music, Osborne is insightful in discussing how, since 2009, she's tried turning Dreezy from a "rapper who sings" into a "singer who raps." In the process, Dionne sheds an unusual light on Drake's music and personality (and about how she brow-beats him to be healthy at after-parties), while also providing a primer/how-to for musicians who may want to physically prepare for a long haul. This is a gossipy, instructive read.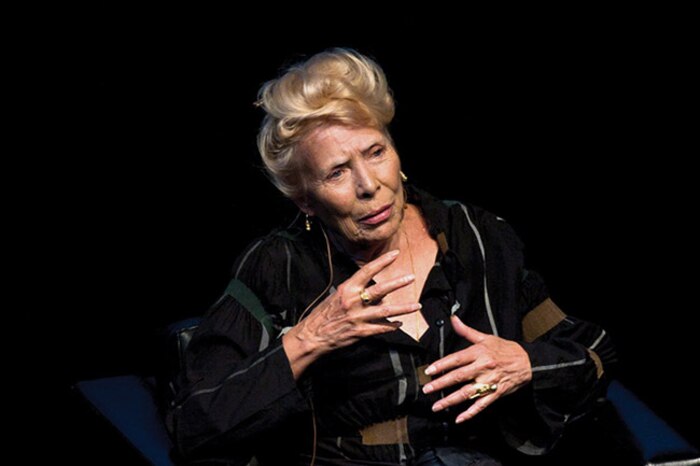 The Interview: Joni Mitchell (Elio Iannacci, Macleans)
A rare conversation with one of late 20th century music's grande dames. On the occasion of the release of a career spanning box set, Mitchell sat down for a long, wide-ranging Q&A with very few filters. In the crosshairs: John Lennon and Graham Nash, the "push-button generation," Beyoncé and Georgia O'Keeffe and, most timely, Canadian broadcaster Jian Ghomeshi, the man who did the last in-depth interview with Mitchell and who is now facing multiple charges of sexual assault. This is an acerbic read, with a healthy dollop of age-ism (weighed towards the older).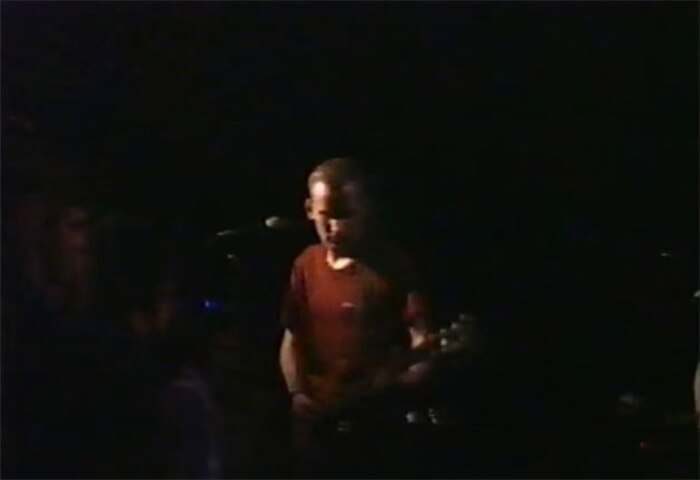 DC 85
Between 1985-88, extremely fertile years in the history of DC hardcore, a teenager named Sohrab Habibion (now guitarist for the Brooklyn-based Obits) took to bringing a Betamax camera and videotaping shows by the likes of Fugazi, Government Issue and Scream, among many others. His site hosts the videos, part of the DC Public Library Punk Archive, and regularly adds new ones. About as great a secret-history repository as you can hope to stumble upon nowadays.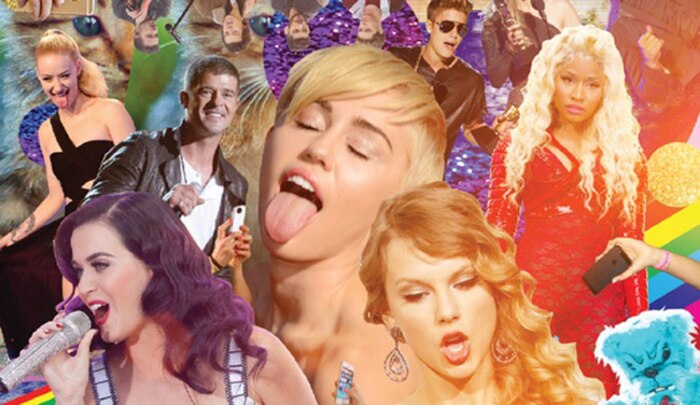 The Shazam Effect (Derek Thompson, The Atlantic)
Once the song-identification app was simply a useful consumer tool. But, according to Thompson, as Shazam's data gathering has become more granular and gone global, it's become something else entirely: "an early detection system for hits." Now it's a crucial scouting and marketing tool for the various strands of the music business. The article is an excellent overview of the analytics-driven playbook of discovering hits, and the psychology behind what it might mean for listeners.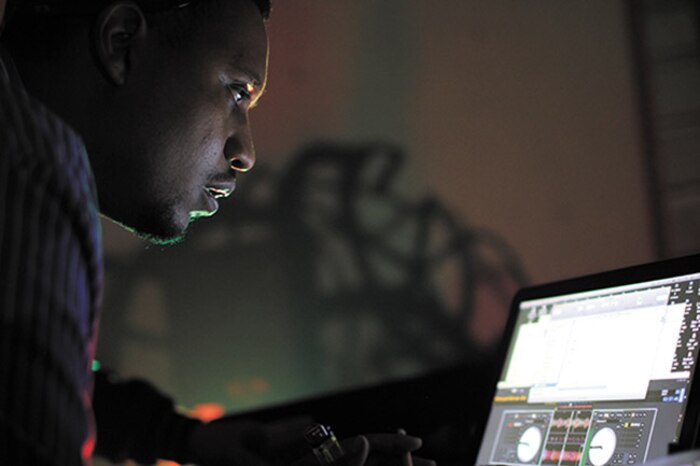 DJ Rashad is Gone, But His Influence on Footwork Lives On (Leor Galil, Chicago Reader)
Retelling the history of juke and footwork through the lense of Rashad Harden and Morris "DJ Spinn" Harper's lives, Galil takes us into the mechanics of how a budding cultural movement formed on Chicago's Southside, the student-run radio stations, roller-skating rinks and dance clubs that form the spine of young creative experiences.
Photo credits: Mykki - Timothy Saccenti; Dante Ross - Ray Tamarra/Getty Images; Drake - Dionne Osborne, Joni Mitchell - Galit Rodan, Shazam - Gluekit, DJ Rashad - Wills Glasspiegel