Beatmaker Roundtable NYC 2015
As part of our Studio Talk series during Red Bull Music Academy Festival New York 2015, we hosted a roundtable discussion with a few of hip hop's most acclaimed beatmakers, in collaboration with Native Instruments. Just Blaze, Khrysis, 9th Wonder and GOOD Music's Che Pope dropped gems about their craft on us all evening at Red Bull Studios New York. Watch the full discussion by clicking the picture below.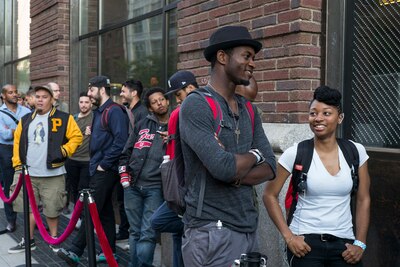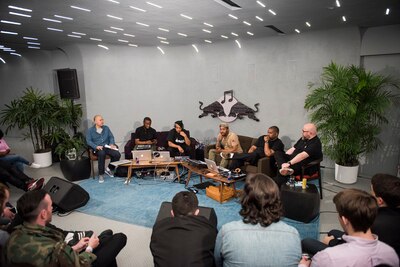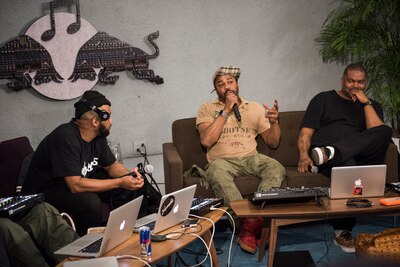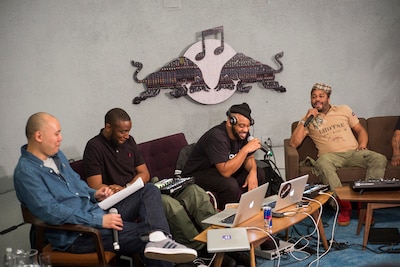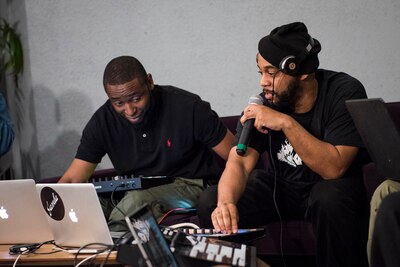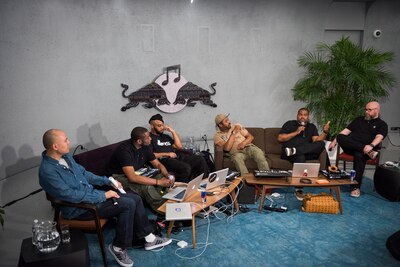 Stories on classic albums like The Miseducation of Lauryn Hill and Jay Z's The Blueprint abounded, and the pad masters shared both mind tricks as well as Maschine tricks. Just Blaze demonstrated his "Kingdom Come" chop, Che Pope shined light on the workings of Kanye's inner circle, and the accomplished gentlemen bonded over idiosyncratic production methods like that of Mobb Deep.