Gallery: PC Music & SOPHIE: Pop Cube
The prolific, confounding and often brilliant crew PC Music is impossible to pin down. The same goes for SOPHIE. Both play with ideas about pop cultural iconography, flip pop on its head, and turn blindingly bright synths into sparkling moments of harsh beauty. And in May 2015 they morphed into a television network right in front of our eyes. Pop Cube was an all-encompassing night that brought their sound and aesthetic to life in a way that we had never seen before.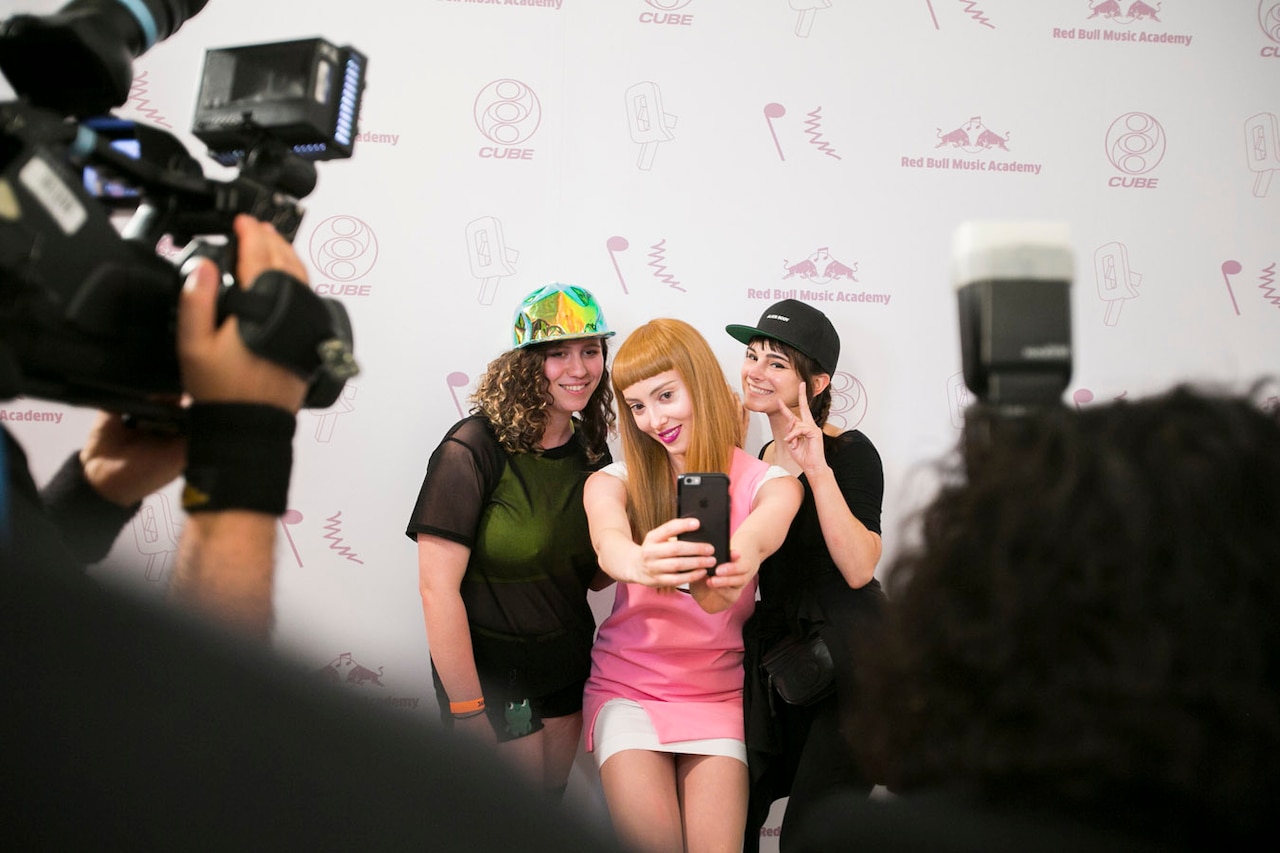 As the night began, the performers all emerged from a limo in front of the venue.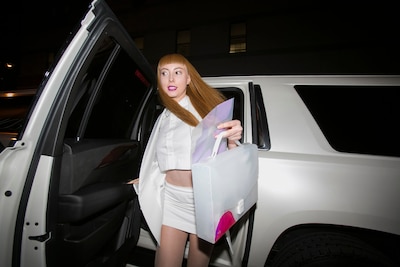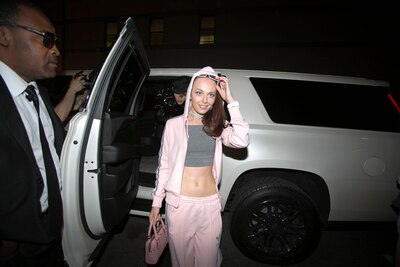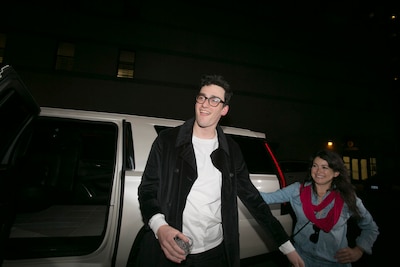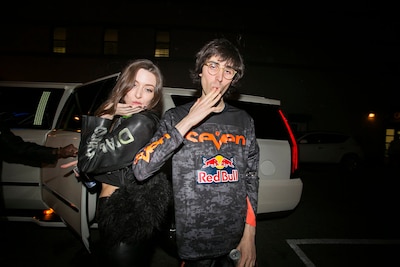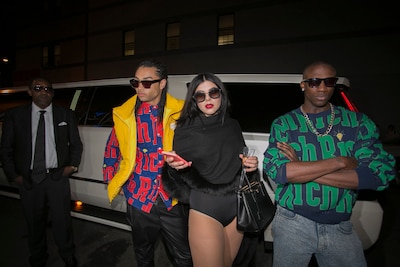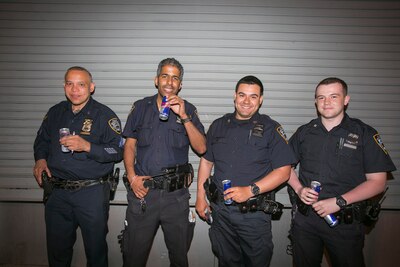 Then it was on to the red carpet for both performers and attendees while QT played a DJ set from a Red Bull truck...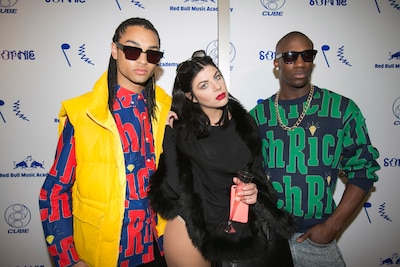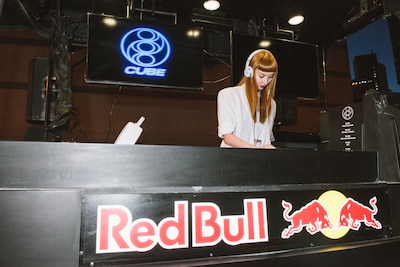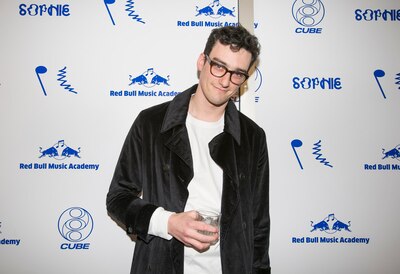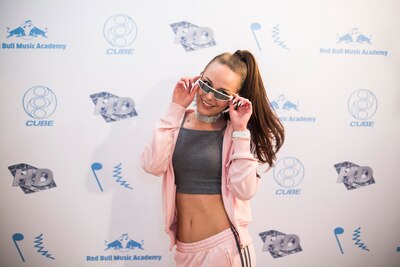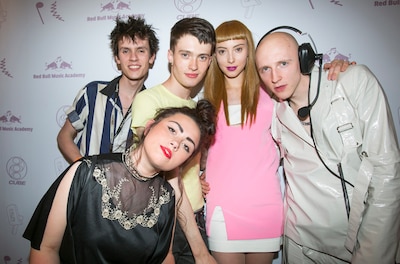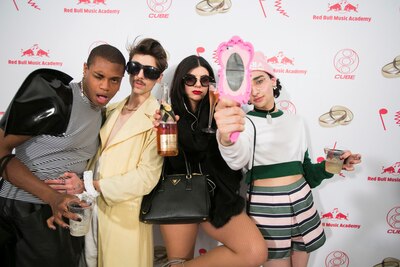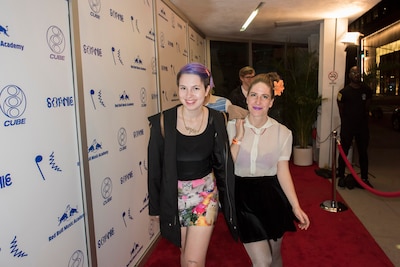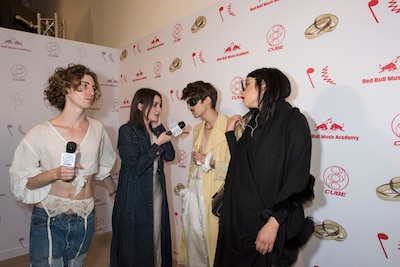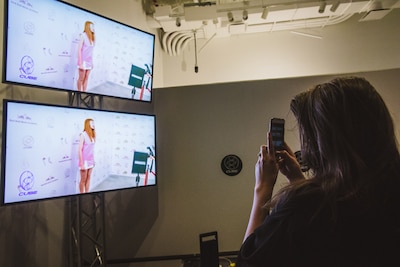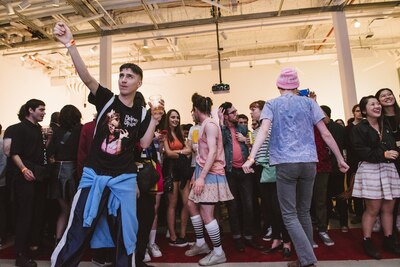 Then came an impromptu performance by the mysterious band Thy Slaughter, which lasted for about a minute or so...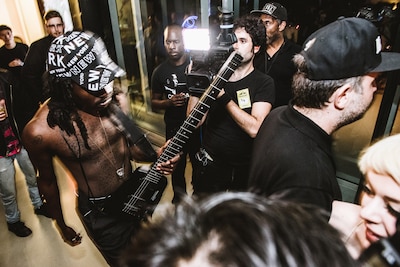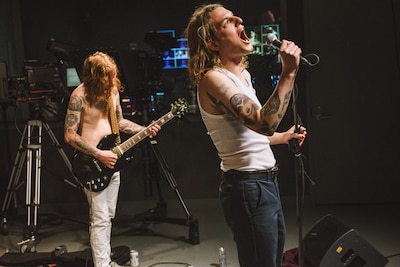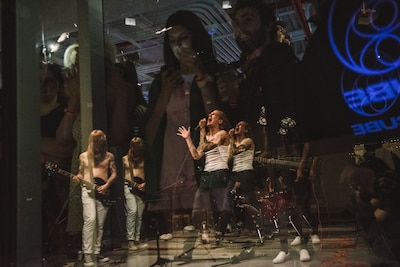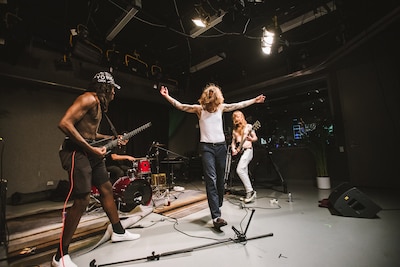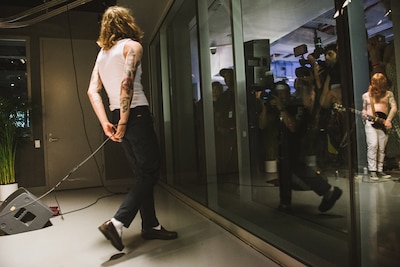 After that, things moved on to the Pop Cube for the quick, 30 minute performances by Danny L Harle, Hannah Diamond, QT, A.G. Cook, GFOTY, and Sophie.