Gallery: Tri Angle Records 5th Anniversary
Many labels have come and gone during the past five years, but very few of them have had the impact of Tri Angle Records. The imprint has forged a path that has repeatedly unearthed intriguing new artists while connecting the dots between atonal noise, leftfield R&B and hip hop, brooding atmospherics, and hauntingly emotive pop.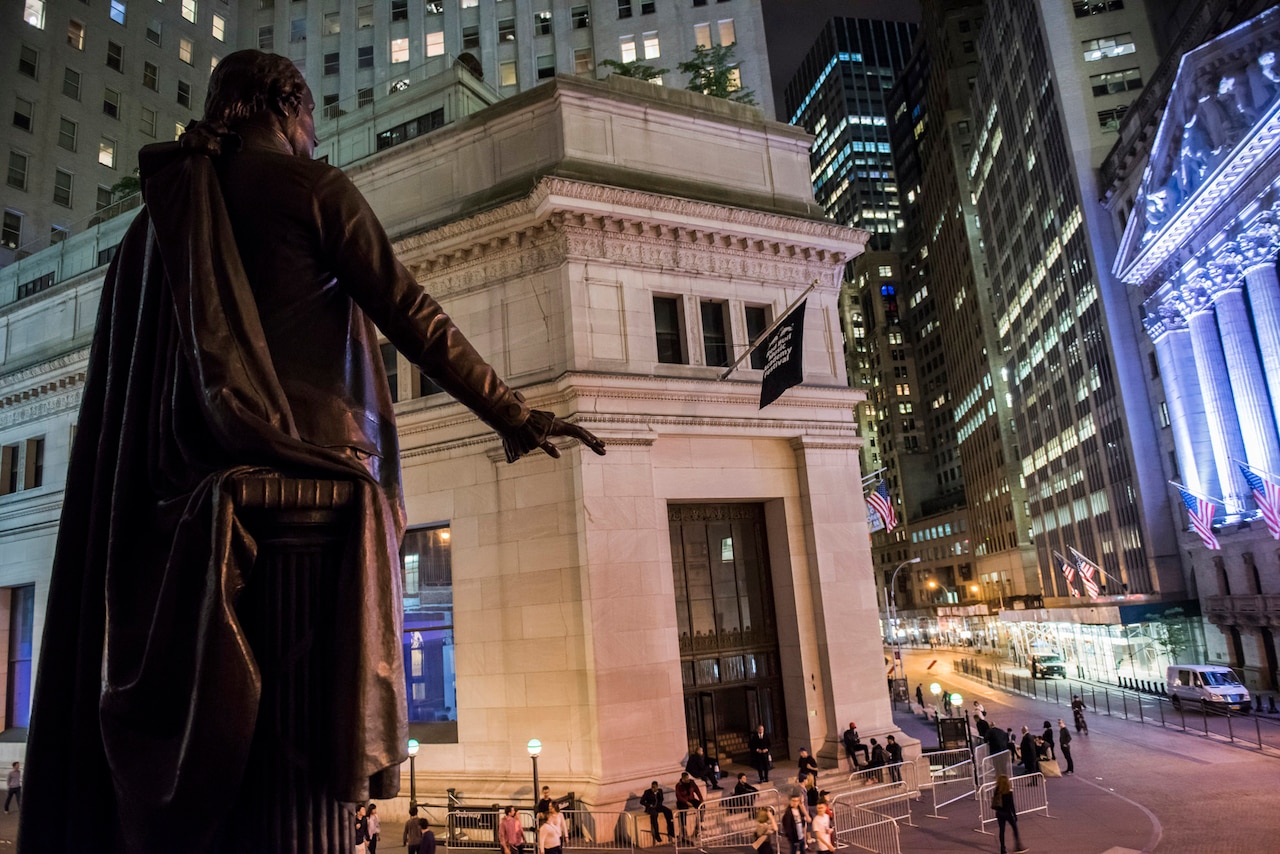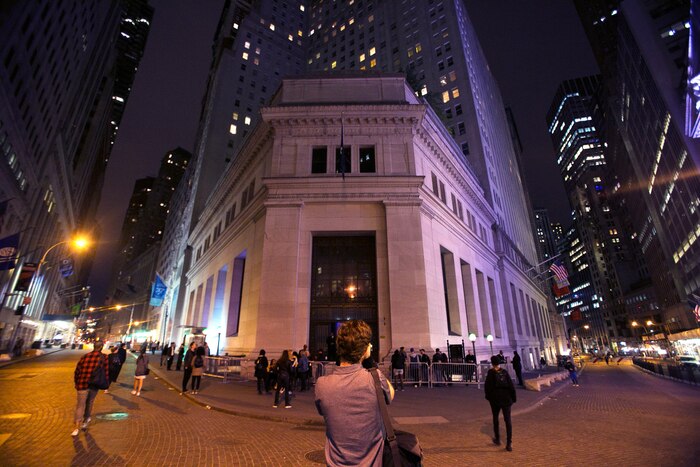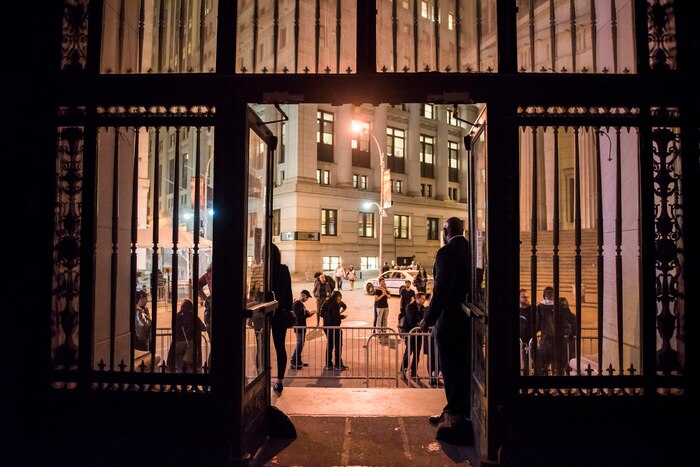 In honor of the label's fifth anniversary, Red Bull Music Academy Festival 2015 brought together a collection of some of Tri Angle's brightest talents, including The Haxan Cloak, Holy Other, Evian Christ, Forest Swords, Vessel, and more. This high-profile assemblage took over the basement and vault of the former J.P. Morgan building across the street from the New York Stock Exchange with a few special guests joining the fun throughout the night.