Selling Dancehall
Arriving on the wings of Wayne Smith's "Under Mi Sleng Teng," the mid- to late '80s dancehall explosion in the United States sent a shockwave ripping through the hip hop nation. From Compton and Long Beach to the five boroughs of death, the dancehall melodies and patois phrasing suddenly popping up in raps across the map opened the gate for a massive major label feeding frenzy. The advertisements below were scanned from the pages of The Source, Hip Hop Connection, and Rap Pages and cover that fertile period from 1990–96, after the initial flourish, when the industry had its nose wide open.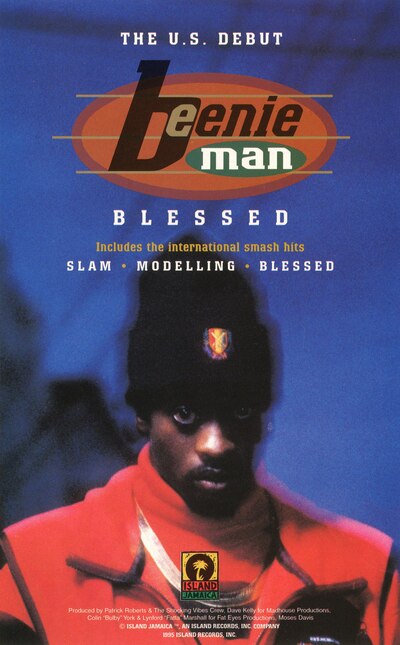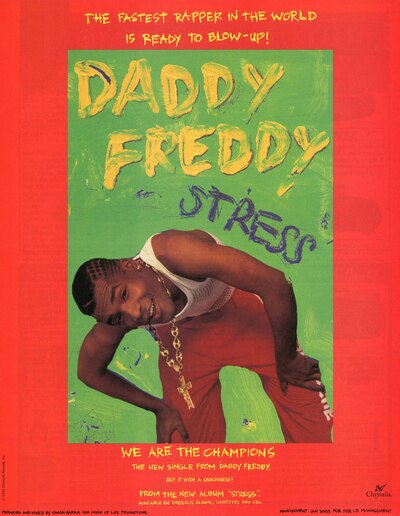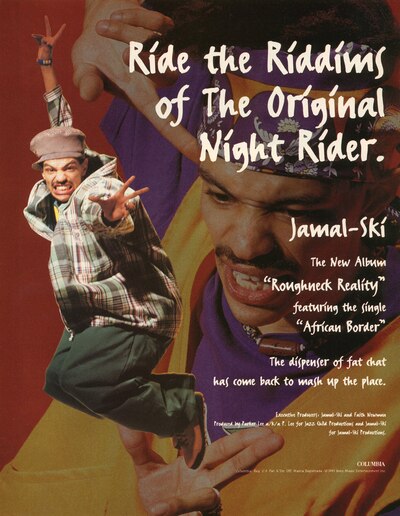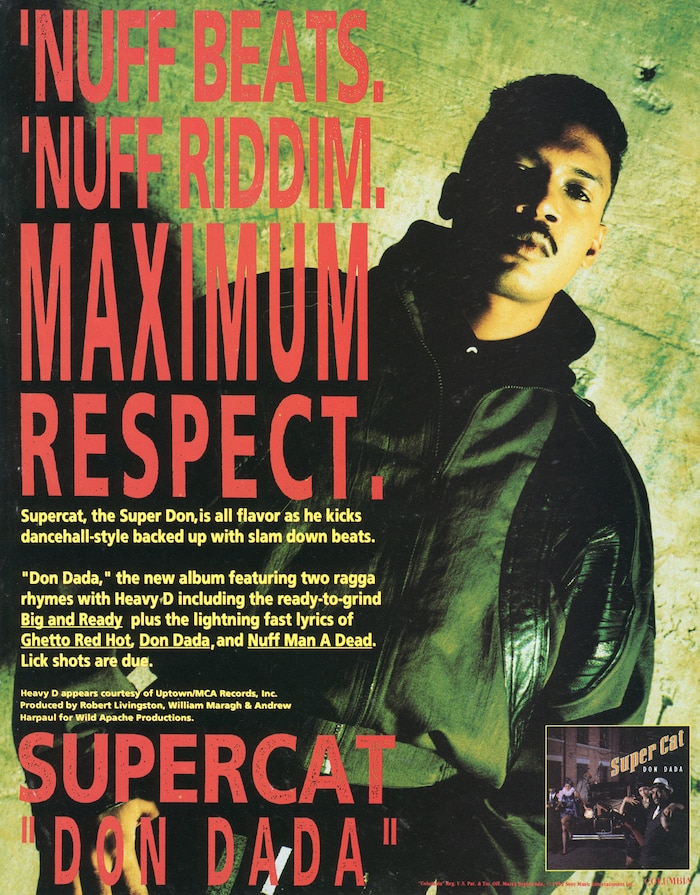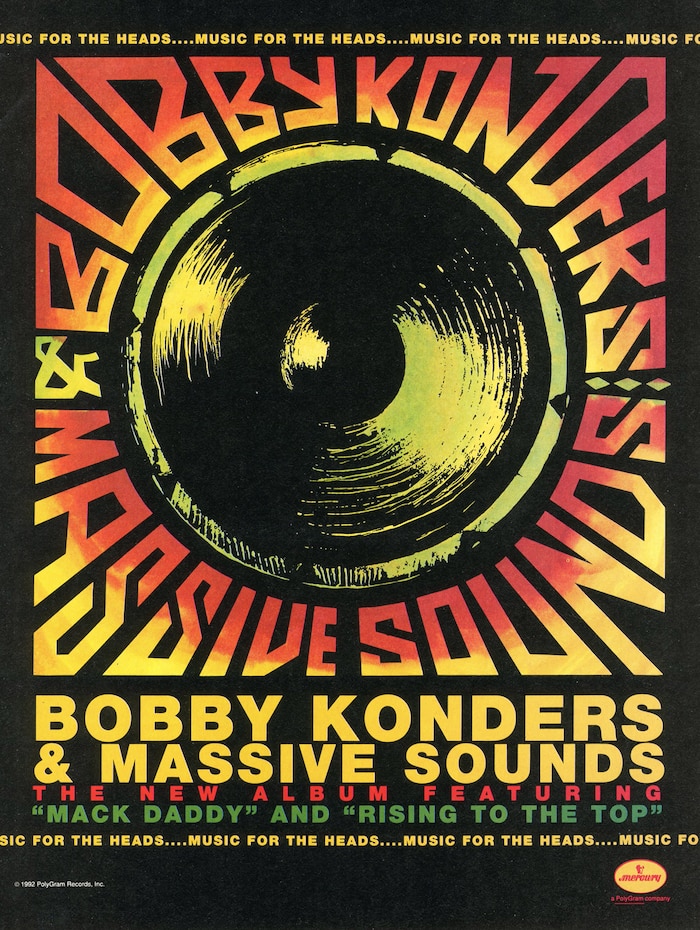 Appearing seemingly overnight, hip hop's dancehall renaissance was actually the product of a slow convergence set in motion more than a decade earlier. While Kool Herc's South Bronx mutation of '60s sound system culture percolated through New York City in the '70s, in Kingston a youth generation steeped in political strife was pushing reggae music toward the street.
By the mid-'80s, interpolations scattered over the hip hop landscape in the wake of dancehall's digital embrace hinted at the coming craze. Then in 1987 it all came together. Spitting patois-laced lyrics over a track constructed around a piano riff reincarnated from Supercat's "Boops" bassline (itself inspired by Marcia Griffith's "Feel Like Jumping"), KRS-One's enthusiastic adoption of the Jamaican style on BDP's "The Bridge Is Over" simultaneously introduced dancehall music to the uninitiated and unleashed a new hybrid on the world at large. In London, Asher D and Daddy Freddy's "Raggamuffin Hip-Hop" gave a name to the phenomenon.