So what exactly is French Boogie? It's our heritage of sorts and it has become popular thanks to YouTube and Skyblogs.11Local rap radio whose site hosts a wealth of popular urban blogs. The term designates tracks that came out between the late '70s and the mid-'80s, records which were initially Gallic versions of American funk, then disco and old school rap. And, as you might expect, there are moments of questionable taste.
The covers from the genre, though, aren't questionable at all. They are a crafty mix of flash and fun, with bright colors, brash typography, revealing clothes and self-control at all times (or a perfect illusion of control). Below is a sample of 22 emblematic sleeves belonging to the genre, which are simply too outlandish to stay stuck at the bottom of a jumble sale record crate forever. They were exclusively sold as 45s (apologies to Didier Makaga whose amazing 33s didn't make it on the list), running the gamut from Thierry Pastor to Serge Delisle, from DJ legend Micky Milan to aging star Michel Fugain and from Plaisir to Regrets.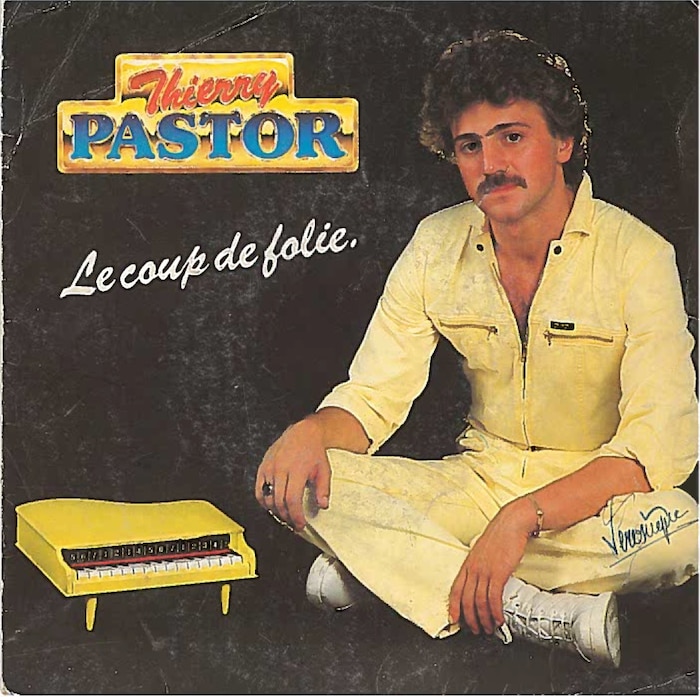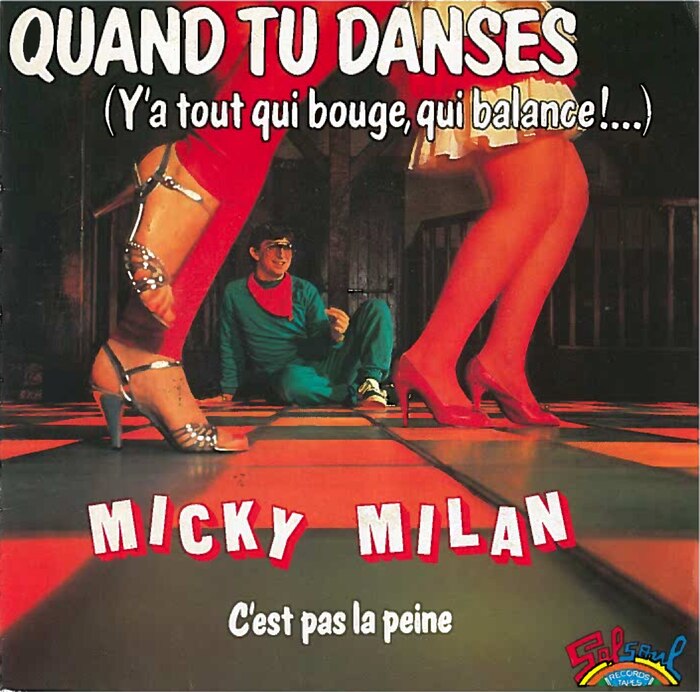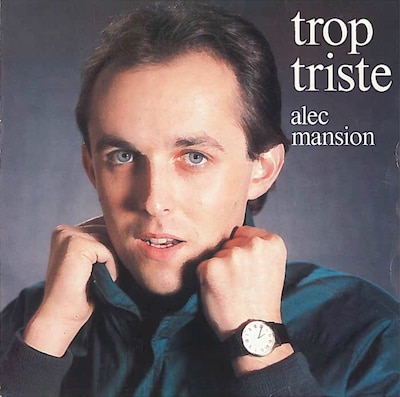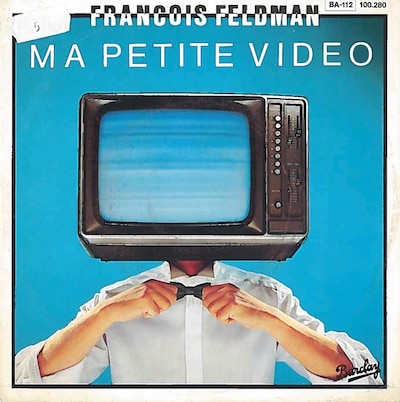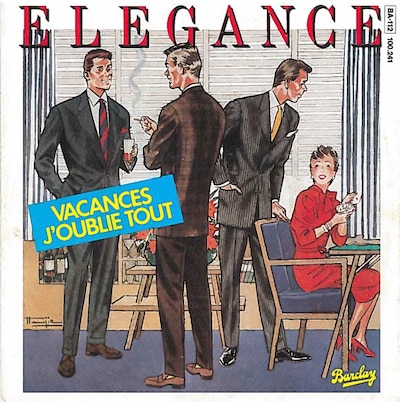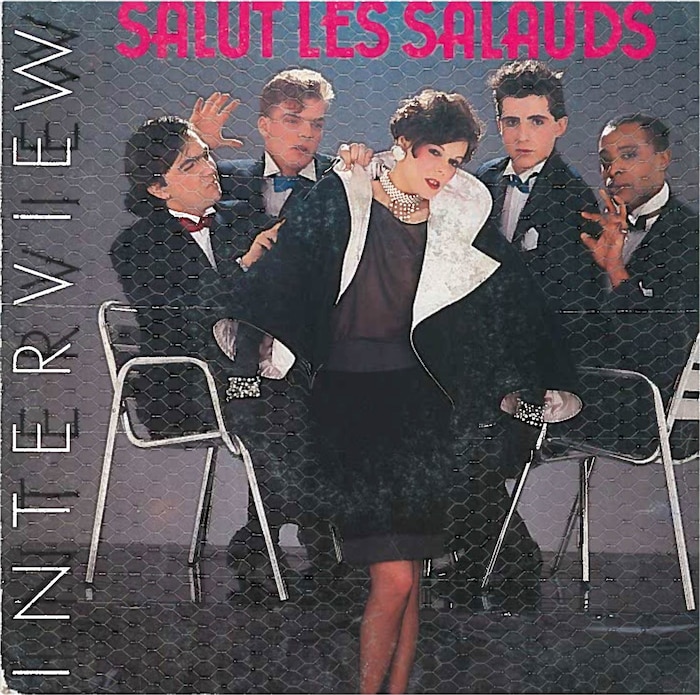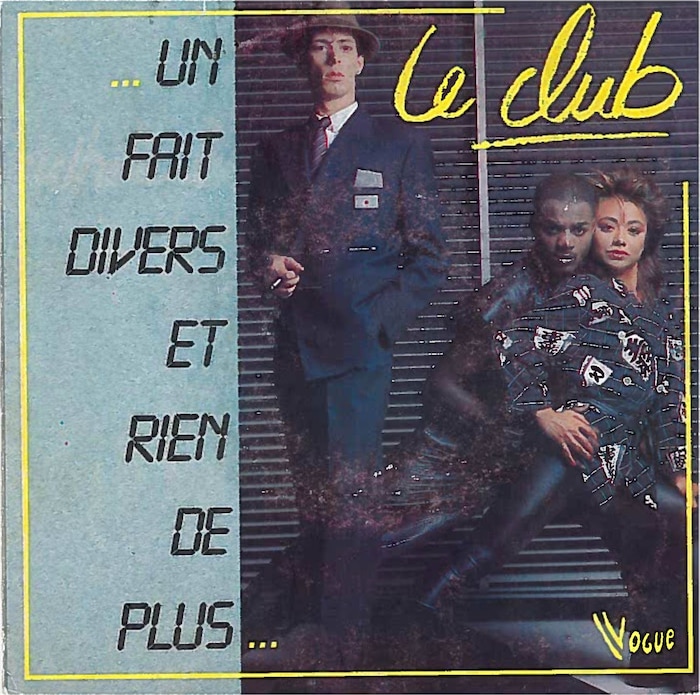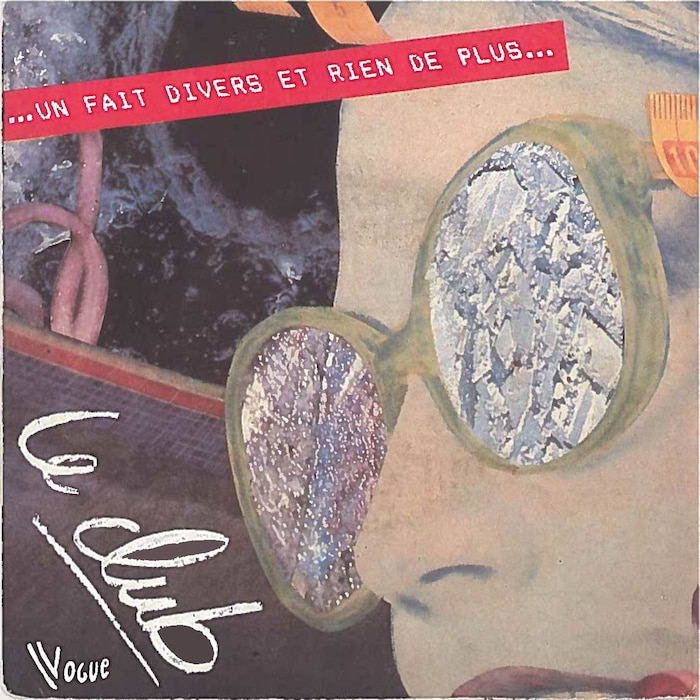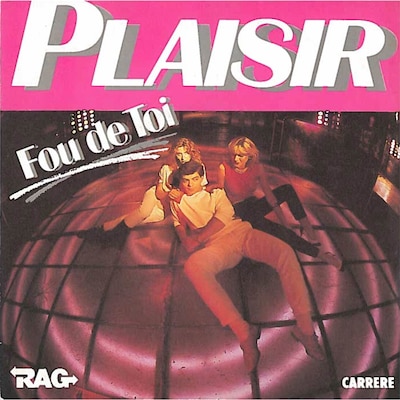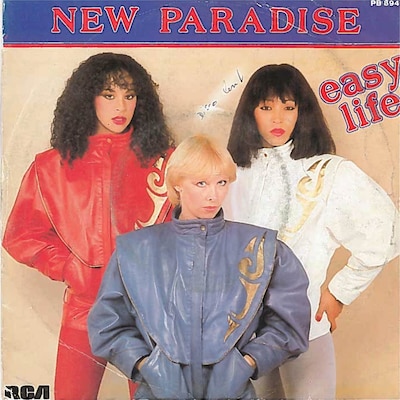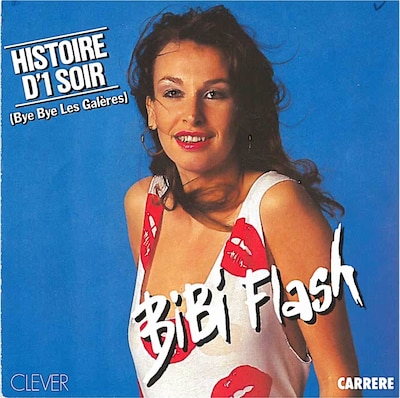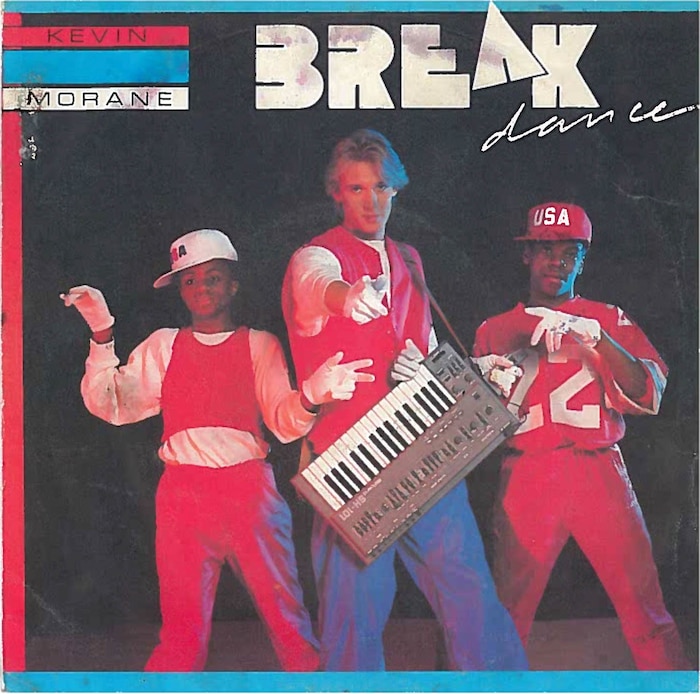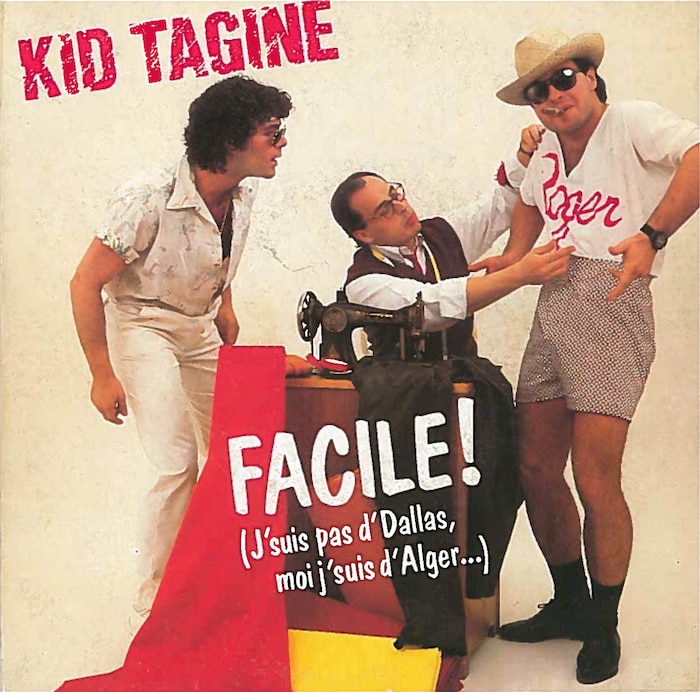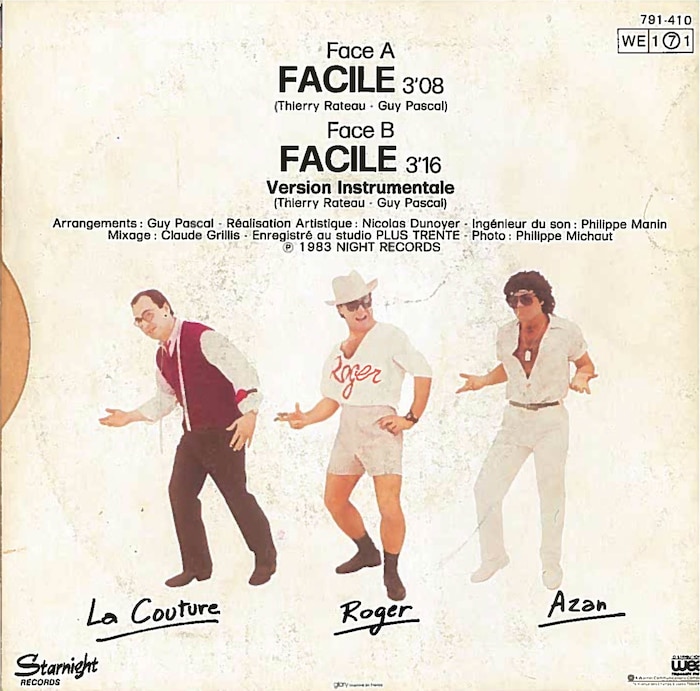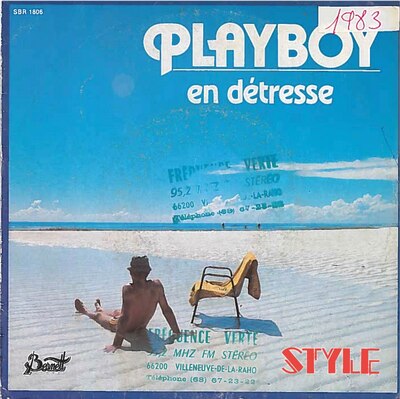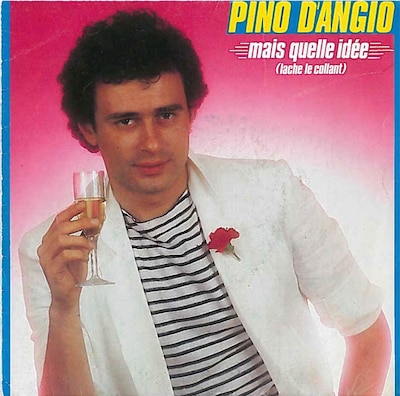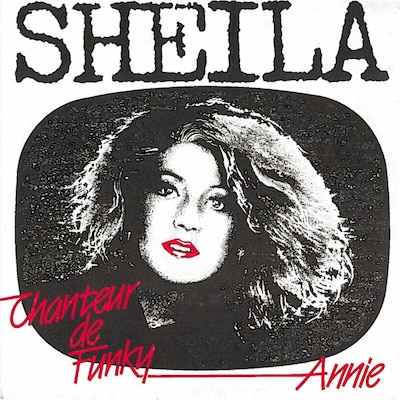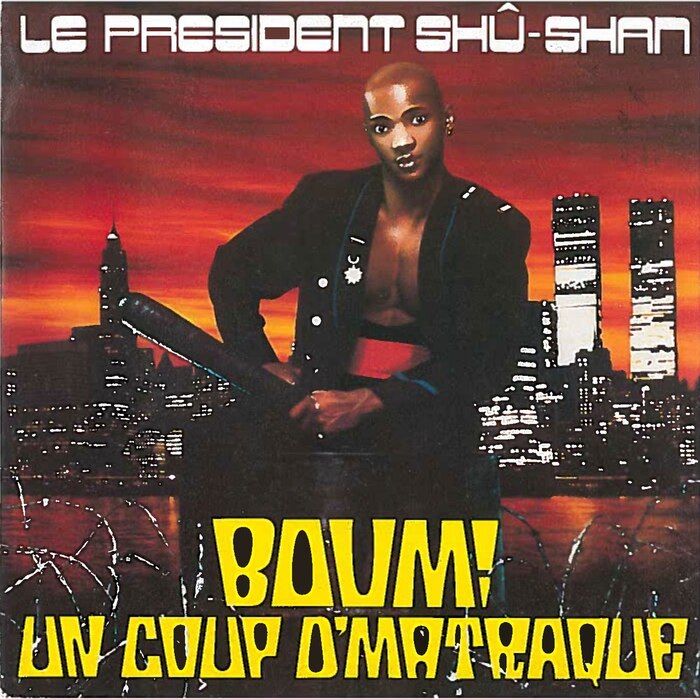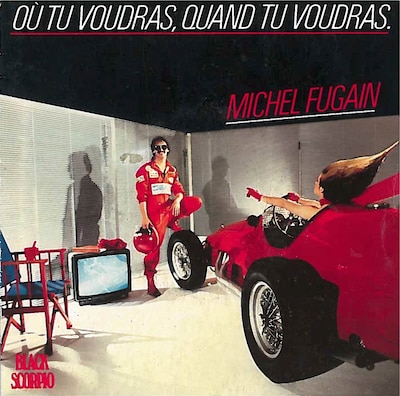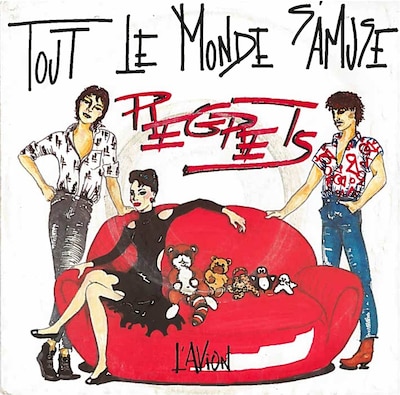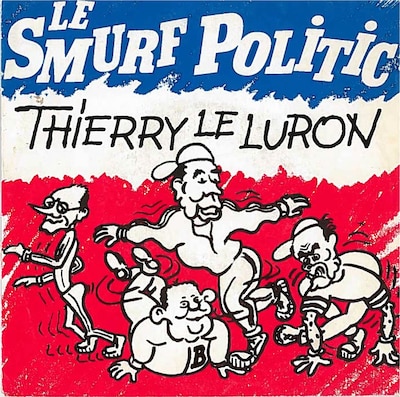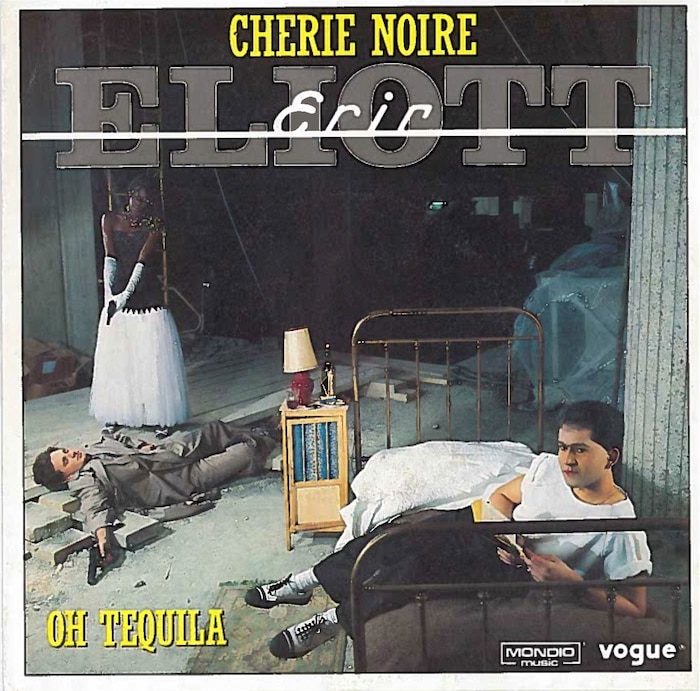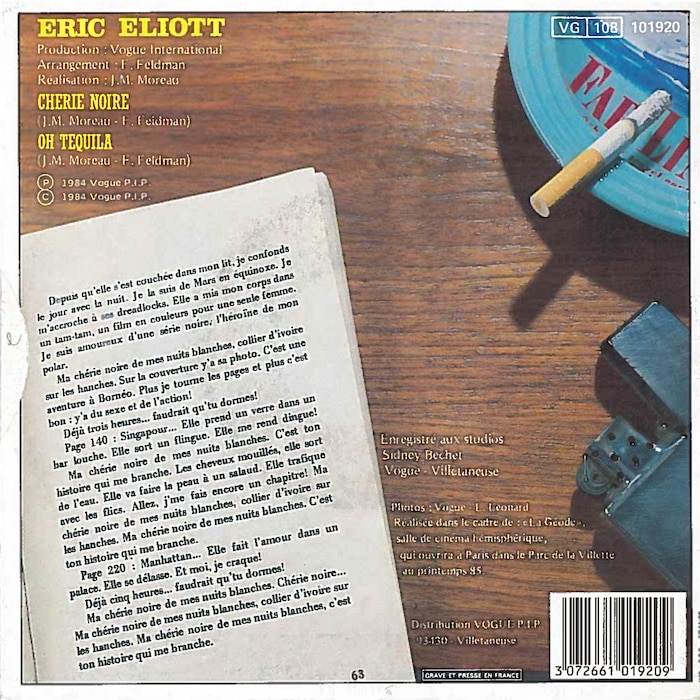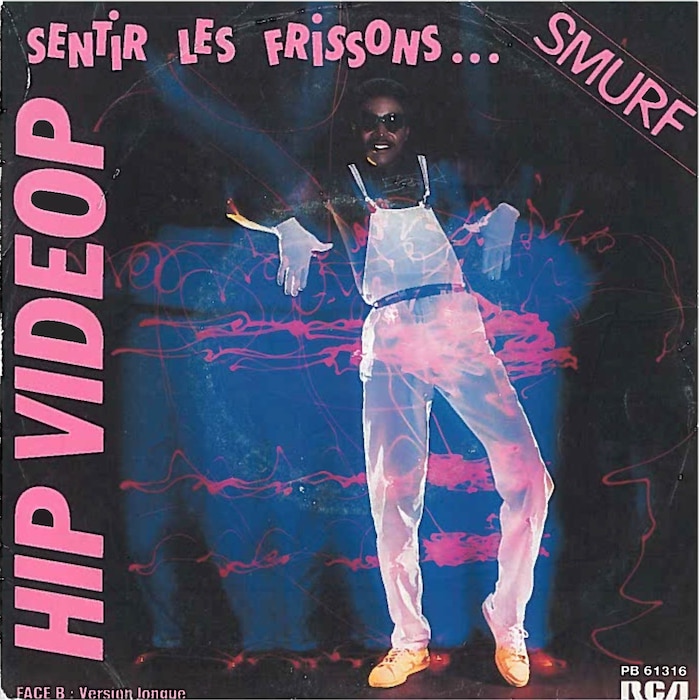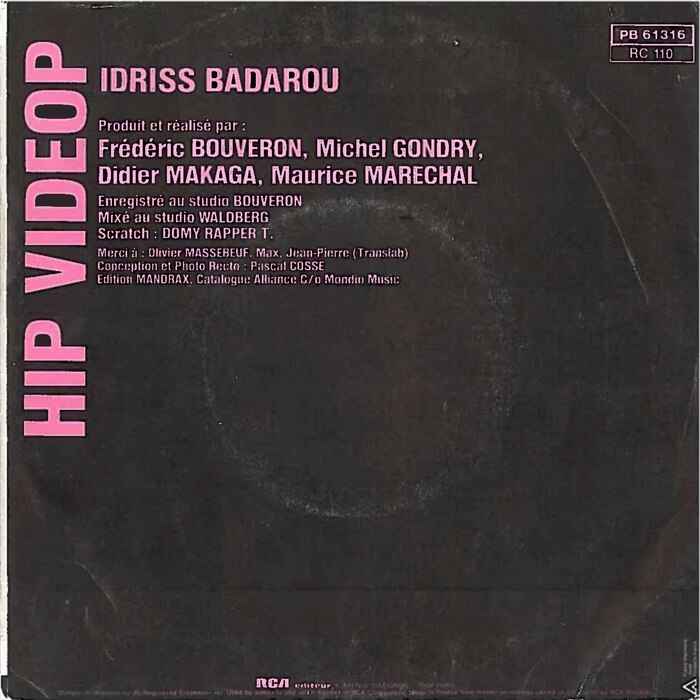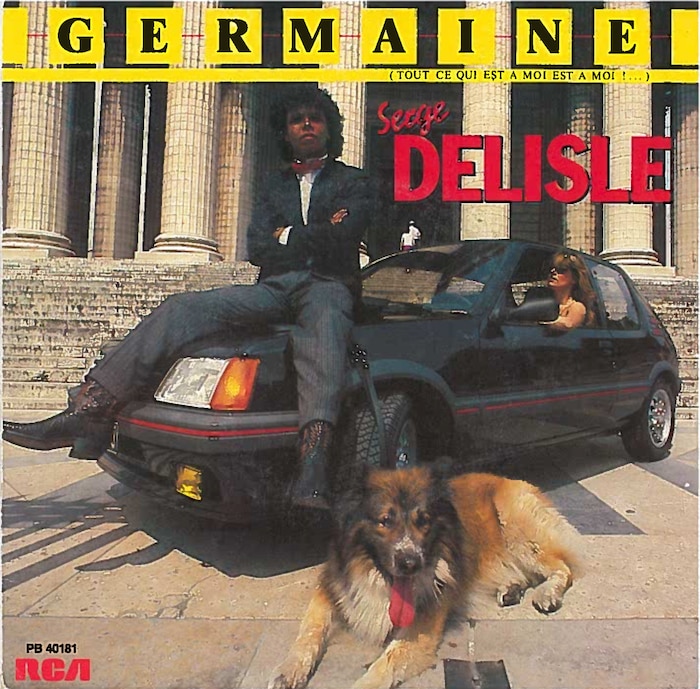 Rod Glacial is an editor at Noisey. In love with the '80s look, his oral history of French Boogie appeared in the third edition of Audimat. He has also interviewed Micky Milan, esteemed DJ resident at l'Echappatoire in Clichy-sous-Bois – the legendary French disco-funk club of the '70s and '80s.
For even more French boogie classics, check out the playlist below.