Red Bull Music Academy Heads to Montreal in 2016
The 2016 Academy will take place in the Canadian cultural capital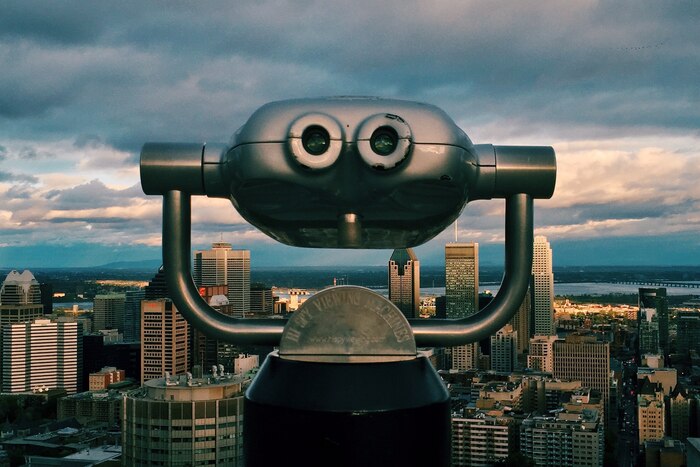 Over the last 18 years, Red Bull Music Academy has travelled around the world with its extensive series of festivals and workshops, dedicated to celebrating music, its culture, and the transformative minds behind it. Previous editions of the month-long Academy have taken place in Madrid, New York, Tokyo and Paris, and we're proud to announce that the Academy will be hosted in Montreal in the autumn of 2016.
With a rich history in disco, jazz, folk, hip hop and techno, Montreal is celebrated as a breeding ground for developing and sustaining influential artists such as Oscar Peterson, Leonard Cohen, Rufus Wainwright and Arcade Fire. A multitude of festivals, exhibitions, community gatherings and distinct neighborhoods have long cultivated and celebrated Montreal's thirst for creative expression, and Red Bull Music Academy is proud to add its own curatorial voice to the choir while exposing participants from around the world to Montreal's unique artistic makeup.
The application phase for the 2016 Red Bull Music Academy in Montreal took place from January 18 – March 7 and applications are now closed. The Red Bull Music Academy jury is currently selecting a group of participants from the submitted applications.
Since the 2015 Red Bull Music Academy in Paris was cut short due to the devastating events that took place in the city on November 13, the 30 participants selected for the second term in Paris will join 40 newly-selected participants in Montreal. That means the total number of participants in Montreal will add up to 70, instead of the usual 60.
View the application for the 2016 Red Bull Music Academy here.