Gallery: KIKI NYC Film Premiere
Check out photos from the New York premiere of the ballroom film that kicked off Red Bull Music Academy Festival New York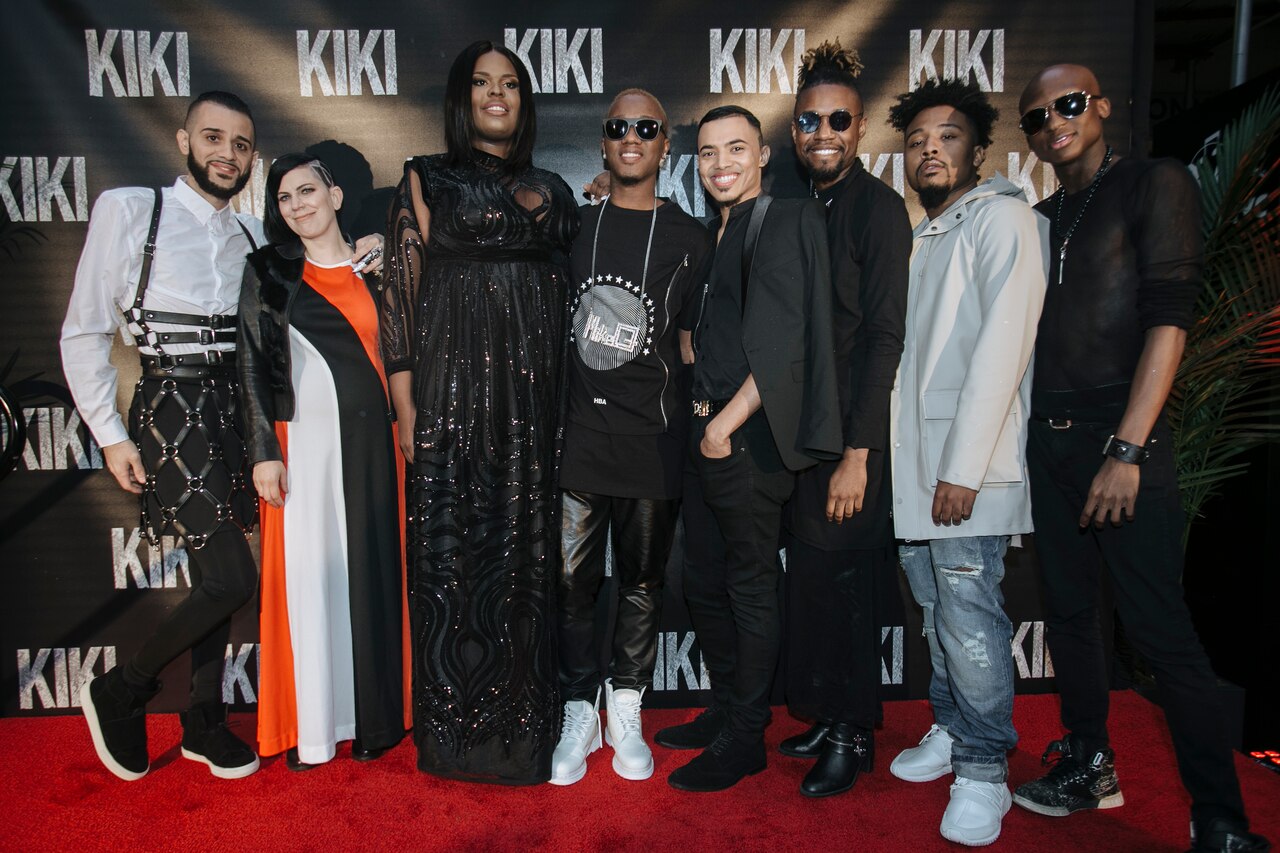 To kick off the Red Bull Music Academy Festival New York 2016, we hosted the NYC premiere of KIKI, a cinematic journey into the city's ballroom subculture known as Kiki. Created and governed by LGBTQ youth of color, the Kiki scene prides itself as a "society within a society," and provides an activist and creative space for a community dealing with marginalization and discrimination. Directed by Swedish director Sara Jordenö and co-written by Jordenö and local Kiki gatekeeper Twiggy Pucci Garçon, KIKI premiered at this year's Sundance Film Festival to much acclaim and received a Teddy Award at the Berlin Film Festival.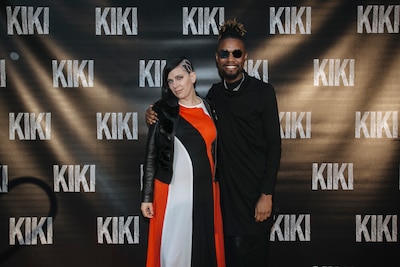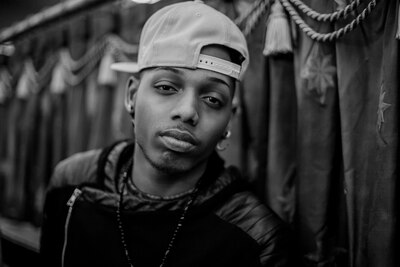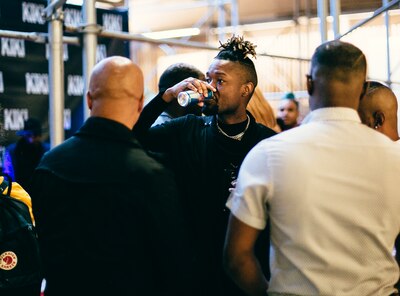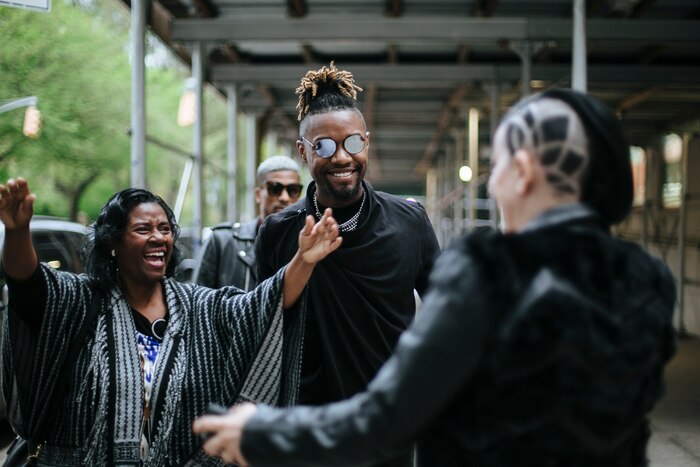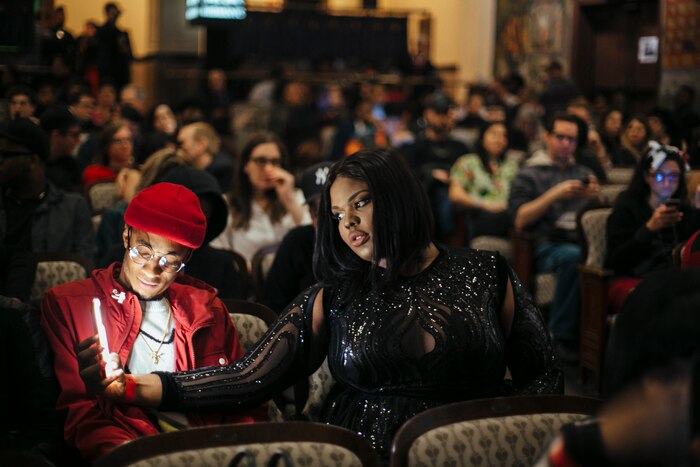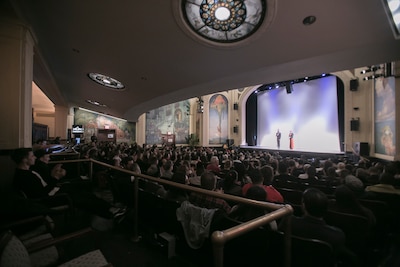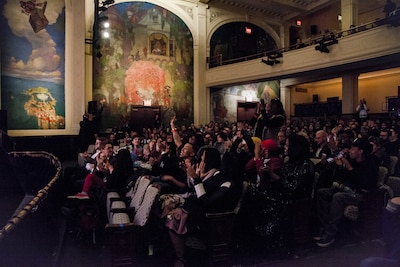 Attended by the very people who are shaping the ballroom scene today, the screening at New York's El Museo del Barrio was a communal and uplifting affair. A sense of well-deserved pride was in the air, as the protagonists of the character-driven film saw their tales come to life on the big screen – in the city they call home, among the people they call family.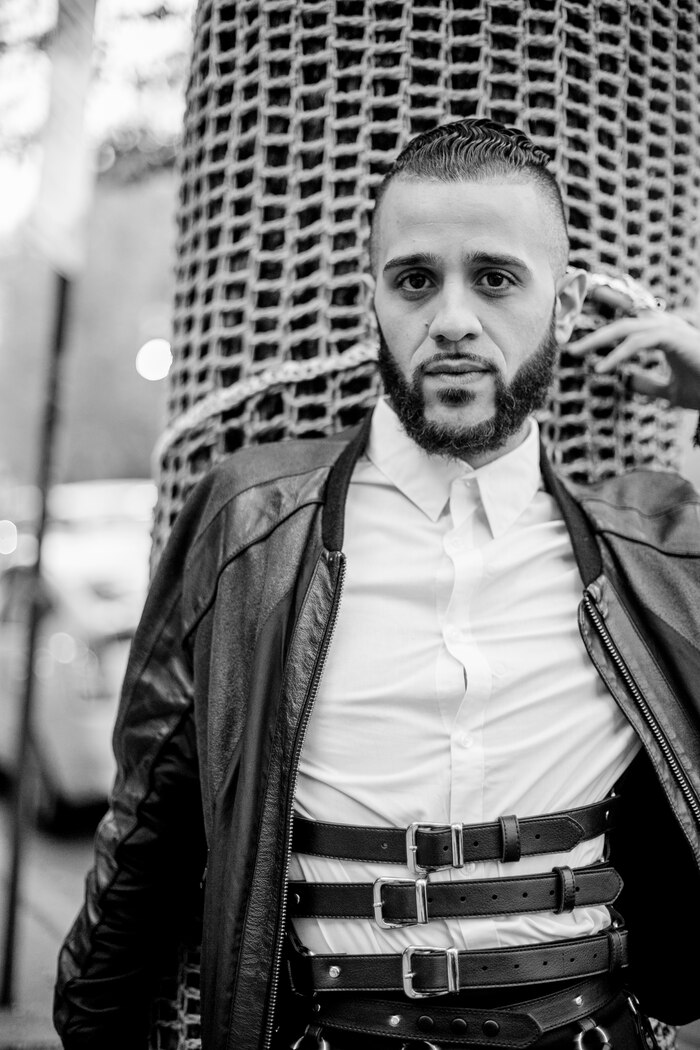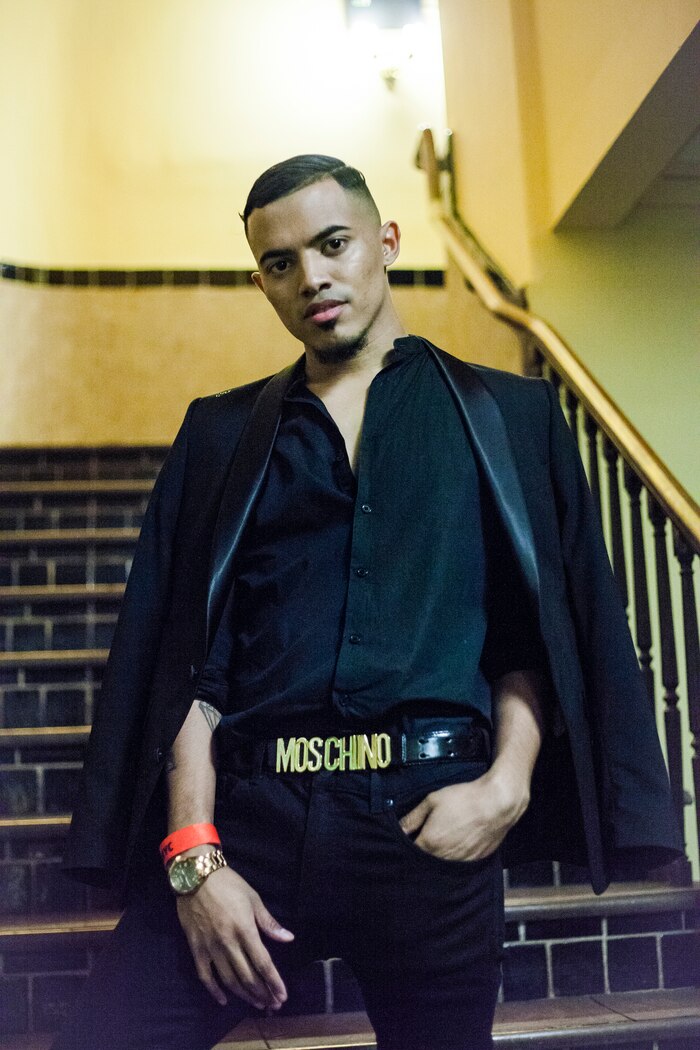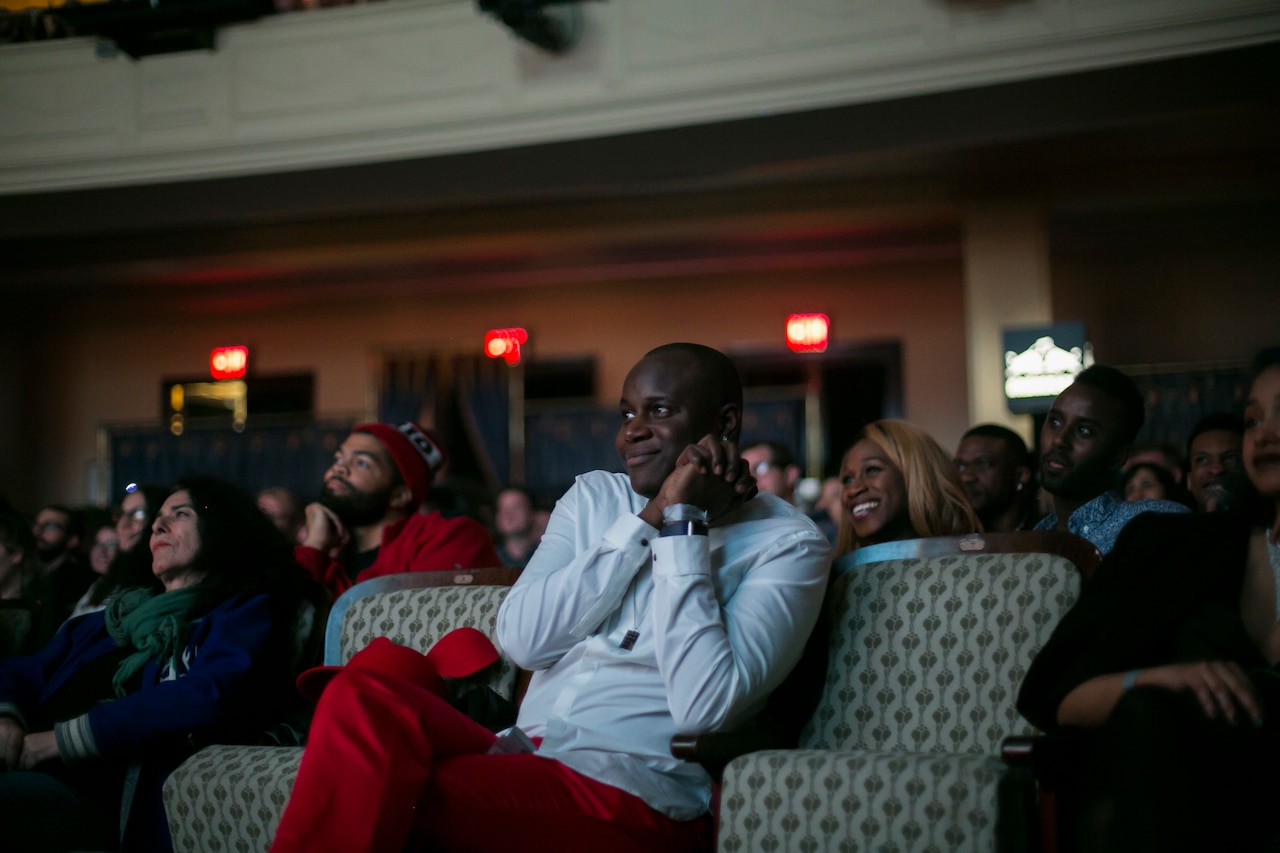 The screening was followed by a "Legends, Statements & Stars" performance, bringing out KIKI's protagonists and other ballroom legends and icons such as Junior Labeija for dance performances and special appearances. Backed up by Master of Ceremonies Symba McQueen and Jack Mizrahi, with music by ballroom DJ extraordinaires MikeQ and Byrell The Great from the DJ collective Qween beat (who also composed the music for the film), the LSS performance rounded off an inspiring night in jubilant fashion.