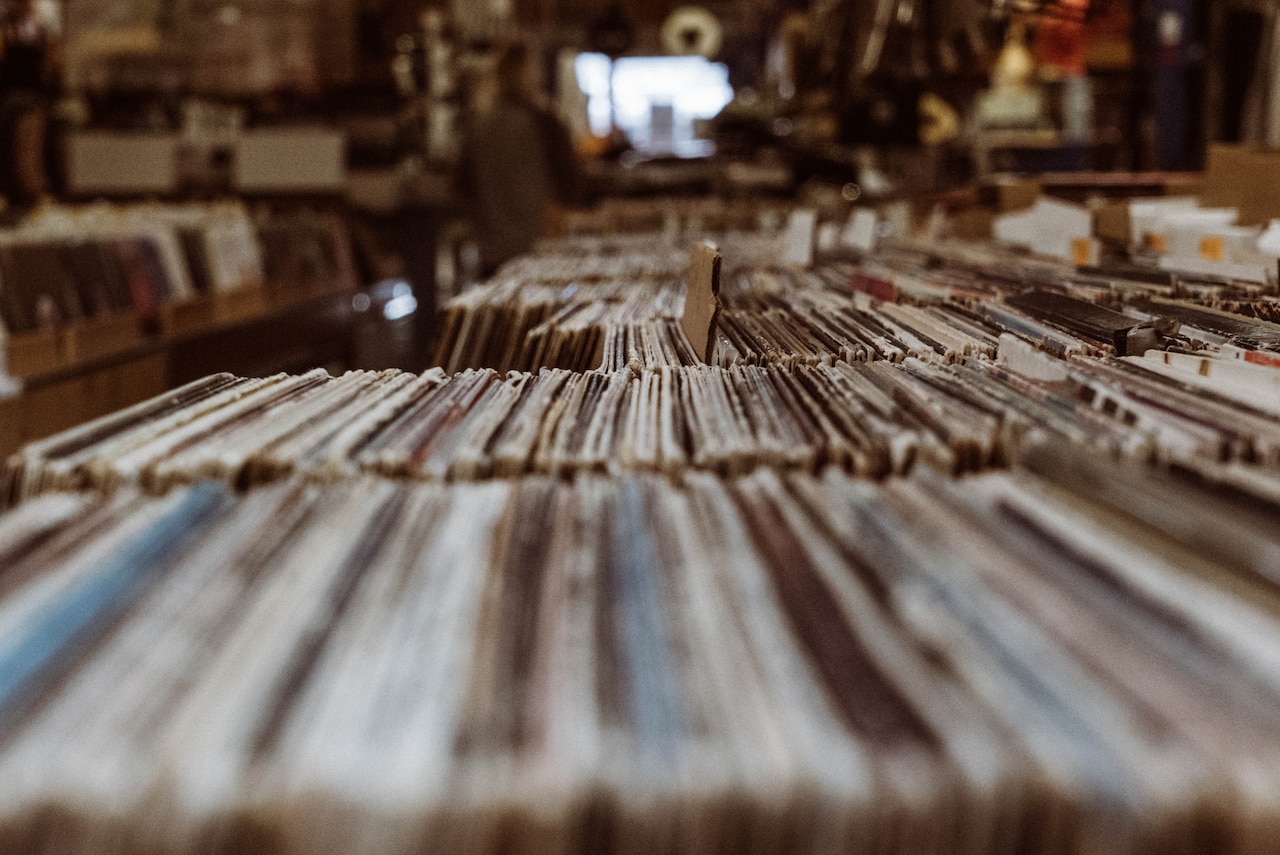 Counter Intelligence: Detroit
From the East River to the Pacific Coast, the map of America is dotted by record stores – some famous, some wildly obscure. On Counter Intelligence, RBMA Radio gets the stories of these storefronts straight from the personalities who run them, soundtracked by their signature records. This week, our episodes focus on shops based in Detroit. In advance of their premiere on RBMA Radio, we sent Maxwell Schiano to document each one.
Detroit Threads
Detroit Threads – nestled in the middle of Hamtramck, right outside of downtown Detroit – is the Motor City's go-to for electronic music. Renowned worldwide for its vast collection of techno, house and rare disco records, Detroit Threads once coexisted side-by-side with Motor Lounge, one of the most famous clubs to stem from the city's early techno scene. While Detroit Threads caries a multitude of music both new and used, it doubles as a vintage clothing store that sells everything from one-of-a-kind Detroit t-shirts to classic music memorabilia; it also carries merchandise from Detroit-based outlets such as Kyle Hall's Wild Oats and Detroit Techno Militia. During Movement, Detroit Threads turns into an international pilgrimage destination that draws visitors from around the globe. On Tuesday, owner Mikel Smith takes us through the shop's story and a selection of records highlighting Detroit's celebrated music history.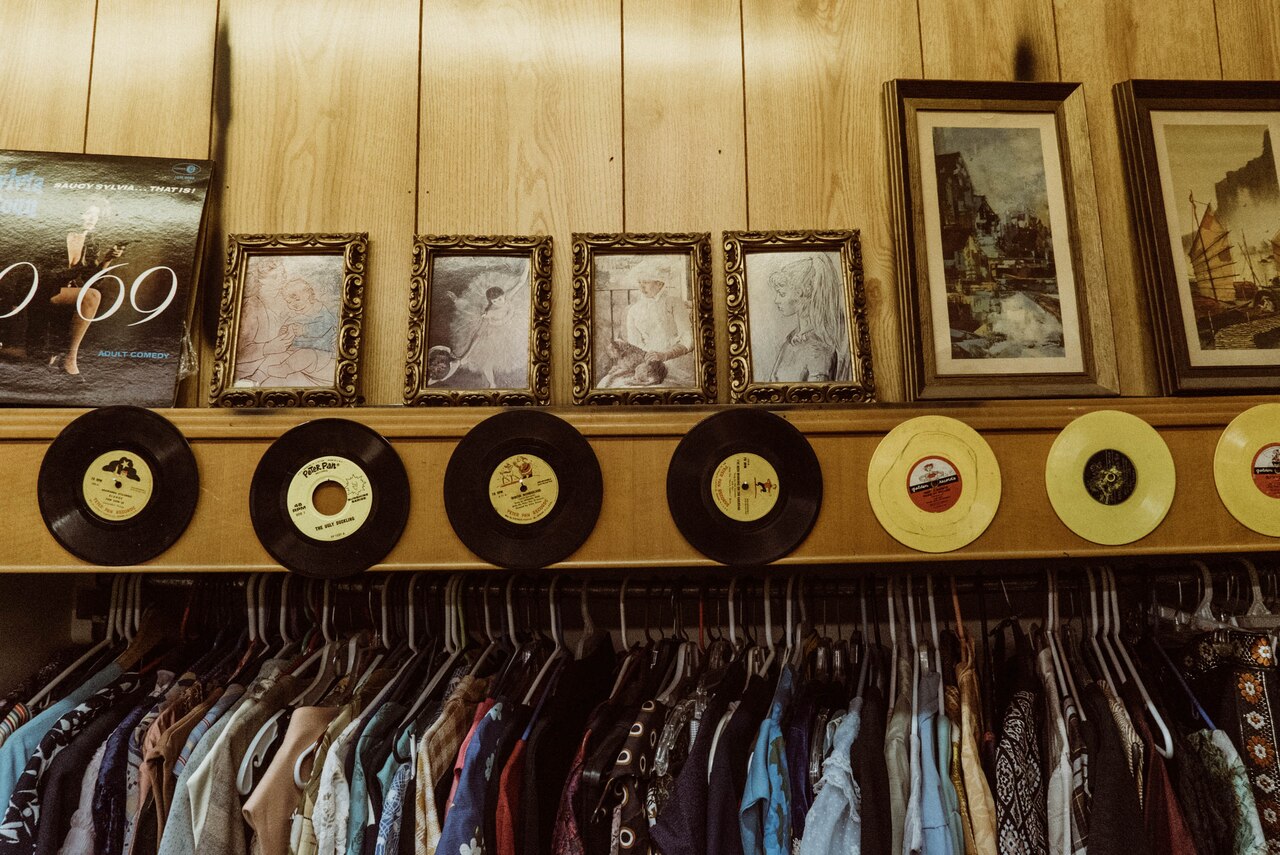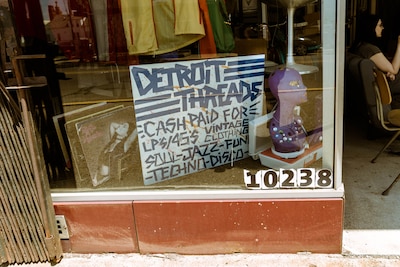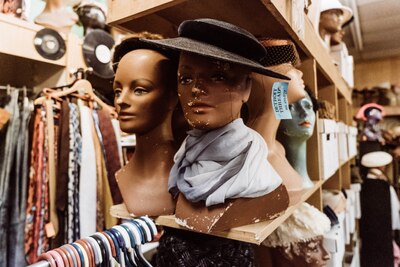 Peoples Records
Peoples Records is a haven for record collectors and soul enthusiasts. With one location in Detroit's Eastern Market and another opening soon in northern Detroit, the shop – which carries 99% used records – is the place to go for Motown classics and obscure, off-the-grid finds. Peoples Records views itself as more of a Detroit music museum than simply a record shop, and its rare vinyl-filled bins provide hours of digging for diehard music fans. Decorating the walls are historic posters and art from renowned painters such as Hermon Weems, who designed the Temptations' Psychedelic Shack LP cover. On Wednesday, owner Brad Hales – a Detroit soul expert and member of psych band Human Eye – takes us through the shop's legacy and its role within the city's music community.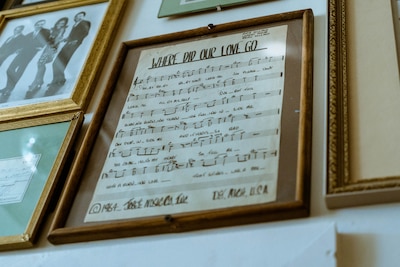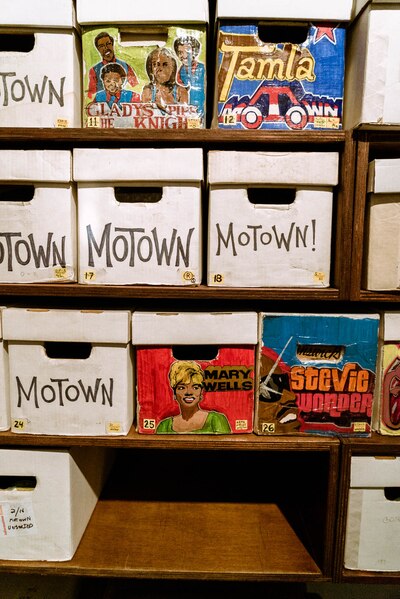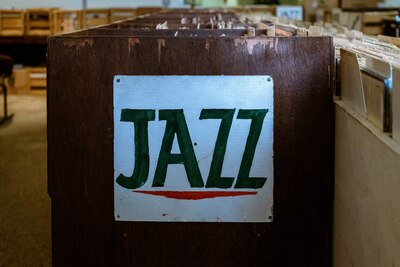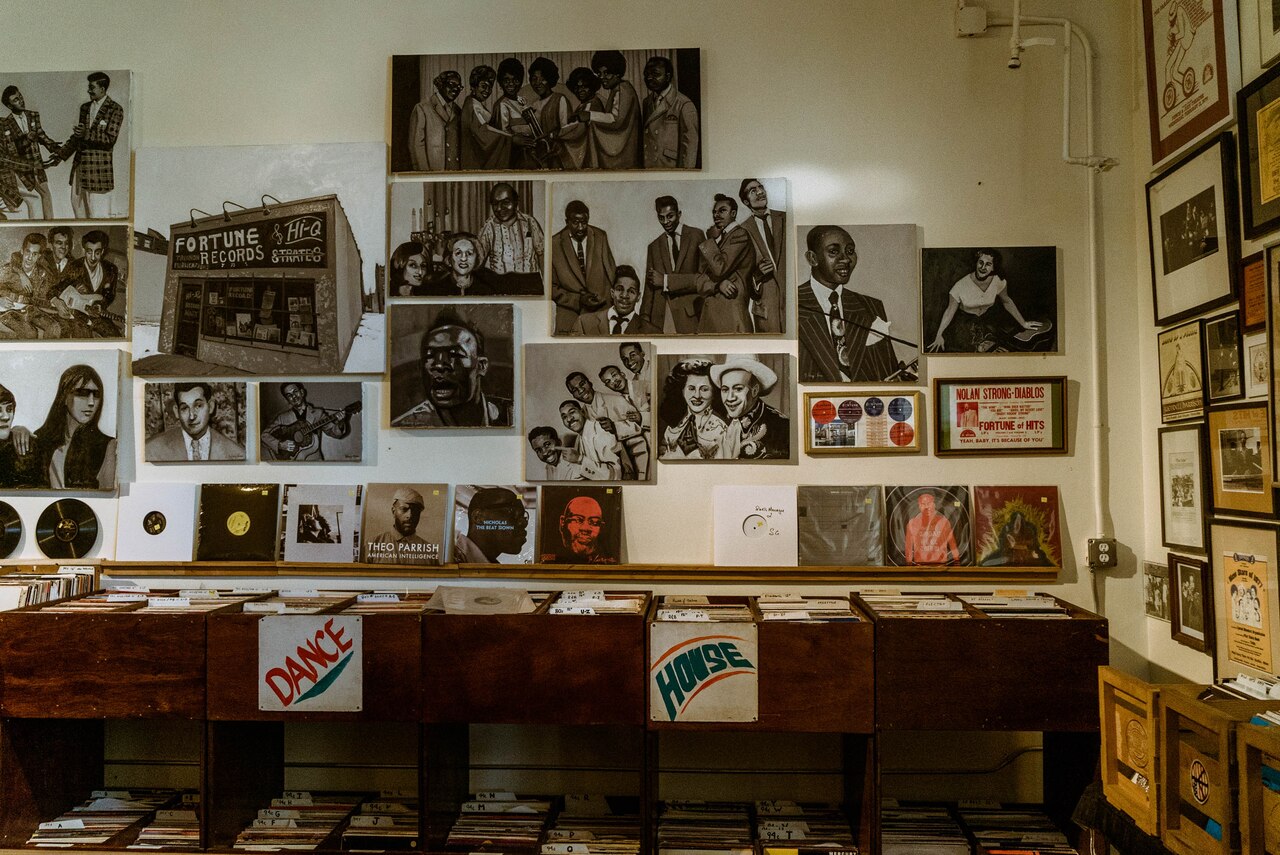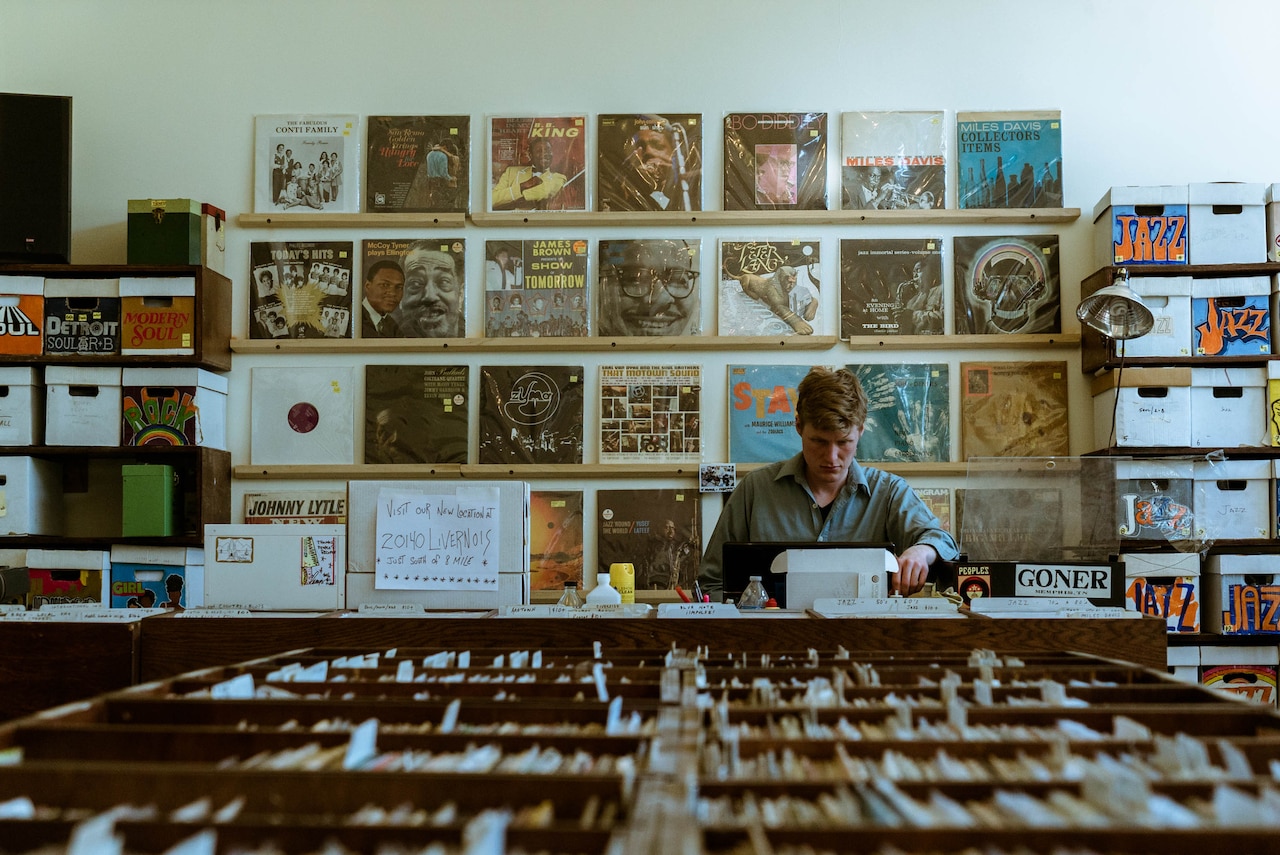 Street Corner Music
In a quiet plaza in the city of Oak Park, just north of Detroit, Street Corner Music bustles with music enthusiasts. The bright and homely record shop, which its employees say has the feel of a barber shop, serves as a staple of crate-digging for local residents. With a balanced combination of new and used music, Street Corner keeps CDs in rotation alongside vinyl. And while record prices inflate elsewhere, the shop keeps their products affordable. A favorite of Mayer Hawthorne and J Dilla, Street Corner has been a launch pad for many Detroit careers in music. Listen on Thursday as manager Aaron Anderson take us through the stories that have shaped the shop into the institution it is today.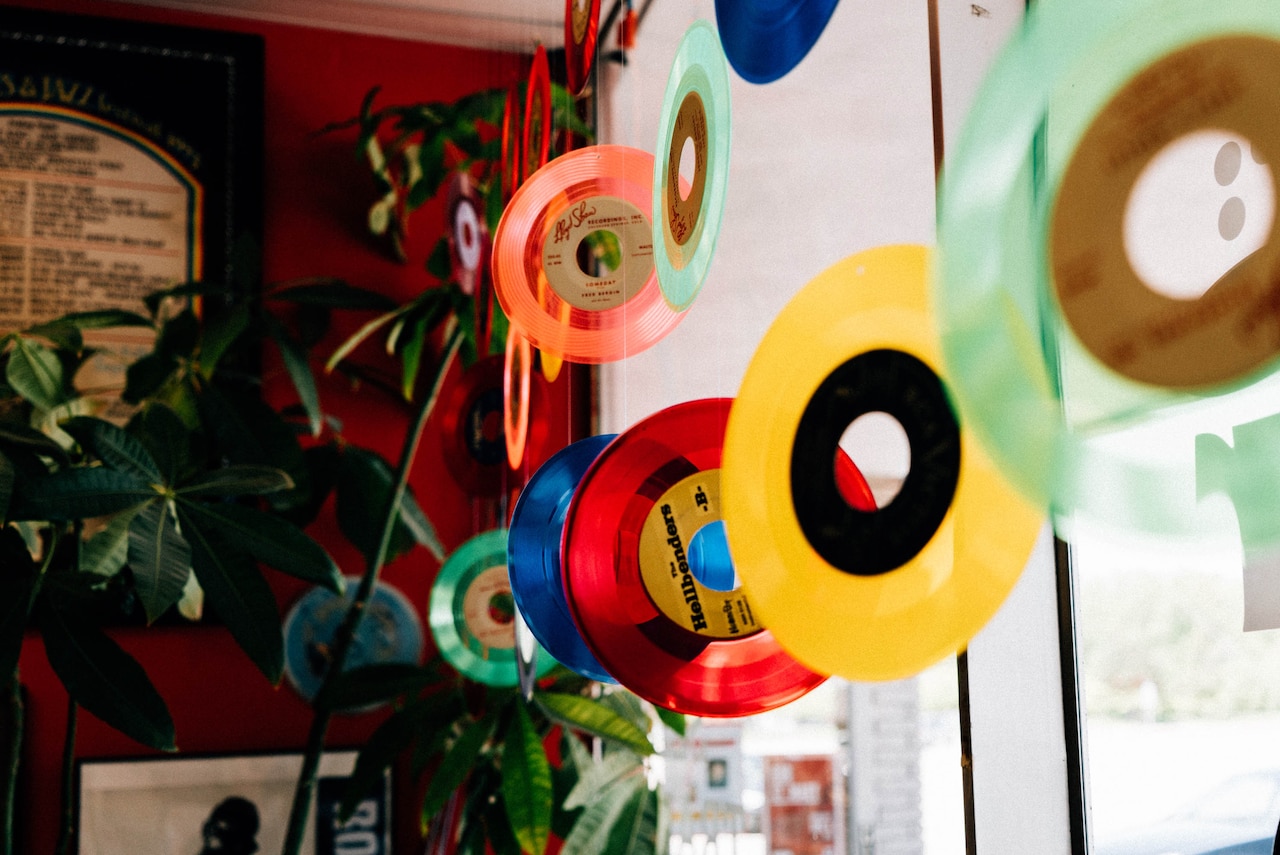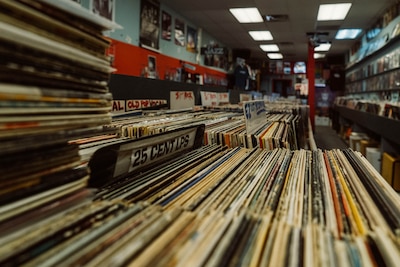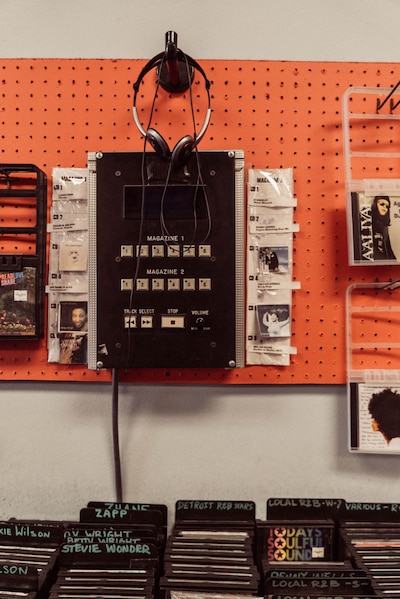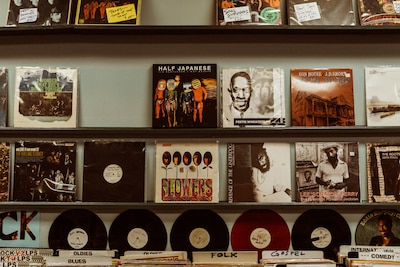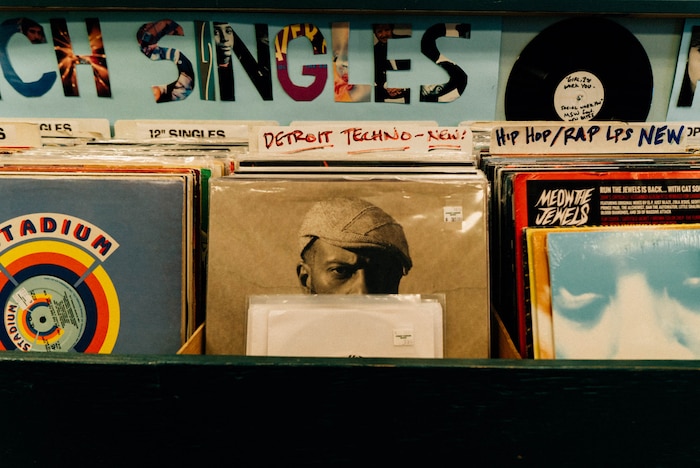 Hello Records
Hello Records might be small – 600 square feet at most – but the cozy record shop located on a quiet corner in the Corktown neighborhood of Detroit is a local favorite. Named after its expansive collection of antique rotary phones, Hello Records specializes in used stock but also carries a wide selection of new releases from Detroit-based labels such as Theo Parrish's Sound Signature and Big Strick's 7 Days Ent. You'll find everything from Brazilian music to new age records to jazz 78s on the racks. On Friday, owner Wade Kergan shows us why this tiny storefront is reputed to be one of the city's musical gems.