Gallery: Freestyle!!!
We celebrated the much-loved '80s scene with Jellybean Benitez, Louie Vega, special guests, a giant disco ball and a clown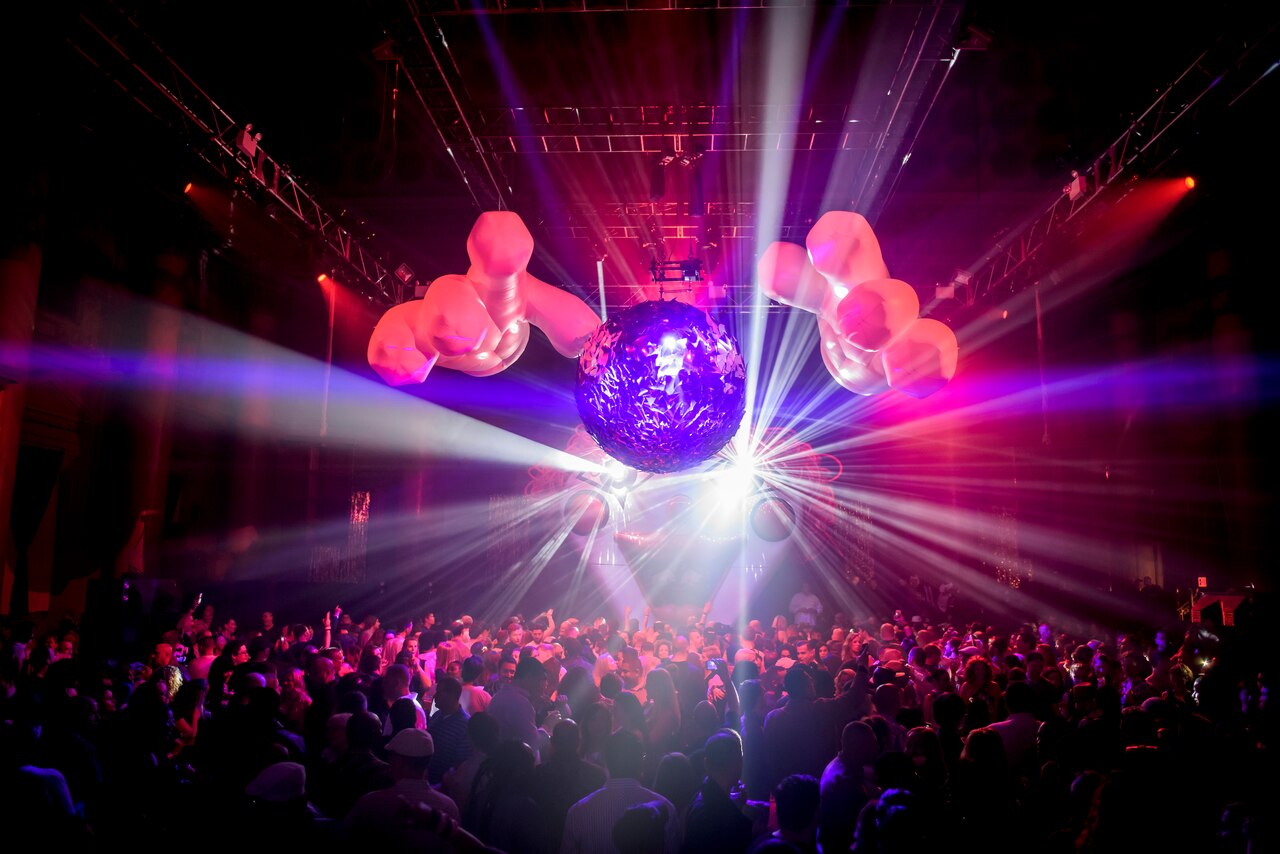 Birthed in the Bronx in the mid-'80s, freestyle music went on to dominate radio airwaves, roller rinks, and nightclubs in NYC, Miami, Chicago, and Los Angeles with its irresistible combo of romantic lyrics over laser-sharp synths and 808 beats. We enlisted two of the eras top DJs – Jellybean Benitez of The Funhouse and Louie Vega of The Devil's Nest – to help us curate this massive freestyle celebration, featuring special live performances by vocal divas Shannon, Lisa Lisa, Judy Torres and other dancefloor surprises. Check out photos from the very special night below.