Gallery: Last Night A DJ Saved My Soul
Photos from an evening of transcendent music and transportive messages at Output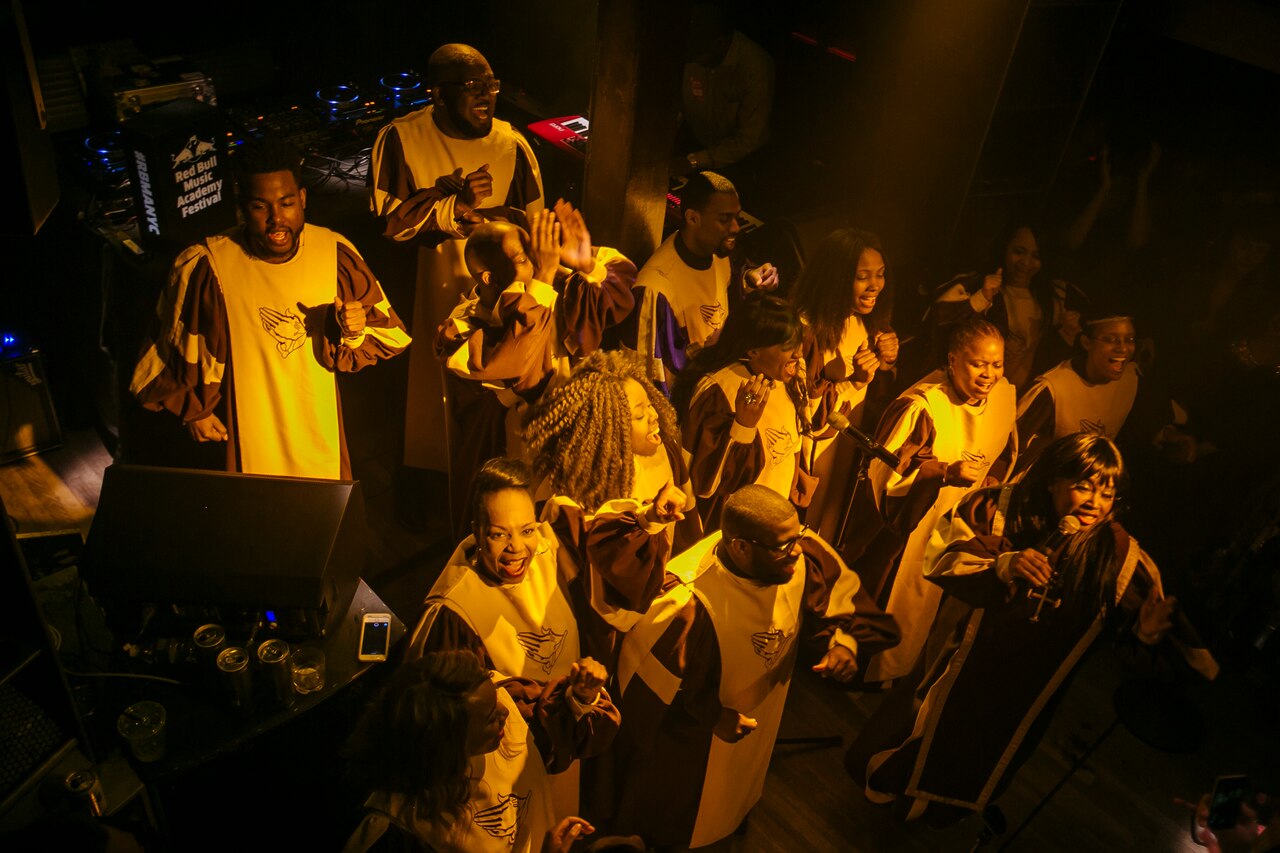 Last Night A DJ Saved My Soul brought together artists saving souls on and off the dancefloor through a unique synthesis of transcendent music and transportive messages.
We explored the deep connection between house music and gospel with legendary group Joubert Singers, whose "Stand On the Word" was an early gospel-house classic, and New Jersey's own "King of Gospel House" Kenny Bobien. They were joined by Detroit pioneers Terrence Parker and Robert Hood (aka Floorplan), himself a minister, as well as DJ Pierre of acid house pioneers Phuture. Rounding out the lineup were Ann Nesby, lead singer of Sounds of Blackness, Planet E-affiliated vocalist Merachka, as well as Budgie and Slow To Speak's Paul Nickerson, who have both emphasized the continued emotional impact of disco, house and gospel throughout their respective DJ careers.
In spite of a last-minute venue shift, it was all love in the crowd and the joy in the room was tangible throughout each of the performances, lasting well into the night. We would like to thank everyone involved and all those who came out for turning this into a beautiful finale of this year's Red Bull Music Academy Festival New York. Check out Maria Jose Govea's photos below.