Gallery: NON at New Museum and NON vs N.A.A.F.I
Chino Amobi, Nkisi and Angel-Ho proclaimed the NON State at New Museum, and later joined forces with N.A.A.F.I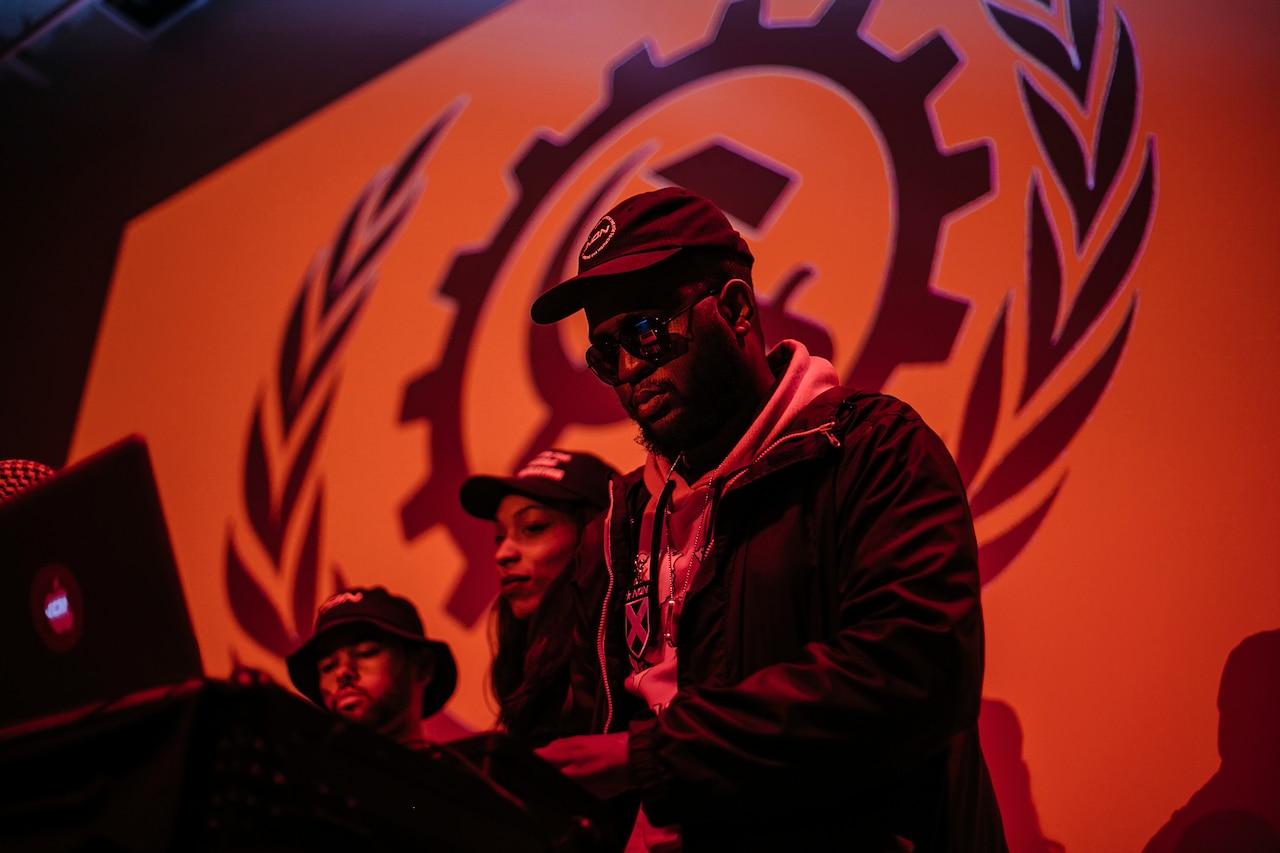 The three co-founders of the NON collective came together for the first time ever at this year's Red Bull Music Academy Festival New York, bringing their mission of "using sound to disrupt social binaries and examine reverberations of racialized violence" to two different spaces in Manhattan.
Their first stop was at the New Museum, where Chino Amobi, Nkisi and Angel-Ho proclaimed the NON State, complete with custom-made passports and boarding passes, startling visuals and a special collaborative performance.
The crew later brought their disruptive sounds to Tropical 128, where they joined forces with fellow global-minded collective N.A.A.F.I for a night of revolutionary club mayhem, which included sets and performances by Dedekind Cut, Total Freedom, Scraaatch, Gaika, Rabit and Elysia Crampton. Check out photos from both shows below.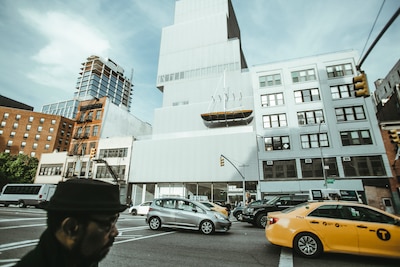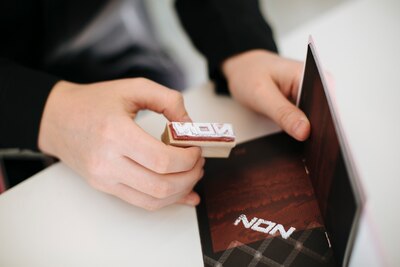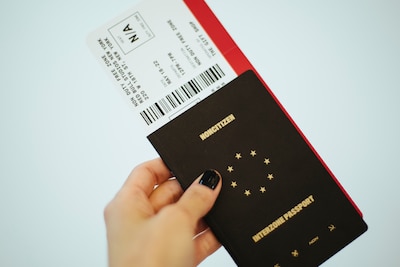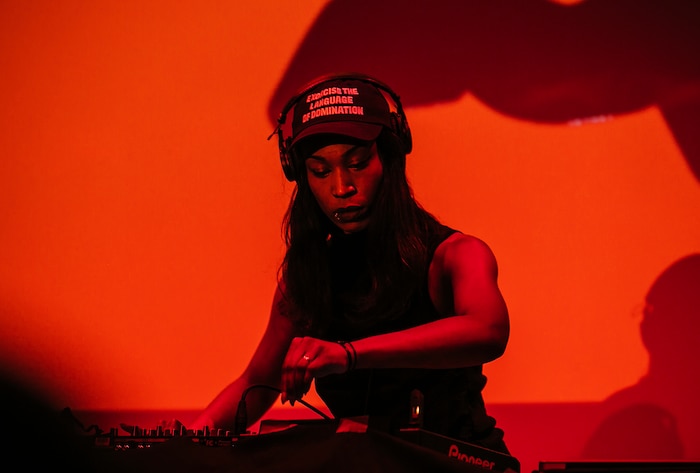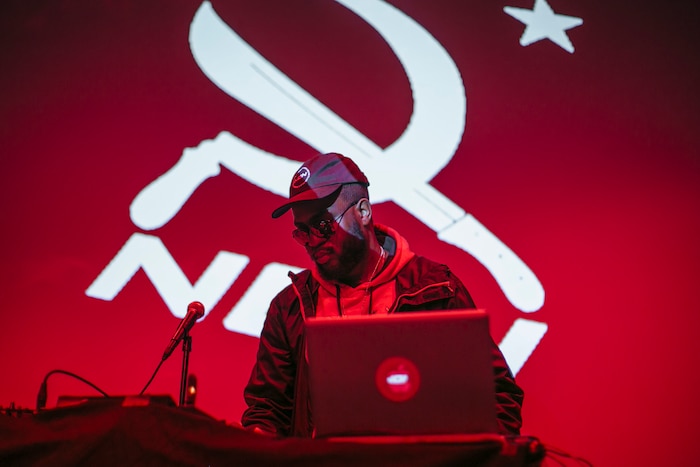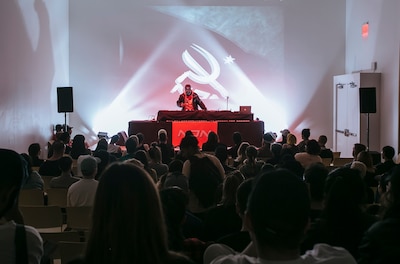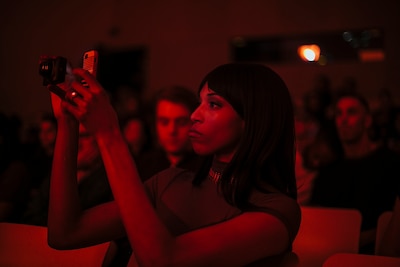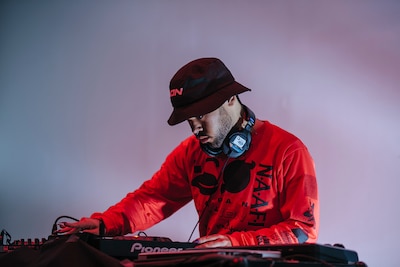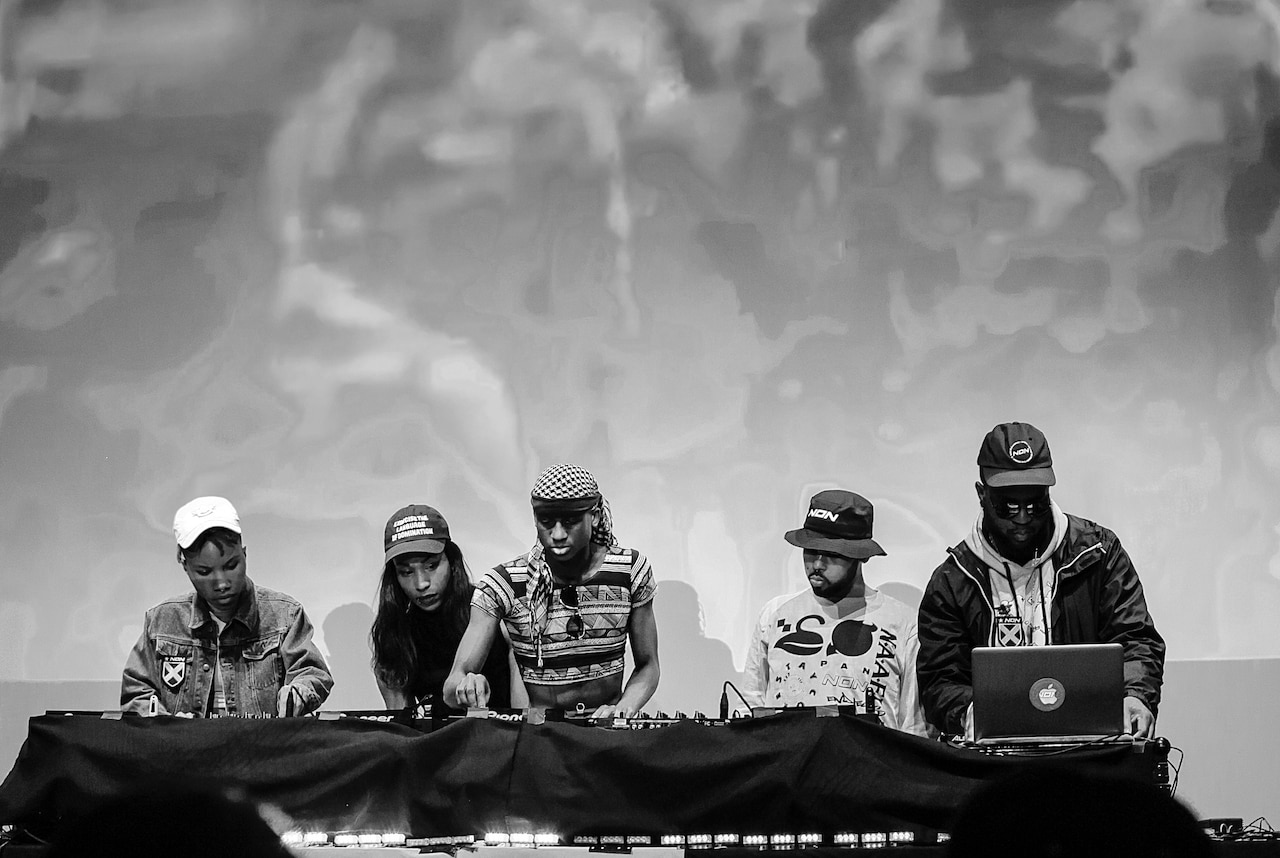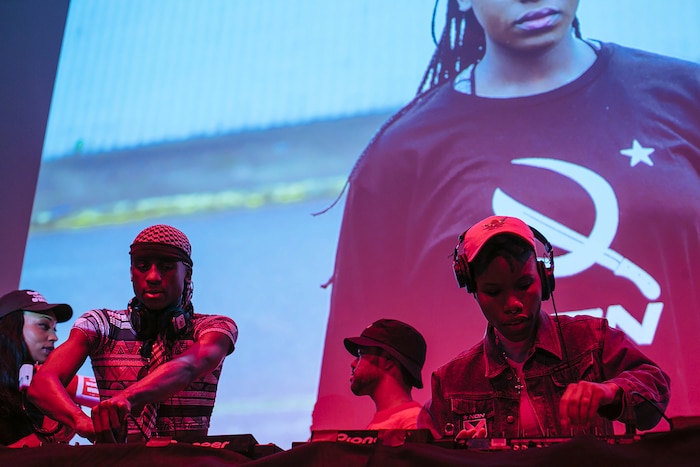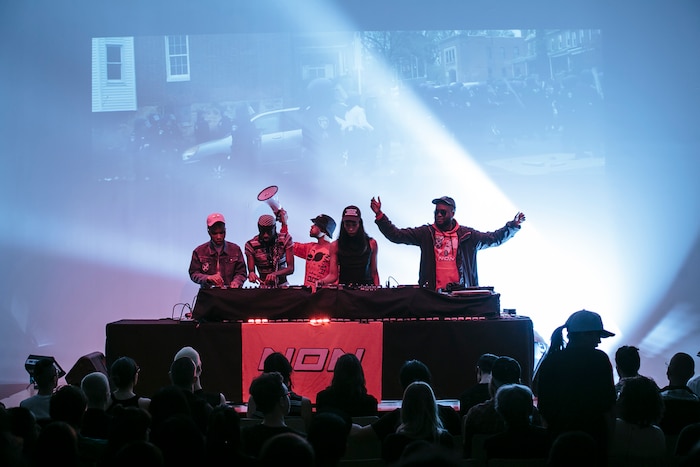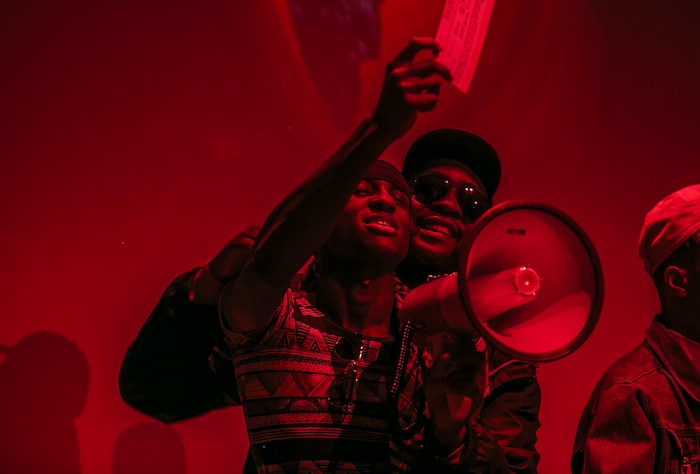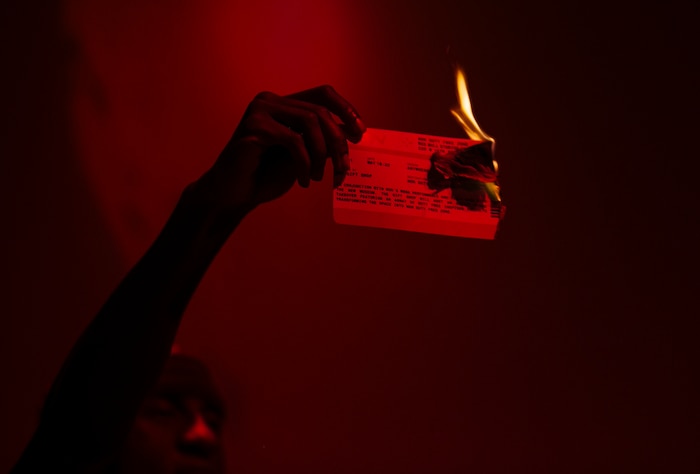 Inter-Zone: NON vs N.A.A.F.I