Three photographers talk about their time embedded in the scene
Grime's success hinges on the careful combination of the right beat, the best bars and an electric crowd. The MCs and rappers behind grime, a genre that splintered from garage in the early 2000s, at once shout out their London roots and make forward-thinking music for the future. Those helming grime's first generation were determined to thread their multicultural makeup and shared struggle into something that would have a crater-like impact on culture. And judging from grime's explosive resurgence as of late, they succeeded.
But for the South London-born photographer Ashley Verse, Grime has always been a part of life. "I used to listen to grime in school as it was always around me," he says. "We were playing and sharing it on old mobile phones via Bluetooth and always used to spit bars in the corner." These mobile sessions would go on to attract outsiders, too, such as Japanese photographer Jun Yokoyama. He was living abroad in London when he first encountered grime on a night bus. "It was on upper deck of the N21 to Bexleyheath in 2005. I overheard these kids spitting bars along to this music, and I was so curious that I went to check it out," he says.
Conversely it was London's ever-changing club scene, particularly raves, that introduced photographer Vicky Grout to these new beats and MCs. "I started at house and garage nights but it was Butterz records, that was my introduction to the sound," she says. "From there I started shooting the raves I was going to."
For this Photo Mixtape, Verse, Yokoyama and Grout detailed the stories and personalities behind a selection of their iconic Grime shots.
Ashley Verse
Ashley Verse hails from Mitcham, South London – a cultural hotbed in its own right. "The South always had its own style," he says. "So Solid Crew [the proto-grime pioneers] were from South London, so it was always around us." First a schoolyard fan, Verse later began collaborating with various artists on visual projects, including what he calls "low budget hood videos" for local stars like Stormzy.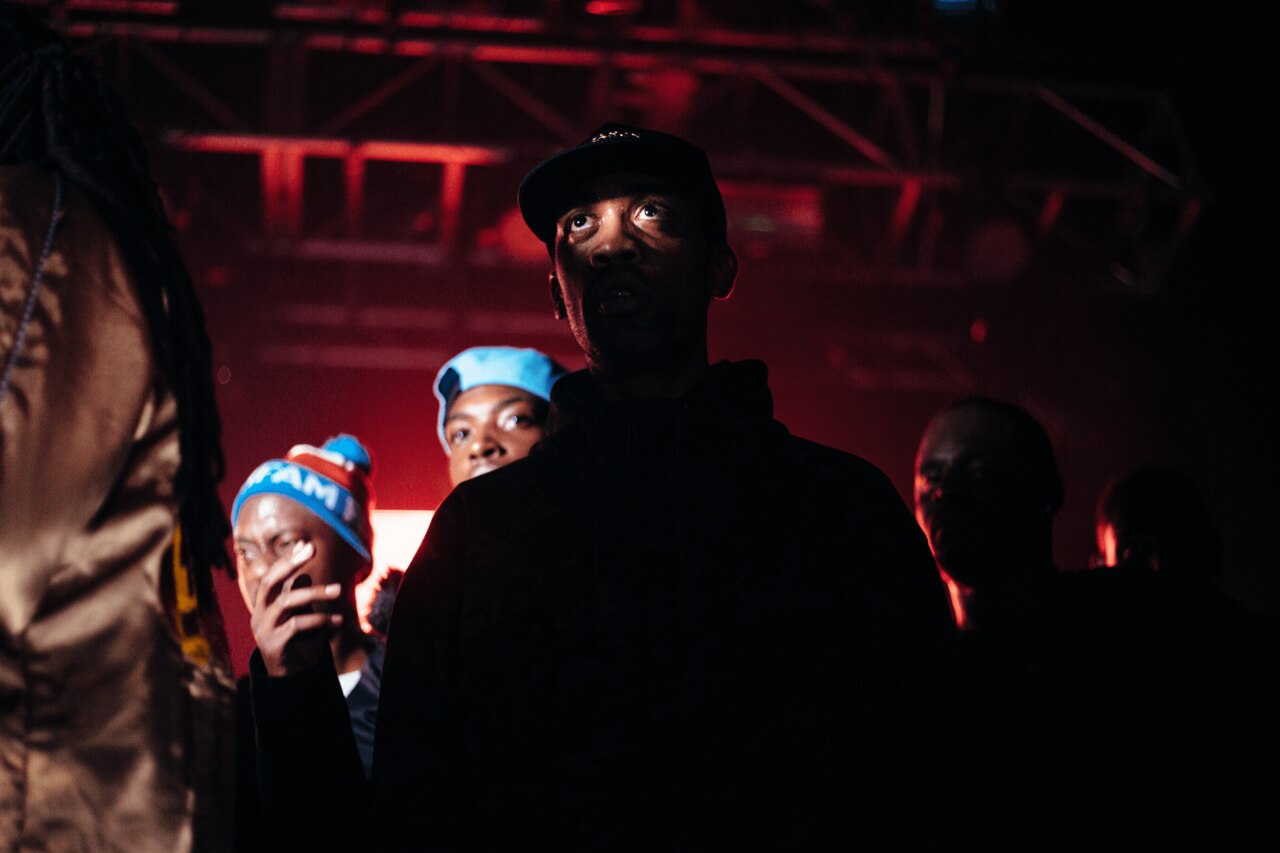 Verse's work has been informed by his roots as well as his own fandom, which causes his photos to speak to viewers at eye level. "When I first started out, I was in the crowd and didn't have access to the press pit, so I'd give you the vision the fans had," he says. "If I was in the studio, I wanted to see how the artists made this and how it all came together."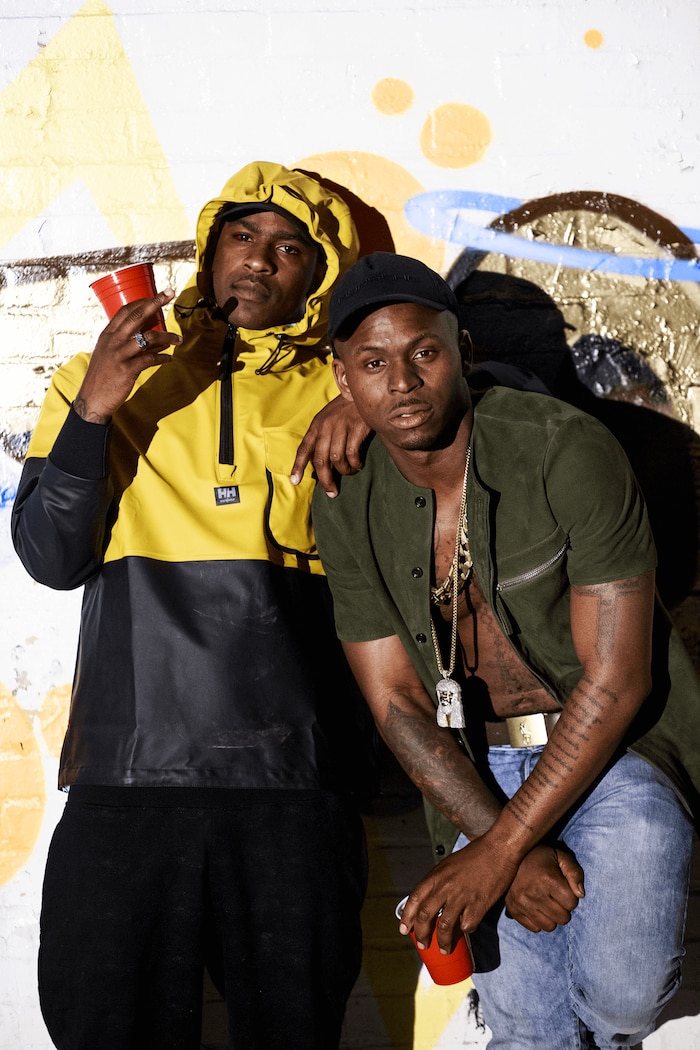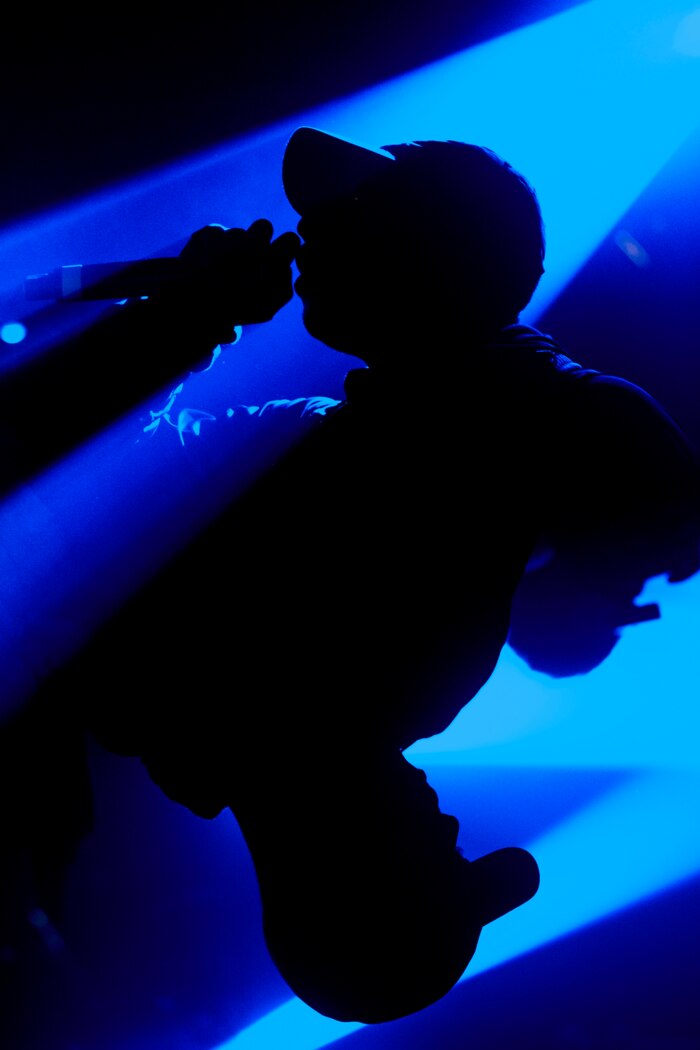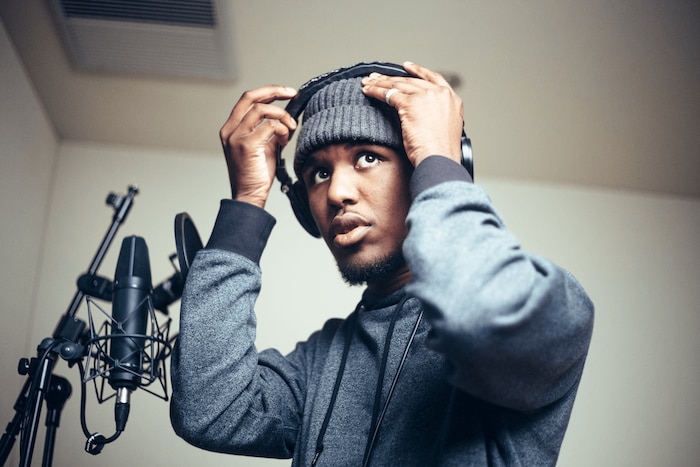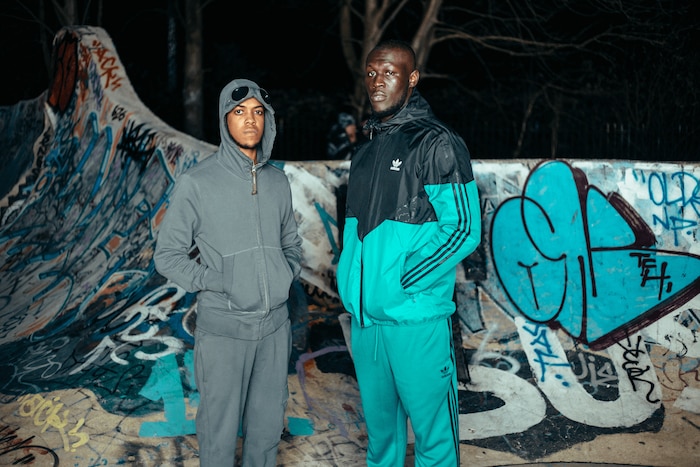 Jun Yokoyama
Japanese photographer Jun Yokoyama felt compelled to contribute however he could to grime upon moving to its epicenter, even though he couldn't do so in a traditional way. "I didn't have many choices to get into the scene since I couldn't rap, produce tracks, or write articles," he says. "I got the feel for the grime scene through Simon Wheatley's 'Don't Call me Urban' photo book when I was back in Japan. It's a masterpiece that captures grime's early moments in the 2000s."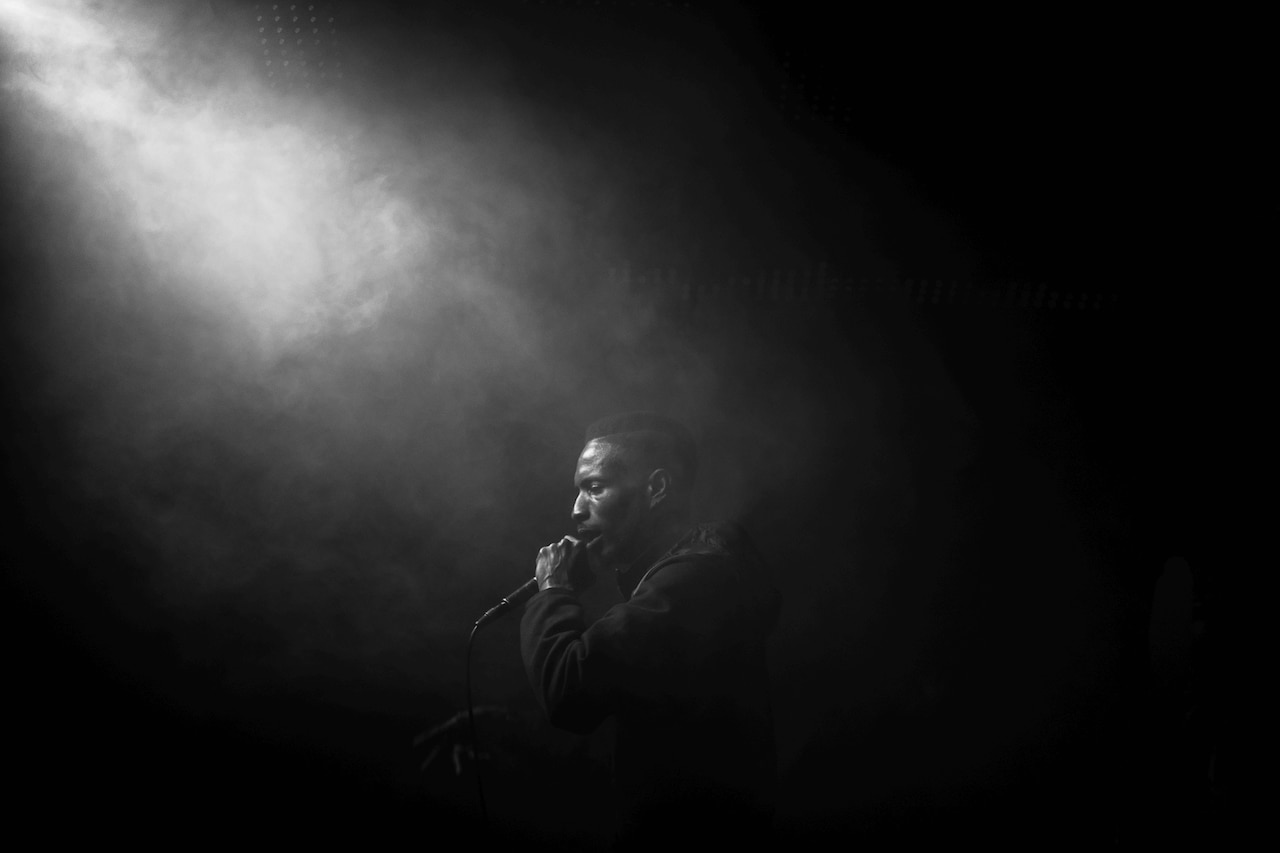 He cut his teeth at pirate radio and Internet radio stations, which proved pivotal to him meeting up-and-coming stars in grime. "Firstly they were my subjects, but I also spent a lot of time with them in their daily lives," he remembers. Eventually, Yokoyama says that grime became not "just a genre; it is how I lived in London."
Jun Yokoyama's solo exhibit of London photos is currently underway in Tokyo.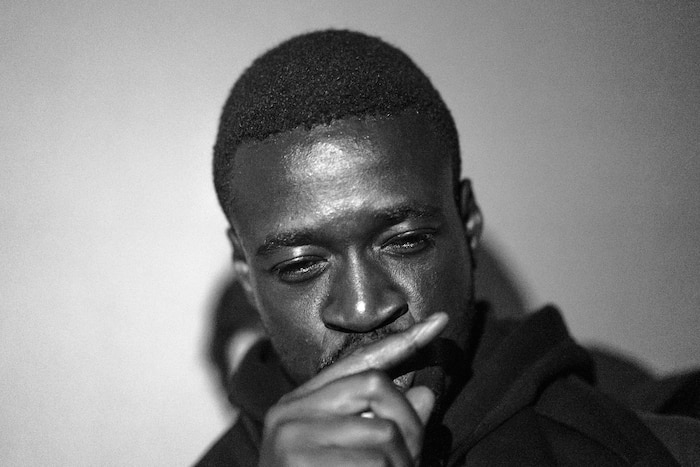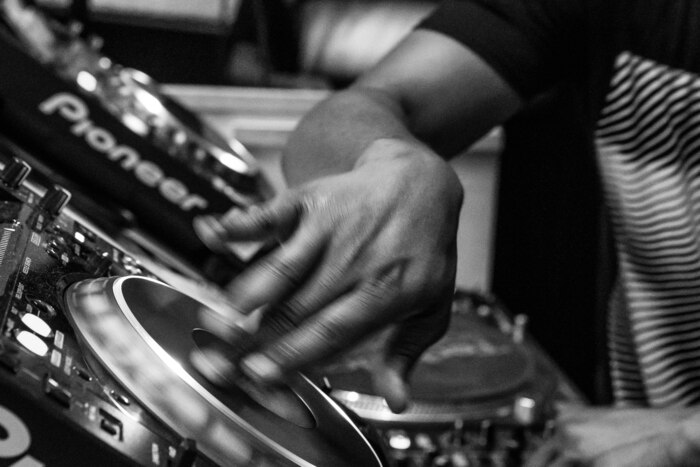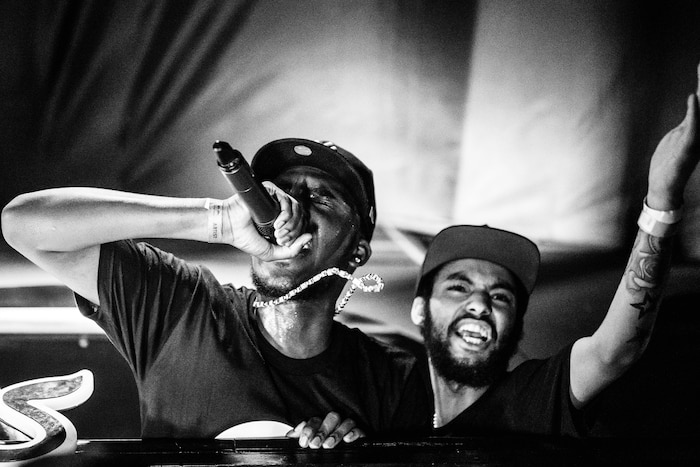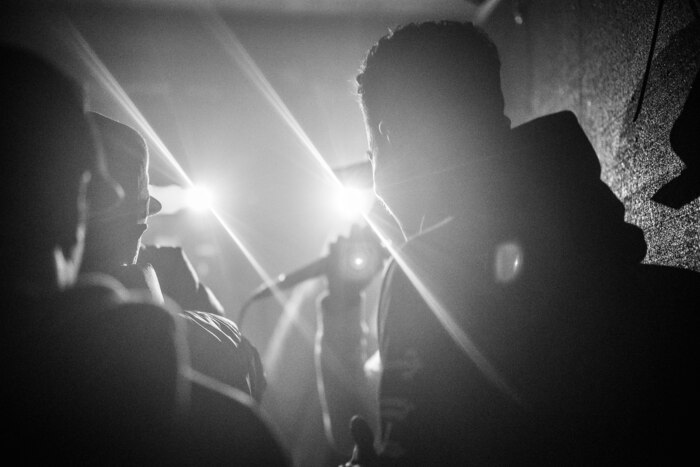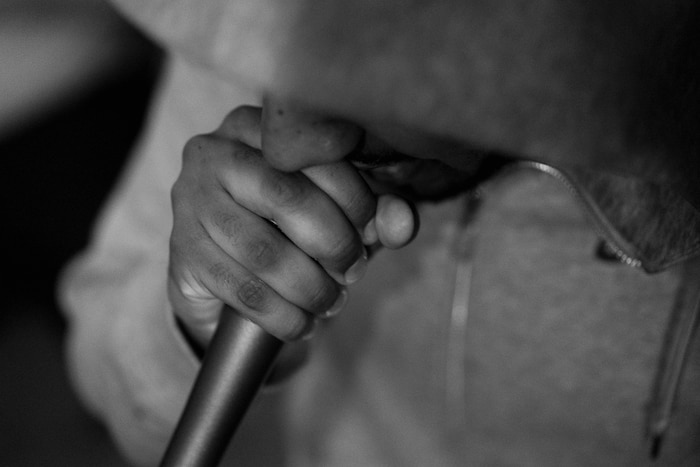 Vicky Grout
Vicky Grout's career, which often finds her documenting the greats of grime, has taken off in the Information Age - a time when grime has made a huge resurgence, too. "The first event I took pictures at was something Skepta did with A$AP Bari in Hackney when 'It Ain't Safe' came out," the London-based photographer remembers. "I took one of Skepta and one of Siobhan Bell, and Skepta posted them on his Instagram."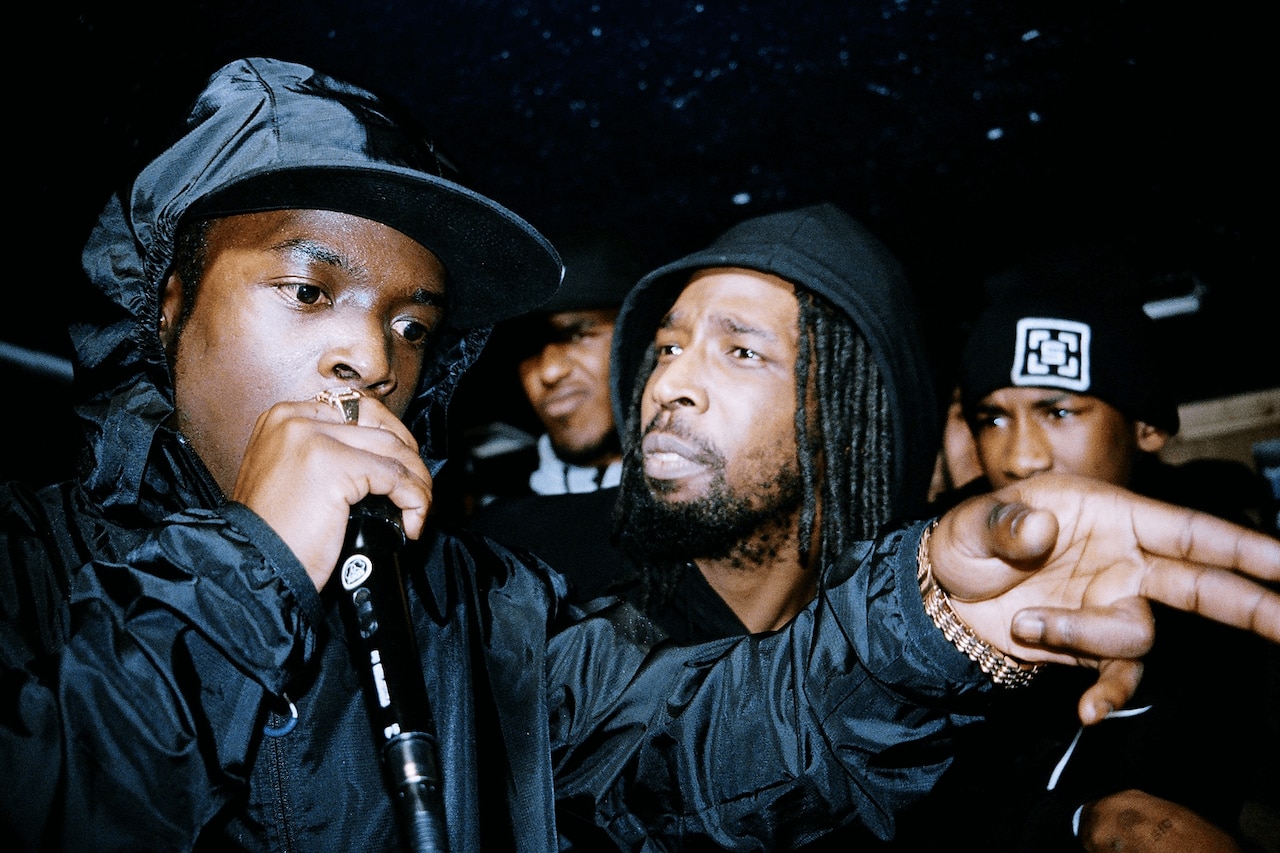 In her photos, Grout seeks to highlight the individualities and idiosyncracies of grime's personalities. "In terms of live shows, because the emcees are moving a lot and so much is going on, it's important to get everyone's character because each emcee stands for something," she says. You can find Vicky Grout's photography via her Instagram handle, @Vickygrout.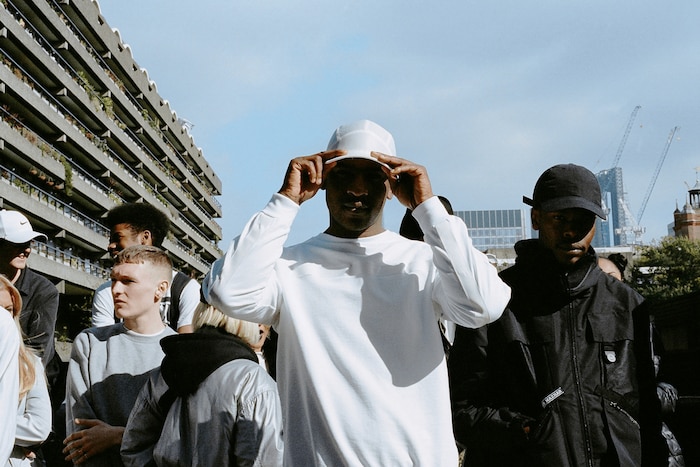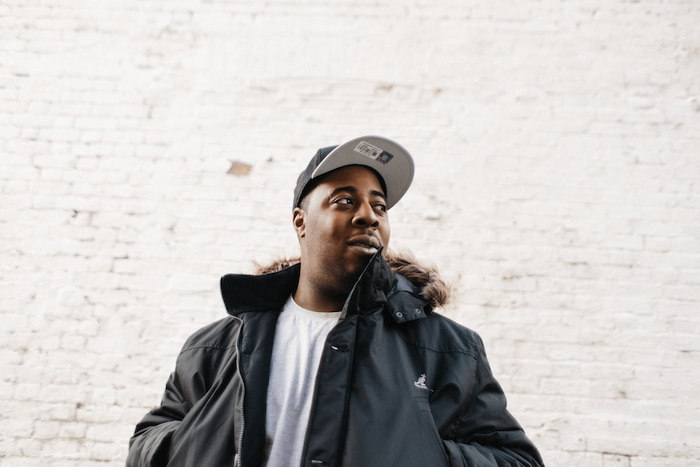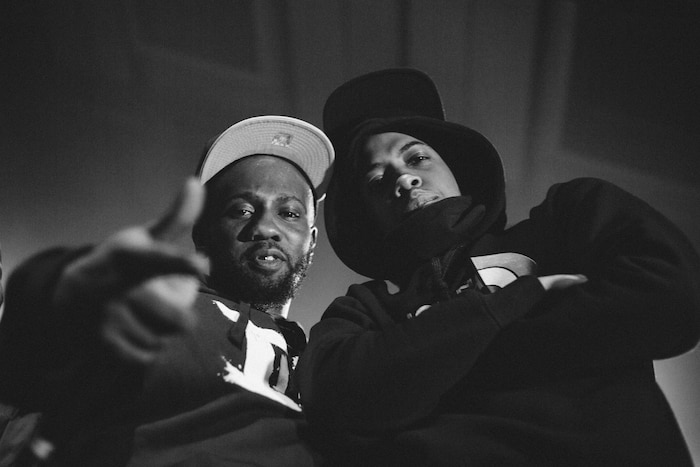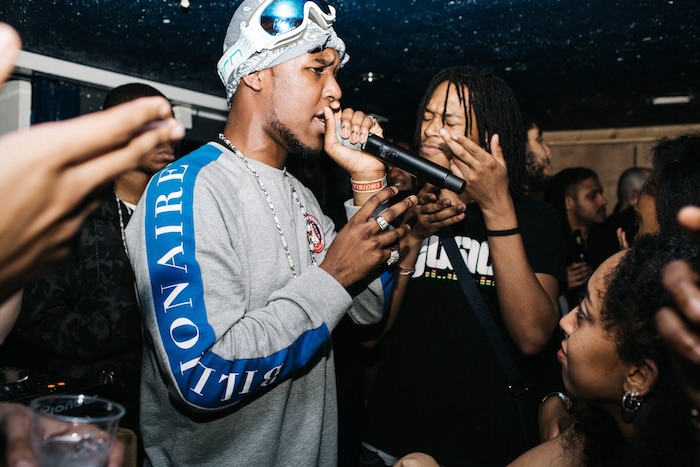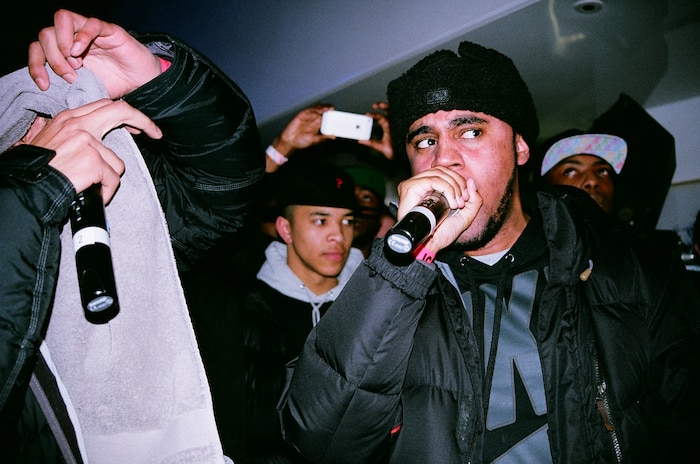 Header image © Vicky Grout