Tiny Spaces: The Home Studios of Technopolis
Live in New York long enough and you'll hear someone, somewhere bemoaning the lack of exciting music scenes like the ones they fondly remember. This sentiment is both completely misguided and weirdly sort of true, and it's the beautiful thing about attempting to keep up with a city that often feels defined by the art it produces. Even as one scene balloons globally, another ferments locally, waiting in the wings for its moment to explode.
It would be unfair to characterize all the artists playing the Technopolis party as part of a unified scene. They come from different backgrounds, record on different labels, and make different music—from jagged-edged techno, to pillowy electronics, to brooding after-hours house. It's not so much the sound that unites them, but their circumstance. Making music in New York means cramped, dingy spaces that are always too hot or too cold, and that's assuming you even have a separate space to record. It means working bizarre hours from your bedroom, always moving forward, creating from some kind of half-conscious impulse.
To better understand how they work, photographer William Mebane visited the workspaces of Ital, Aurora Halal, Max McFerren and Umfang – just a few of the artists playing Saturday night's party in an attempt to tap into their relentless musical spirits.
Umfang, AKA Emma Olson, is part of the feminist DJ collective Discwoman. She creates loose, vibed-out techno that never feels overly pretentious, even as it pushes the form in new directions. Her music is often introspective – designed for late night comedowns that gradually morph into unexpected second winds. Last year's OK album for 1080p was an inspiring window into the mind of an artist worth paying attention to.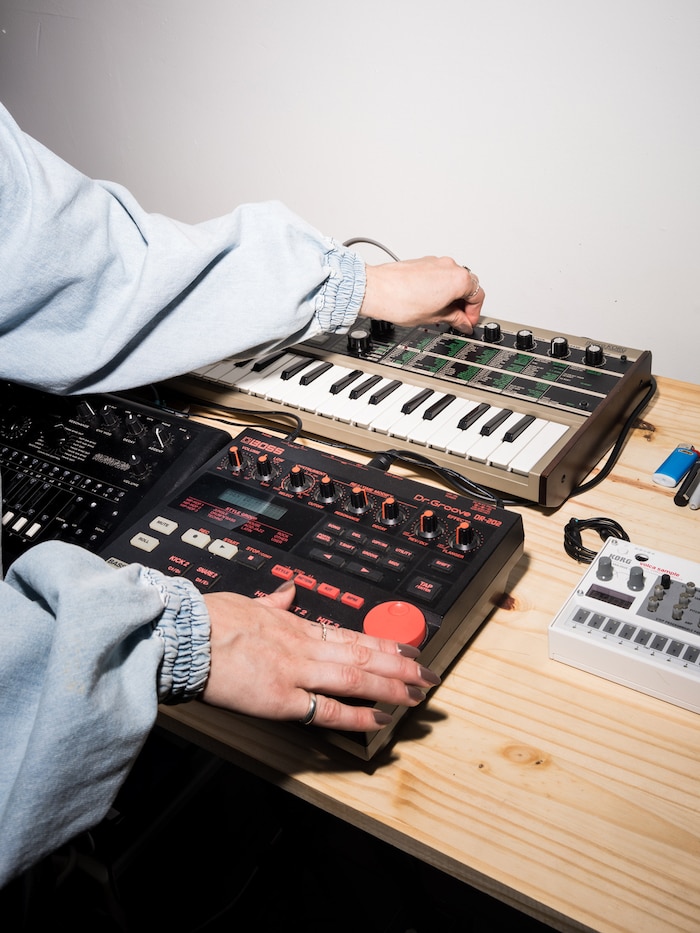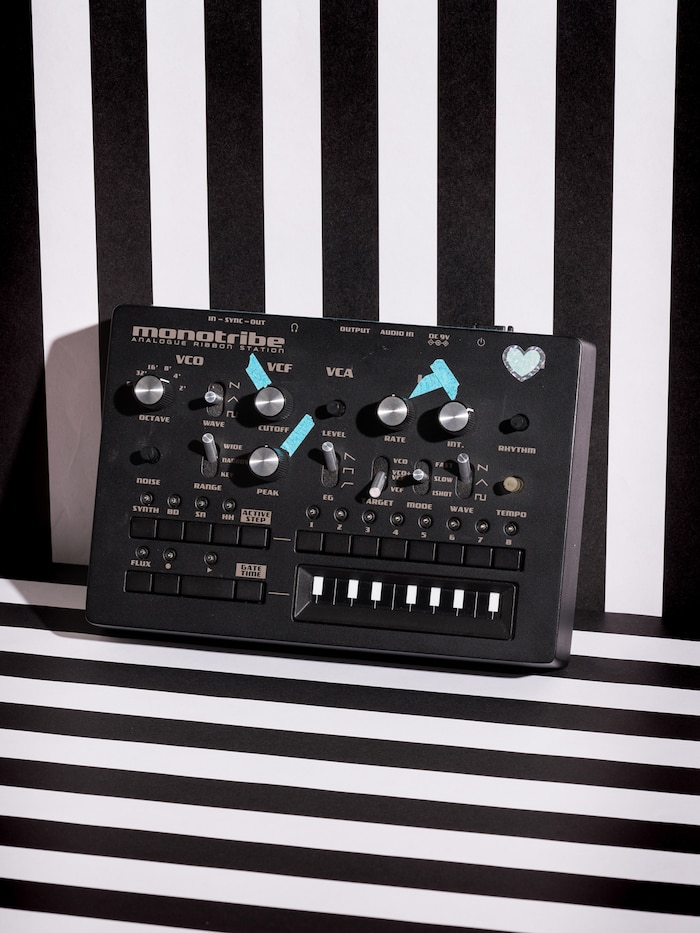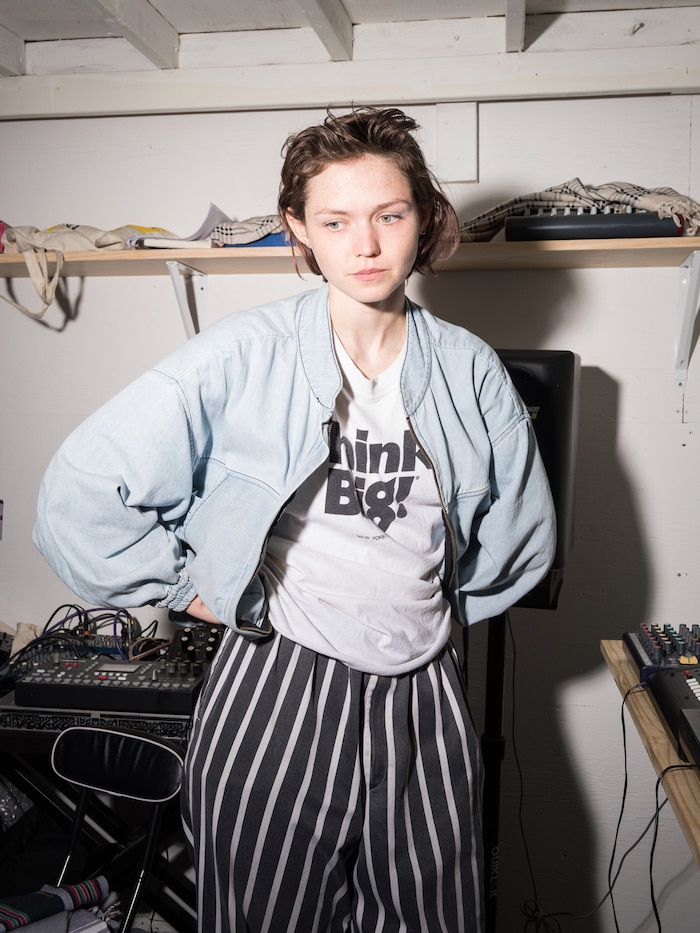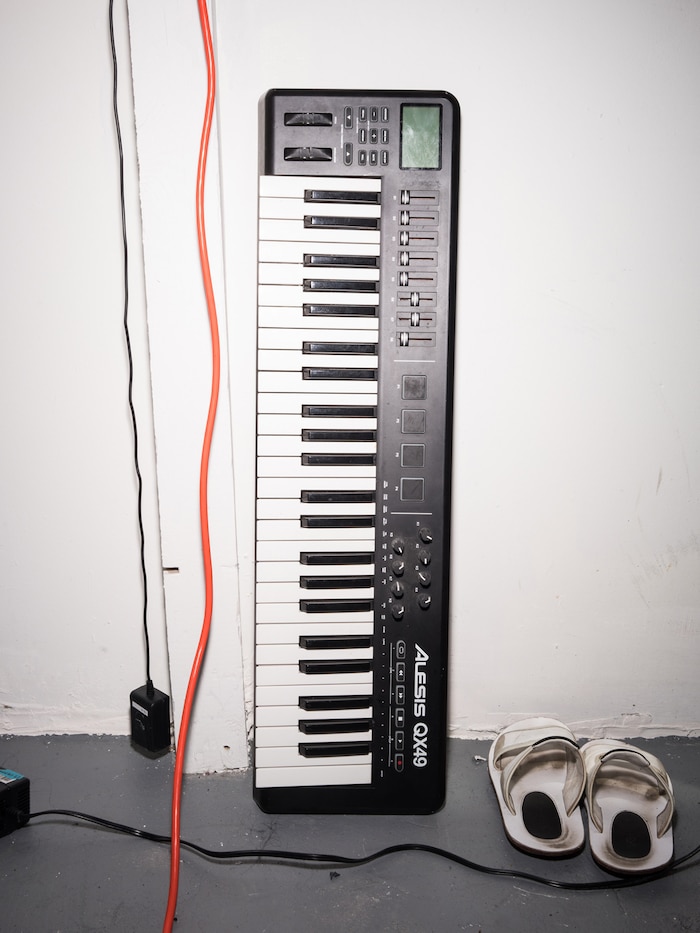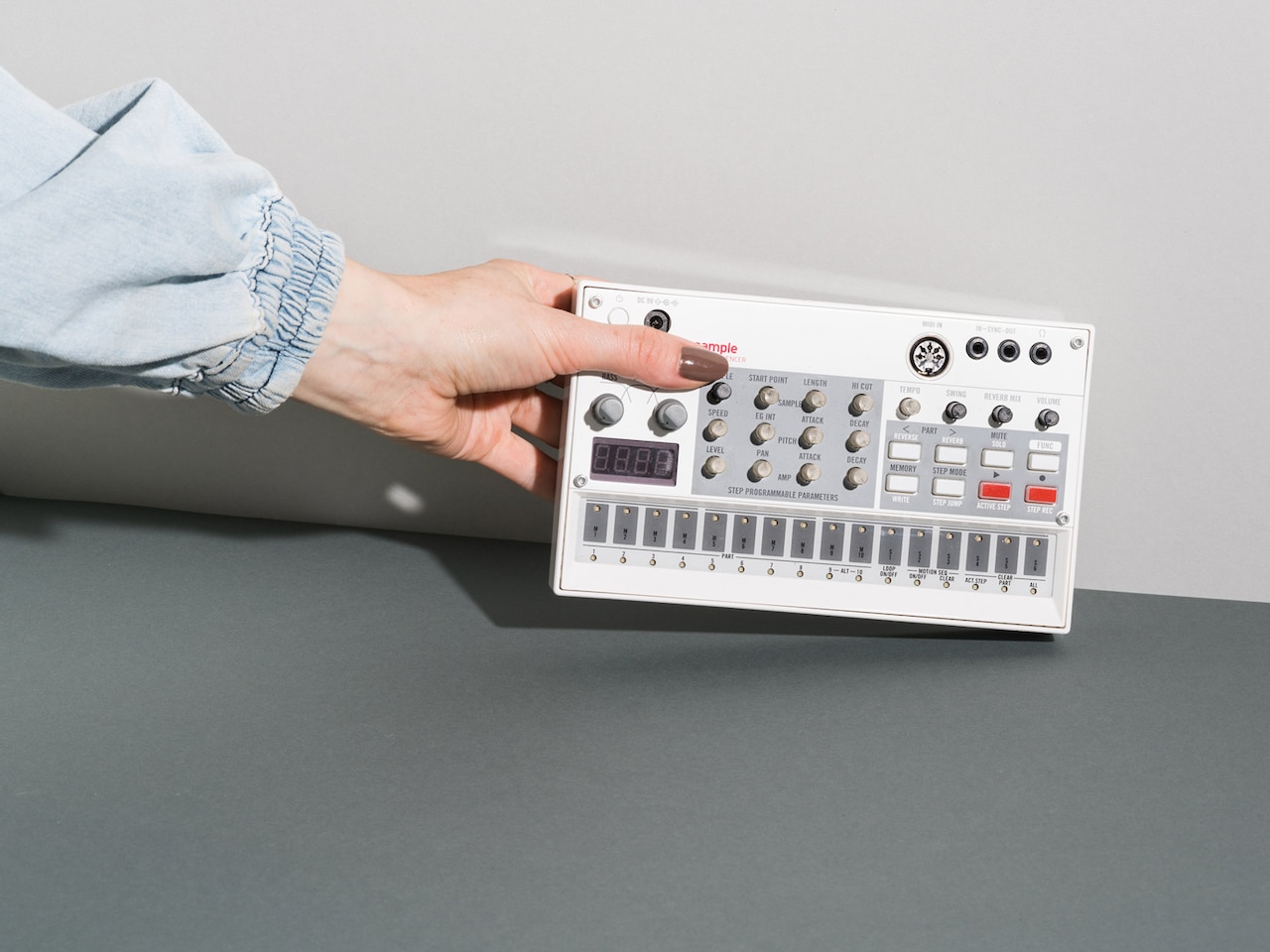 As Ital, Daniel Martin-McCormick has used his background in punk and hardcore to reshape harsh noise into gleaming techno in a way that feels reverent to both the genres he grew from, and the ones he plays in now. Releasing music across a number of labels including Planet Mu, 100% Silk and his own Lovers Rock, Martin-McCormick's career has been diverse and progressive, but it all fits together perfectly.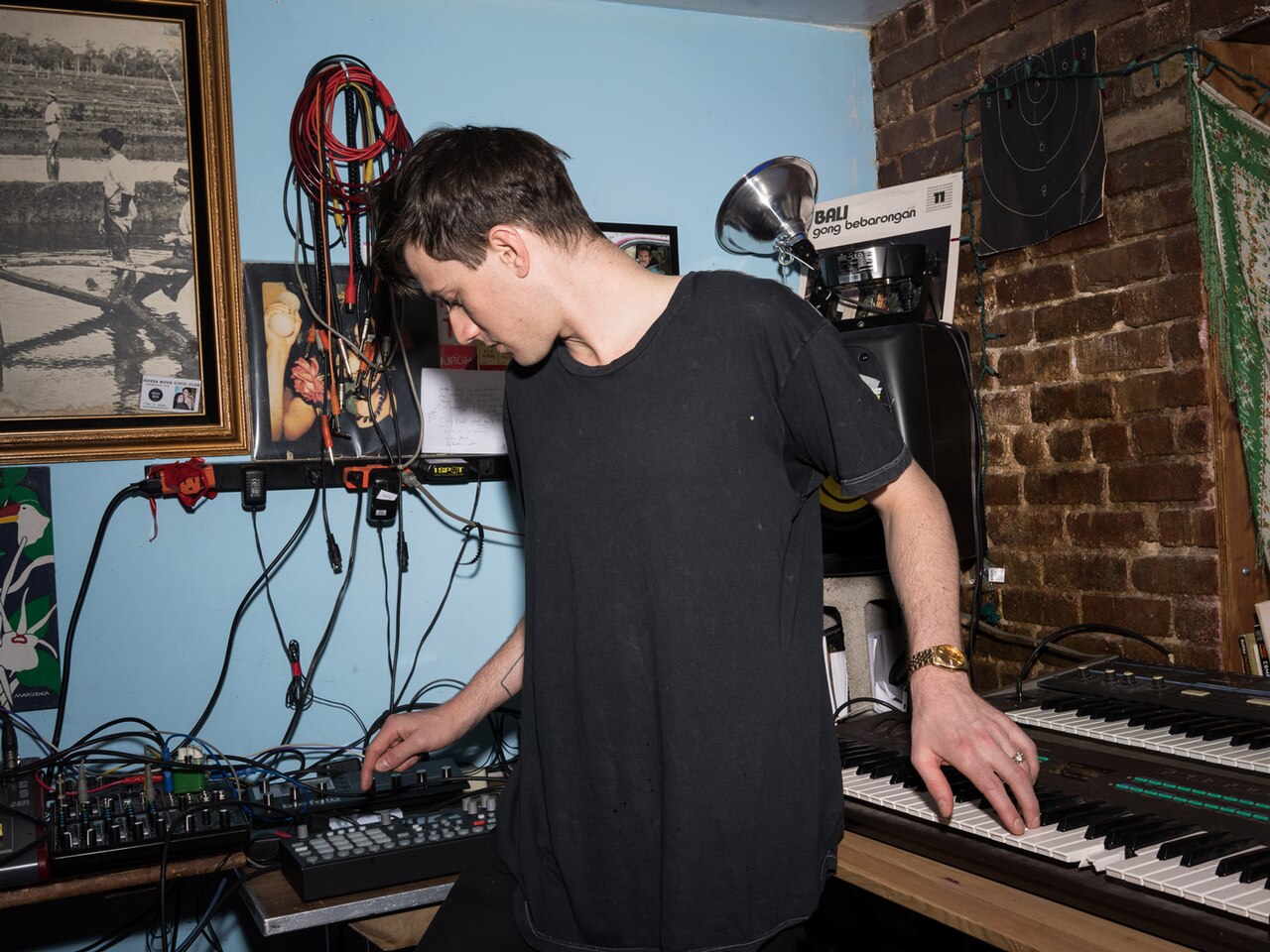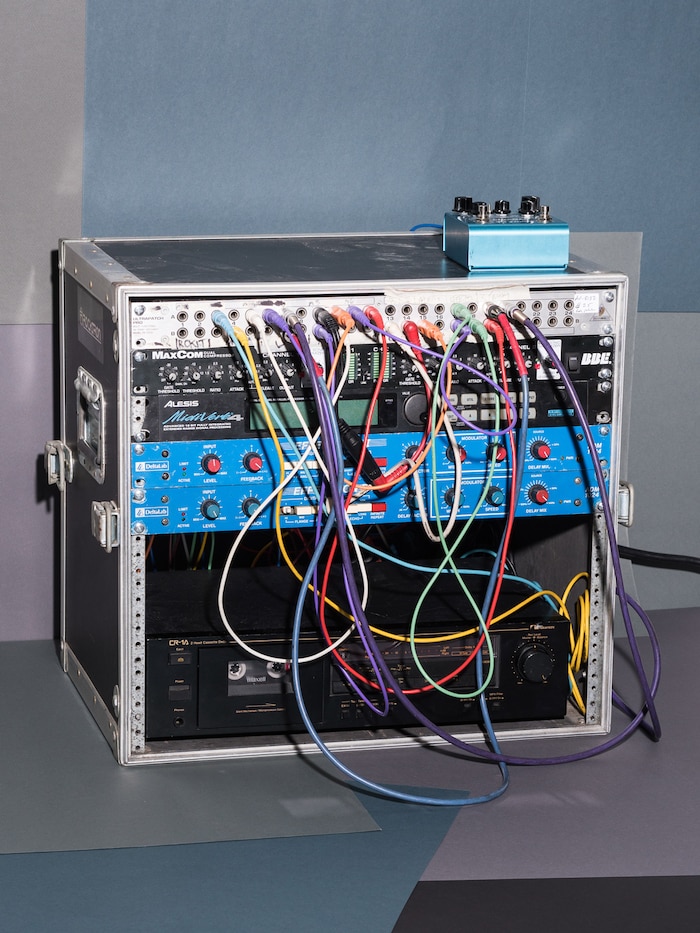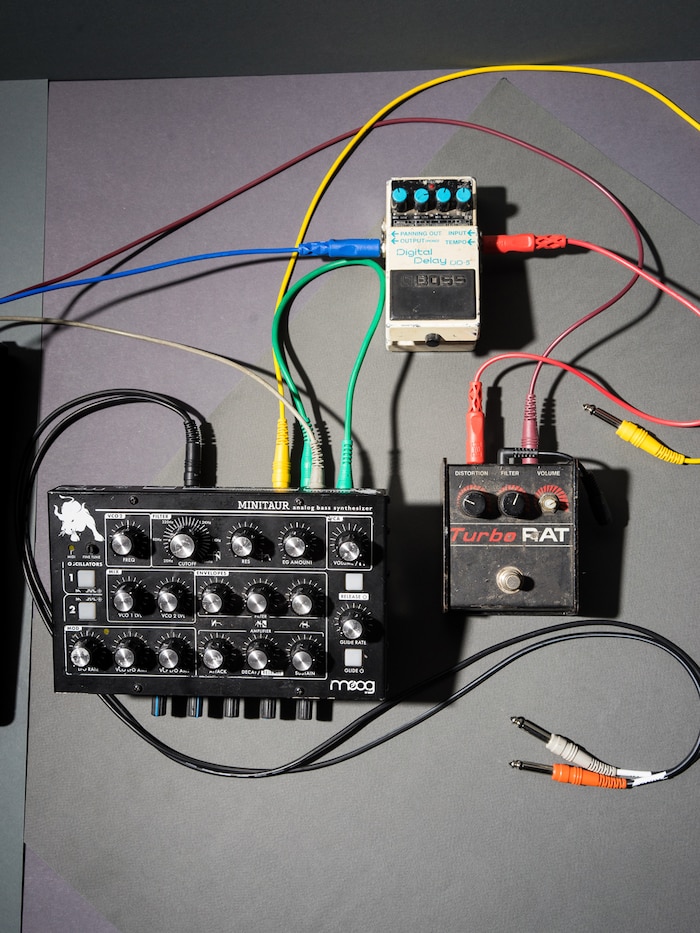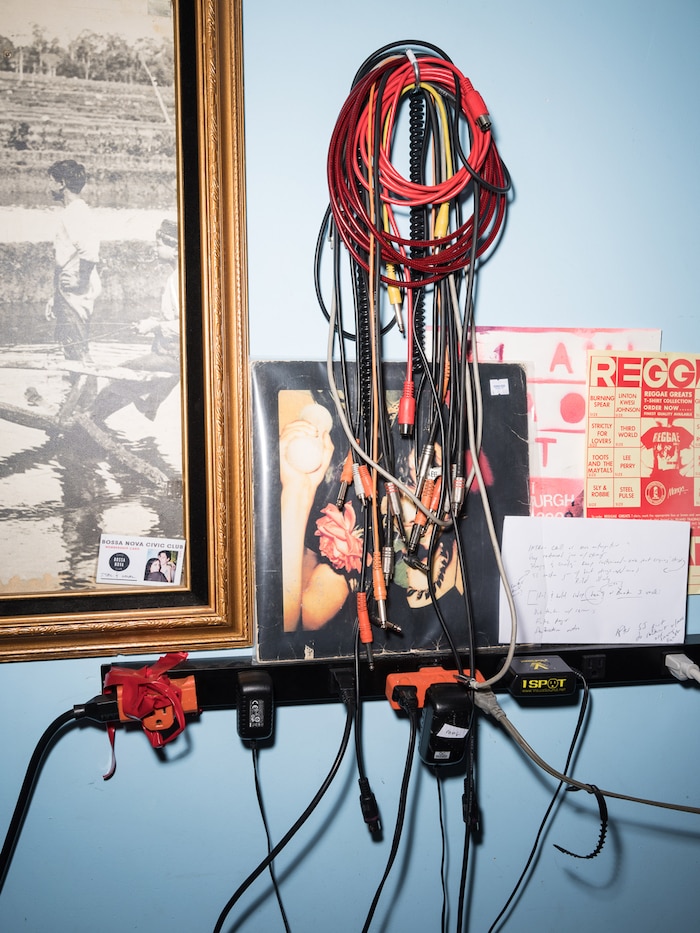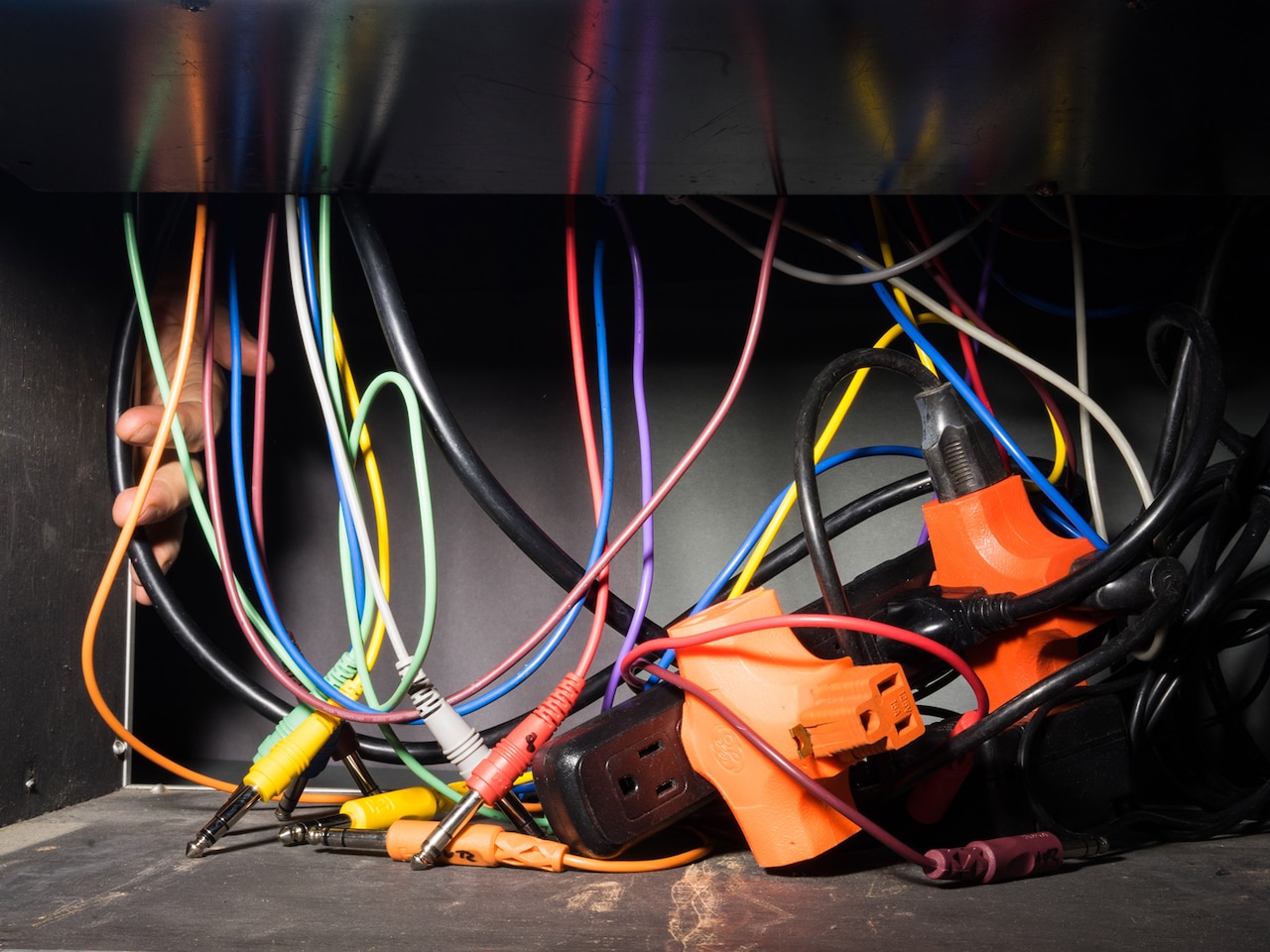 It's difficult to ever place the weight of a scene on an individual person, but Aurora Halal is a pretty safe bet in that regard. She's developed some of the New York electronic scene's best parties – from the Mutual Dreaming party to the epically ambitious Sustain Release festival in the Catskills. Halal is an essential part of a very exciting time for electronic artists in New York, contributing her own psychedelic, jittery tracks for Lovers Rock, her own Mutual Dreaming label, and more.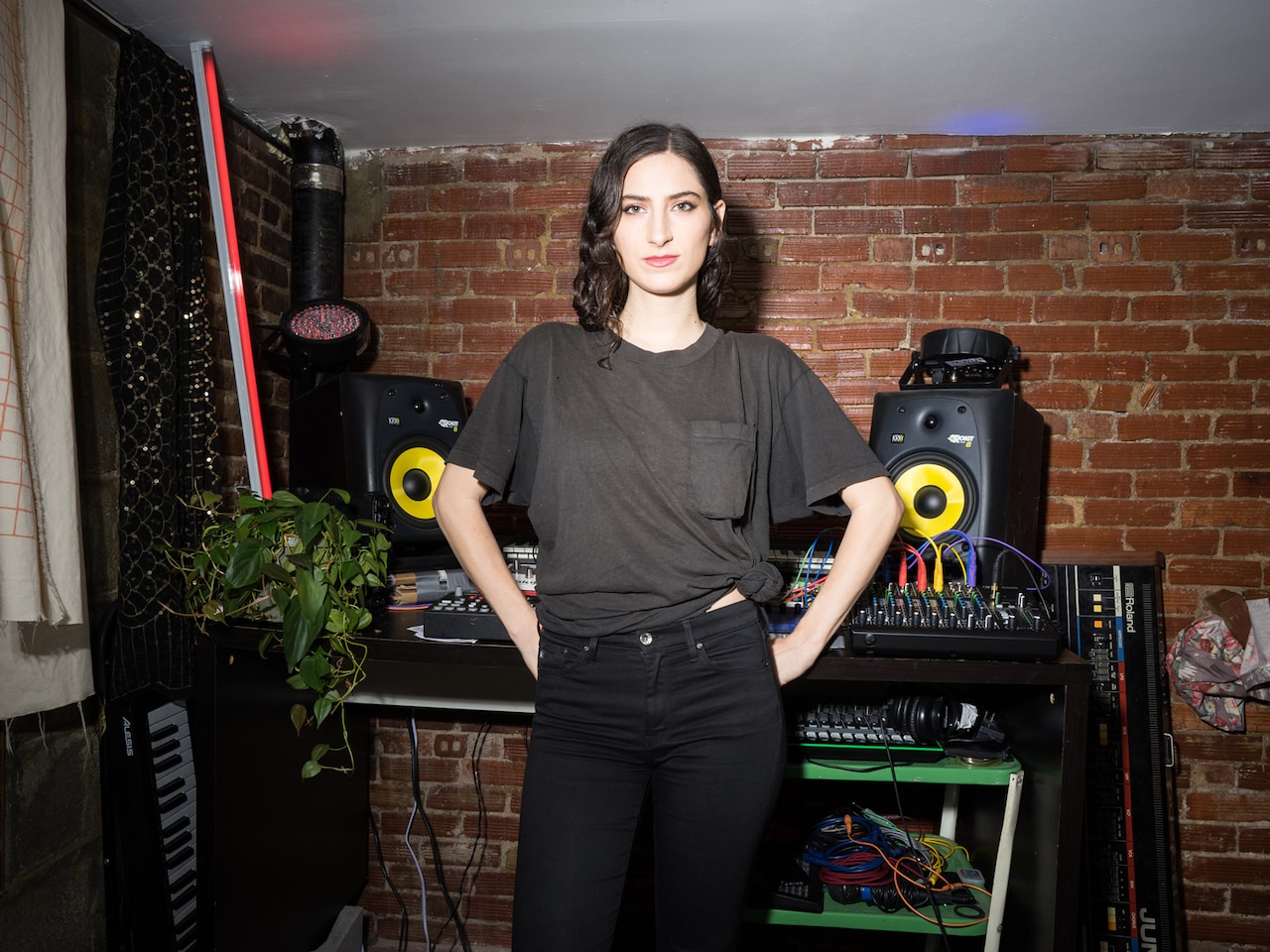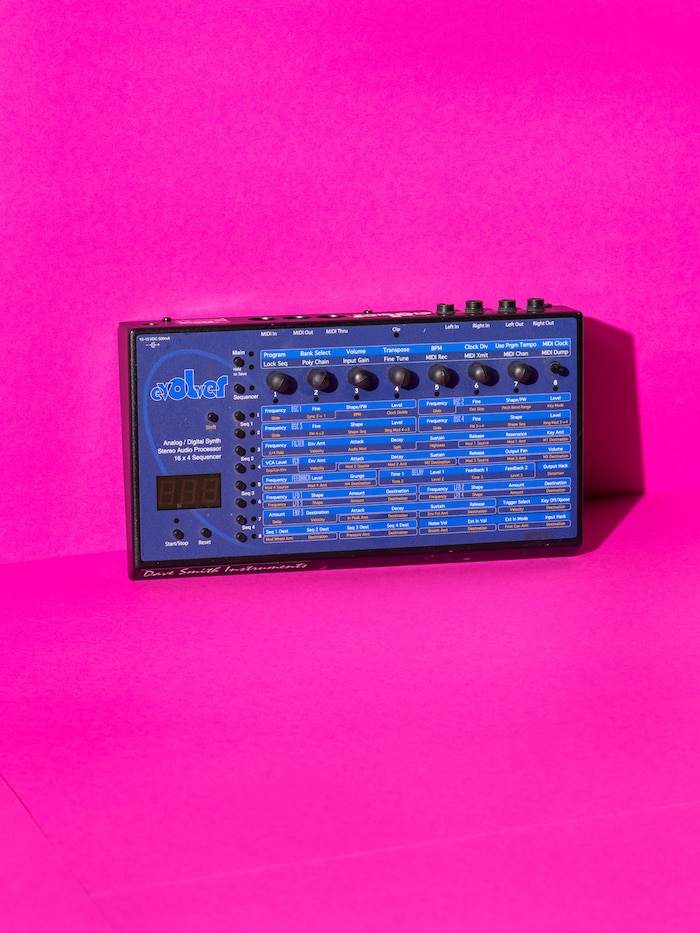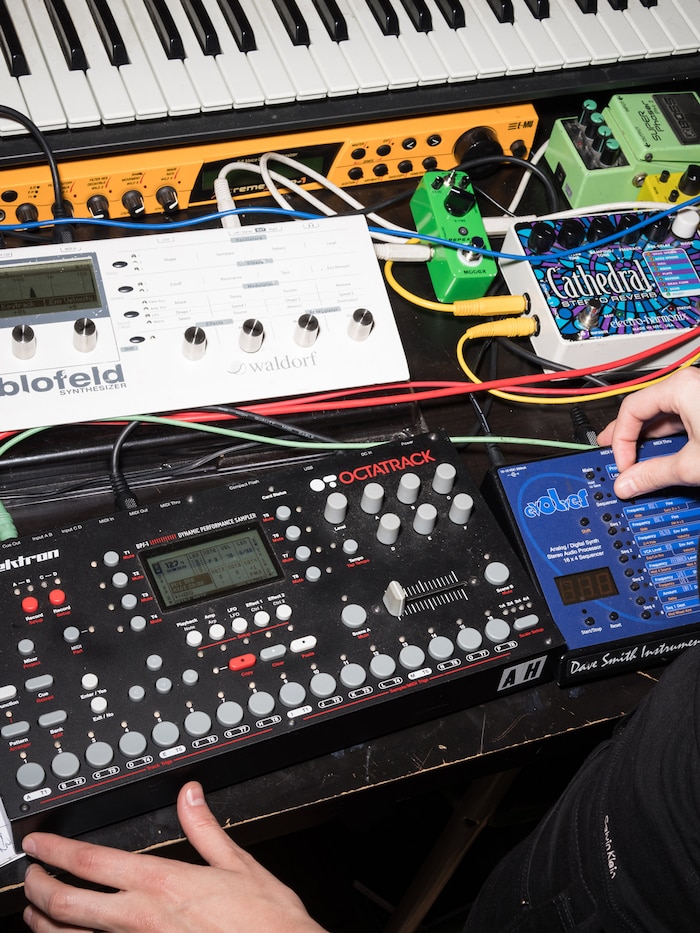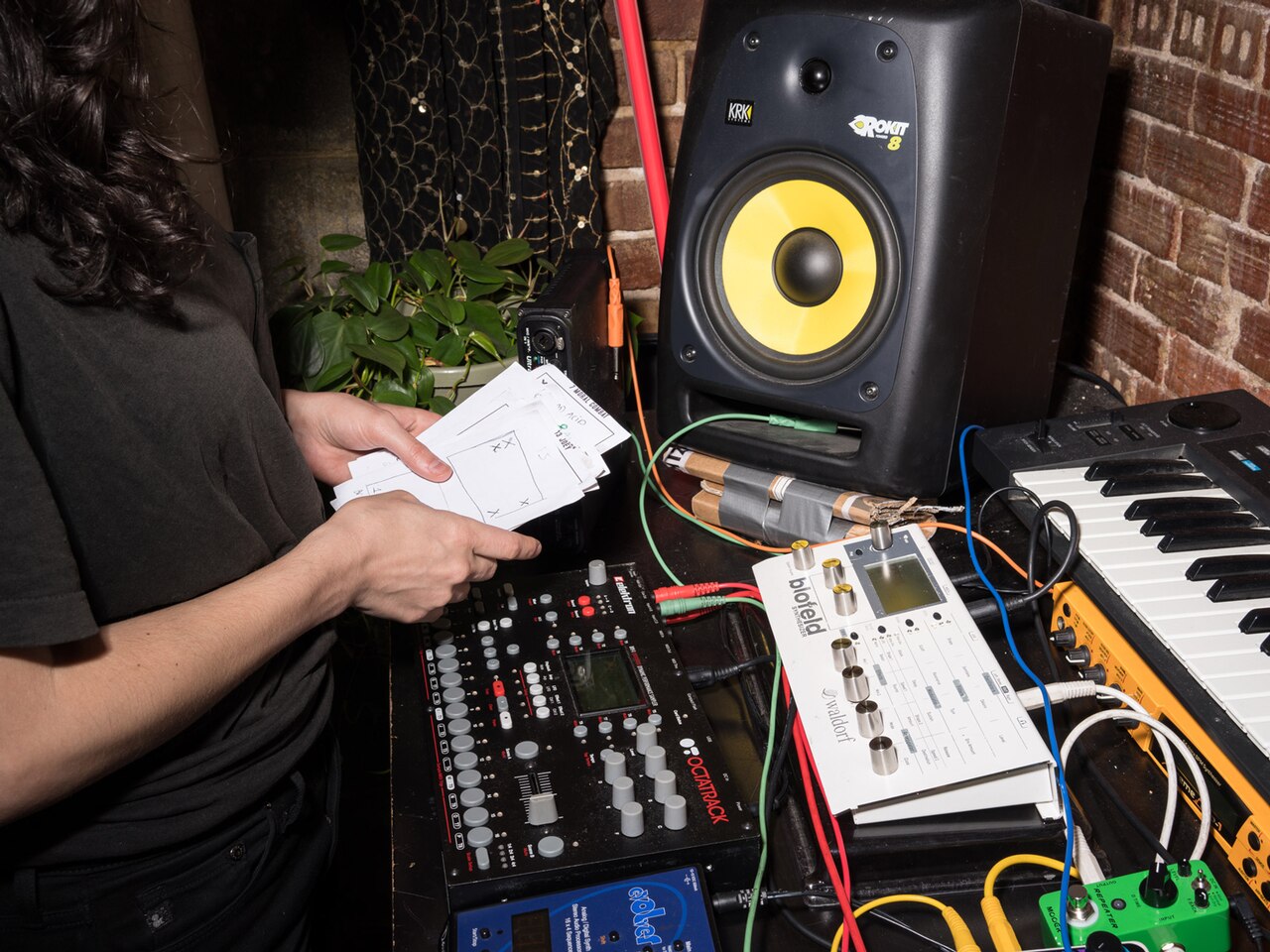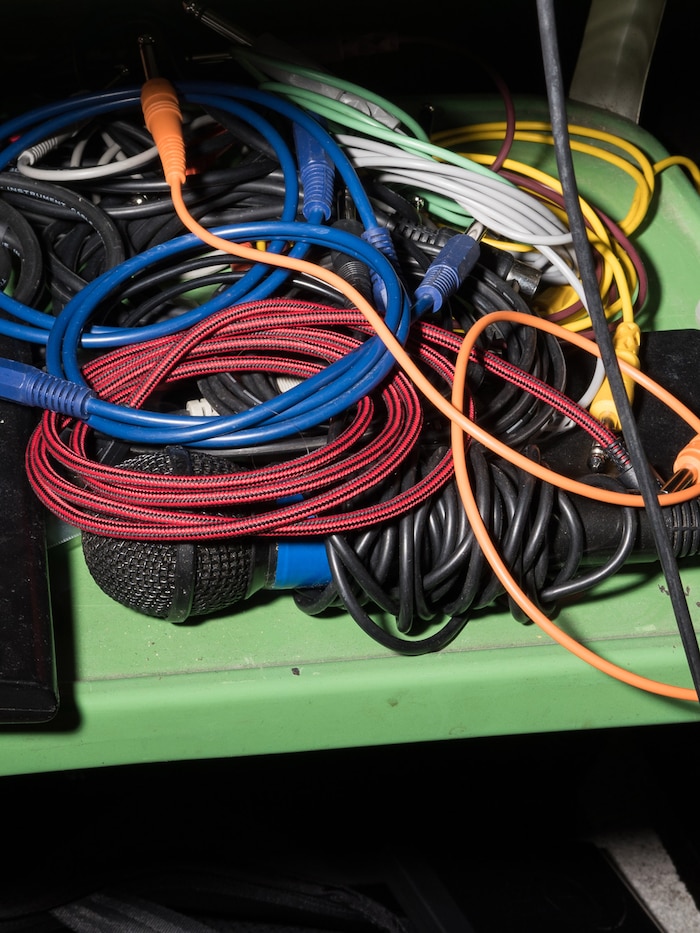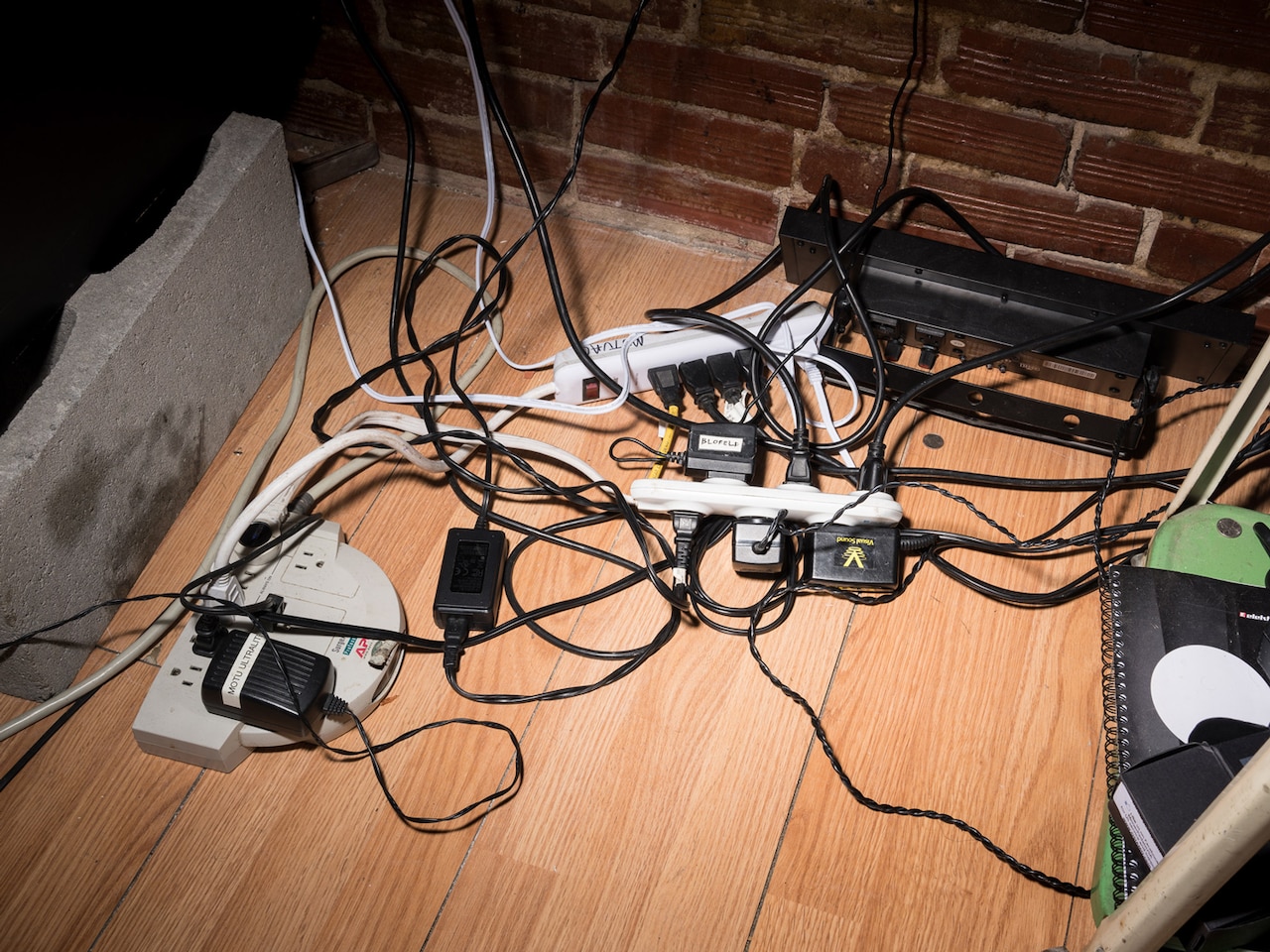 Something of a cornerstone artist for the prolific Vancouver-based label 1080p, Max McFerren, under his own name or his oft-used alias MCFERRDOG, makes synth-heavy dancefloor workouts that feel simultaneously nostalgic and forward thinking – like he's mining the equipment of the past to make the music of the future.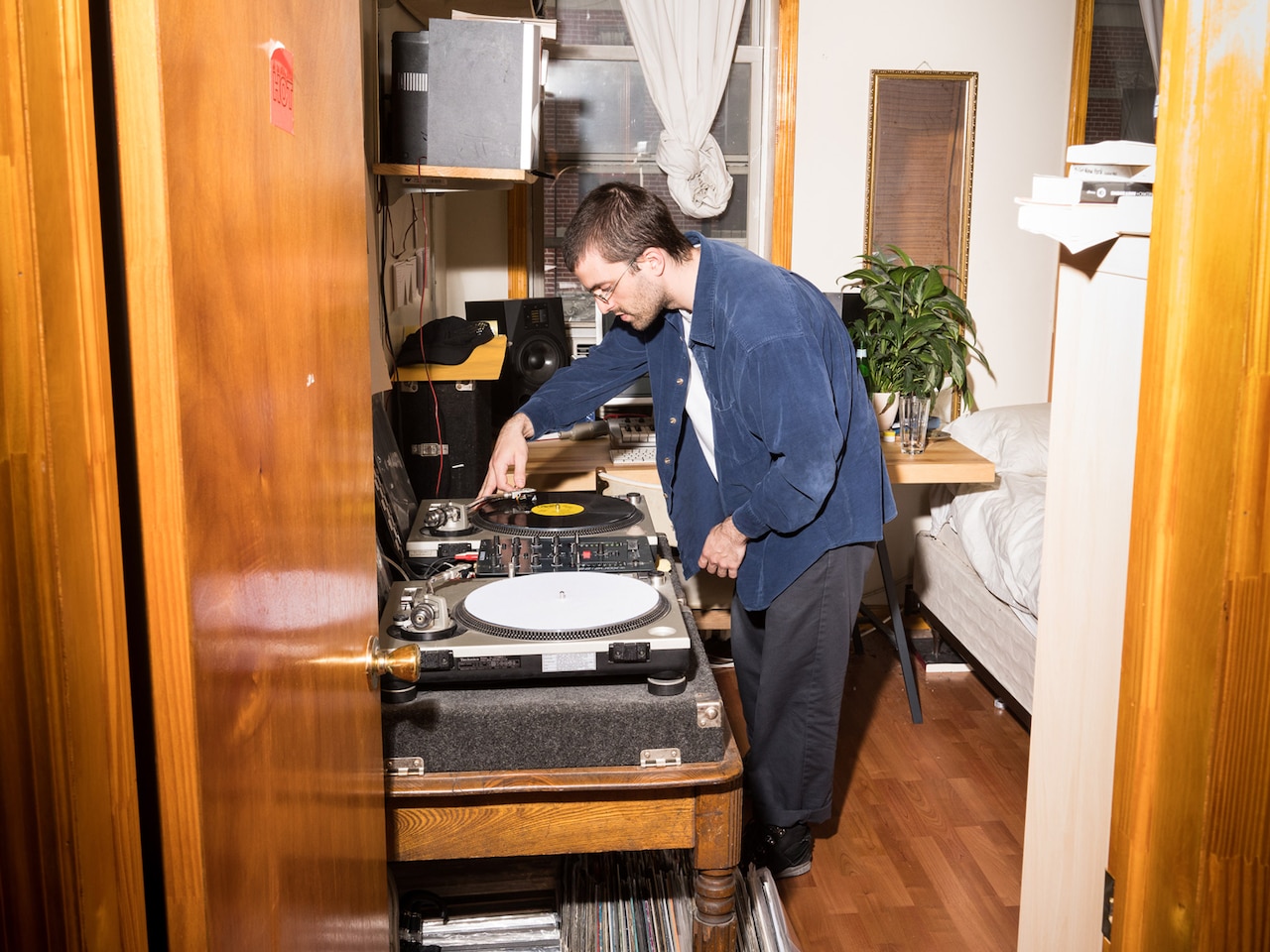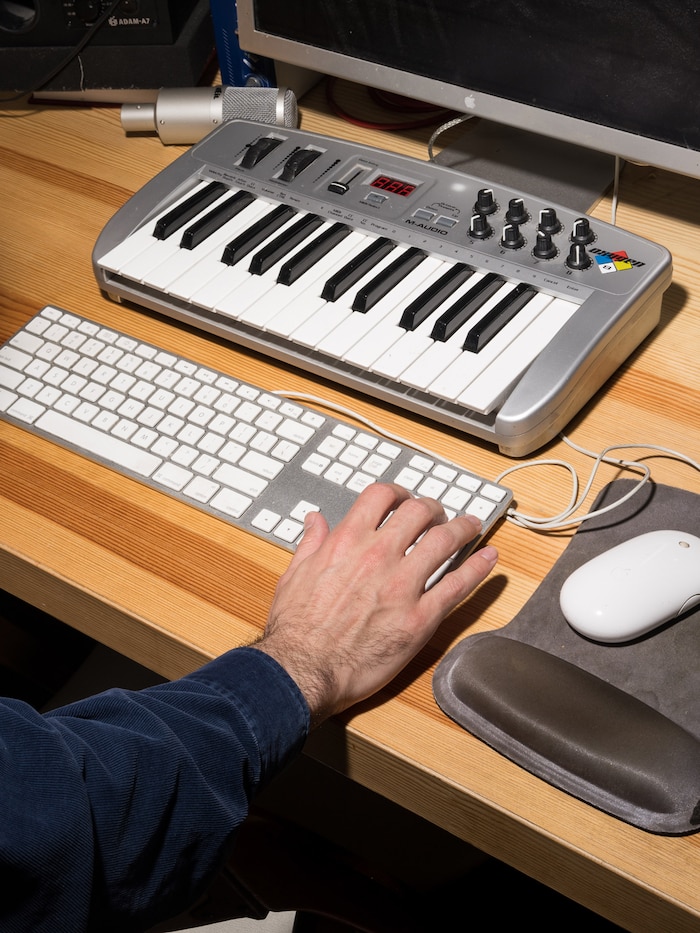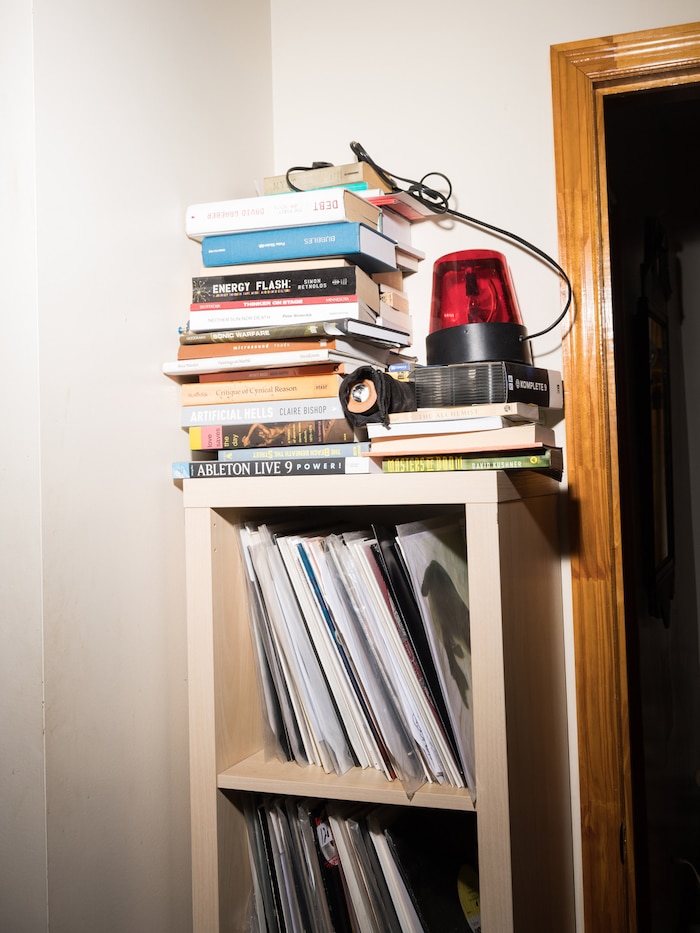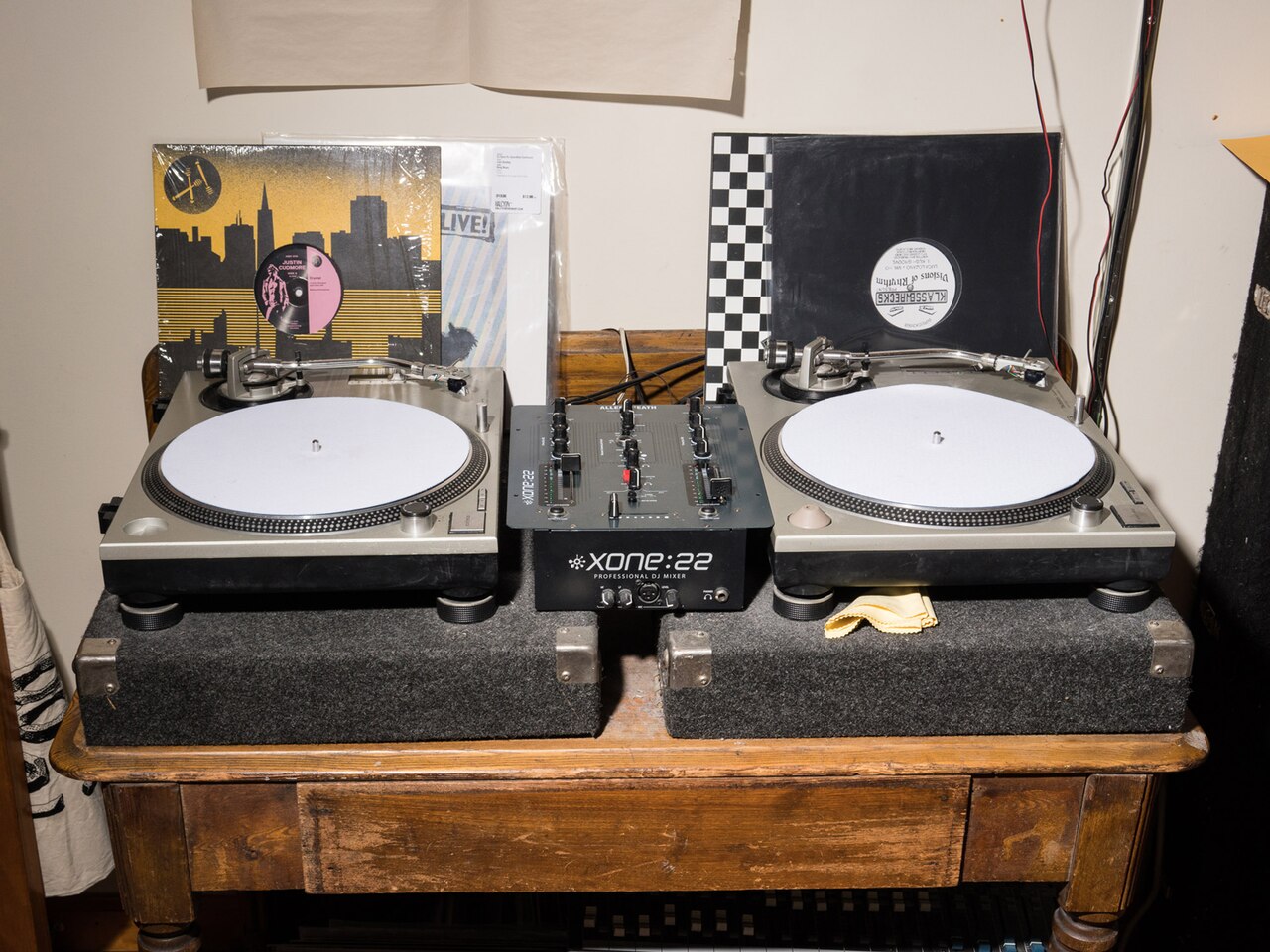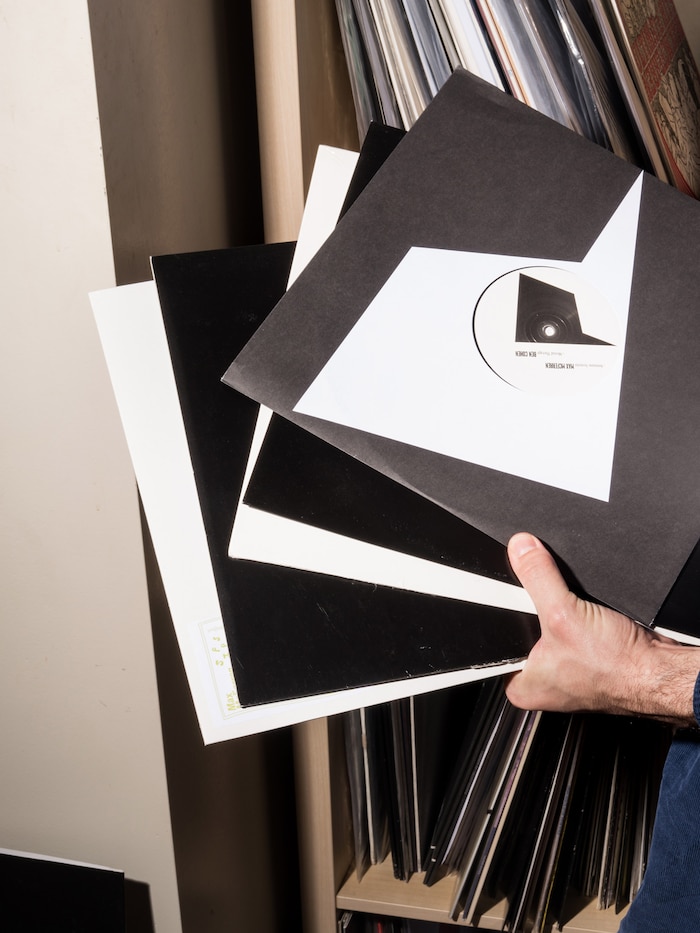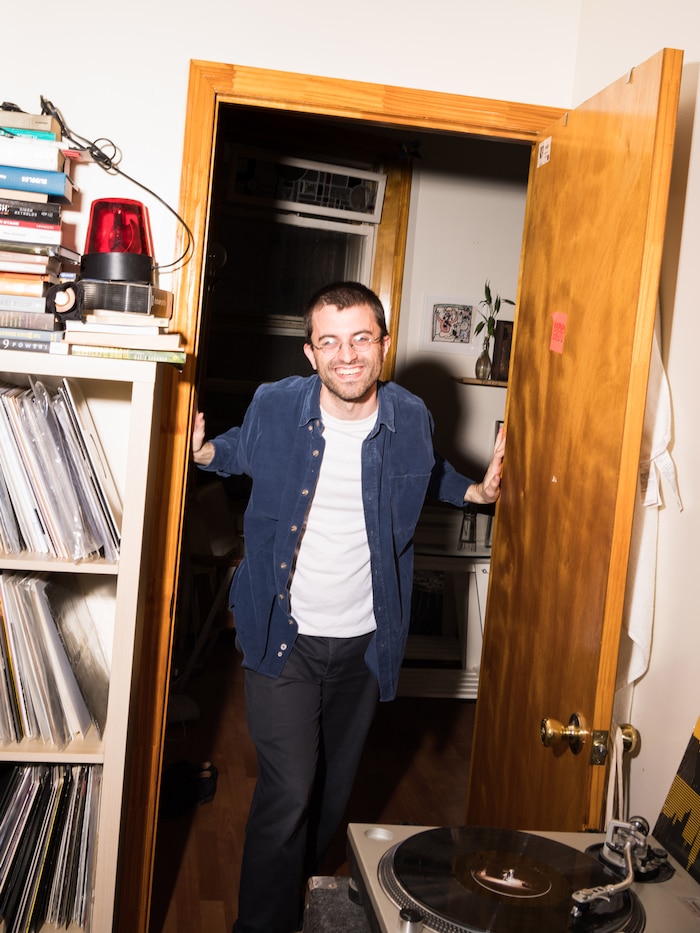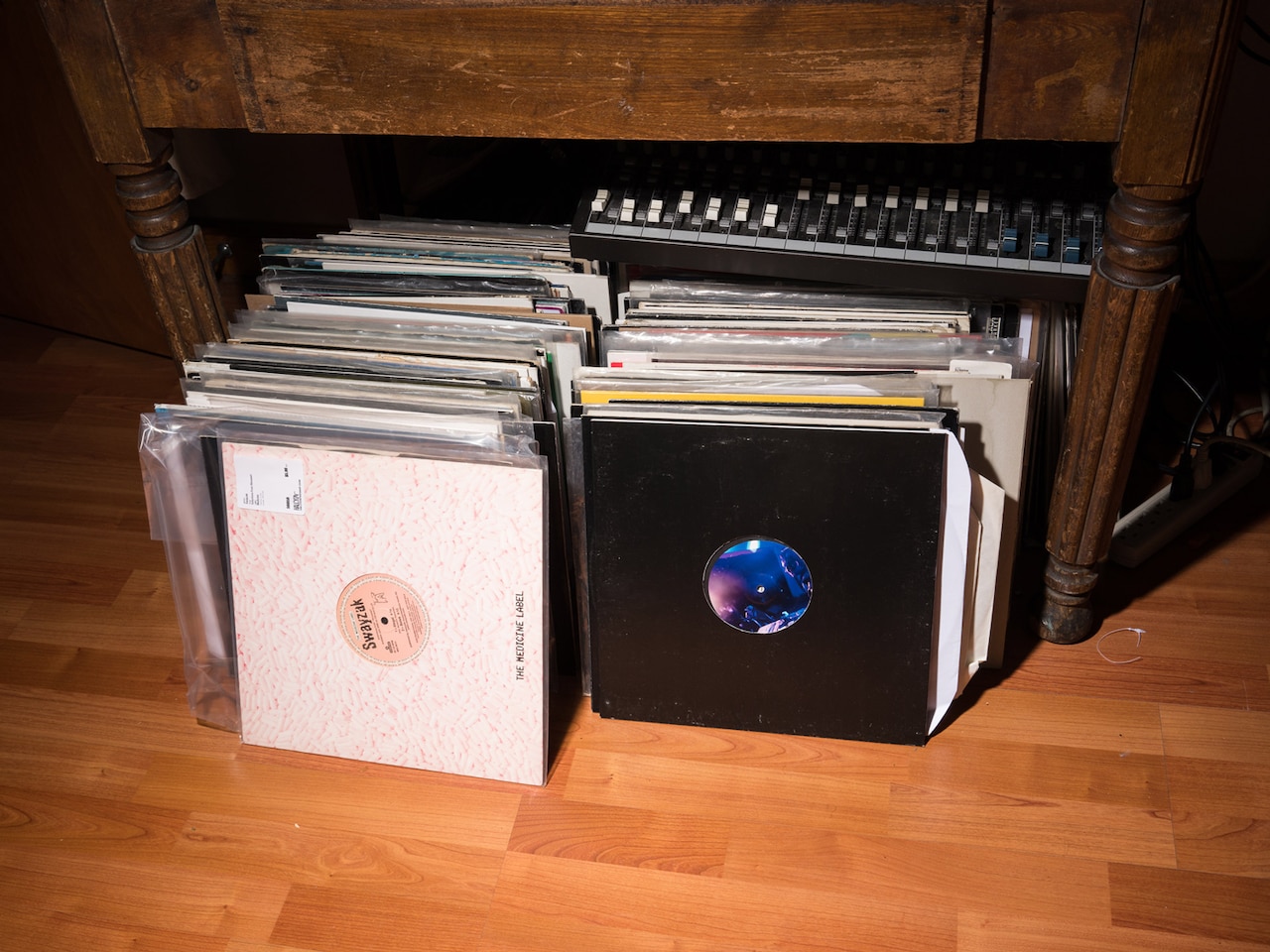 Header image © William Mebane