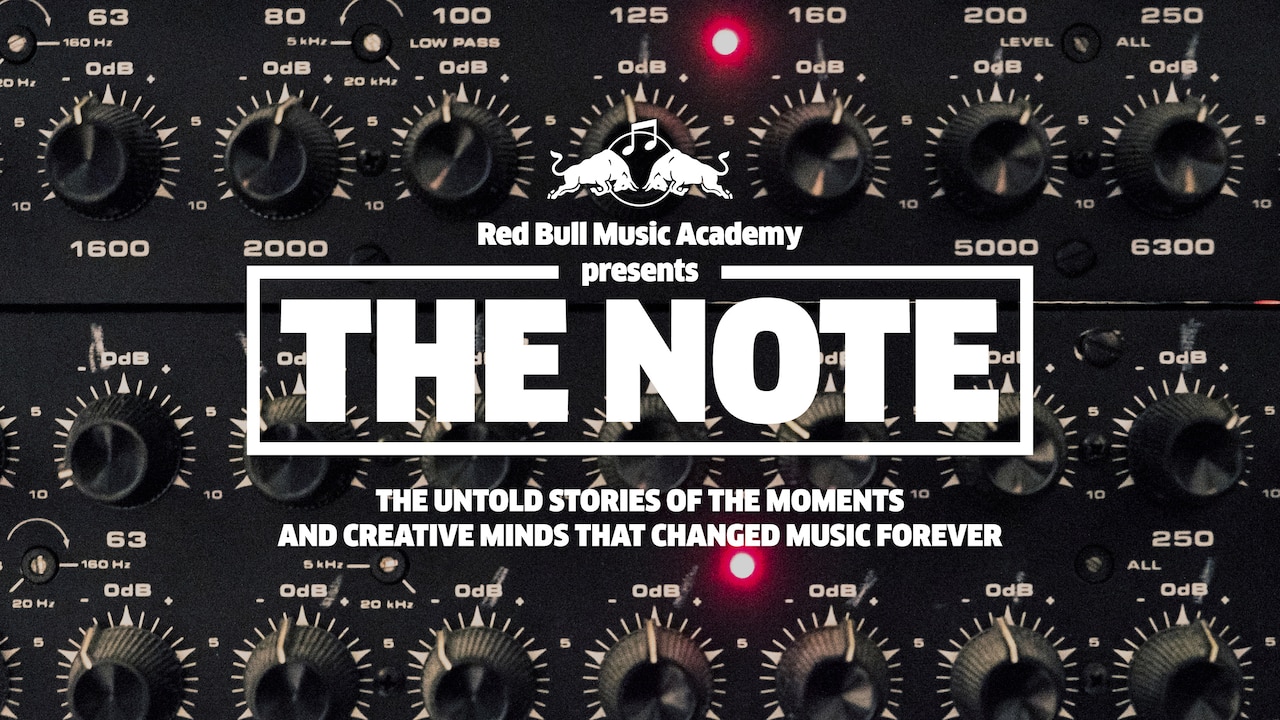 The Note
The Note is a documentary series that uncovers and examines the vital creative crossroads and engrossing personal journeys that have and continue to shape our sonic landscape in profound ways.
Zaytoven
The renowned architect of modern trap music, who also happens to be a devoted church musician, Zaytoven ran a DIY home studio out of his parents' basement that played host to the early recordings of some of Atlanta's rawest rap talent.
Uncle Jamm's Army
At the birth of hip-hop and electro in Los Angeles, USA, Uncle Jamm's Army started out playing high school parties in the mid-70s, and went on to become LA's most popular dance promoters for more than a decade.
Disco Demolition: From Riot to Rebirth
At the height of the anti-disco movement in the late 1970s, Chicago rock radio host Steve Dahl devised one of the most infamous promotional events in pop culture history, and in doing so unwittingly set the stage for a dance music revolution. Watch the documentary below.
E.A.T. - Engineers, the Avant-Garde and a Tennis Court
Art and engineering converged in mid-'60s New York City under the banner E.A.T. - a watershed meeting of the exploratory minds of Bell Labs researchers and avant-garde artists like Robert Rauschenberg and John Cage that forever altered our perception of technology's relationship to art and music. Watch the documentary below.
Eddie Palmieri - A Revolution on Harlem River Drive
Inspired by the early '70s activism of the Black Panthers and the Young Lords, Latin music pioneer Eddie Palmieri produced one of the most daring albums of his already storied career: Harlem River Drive, a politically-charged Latin-funk masterpiece so ahead of its time its influence continues to resonate decades later. Check out the second episode of The Note below.
Alex Rosner - Shaping the Sound of New York
Our first episode of The Note is centered around NYC soundsystem builder Alex Rosner. He's the sound architect of countless iconic clubs, but is perhaps most notable for his long relationship with David Mancuso of The Loft. In this intimate portrayal of Rosner, we find out about his fascinating life story. Check out the episode below.
Header image © Justin Jay