Counter Intelligence: Los Angeles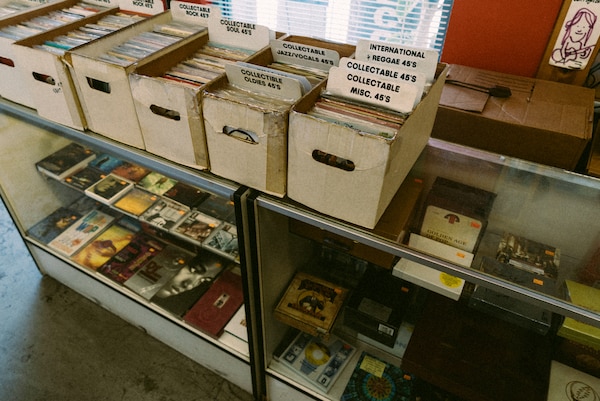 A photo essay of the city's best record stores
From the East River to the Pacific Coast, the map of America is dotted by record stores – some famous, some wildly obscure. On Counter Intelligence, RBMA Radio gets the stories of these storefronts straight from the personalities who run them, soundtracked by their signature records. This week, our episodes focus on shops based in Los Angeles. In advance of their premiere on RBMA Radio, we sent Maxwell Schiano to document each one.
Record Jungle
Established in 2010, Record Jungle is widely revered as one of greater Los Angeles' finest diggers' spots – a used record emporium in which the amount of dust collected on one's fingertips while perusing its ever-healthy racks is commensurate with the quality of treasures therein. That shop owner Andy Perez truly understands the funky stuff that DJs and producers covet is apropos given his own history as an underground hip-hop beatsmith. Soul, breaks, beat ballads, Latin covers, jazz and Mexican psych all regularly riddle RJ's newest arrivals.
The Jungle is located in Montebello, off the path of much of the rest of the city's retail vinyl circuit, but it boasts regulars that not only encompass the cream of LA's wax-addicted community – Cut Chemist, J-Rocc, Alchemist, et al. – but out-of-town devotees like Floating Points, Large Professor and DJ Spinna. On Monday, Perez discusses his beloved shop's history and shares a few essential Record Jungle favorites, from classic hip-hop to Latin grails to lowrider oldies.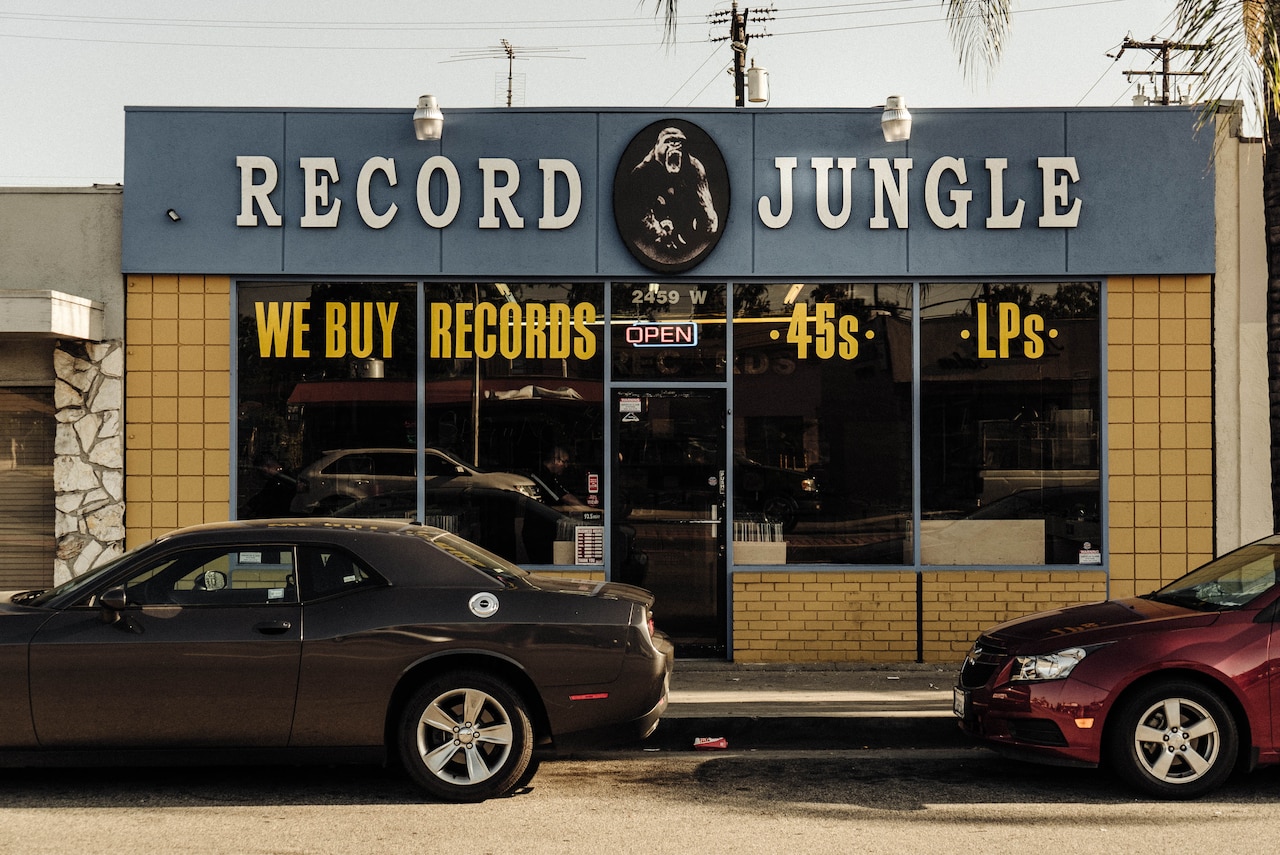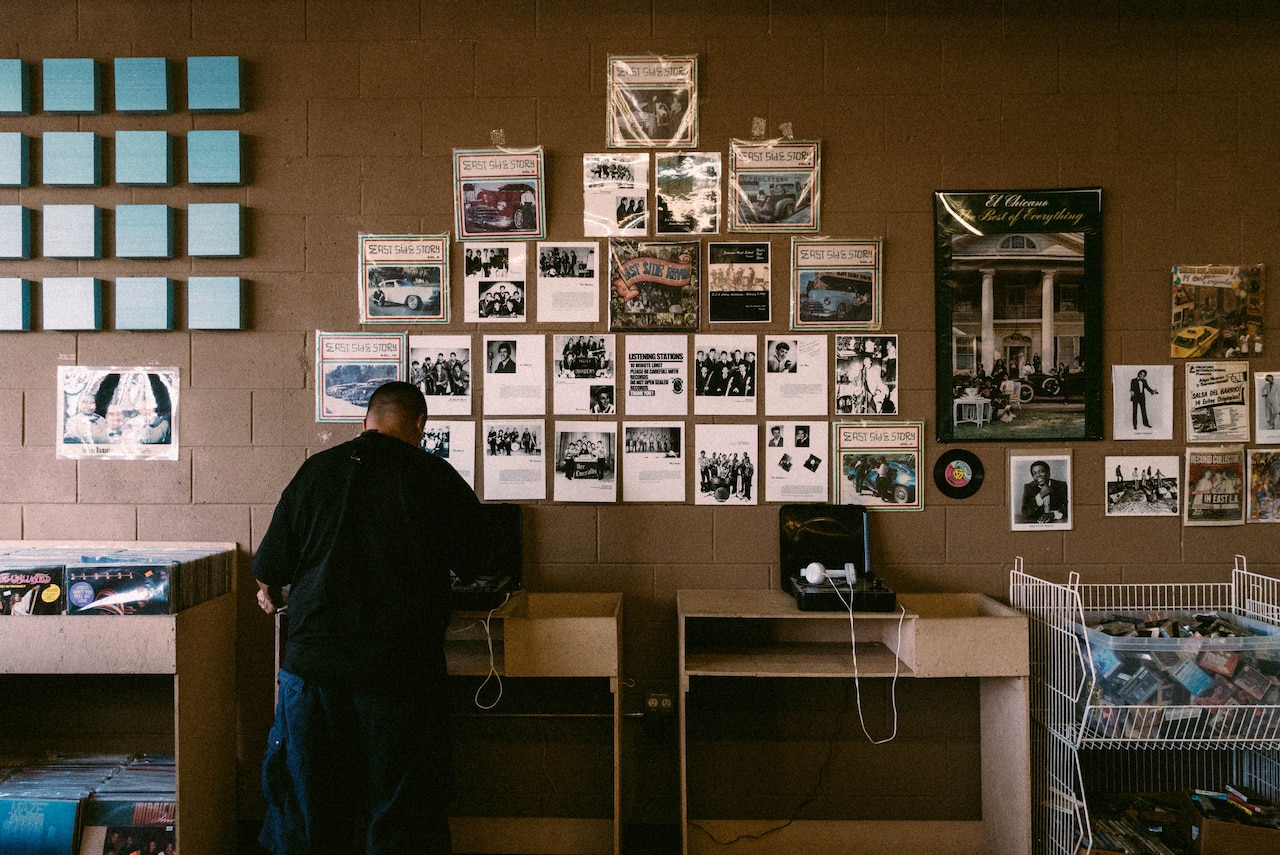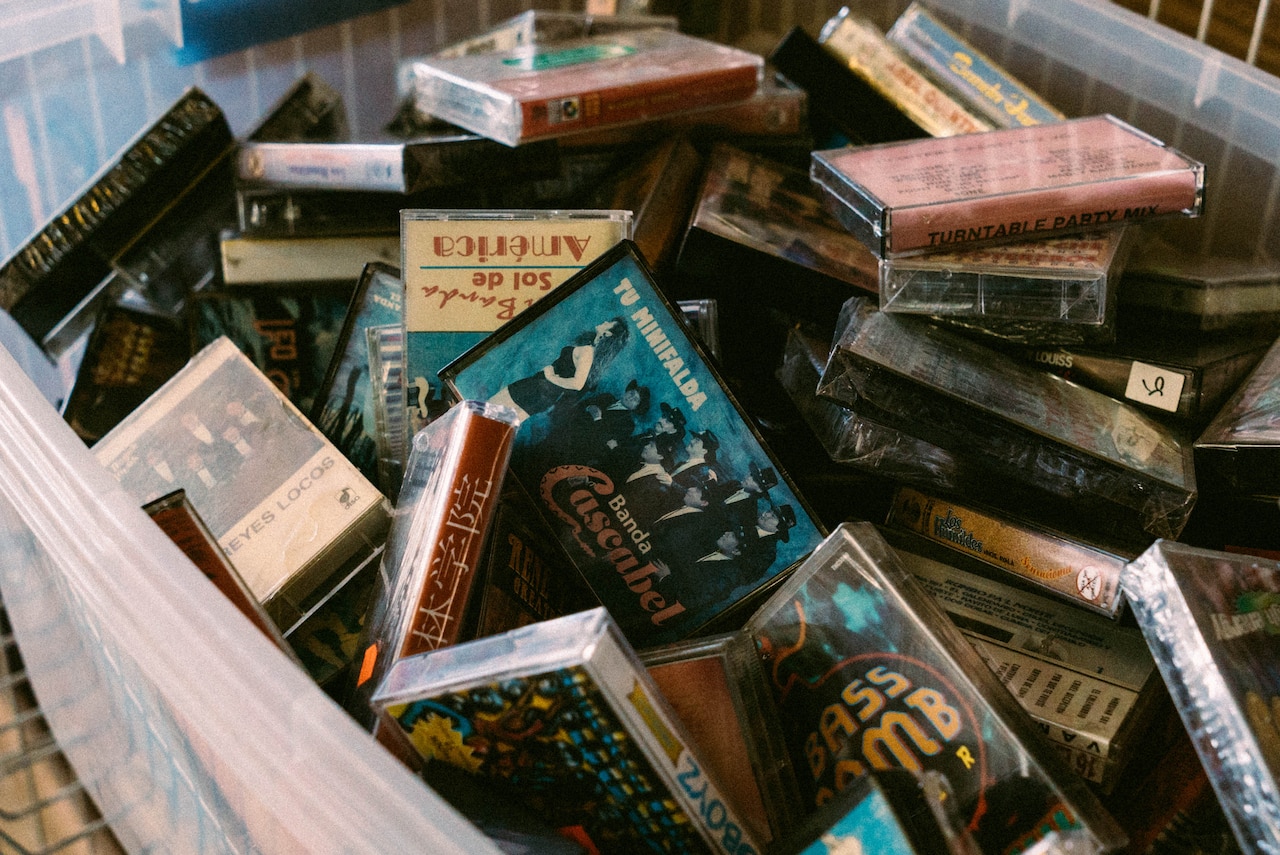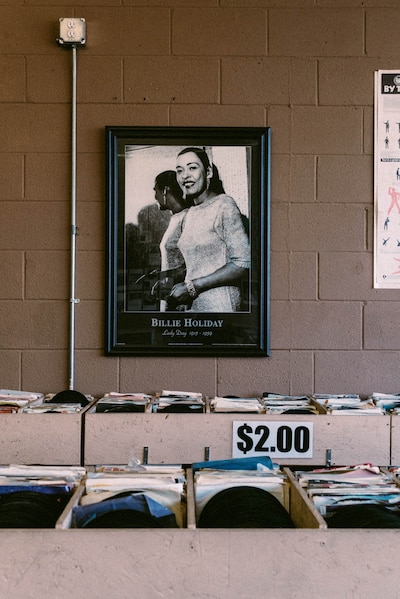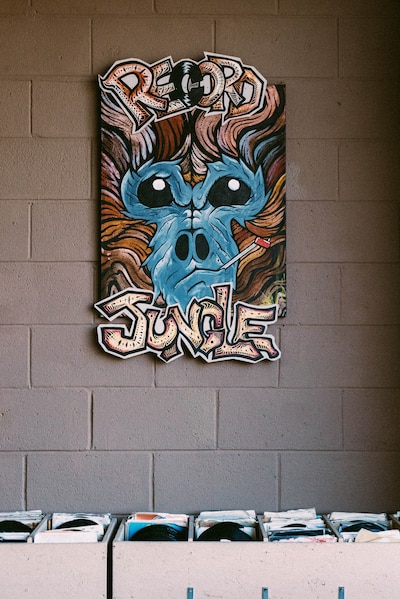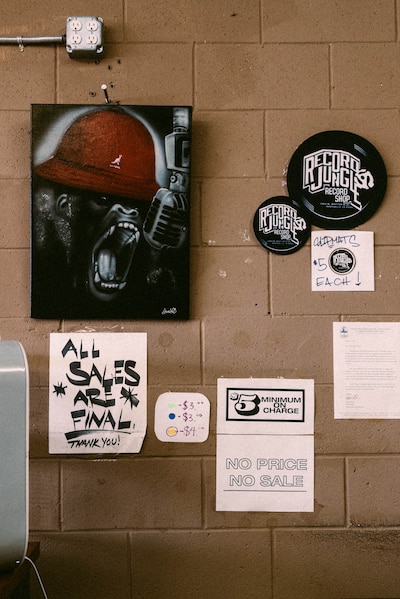 Wombleton Records
Wombleton Records, which closed permanently in February 2017, sat at the center of York Boulevard in LA's bustling Highland Park neighborhood. The shop may have been in Los Angeles geographically, but in spirit, Wombleton was a portal of sorts – a top-shelf British record shop decked out in Victorian wallpaper, carved wooden furniture, ornate glass lamps and hanging plants. It had the air of a tea room that was dropped into another dimension. The bins were filled to the brim with LPs from UK crown jewels: the Go-Betweens, the Fall, the Dentists, Blue Orchids and Cleaners from Venus. They also stocked delights from further offshore: French pop 45s, Jamaican dub, rare titles from New Zealand's Flying Nun plus select garage rock stompers and glam gems.
Annual buying trips to Europe kept the shelves laden with treasure. Should the copy of The Smiths' The Queen Is Dead that you plucked from the bins have a smudge too many, the staff would kindly plop 40 other first-pressings on the counter so you could find just the right one.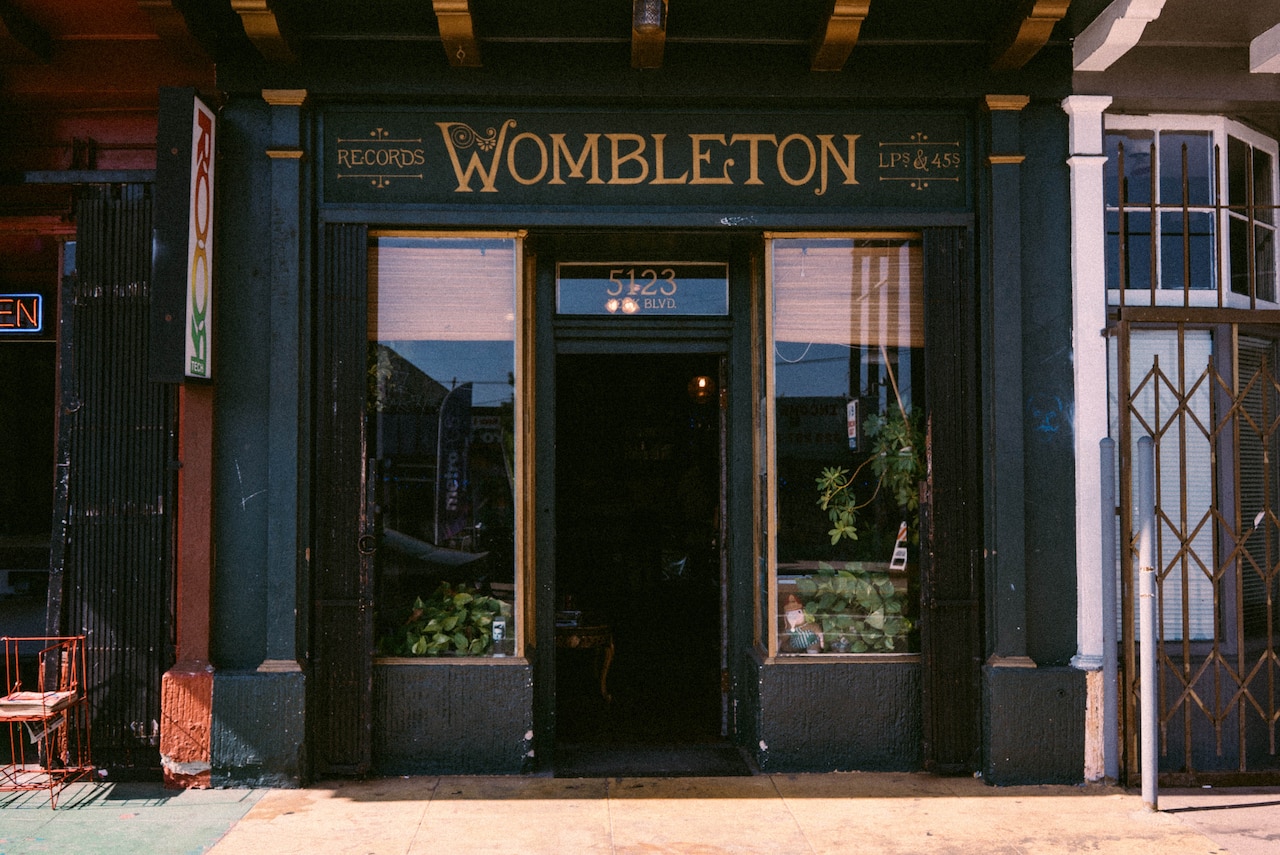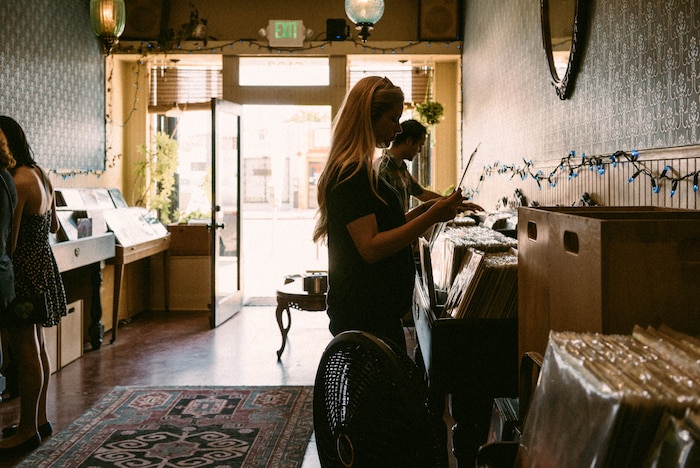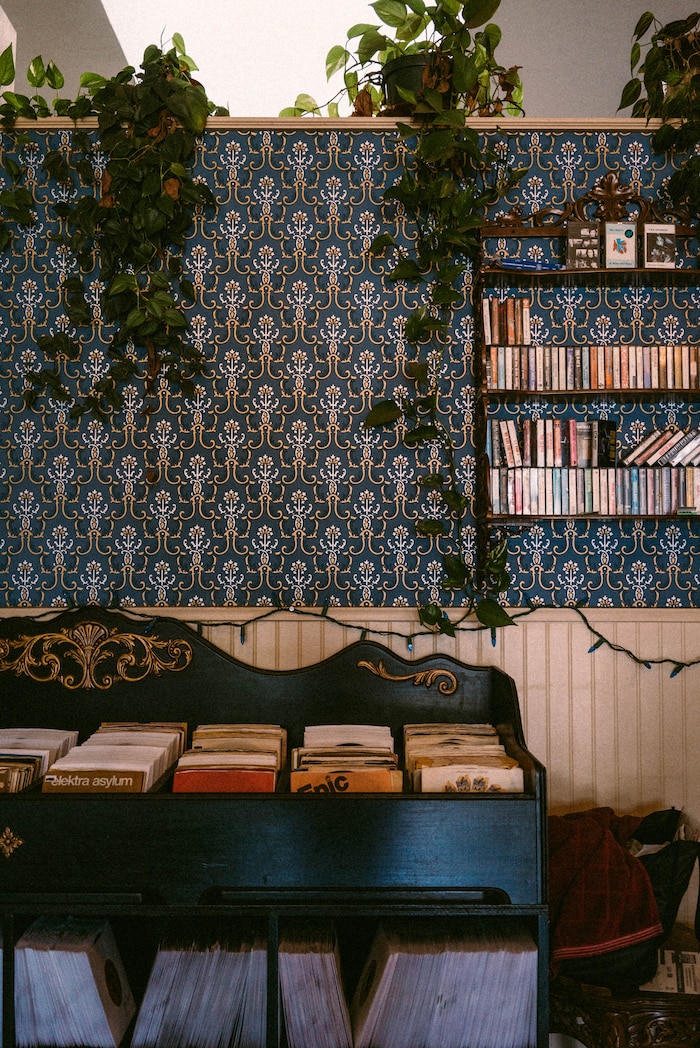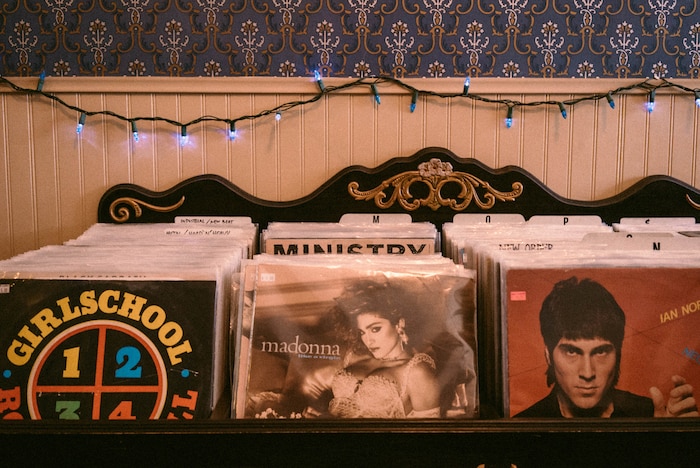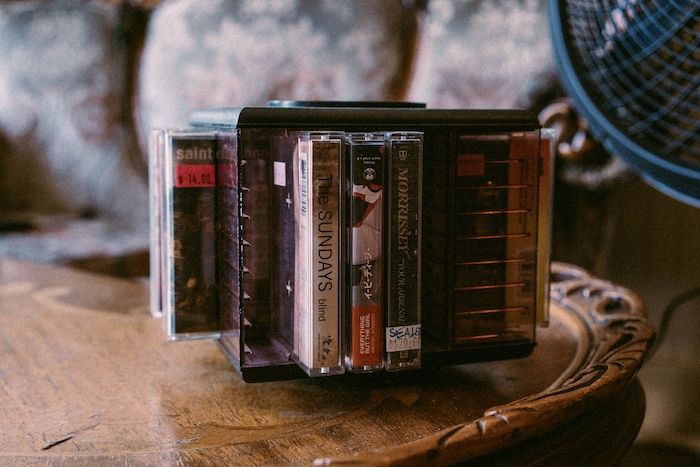 Record Surplus
Record Surplus is one of the few sanctuaries for record collectors living on the westside of Los Angeles. After 26 years of business, the store relocated in 2011. Today, it's vibrant white and red exterior is a beacon on the historic Santa Monica Boulevard. Inside is one of the most extensive and well-curated selections of records in the city. In addition to exhaustive rock and jazz sections, the store prides itself on its substantial collection of classical (ask for Mel) and blues records.
Behind the front counter, you'll find knowledgeable staff members and LA musicians like Fat Albert Einstein (Christopher Vagnoni), House Shoes (Michael Buchanan) and Koreatown Oddity (Dominique Purdy), all of whom are impeccably versed in the city's hip-hop and independent music scene. On Wednesday, owner Neil Canter – an instrumental rock aficionado and admitted fan of Thelonious Monk's Columbia years – guides us through Record Surplus' legacy and its invaluable role in the community.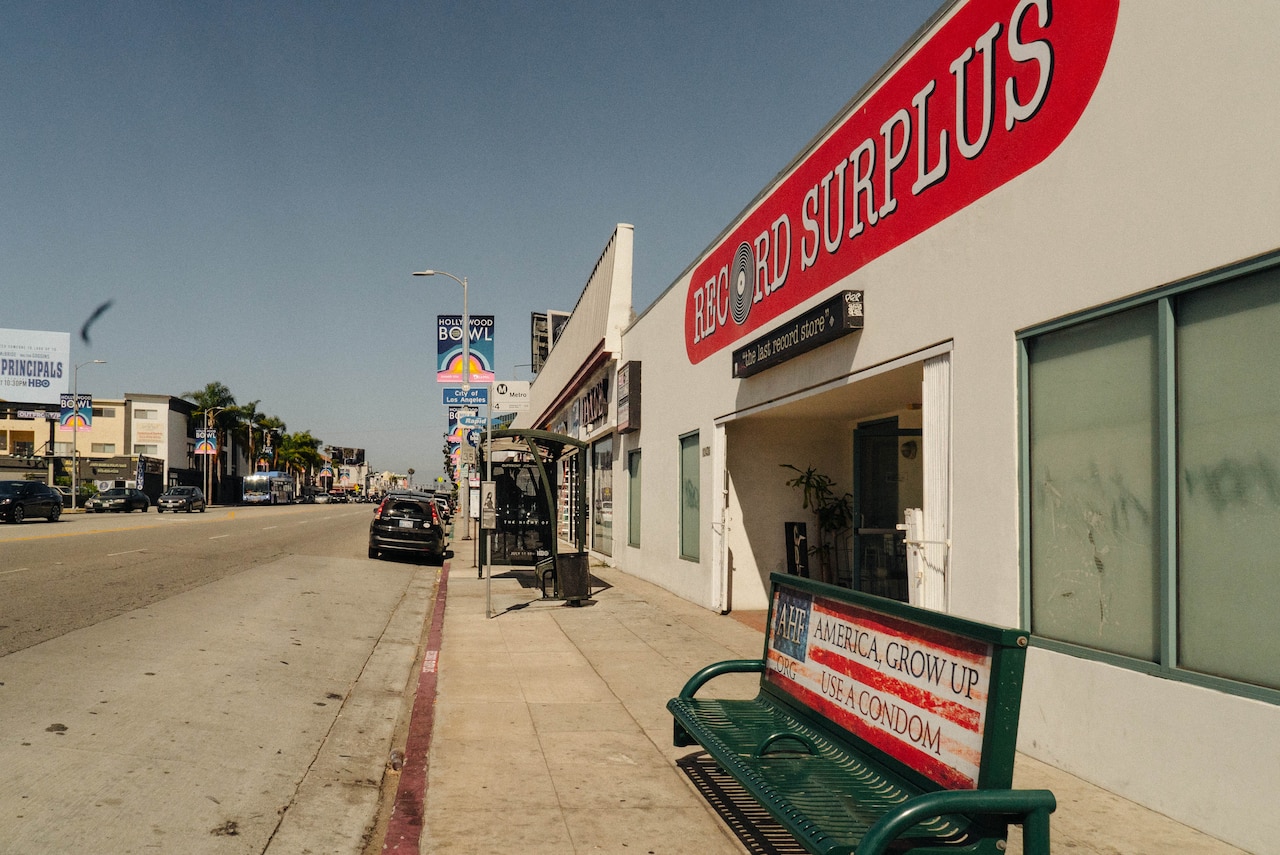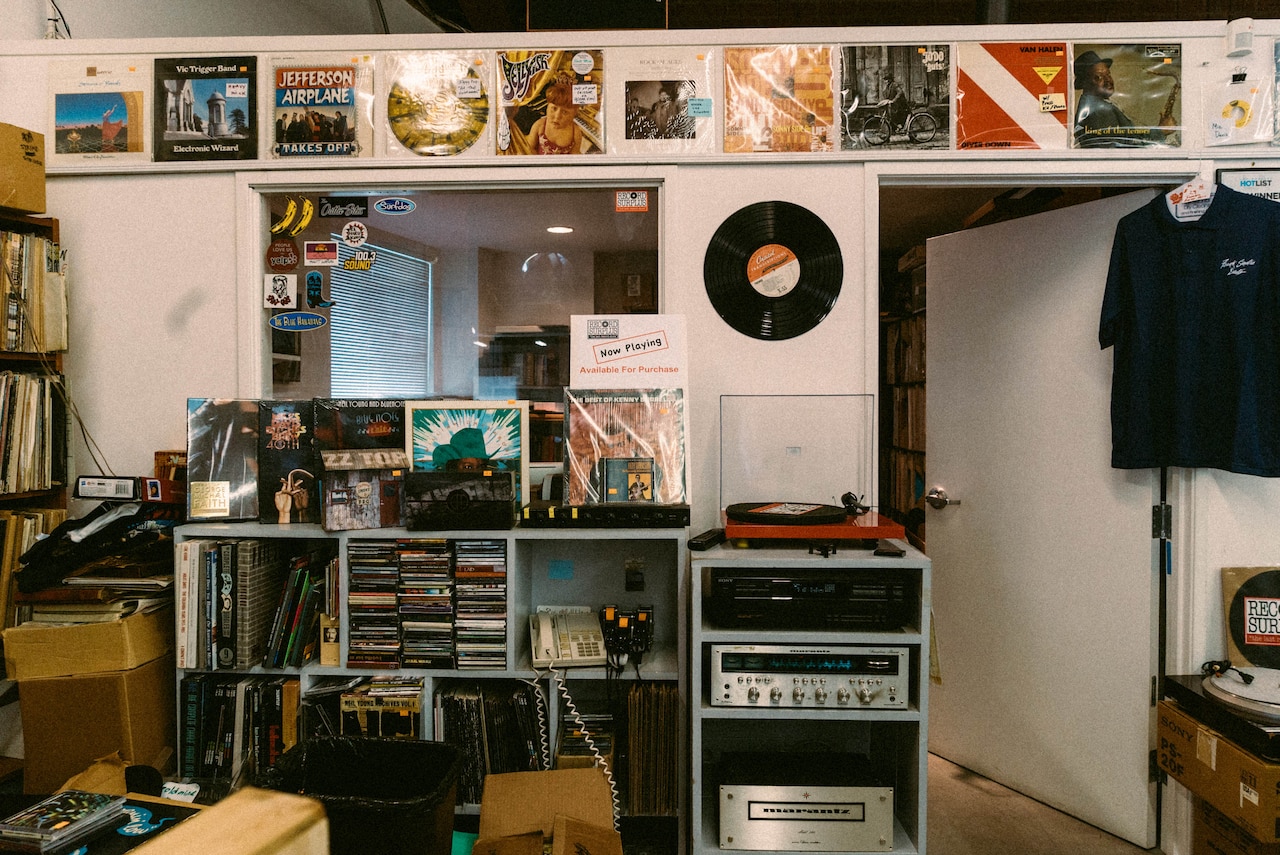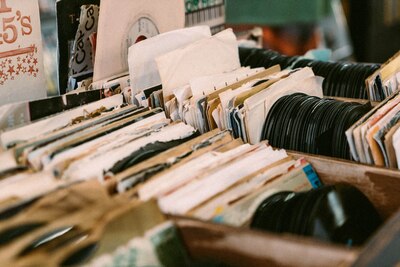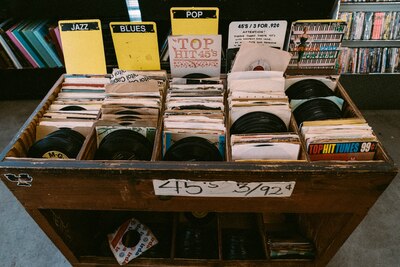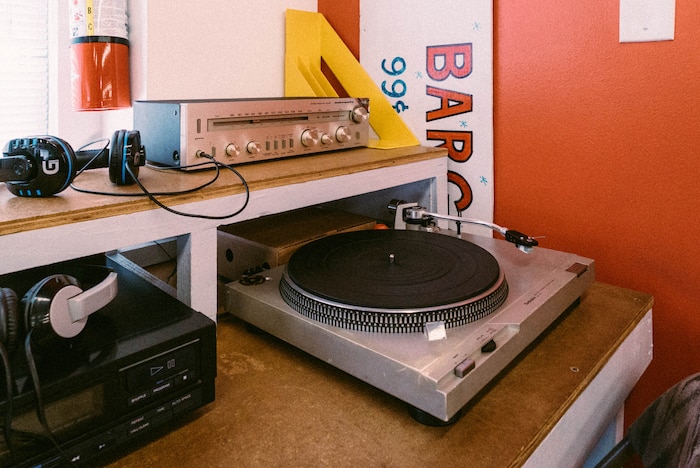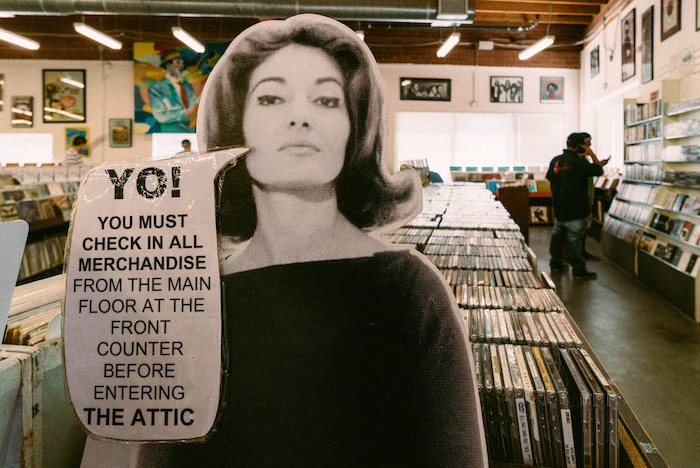 Dark Realm
Since 1994, Rick and Bay Cortez have been providing the LA area with the heaviest metal sounds, from doom and thrash to first wave and black metal. Tucked next to a dry cleaners on an unassuming street in Downey – a city best known for having the world's first Taco Bell and oldest surviving McDonald's – the storefront stocks the latest CDs, CD-Rs, t-shirts and vinyl in a cool blacklight atmosphere reminiscent of the '70s head shops where the Cortez brothers first caught wind of bands like Judas Priest and Black Sabbath.
Owning a record store had been in the back of Rick and Bay's mind since 1986, when they formed black metal band Sadistic Intent. Through touring, they made connections all over the world that continue to feed Dark Realm with limited-press releases and in-store appearances by the likes of Cannibal Corpse and Watain. (Dark Realm is often compared to Norway's legendary black metal shop Helvete.) The shop is also the headquarters of the Dark Realm label, which has released albums from Dark Angel, Pentacle and Witchmaster, among others. On Thursday, the Cortez boys talk about scaring the neighbors, growing up with Slayer and keeping it hardcore, plus provide a playlist of metal classics you need to hear.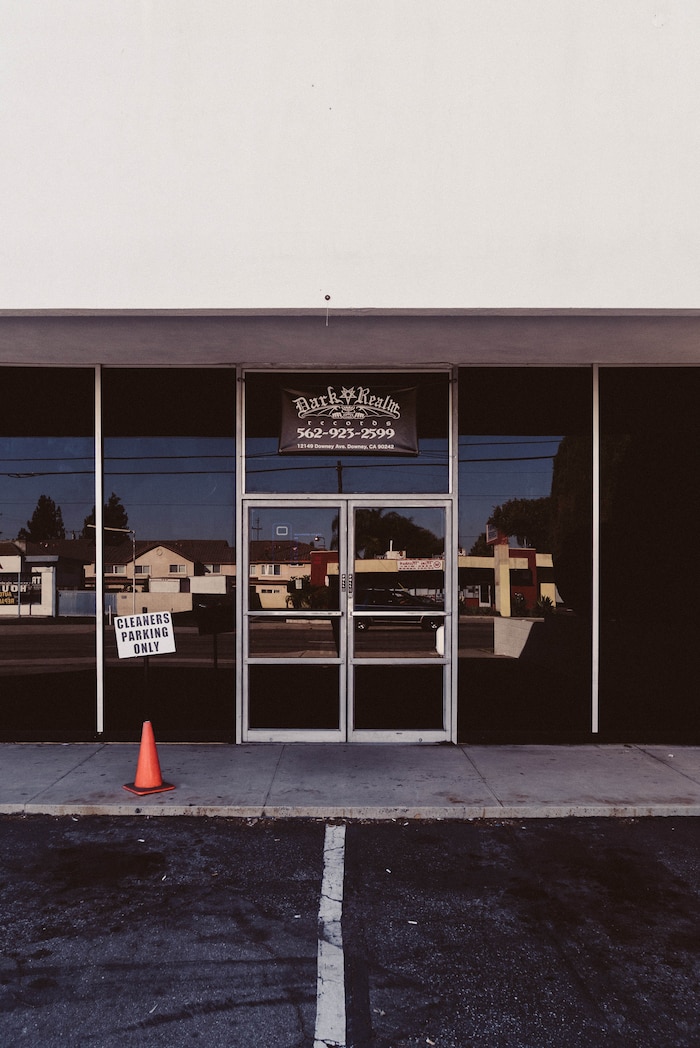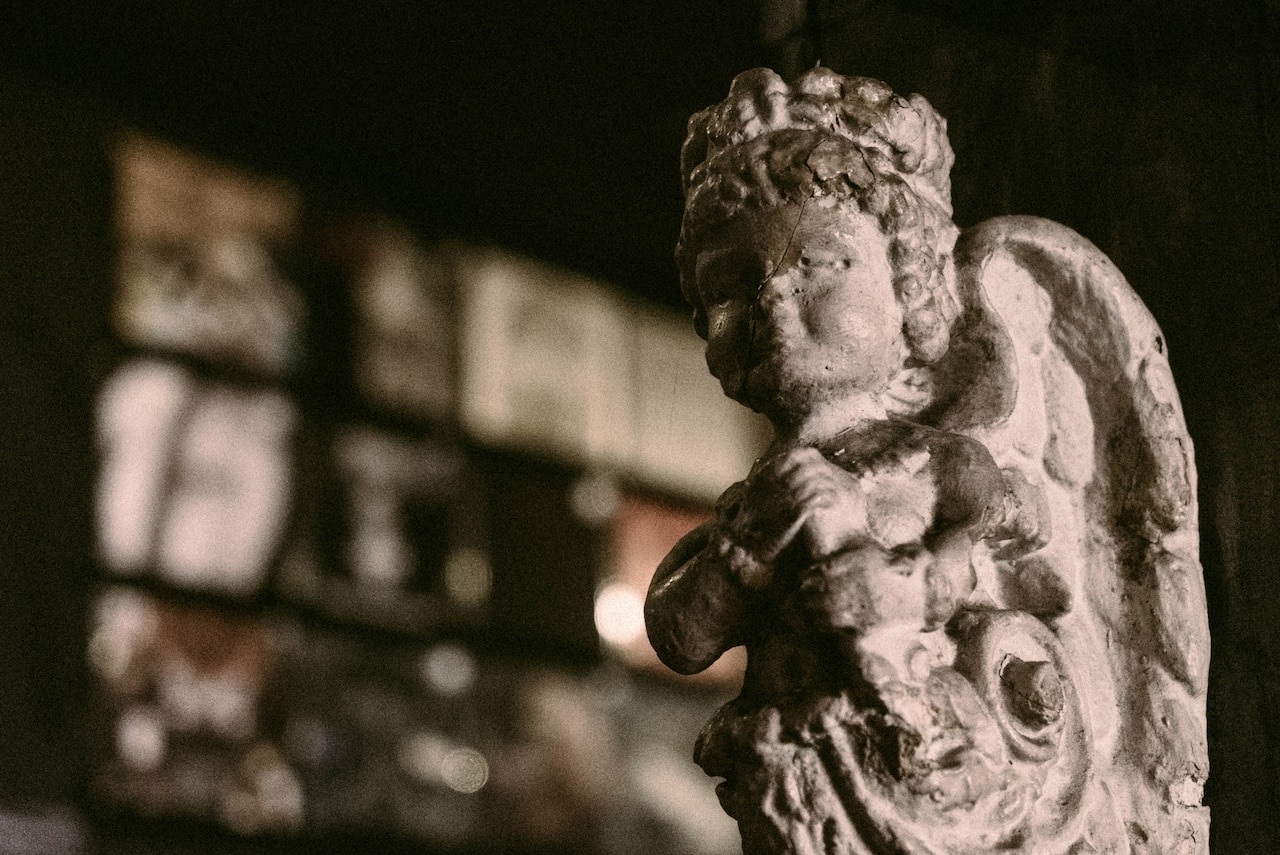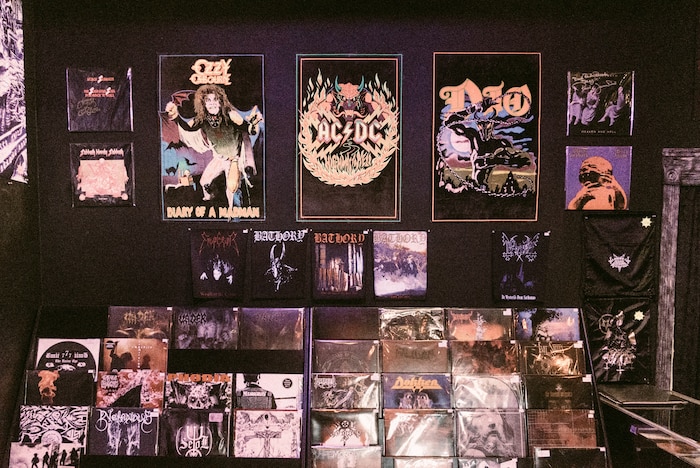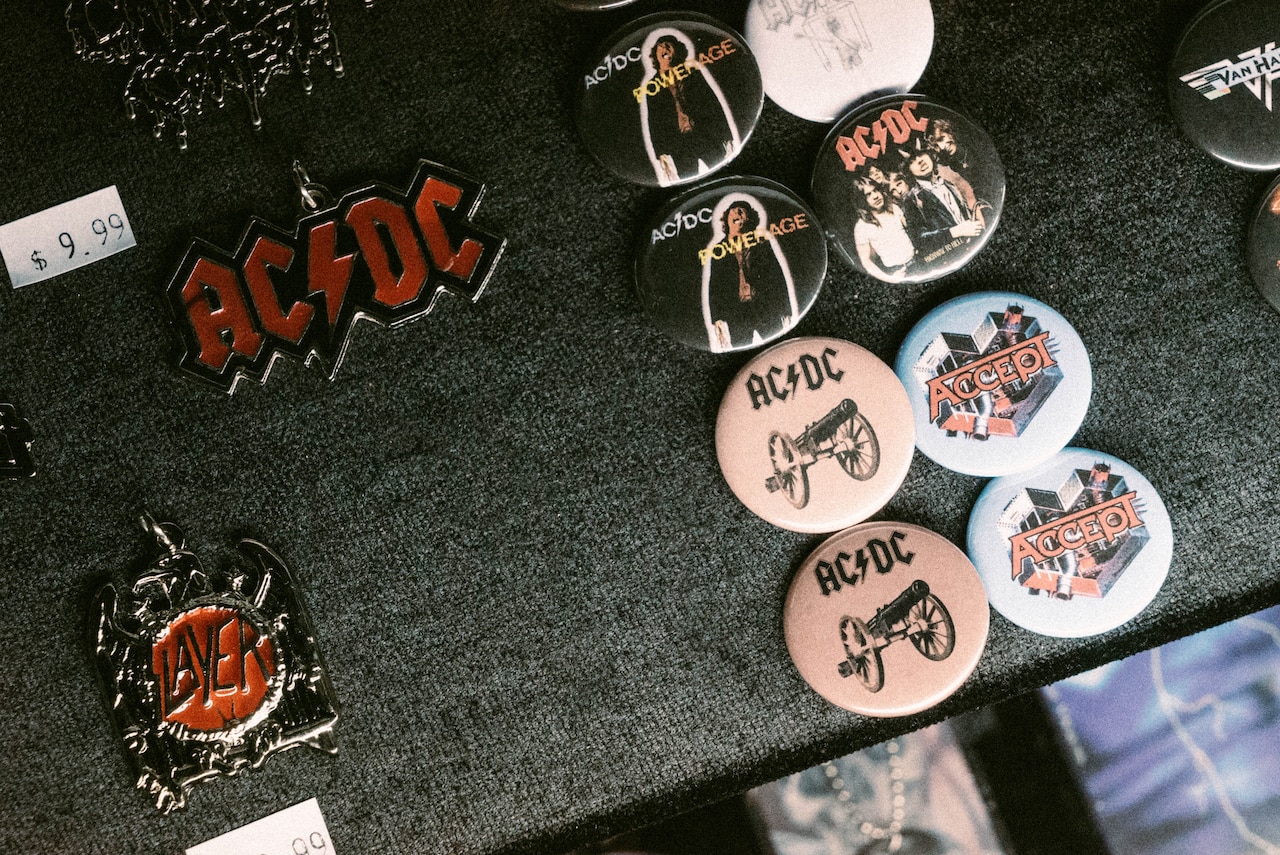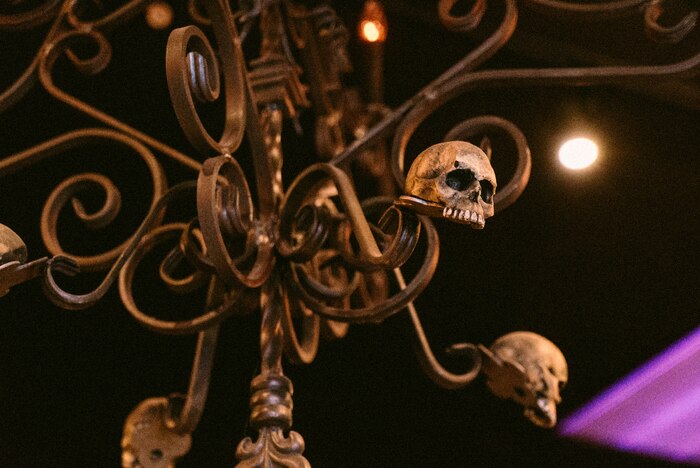 Amoeba Music has its roots in the Bay Area, with the California mini-chain's first location opening in Berkeley in 1990, and the second coming to San Francisco in 1997. The third Amoeba, which opened smack dab in the middle of Hollywood late in 2001, might be its most famous location, and it's arguably the most famous record store in the world.
Why? Size matters, but so does quality. At 43,000 square feet, the shop could be the size of every shop we've covered in Counter Intelligence so far, combined – but each section, from the electronic nook to the jazz corner to the experimental-music hinterland and everywhere in between, feels tended to and expertly stocked. You could go in every week and emerge with a horde of vinyl but only ever visit a minuscule, hyper-specialized section of the store, as many regulars do – or spend hours wandering the aisles and grabbing at random, simply admiring the diversity of recorded music that exists in the world. There's no single way to tell the story of a record store this massive, so we divided and conquered: Amoeba co-founder Marc Weinstein tells us how this epic branch came together, and staffers Toni Smith, Monalisa Murray and Rick Potts describe the richness of life on the floor.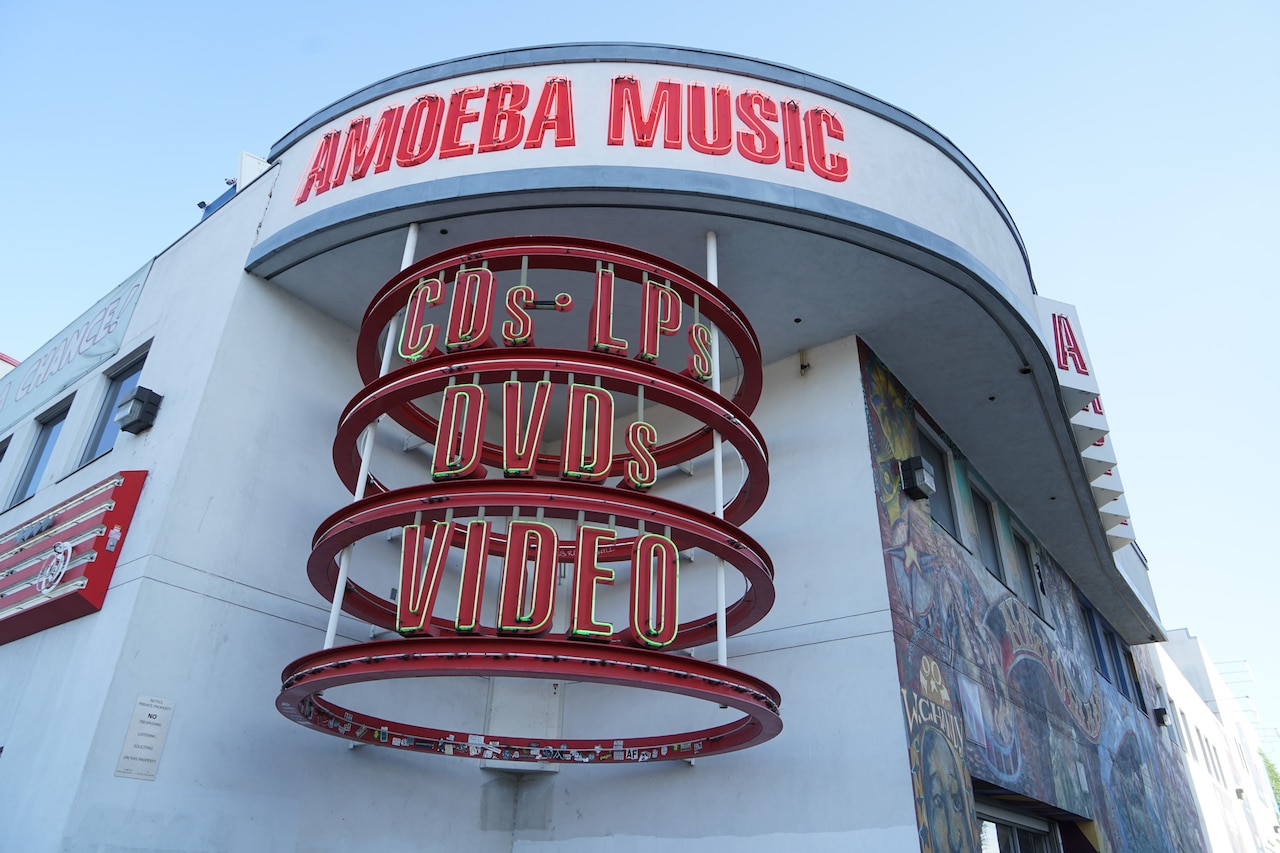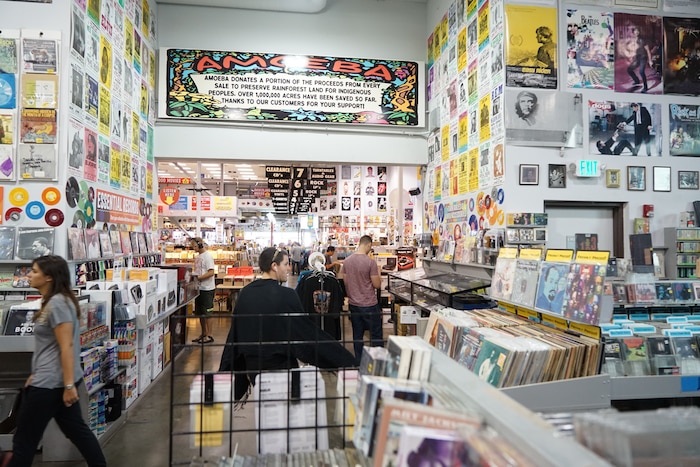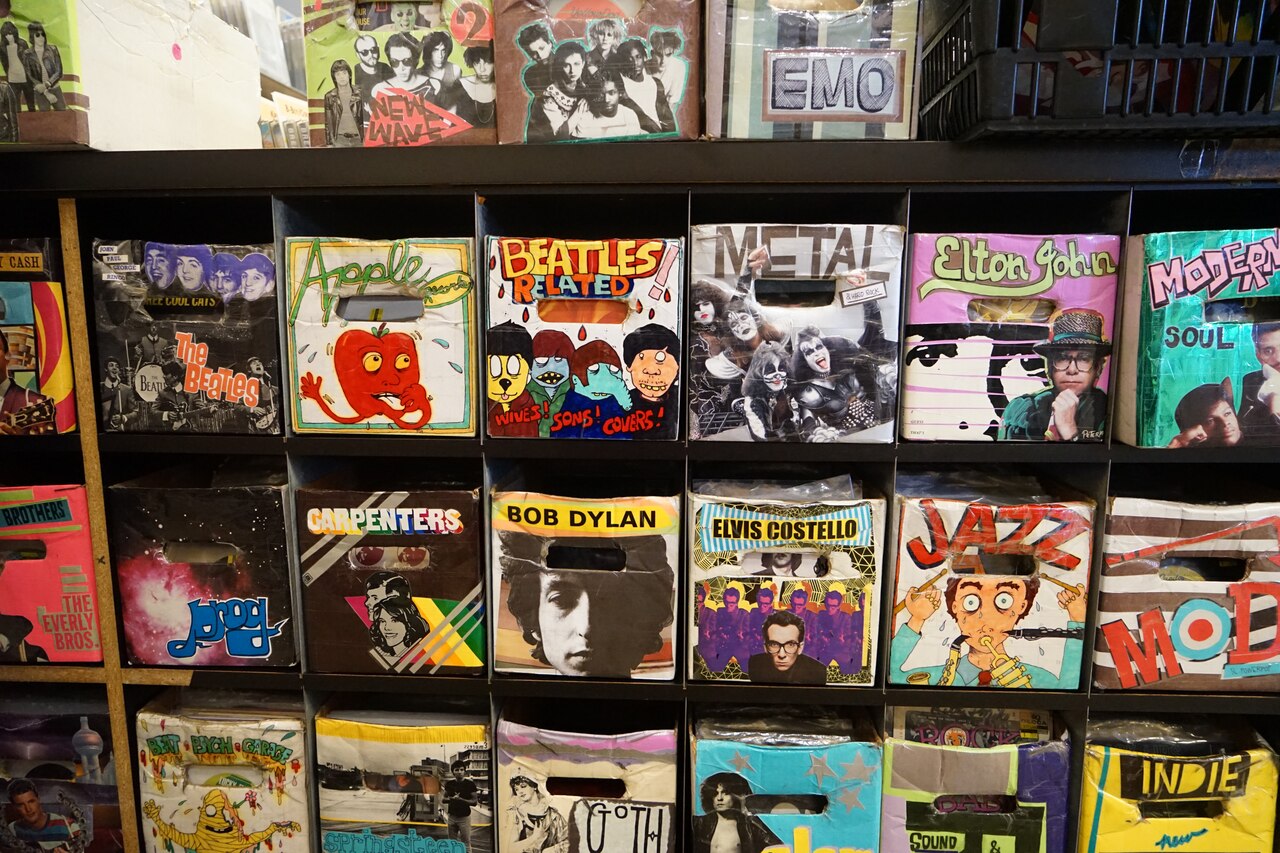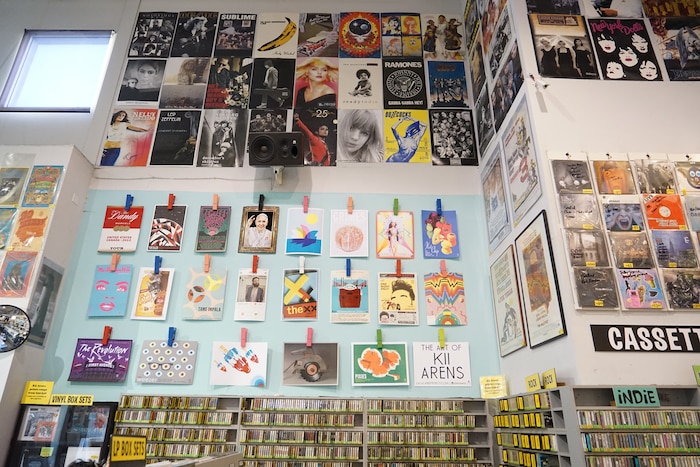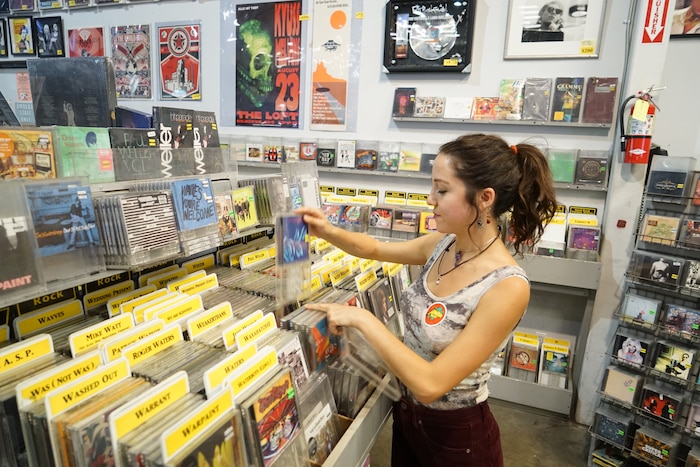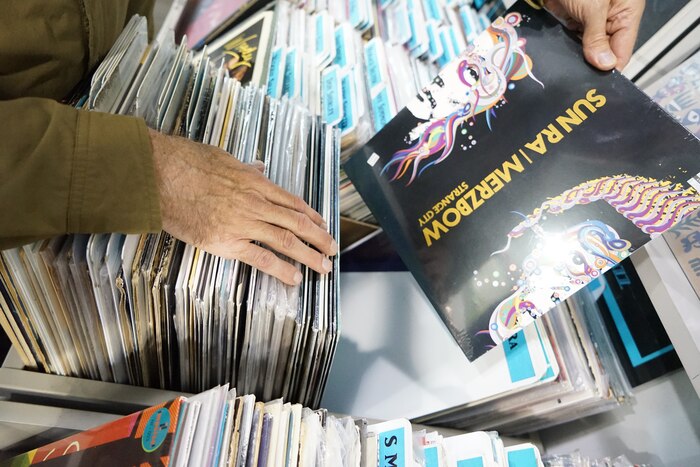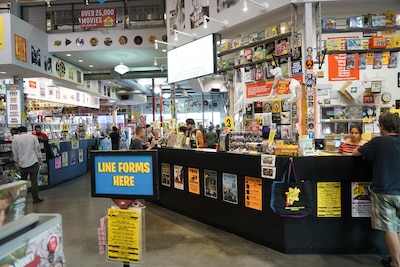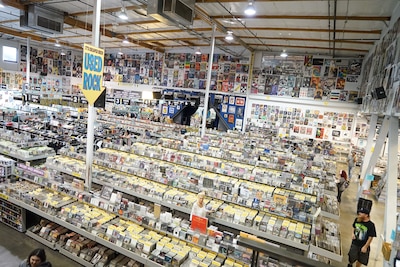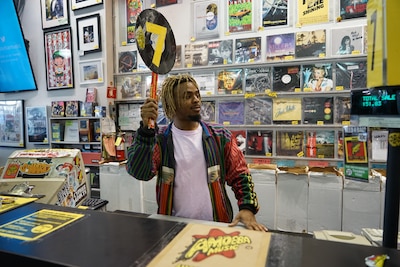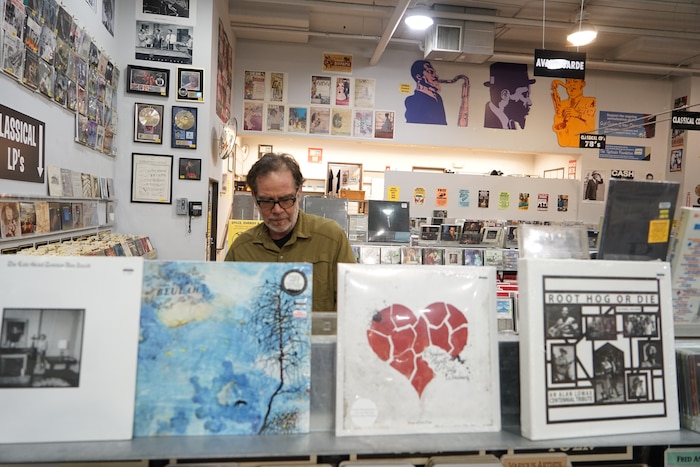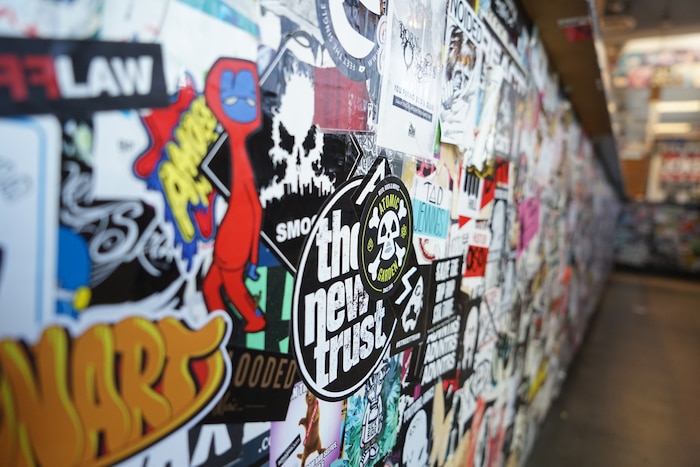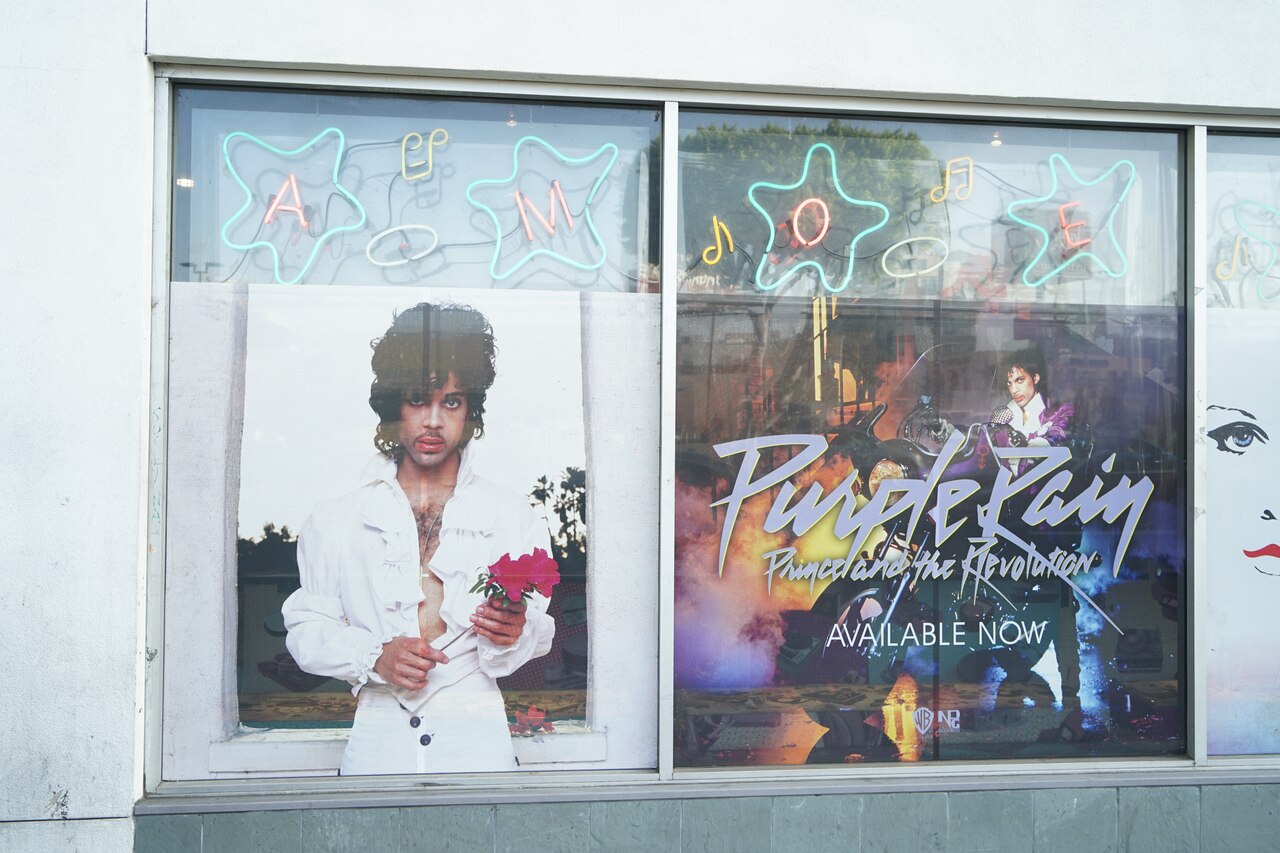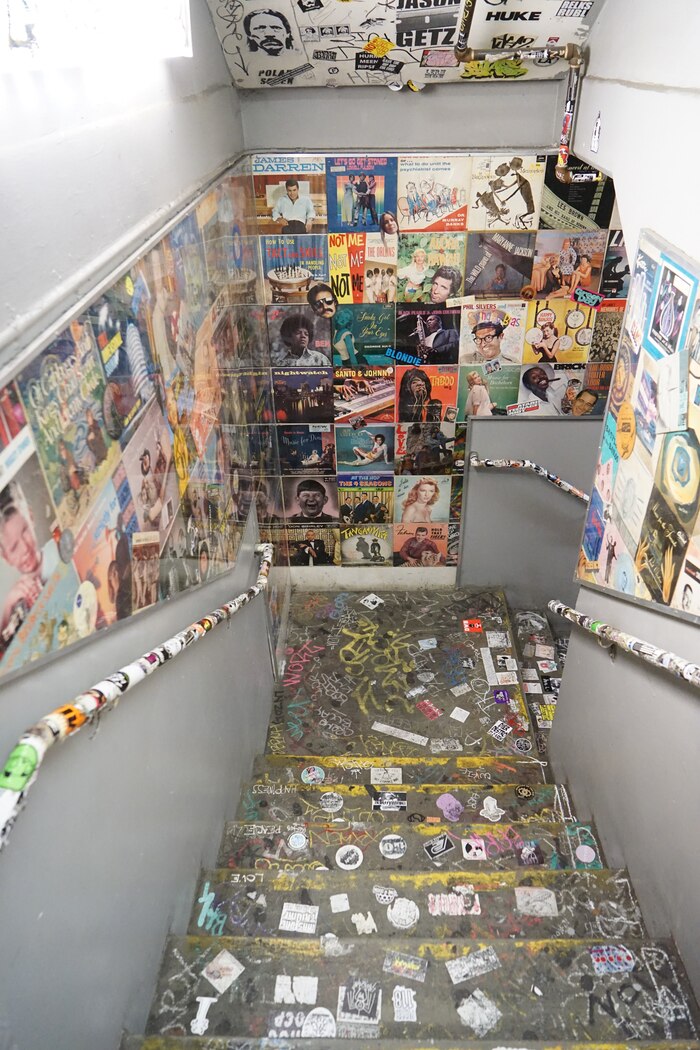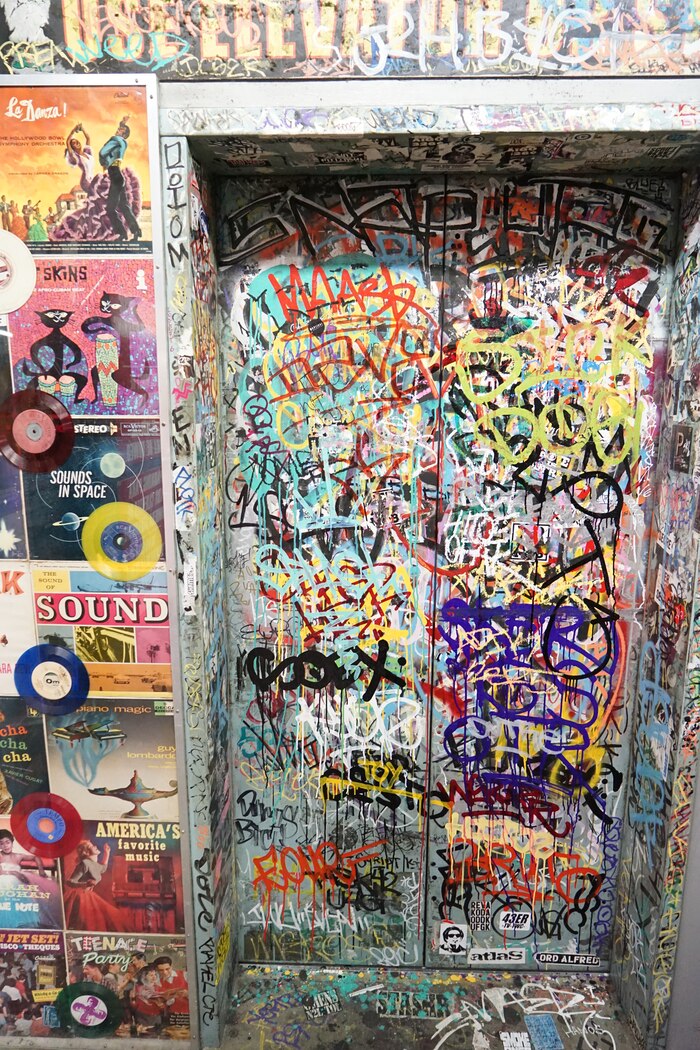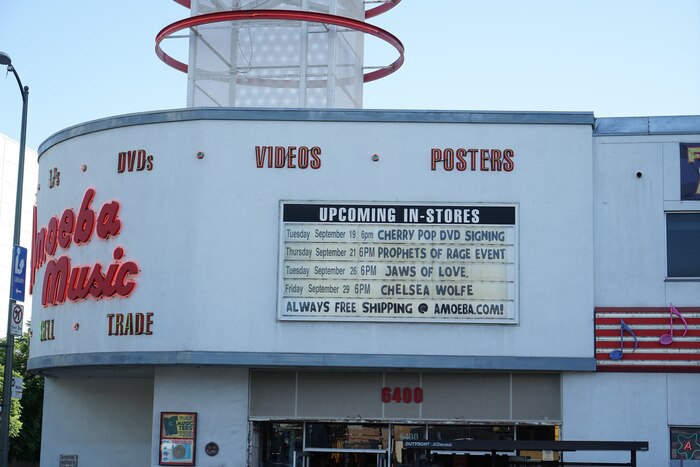 Header image © Maxwell Schiano