Counter Intelligence: Atlanta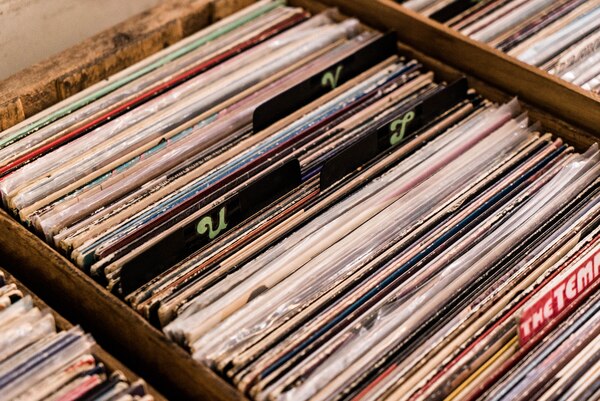 From the East River to the Pacific Coast, the map of America is dotted by record stores – some famous, some wildly obscure. On Counter Intelligence, RBMA Radio gets the stories of these storefronts straight from the personalities who run them, soundtracked by their signature records. This week, our episodes focus on shops based in Atlanta. In advance of their premiere on RBMA Radio, we sent Maxwell Schiano to shoot photos of the best the city has to offer.
Ella Guru
If a record shop named after a classic Captain Beefheart track isn't indicative of a music first mindset, what is? Don Radcliffe readily concedes that the Trout Mask Replica-inspired Ella Guru may not be the most practical name for a record store. But conventional marketing means little for this intimate 400-square foot vinyl destination in northern DeKalb County.
Ella Guru is the only record store in the greater Atlanta area devoted 100% exclusively to used wax. And that in itself is enough to make EG a haven not only for record shoppers but a convenient face-to-face meeting spot for friends wanting to share music tips and recommendations. A longtime veteran in music retail, Don relishes one-on-one relationships with his customers, citing the simple joy of pulling out a particular record from behind the counter that he knows one of his regulars has been looking for and seeing their reaction. Rock, punk, new wave, folk, Brazilian, jazz, funk, soul, you name it – they're all here under Ella's umbrella. Listen in on Thursday to hear the full story.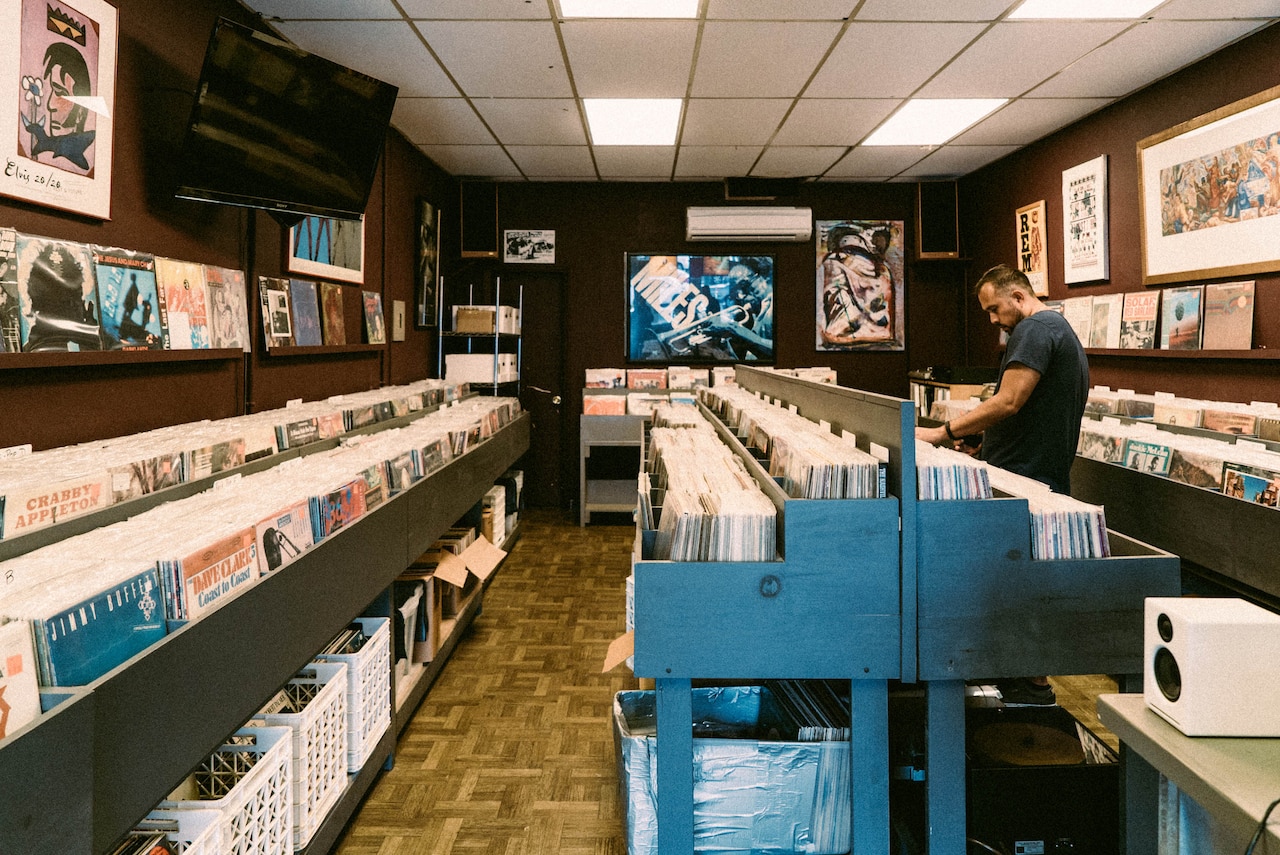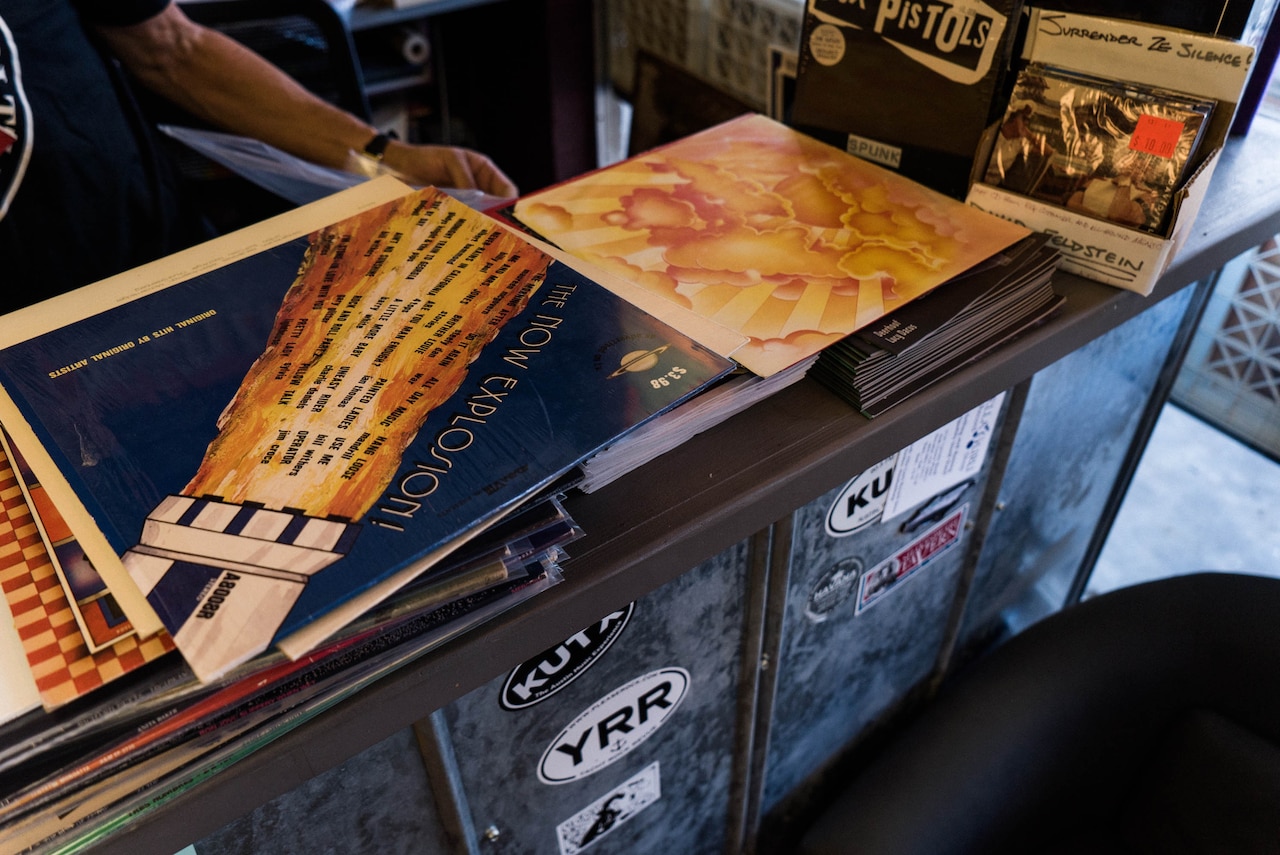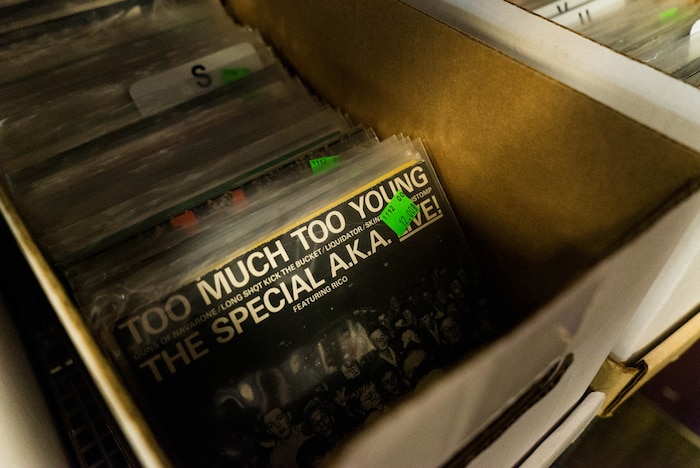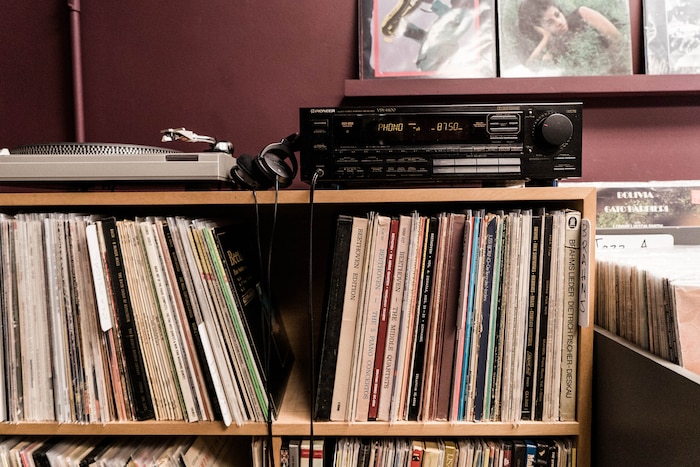 Wax N Facts
It's no exaggeration to say that generations of music fans have spent hours of their formative years sifting through the record bins at Wax N Facts. Initially established in 1976 as a record/book store (the "Facts" wound up becoming an afterthought), this Atlanta institution became locally renowned as the place in the ATL to find then-elusive UK punk imports.
From there co-owner Danny Beard became something of an institution himself – buying the building which housed the store, famously setting up his own indie rock label DB Records out of the back room, and producing legendary Georgia new wave bands B-52s, Swimming Pool Q's, Pylon and others. Wax N Facts, however, has been Beard and longtime store manager Sean Bourne and company's main gig over the years, with new and used vinyl and CDs across genres – whether Athens favorites, CBGB standard bearers, Georgia soul or ATLien excursions – proliferating its densely packed racks. On Friday, listen in to find out more about the story behind the store.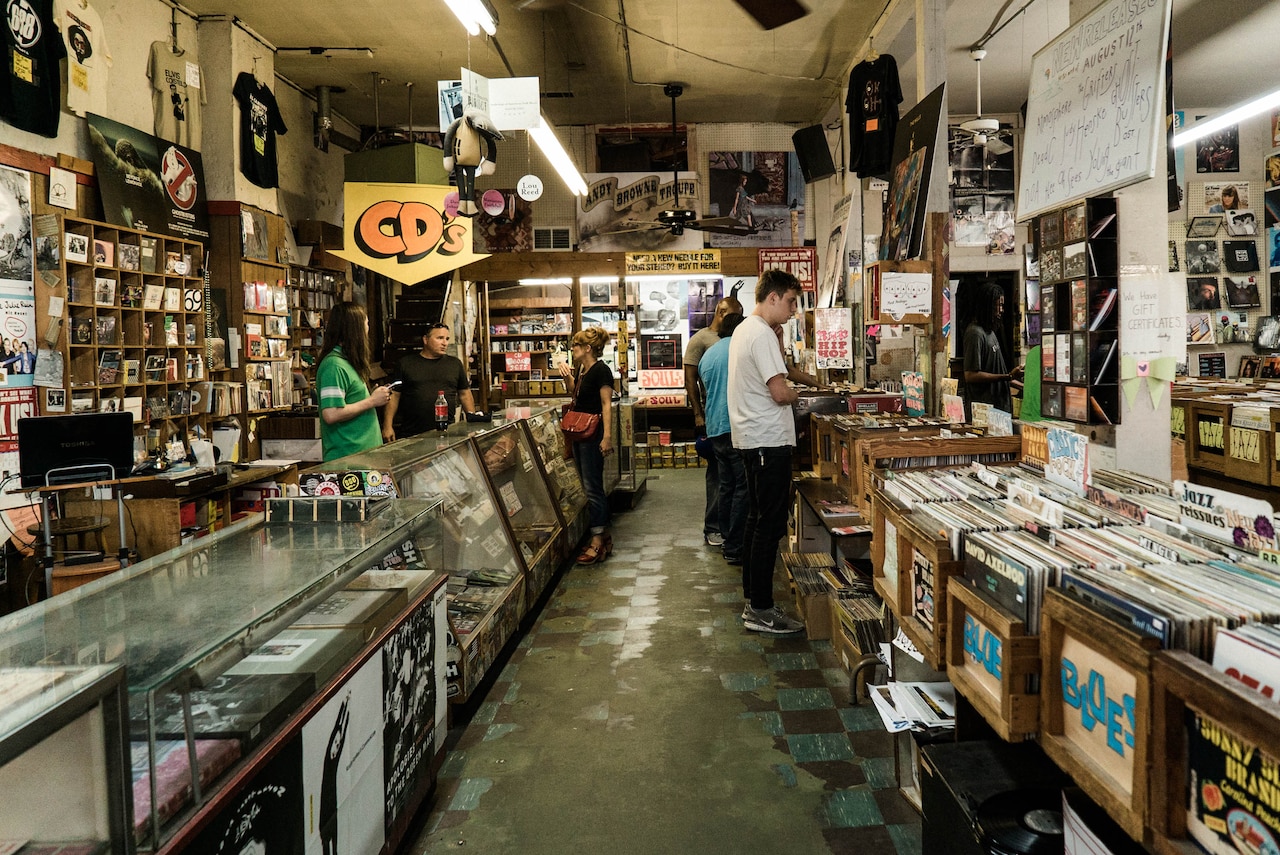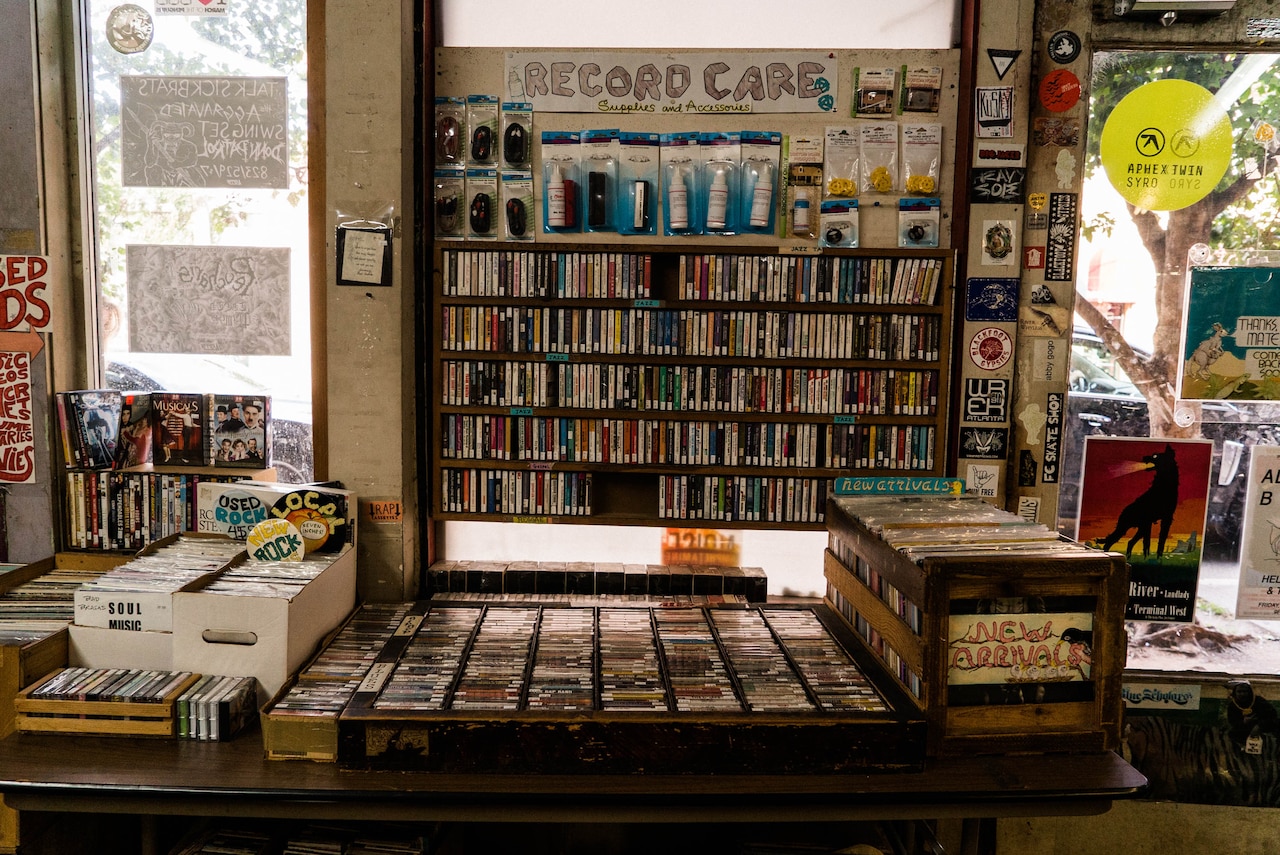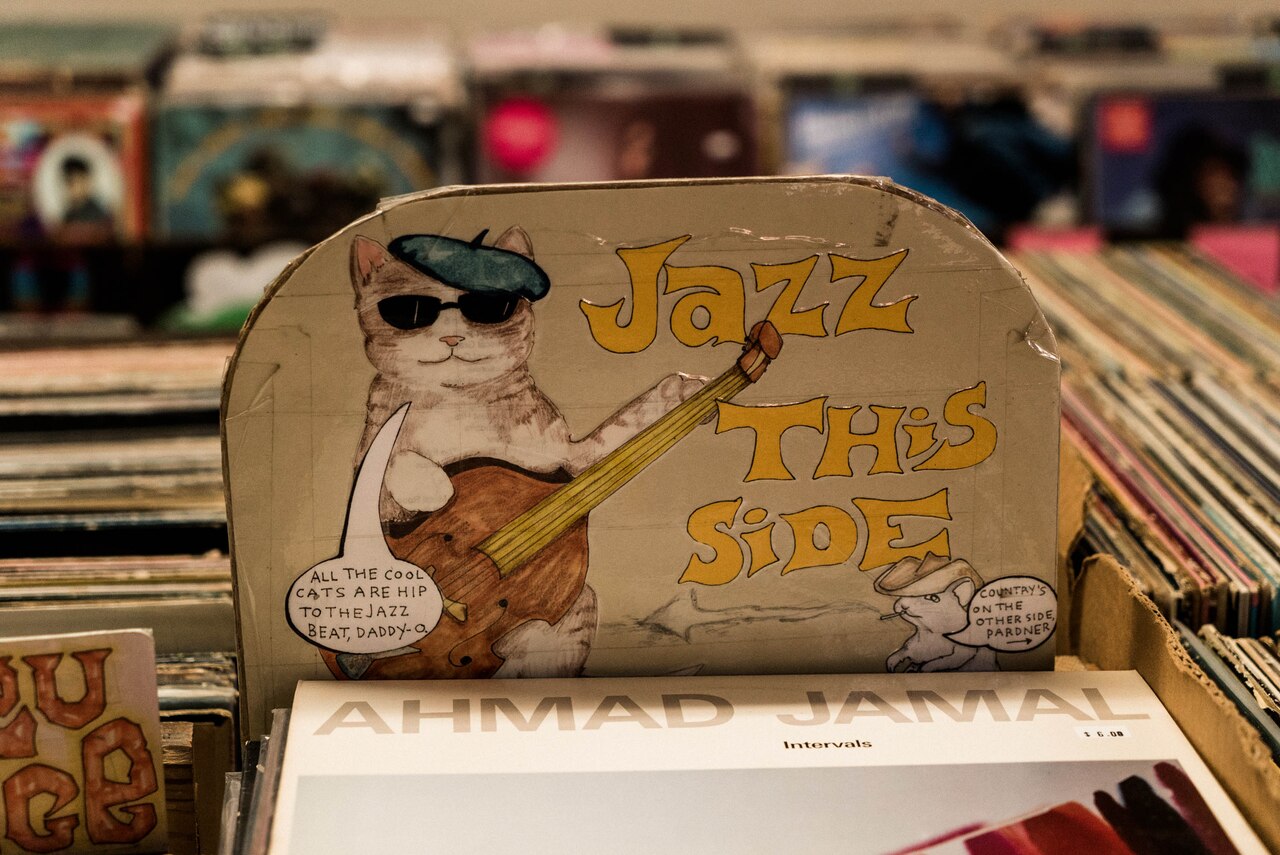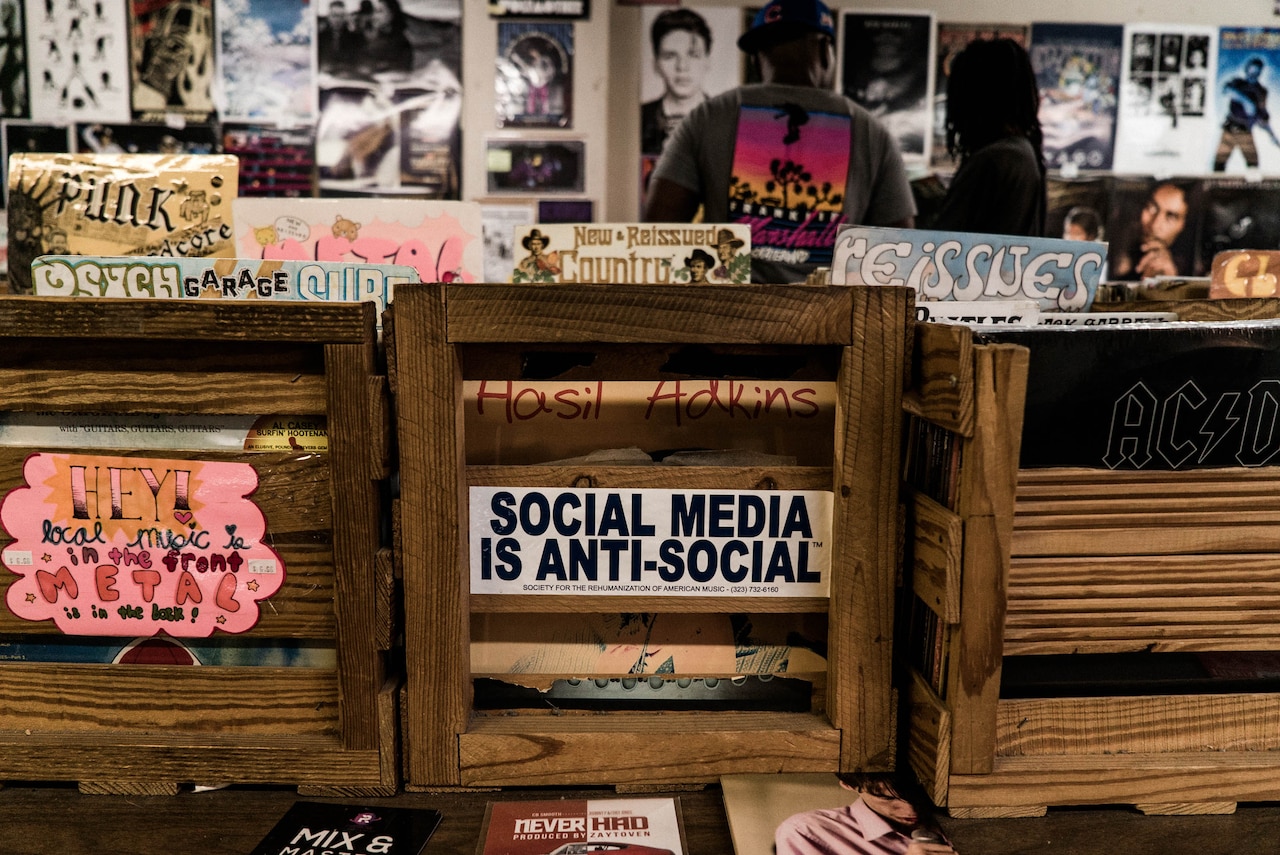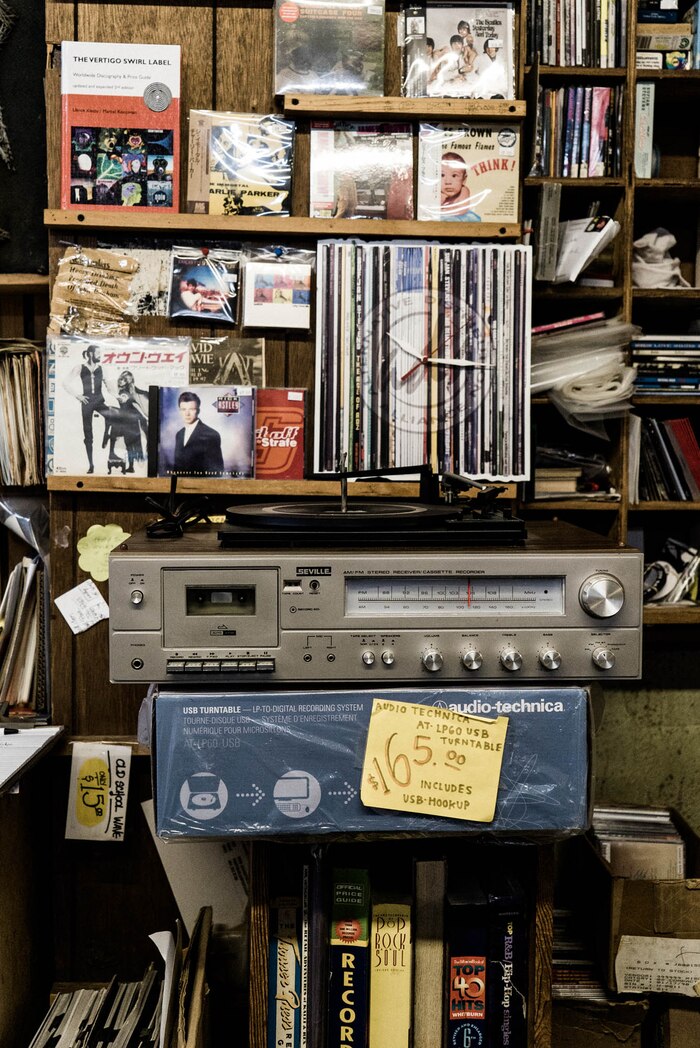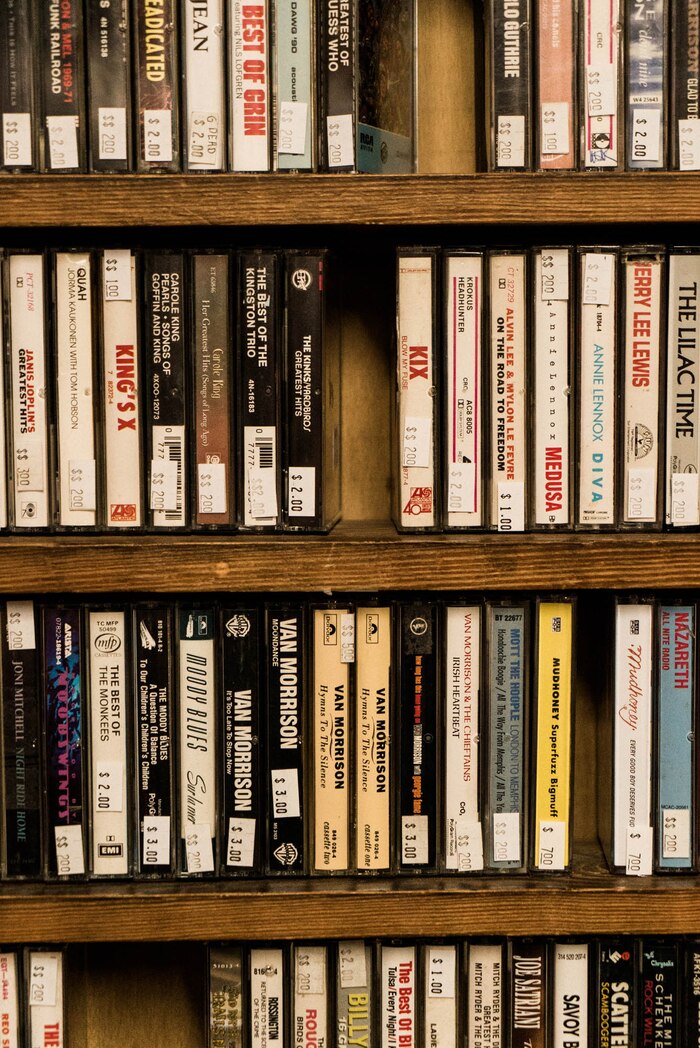 Moods Music
Darryl "D-Nice" Harris's Moods Music began as a compilation service boasting "Music For Every Mood" before evolving into a beloved independent retail outlet. Situated amongst the collective of eclectic indie vendors that compose Little Five Points's Bazaar Shopping Mall, Moods's mood is seemingly perpetually celebratory. The euphoric strains of Stevie Wonder, Larry Heard, Fela or any other number of classic and neo-soul artists waft through its environs, welcoming anyone within hearing distance to catch a groove.
A peep through the new and used vinyl racks and vast CD displays reveals nods to the wider range of sounds herein as Don Blackman's self-titled boogie-funk staple rubs spines with a Steely Dan standard, and Slum Village and Cheryl Lynn's eyes lock on you from within the bins. T-shirts, hats, mugs, portable turntables and reading material augment the musical wares. Two inviting loveseats say, stay awhile. If you're in the mood for something soulful, you're home.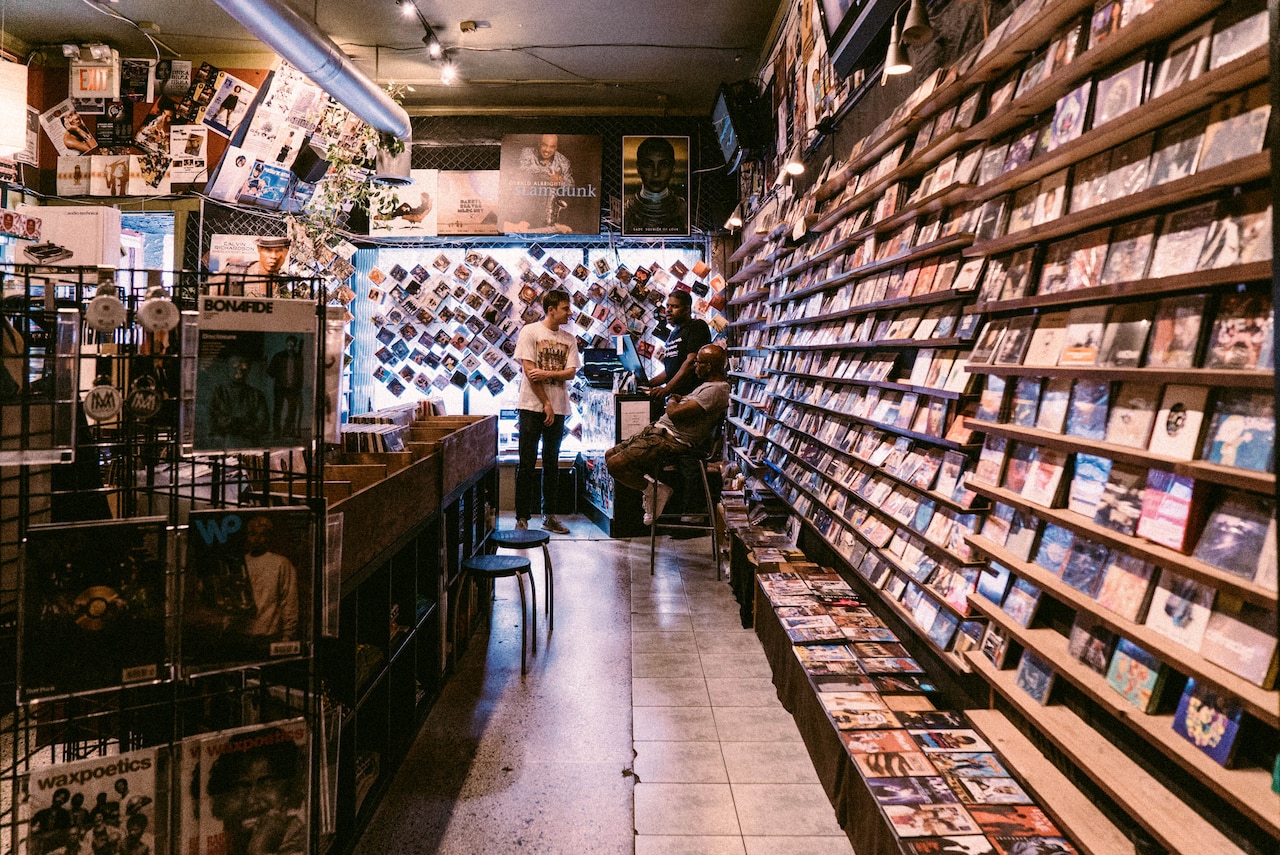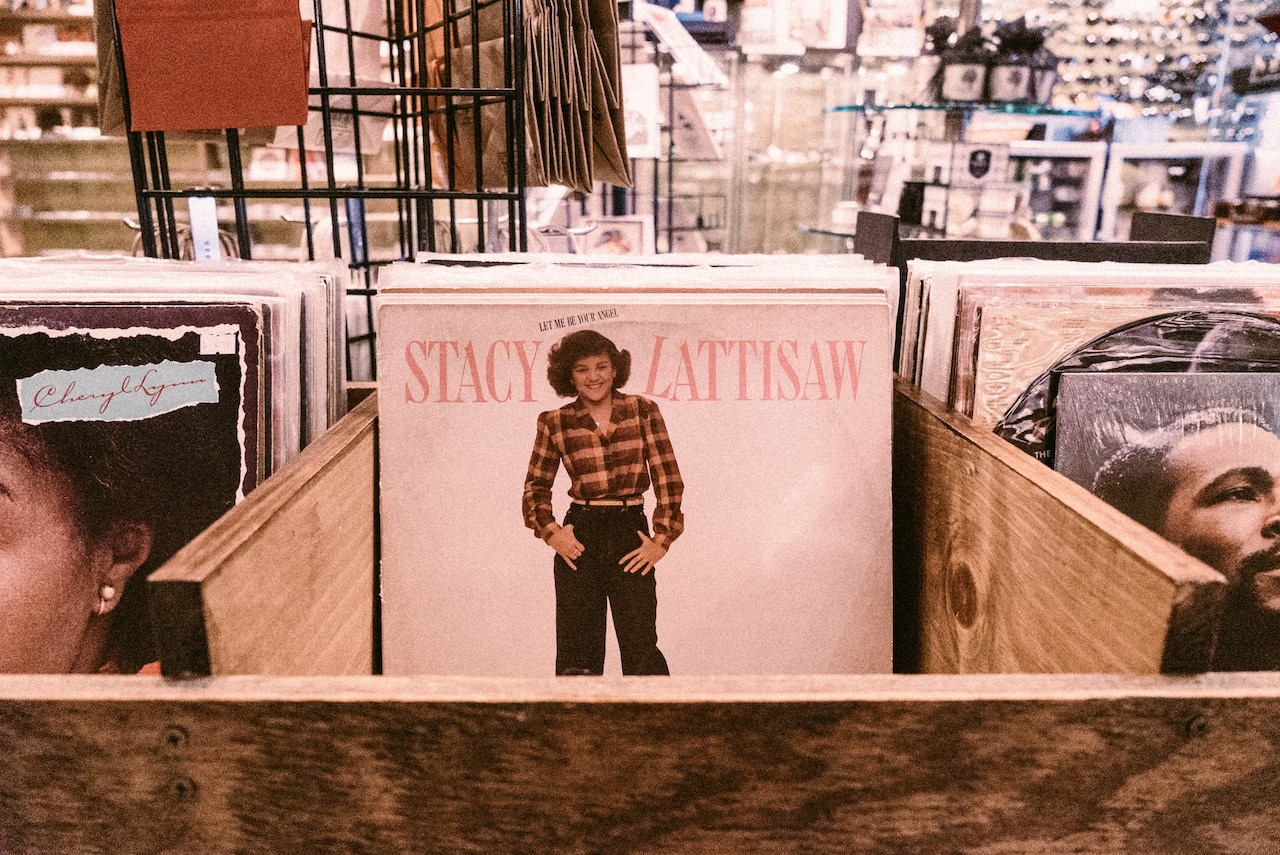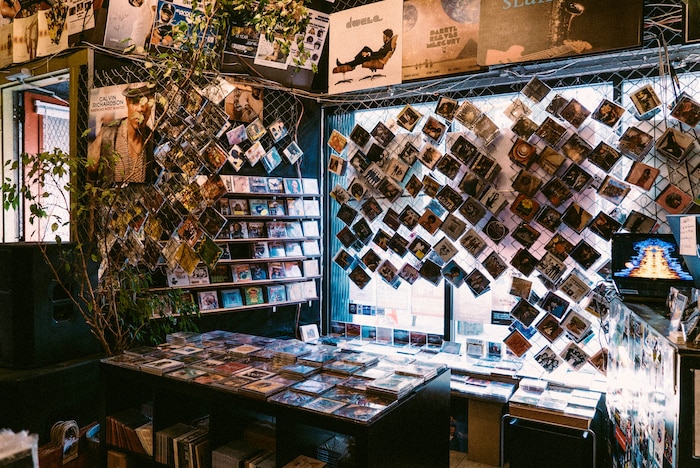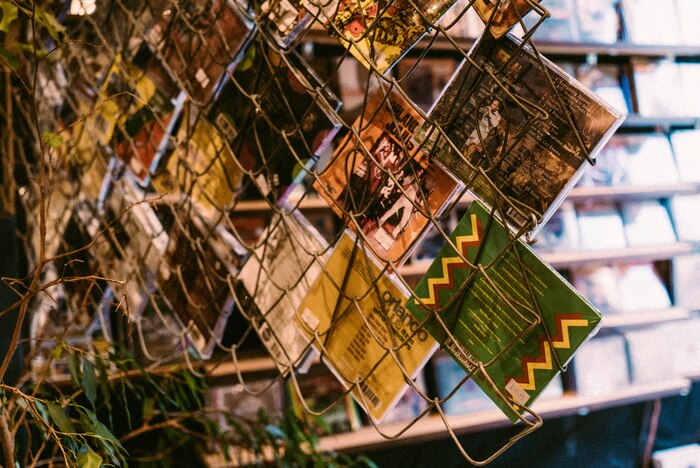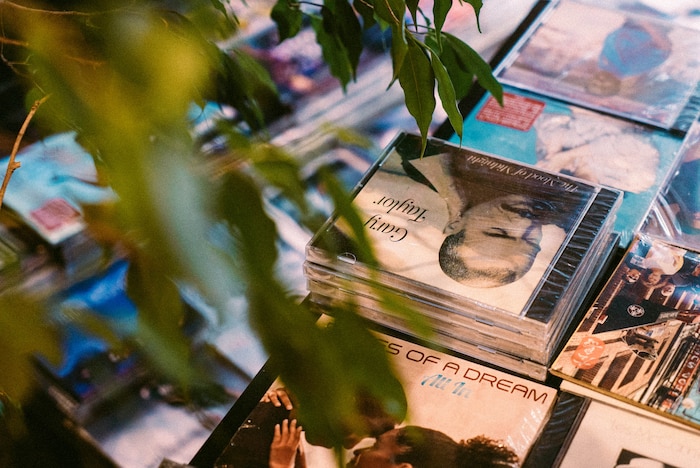 BeATLab
The appropriately christened BeATLab has long been Atlanta's go-to spot for any and all manner of DJ/producer needs. A retail outlet and turntable repair service center, the cozy Little Five Points shop is renowned for helping local jocks and studio rats manage and maintain the tools of their respective trades – from tables/headphones/needles/CD-Js/mixers/controllers to the new and used studio gear that make the beats go boom (and bap).
Competing for wall and floor space with this array of hardware and other hip-hop lifestyle accouterments – including a fine selection of Montana aerosol paints for the graf heads – is a plethora of vinyl. From the top row wall of fame of LPs and 12-inches autographed and dedicated to the store by favorites like Common and OutKast through notably healthy bins of hip-hop essentials, park jam-tested breakbeats, dancehall, electro, house, disco, jazz, gospel, classic rock, hair metal and even vintage field recordings – BeATLab is an impressively varied feast for the eyes (and ears) of any music head, professional or otherwise.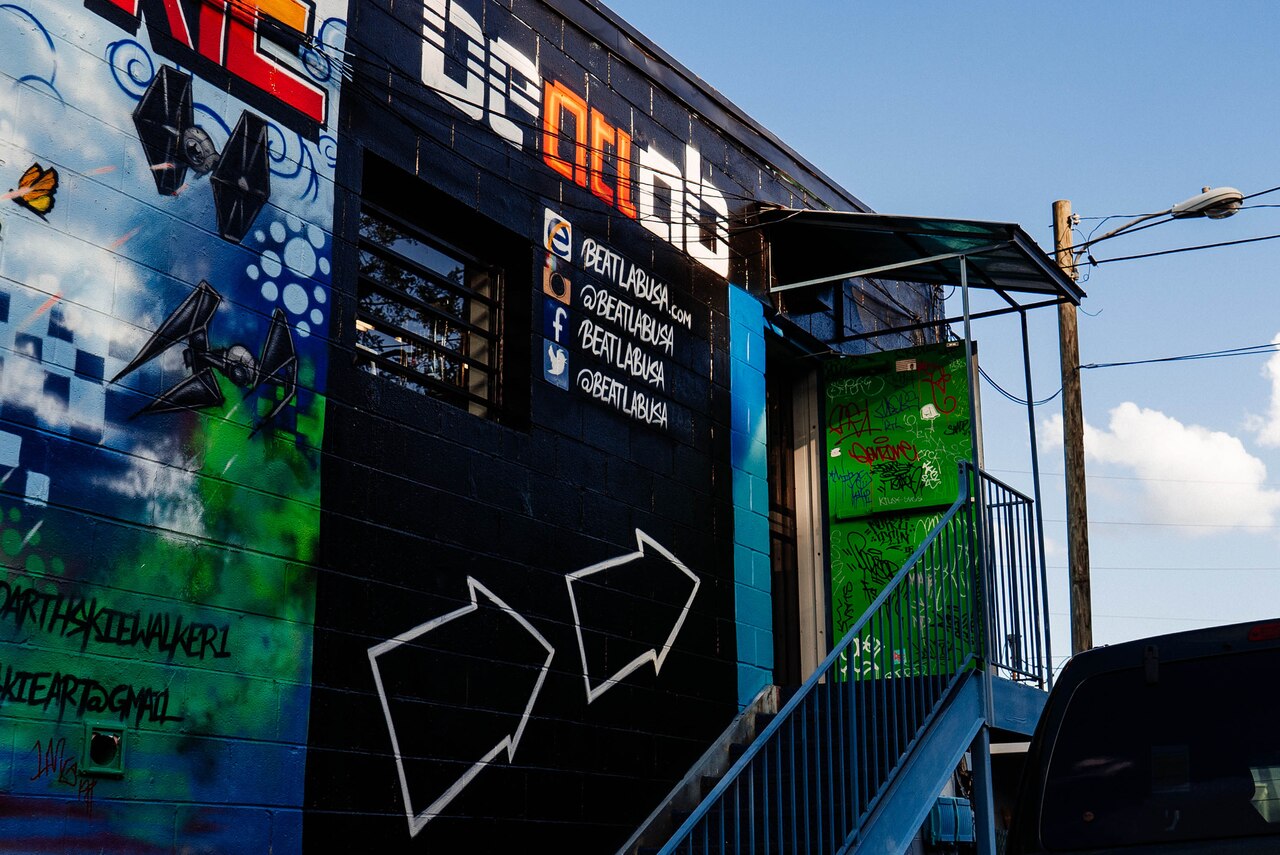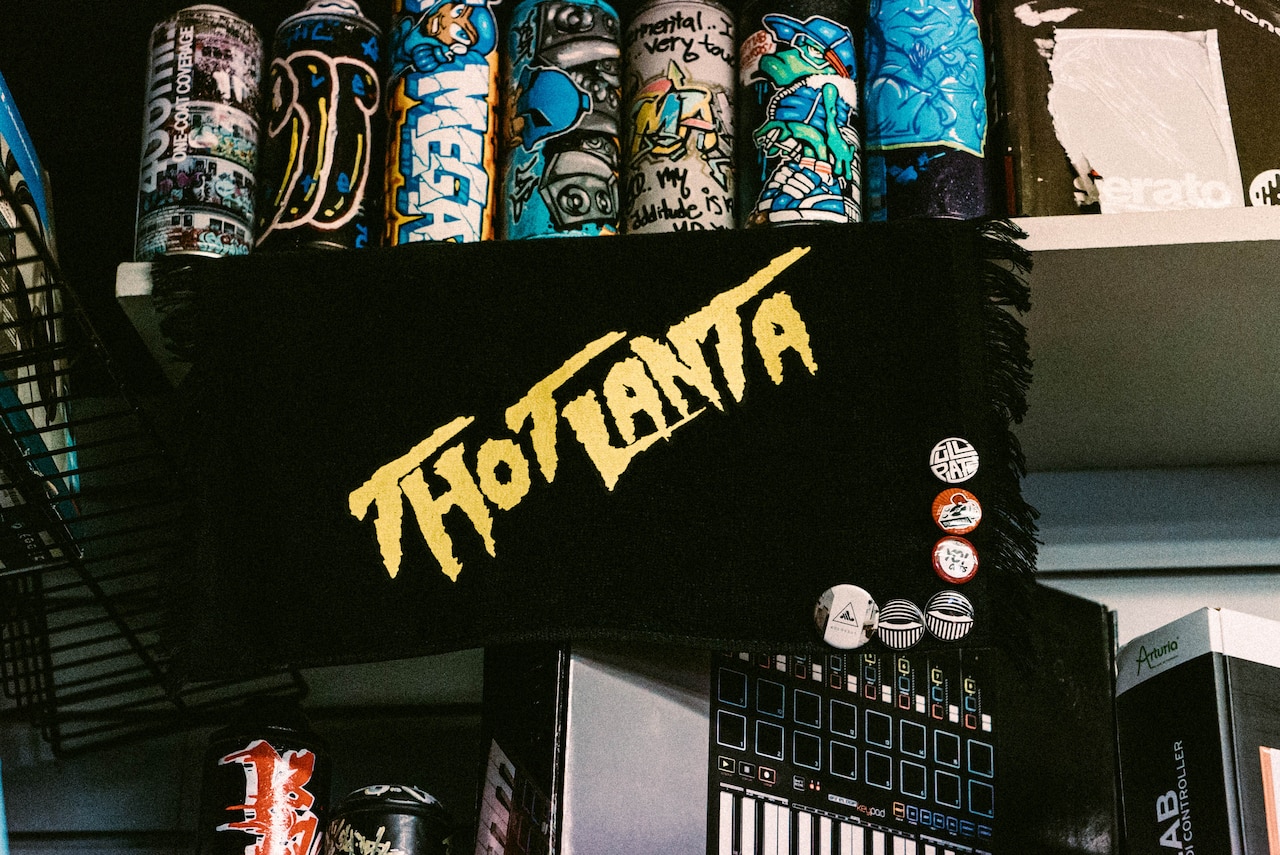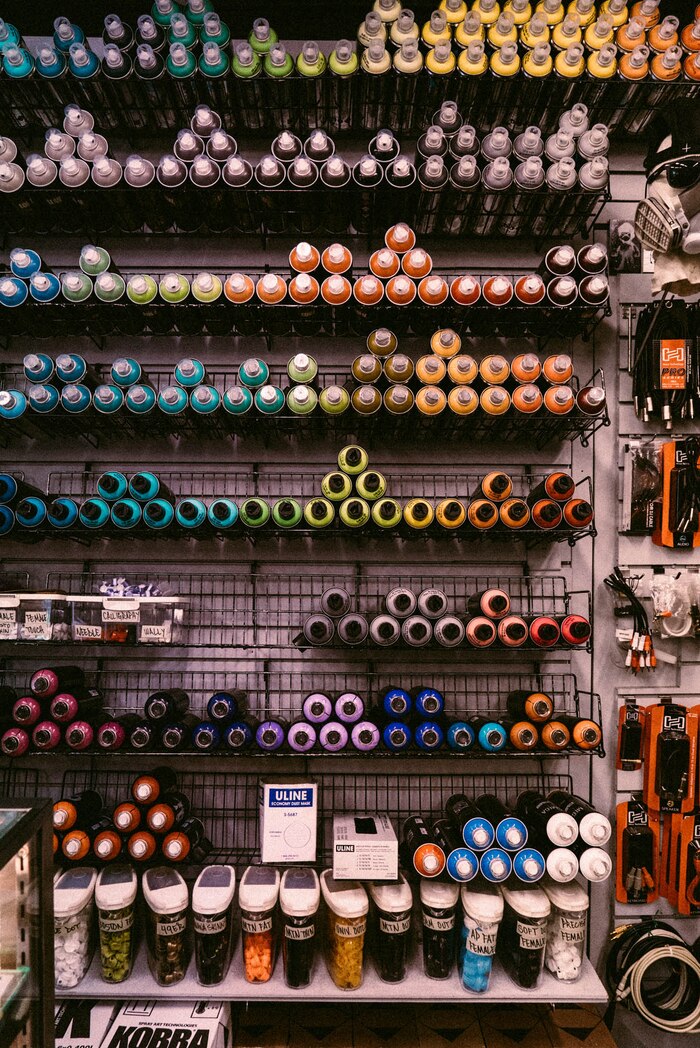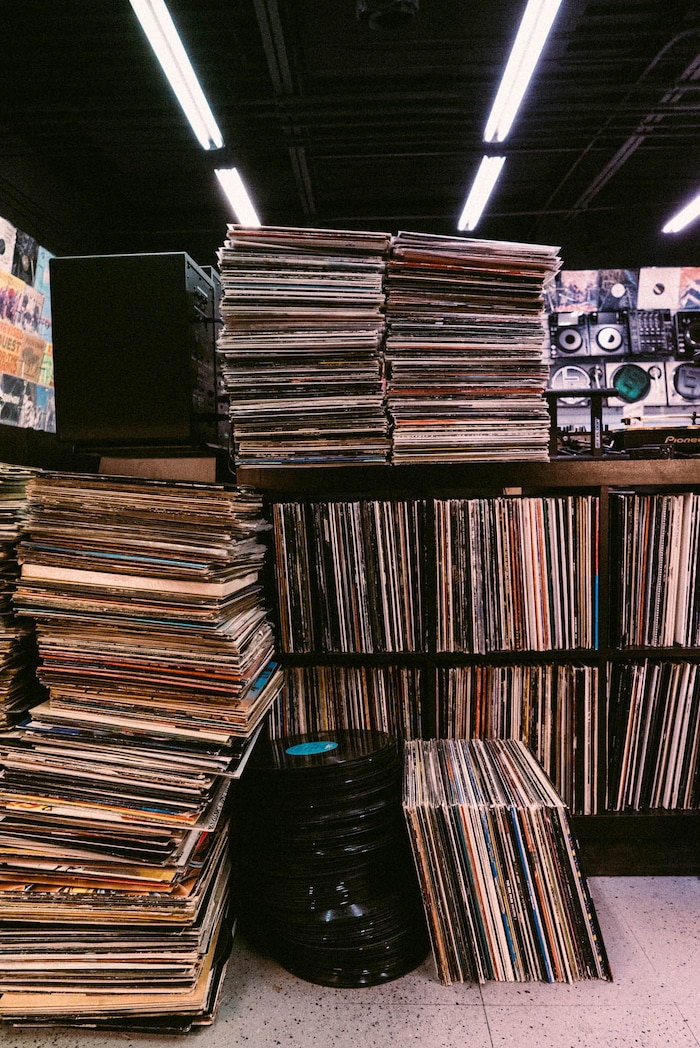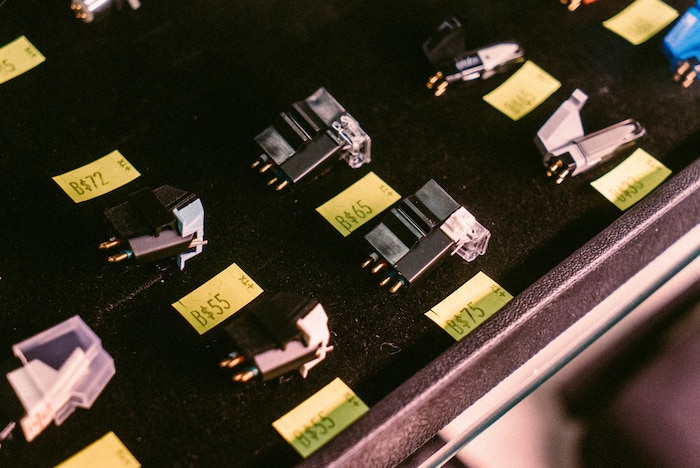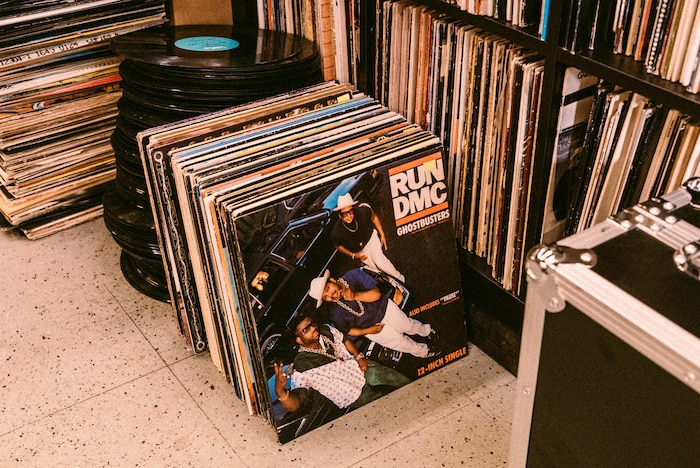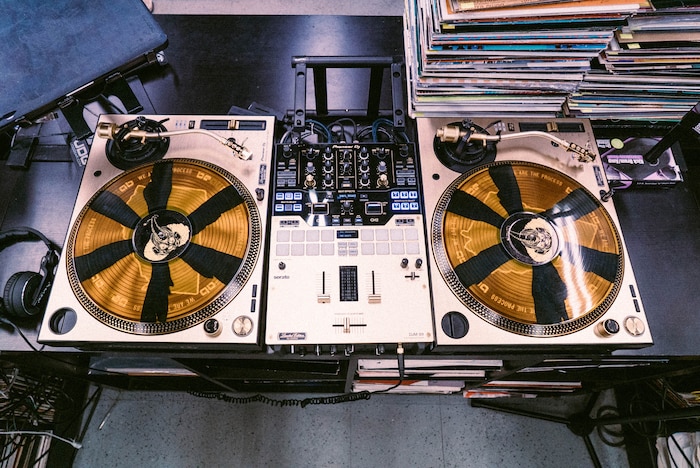 Criminal Records
You can tell Criminal Records does numbers in Atlanta as soon as you walk into their 5,000 square foot space and see the gold records proudly adorning their walls for albums sold by the Strokes and the Black Keys. Established in the '90s before Little Five Points was the hipster haven it is today, Criminal Records has made a name for itself as a prime location for Record Store Day releases and live in-store performances. But they're also a destination for graphic novel fans with obscure comics lining a massive wall.
Like the Amoeba stores in California, Criminal Records is the kind of place you can really lose yourself in for hours. Fresh stacks of used records await the intrepid digger in the far back but their new and reissued vinyl selection is pretty substantial and diverse as well. Along with their glass case full of rare Kate Bush singles and various out-of-print box sets, they have a formidable collection of soundtrack records and Mobile Fidelity Sound Lab albums. But best of all, they often seem to have a copy of that obscure album that's been on your list for years, just waiting for you to come pick it up.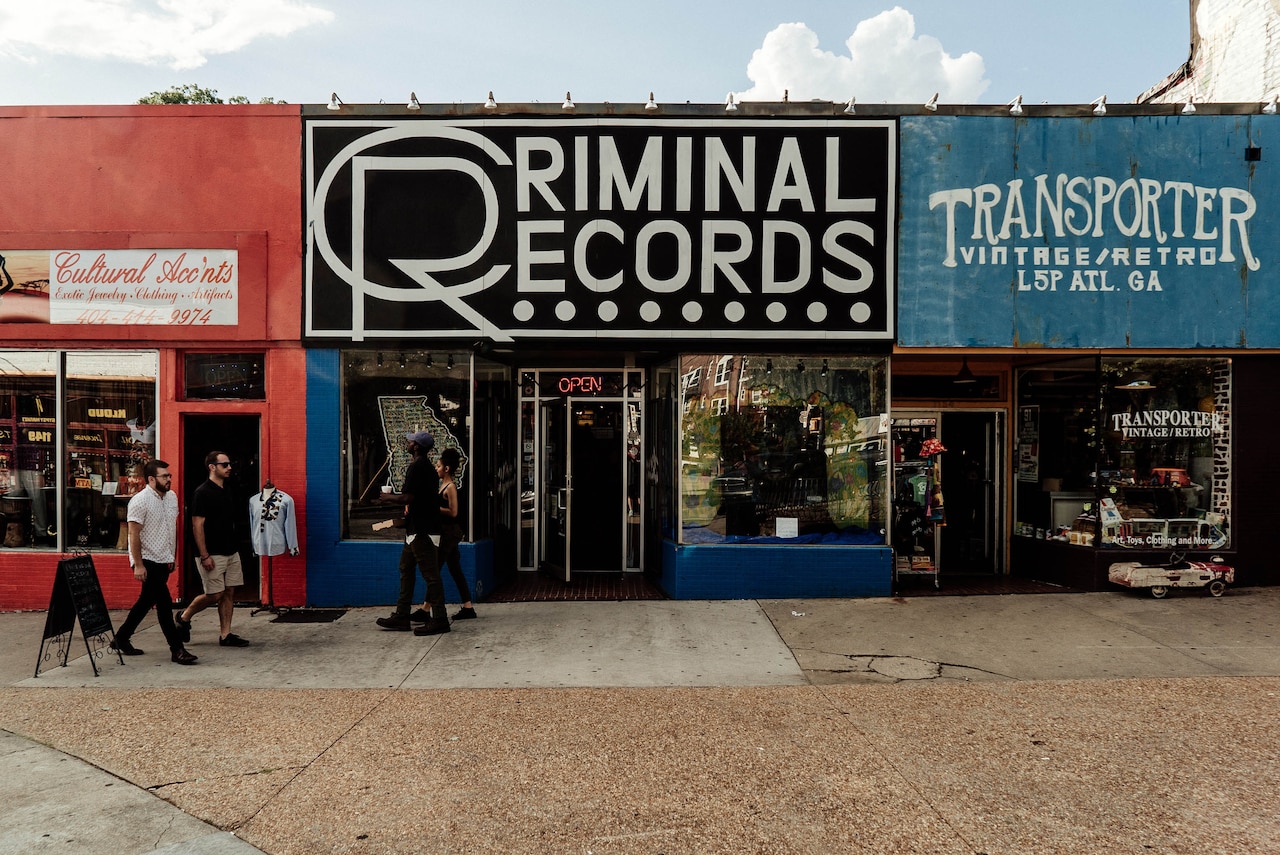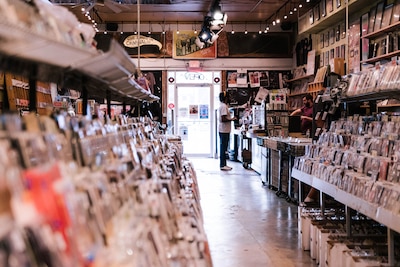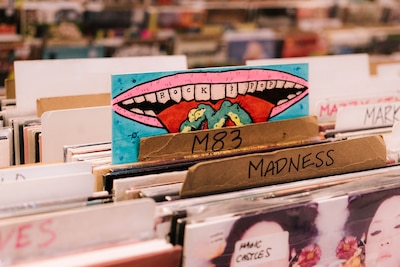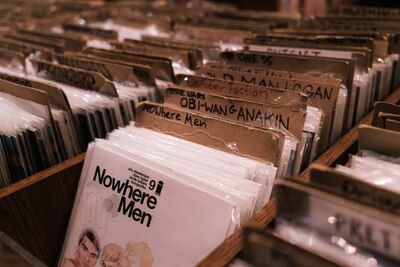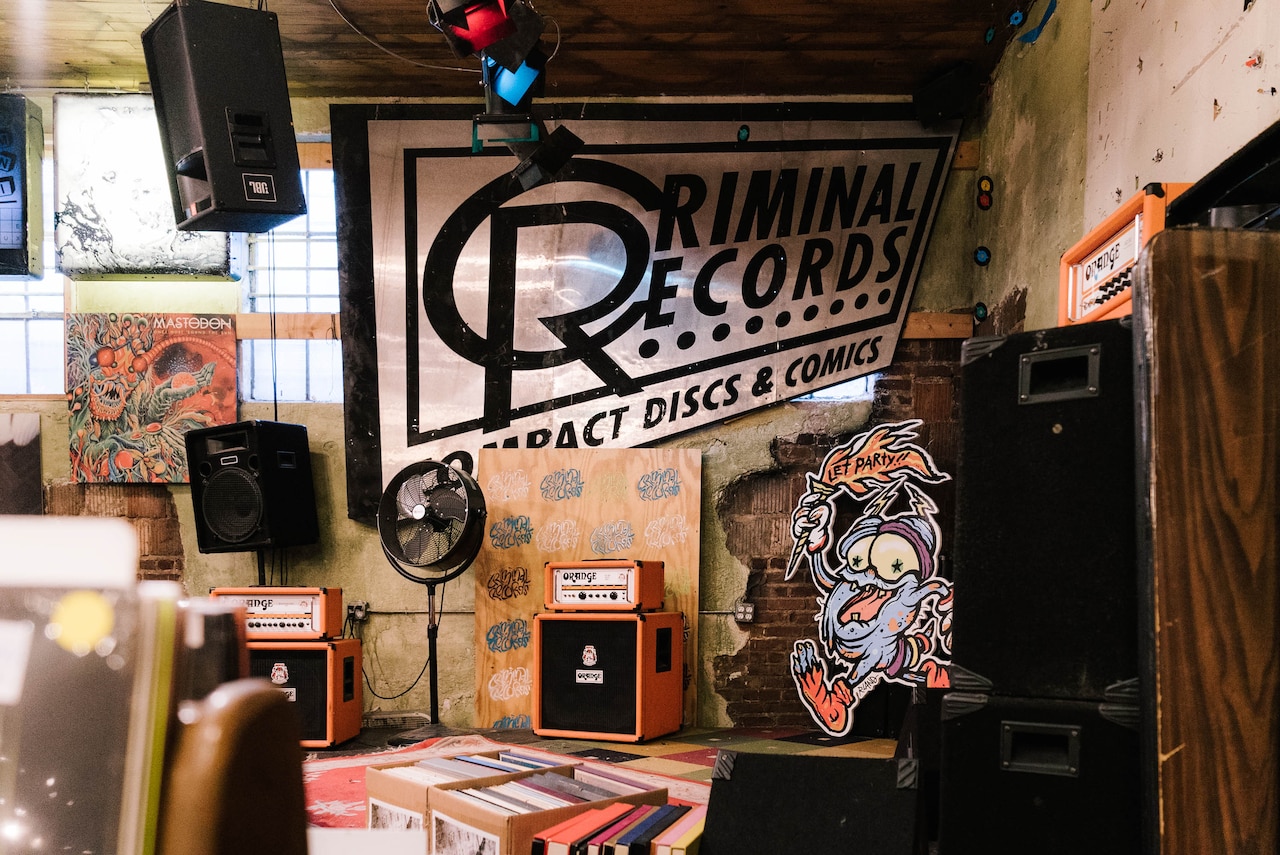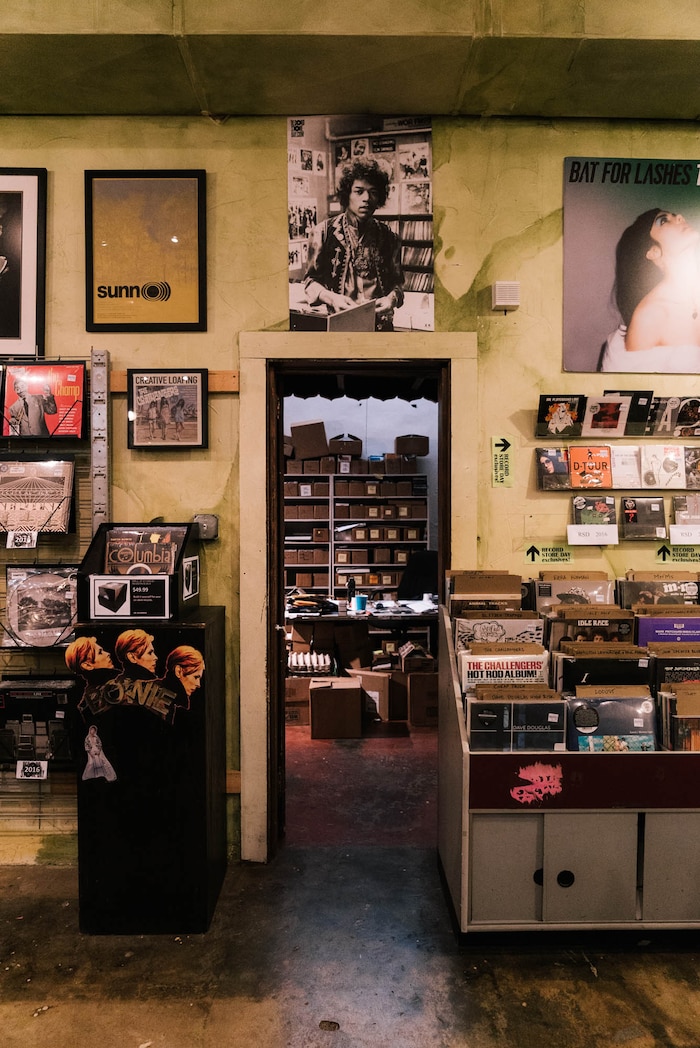 Header image © Maxwell Schiano