Björk, Iggy Pop and Suzanne Ciani headline our events program at RBMA Montreal 2016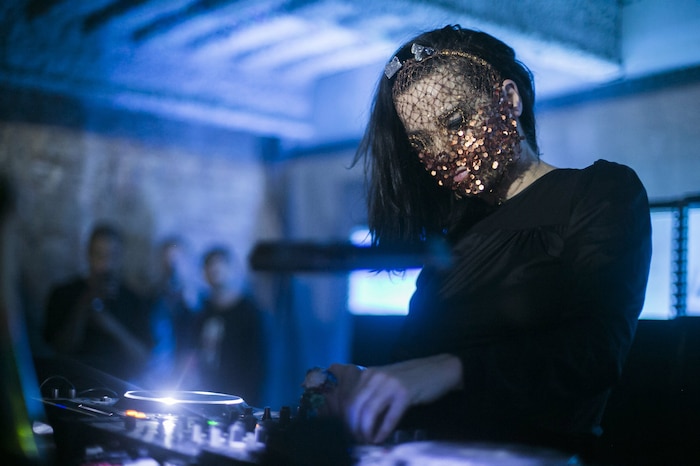 From September 24 to October 28, the Red Bull Music Academy will touch down in Montreal for a deep and distinguished exploration of Canadian and international music culture, featuring events, club nights, performances, public lectures and a special VR exhibition.
Montreal has been at the epicenter of Canadian artistic experimentation for decades, which makes the city an ideal fit for the Red Bull Music Academy. With its multilingual makeup and multicultural vitality, Montreal supports a booming art scene that has nourished creativity of all shapes and sizes – from thriving metal and experimental music scenes to leading edge contributions in video game design and animation.
The events will include a virtual reality exhibition with Björk; a public lecture with Iggy Pop; an underwater listening experience; an ice skating jam; the debut performance of the collaboration between Polaris Prize winners Fucked Up & Tanya Tagaq; a meeting of metal, drone and noise vanguards; a night of improvised Round Robin duets; a celebration of Montreal disco; collaborations with 1080p, Never Apart, Piknic Électronik and much, much more. For details on all events, check out our dedicated microsite at mtl.redbullmusicacademy.com.