Montréal Collections: Never Apart
We kick off our photo series with Montréal's only public vinyl archive, housed at the Never Apart gallery and venue complex run by Anthony Galati
A newer presence within Montréal's cultural landscape, Never Apart has quickly become a vanguard institution for the LGBTQ community, as well as a gathering point for many of the city's more forward-thinking artists and musicians. Claiming some 10,000 records from the city's rave and afterhours heyday, the NVA collection is available for public listening in an immaculately designed space taking after the spartan techno and house that makes up most. As part of our photo series on Montréal record collections, Galati spoke to us about why it was important to preserve these records and to make them accessible to anyone who cares to give them a listen.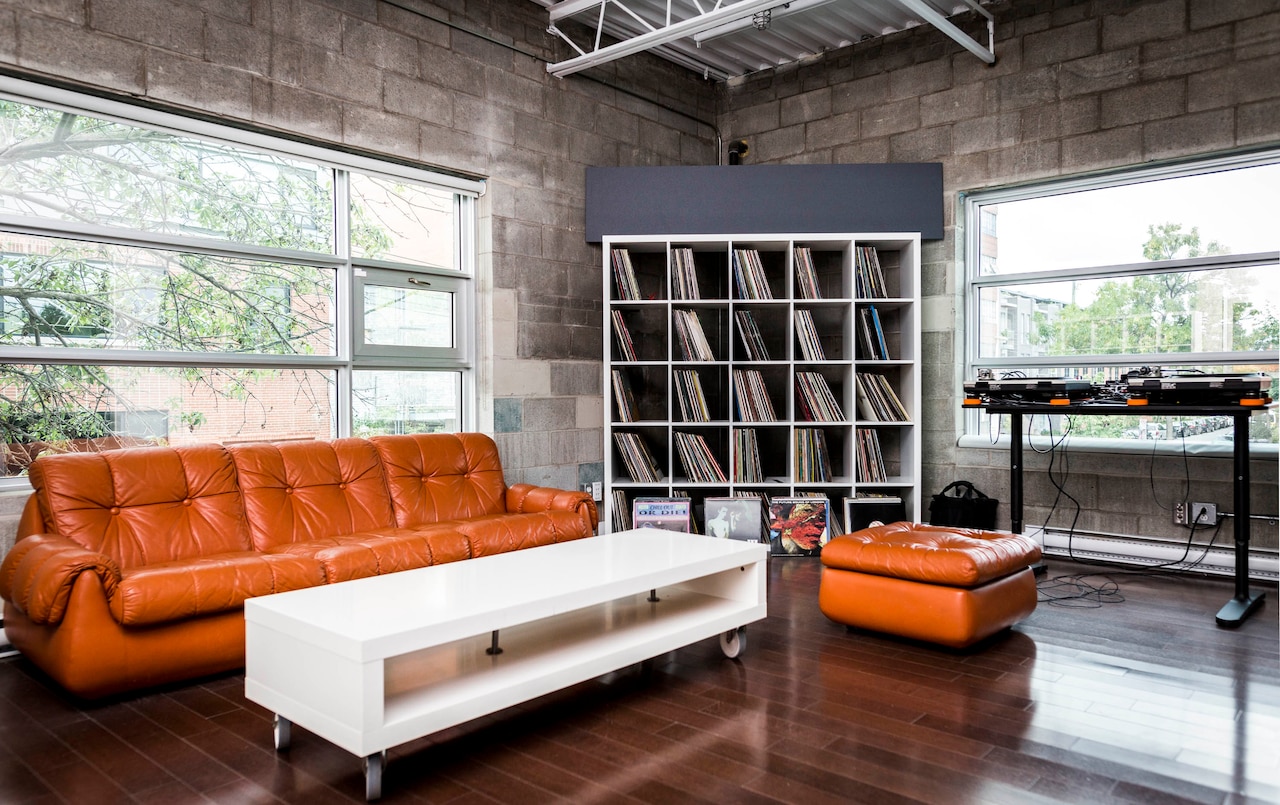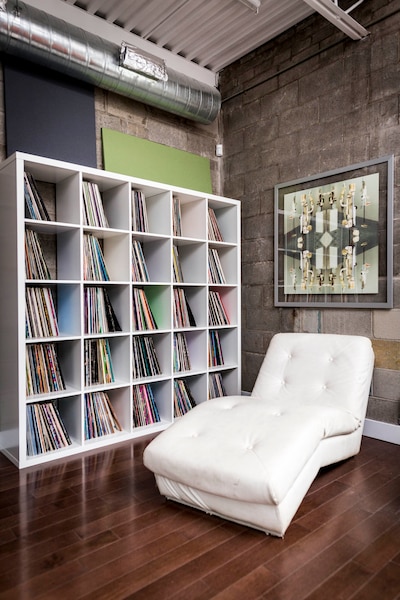 Please describe your collection and its history.
In order to understand the context of the collection here at Never Apart, it's first important to note that it once belonged to a former resident of Montréal's fabled Sona afterhours, and spans a buying period of almost 20 years (1985 until about 2005). We acquired it, after much deliberation, from the former owner (the circumstances of which are a story in and of itself), over a year ago. The collection is quite unique in that it is many things to many people. It's important to understand that, for me at least, no one can take complete "ownership" over it. For our organization and the public at large, it's an incredible resource to share. For Jean-Michel Cauvin, the original owner, it helps piece together a story, through music, of a nomad and fanatic DJ with incredible taste. Regardless of whatever transaction was made, to me, spiritually, the collection is still Jean-Michel's, for which I am grateful to act as its custodian.
How many records is the collection composed of?
Almost 10,000 records.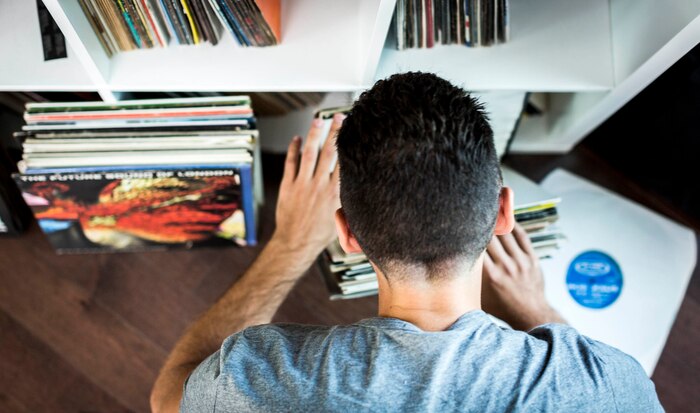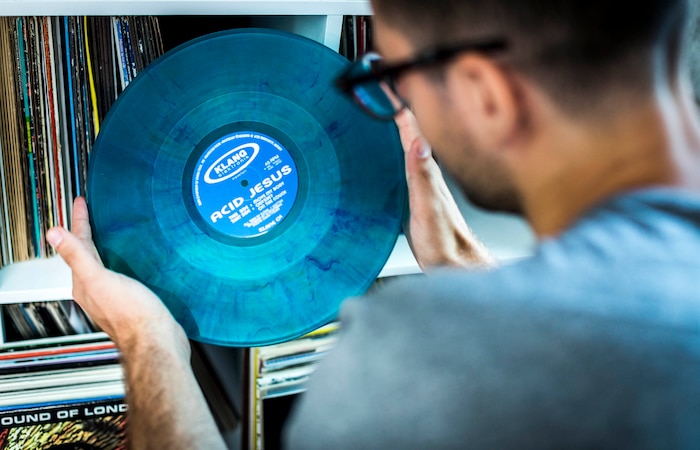 What's the most expensive/rarest record in the collection?
I'll be dead honest with you here: I'm not a huge fan of this question. I don't like shining light on, or attributing some sort of merit to records based on these qualifications. It perpetuates this (obviously false) notion that good records are expensive and rare ones. What I will say though, is that there are many records in the collection, worth a stupid amount of money, which are a hell of a lot worse than some of the ones worth pennies.
Is there a method to find the best records among the messiest, most intimidating crates?
Take your time – don't be shy. Go with your gut. Don't be self-conscious about choosing "good" or "bad" (some of the best records are bad ones). Don't judge a book by its cover. Ask questions, but not too many questions. Don't go on fucking Discogs on your phone.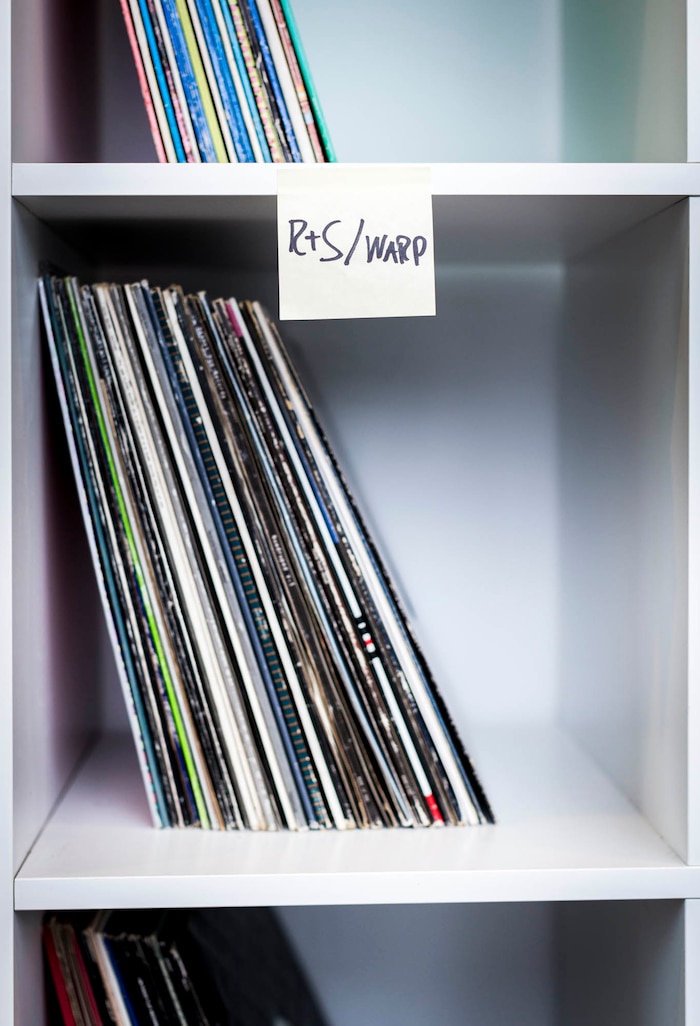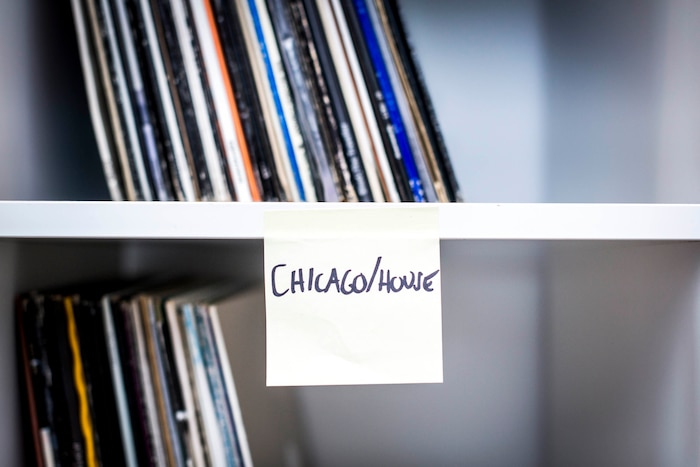 What record gets played the most?
I definitely keep coming back to Stamp Collecting by Schatrax.
What about vinyl and digging captivates you?
I don't know if "captivates" is the word, but I like the idea that in record stores and collections alike, no matter how vast they are, things are still "finite" – everything is there for a reason, there is purpose. Especially in collections and second hand stores. Records just got there somehow, as you did, to explore them. In contrast, our ability to access the seemingly infinite amount of music out there, anywhere, via the "comfort" of the internet, is a bit less of a romantic proposition.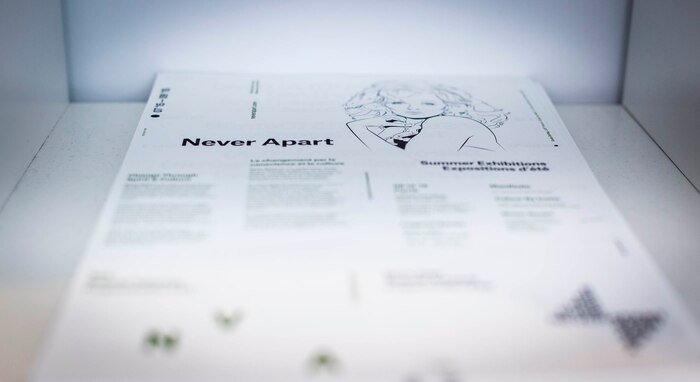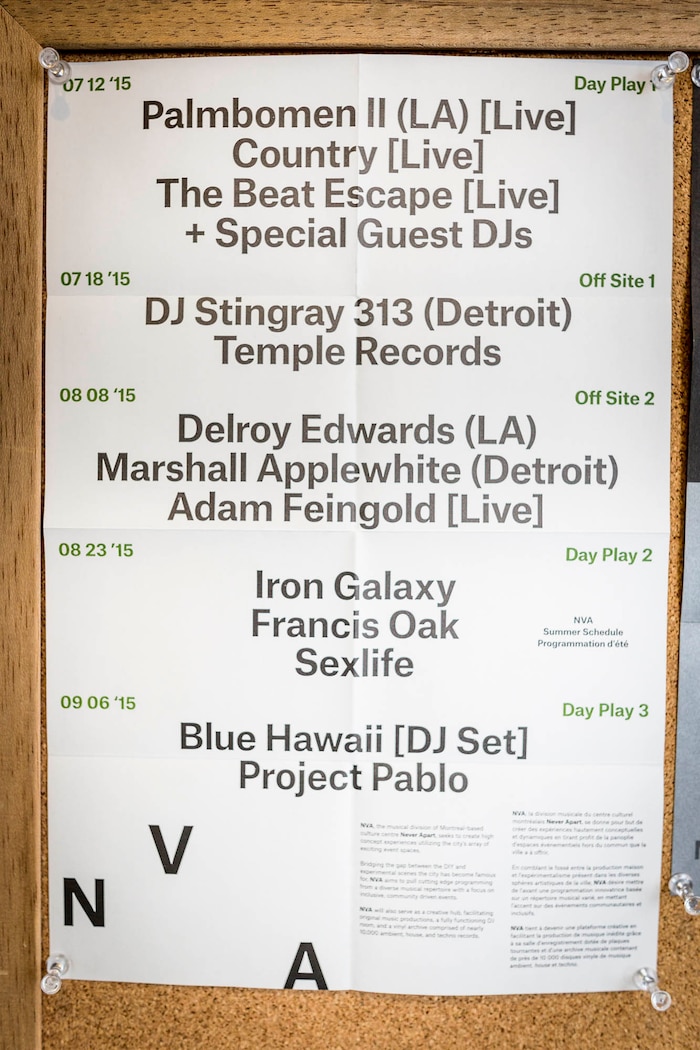 What was the catalyst for your vinyl collection?
The irony is that I was never really a hardcore record buyer. I would never identify myself as a "vinyl guy" – I'm a music lover, there's no question there, but my relationship with it goes far beyond a medium. I mean, I started to buy records when I was going to Europe more. Stores there had stuff that I really wanted physical copies of, but this was more out of a desire to have them for posterity. After a while, you just can't keep up, or you don't have the money to keep up, or keeping up feels like work – and looking for music should never feel like work.
That's why the acquisition of Jean-Michel's collection was so refreshing: it just came about so organically over the course of a year. I wasn't exactly looking around to buy someone's collection, much less 10,000 records that I had nowhere to put. But around the time he and I were going back-and-forth, I got this job as Music Director, and with it came this beautiful space that the records now call home, which was all quite serendipitous. But the point I'm trying to make here is that sometimes you find things in places you wouldn't expect at all, and I wouldn't trade that kind of experience, let alone one related to music finding, for anything in the world.
If you were a record, which record would you be?
Something that's not worth a whole lot, with bizarre artwork, and a shitty pressing. Probably an Italo record. That all sounds perfect to me.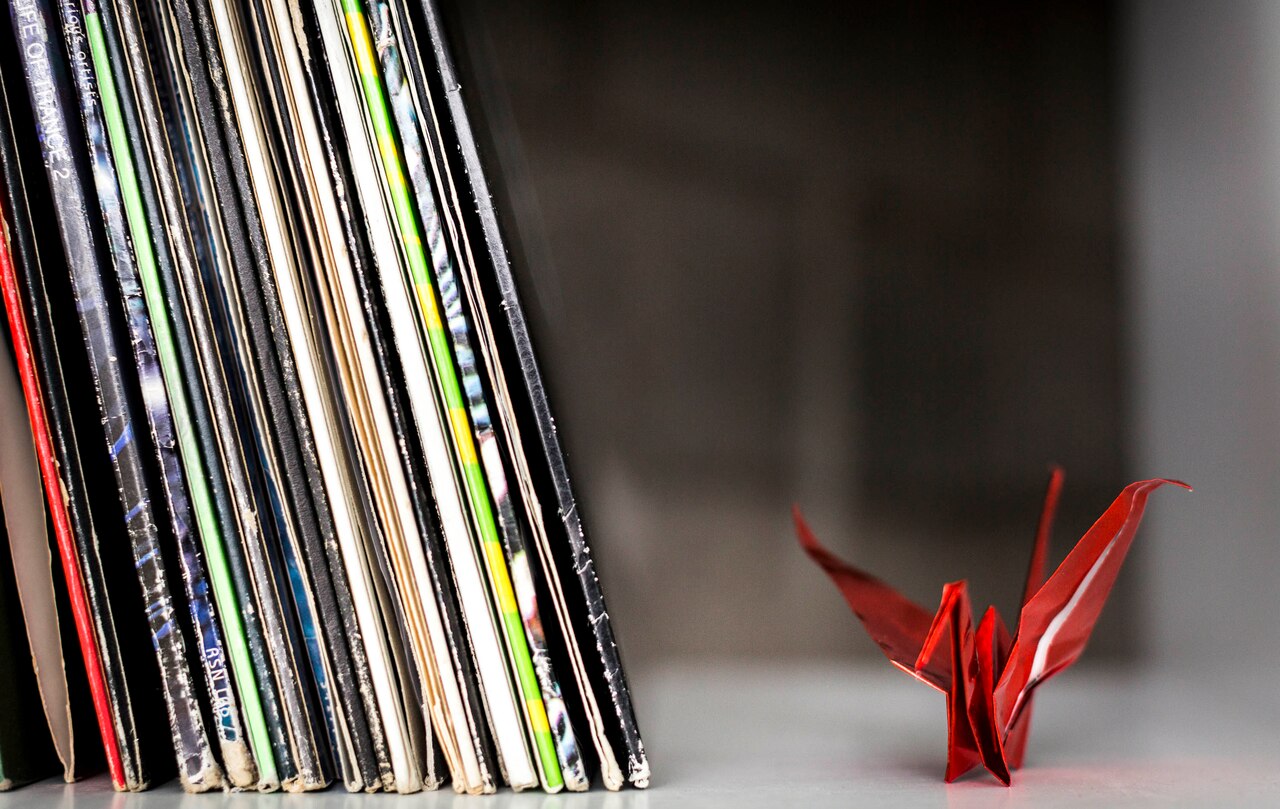 Header image © Bruno Destombes