Montréal Collections: Mightykat
Cutting her teeth in the '90s after-hours circuit, Dominique Thibault is a trailblazer among ladies who broke up the boys' club in the DJ booth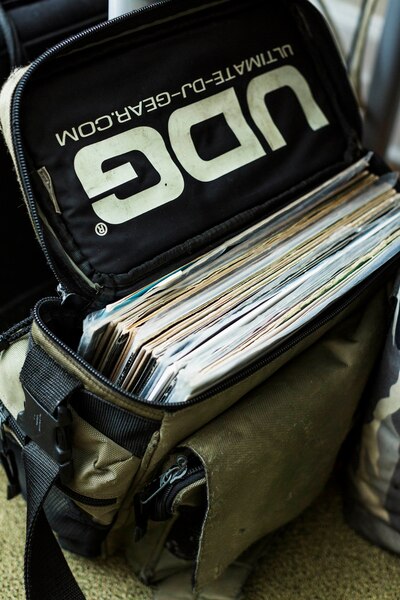 Dominique Thibault, AKA Mightykat, has been at the core of all things club-related since Montréal's '90s after-hours heyday. Among the first wave of ladies to push into the city's tight-knit but male-centric world of DJs and vinyl collectors, she has used her prowess on the decks to push open a path to the top of the game. She doesn't keep as many records as she used to, part of a growing philosophy toward remaining mobile and keeping a steady balance between personal space and the DJ world. But those records that form the bedrock of her collection tell the story of a woman who felt the sounds of house and techno so deeply that she left the dancefloor for the DJ booth.
Please describe your collection, its history and its place in your life.
I started buying records in 1997. It goes mostly from house to techno but I've always been interested in different genres like jazz, disco, funk, old classic rock, hip-hop and pop from the 80. I even have some classical music.
It's a working collection. I've been DJing for almost 20 years. I started buying records because I liked music and it was the only way you could listen the music playing in club at home. I was going out a lot to Sona. I was a big dancer. I could spend twelve hours on the dance floor, dancing like crazy, and I wanted to get those tracks. There was no Shazam or internet at that time and not many tracks was available on CDs.
Basically, you had to go to ask the DJ, then to the record store, and then hope that you would find it. I remember the first time I went to the record store. It was a bit intimidating. There were rarely women in the record store but I could spend all day digging.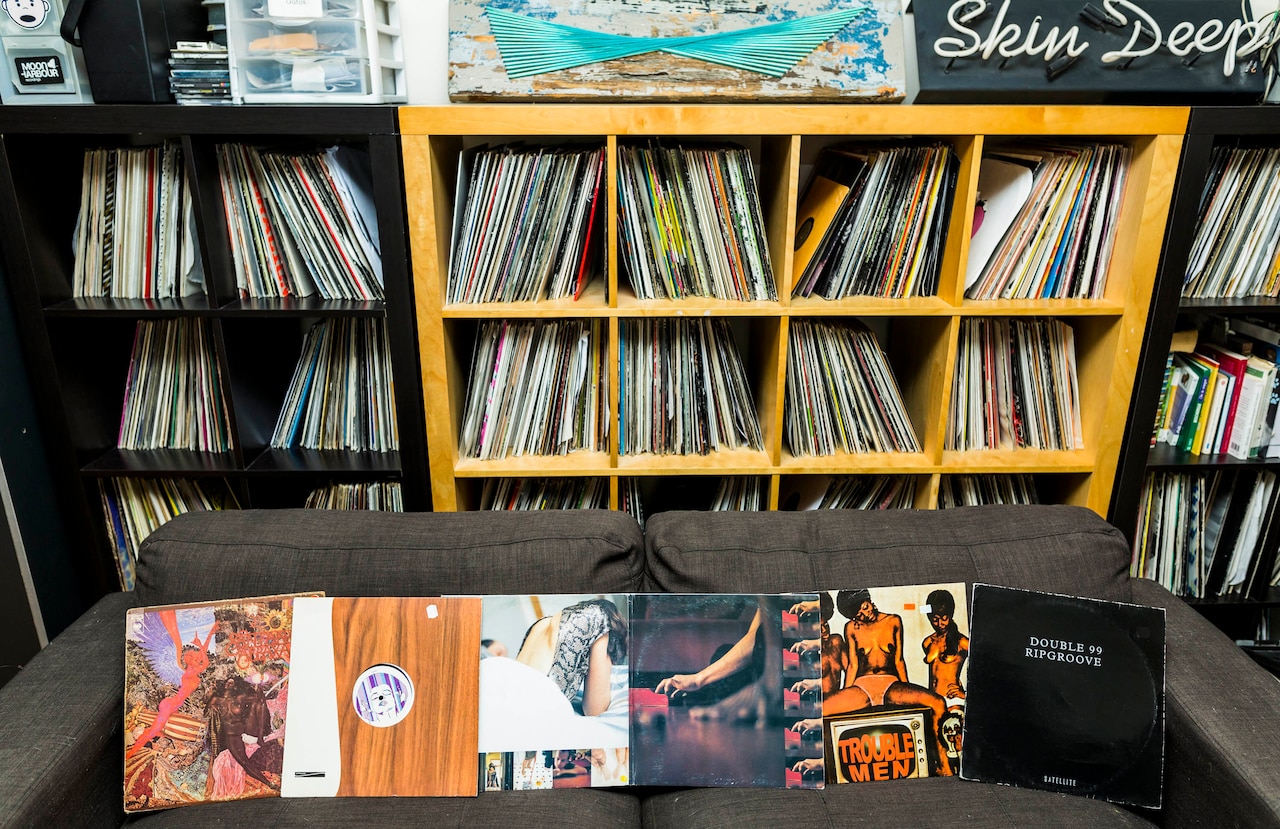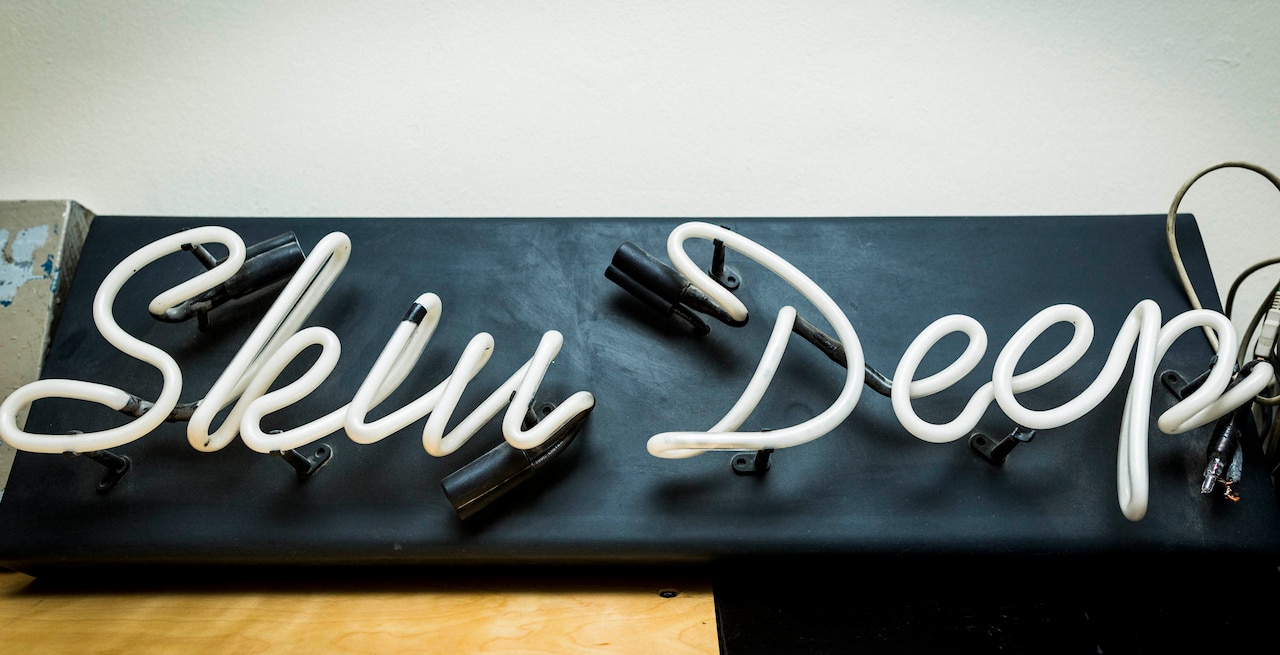 How many records do you own?
It would have to be around 3 500 to 4,000. I sold some of it because I used to be a resident in different afterhours in Montreal, where I had to play more to the big room and more progressive. But after moving a few times, you start to get rid of some stuff you don't really play anymore.
Is there a general vibe/genre you look for when digging?
It depends on the season. The weather and temperature affect me a lot. Summer, I'm a bit more house, disco, deep, funky, sexy. Winter a bit more techno, dark, groovy.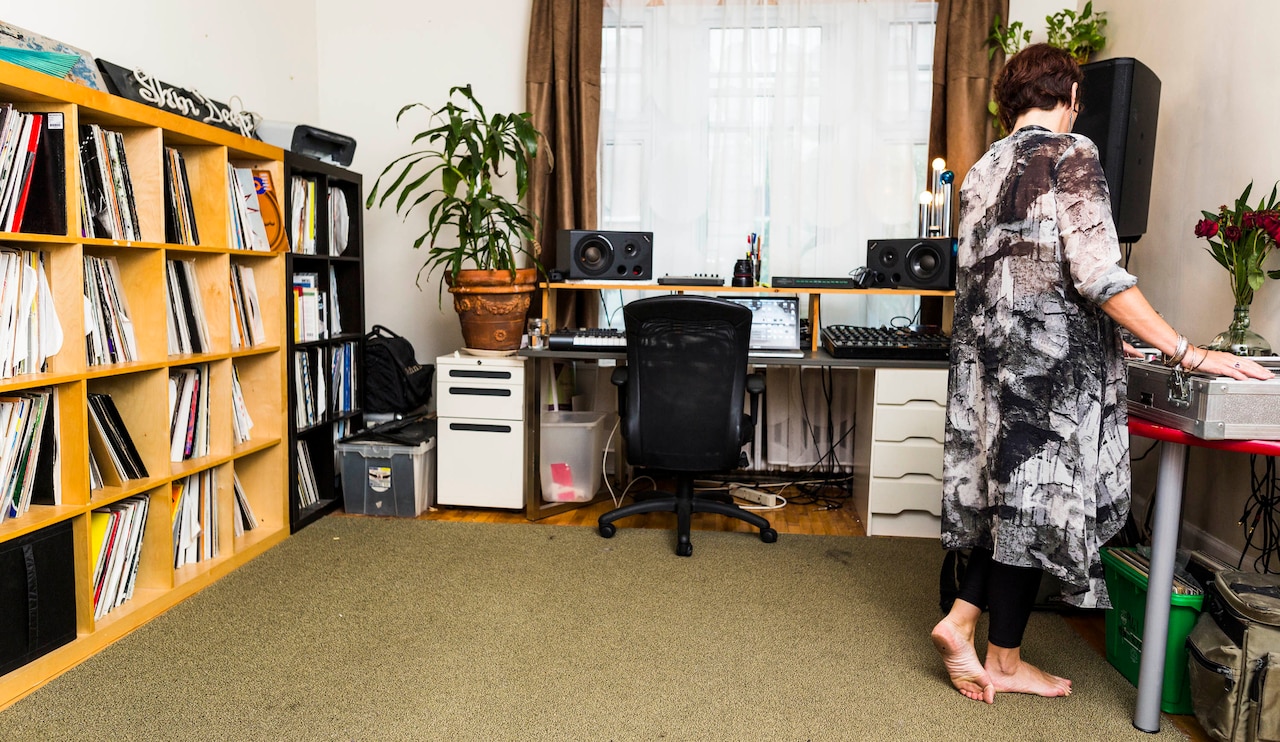 Is there a method to find the best records among the messiest, most intimidating crates?
I just go digging and see what I can find. I try to bring a friend who knows a bit more than I do and I'm not afraid to ask at the store. Artwork means a lot. I think a lot of time the artwork represents the kind of music it is. If you have a techno track, I don't think you gonna put a nice little flower on the sleeve and half naked girls on a cover are rarely the good tracks.
What is the perfect record?
I always like a record with a few tracks on it with different vibes that it's ready to be played anywhere. You play one side at the beginning of the night. You play a second one at an after-party. Then a chill one at end.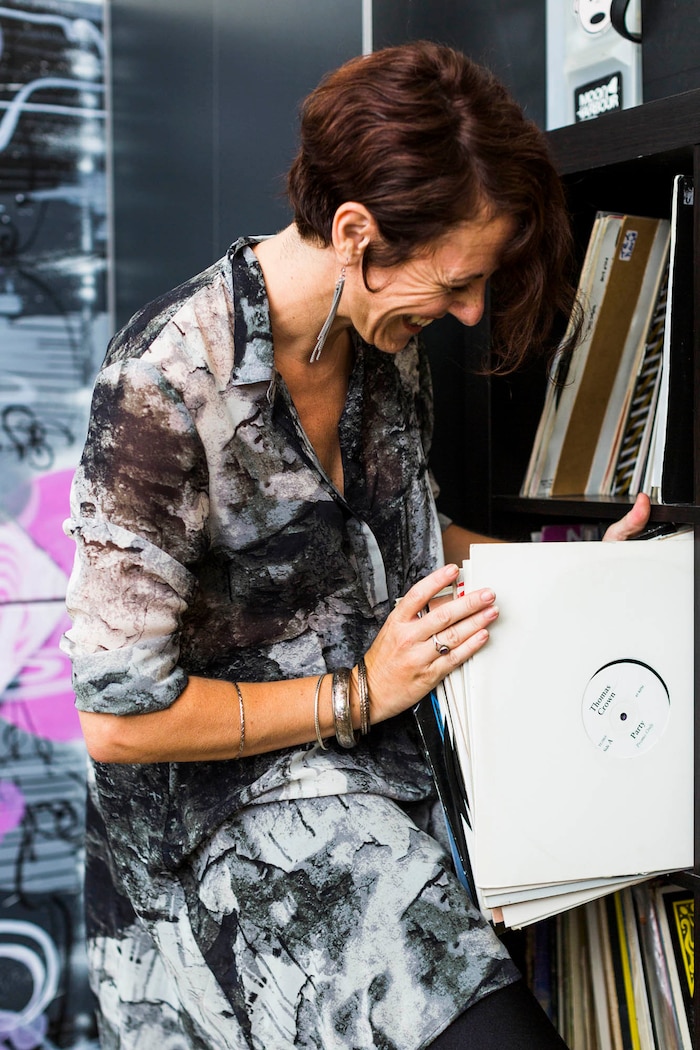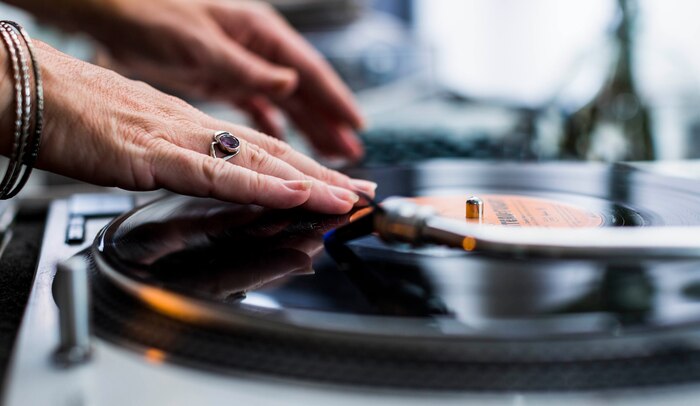 If you were a record, which record would you be?
Not the boring one. Maybe the one with the sexy girl on the cover [laughs]. But seriously, probably a disco/funk one!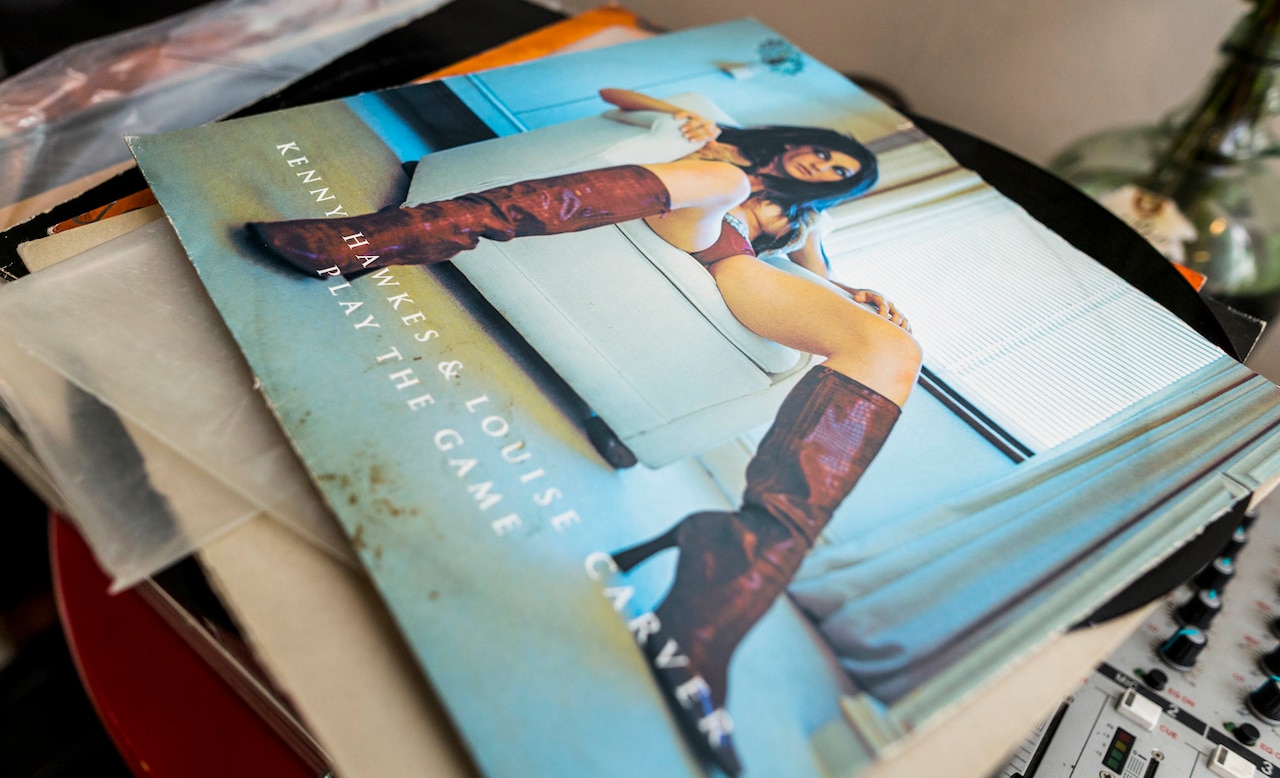 Header image © Bruno Destombes