Montréal Collections: DJ Kobal
French expat DJ Kobal has built up one of the city's largest collections of global rarities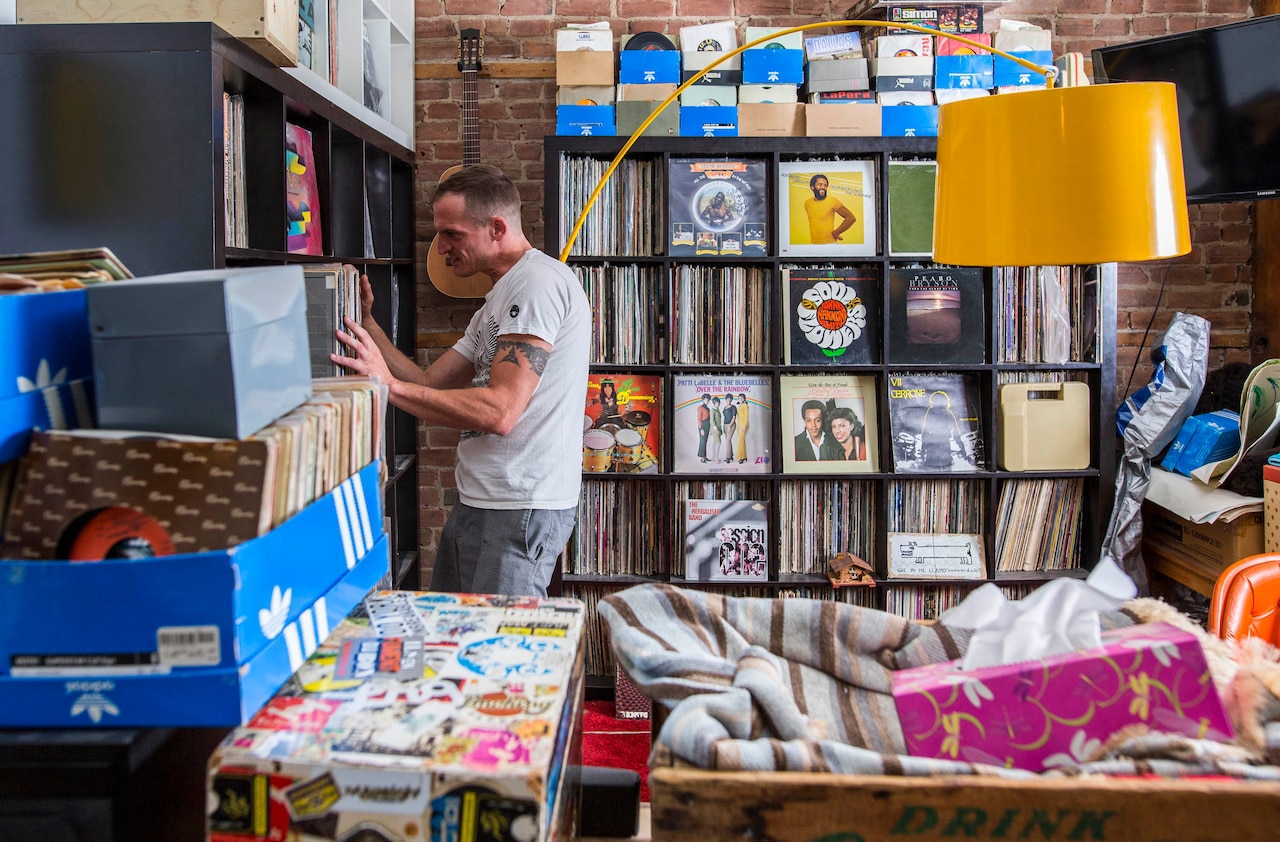 Jérôme "Kobal" Decis's treasure trove is driven by the impulse to preserve the fading world of music that once poured out of international pressing plants during the the heyday of vinyl, but that now sit derelict and abandoned. Whether it's recordings from the northern coasts of Brazil or the western coasts of Africa, his hunt for deadstock and other non-reissued 45s and LPs in the backs of homes and warehouses largely eschews traditional record store digging.
Kobal's collection opens the eyes to a largely secretive network of global vinyl hunters, traders and dealers who are saving a wealth of culture that would otherwise mold and decay.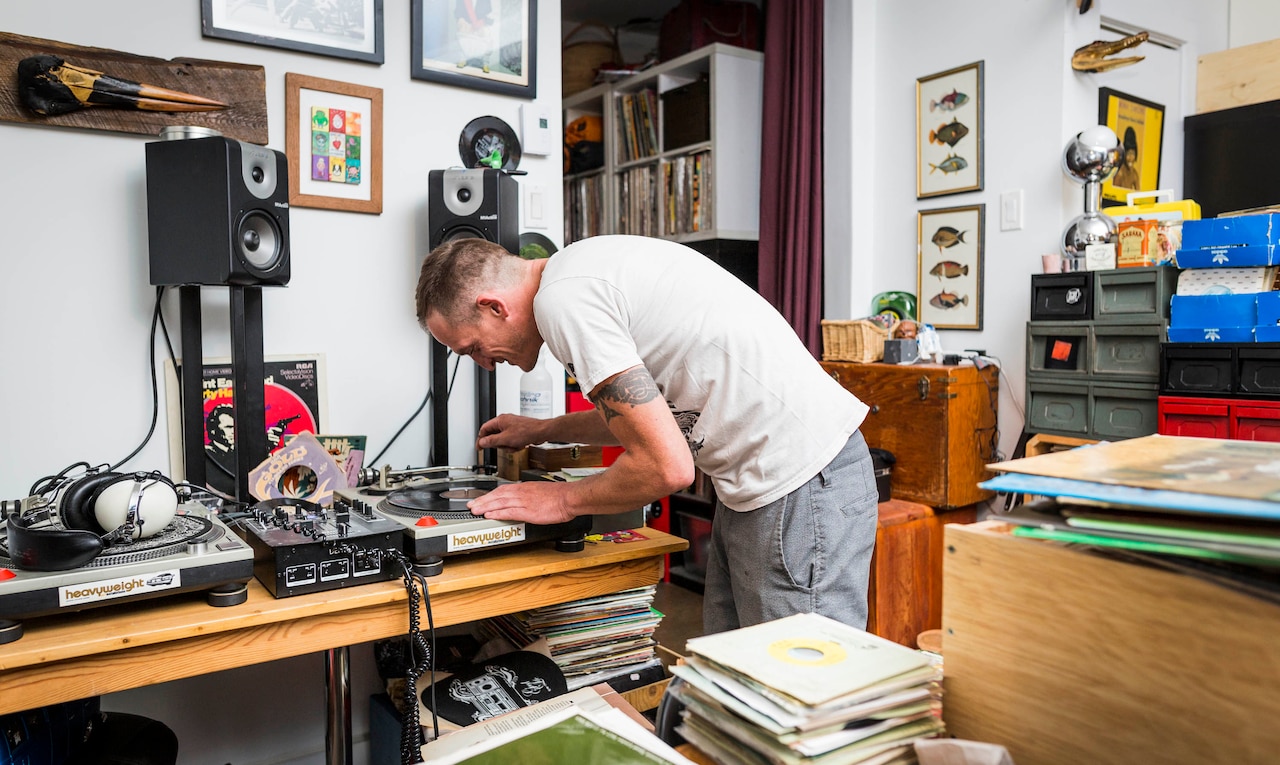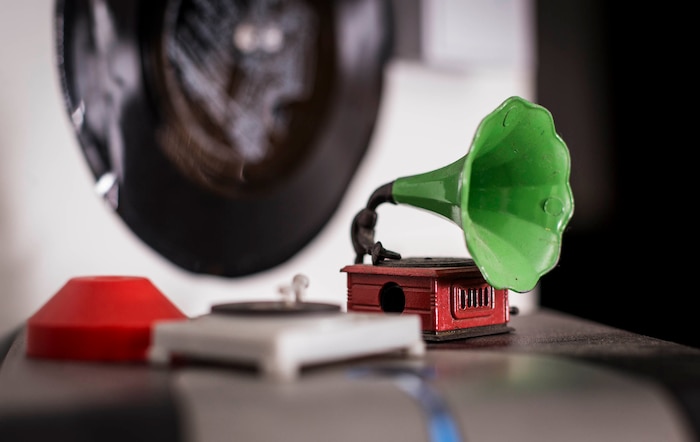 Please describe your collection, its history and its place in your life.
I started to collect records when I was about 15. My collection reflects my personality and includes music from all over the world. It's a musical voyage. I've shared this trip in my DJ sets for over 25 years. Music is an invisible fuel and an excellent drug.
How many records do you own?
Between 12,000 and 15,000. It's quality over quantity!
What's the most expensive/rarest record in your collection?
I think I have quite a few rare records that are worth a lot. But it's probably The Don Carrington Trio and Makin' It Happen.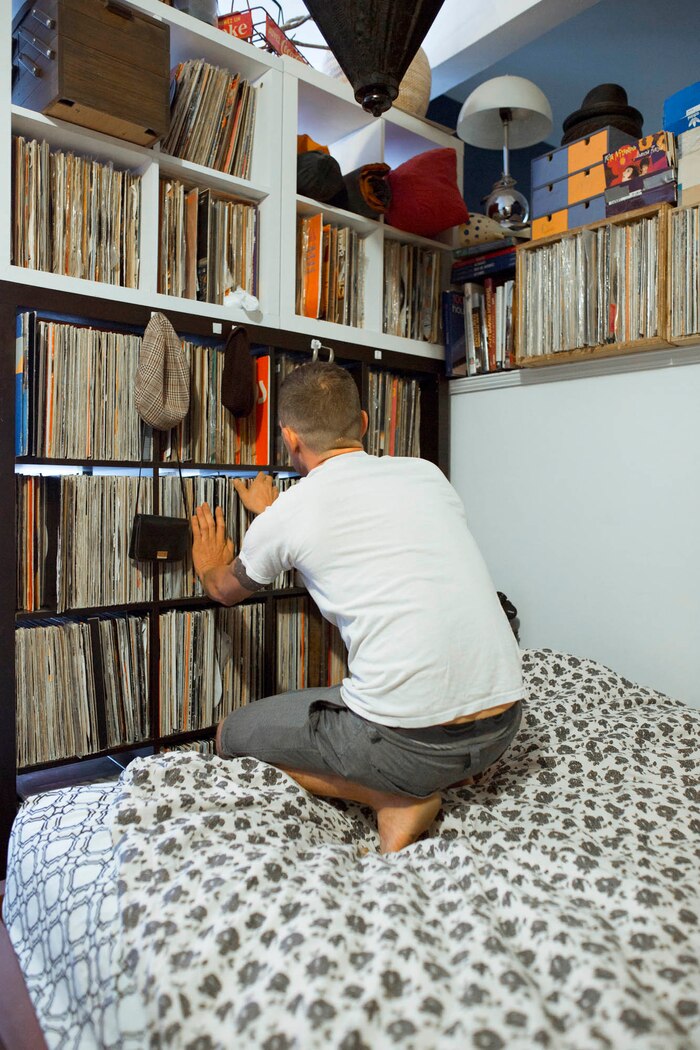 Is there a method to find the best records among the messiest, most intimidating crates?
There is no method except to be patient and take your time. You have to start at one end and finish at the other. 100,000 records in a warehouse does not scare me, it's like going fishing or hunting.
If you were a record, which record would you be?
The Bullitt OST. Steve McQueen has so much class.
Header image © Bruno Destombes