Montréal Collections: DJ Luv
Our ongoing photo series stops in at the Record Canyon, a near-mythical collection shrouded in local DJ lore
Lewis Braden, better known in Montréal DJ circles as DJ Luv, may very well own one of the biggest record collections in the city that hasn't yet been converted into a record store. An avid collector since before his arrival in Montréal in the early '90s, Braden has been associated with numerous nights since he first began playing the rave circuit's leftfield and chill-out rooms. Stepping down into the collection's home in his basement, where it's dimly lit in order to preserve the records and immaculately lined in wood panels, is like entering another world where techno bangers sit alongside obscure soundtracks, dollar-bin disco, warped IDM and most everything in between.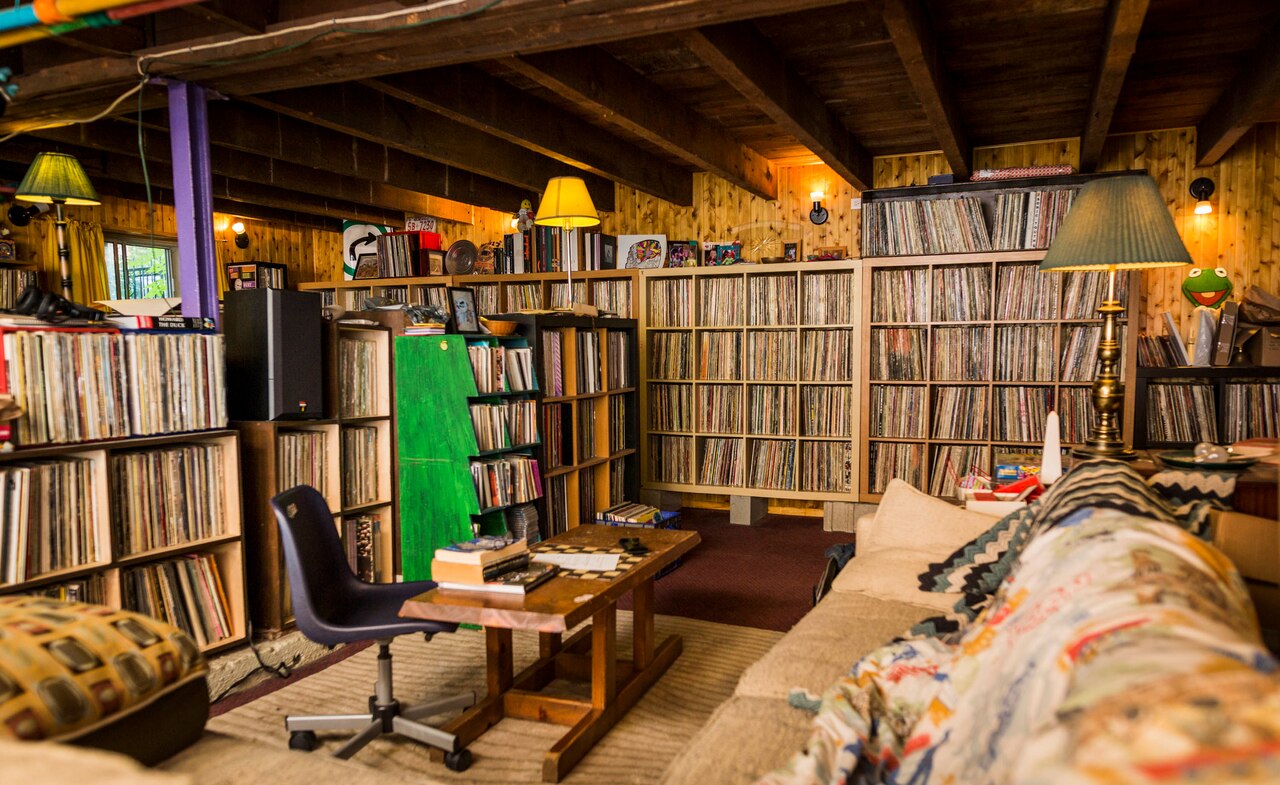 What was the catalyst for your vinyl collection?
Raving. I have always collected music, but initially it was all on cassette. When I started raving in the early '90s, I was mainly going because it was the only place to hear new directions in underground electronic music (and dance my ass off). At that time if you wanted to obtain this new sound it was often exclusive vinyl-only 12" singles and limited LPs. So I switched my obsessive music collecting focus to vinyl, which of course lead me to wanting all my old cassettes on LP, and so on and so forth until... Record Canyon.
What about vinyl and digging captivates you?
It's the search for beauty and innovation combined with a lust for knowledge.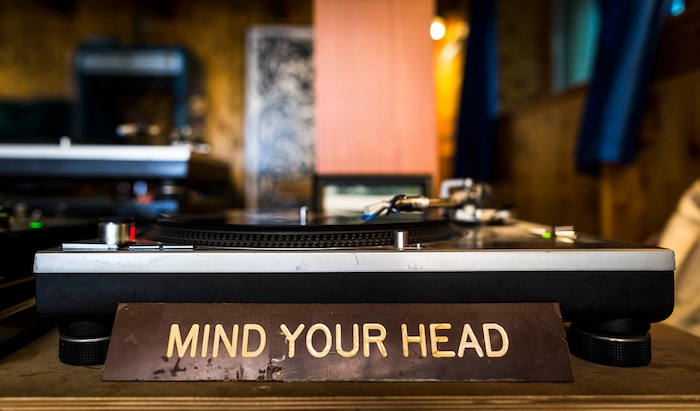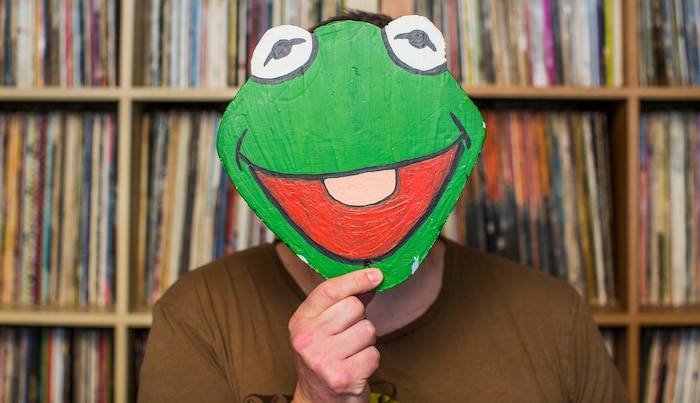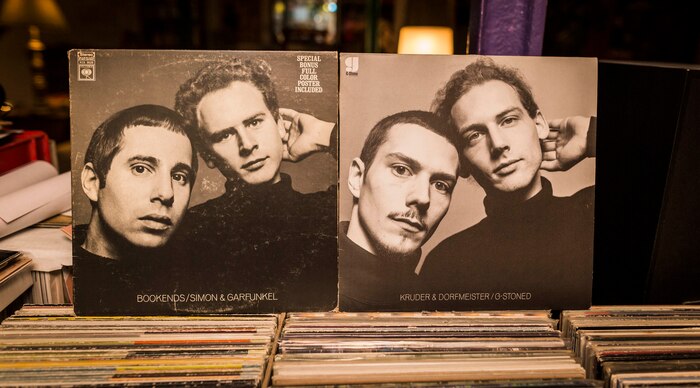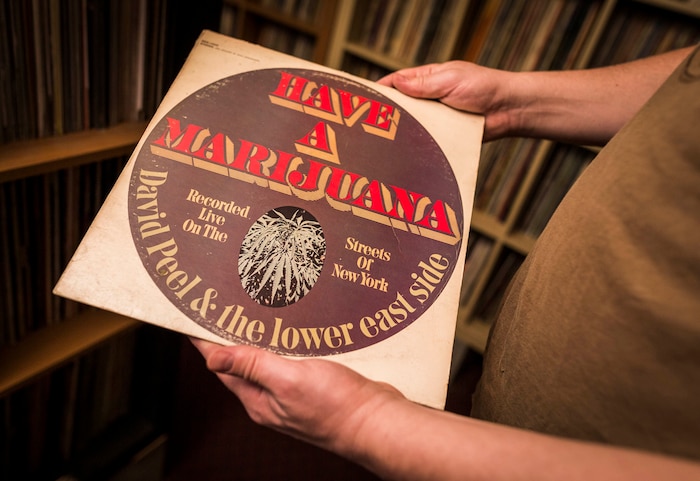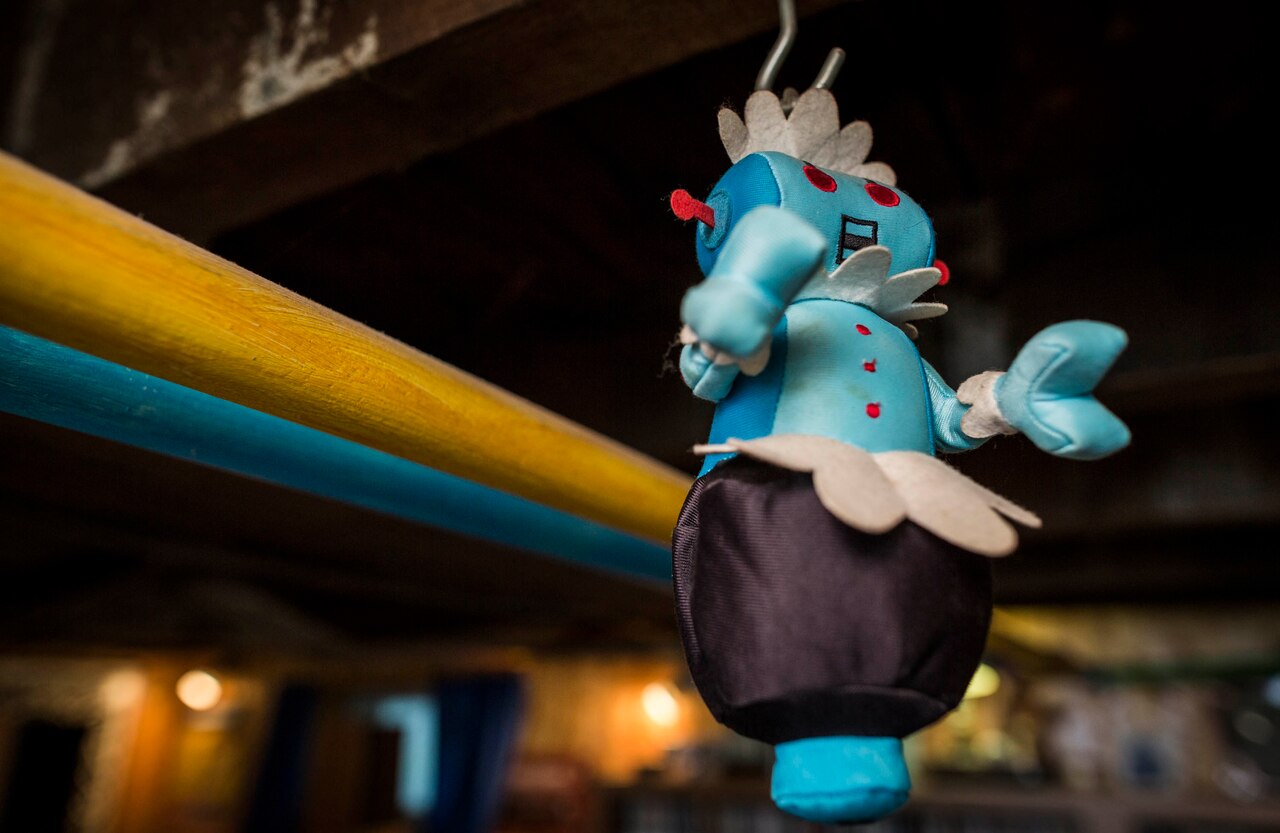 How many records do you own?
In the neighborhood of 20,000.
What's the record that got away?
One point early on a box of records was "lost" by the airline flying back from a gig in Toronto. I have managed to cobble back pretty much all of the records that were lost except a handful, one being the Intergalactic Beats compilation out of Detroit from Carl Craig's label Planet E. I miss that record.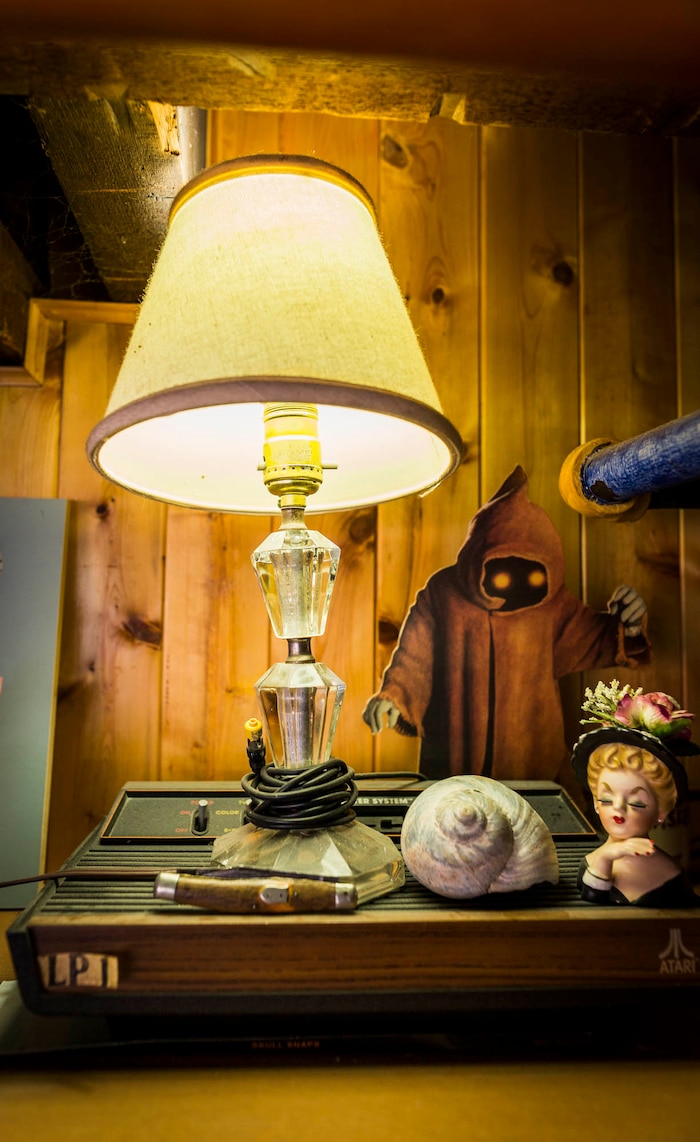 What one record would you save in a fire, and why?
If the Record Canyon ever truly got destroyed, I would save the Metalheadz Boxset 1 as it would make an appropriate tombstone.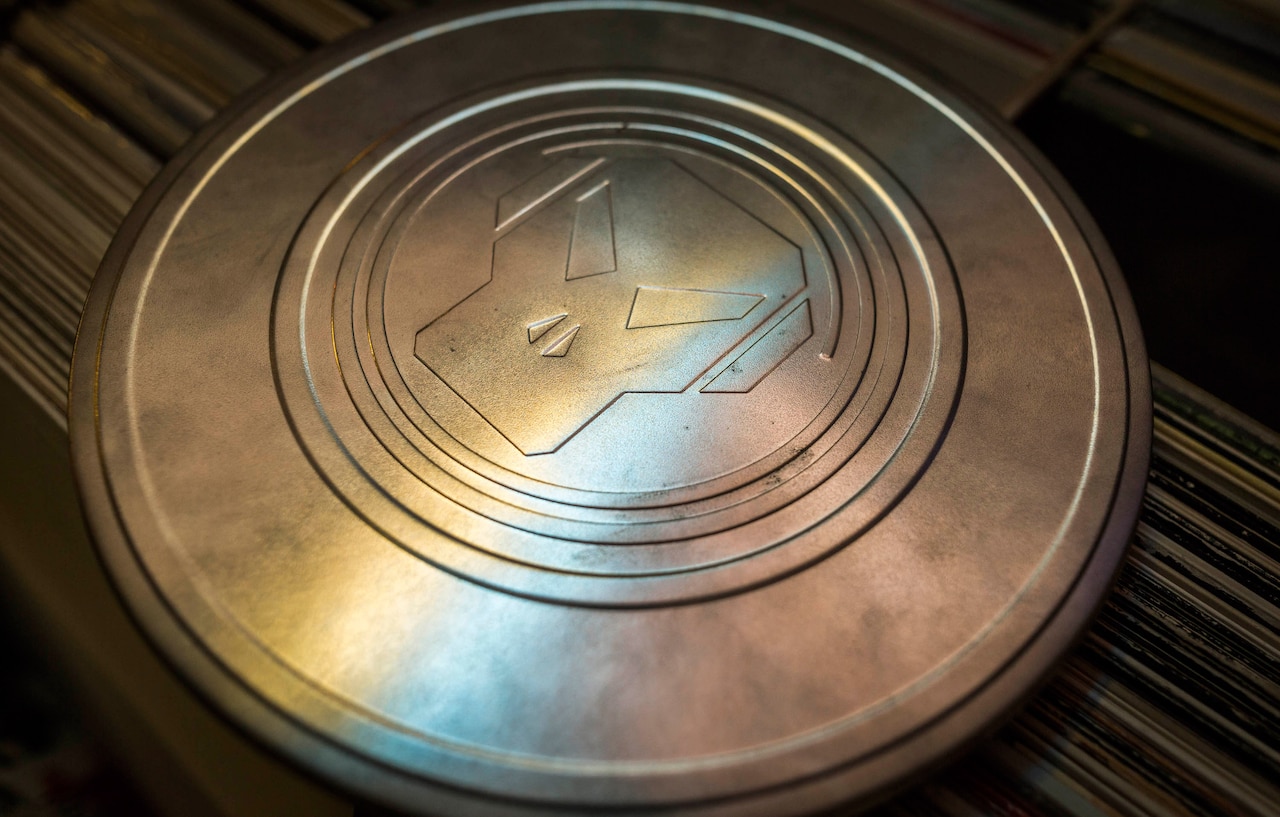 Header image © Bruno Destombes