Montréal Collections: Lexis
Our photo series continues with the versatile DJ and founder of Music Is My Sanctuary
Since 2000, Lexis has been touted as one of the most distinctive DJs on the Montréal scene, fusing disparate branches of hip-hop, house, jazz, funk, soul, electronic and rare grooves into one voracious diggers' quest. In 2007, that ambitious mission statement gave birth to the Music Is My Sanctuary website, which has in turn spawned numerous 24 Hours of Vinyl events around the globe, a booking agency and a weekly radio show. These days, Lexis can be found toting his record bags to Europe when he's not spinning at his essential monthly night at Montréal's Le Bleury Vinyl Bar.
Please describe your collection, its history, and its place in your life.
I started buying music when I was around ten years old with the lunch money my mom was giving me. First it was tapes, then CDs and then vinyl for my 15+ year DJ career. For me, it's the absolute greatest collection in the world since it's got all my favorite records. Record digging isn't a competition, it's an extremely personal quest. Record Enjoying > Record Collecting.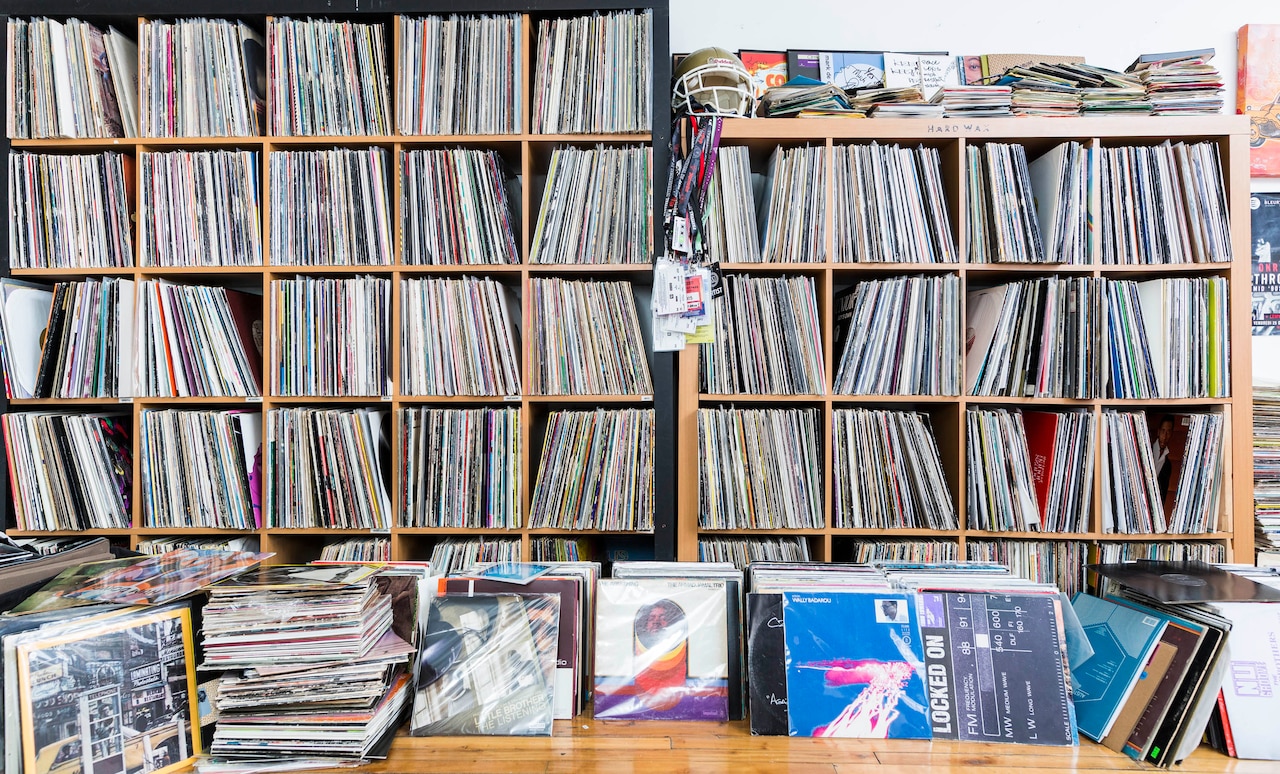 What's the most expensive/rarest record in your collection?
I guess I have a few that are worth around $500, but really, who cares? In 15+ years of buying records I've never sold a single one. I give my doubles to friends.
What are your go-to stores?
Yugo Vinyl in Belgrade. Redlight in Amsterdam. Sounds of the Universe in London. Cosmos in Toronto.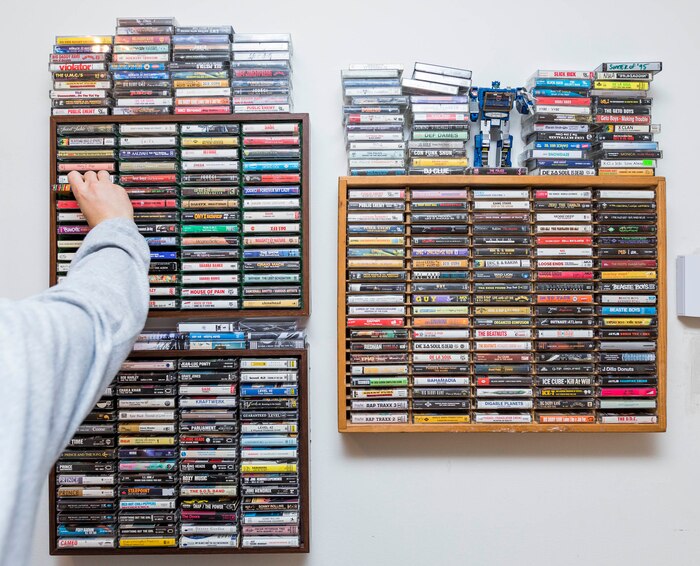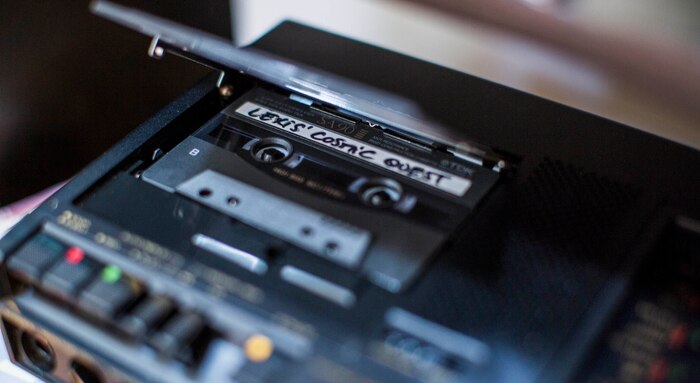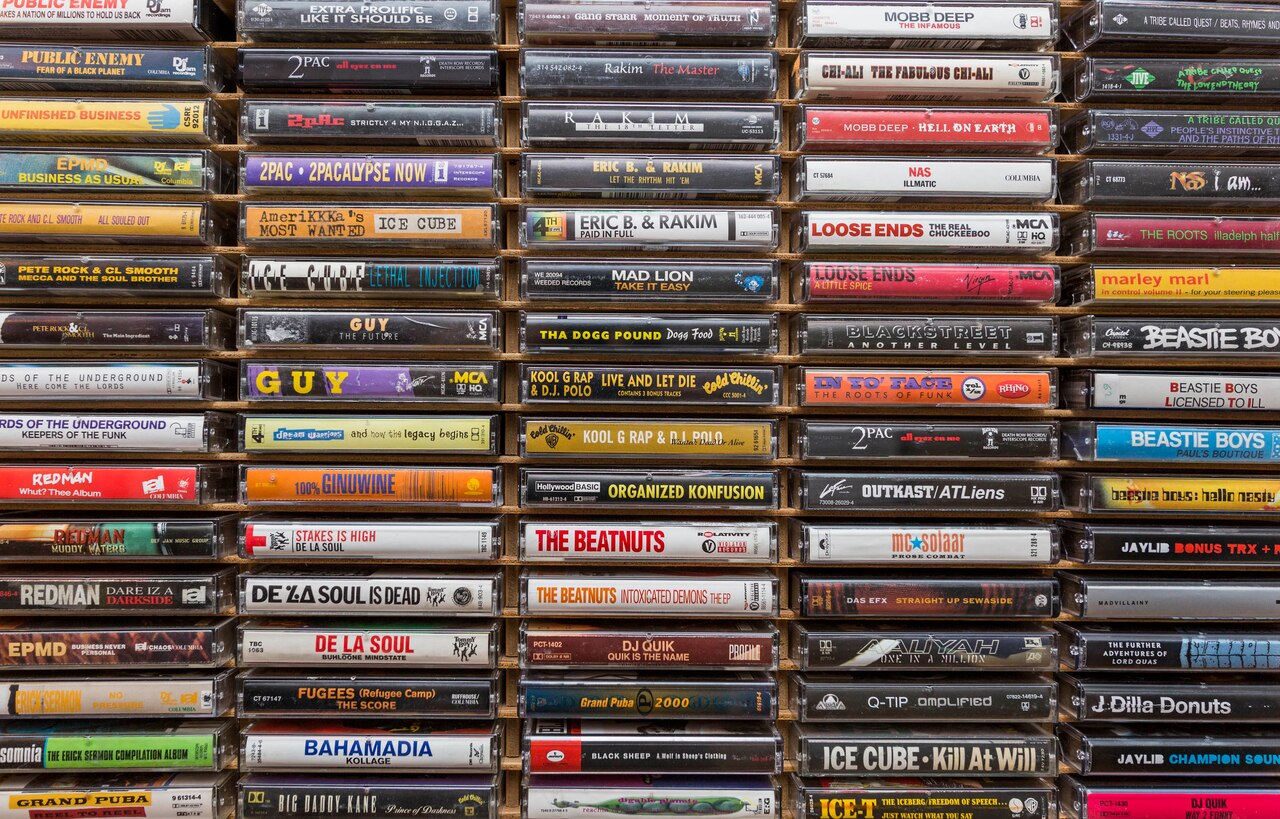 Is there a method to find the best records among the messiest, most intimidating crates?
Bring gloves, a dust mask, get in some Zen mode and listen to some music on an iPod and bring some hand sanitizer! One trick that all experienced diggers do is search in the hardest to reach spots, i.e. always start with the bins that are super hard to reach on the floor or the ceiling (or maybe since all the experienced diggers go there, use reverse-psychology and dig in the most obvious spots). I also like to dig in whatever isn't the store's focus. You find the best '90s rare house records in jazz stores, and you find the best jazz gems in rock stores.
What record gets played the most?
Whatever I just bought in the last days. The excitement lasts a few weeks, they stay upstairs on heavy rotation, then they join the others in the basement and they have a party when I'm not home.
What about vinyl and digging captivates you?
For me it's not so much about collecting and the quest to have this perfect, complete series of records. Digging for me is all searching through thousands of records, pulling one out that you think has potential and putting the needle on. Discovering this song that moves me and just does something profound to your soul.
If you were a record, which record would you be?
Maybe a forgotten white label 12" in a box of $1 vinyl that you find hidden at your record store. You pick it up, inspect it and then you see something mysterious etched into the inside ring of the record that makes you wanna give it a chance, then you go to the listening table, put it on, and you can't really figure out where or what it is, but you think it's mindblowing! You bring it home, put it in a corner of your collection without playing it, and then 50 years later your collection is sold and someone else finds it and it blows their mind!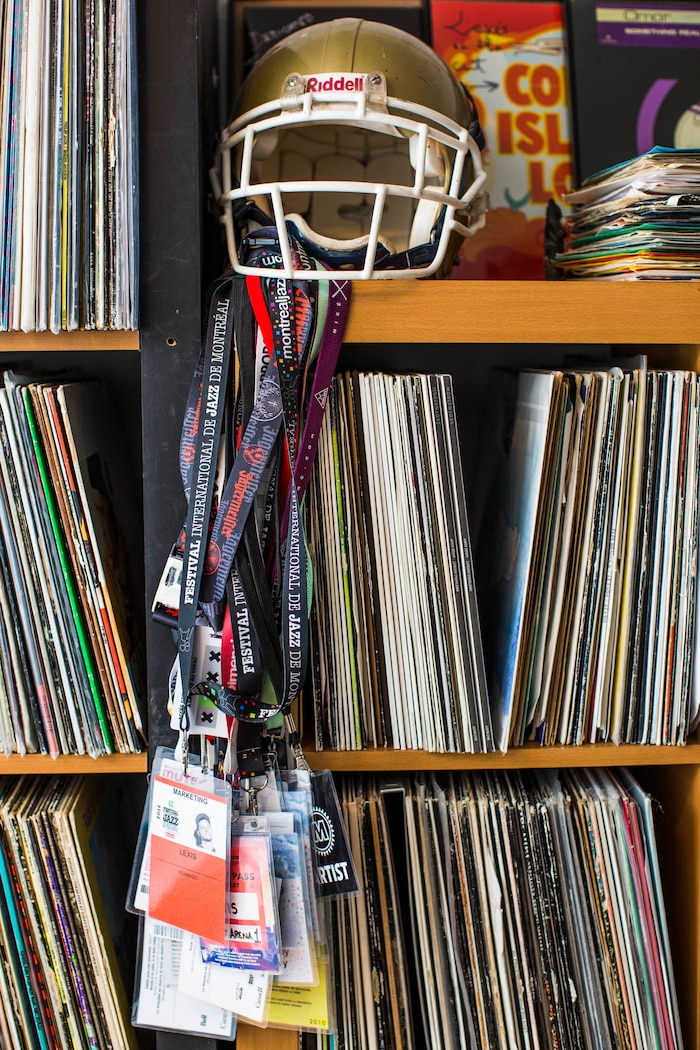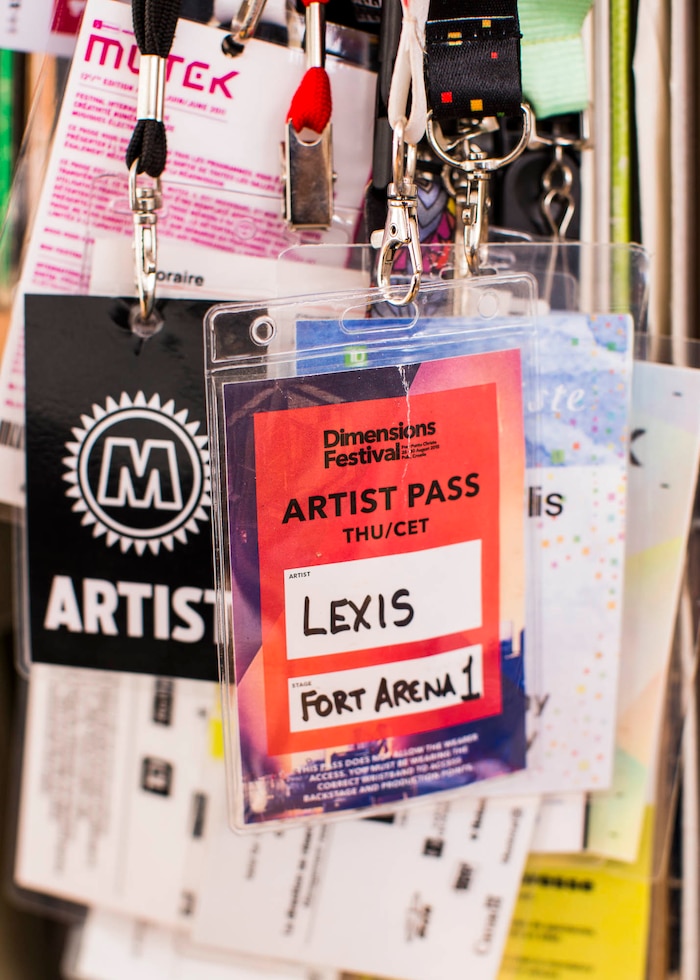 Header image © Bruno Destombes