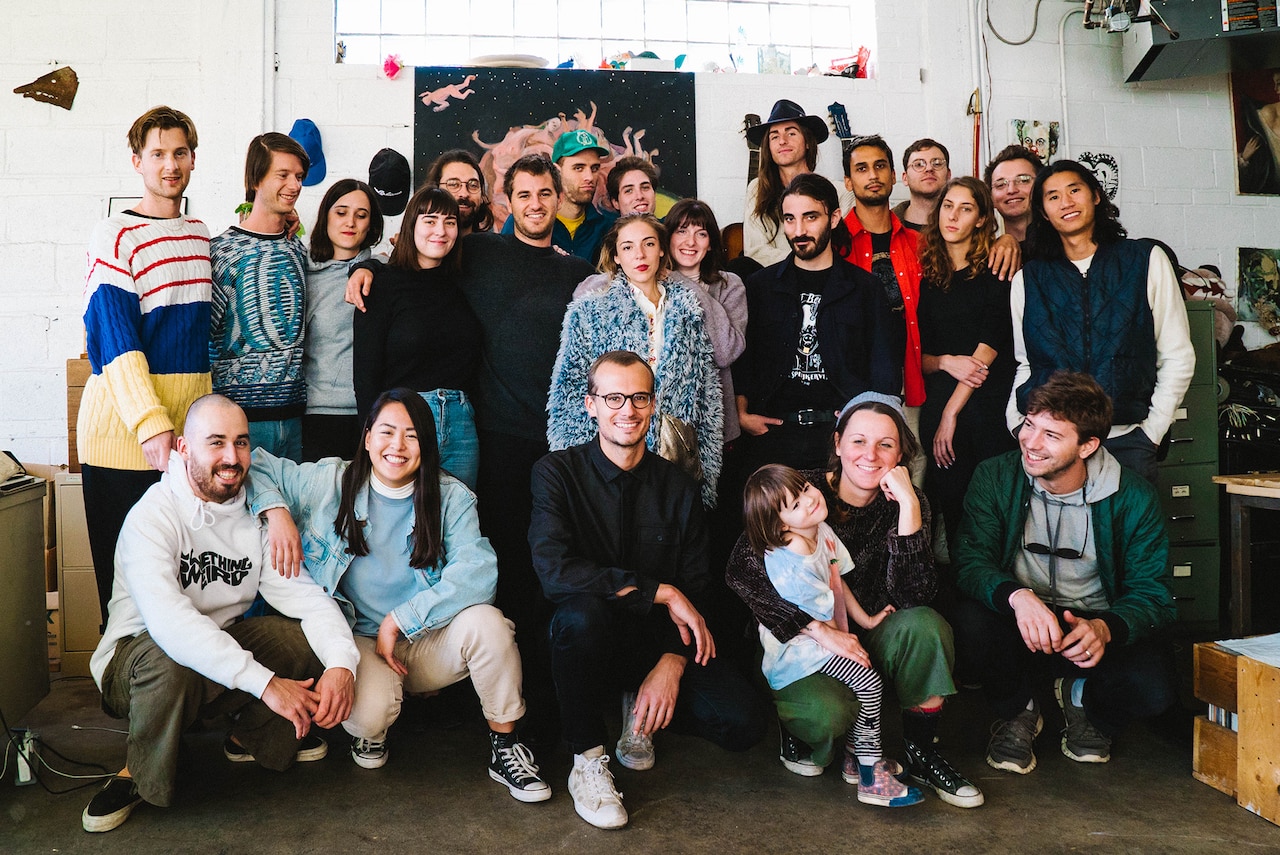 Arbutus Records: A Photo Essay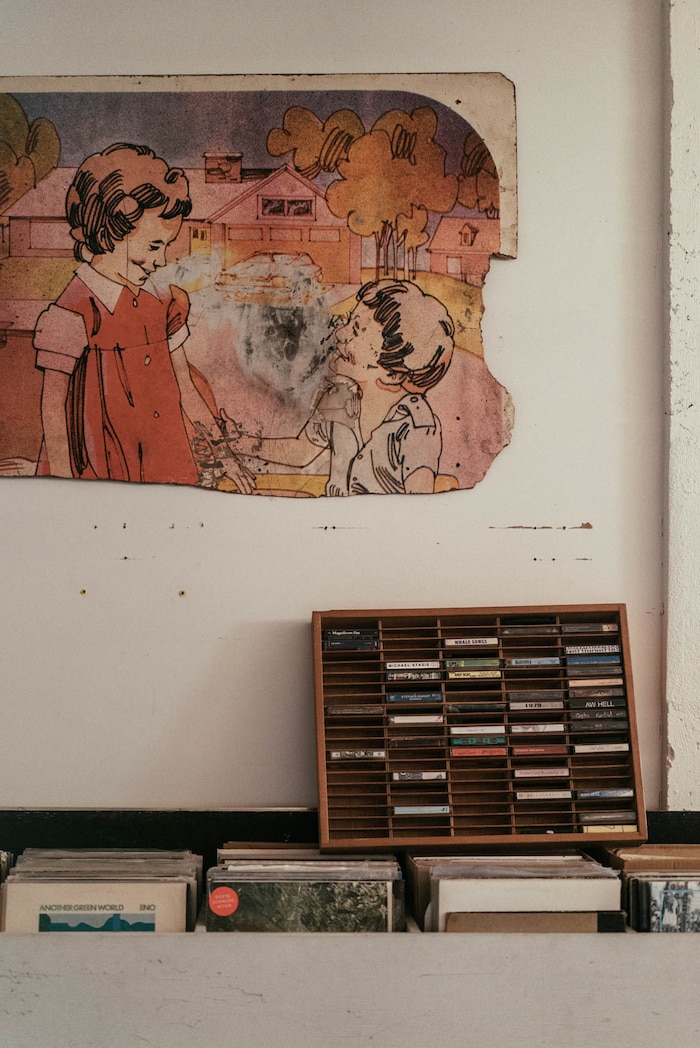 To the outside observer, parts of Montréal can look like a deserted wasteland. On the way to the forgotten corner of Outremont that houses Arbutus Records, you'll be greeted by cracked walls covered in political graffiti, rows of craggy warehouses and a bridge underpass caked in years of ignored pigeon excrement. Ironically, the area's continuous state of disarray is exactly what allows musicians and labels like Arbutus Records to function, insulating them from being jettisoned from their hardfought locations by cash-hungry condo developers.
Run by Sebastian Cowan and his cadre of artistic friends, the building that houses Arbutus Records has a rich history in the Montréal music scene. One floor above held La Brique, a performance and rehearsal space that ran from 2005 to 2013 and served as a nexus between the anglophone and francophone experimental music scenes. A creative incubator for artists such as Marie Davidson, Grimes and many others, it was here that the seeds for Arbutus started to sprout leaves. Cowan built a recording studio and rented office space at La Brique after the closing of his former loft, Lab Synthèse.
To call Arbutus just a label would be a misnomer. It functions as a beacon for the city's music community, representing the spirit of creativity and personal freedom that draws people from around the world to Montréal in the first place. Their label office also functions as a homebase for n10.as (an online radio station that focuses on the off-kilter musical interests of people in the community), SOBO (Sounds Of Beaubien Ouest, a new imprint run by 1080p affiliated producer Project Pablo that focuses on dance music) and Summer Cool (an independent label and distribution collective). Gatherings happen here occasionally as well, providing a social environment that inspires collaboration and the development of new ideas.
Arbutus Records has grown over time to become more professional as the bands have required it. Grimes and Majical Cloudz started here, helped bring the Mile End scene to the world and then got scooped up by bigger labels. Label cornerstones like Sean Nicholas Savage, Braids and TOPS are constantly touring. But every associated act would seem like a misfit anywhere else than as a part of this extended family. We went to the Arbutus office during Canadian Thanksgiving to see the communal atmosphere firsthand. - Rollie Pemberton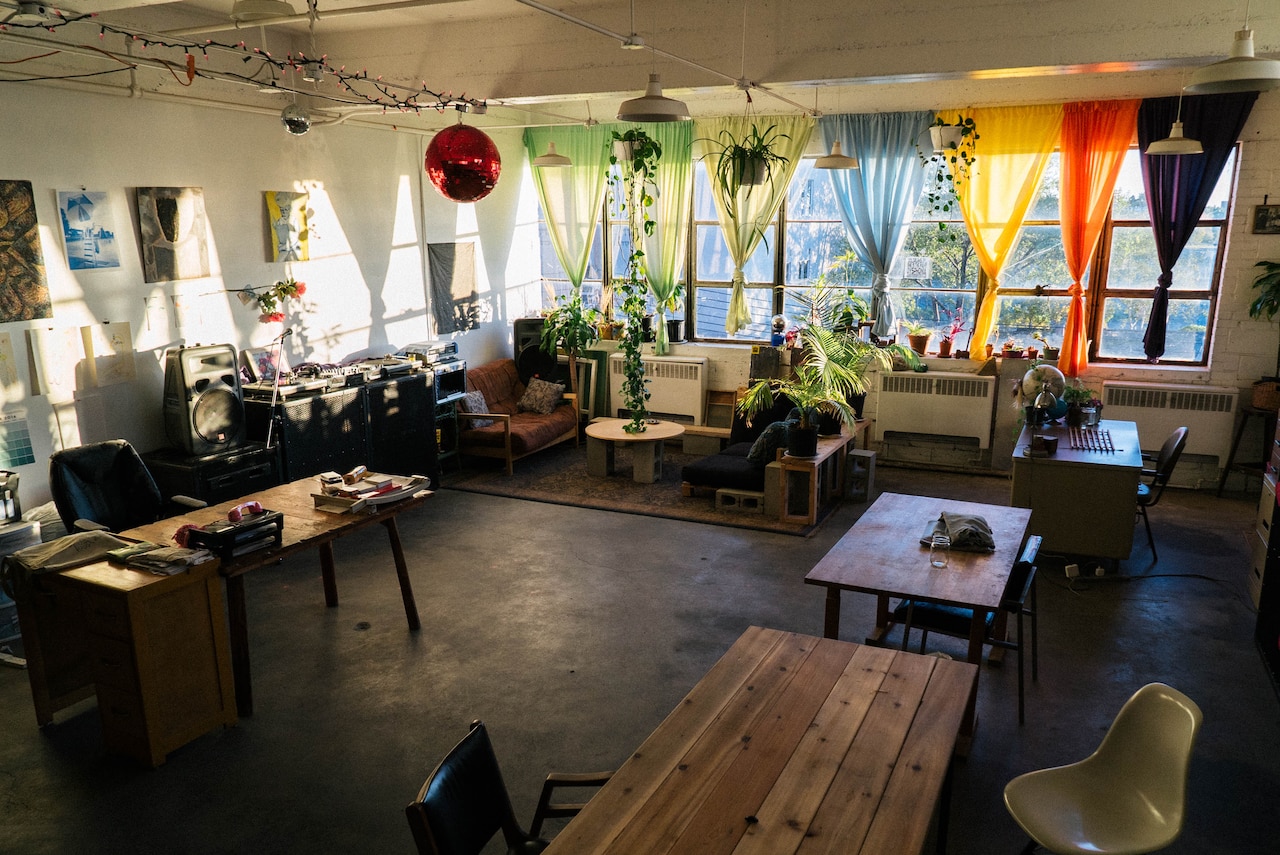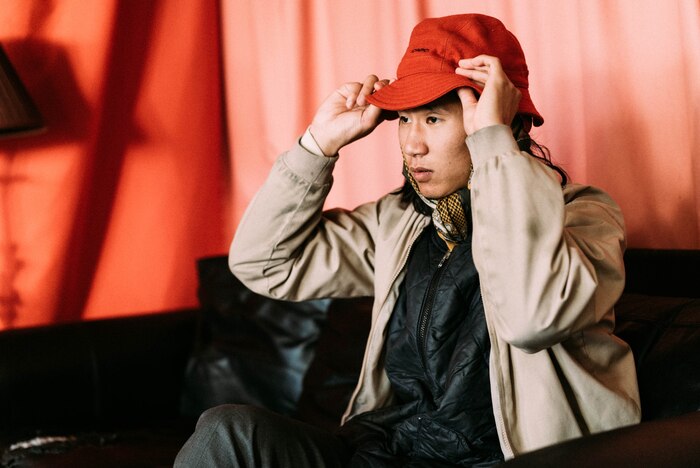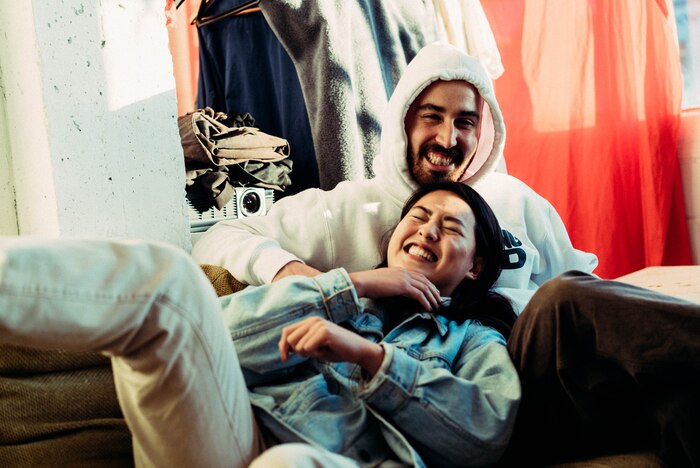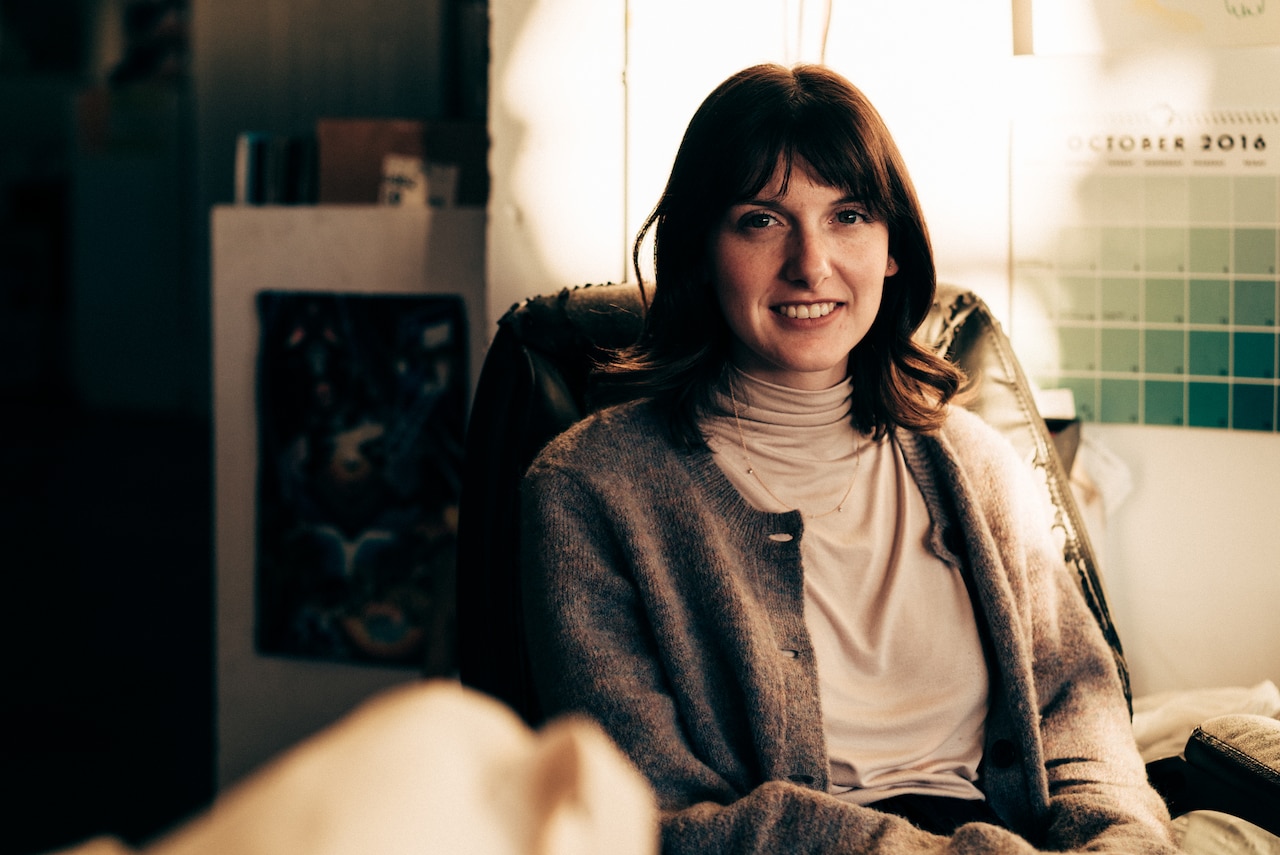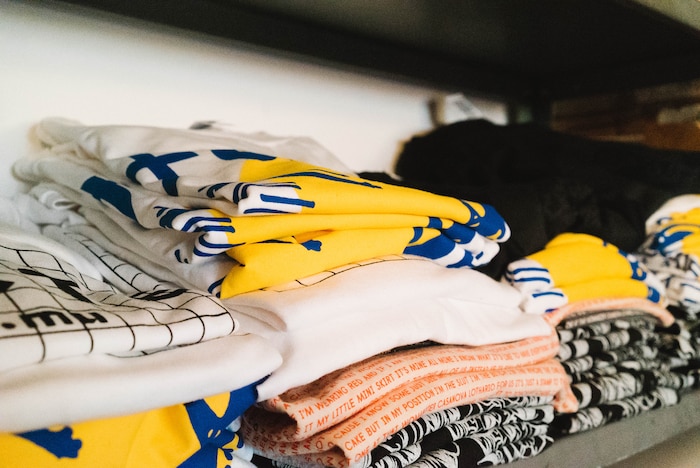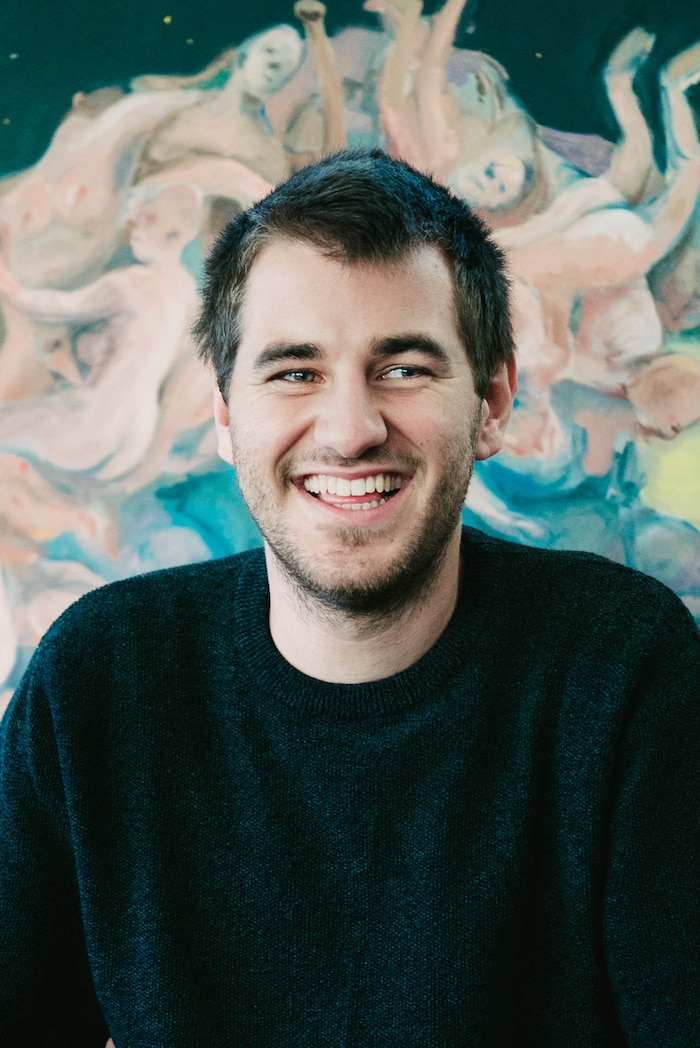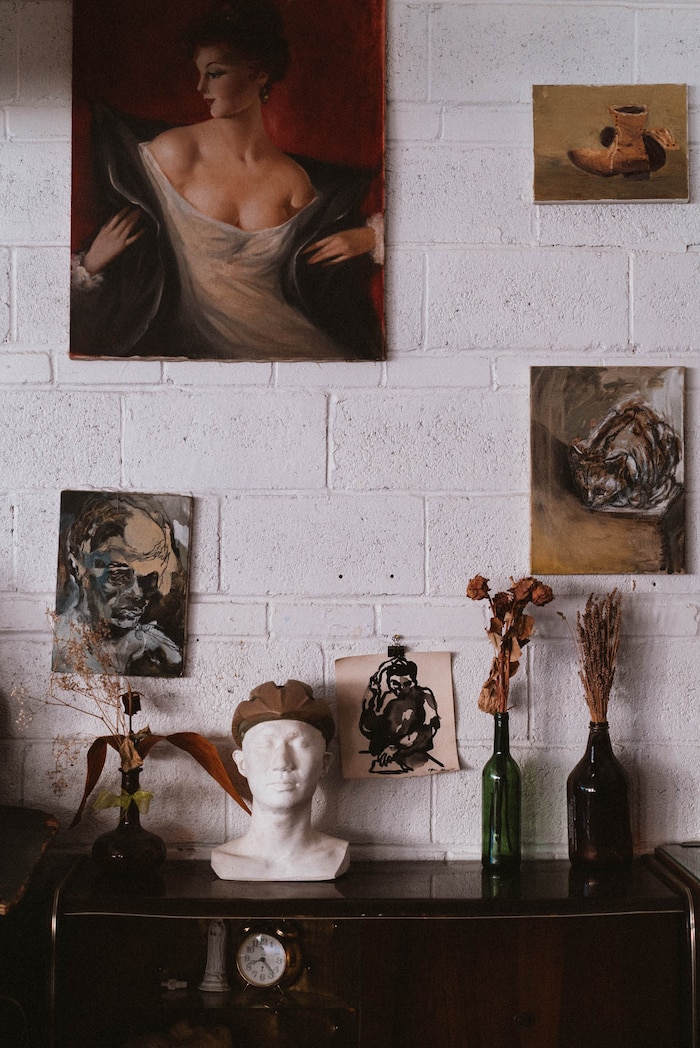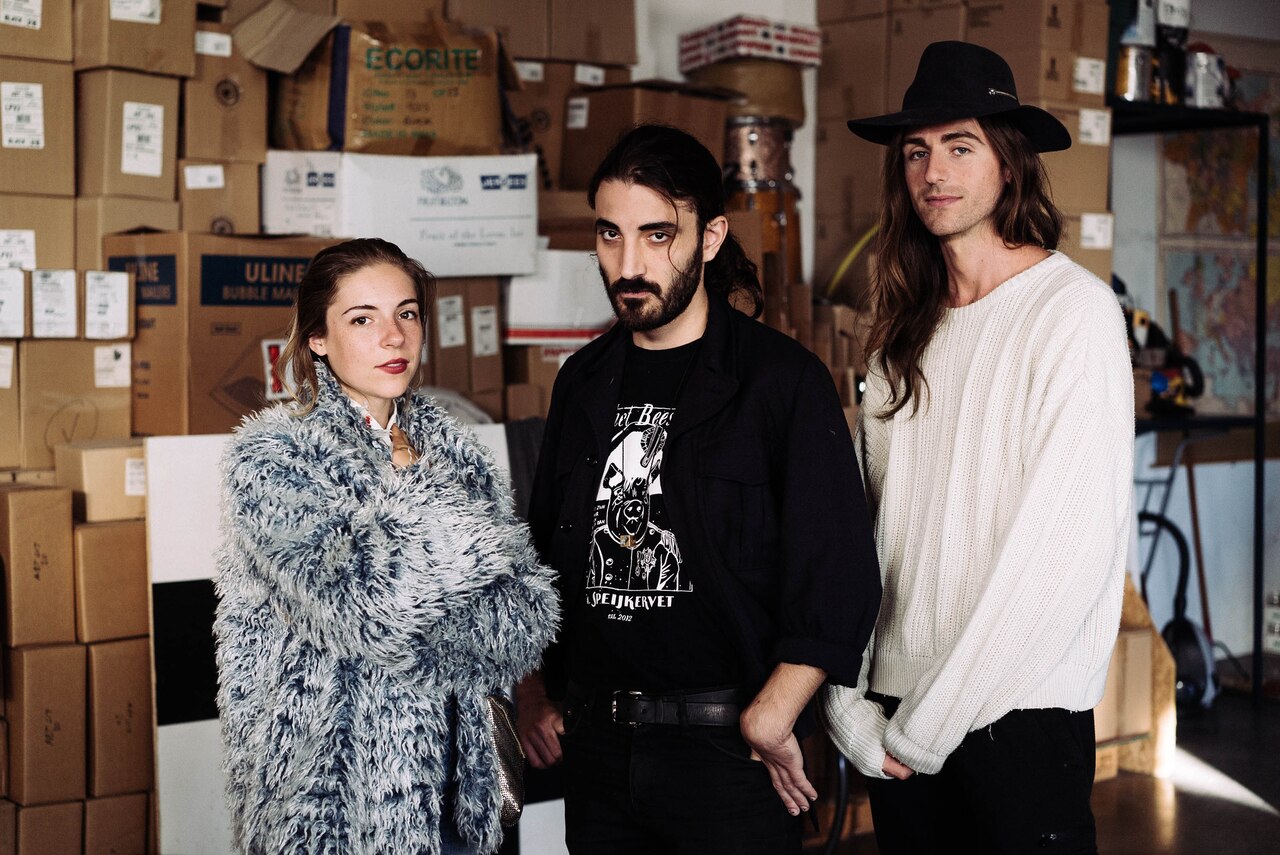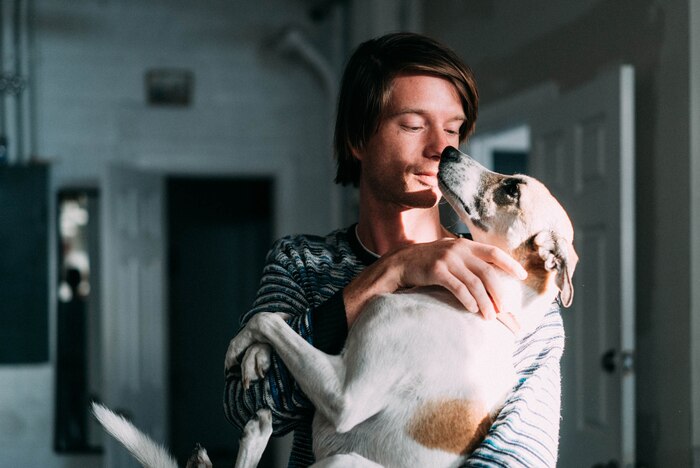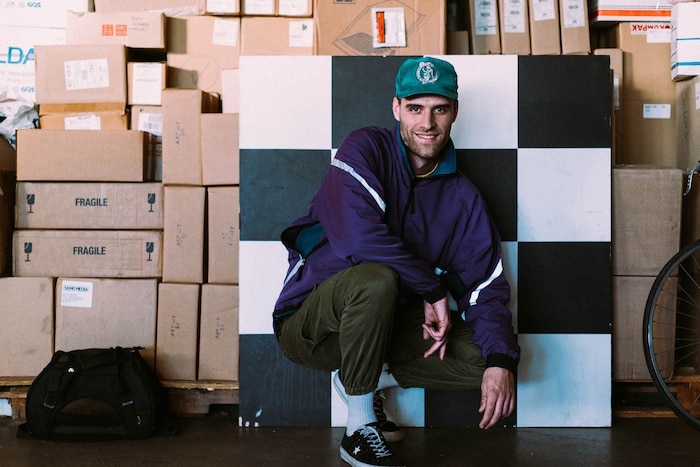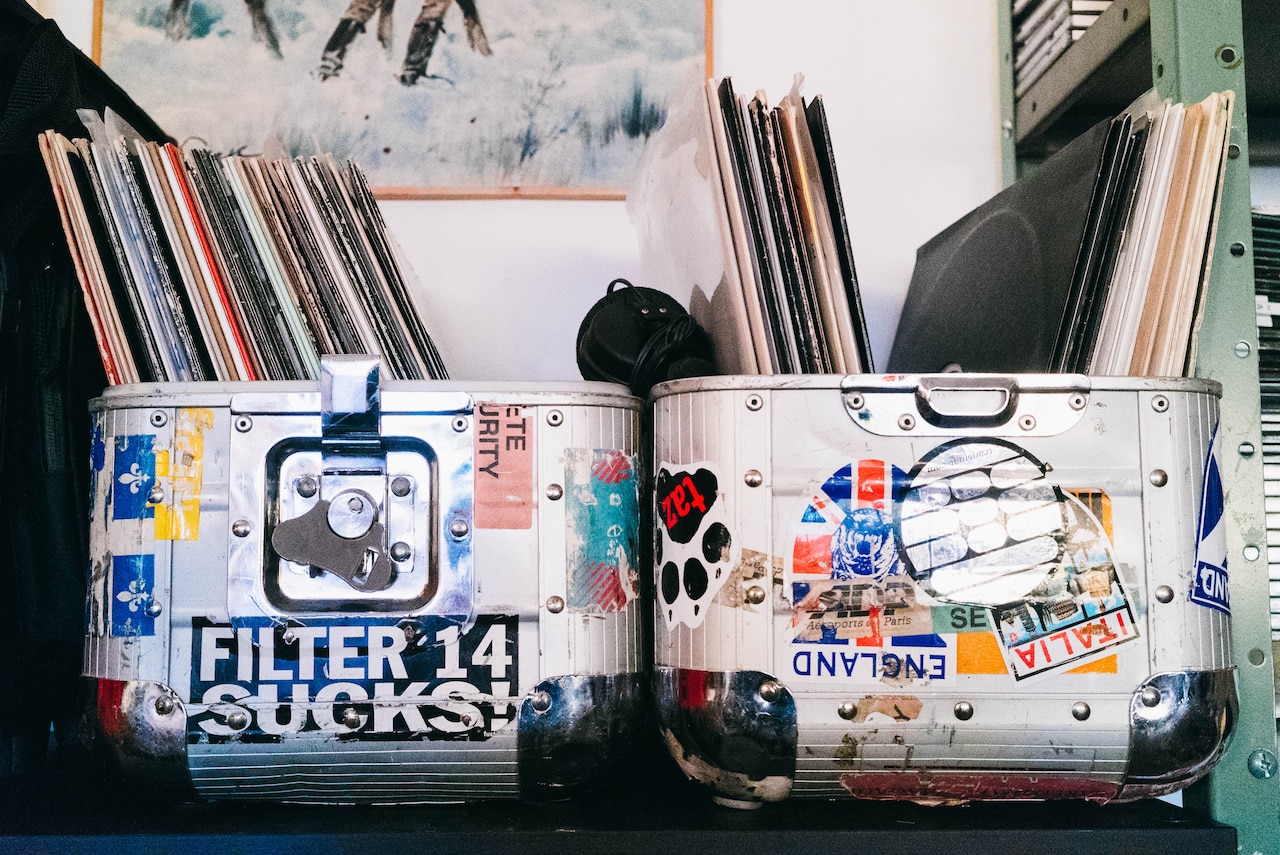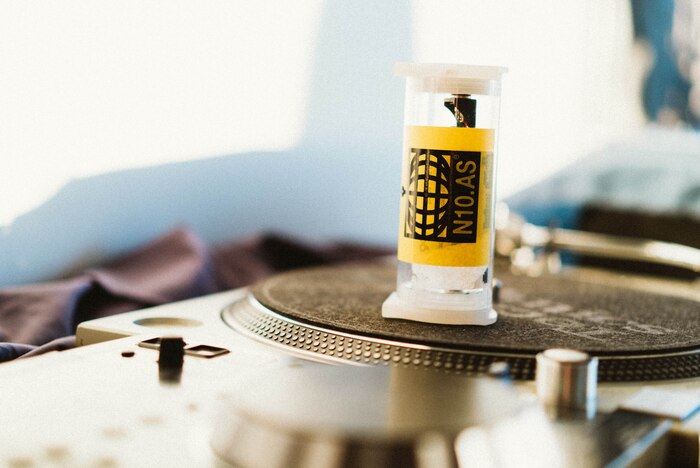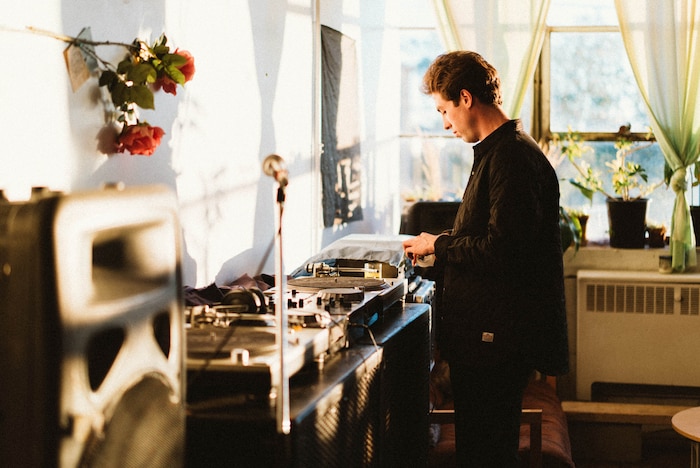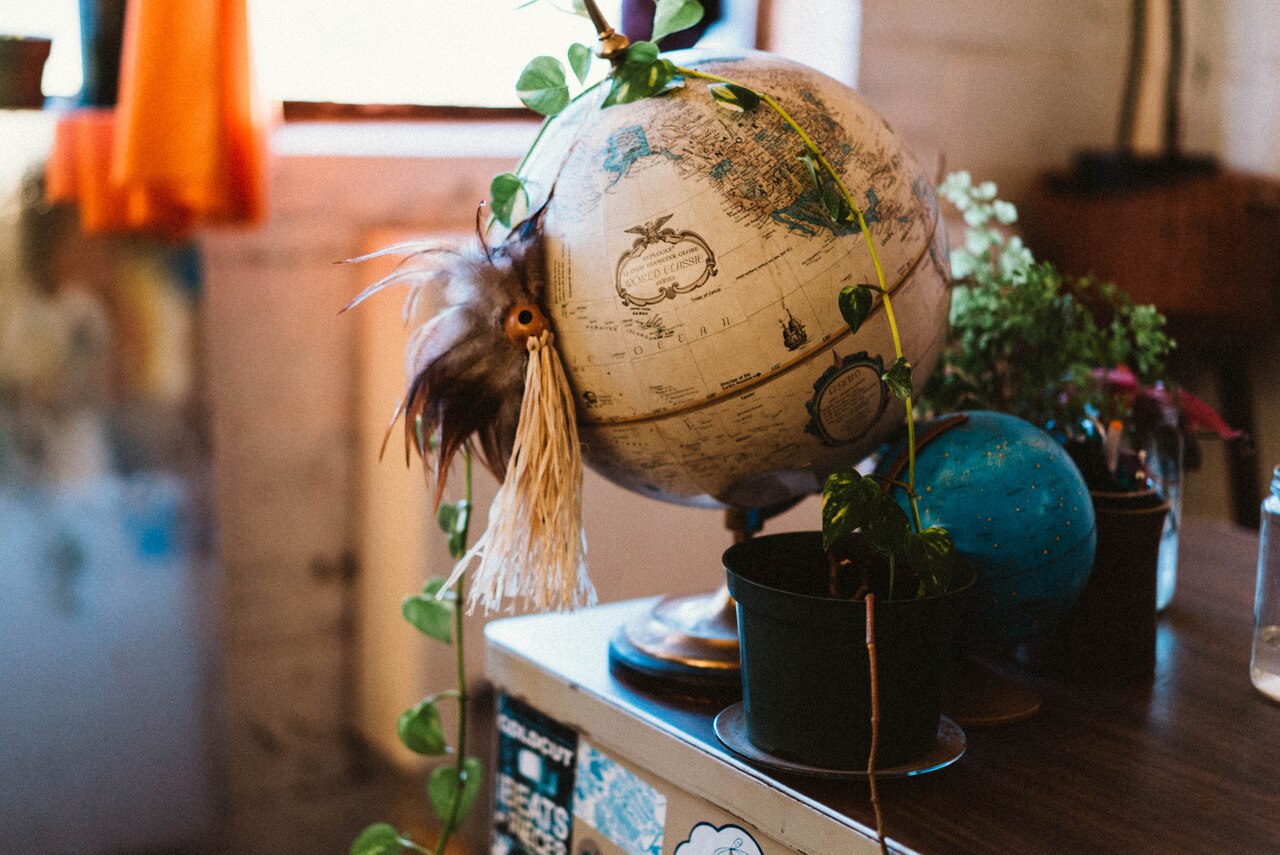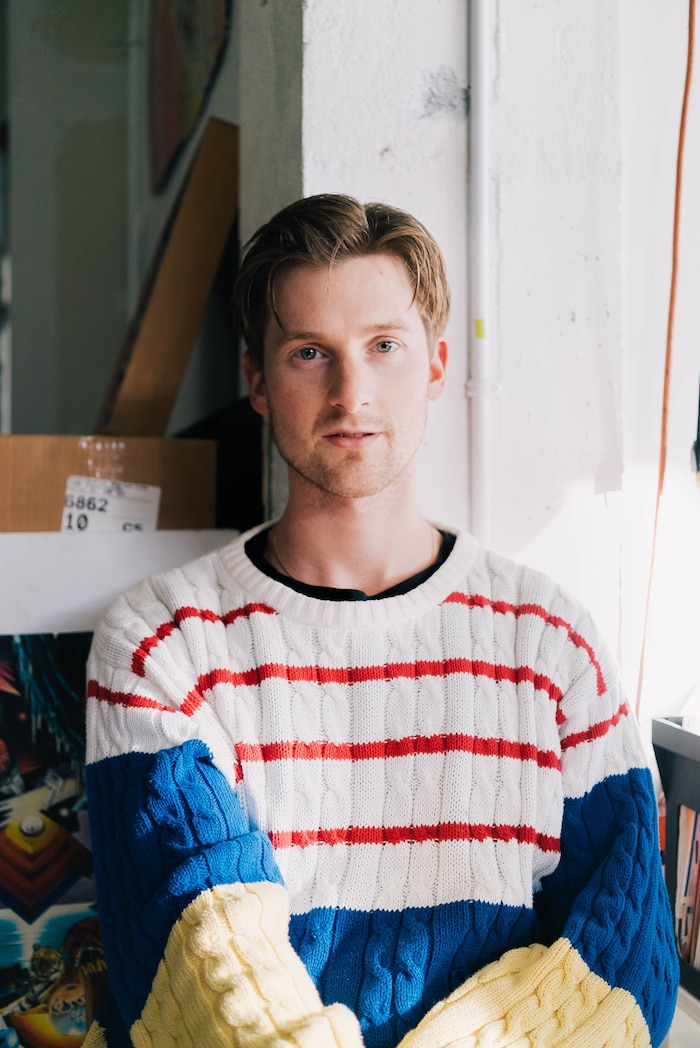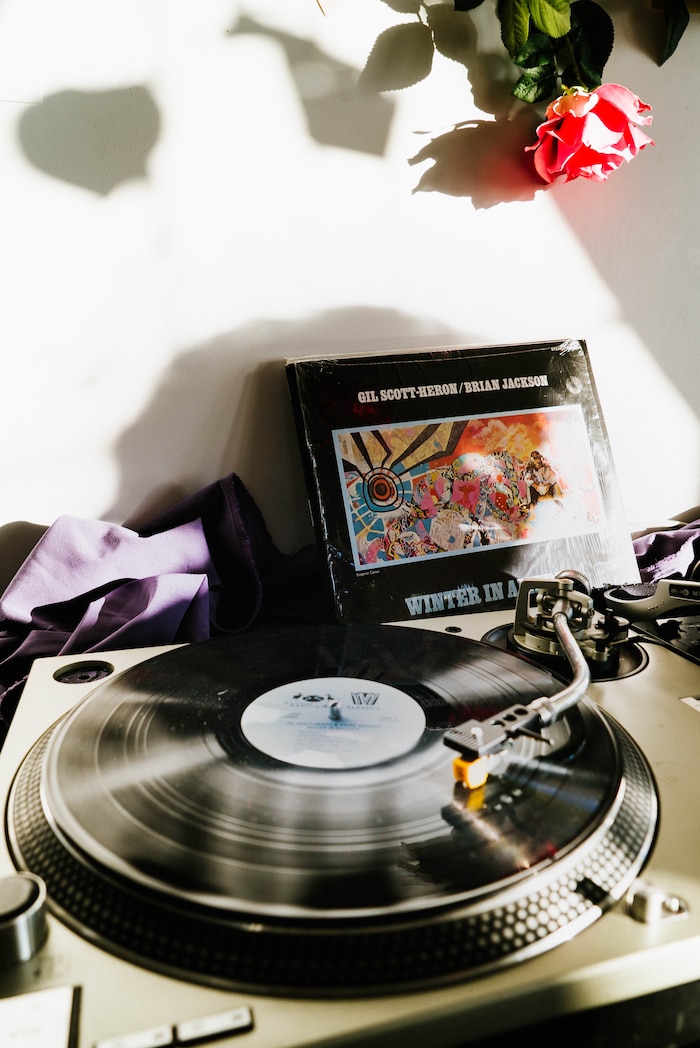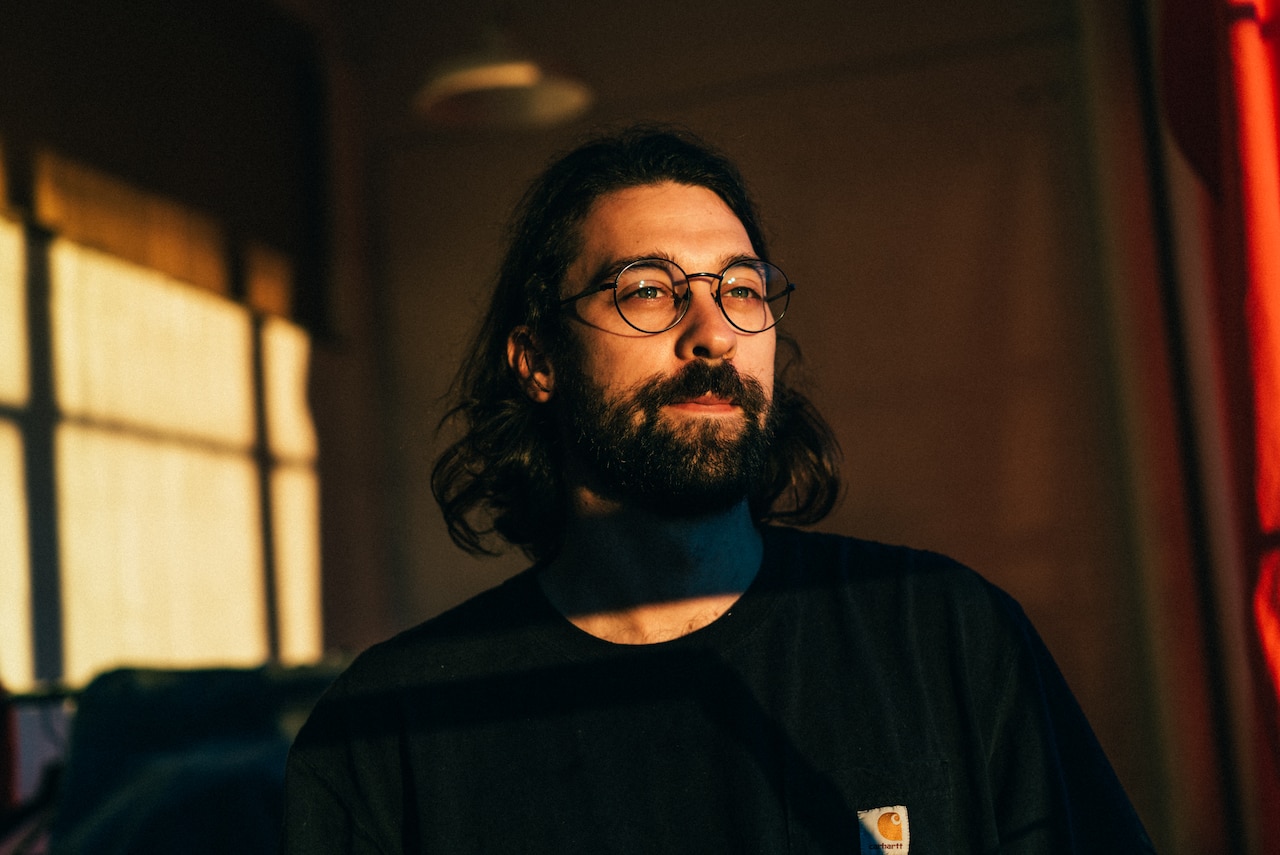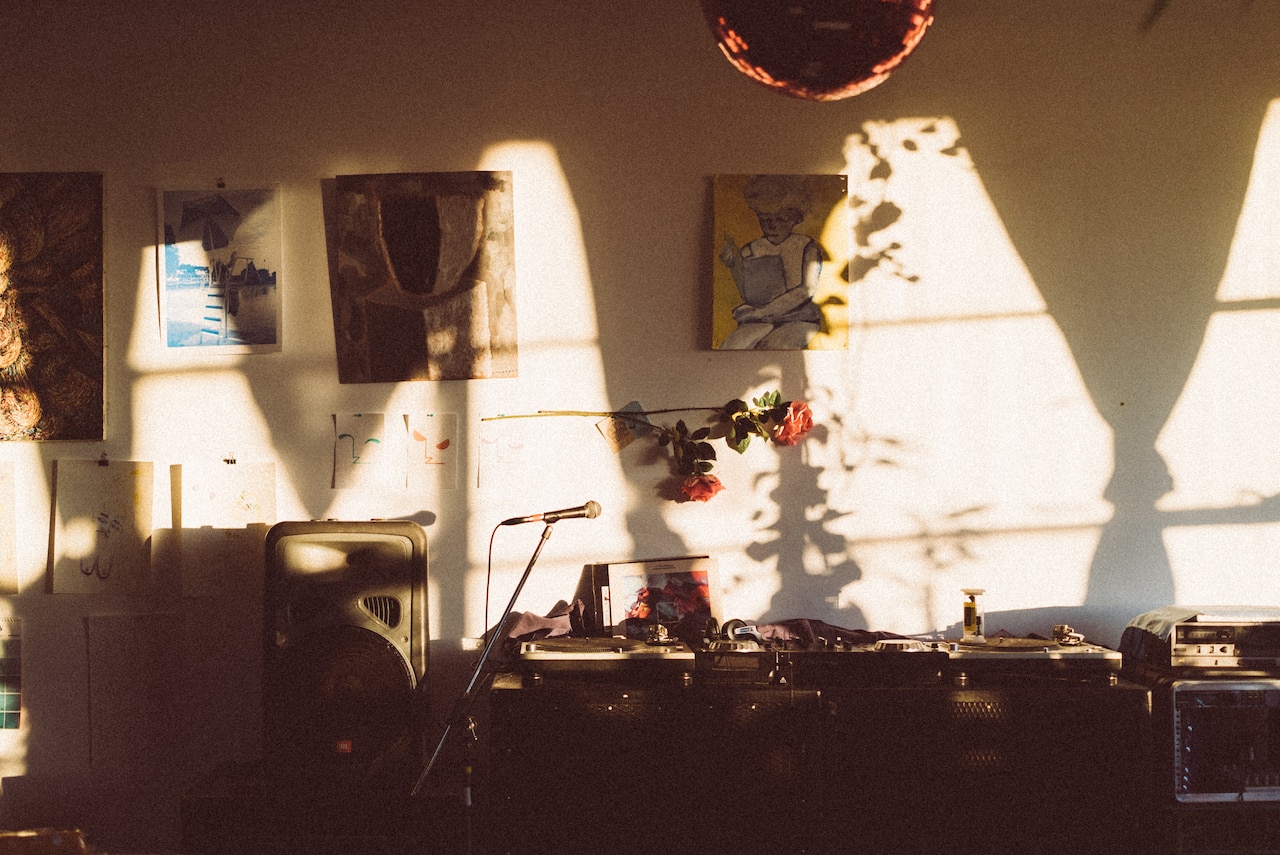 UPCOMING RELEASES

Check out Michael Stasis' "Afraid of the Dark" music video below. His album Gentle Cycle is out December 2nd. You can pre-order it here.
Check out Mozart's Sister's new music video for the track "Angel." It's off of her new album Field of Love, due out on February 17th, 2017. It's available for pre-order here.


Special thanks to Sarah Mackenzie for her invaluable help in putting together this photo essay.
Header image © Carys Huws