Drone Activity
Our event series bringing together the most intense music in the world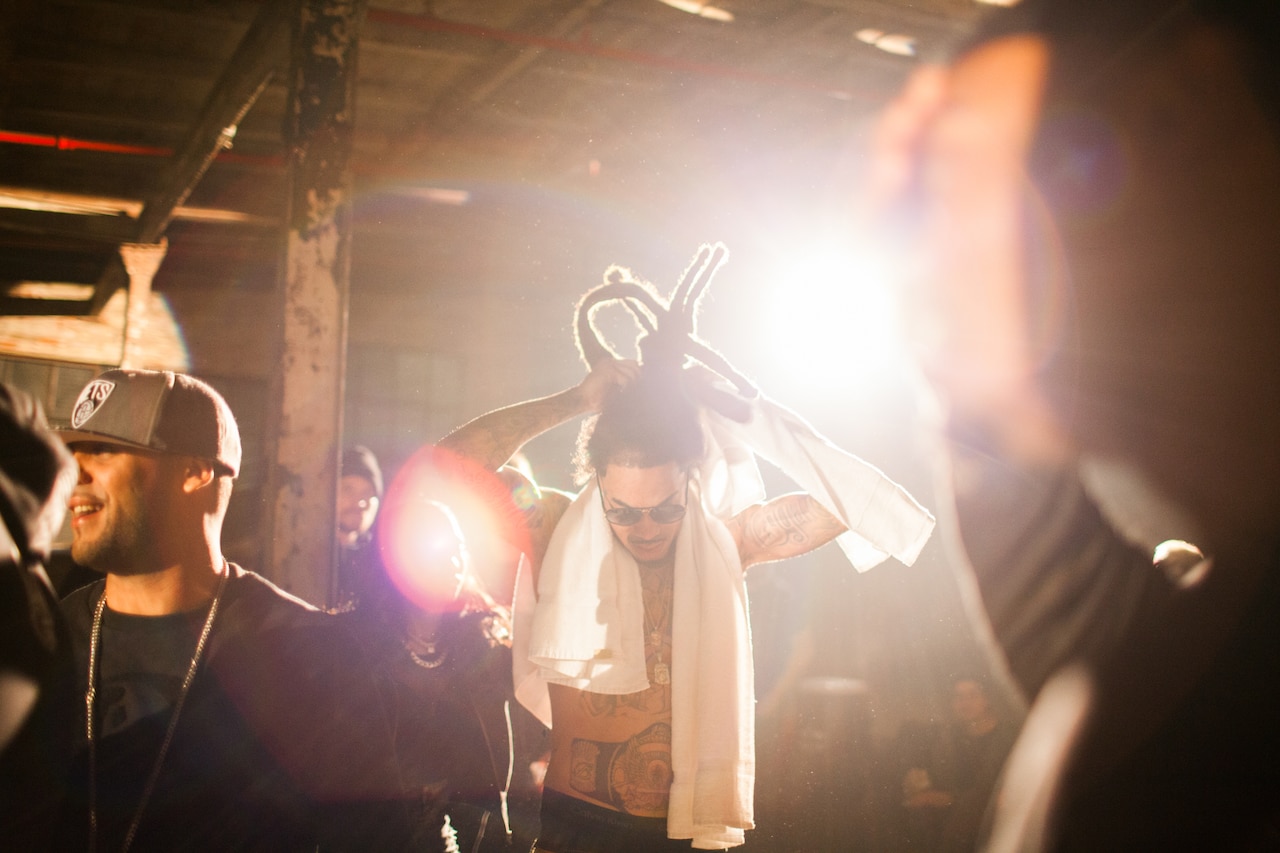 The "Drone Activity" series is an event concept first introduced as part of the Red Bull Music Academy Festival New York, presenting the most intense music in the world pulled from a variety of eras, genres and performance styles.
Kicking off in 2013, Drone Activity New York was a mammoth showcase of artists exploring imposing variations of pure sound and rhythm. It was followed in 2014 by Hardcore Activity New York, which brought together acts representing the most extreme edges of hip-hop, metal, techno and beyond, all operating at the commercial and critical forefront of their respective scenes. Both nights were celebrations of avant-garde attitudes that have gradually crept towards the mainstream, all while continually rejecting conformity and aspiring to new forms of engagement with sound. These are concerts that shake the body as much as the brain.
The series went international in 2016 with Drone Activity Montréal: L'Edition Griffintown, grouping drone, ambient, metal and electronic artists for a night of transformative performances in a disused warehouse space as part of RBMA Montréal. The venue is another essential element of the Drone Activity concept, with the intensity of the music matched by the immersive environment.
Below are photo highlights from these exhilarating evenings, which have brought together music lovers of all backgrounds unified by their love of one-of-a-kind musical experiences.
Red Bull Music Academy Montréal 2016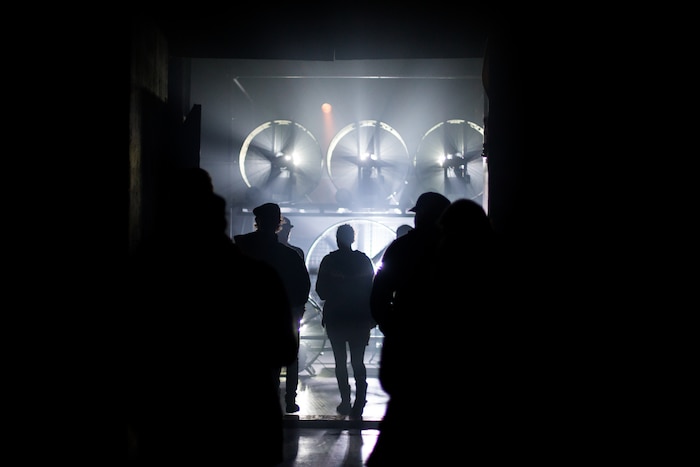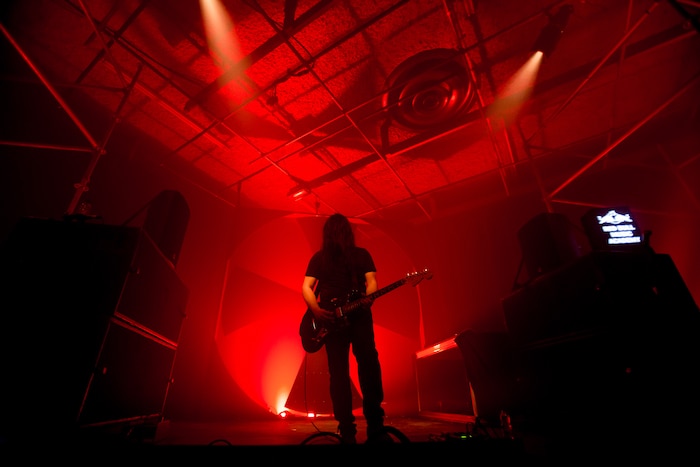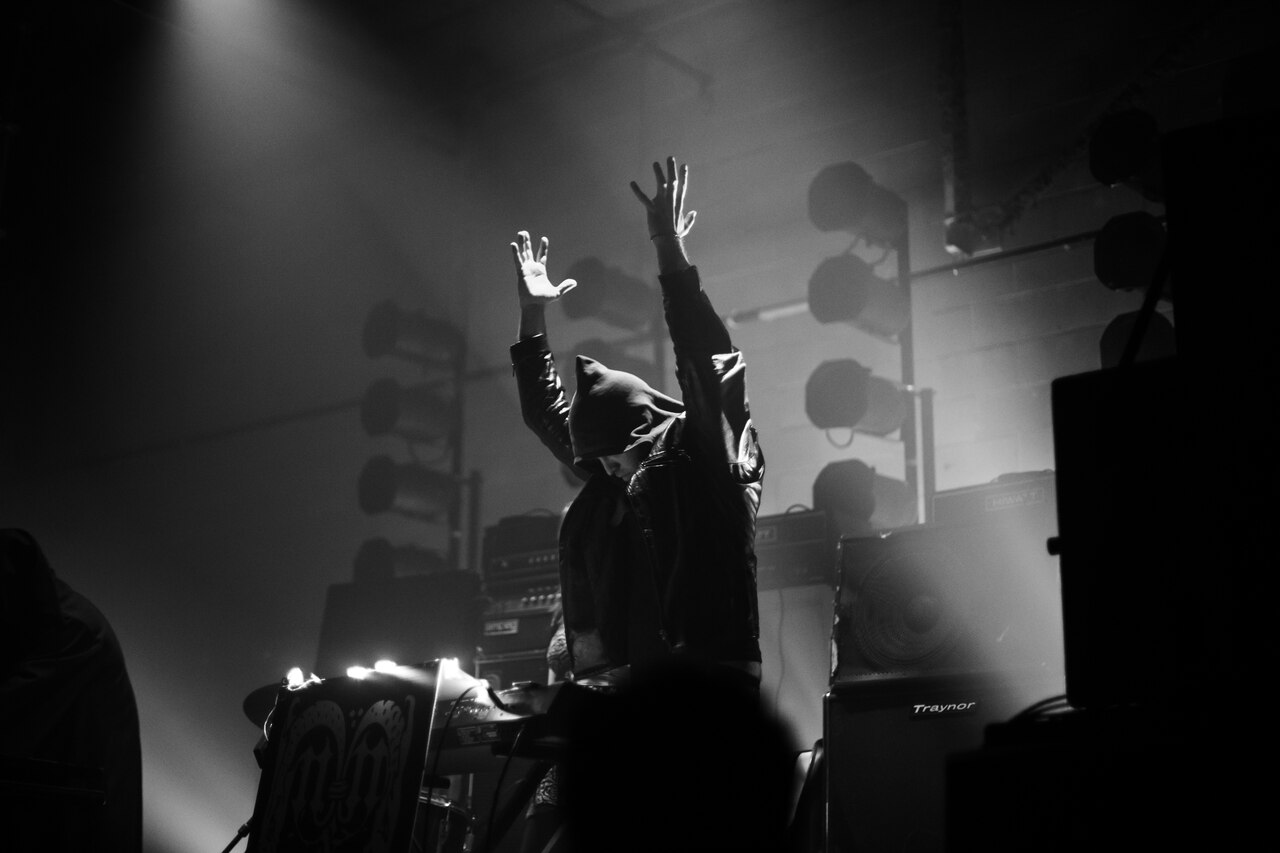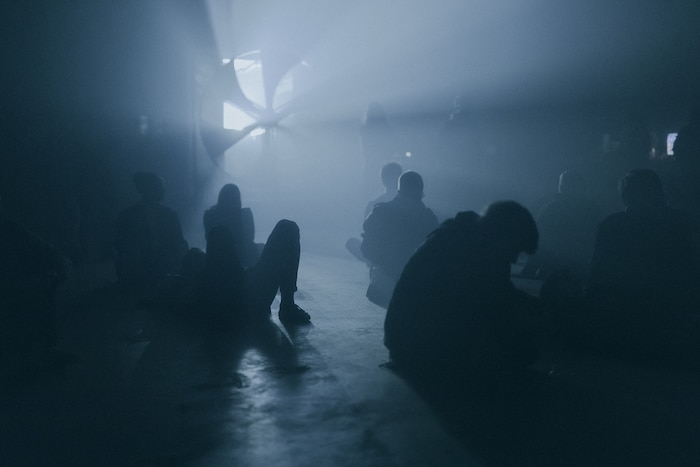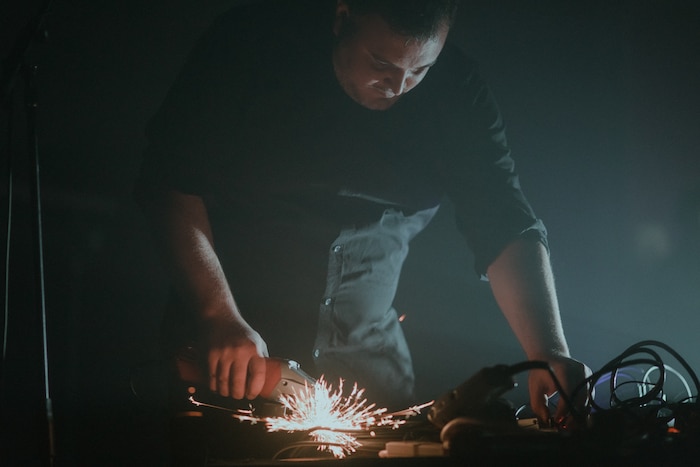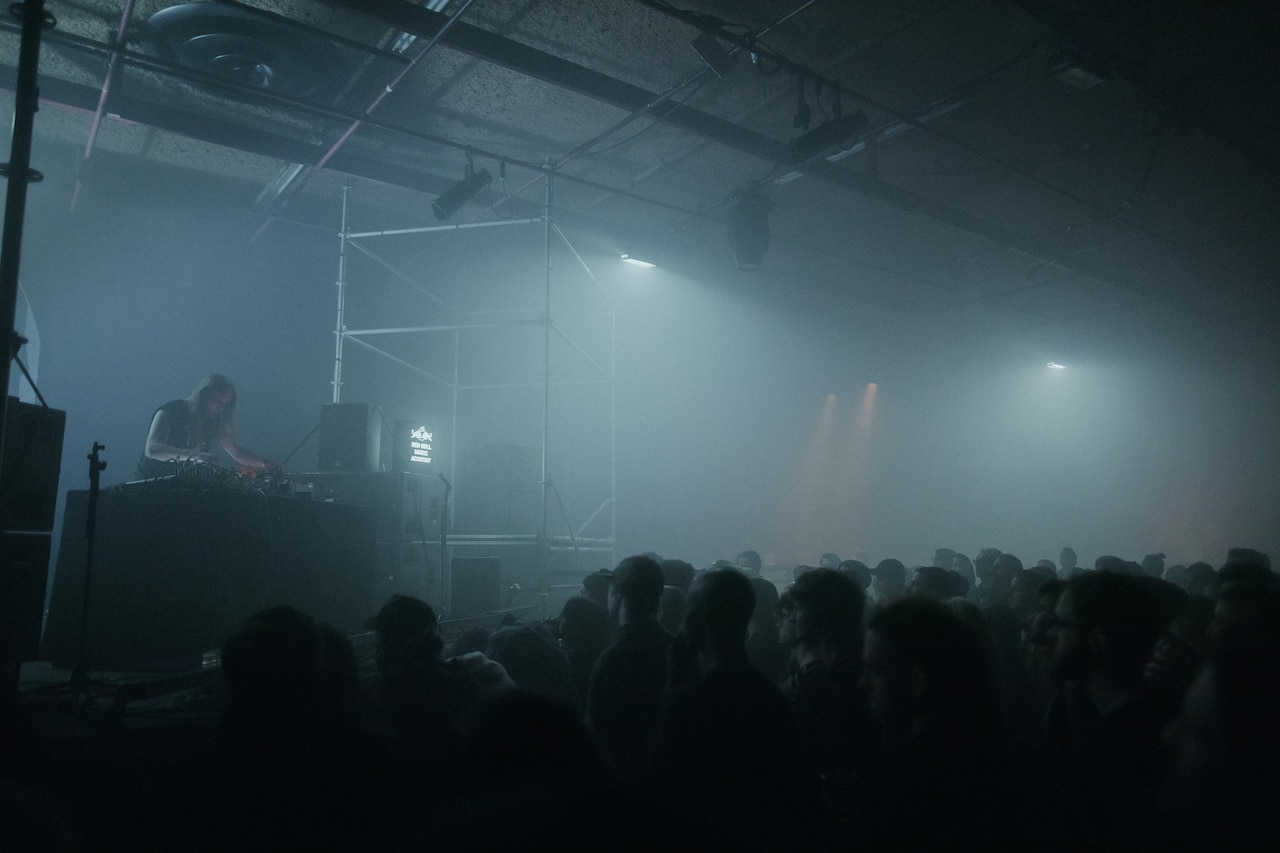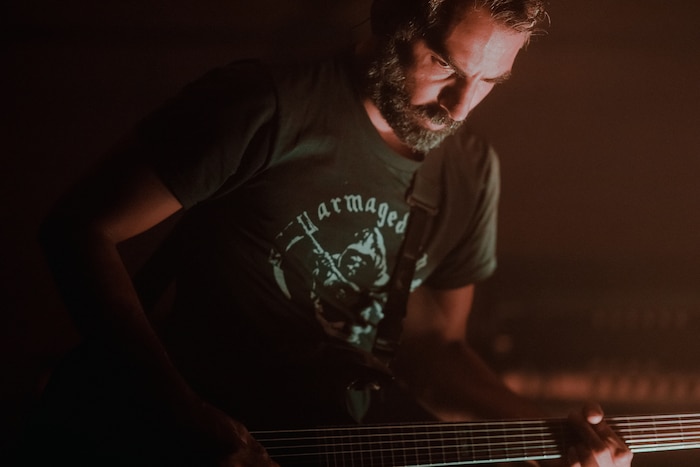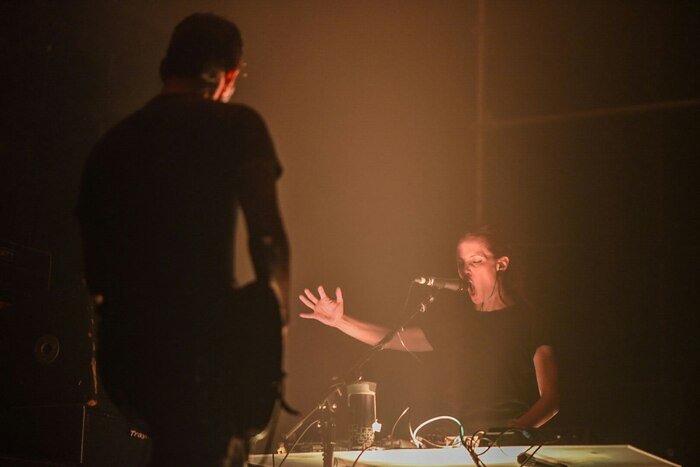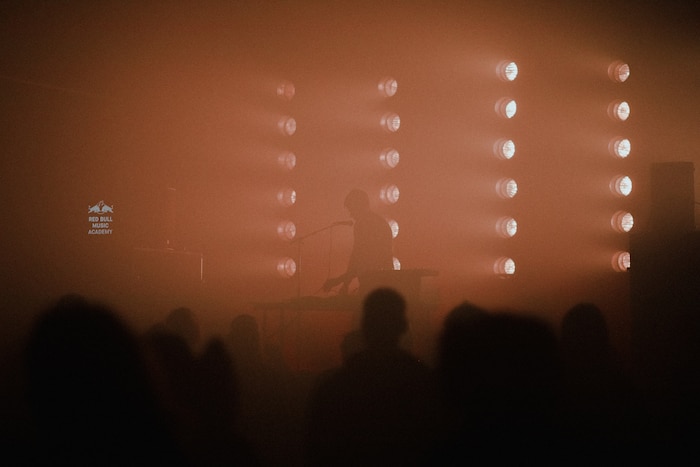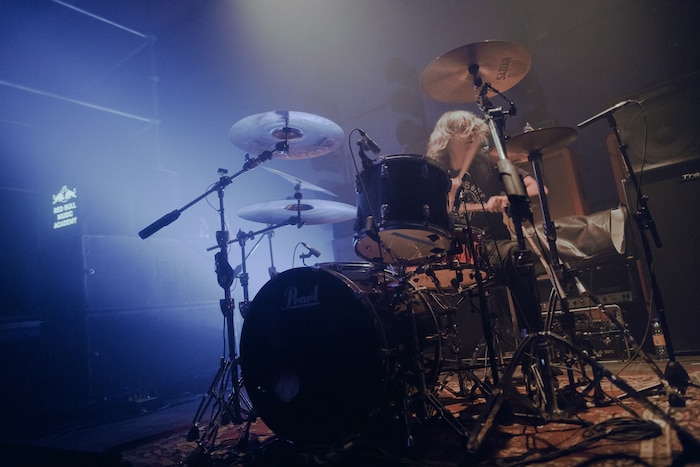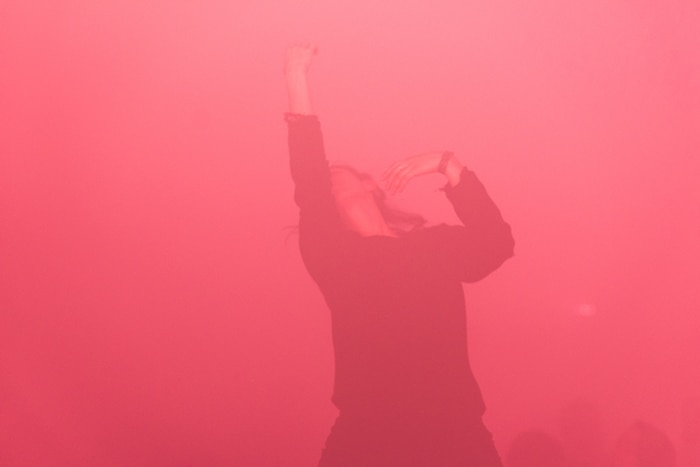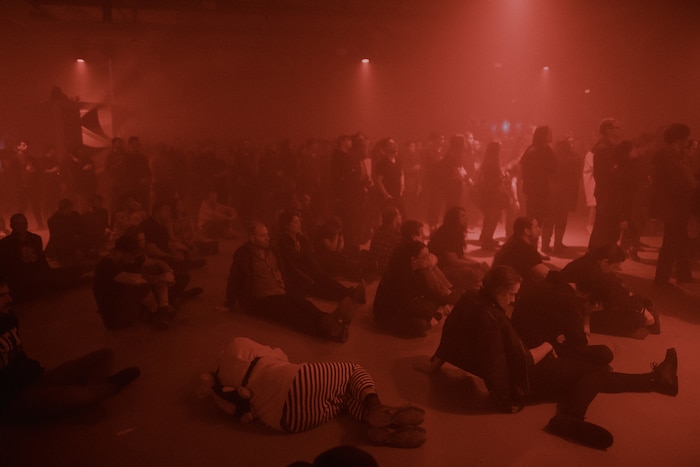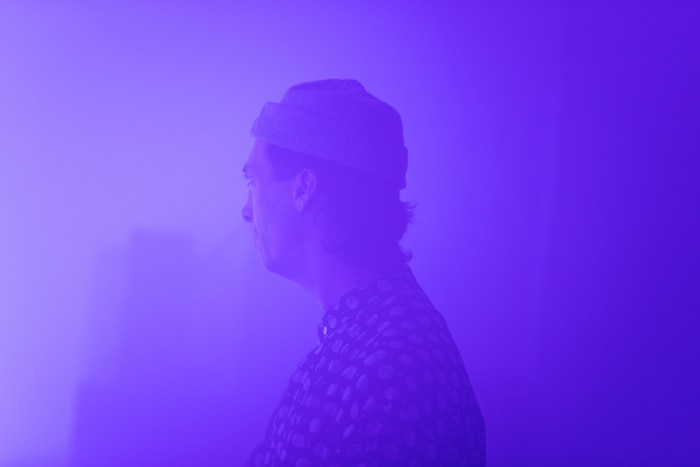 Red Bull Music Academy Festival New York 2014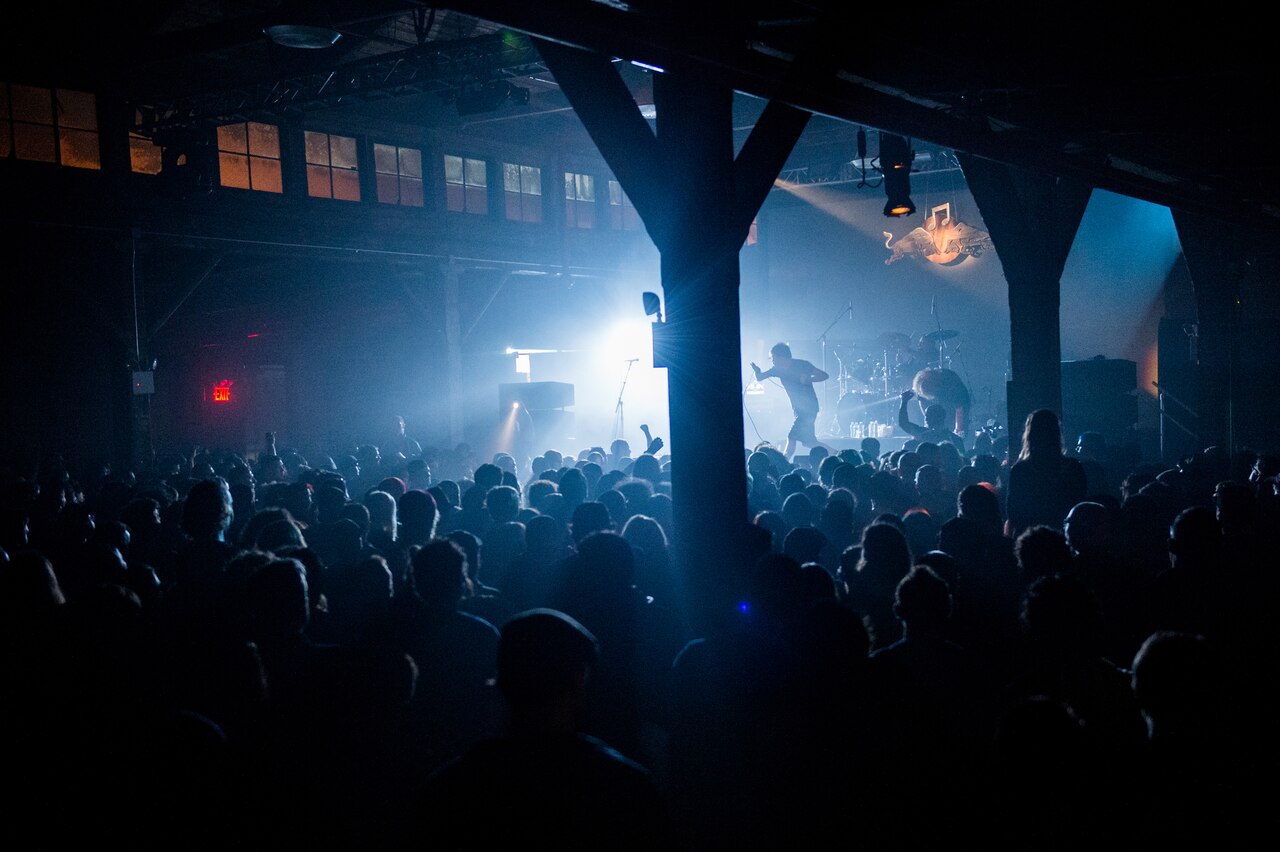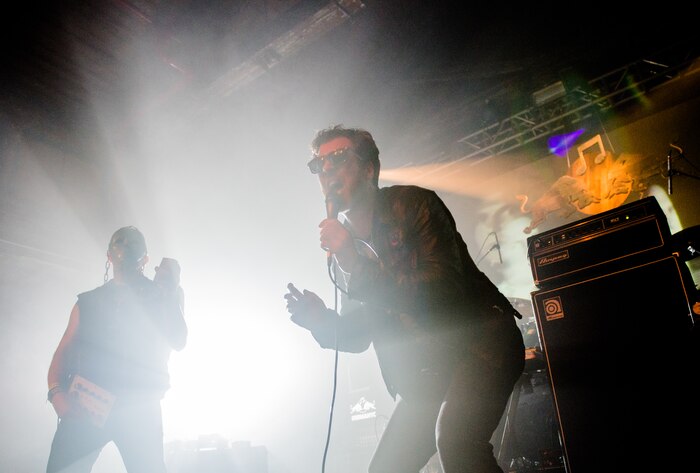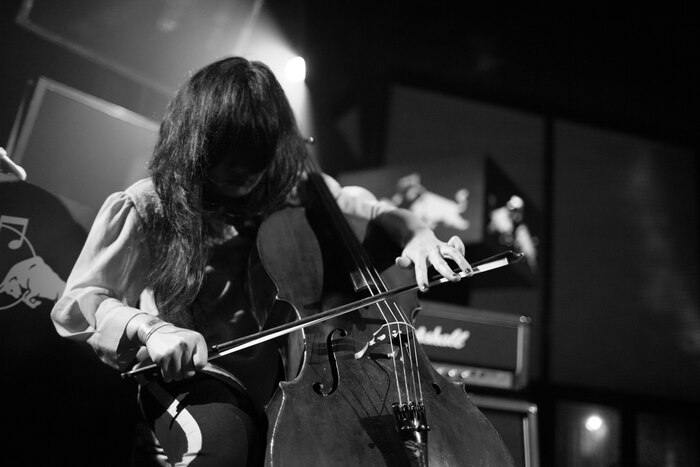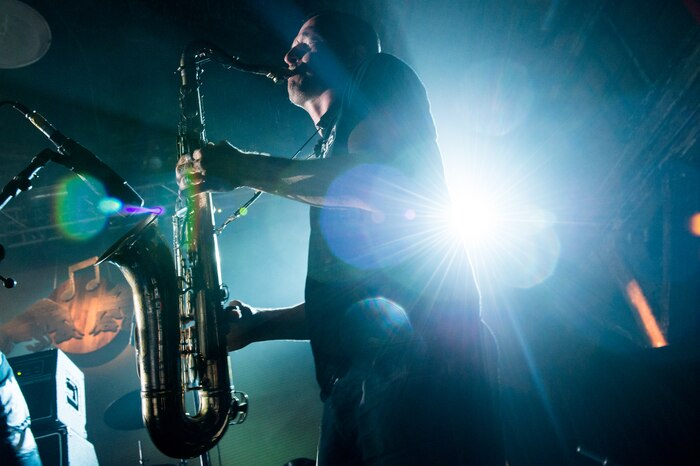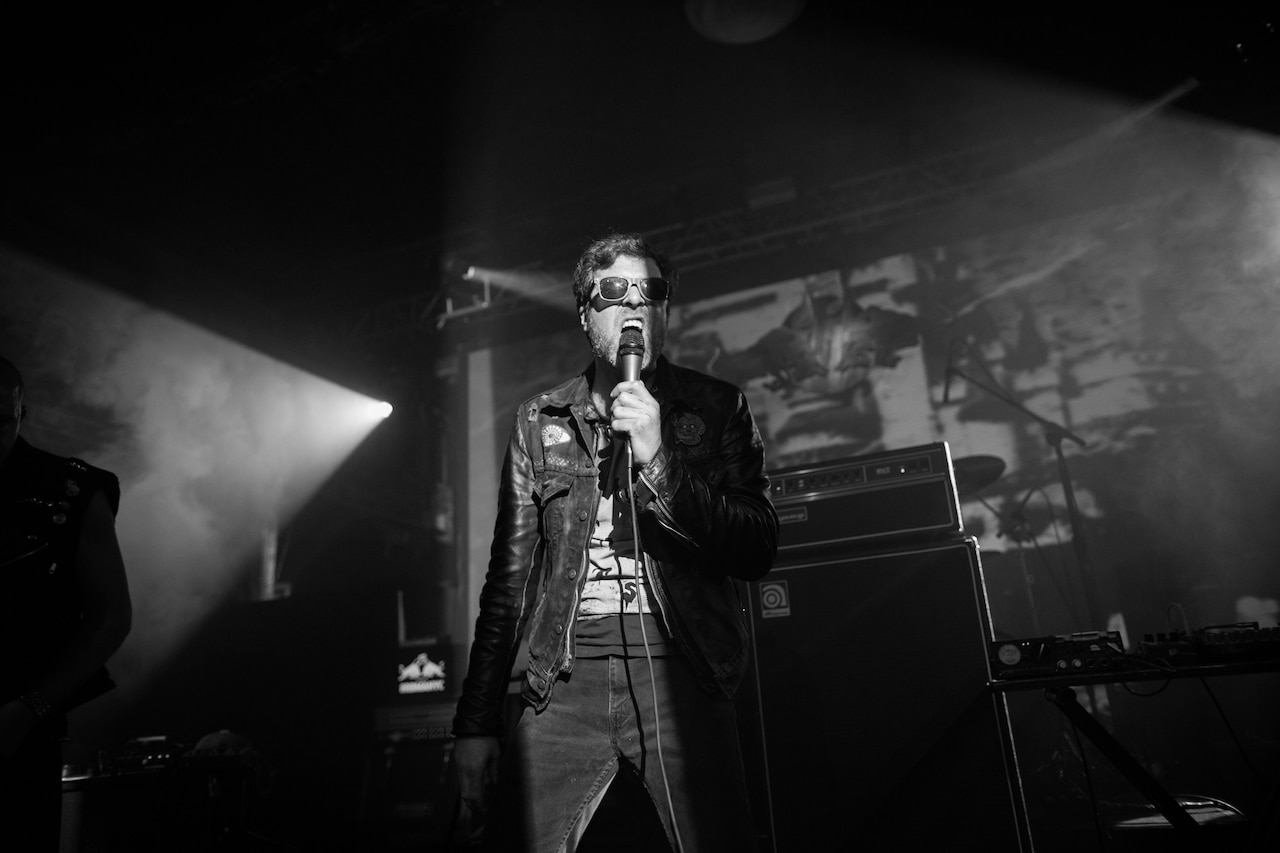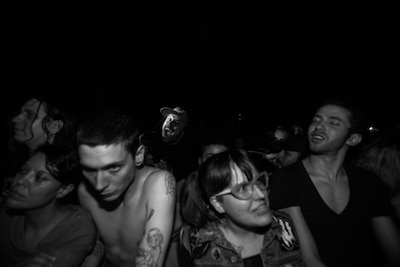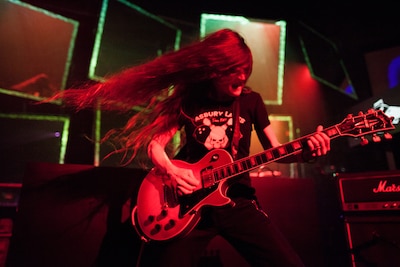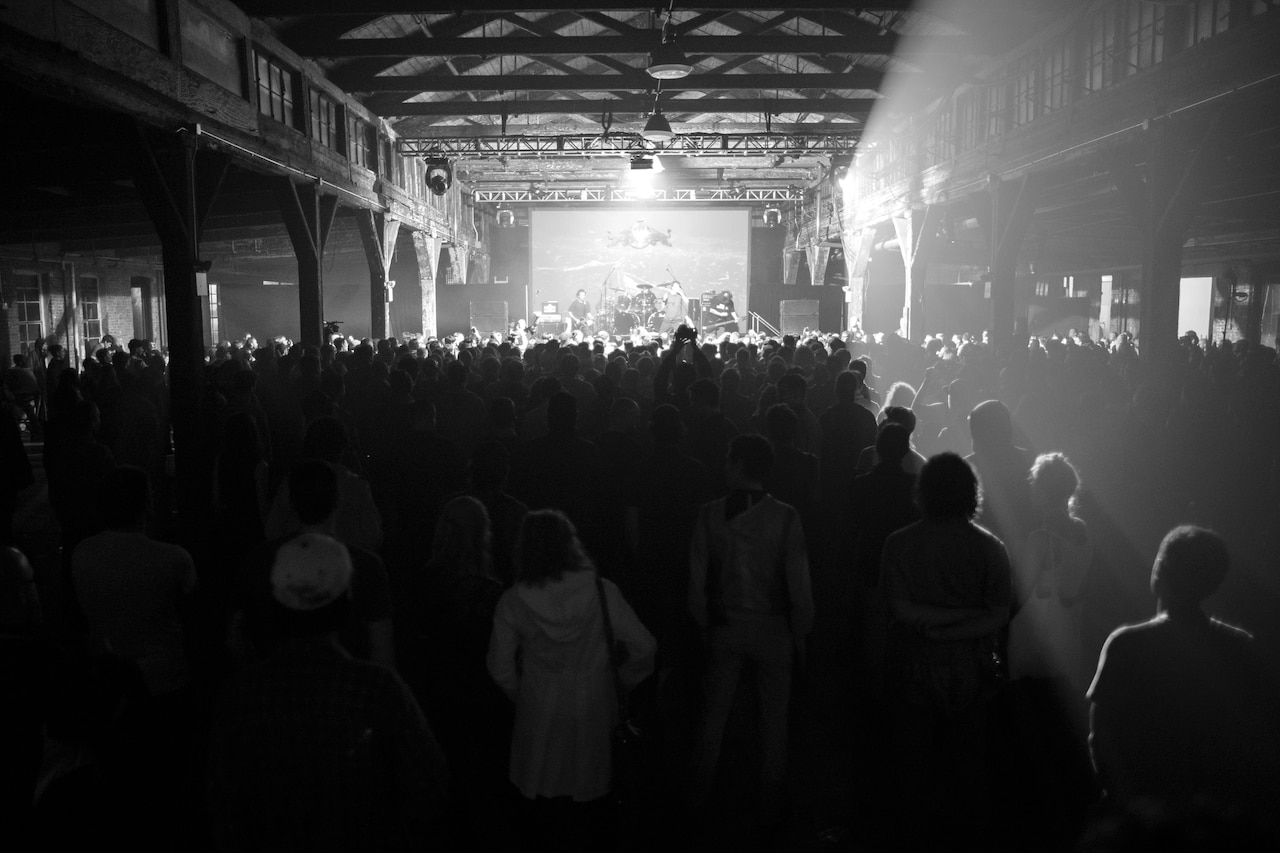 Red Bull Music Academy New York 2013