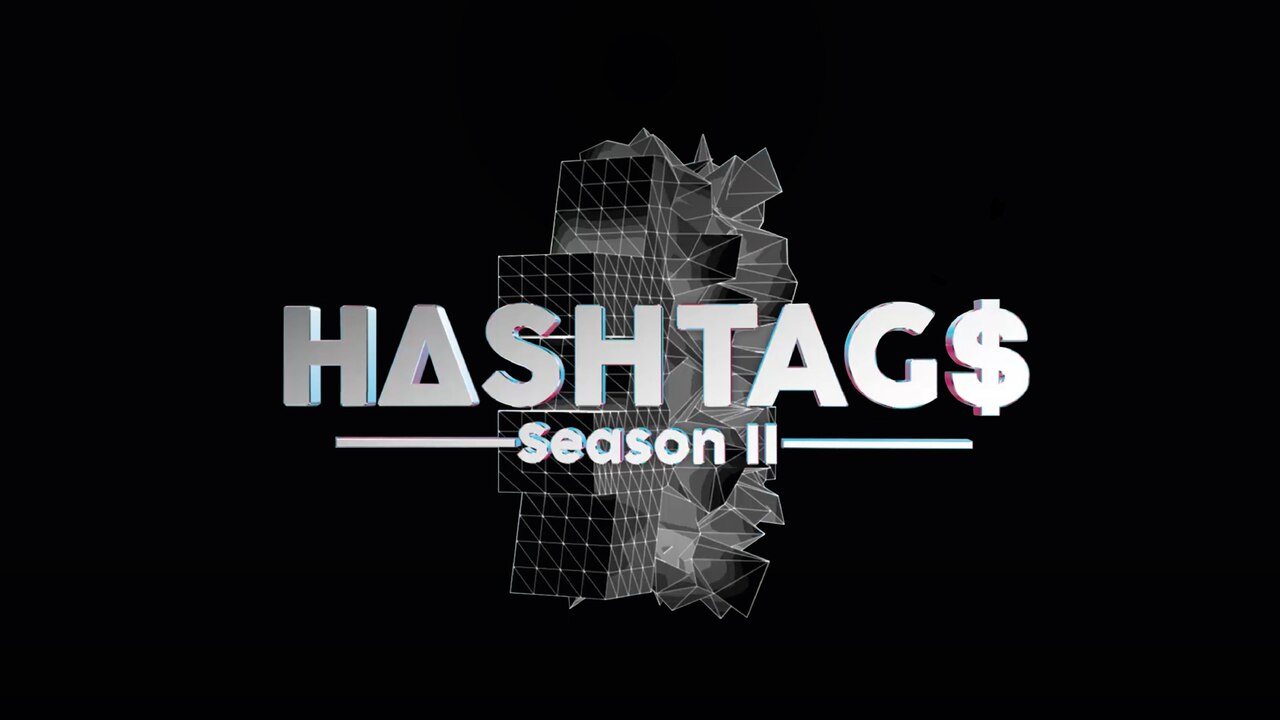 H∆SHTAG$, Season II
As more and more of the global population comes of age online, the distinction between URL and IRL becomes increasingly hazy. We live in a world of open-source subcultures, where the hyper-local and the hyper-specific never stay that way for long.
In Season I of our popular mini-documentary series H∆SHTAG$, we looked at the most fascinating micro-genres emerging from the digital ether, from #tumblrwave to #cloudrap. Now, we're focusing on what happens after a homebrewed music scene or movement becomes a global phenomenon. Who's left standing once a trend has hit peak hype?
For Season II of H∆SHTAG$, we travel to the source of four niche scenes that exploded over the past few years – gqom, health goth, kawaii and grime – to see what's happened since you last paid attention and where they're going next. Watch all four episodes below.
Header image © Pulse Films / Red Bull Music Academy