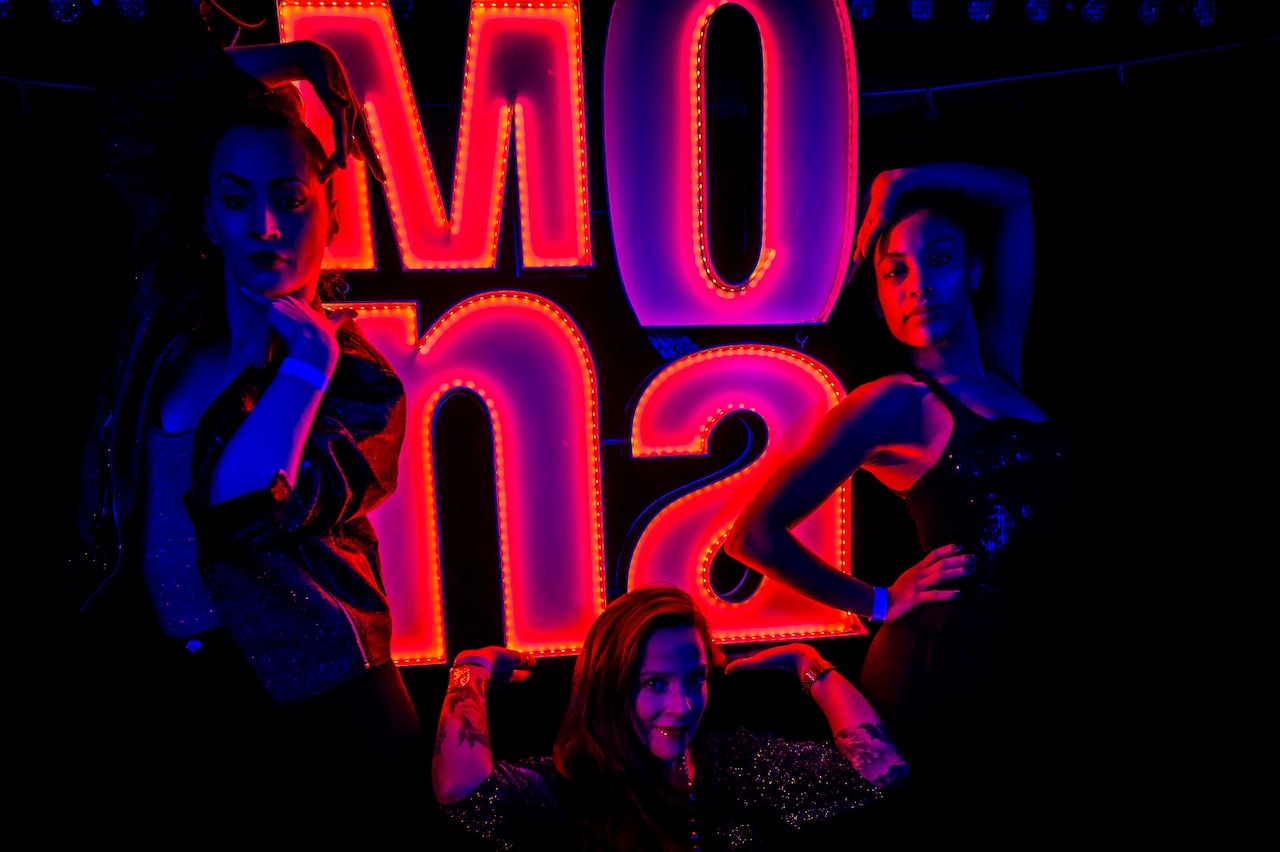 La Mona: A Photo Essay
Celebrating nearly a decade of parties from the French promoters putting the "dance" back in dance music
Every second Saturday of the month for the last nine years, a disparate crowd of dancers, soulful house music enthusiasts and regular punters has been gathering in Belleville nightclubs for La Mona, a night that has successfully pulled off its mission to reconcile dance music with dance.
At La Mona, the spotlight is intentionally turned away from the DJ and back where it fundamentally matters – on the revelers, who come to participate in classes and contests that celebrate classic club dance forms like voguing and waacking, or to simply to shake a leg among friends.
In the wake of yet another anniversary celebration, we sat down with two of the party's founding members, Frédéric Pellegrino and Nick V, and flipped through their memories from nearly a decade of sweat and sass, Belleville style.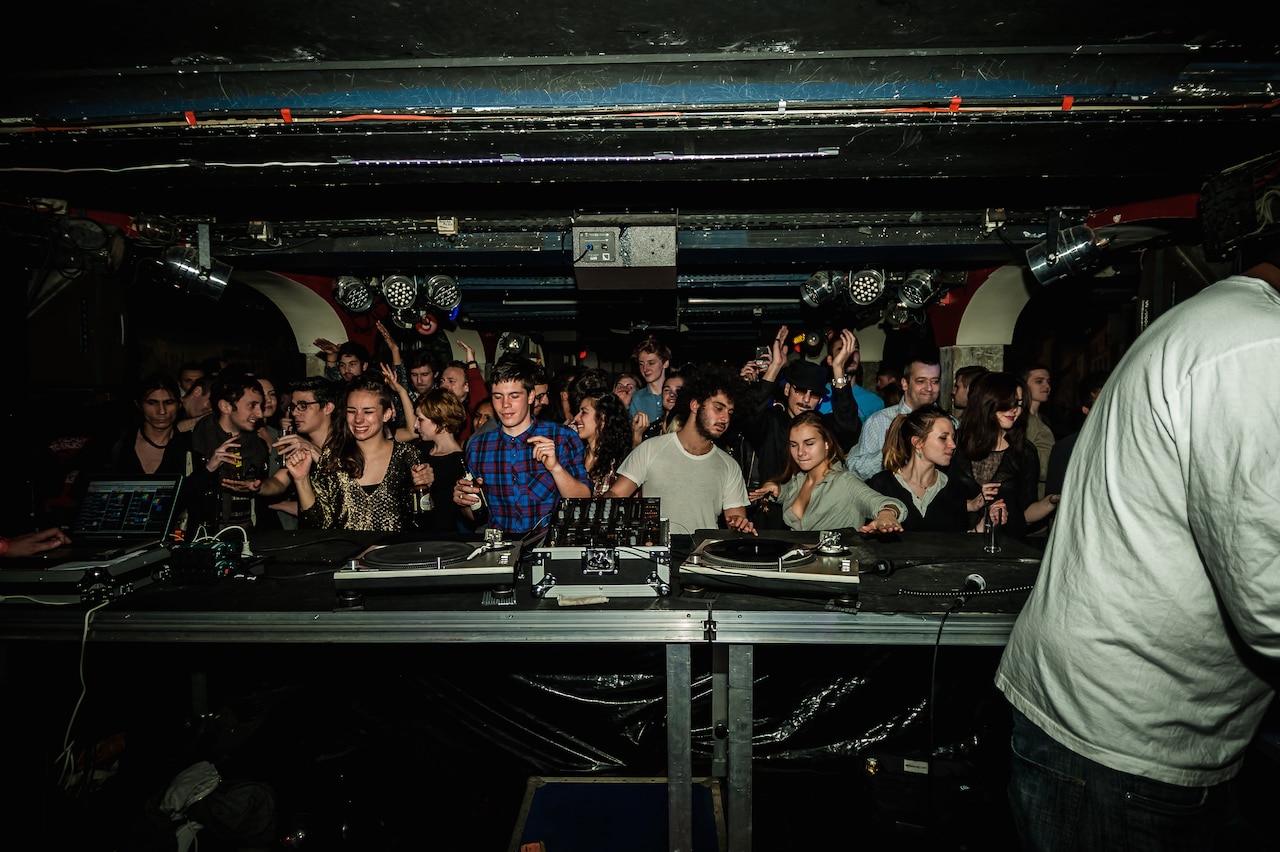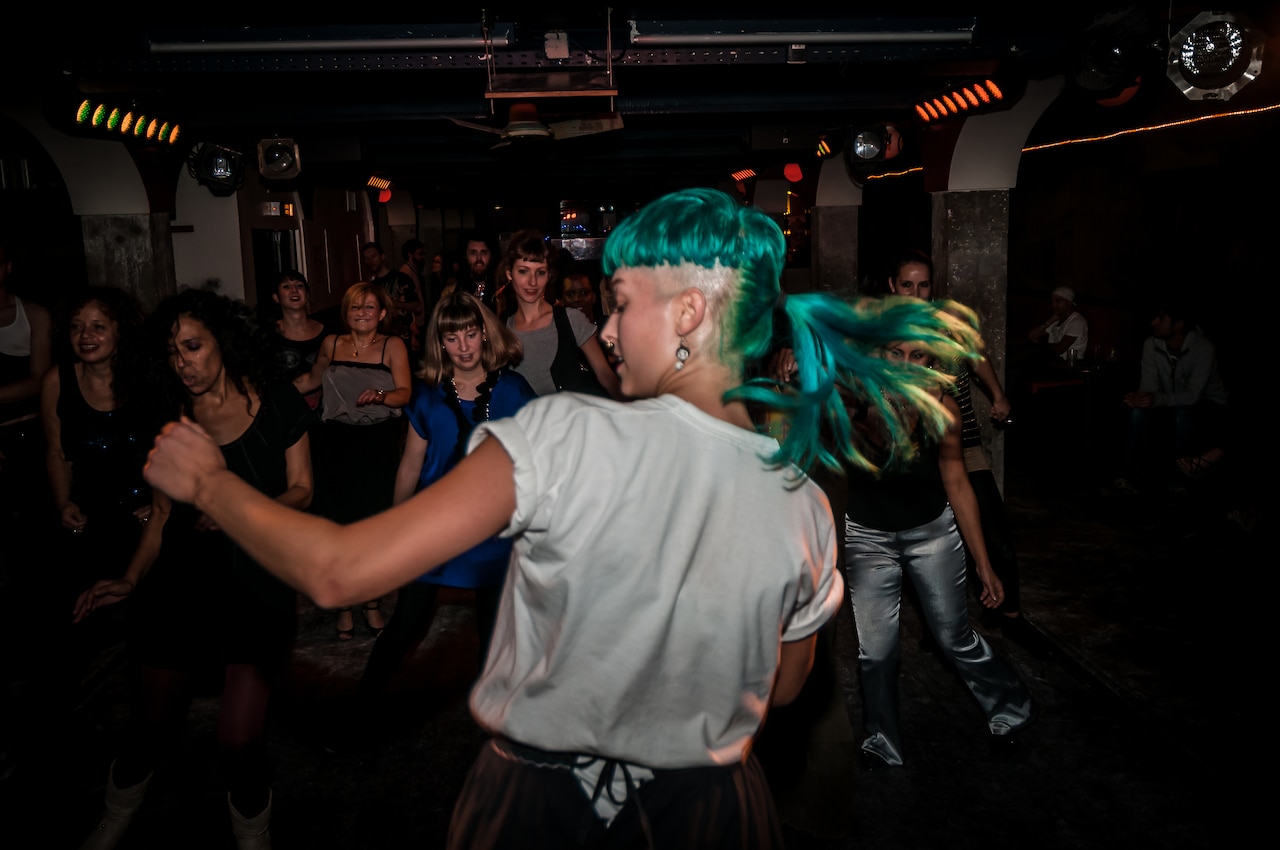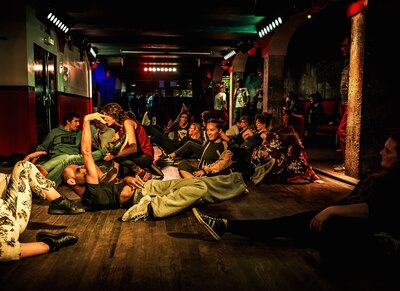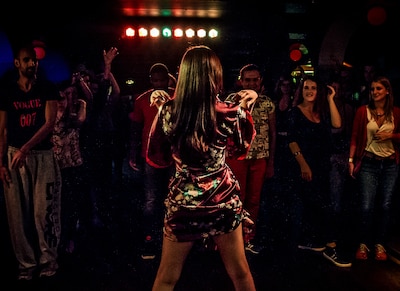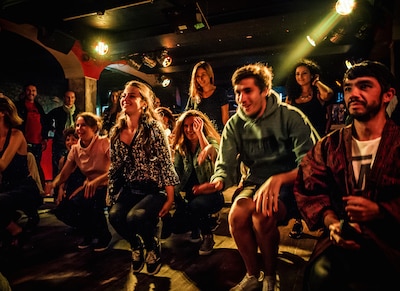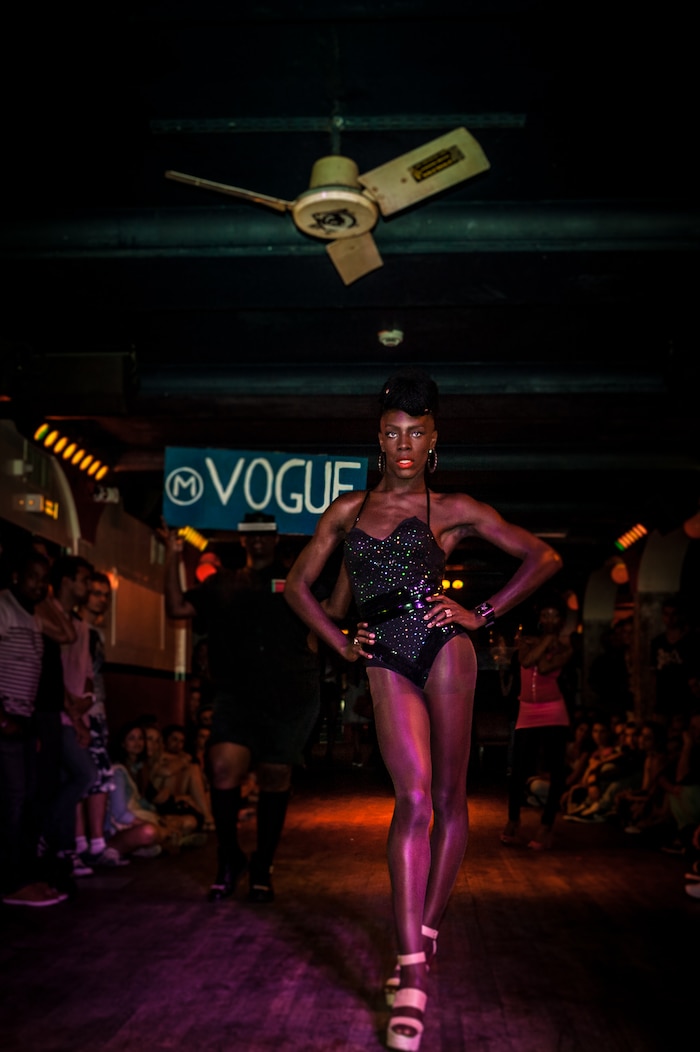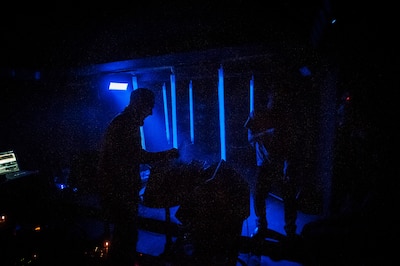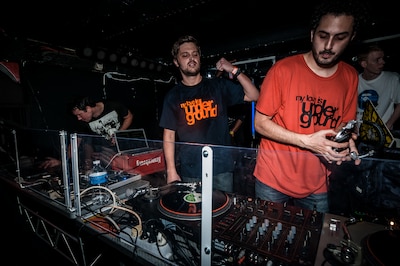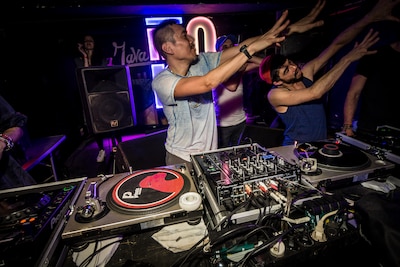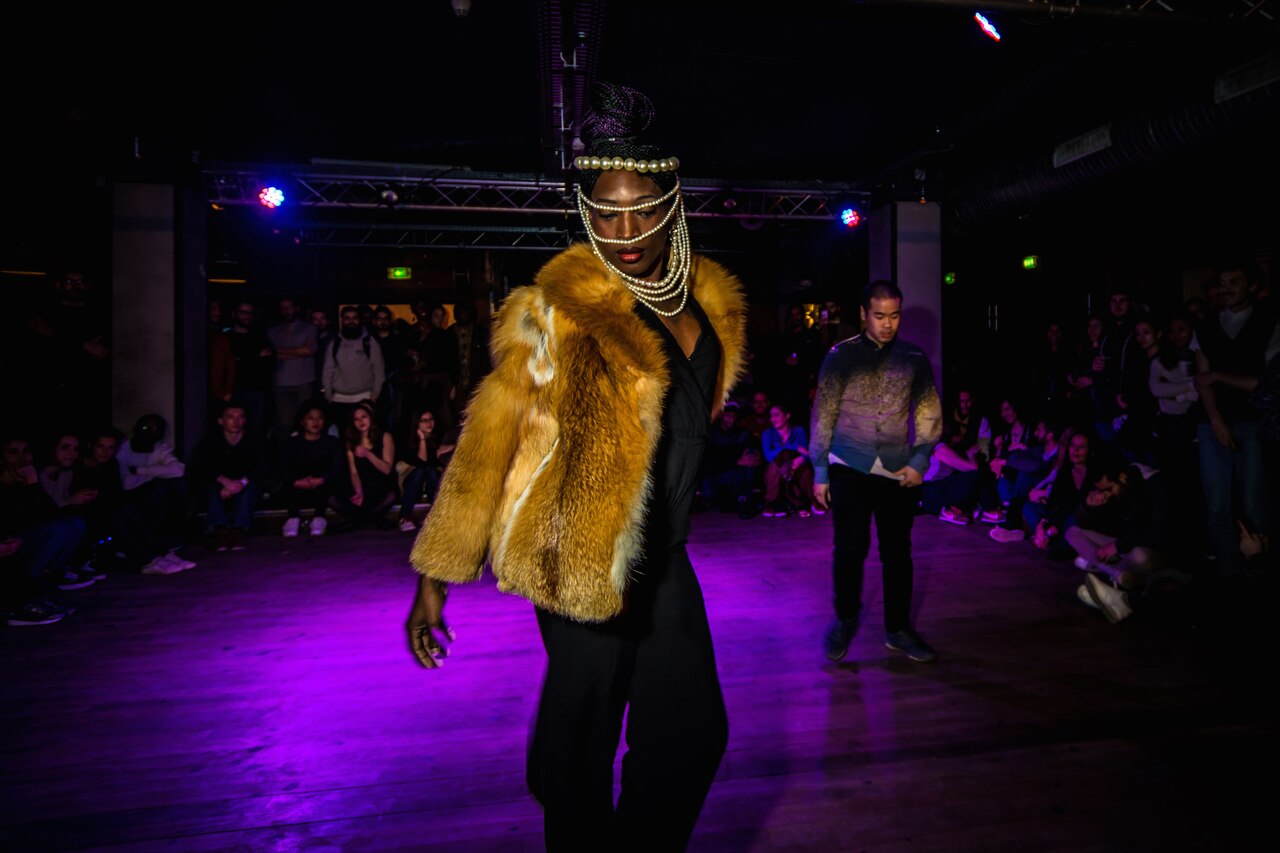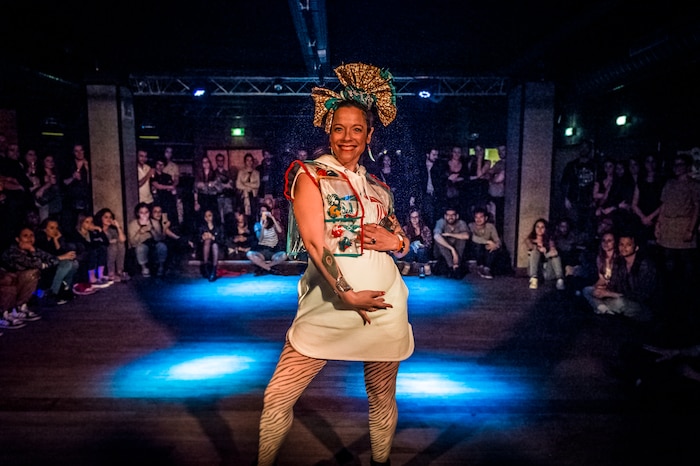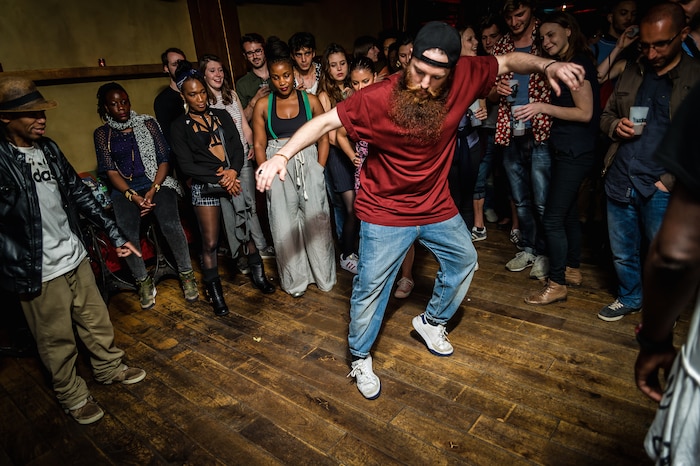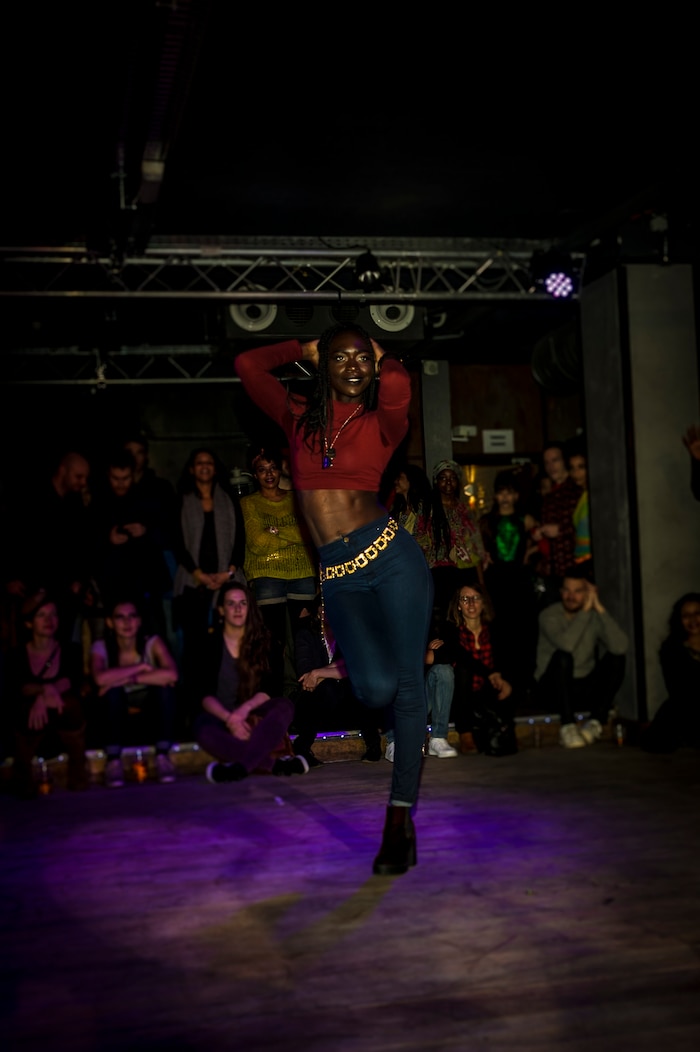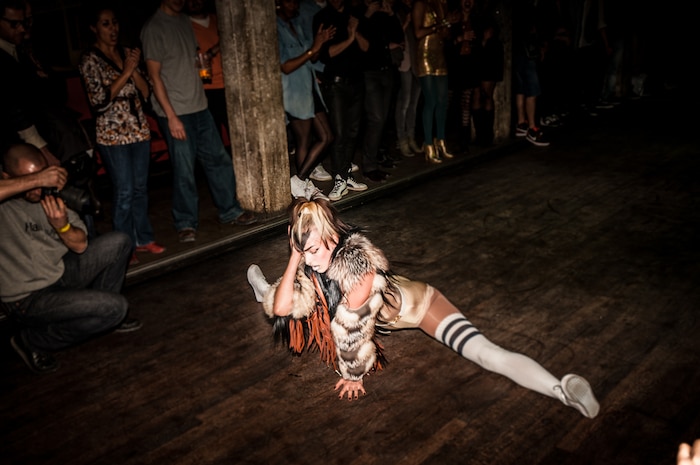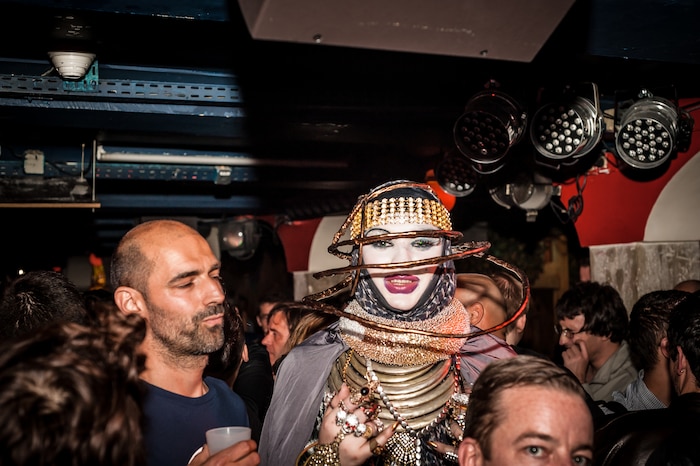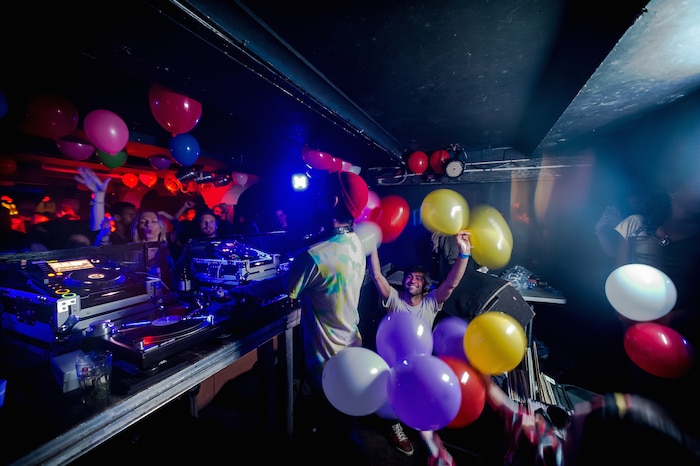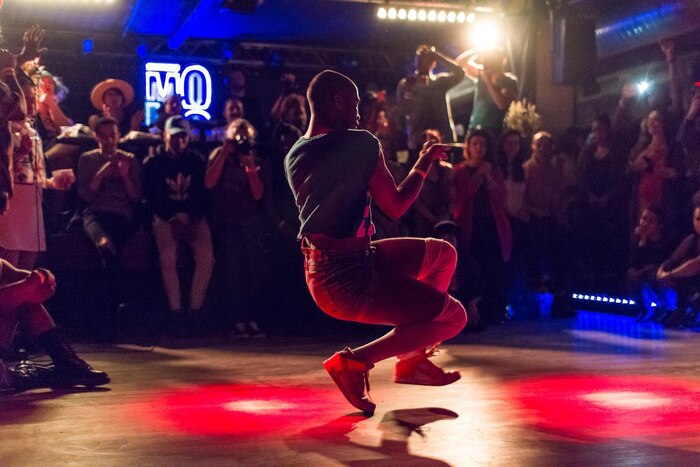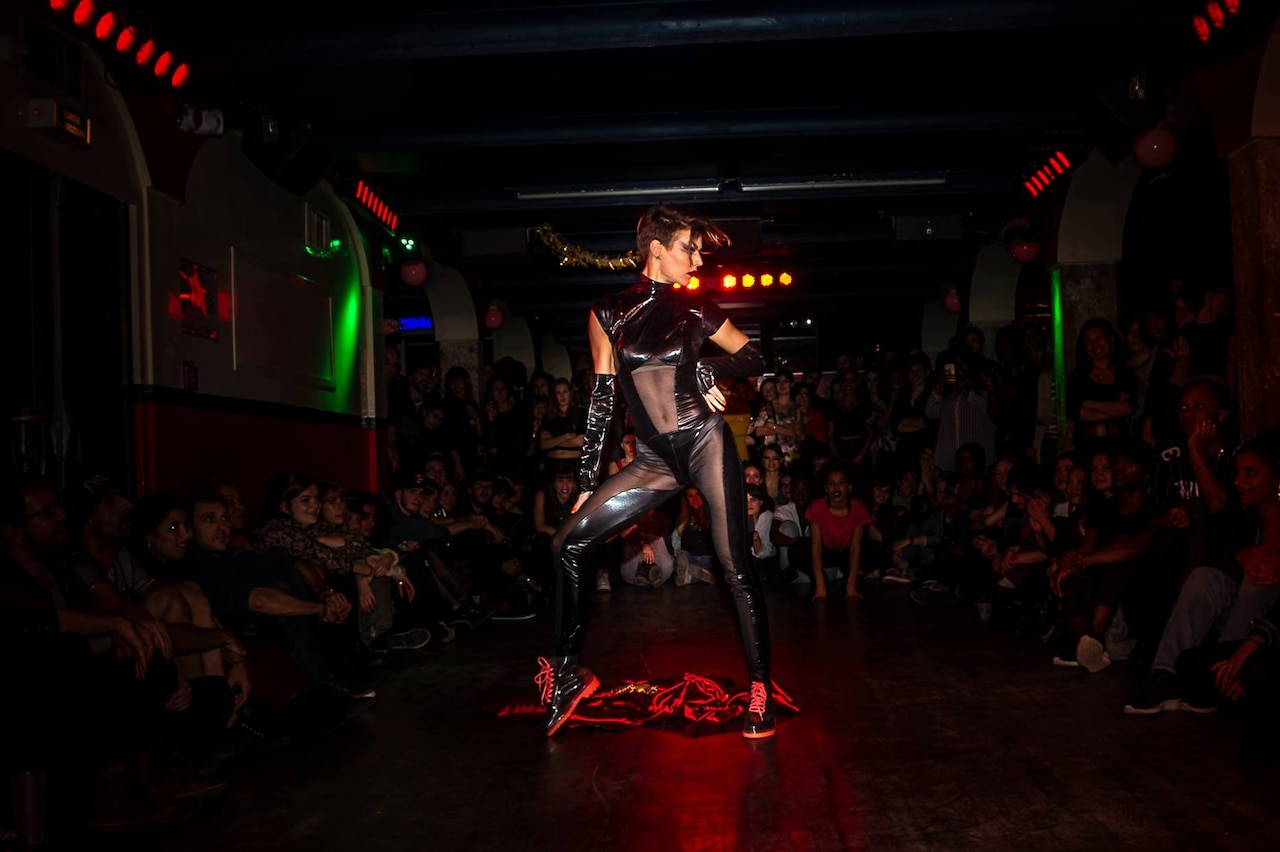 Header image © David Volans