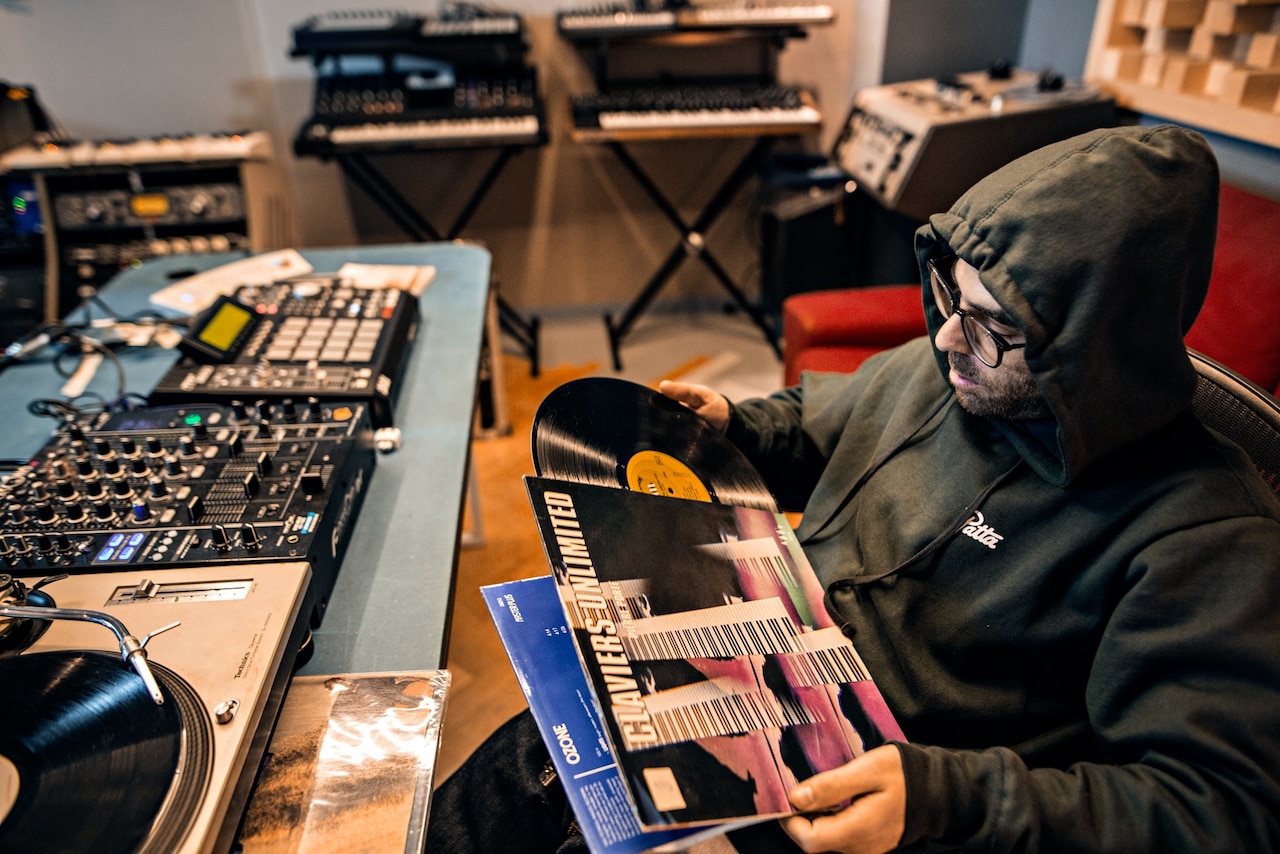 The Alchemist: Paris L.A. Brussels
Produced especially for the second edition of the Red Bull Music Academy Festival in Paris, the mixtape Paris L.A. Brussels brings together 13 MCs from Paris and Brussels over the beats of one of contemporary hip-hop's leading producers: the Alchemist.
Throughout the summer of 2017, artists including the Belgian MCs Roméo Elvis, Caballero and JeanJass, Cool Connexion (a Parisian rap duo formed by Jazzy Bazz and Esso), Deen Burbigo from Entourage, Heskis from the collective 5 Major, Lomepal (another Parisian rapper often seen in Brussels), Montreuil rapper Prince Waly, English-speaking French artist Gracy Hopkins, the rapper-producer 3010 and his collective Eddie Hyde came together at the Red Bull Studios Paris to rap on instrumentals produced by the Alchemist, built from samples discovered by the Californian beatmaker in the French capital's record stores. Hear the full mixtape for the first time below.
Header image © Phillipe Levy