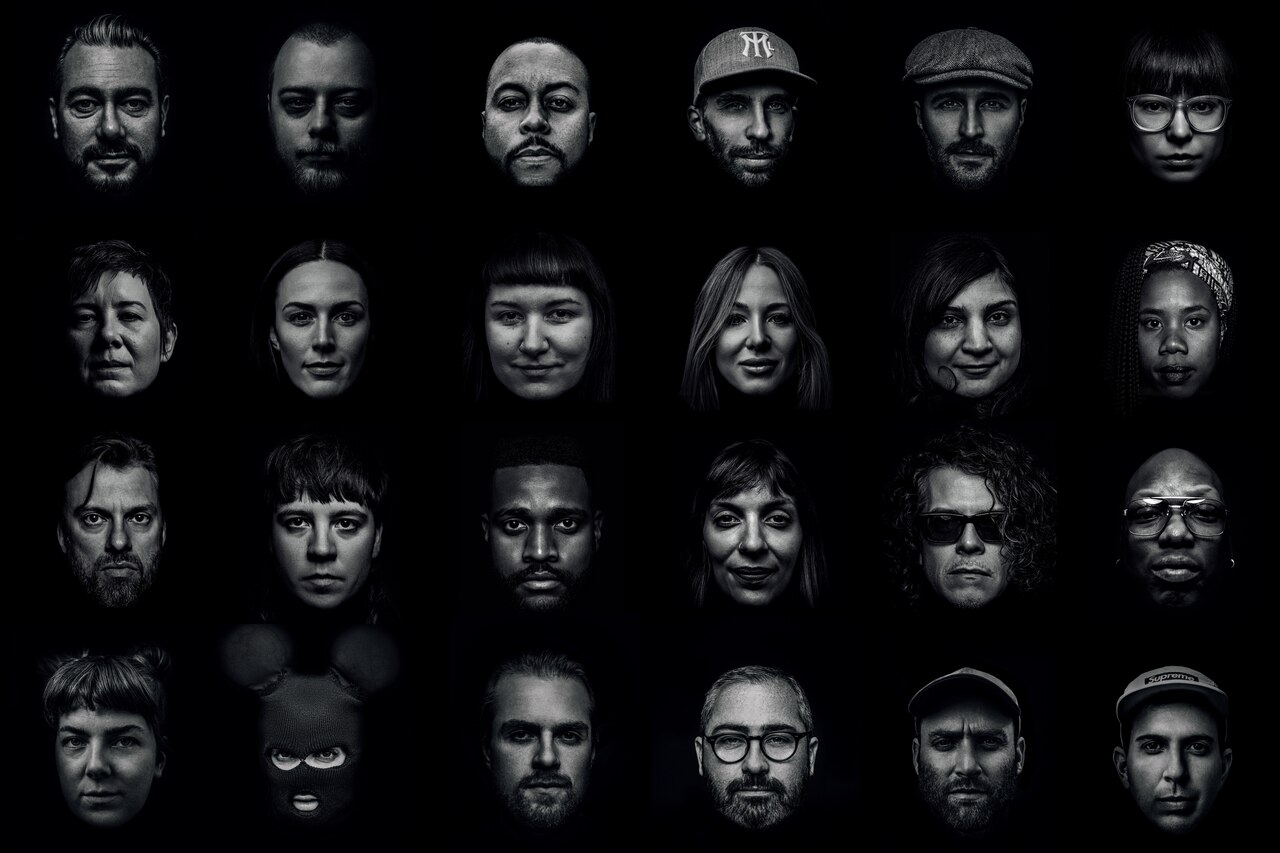 VISAGES: Faces of Montréal
A portrait series celebrating some of the personalities shaping the Canadian city's culture and creativity
In the fall of 2016, we touched down in Montréal for the 19th edition of the Red Bull Music Academy, which saw a public lecture with Iggy Pop, a virtual reality exhibition from Björk and a unique spectrum of live performances. Over a period of five weeks, we dived deep to uncover the rich musical culture belonging to the city's past and present.
In celebration of Montréal's diverse creativity, local photographer Naskademini set out to capture the personalities putting the city on the map – from designers and restaurateurs to producers and festival founders. Sharing a tireless passion for the magic that radiates from and envelopes Montréal, scroll below to get to know the faces dedicated to the city's distinct cultural landscape. The portraits will be on display from November 23rd – 26th, 2017 at September Surf in Montréal, in conjunction with the launch of a Street Dreams magazine dedicated to the Montréal Academy.


À l'automne 2016, nous sommes débarqués à Montréal pour la 19e édition de la Red Bull Music Academy, qui incluait une conférence publique d'Iggy Pop, une exposition en réalité virtuelle de Björk et un éventail unique de performances. Pendant cinq semaines, nous avons creusé en profondeur pour révéler des trésors de la culture musicale tirés du passé et du présent de la ville.
Afin de célébrer la diversité créative de Montréal, l'artiste local Naskademini a entrepris de photographier ceux et celles qui la font rayonner : ses designers, ses restaurateurs, ses producteurs, les fondateurs de ses festivals et bien plus encore. Découvrez les infatigables passionnés qui contribuent à la magie montréélaise, vous y verrez certaines des personnalités qui rendent le paysage culturel de Montréal absolument unique. Les portraits seront exposés le 23 au 26 novembre chez September Surf, en conjonction avec le lancement du magazine Street Dreams dédié au RBMA Montréal 2016.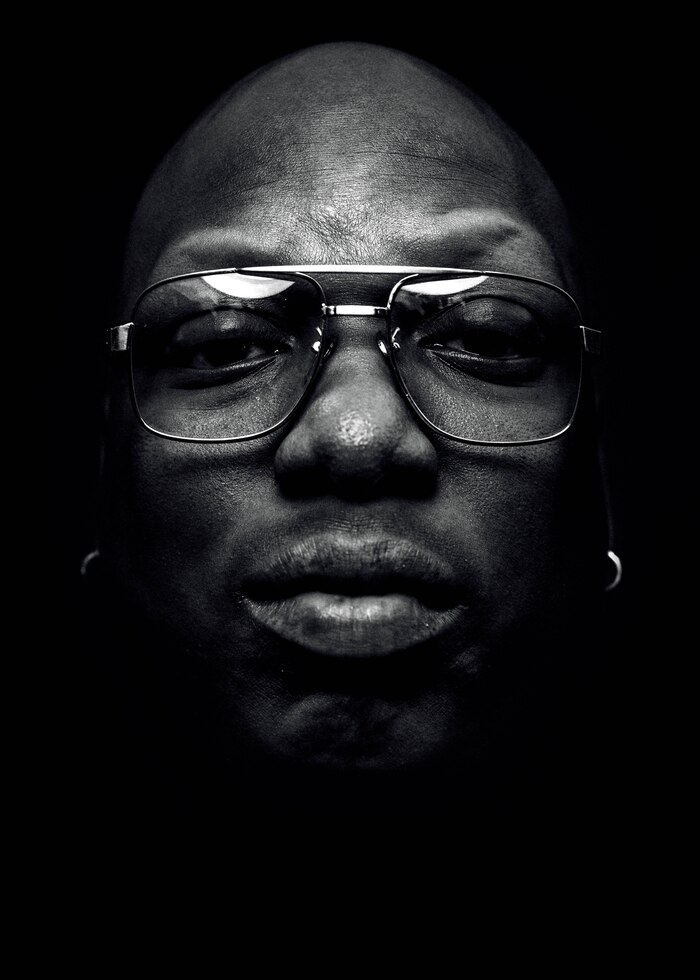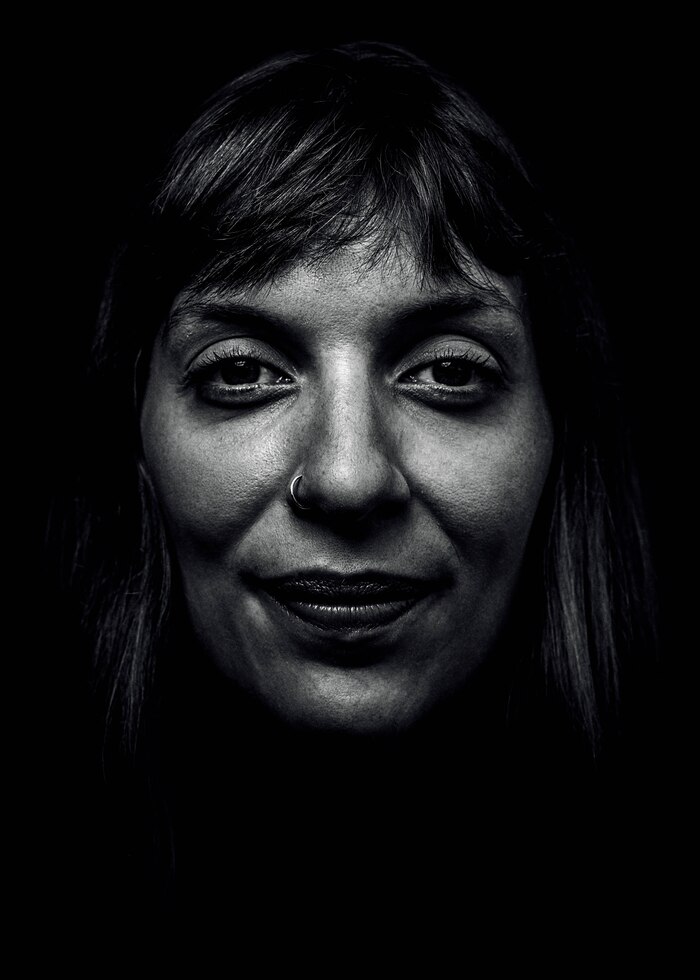 Full Course
Rapper and community figure from Montréal's West End N.D.G. neighbourhood
Melissa Proietti
Director of Montréal's annual graffiti festival Under Pressure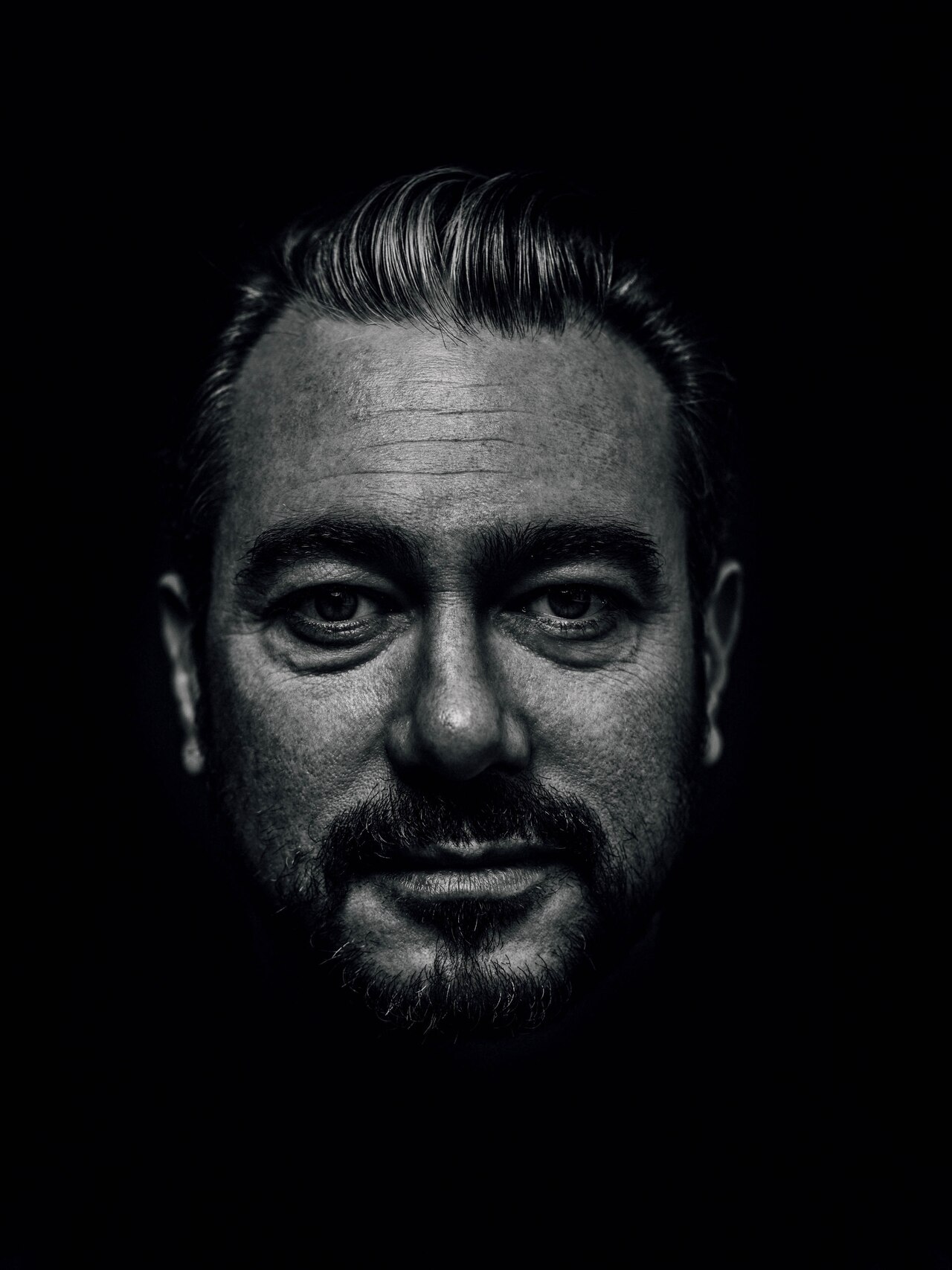 Zébulon Perron
Award-winning architect and interior designer responsible for transforming Montréal's Phi Centre into the Academy headquarters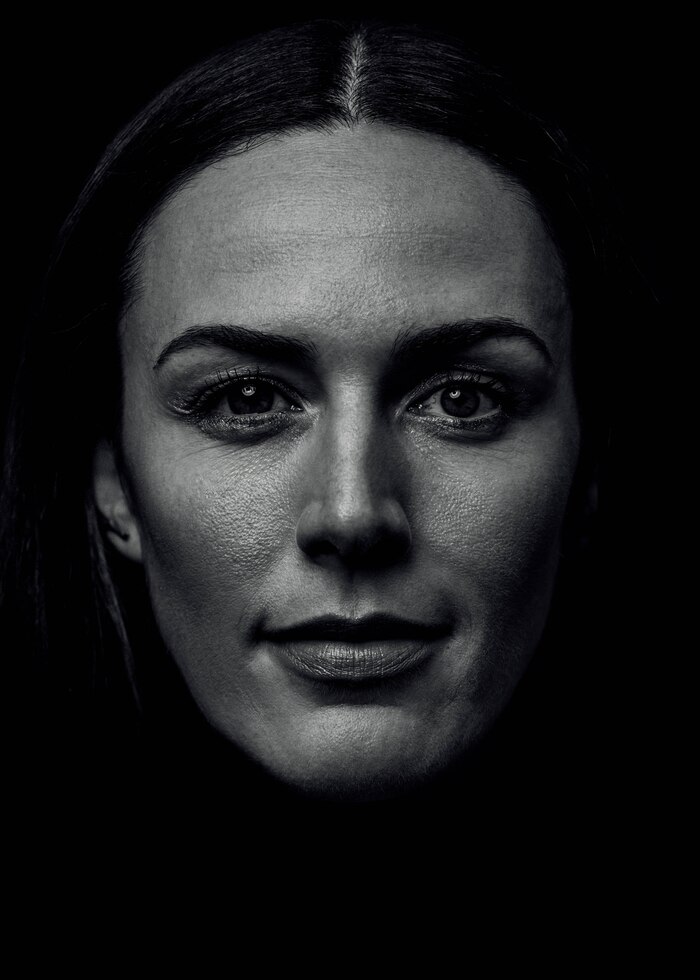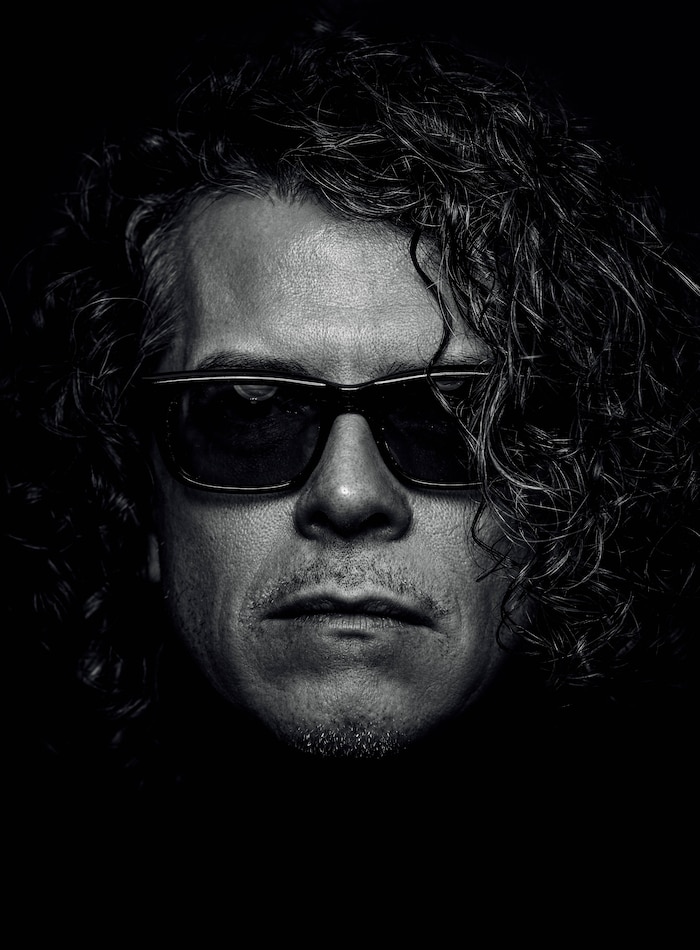 Marie-Joëlle Parent
Author and former Le Journal de Montréal reporter

Christian Pronovost
DJ, tastemaker and veteran of Montréal's electronic music scene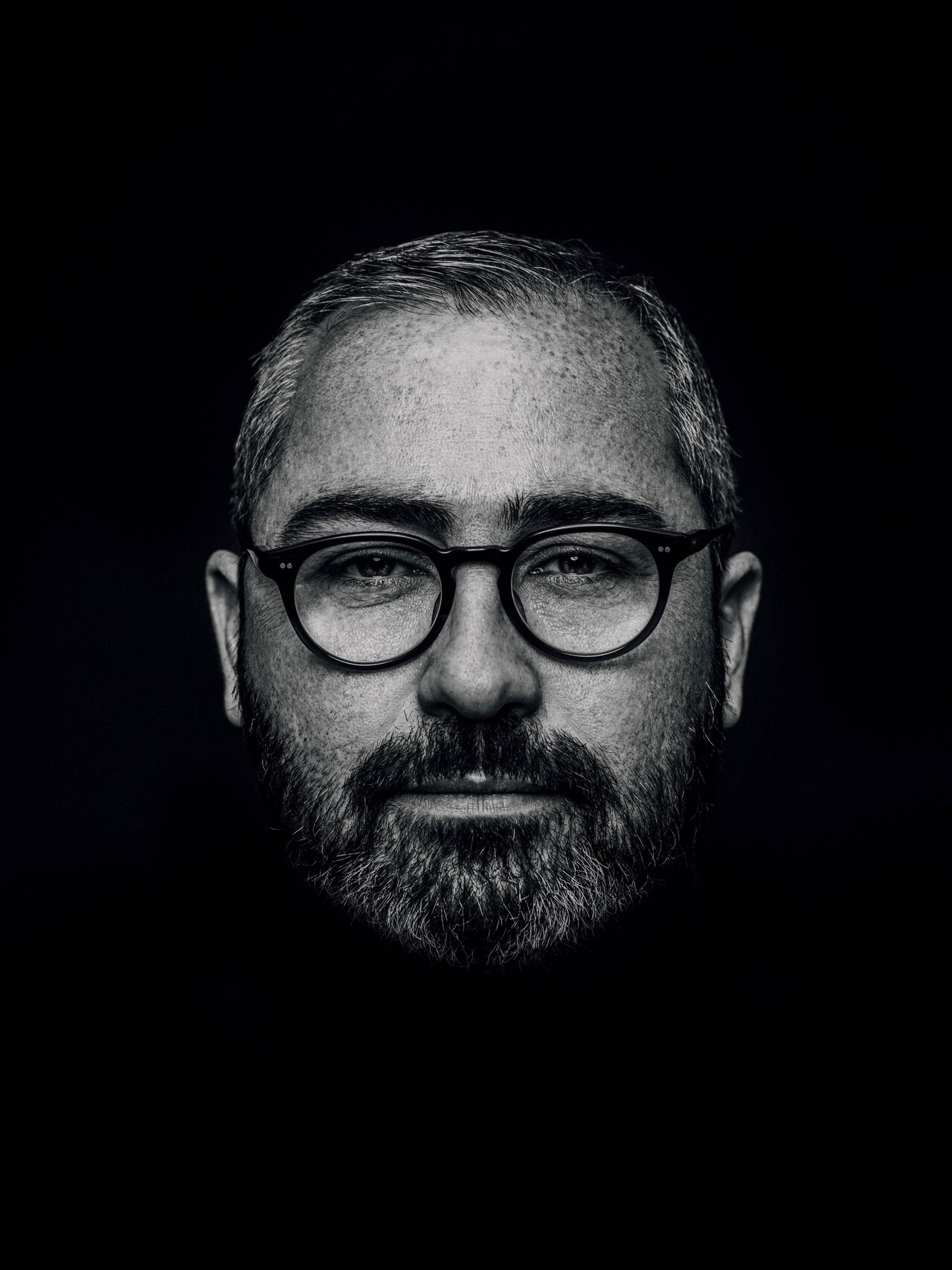 Harry Drakopoulous
Co-founder of luxury streetwear boutique, Off The Hook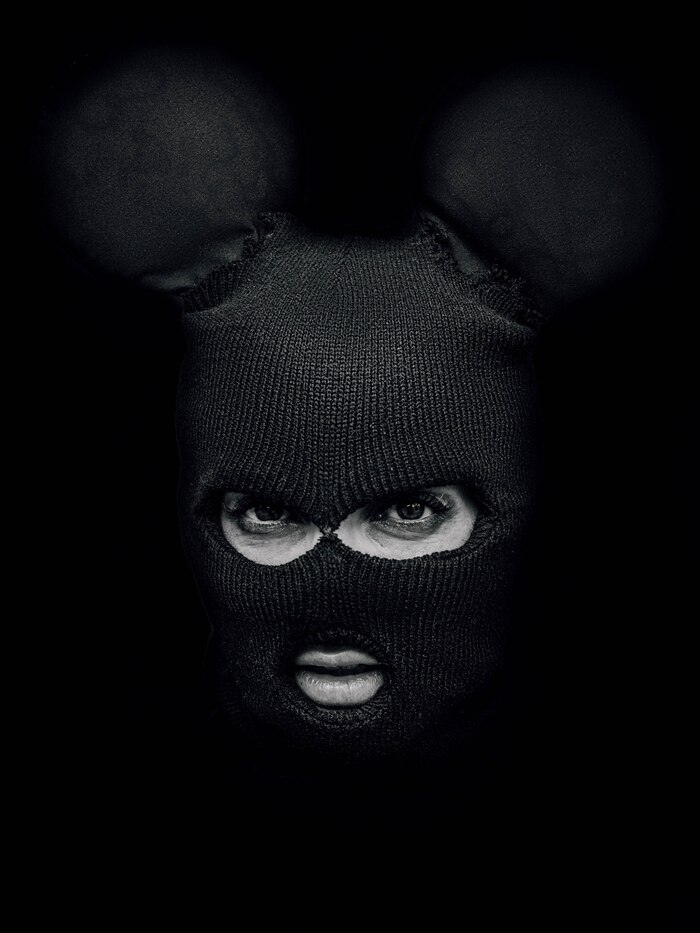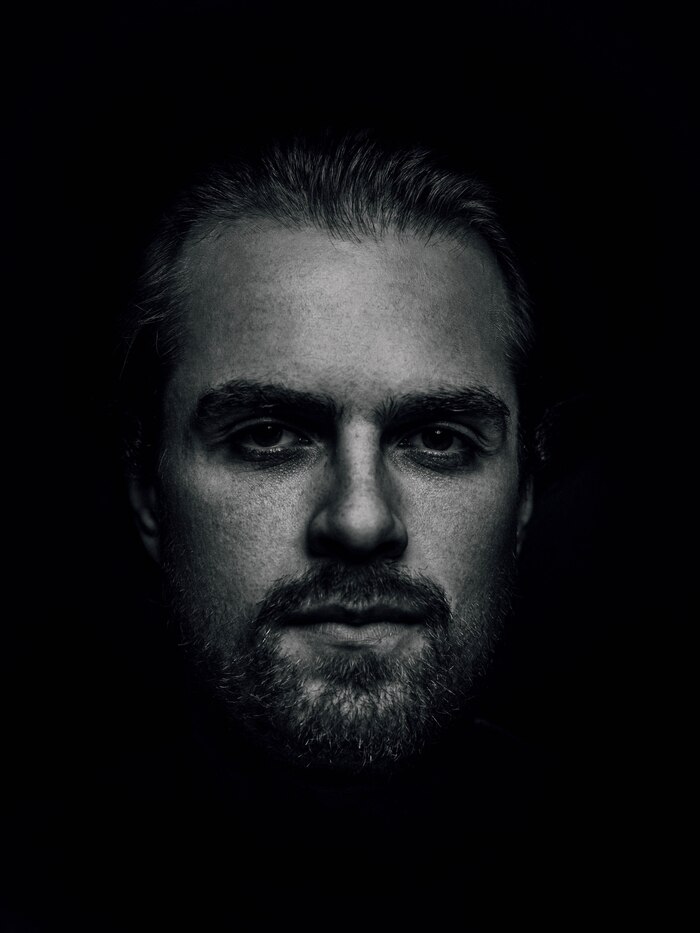 Miss Me
Enigmatic visual arts activist who explores themes of gender and identity

Kris Guilty
Long-standing DJ, owner of record shop La Rama and co-founder of party series All Good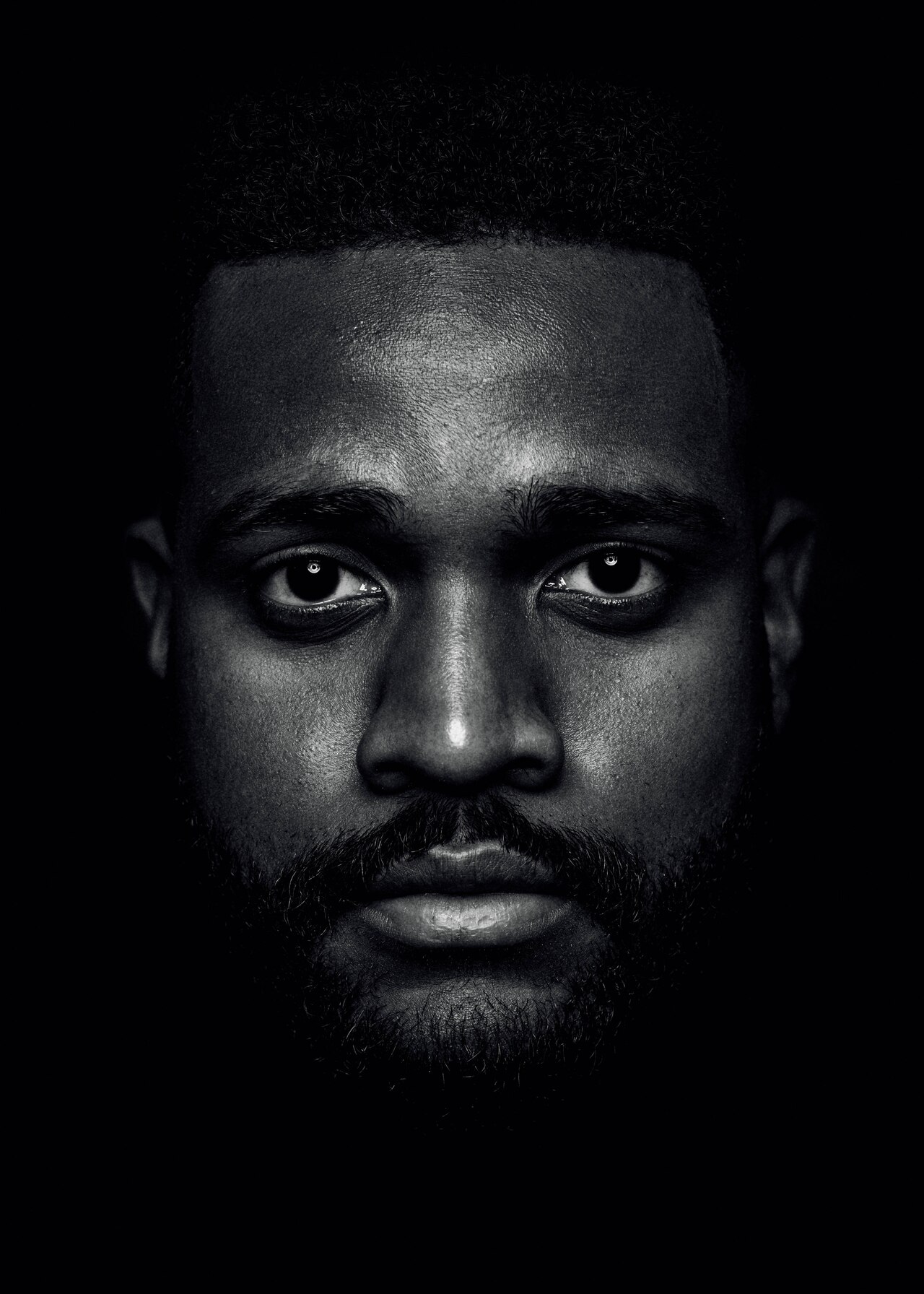 Jason Voltaire
DJ, VJ and co-founder of local party series 00:AM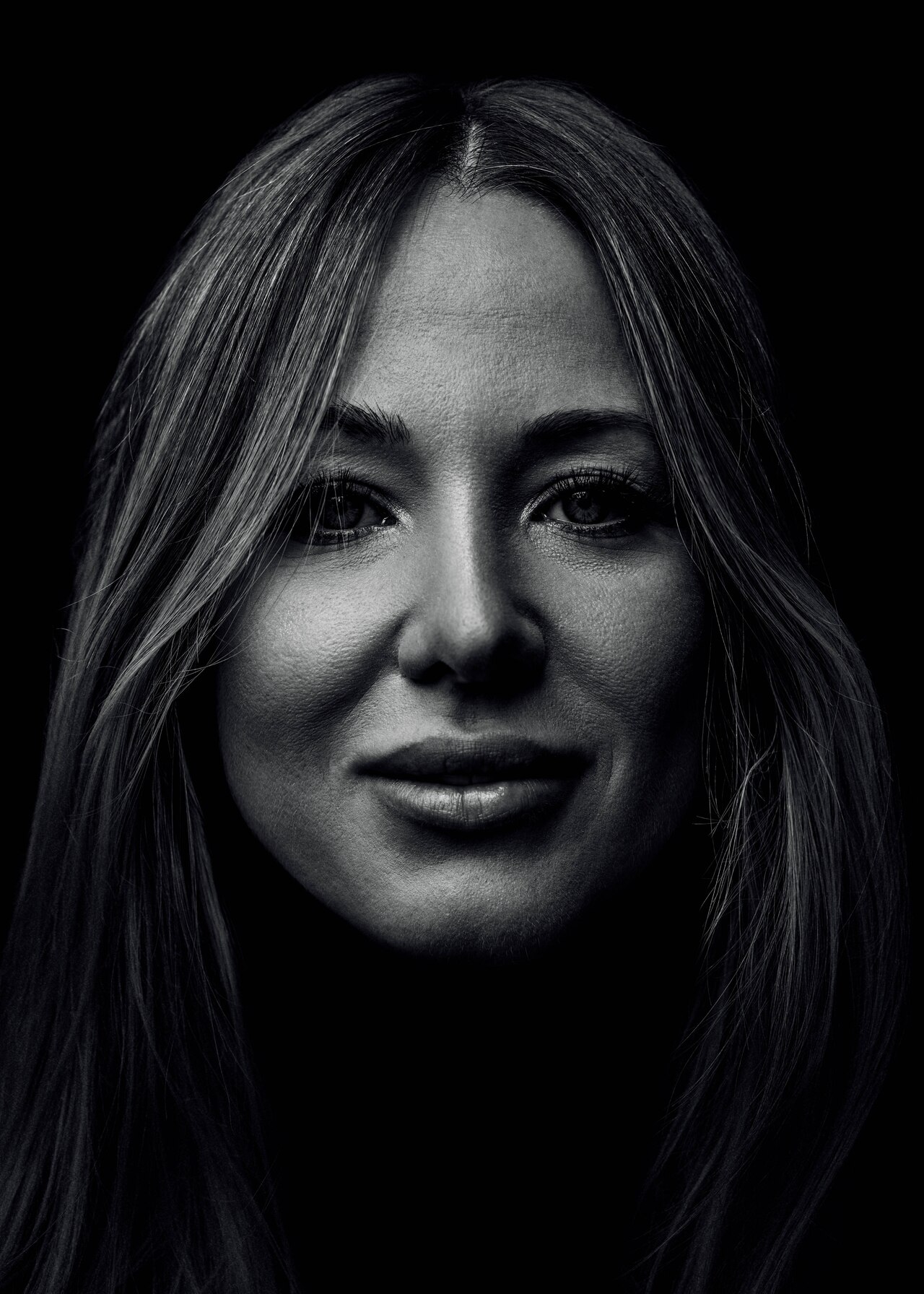 Karolina Jez
Fashion aficionado and regular contributor on City TV Montréal's Breakfast Television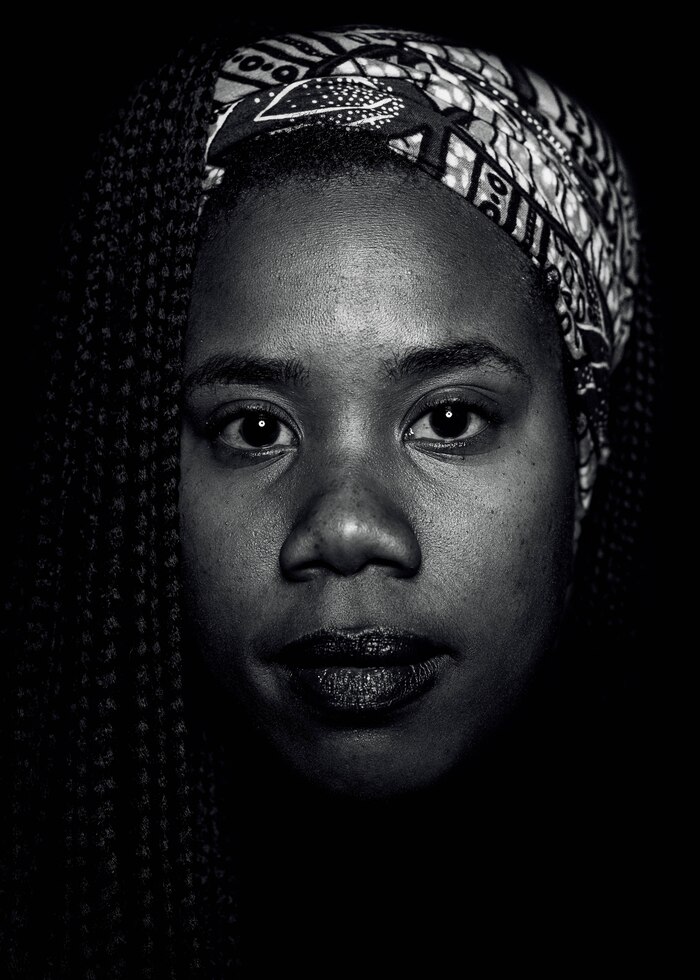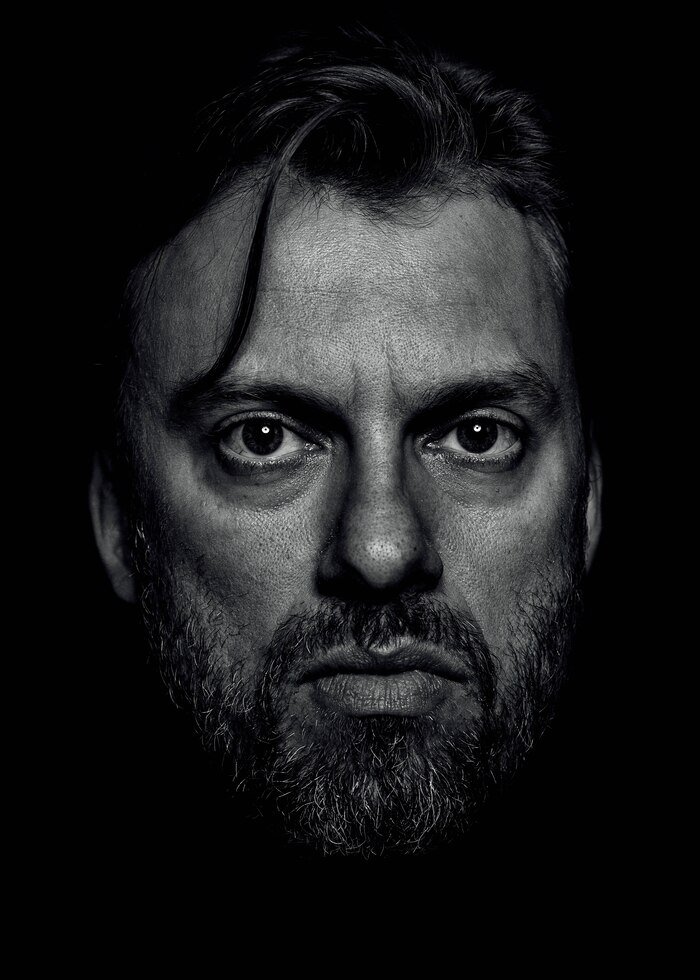 Gayance
DJ, radio show host, writer and music curator

Kelly Nunes
Creative director, composer and multimedia installation artist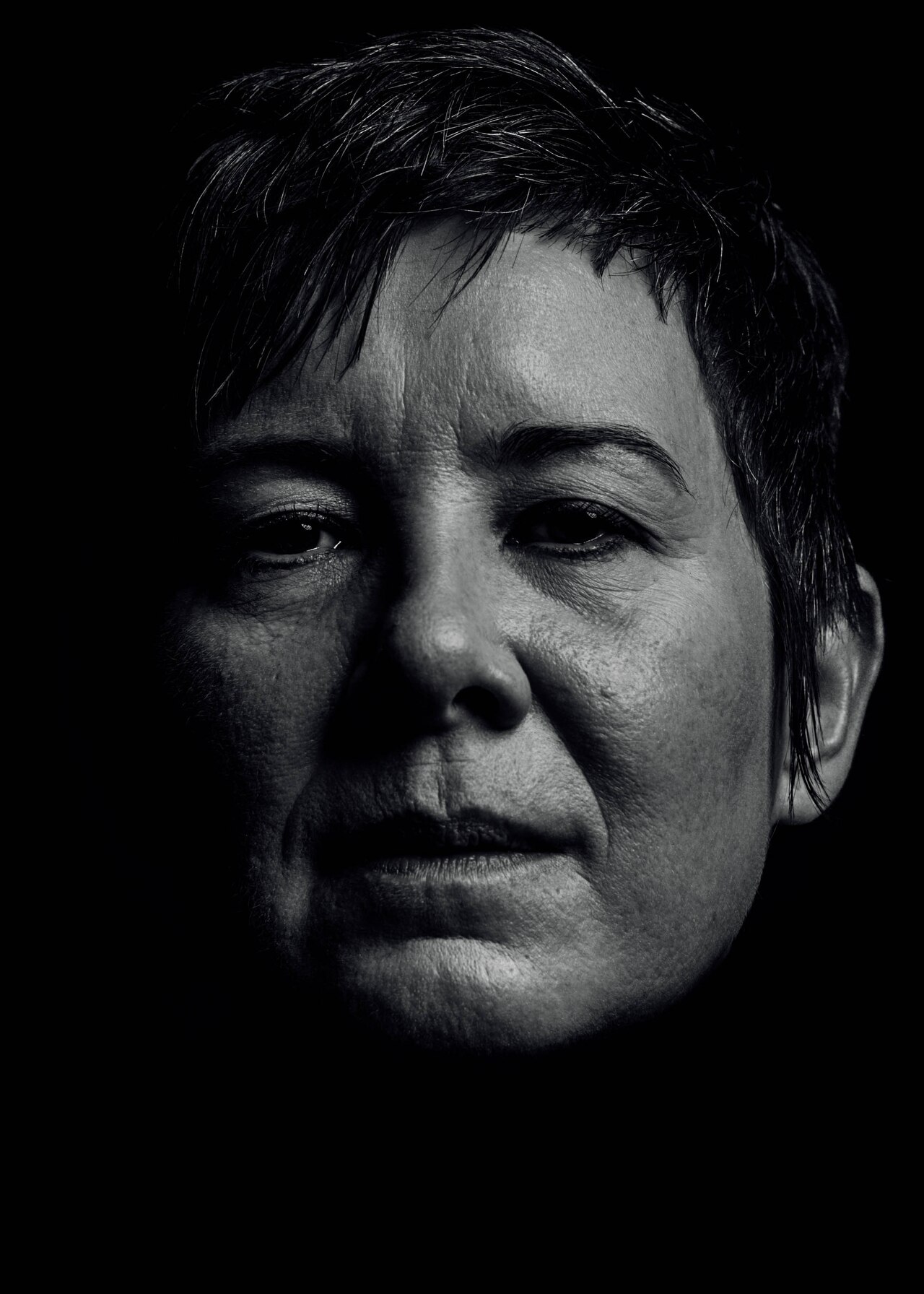 Patti Schmidt
Curator of the MUTEK electronic music festival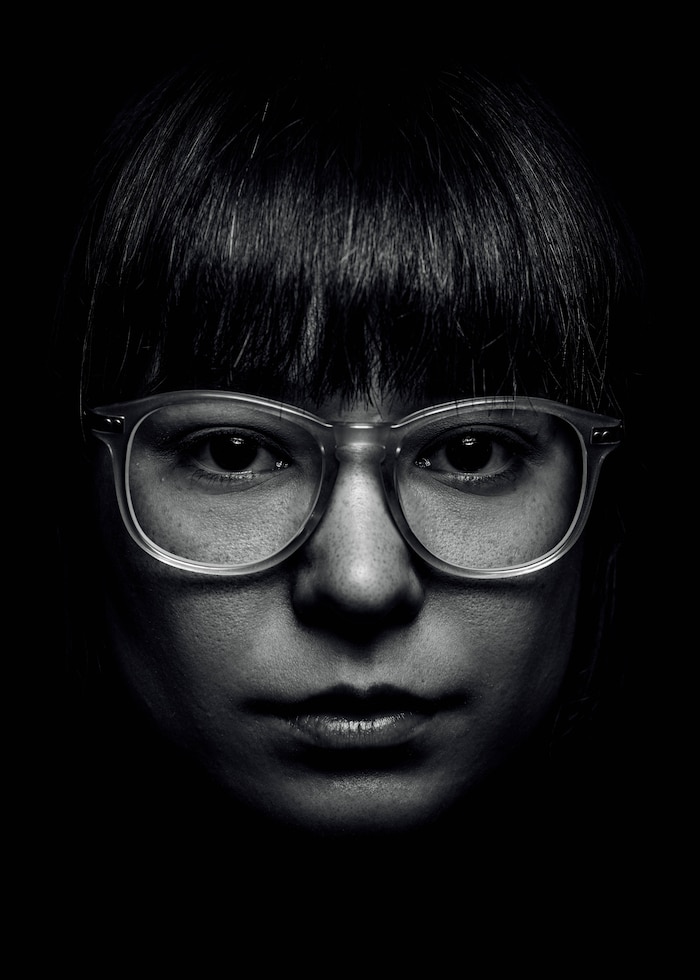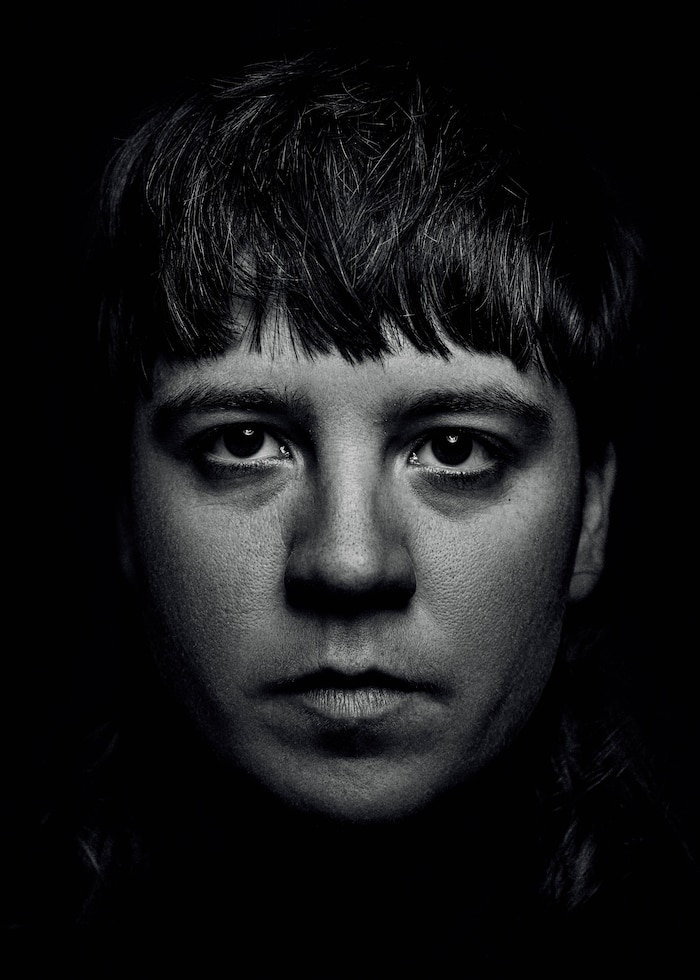 Celia Spenard-Ko
Writer and photographer

FOXTROTT
Electronic pop singer and producer who participated in RBMA Bass Camp Montréal 2014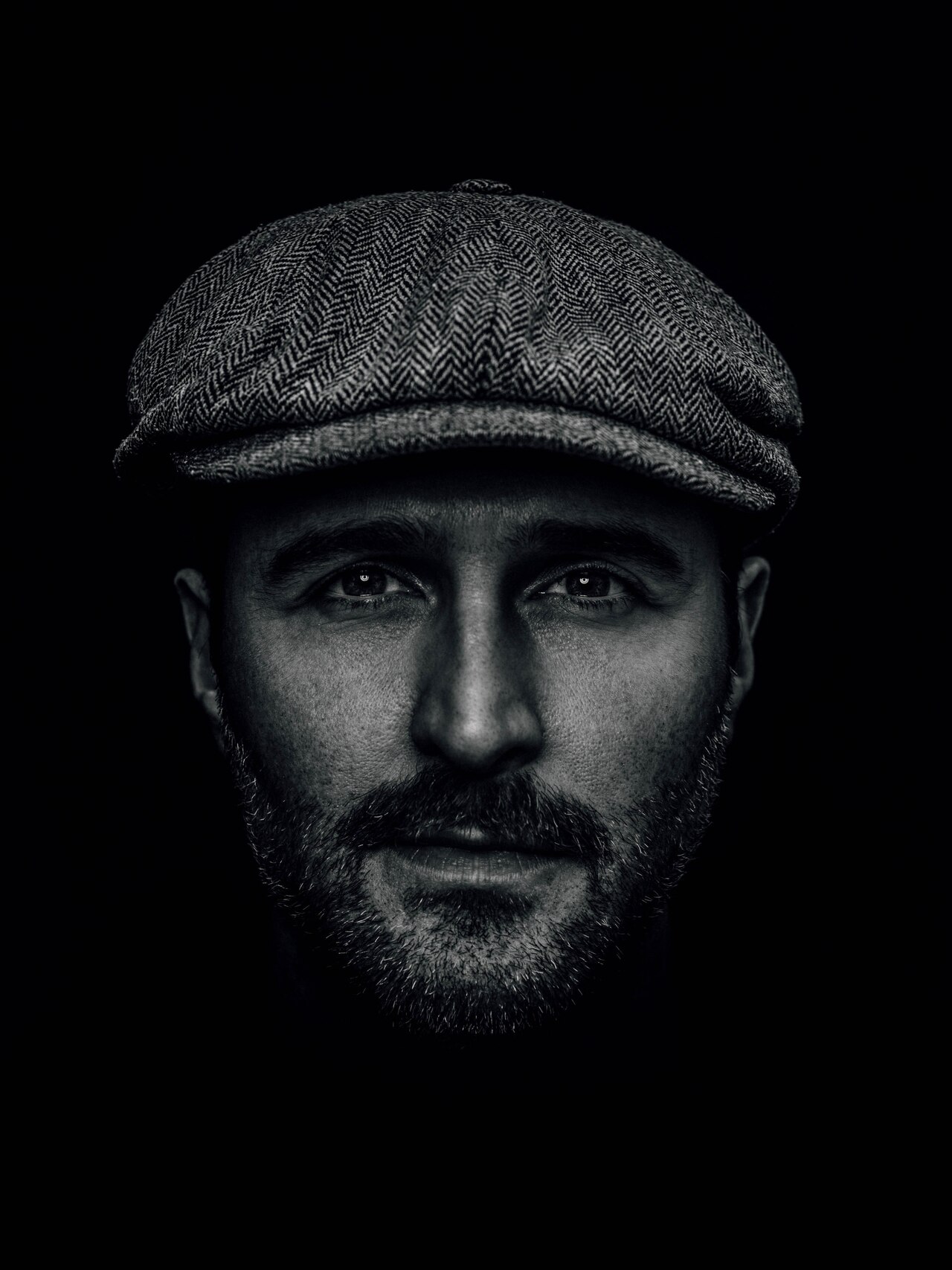 Paul Desbaillets
Restaurateur and co-owner of local dining institutions Burgundy Lion, Bishop & Bagg and Brit & Chips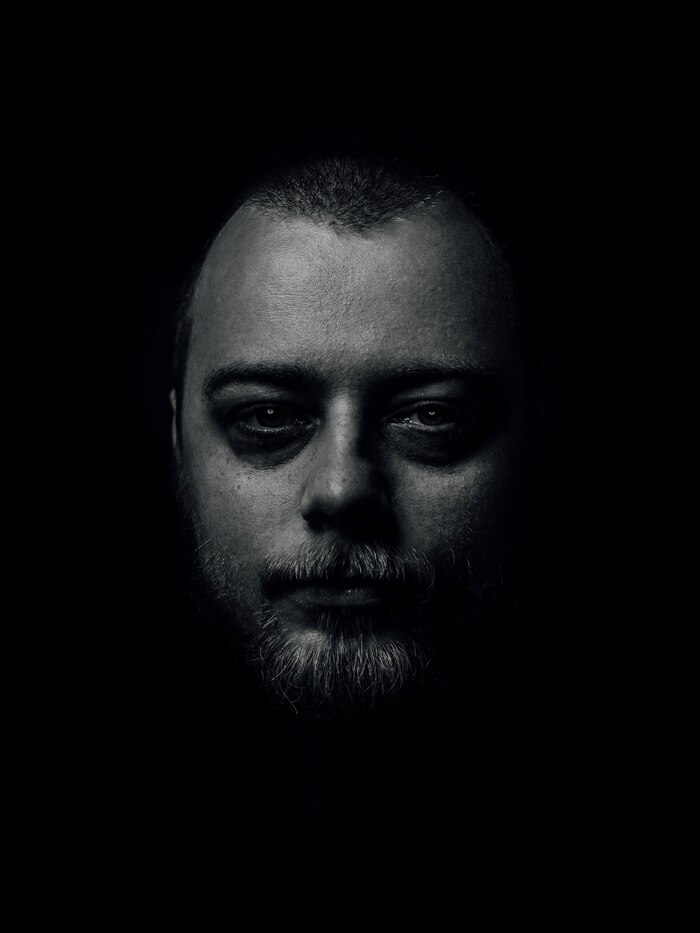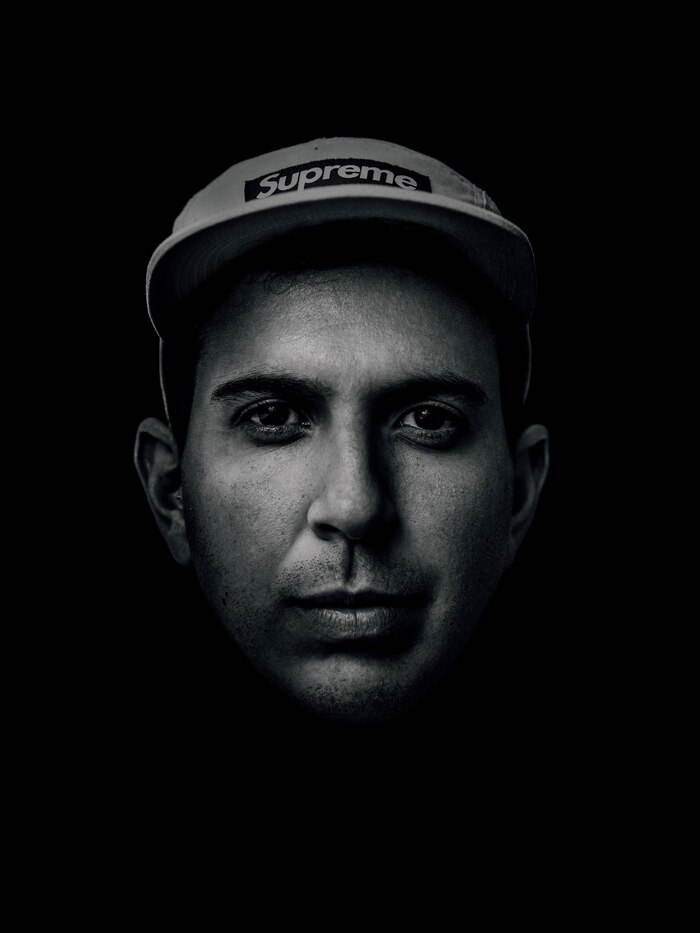 Scott Pilgrim
Creative director, brand strategist and photographer with a keen eye for visual communication
Danny Smiles
TV personality and chef de cuisine at Old Montréal's Le Bremner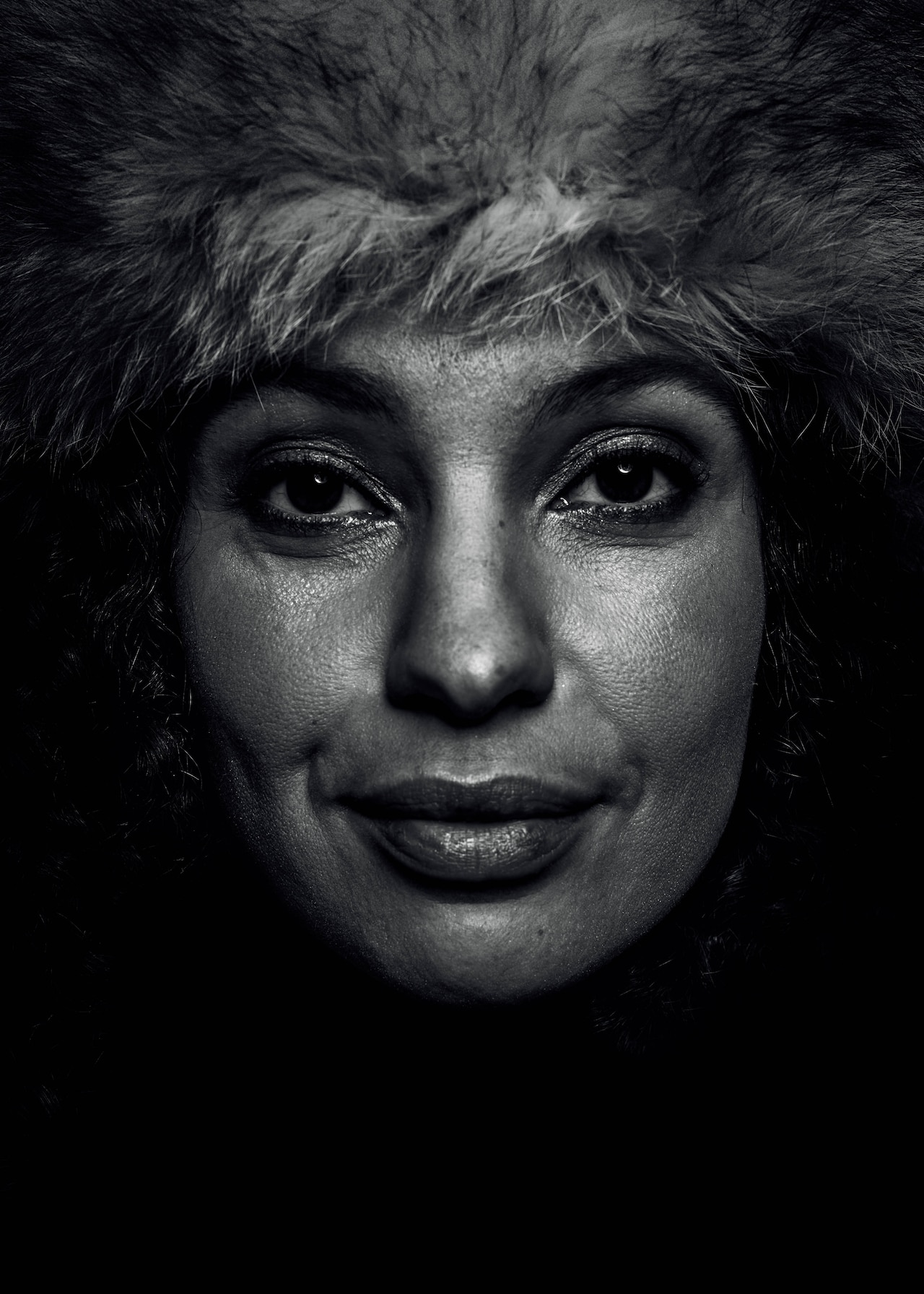 Header image © Naskademini