Contact High: A Visual History of Hip-Hop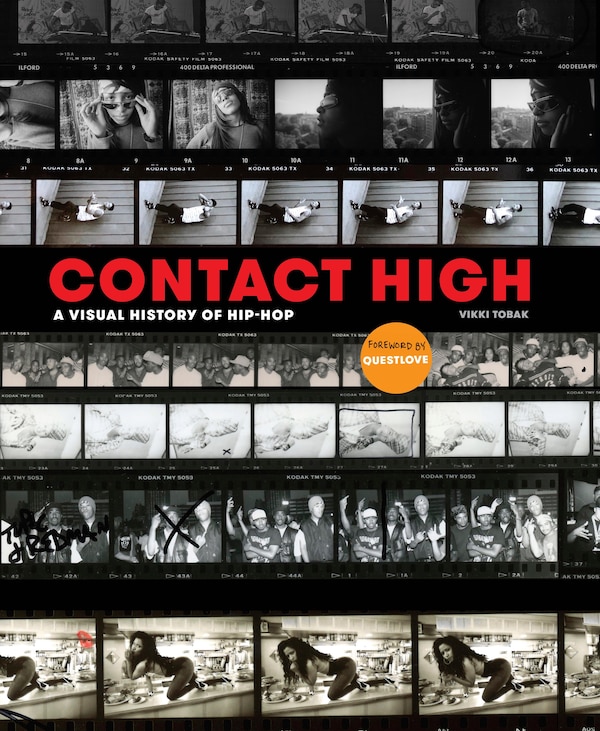 Journalist Vikki Tobak's new book explores the development of hip-hop through the perspective of its photographers. In this excerpt, Jay Z's right-hand studio man Young Guru reflects on his own journey behind the lens
I came up in an era where I almost always heard the artist before I saw what they looked like. Growing up in Wilmington, Delaware, we usually got our first vision of who the artists were from album covers and magazines. For many people who didn't live in New York City, they were the way we saw the artists we were listening to, that was my image of the artists for years. Hip-hop magazines like The Source, XXL, and Vibe – they were my bibles. You could see what the artists wore, their style, their individuality. Hip-hop is about taking your personal experience and expressing it your own way, and when so many communities come together inspired by that, it makes culture. That culture needs to be documented, which is where photography comes in.
For me, shooting is really personal and I'm still evolving and researching. When I first started, I used to have a problem with interrupting people's space. I'm a 6'5" black guy, so taking a camera into people's candid moments to get those shots was a challenge. My good friend Stephen Vanasco gave me some advice once. It was really simple, but he said, "Just don't be afraid to get the shot," and that changed my thinking. It gave me the freedom to experiment and make mistakes and learn from it. I was trying to do more street work and force myself to get into situations where I wasn't necessarily comfortable.
Everyone knows that the studio vibe can be a magical thing, and the same thing can be said for developing in a darkroom.
When I first starting looking at photos on Instagram, I began to notice the difference in quality that some of my music friends were posting. D-Nice, Evidence, and DJ Babu (all hip-hop musicians who also shoot seriously) had some amazing shots, so I asked D-Nice why his photos look so much better than others. He told me that he shoots with a Leica, and I just fell in love with the history of the brand. I'm a heavy researcher and that led me down a photography rabbit hole. When I get into something, I really get into it, so when I held a rangefinder in my hands instead of a DSLR, it felt like what real photography should feel like. I've never shot with anything automatic because I like the control of manual shooting.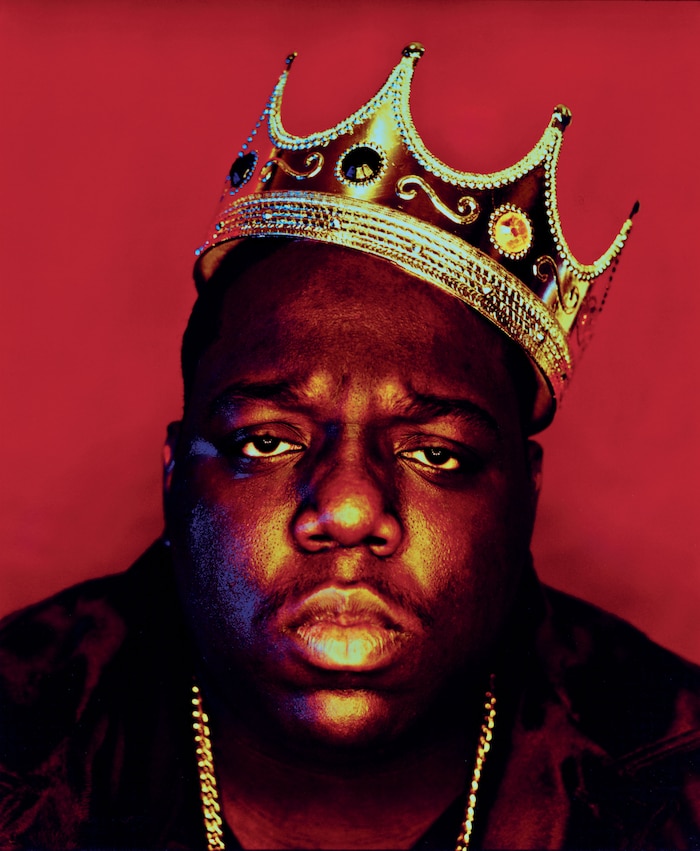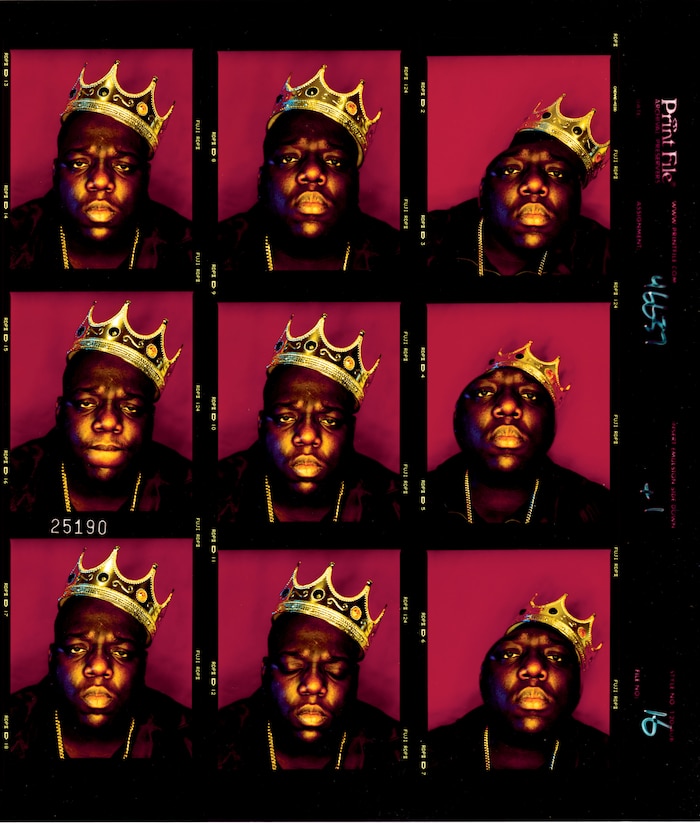 Then I started asking, "Who are the greats of photography?" and "Who do people look up to in the field?" Each person I spoke with had a different viewpoint. Just like in hip-hop, certain individuals came along and changed the game. Henri Cartier-Bresson was the father of shooting with purpose in the street. Robert Capa basically invented war photography, jumping out to document soldiers in battle was something completely new. To me, his story was like that of a rock star. You can draw parallels like that with different MCs, different DJs, and see how both fields evolved; how styles developed and how people broke rules based on what existed before. That rule-breaking is hip-hop, it's photography, it's painting, and it's life. It's creating something new. Moments don't happen twice and that's why photography, a medium that captures history, is so important.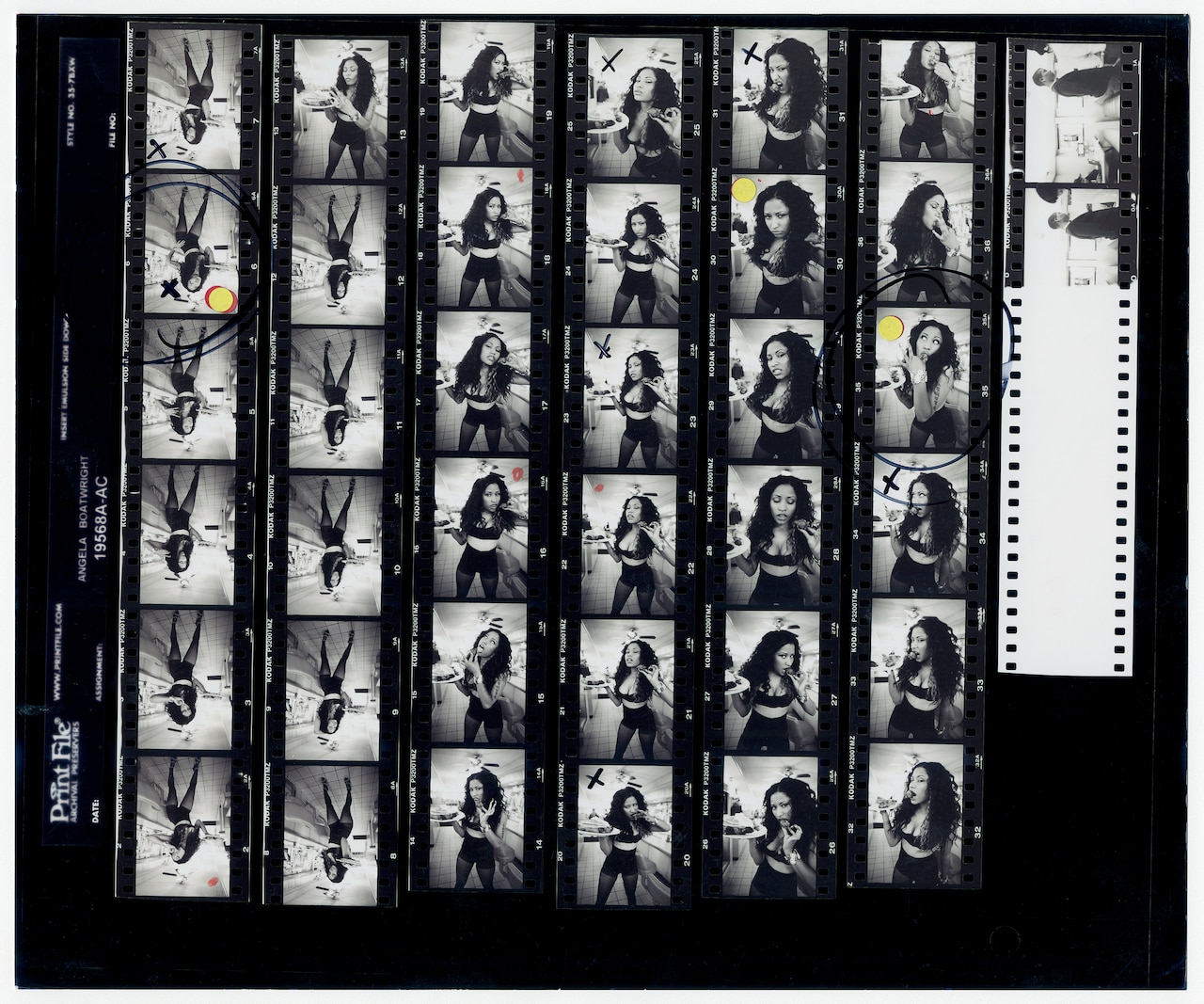 I'm blessed to come from an era that was pre-computer. When you recorded in analog, it was about respecting the process and respecting the time. Everyone knows that the studio vibe can be a magical thing, and the same thing can be said for developing in a darkroom: using film slows you down and makes you respect the process. But because of smartphones and the Internet, we've lost some of the tactile aspect of creating things. That's why I always say empathy is so important in your work. We're human and we like to touch things, and our work is the defining of a culture. We need to have that empathy and that spirit in both music and photography.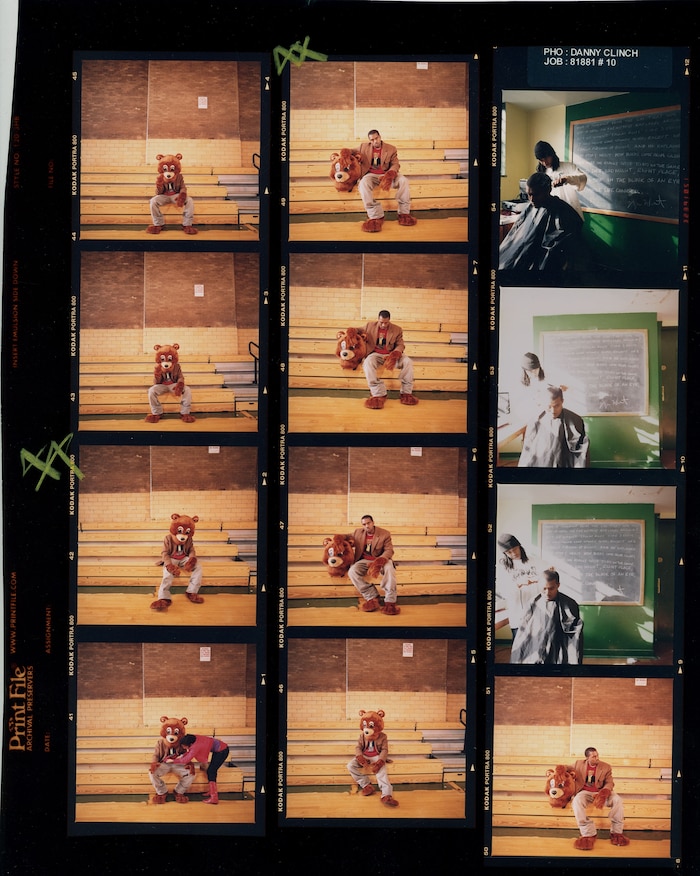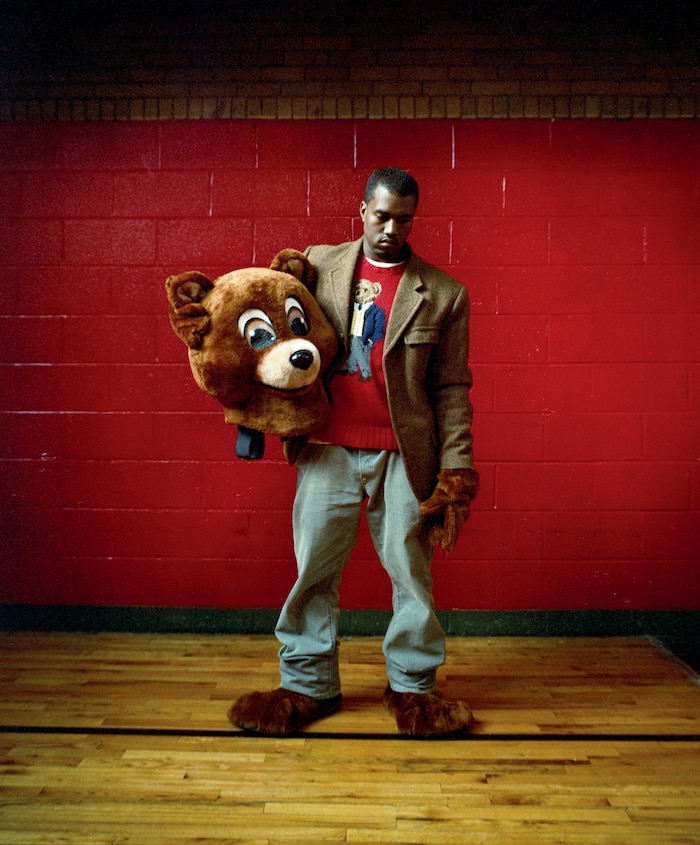 Now, anyone can make music and anyone can be a photographer. Back in the day, not every-one had access to those tools because it was very expensive to create something, but these days some kid who couldn't afford to record a track or buy a roll of film isn't faced with those barriers. How do you show the new generation the importance of these defining moments? New York City is never gonna look like "that" again. Hip-hop is never going to look like "that" again. Trains are never gonna look like "that" again. That's why these photographers served the culture and had this impeccable way of transferring empathy. The image is part of how you're presenting the music to the people, and the two are invariably linked. We're all still aiming to express ourselves. Thank God people had the wherewithal to document this history.

Reprinted from Contact High: A Visual History of Hip-Hop. Copyright © 2018 by Vikki Tobak. Photographs copyright © by Danny Clinch, Barron Clairborne, Angela Boatwright. Published by Clarkson Potter, an imprint of Penguin Random House, LLC.
Header image © Copyright © 2018 by Vikki Tobak. Photographs copyright © by Danny Clinch, Barron Clairborne, Angela Boatwright.