Rescued From The Fire: Basso
An ongoing series in which we ask artists the record they'd risk life and limb to save from a burning inferno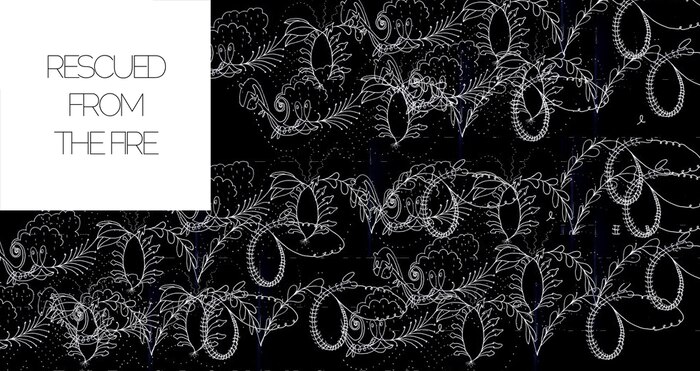 I've been thinking too long about how cruel it is to save only one record when you can carry at least 50. Now I'm sitting here in hell and it's my pleasure to report about the last record I had in hand before the burning timbers entered my skull as if I was Waldo Jeffers. Of course, I've been trying to be smart and grab some of the ones I wouldn't find again easily... One that means something to me, touches me or simply has expanded my horizon.
So, I reckon I would pick something like the 1979 private pressing from a German group called Kaarst. They named themselves after a small town (42,000 inhabitants) near Düsseldorf and released three LPs during their career. The one that I would save was their last and it's called "Hier Spricht Man Deutsch" (transl. "German is spoken here").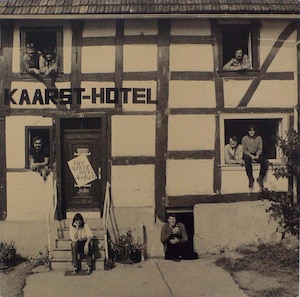 The album meets all of the above mentioned criteria. I'm pretty sure I won't see another copy in ages, because I've already found three copies in the last eight years and my luck should have run out by now. There are two tracks that I enjoy so much that my eyes get wet every time I hear them. Both of these tracks are quite melancholic and of course dedicated to ladies who have probably touched [vocalist] Reinhart Firchow's heart… But it's not only the music and his voice that makes this record special – the lyrics are absolutely fantastic in my humble opinion. Very bright, personal, honest and upright. Unfortunately it's in German and most of you wouldn't understand a word. It really is a pity!
But what I like most about the record is that it is not a cool record. It opened my eyes to folk music, esoteric shit and other stuff that's not necessarily cool. I'm so damn thankful that this finally happened. My life became a lot more beautiful with all those uncool records of mine that are now, sadly burned.
Check the record out here. But beware...