RBMA Tokyo: Animated Comics
As part of the 2014 Red Bull Music Academy in Tokyo, we celebrated one of Japan's most beloved art forms: manga. Over the course of the four Academy weeks, we published one animated music-related comic a week, showcasing a wide variety of styles and highlighting the impact that manga and comic artists have had on storytelling around the world.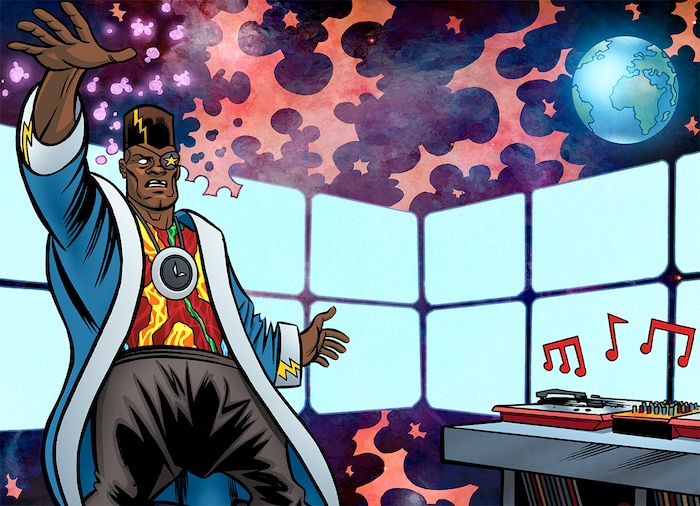 The transformation of rap's most infamous supervillain from Zev Love X to DOOM is retold by Gabe Soria, and illustrated by Emmy Award winner and Eisner Award nominee Dean Haspiel.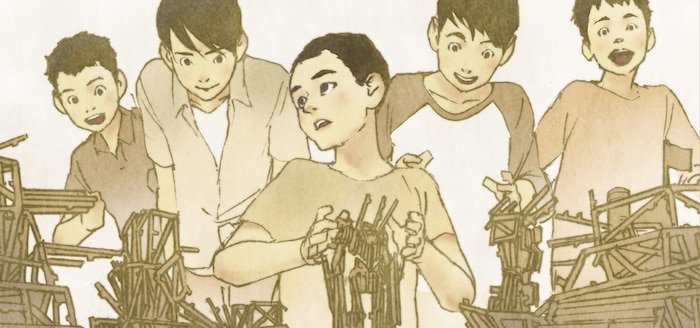 A fateful childhood experience awakened DJ KRUSH's passion for assembling things. Now the turntablist is one of the most respected figures on Japan's hip hop circuit. Acclaimed manga illustrator Haruhisa Nakata tells his story.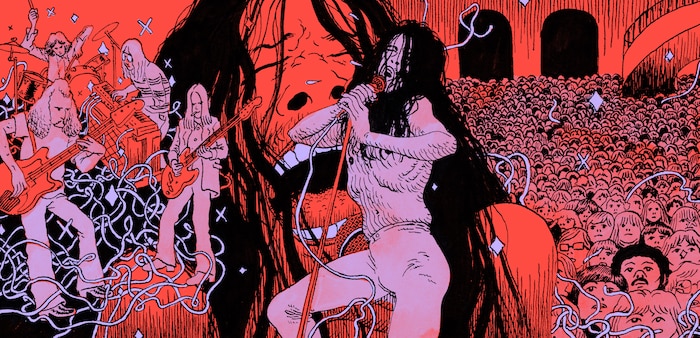 One night that changed the course of krautrock. Connor Willumsen and Zack Soto recount the tale of how Damo Suzuki became the lead singer of Can.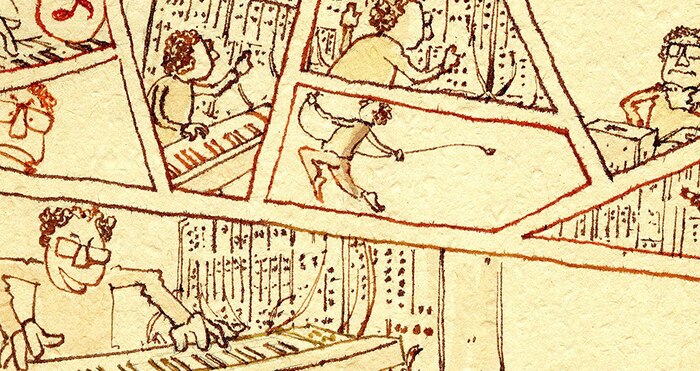 From discovering Wendy Carlos to purchasing a Moog synthesizer and becoming one of Japan's most influential musicians. Isao Tomita's path is retraced through the word of Jordan Ferguson and the drawings of Yuko Ichijo.

Special thanks to Marc Weidenbaum for his editing work on all comics.