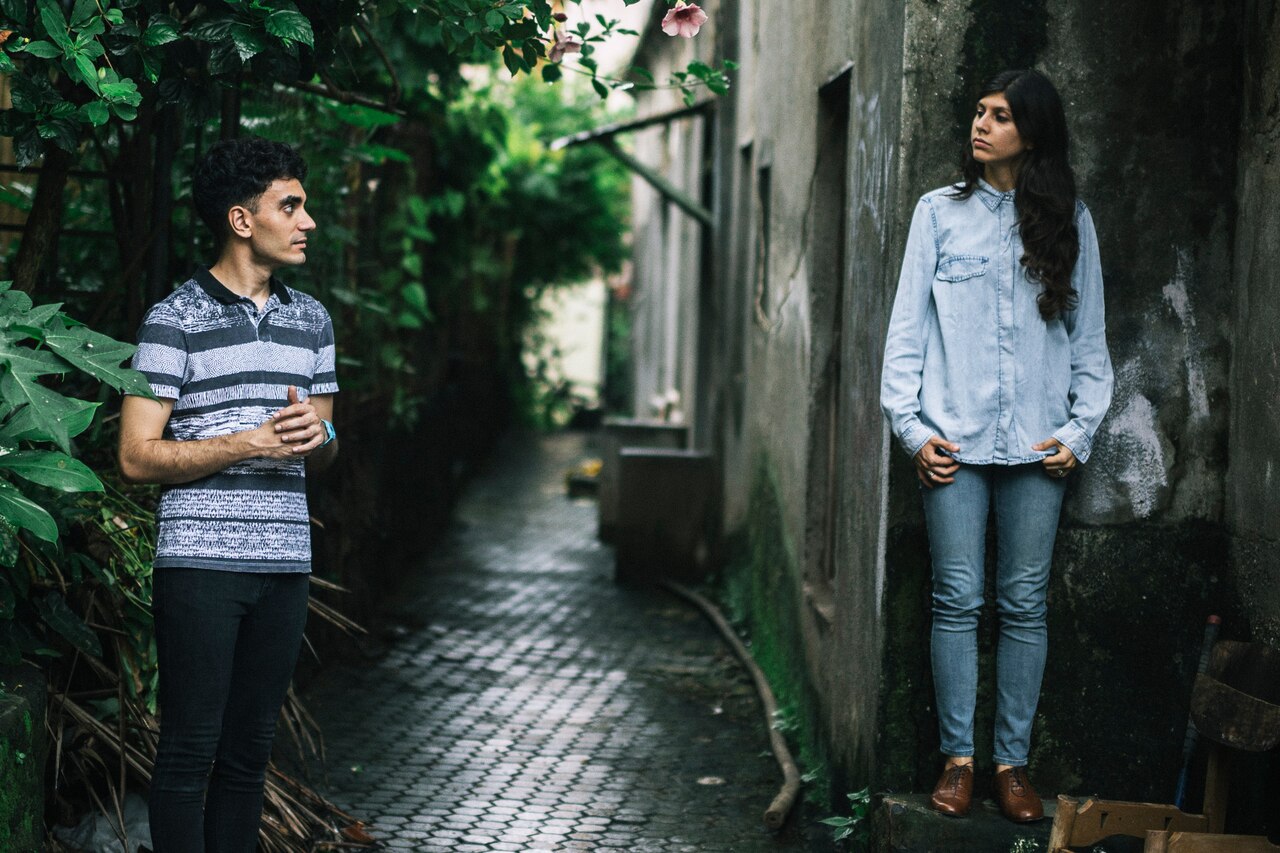 Perfectiming
Two of the most cutting-edge musicians in India, Sanaya Ardeshir, AKA Sandunes, and Jivraj Singh, AKA Jiver, have just launched a brand new, collaborative project, Perfectiming. Having first met and worked together as part of the three-piece Dualist Inquiry Band and on various projects subsequently, including the Sandunes Ensemble, the two have contemplated collaborating with each other for a long time. Check out the results below, in form of their first official EP as Perfectiming.
Perfectiming EP
Here are some words from the artists on each EP track:
"Easy"
We recorded the source material for this as a live take in the spirit of "WDGAF." It felt good to just vamp without thinking about what the song was going to be. We tried to play an arrangement of these ideas in the studio in Bombay, but the spirit of those original takes was unavoidable. There's also a vocal sample which is a long-running inside joke.
"Tangerine Fool"
This song is built around an interesting arp. Stay tuned because it will have a new life after this EP.
"This Works"
We got geeky on this with some polymetric "rules" to set up the arrangement. Some essential sounds come from a cheap sampler synth which keeps surprising us with its sonic goodness and unpredictability.
"Juno Baby"
Gratitude to our live sound engineer Ankit Lall for the use of his Juno-106 on this. Our shared love for syncopation is quite evident on this one. A lot of surprising arrangement choices came together during the mix with Rohan Ramanna at Cotton Press Studio. Fresh ears are always good.
Perfectiming Live
On October 28th, Perfectiming made their live debut in India at Todi Mill Social, Mumbai. Watch a video that details their collaboration below and check out photo highlights from the gig further down the page.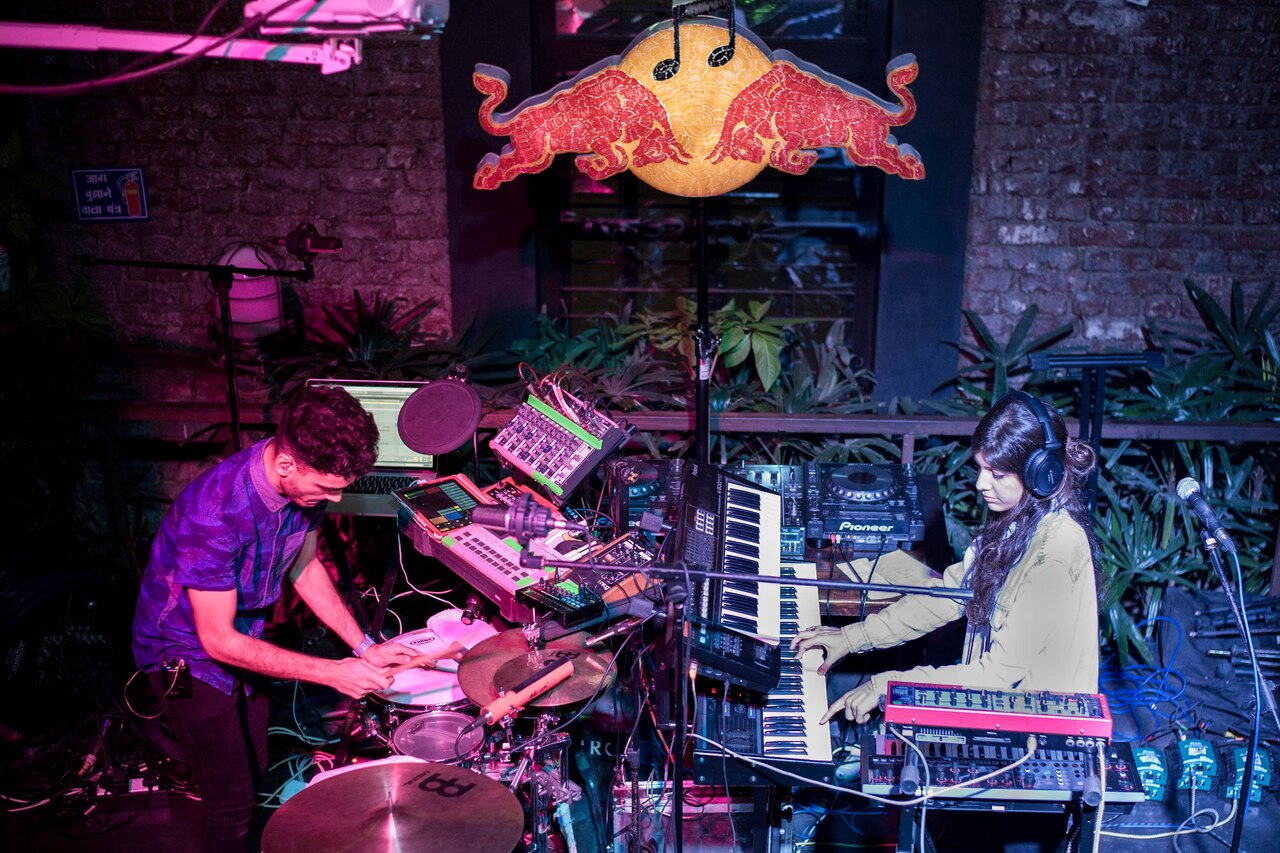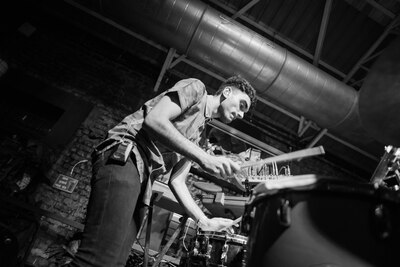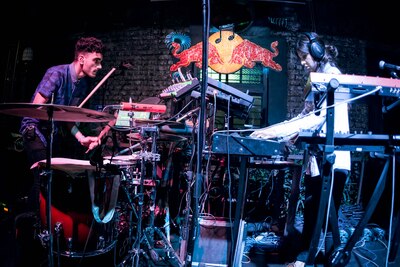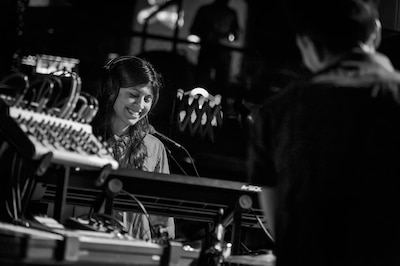 Perfectiming Origins
With individual influences ranging from jazz to noise music and hip hop to traffic sounds, we thought it best to get Sandunes and Jiver together to discuss how, finally, it was perfect timing to get in the studio together.