Round Robin
Our event series celebrating the power of unexpected and unpredictable collaboration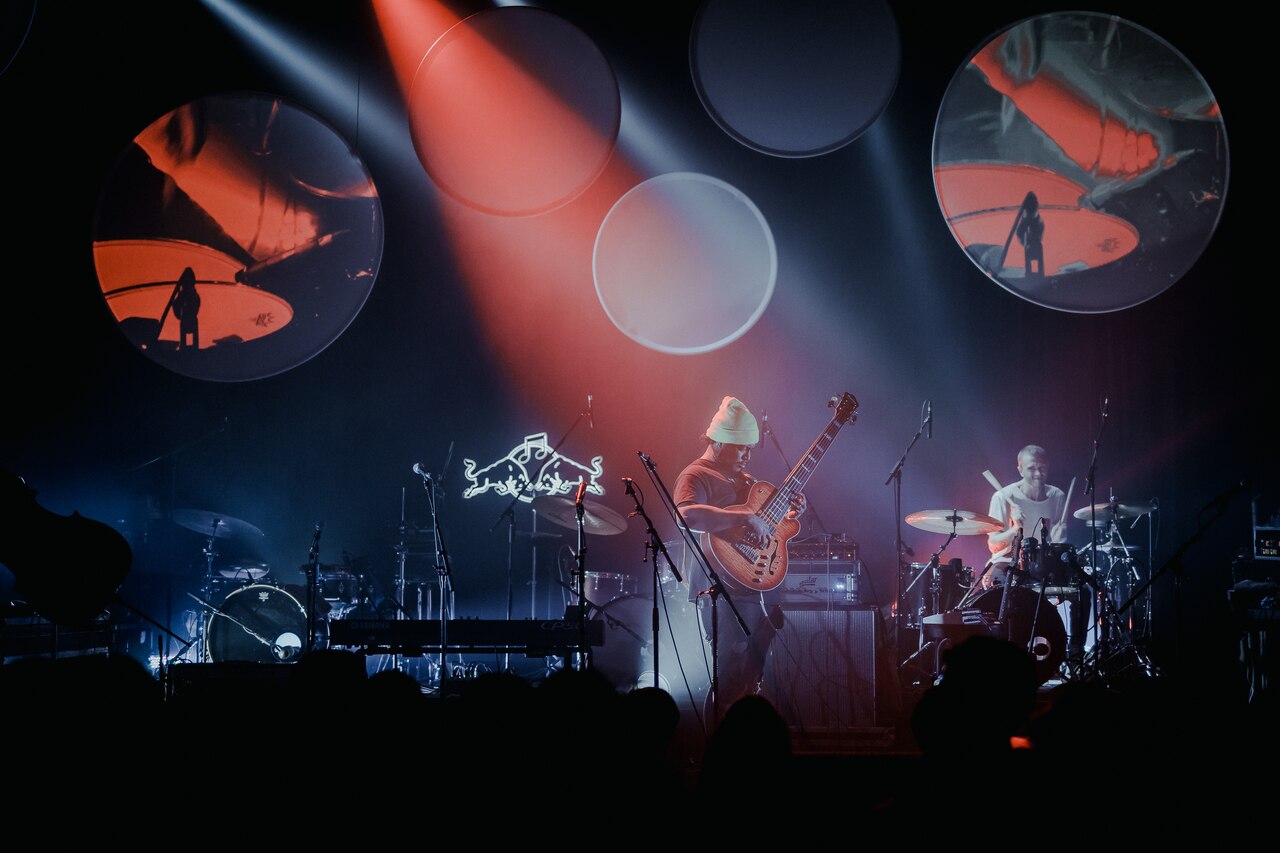 One of the most exciting moments for any music fan is when technical expertise dissolves into pure emotion, and well-honed skills are forced to reckon with unpredictable situations. It's experiences like these that are at the forefront of the Round Robin event concept, first introduced at the Red Bull Music Academy New York in 2013.
At Round Robin, a musician takes the stage for a five minute solo performance before being joined by dozens more musicians from multifaceted backgrounds, who improvise together in segments of five minutes each. It's a one-of-a-kind performance that happens once and only once, combining musicians practicing in different genres and with disparate performance personalities to thrilling effect.
Round Robin is ultimately a celebration of an individual city's diverse scenes as much as it is a night of pure musical spontaneity, an opportunity to witness incredible musicians create lasting beauty out of thin air.
Red Bull Music Academy Montréal 2016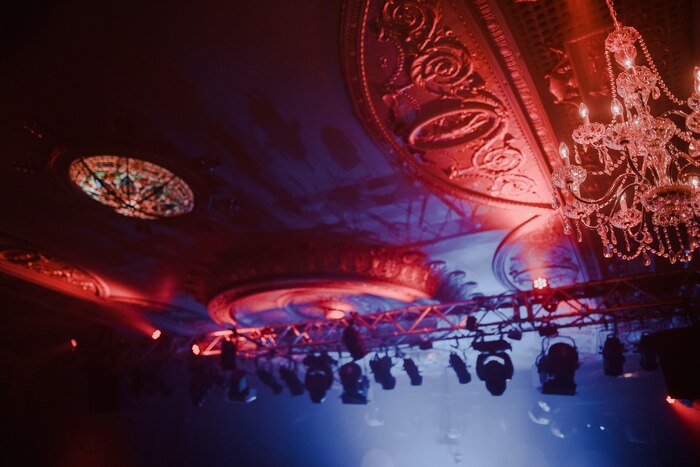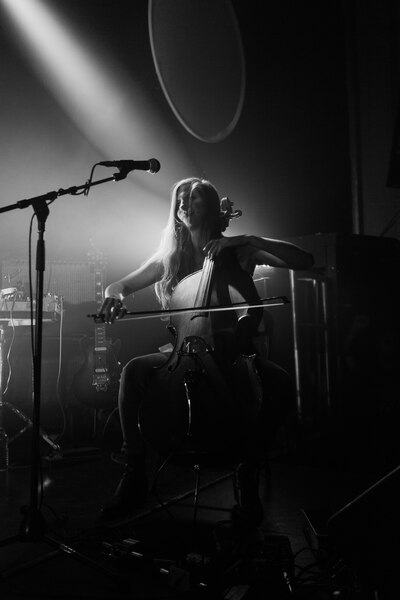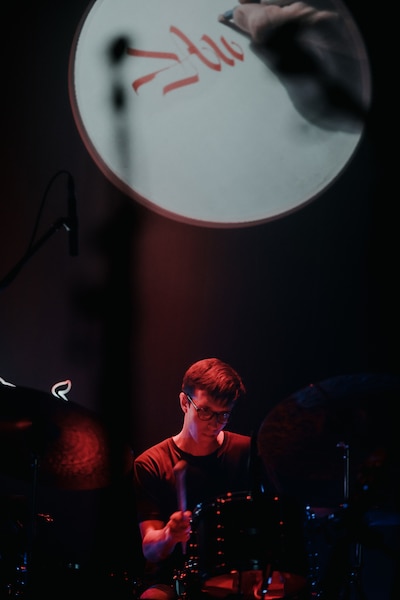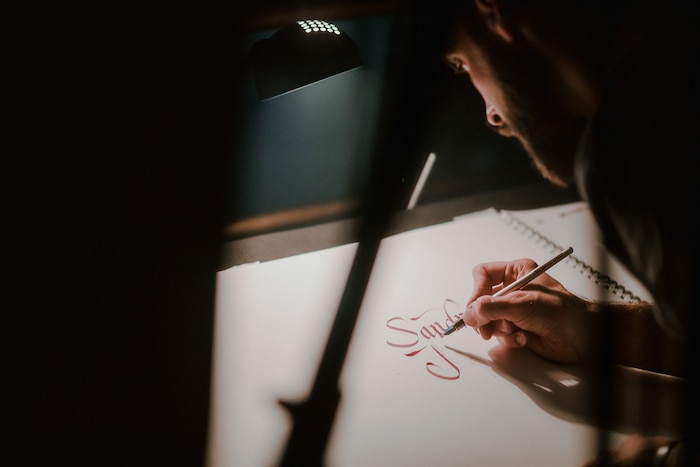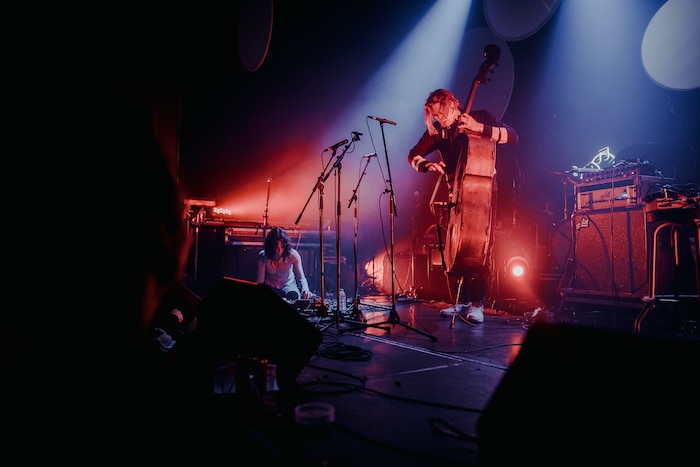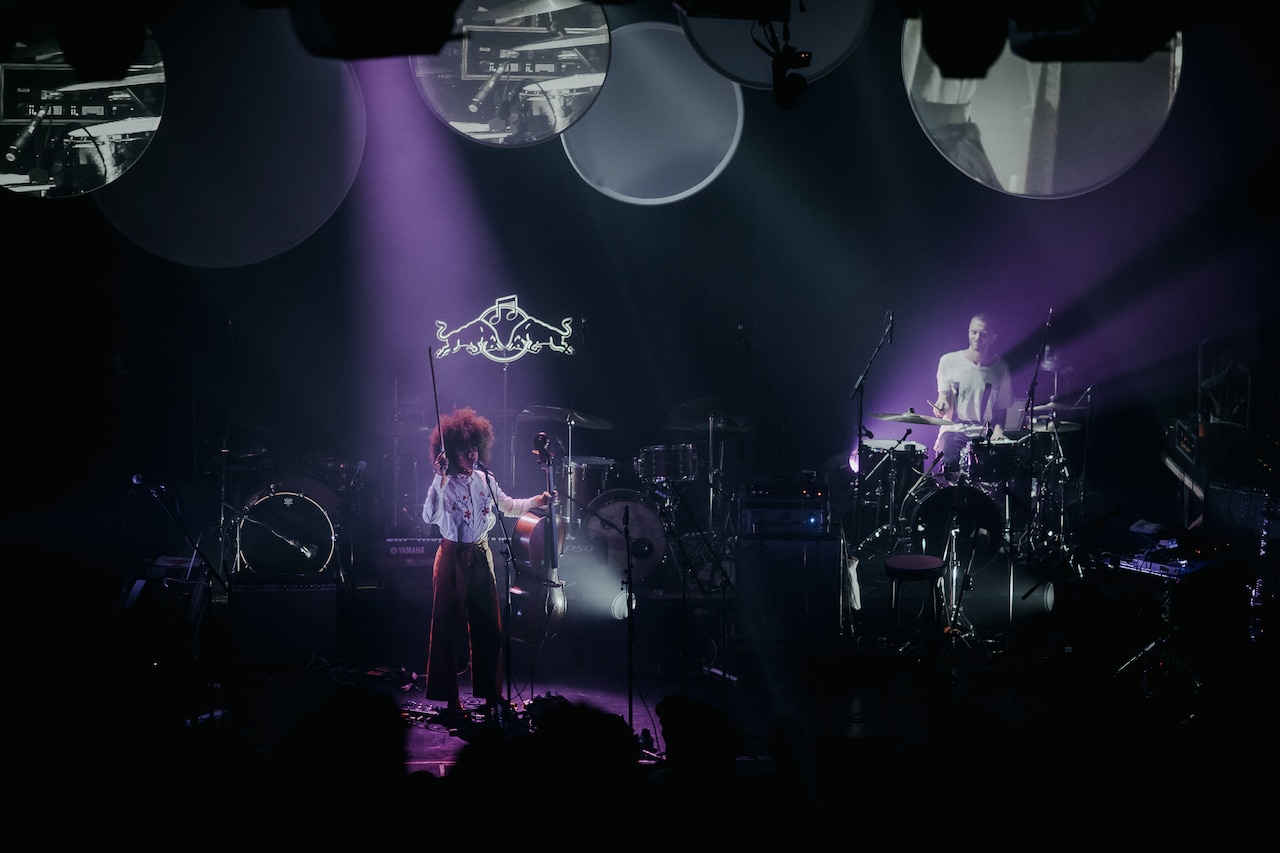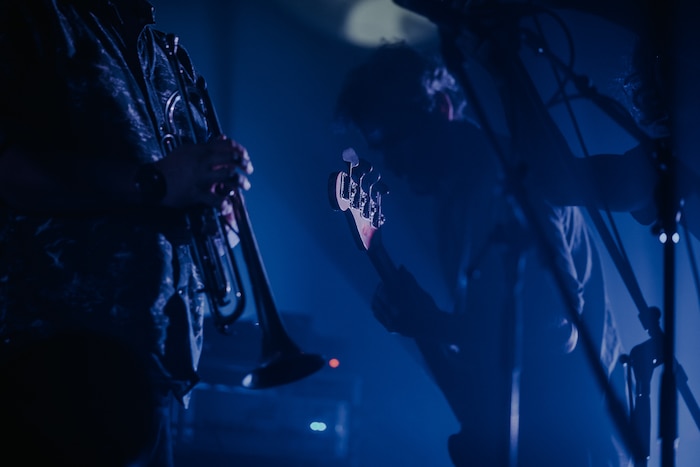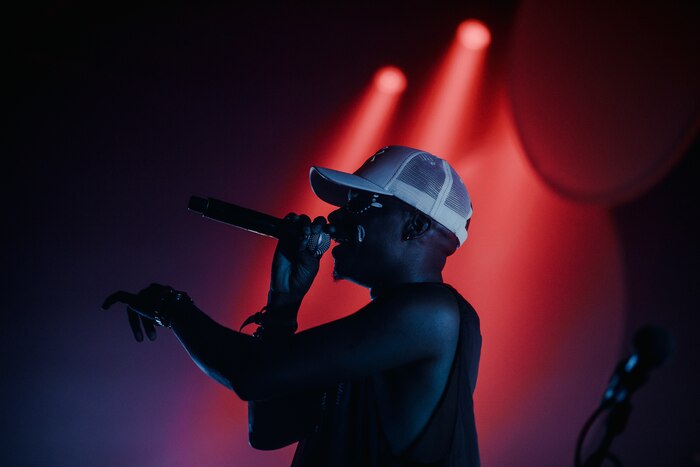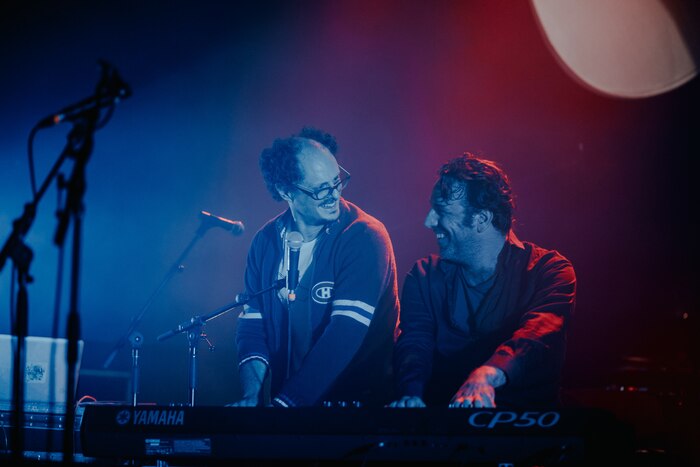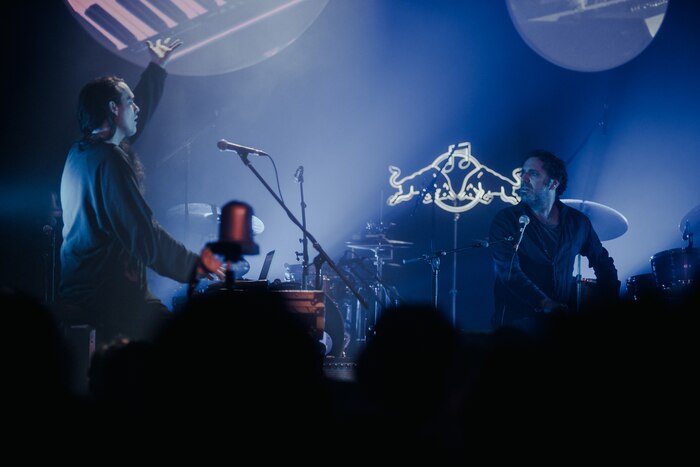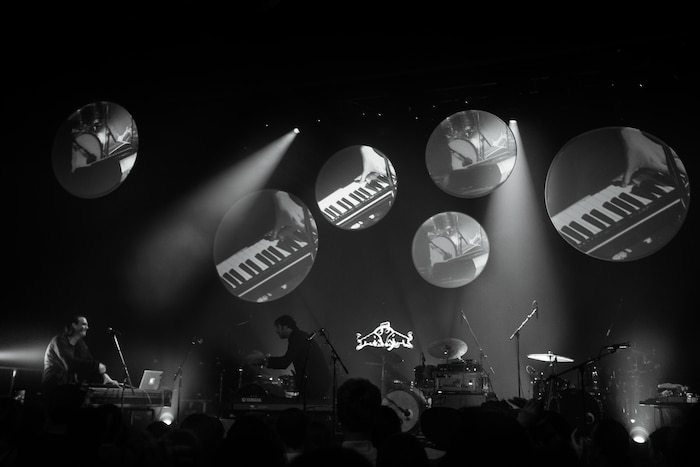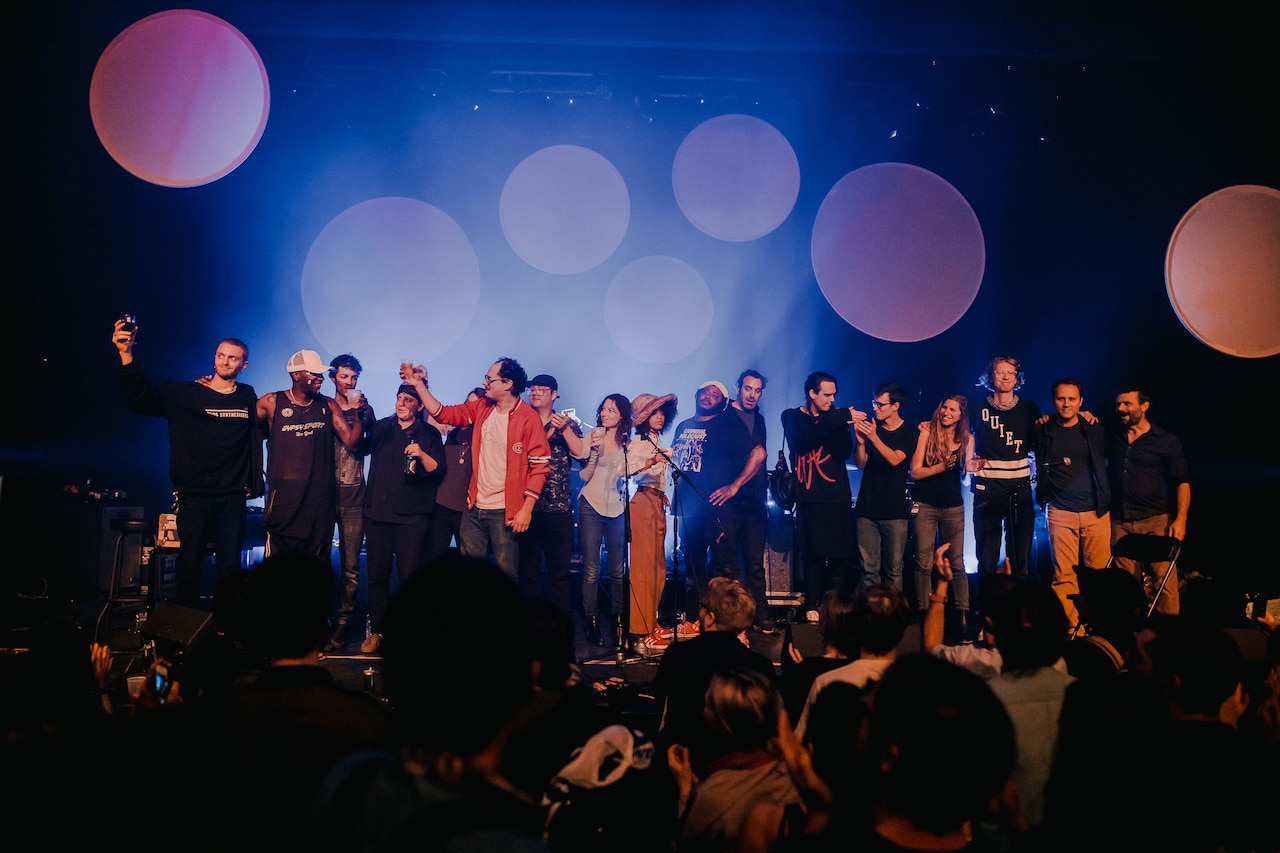 Red Bull Music Academy Festival New York 2014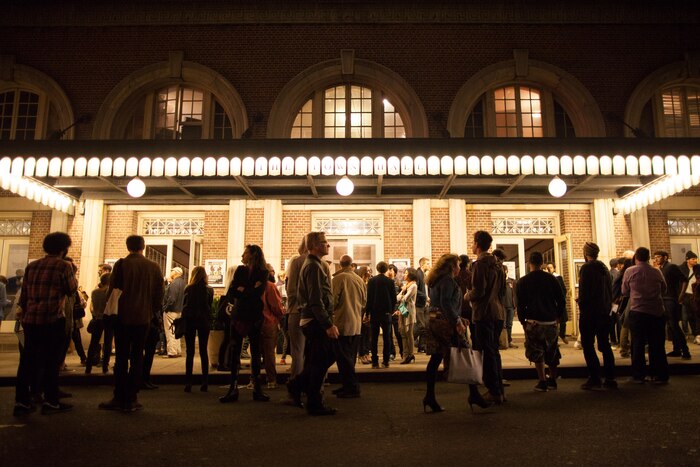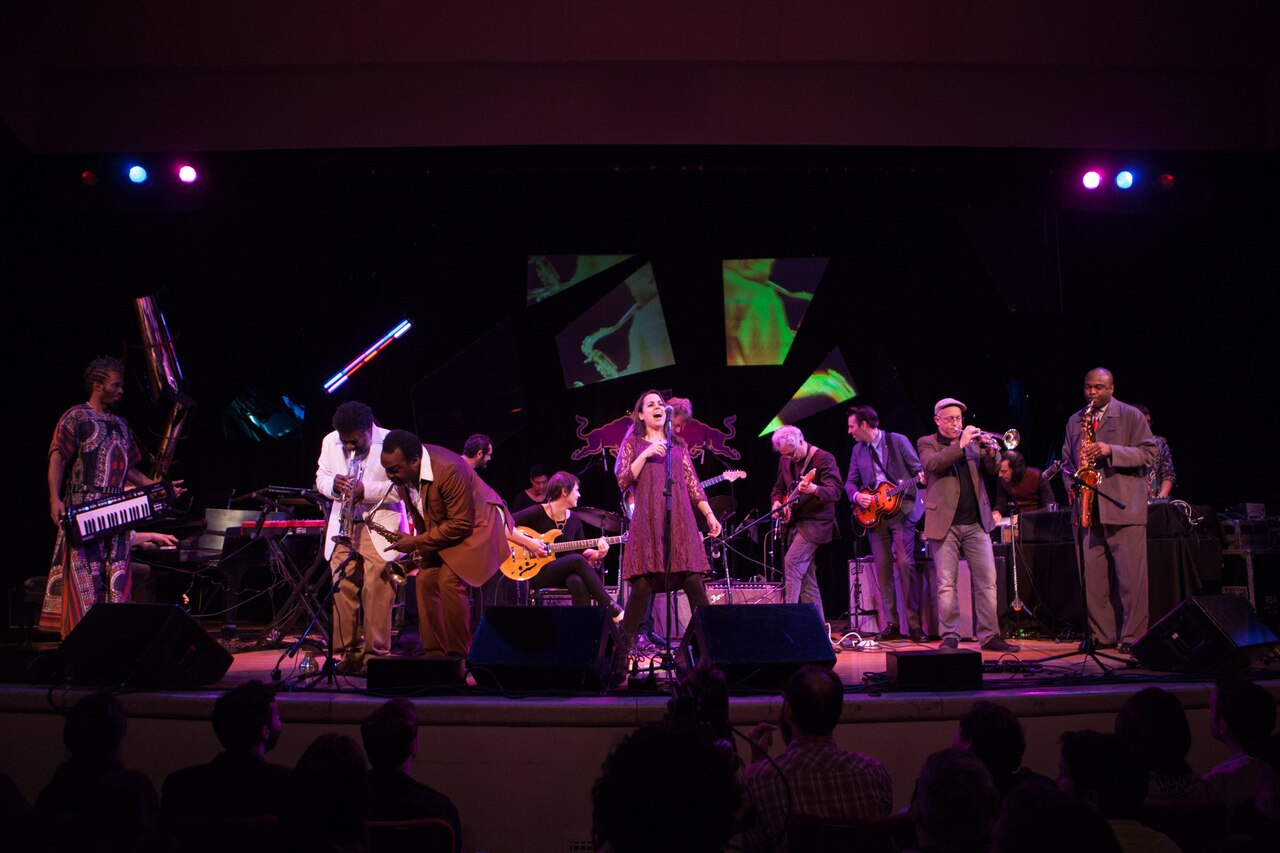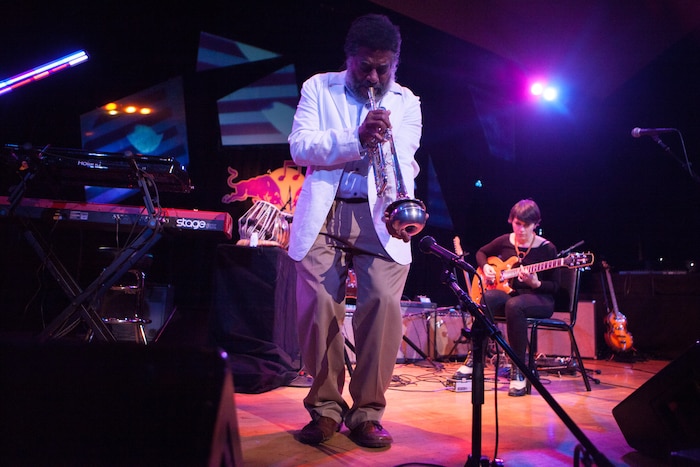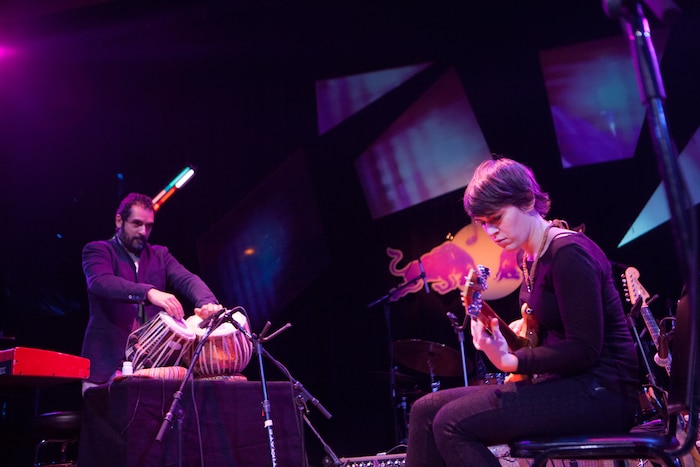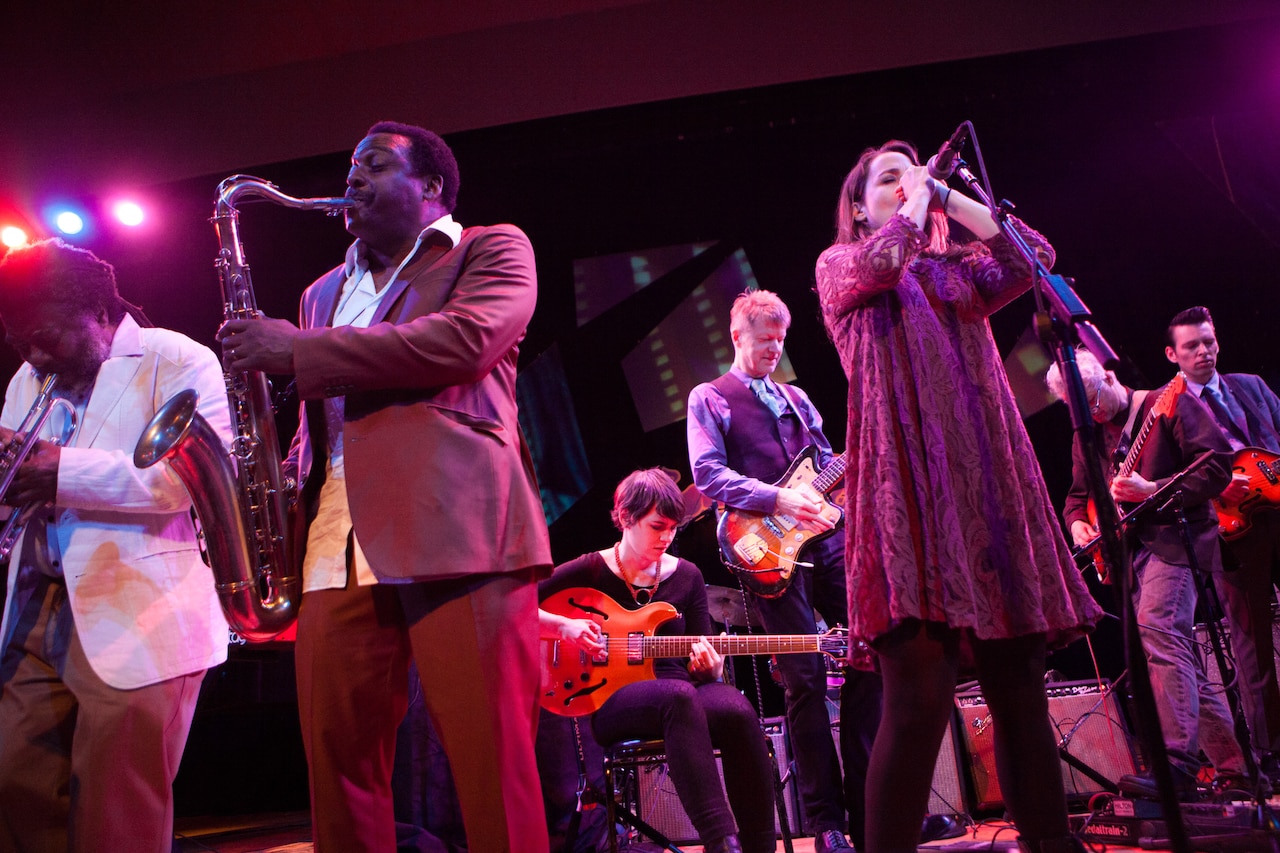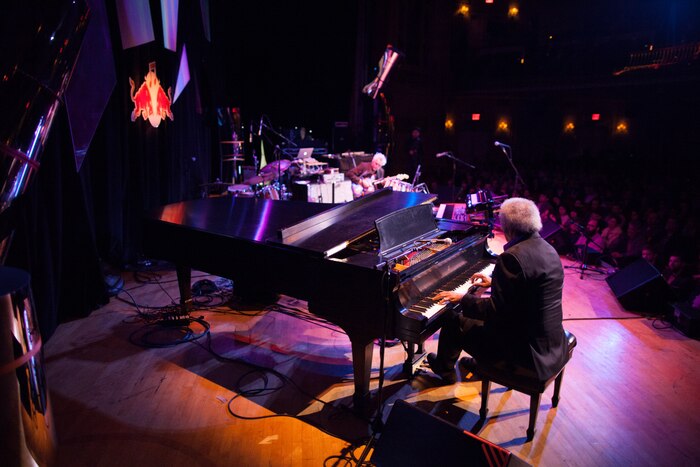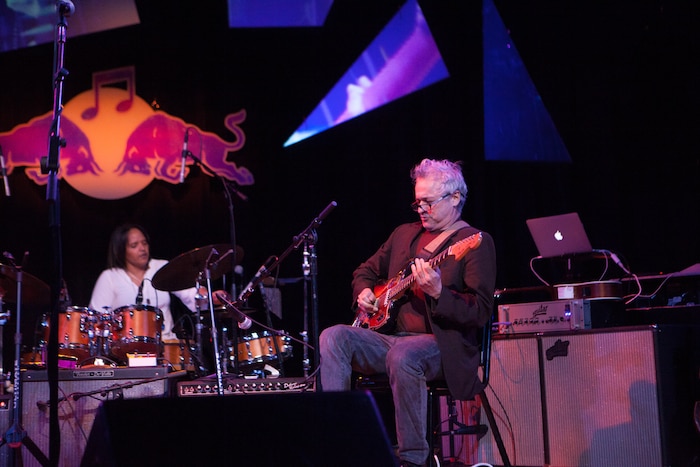 Red Bull Music Academy Bass Camp Detroit 2014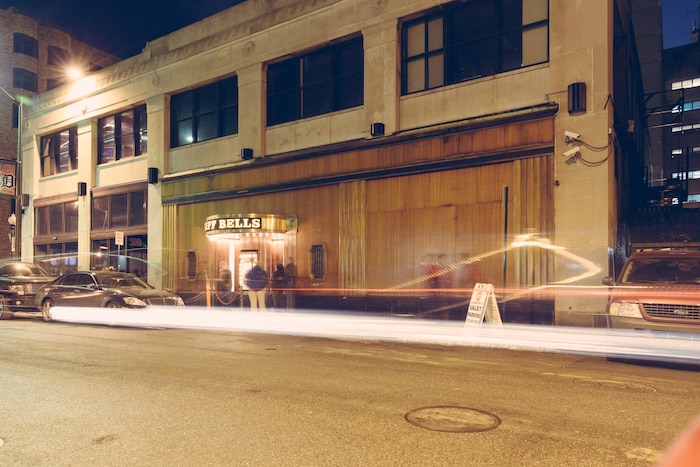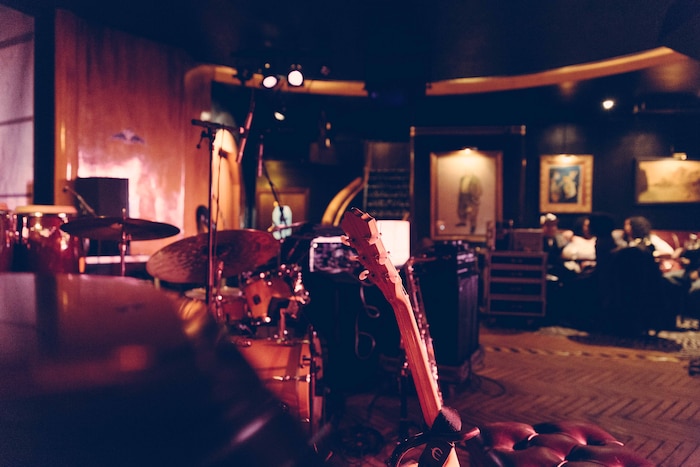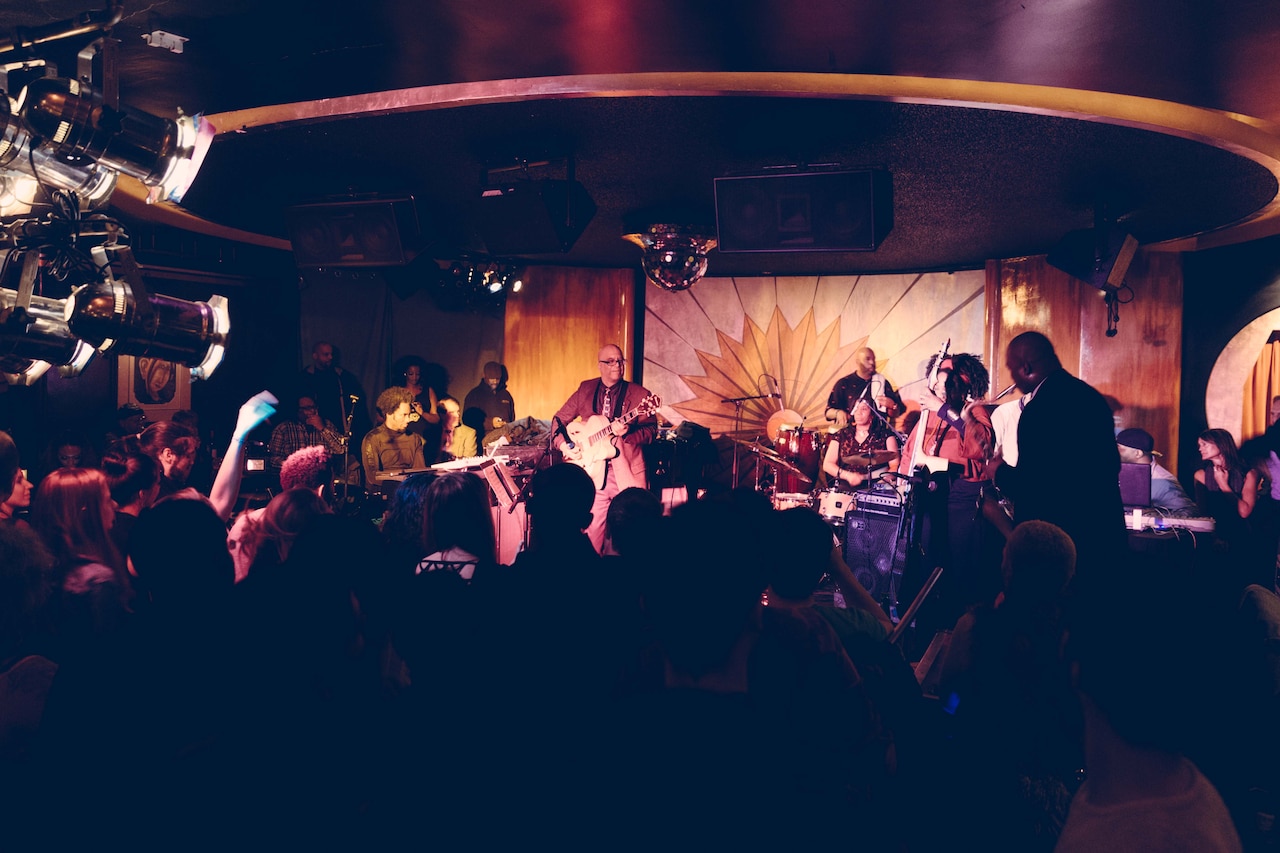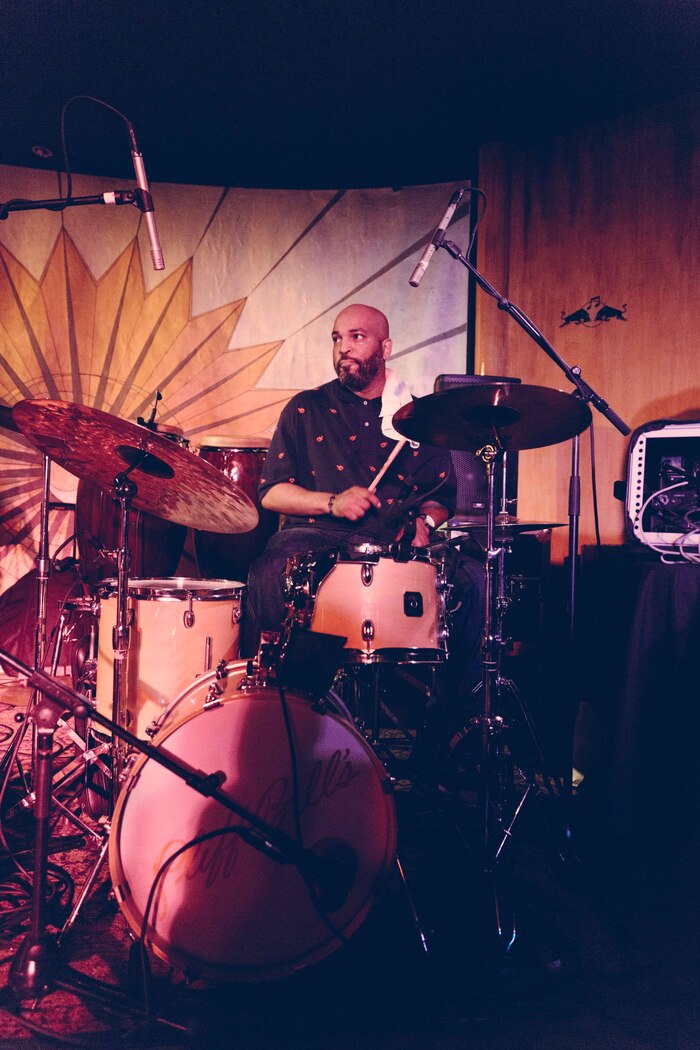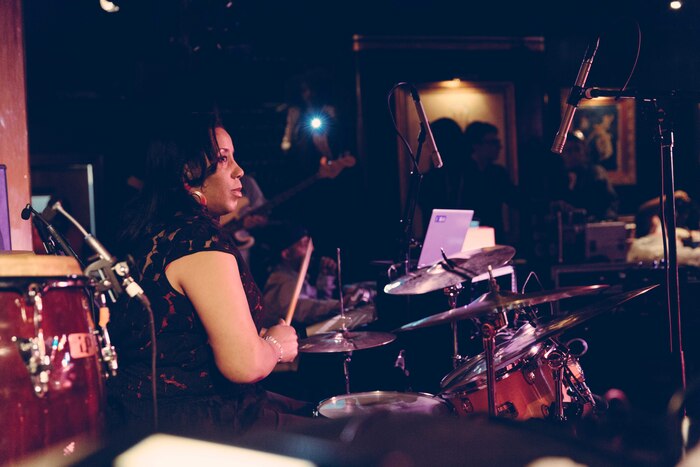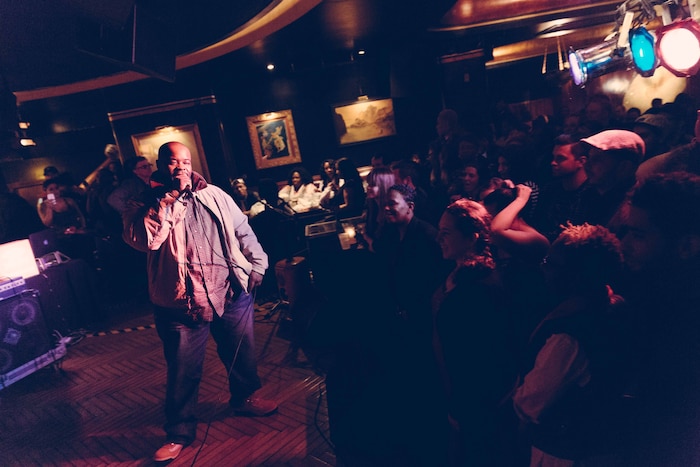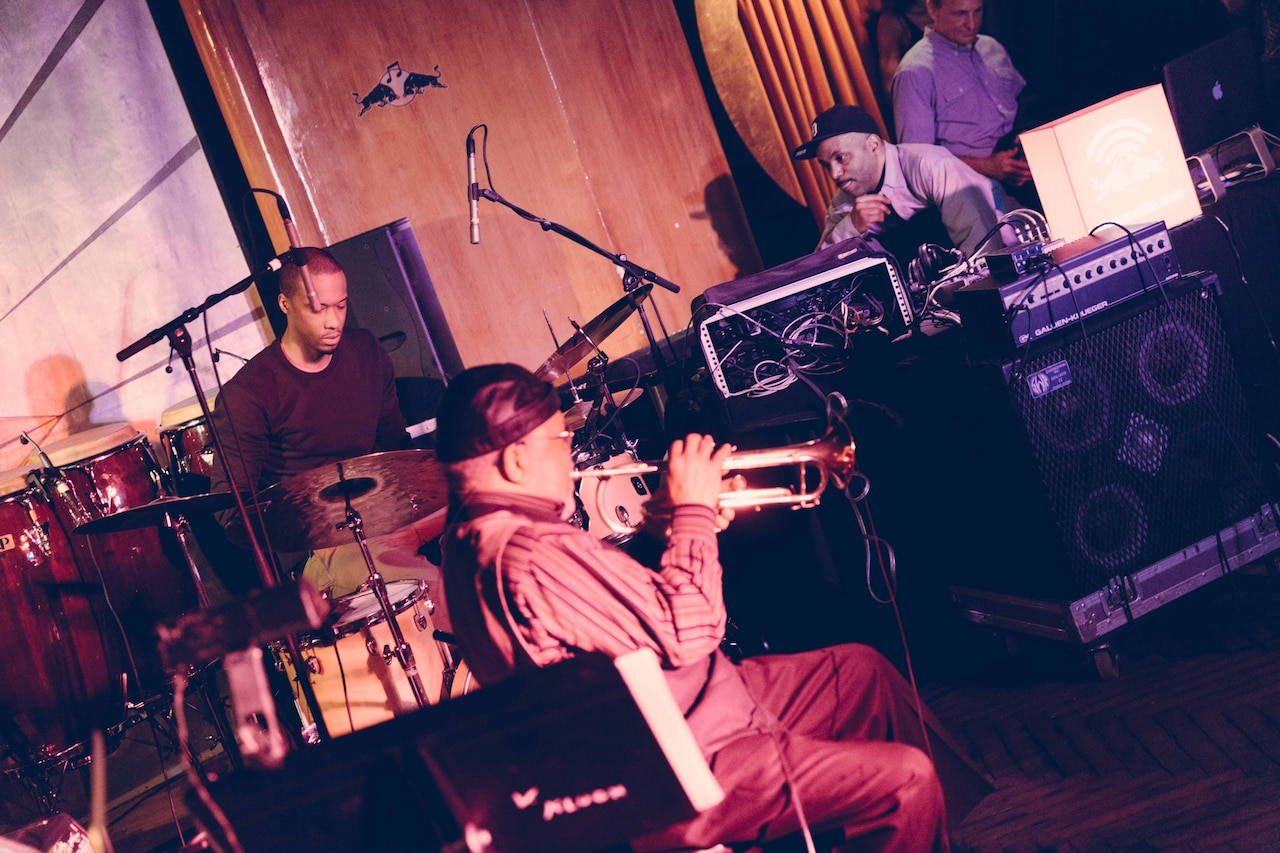 Red Bull Music Academy New York 2013