See What You Missed at RBMA Weekender Sydney 2017
The second edition of the Sydney Weekender featured stunning performances by the likes of Midori Takada, Le1f and many more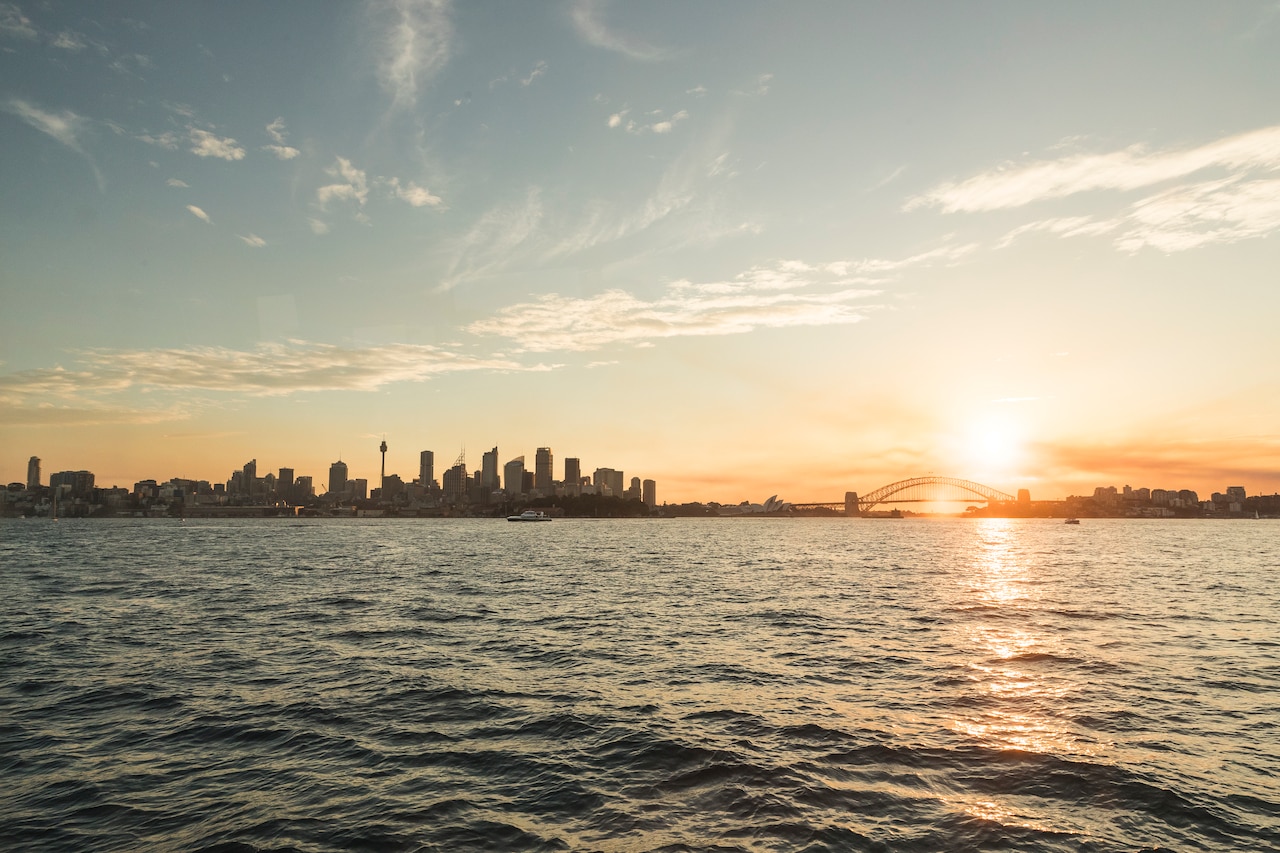 Following the success of 2016's inaugural event, RBMA Weekender returned to the city of Sydney for its sophomore year in 2017. From August 31 – September 3, we presented a series of live performances, conversations with pioneering artists, club nights and audiovisual installations, descending upon Sydney's unique boroughs for a thrilling exploration of musical identity.
The four-day festival opened with a cross-cultural collaboration between American rapper and producer Khalif Diouf AKA Le1f, and indigenous Australian dancer and choreographer Waangenga Blanco, along with a VR experience. There were public conversations with one of house music's founding fathers, Tony Humphries, as well as with the Coloured Stone frontman and environmental activist Bunna Lawrie, with Coloured Stone also joining Aboriginal reggae rock legends No Fixed Address for a performance at cultural and community hub 107 Projects.
Pioneering Japanese composer and percussionist Midori Takada created a uniquely meditative experience with support from prog rock and jazz outfit Krakatau at Talk To The Breeze, and we celebrated the exceptional talent of Chicago composer and vocalist Peven Everett when he performed with a live quartet. The grand finale was a massive celebration of dancehall and hip-hop featuring acclaimed Melbourne duo REMI, B Wise, SK Simeon and more. The open-air bash was followed by the Australian debut of techno pioneer Carl Craig's Synthesizer Ensemble at Sydney's State Theatre. Spearheaded by Craig and award-winning composer, bandleader and pianist Kelvin Sholar, the evolving live performance turned the Detroit godfather's boundary-pushing techno masterpieces into soaring, symphonic territory, ending the Weekender on a suitably triumphant note.
Red Bull Radio was broadcasting live from 107 Projects throughout the festivities, with shows hosted by Academy alumni Nina Las Vegas, Lorna Clarkson and others featuring local stories, conversations, mixes and more. Here are photo highlights from our time in Sydney – see you next year!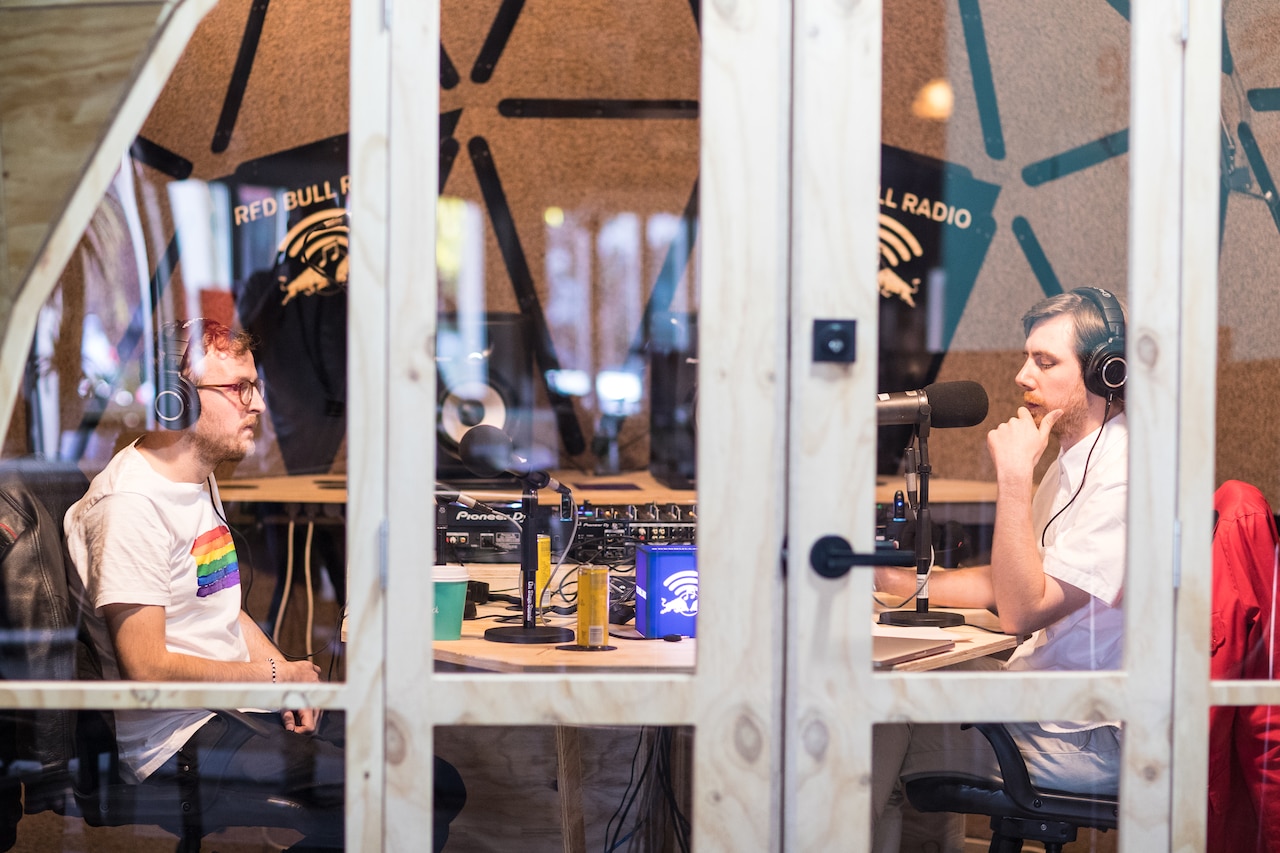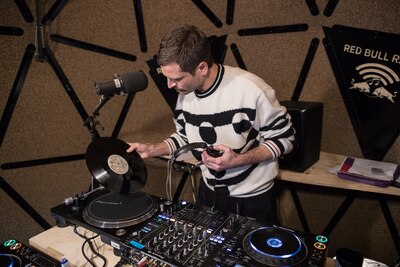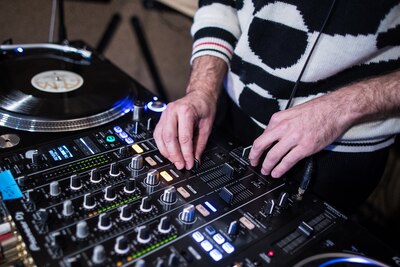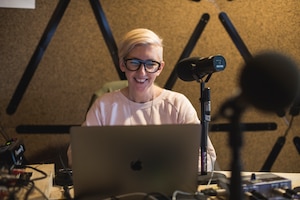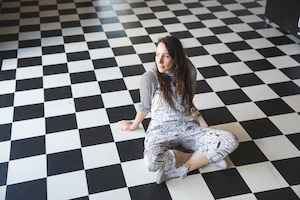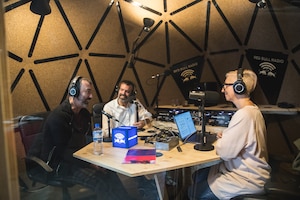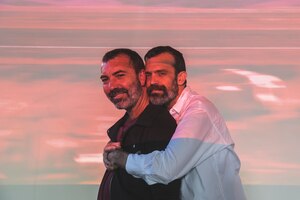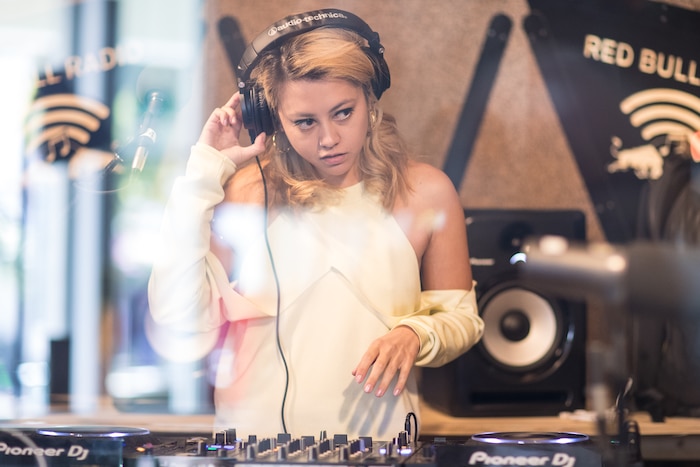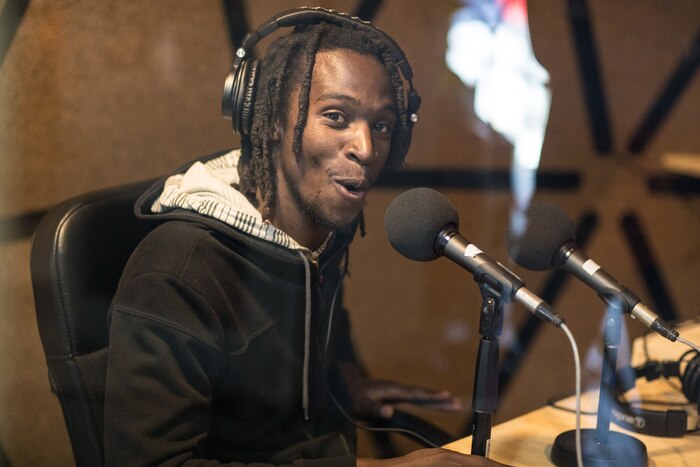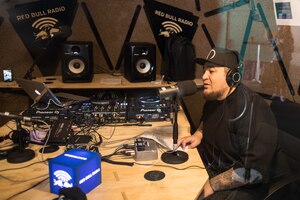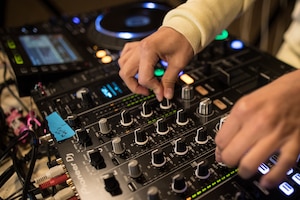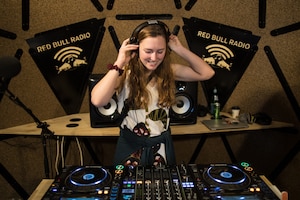 Via Alice with Le1f and Waangenga Blanco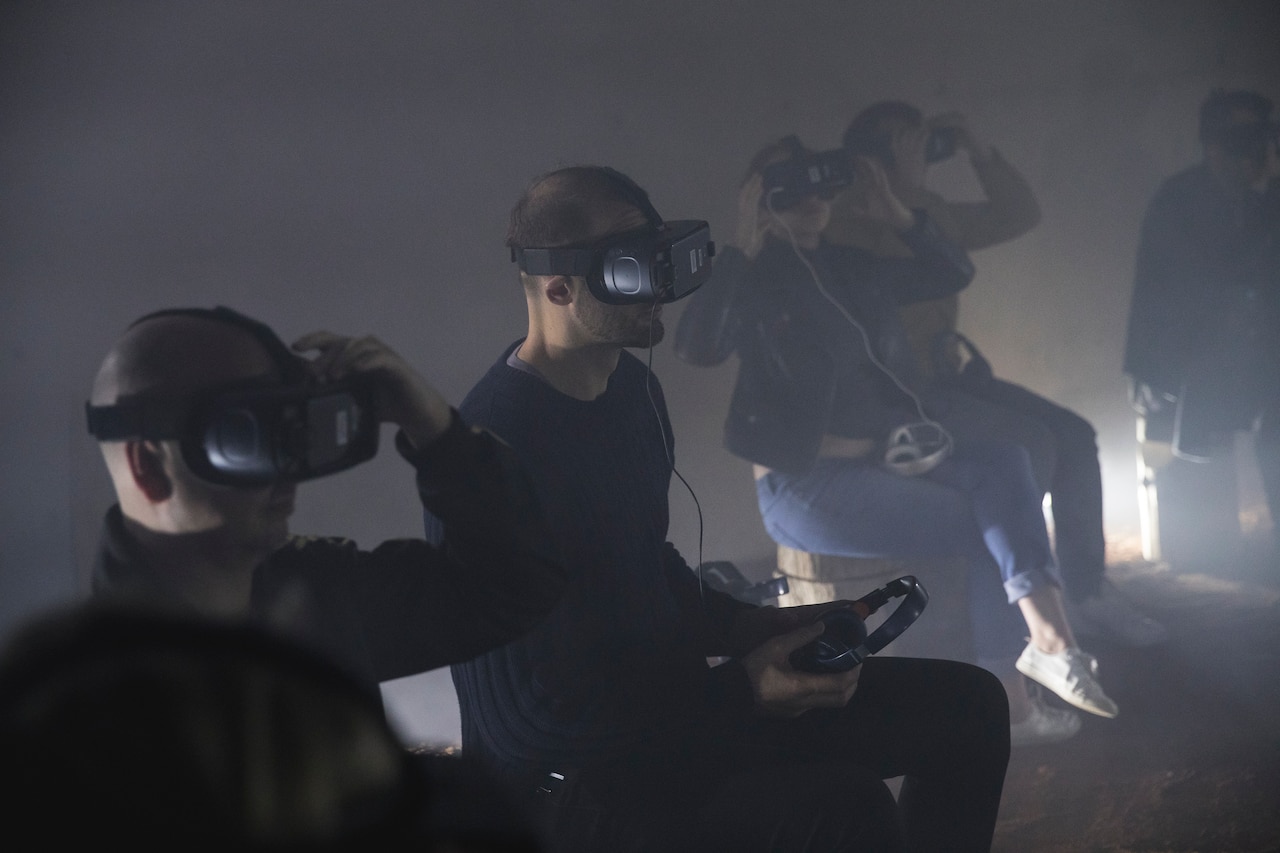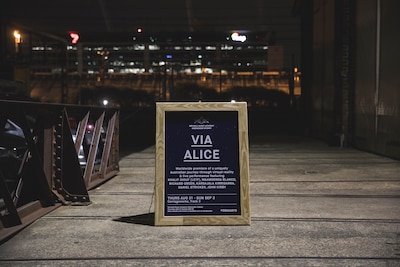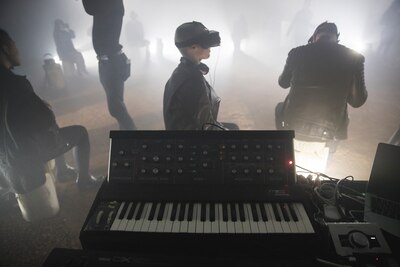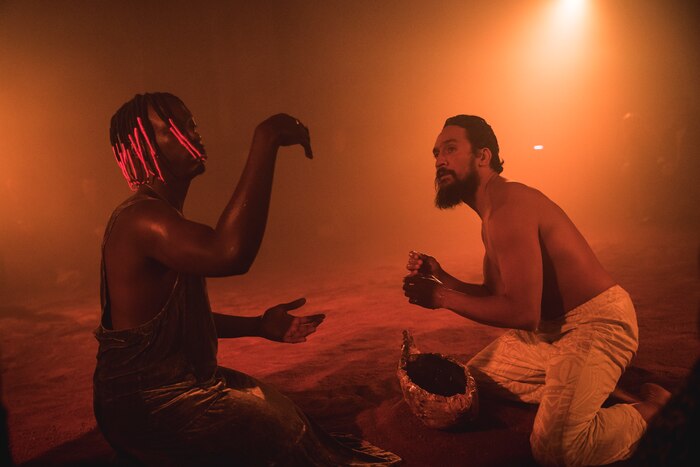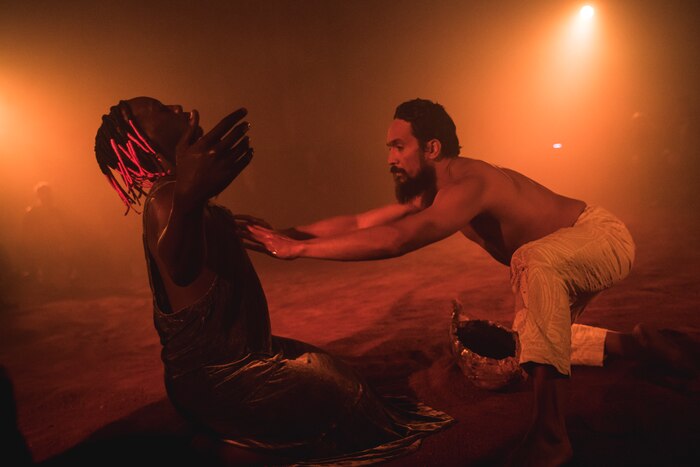 No Fixed Address & Coloured Stone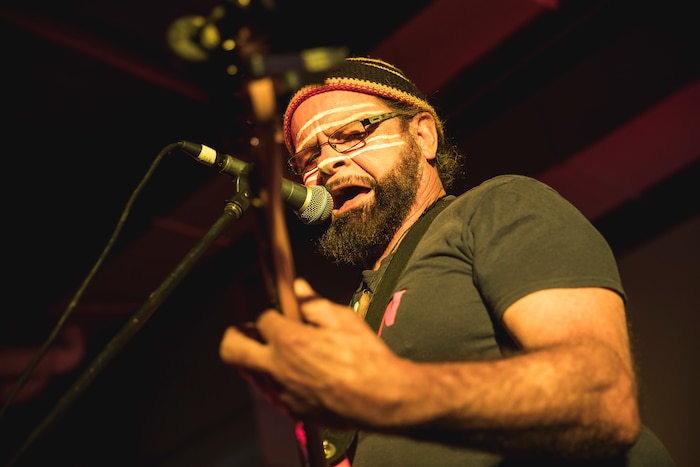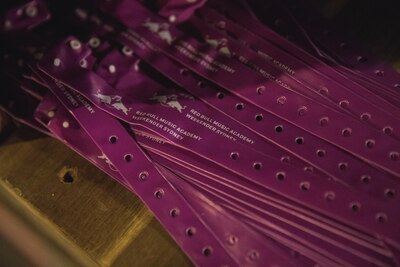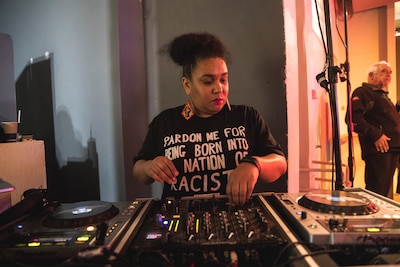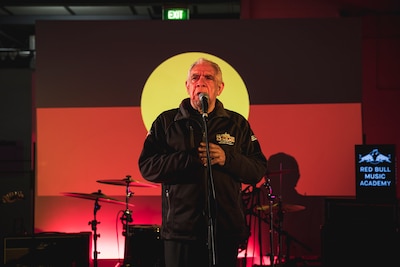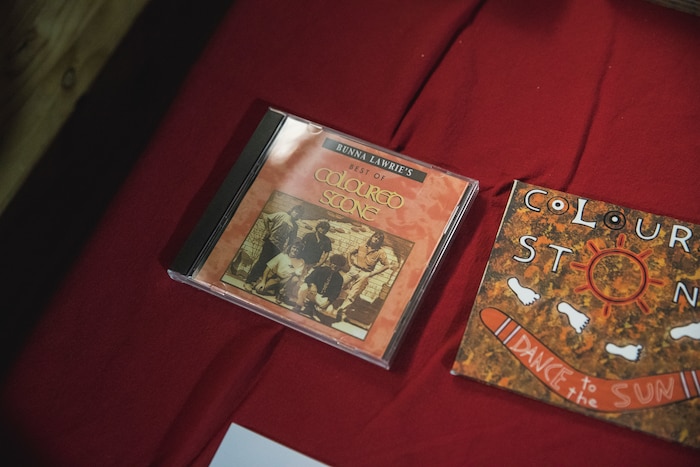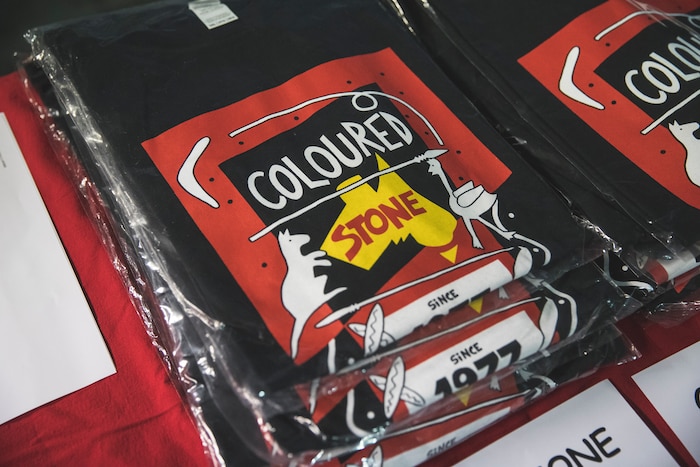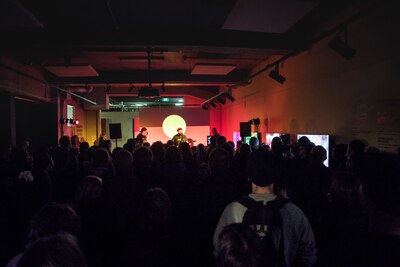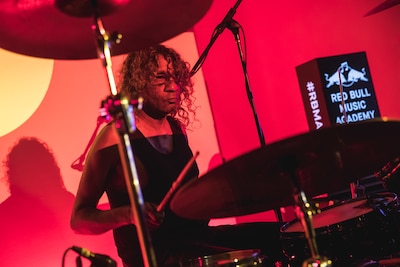 In Conversation with Bunna Lawrie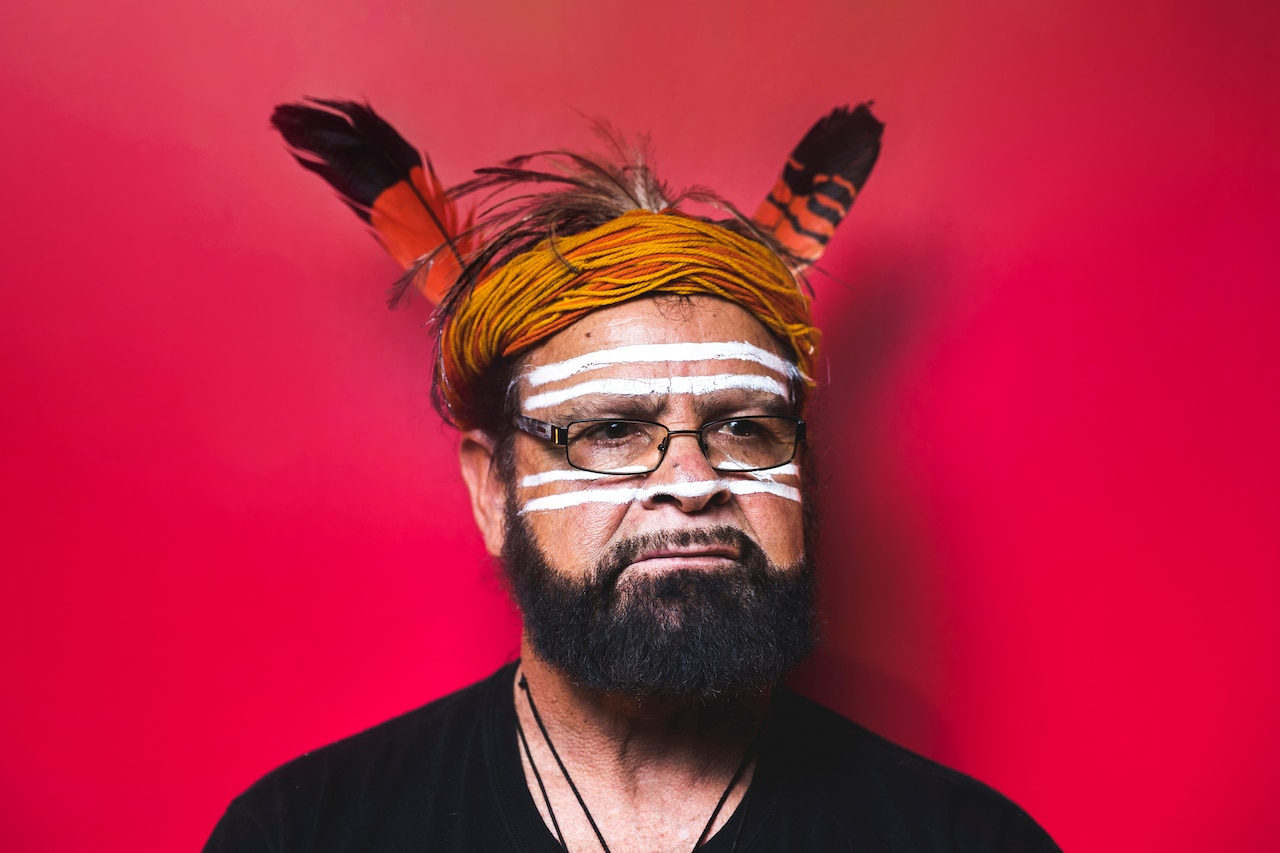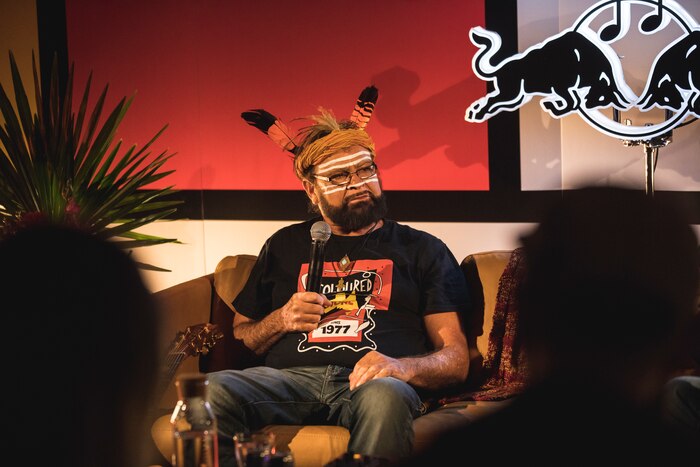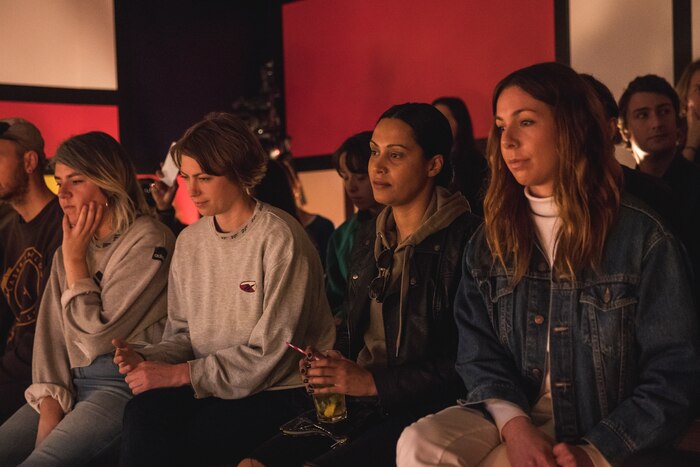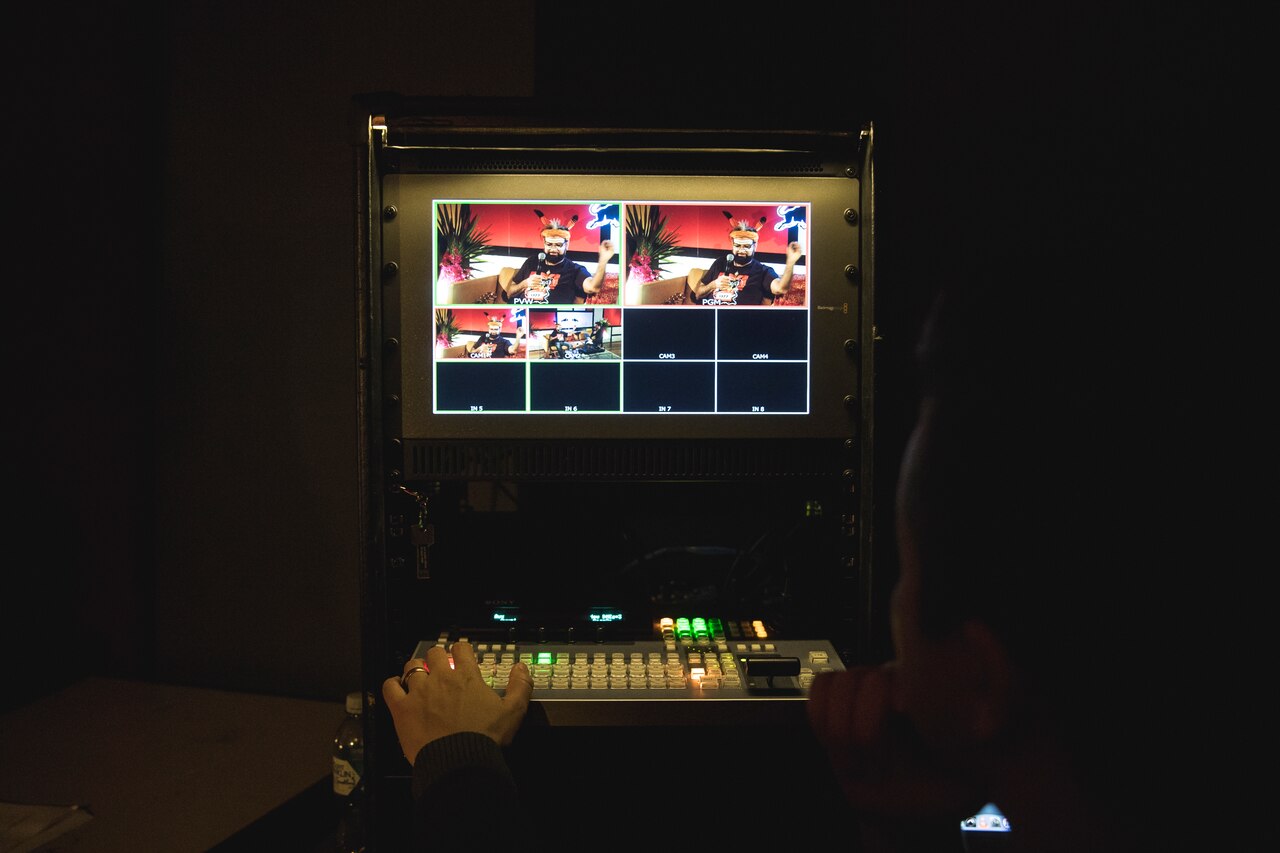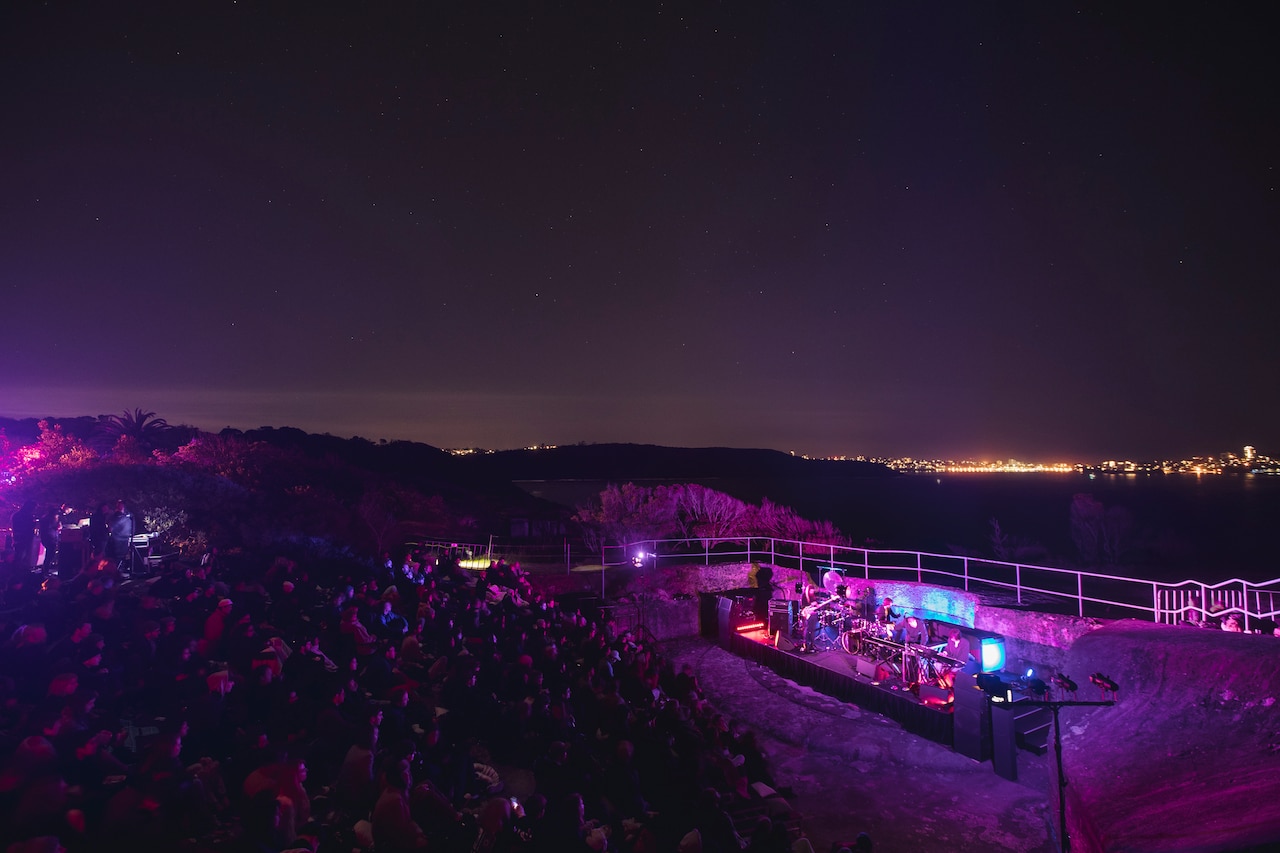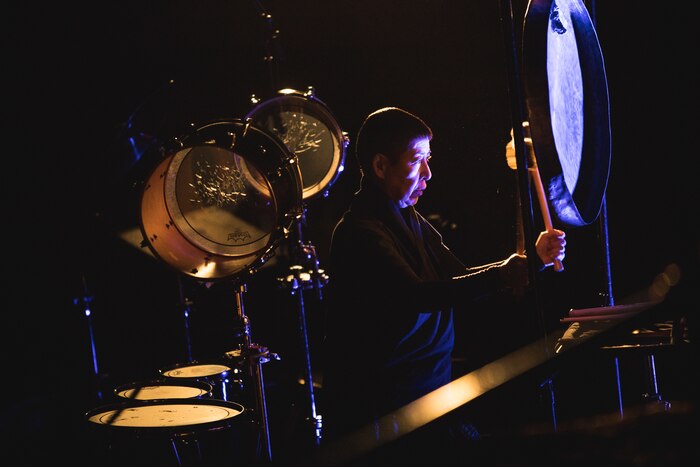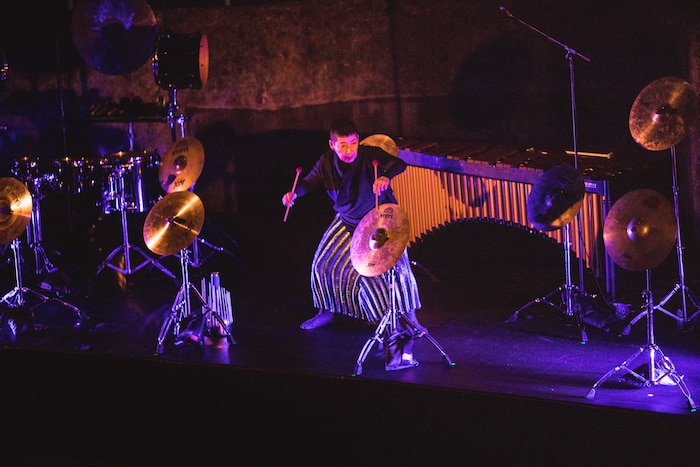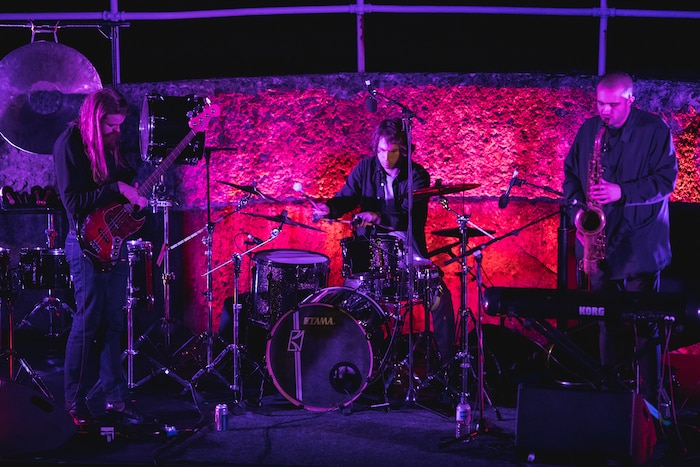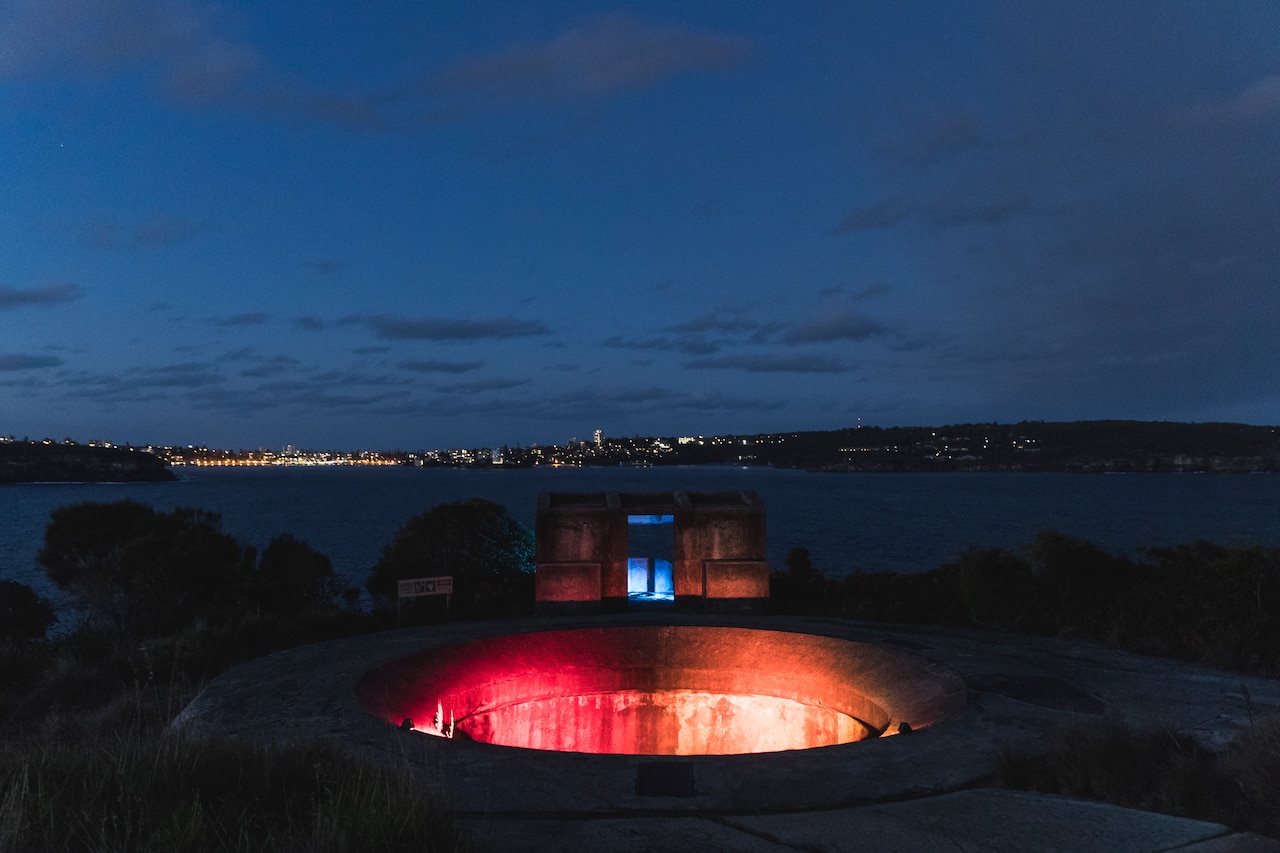 In Conversation with Tony Humphries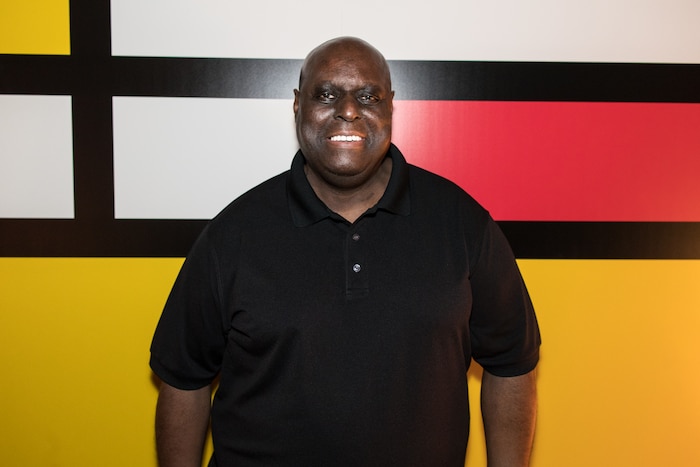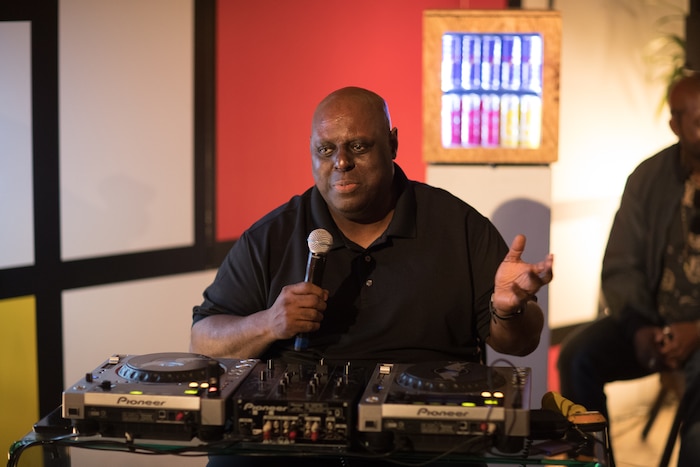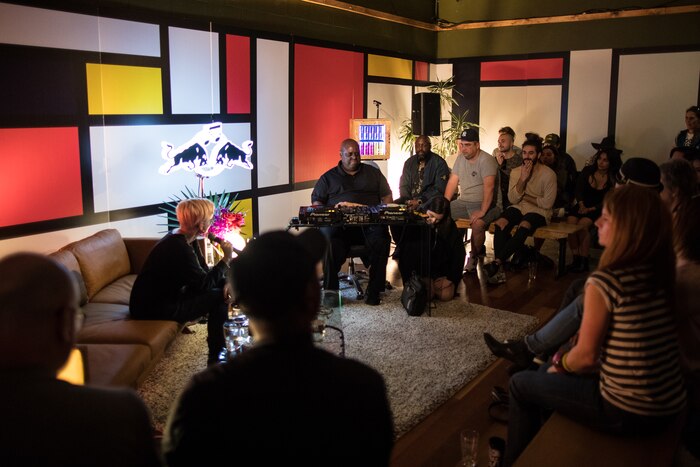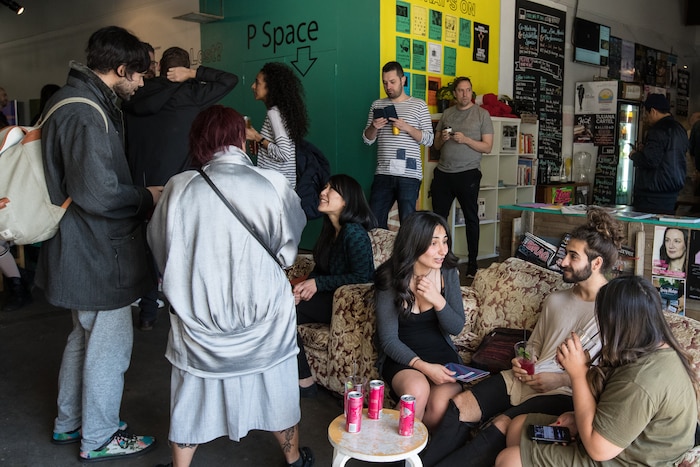 Sky High feat. Peven Everett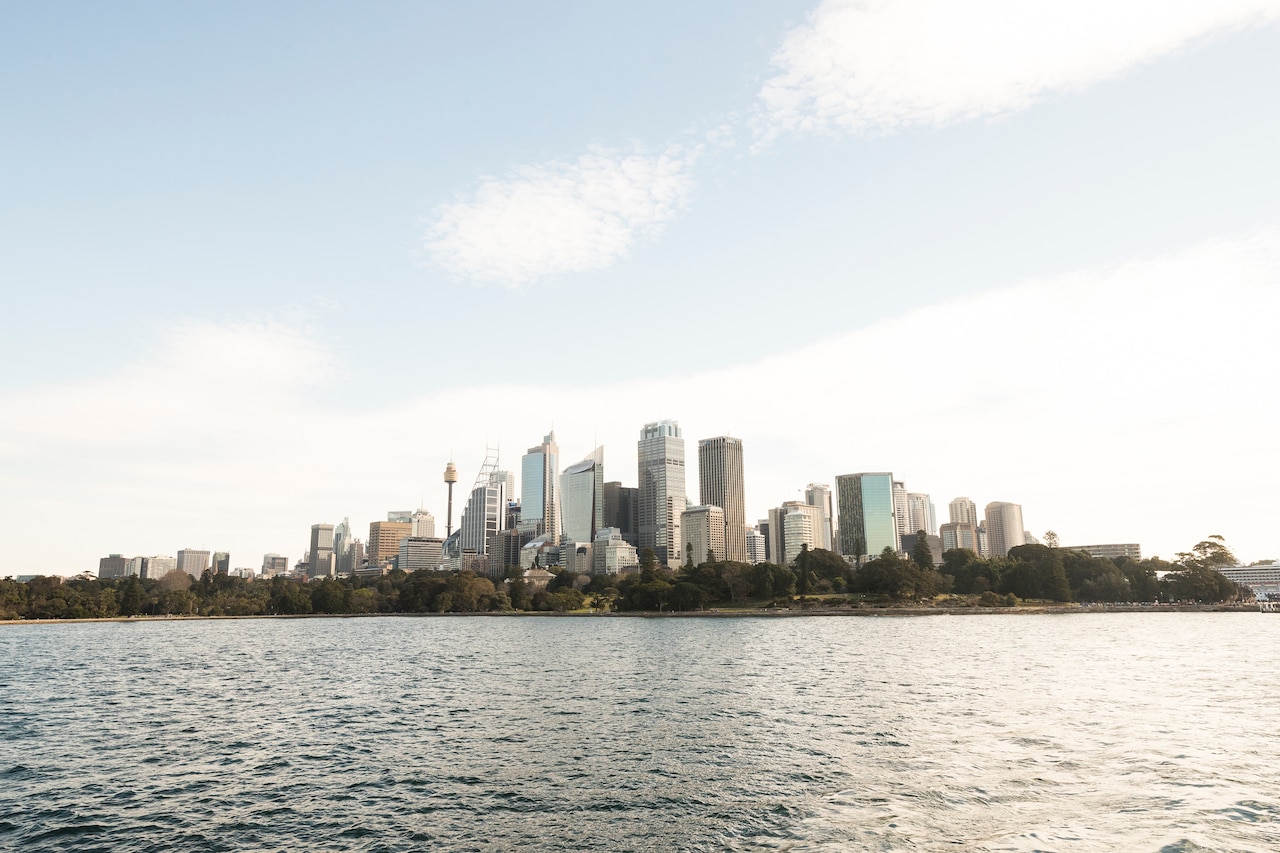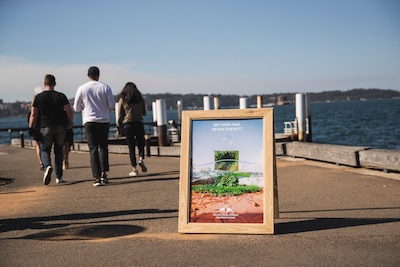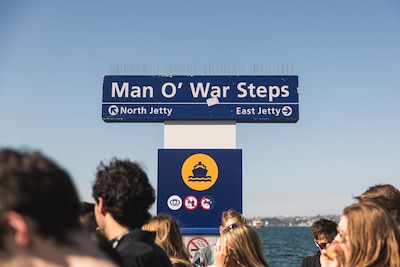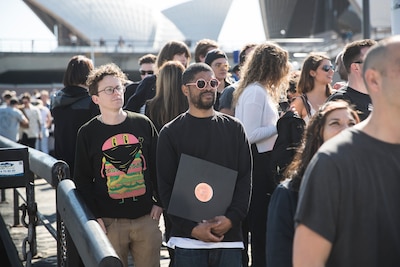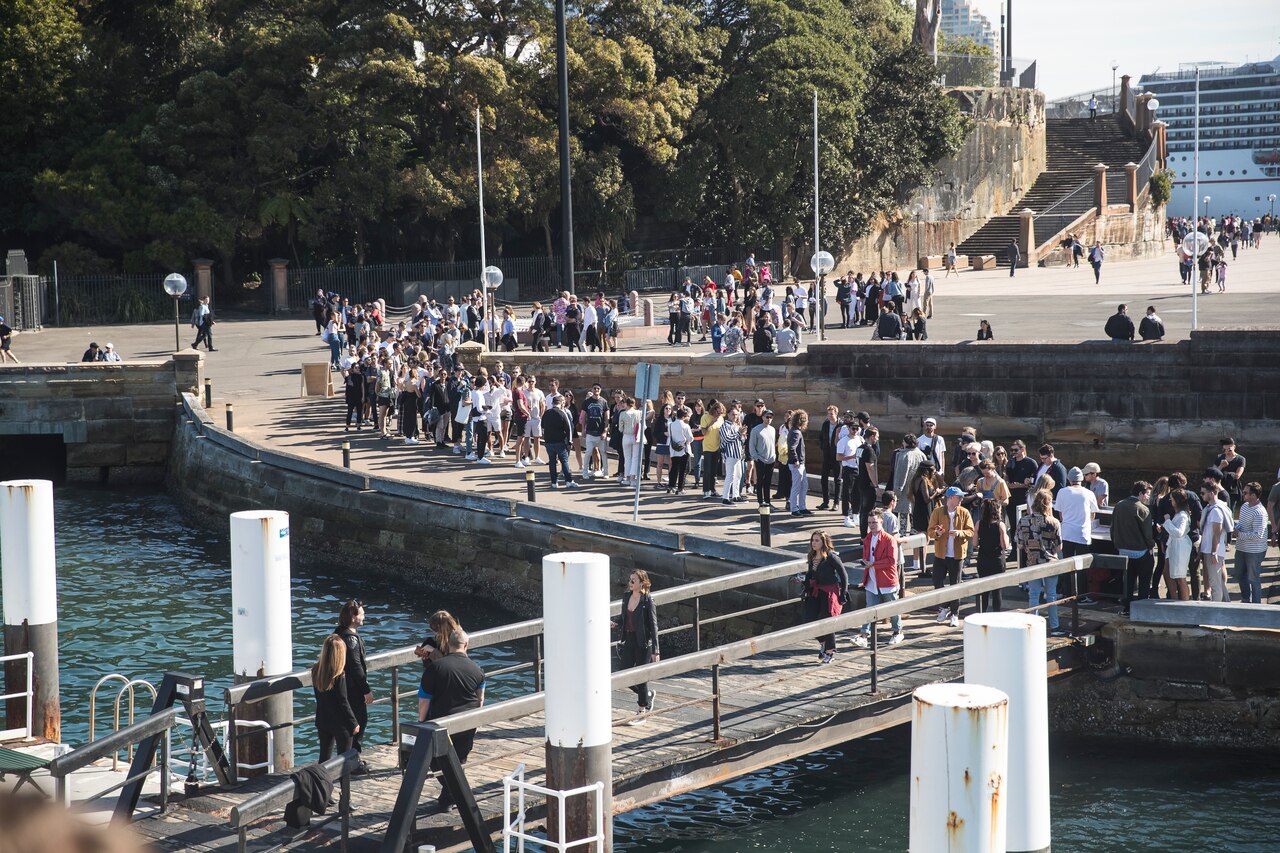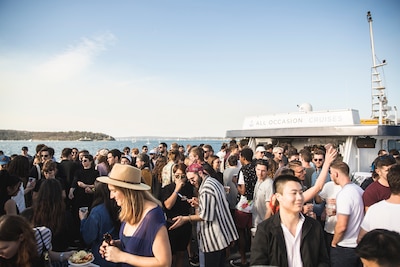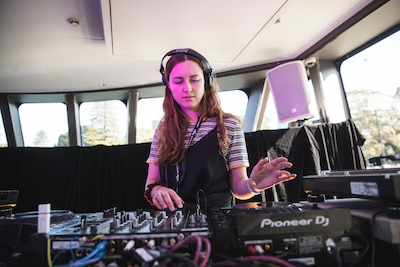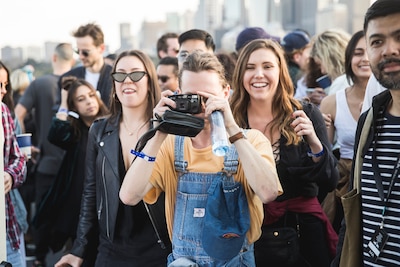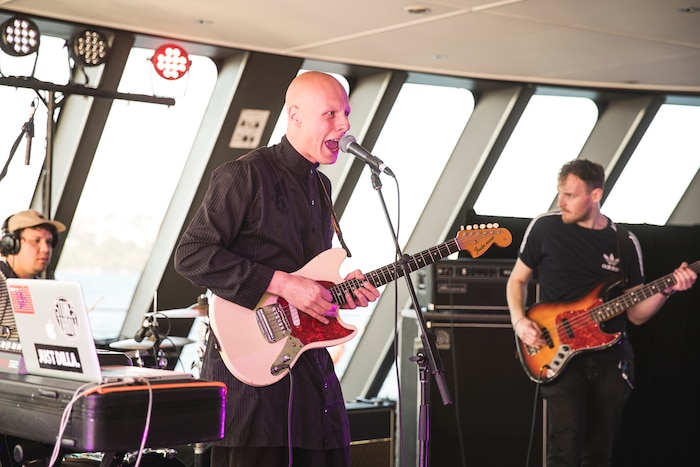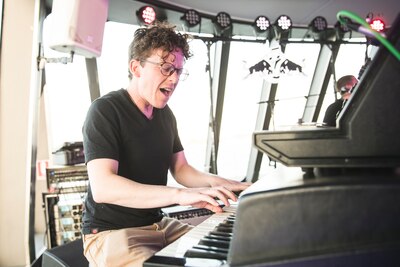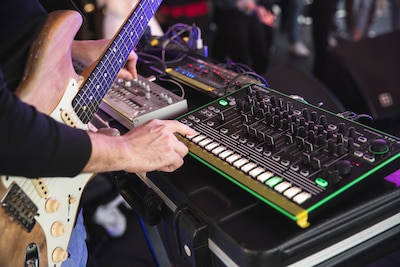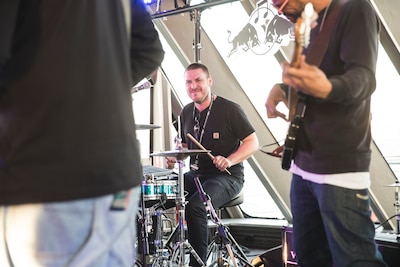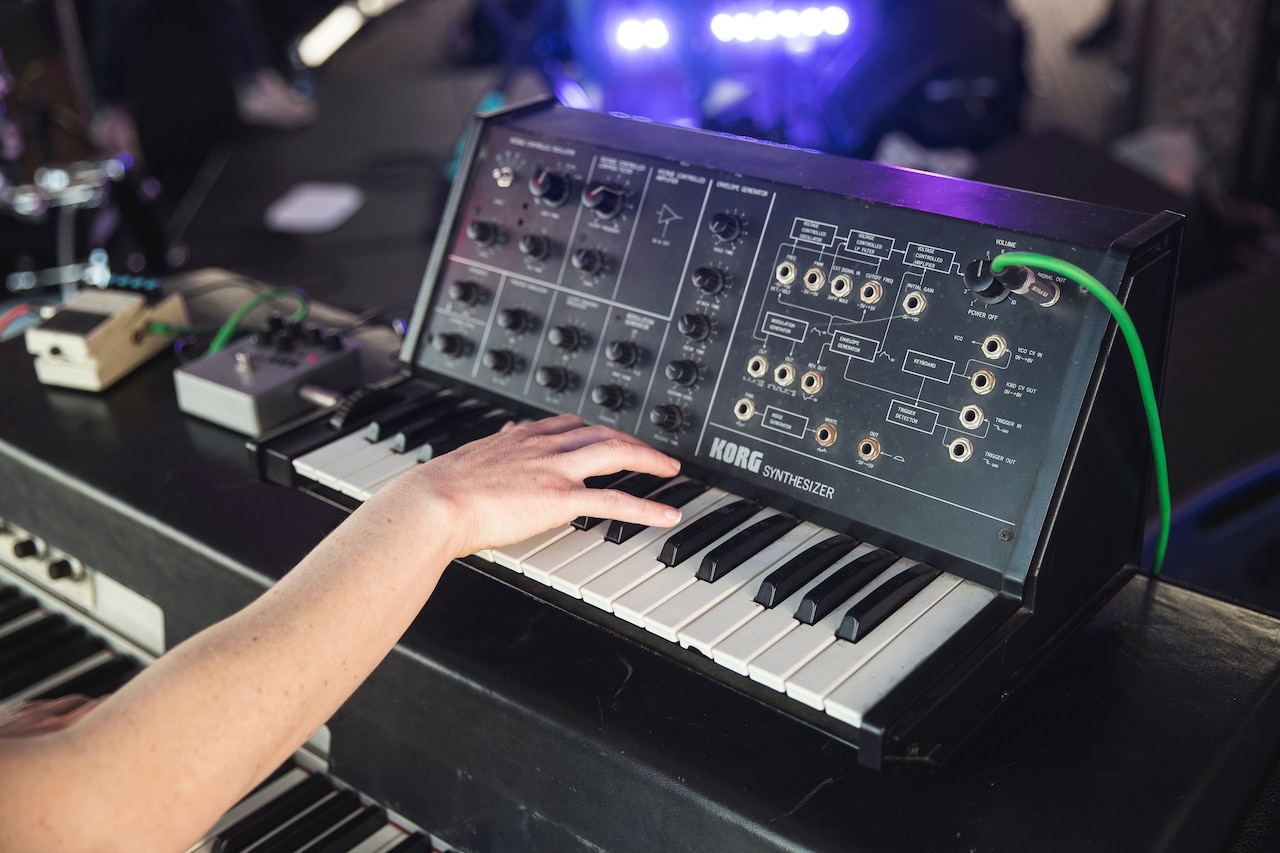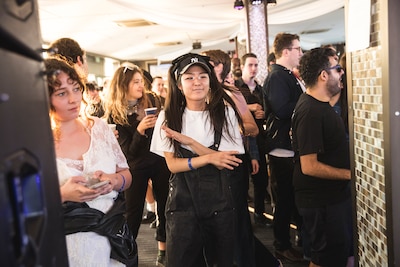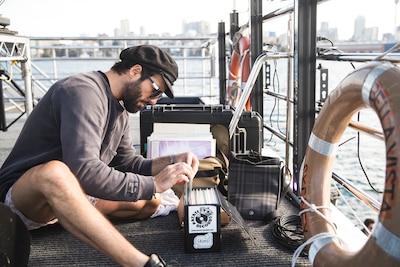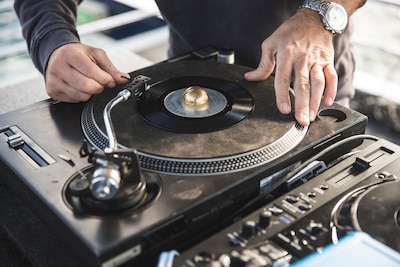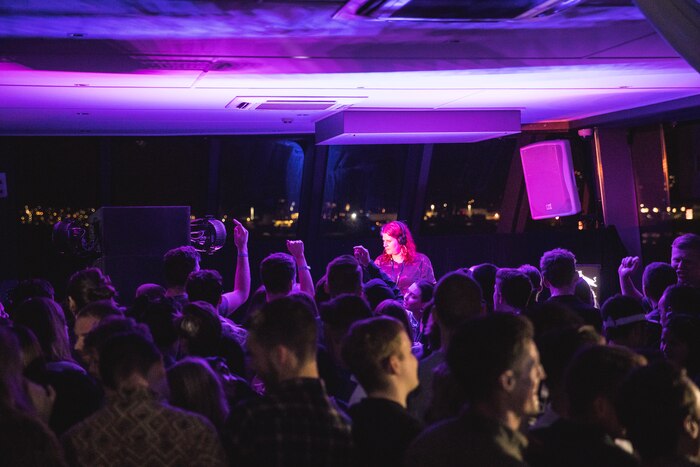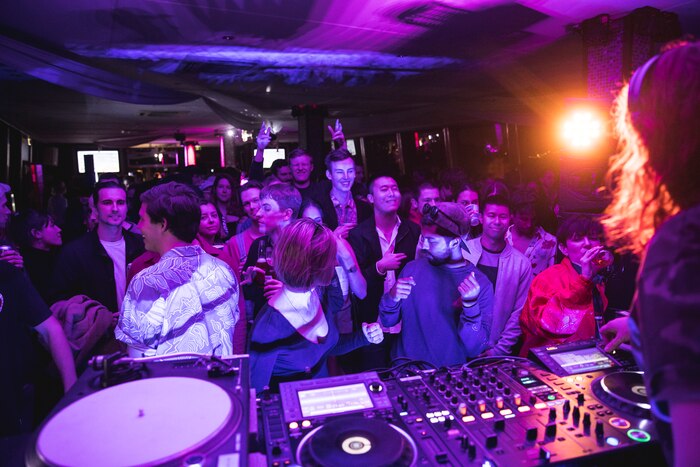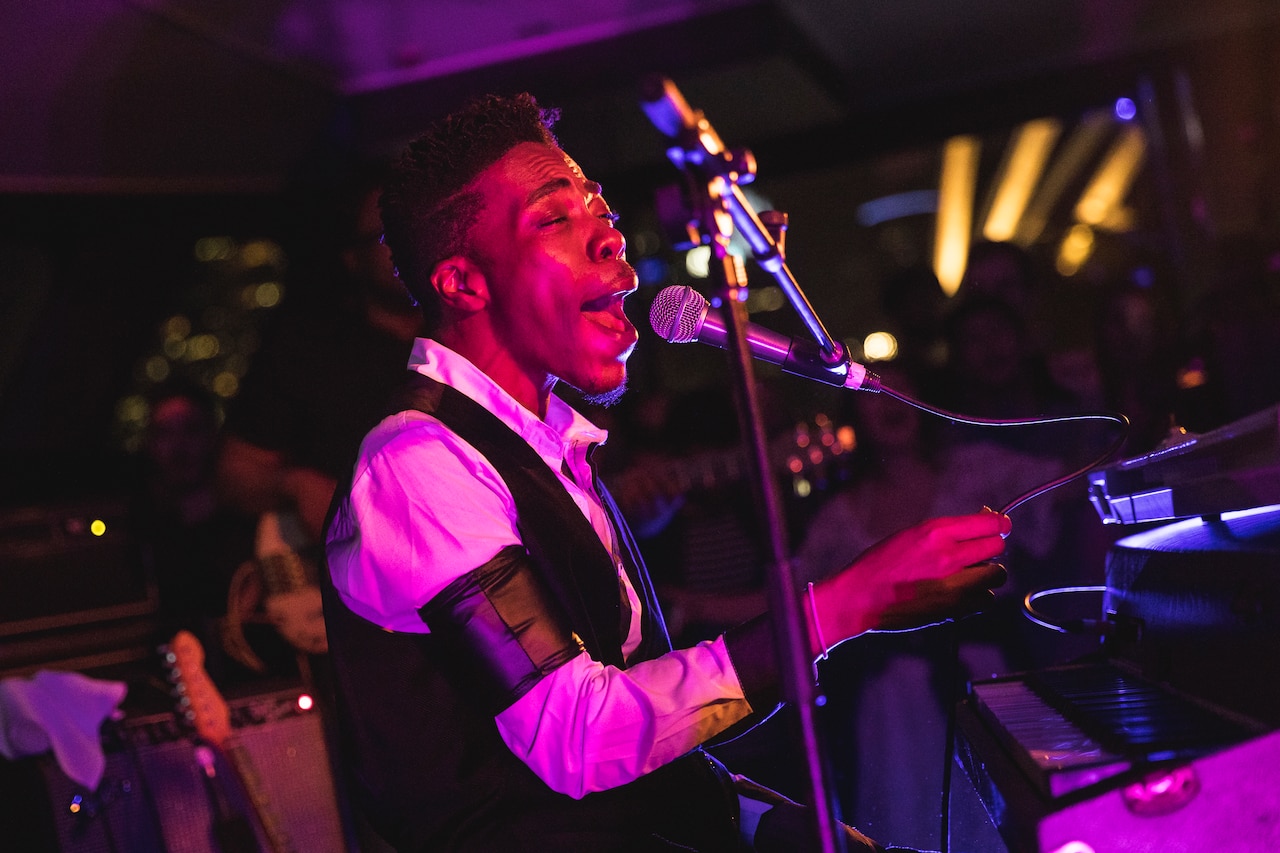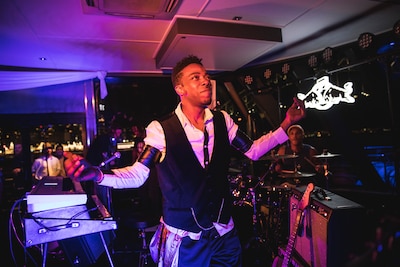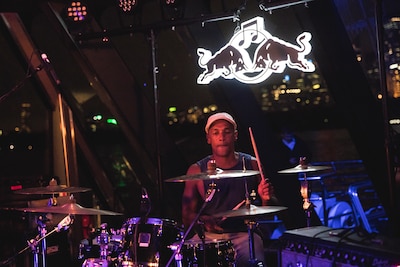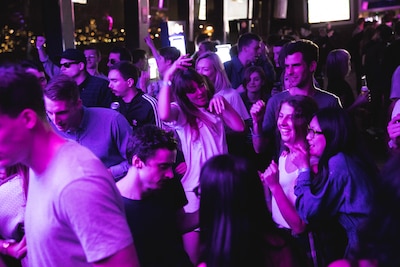 Carl Craig Synthesizer Ensemble